Meet Beth Moon, a San Francisco based photographer, who has traveled all around the earth for the past 14 years to capture the most magnificent ancient trees that grow in remote locations and look as old as the world itself.
Moon writes in her artist's statement "Standing as the earth's largest and oldest living monuments, I believe these symbolic trees will take on a greater significance, especially at a time when our focus is directed at finding better ways to live with the environment."
She develops her exhibition prints with a platinum/palladium process, an extremely labor-intensive and rare practice resulting in prints with tremendous tonal range that are durable enough to rival the longitivity of her subjects, potentially lasting thousands of years.
Sixty duotone photos from Beth Moon's work were published in a book titled "Ancient Trees: Portraits Of Time". Below you can have a look of the book photos, full of strangest and most magnificent ancient trees ever.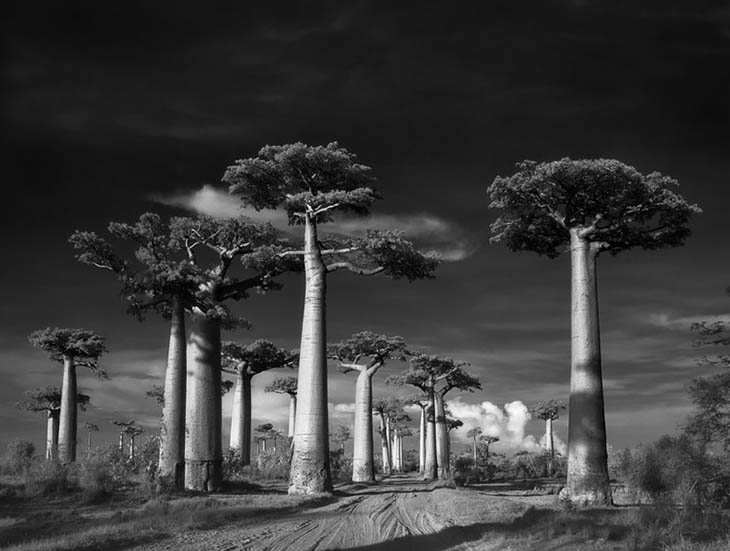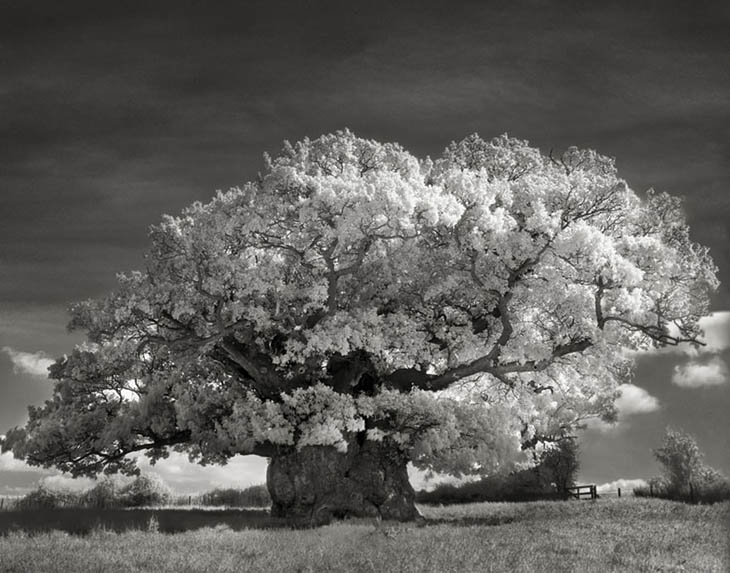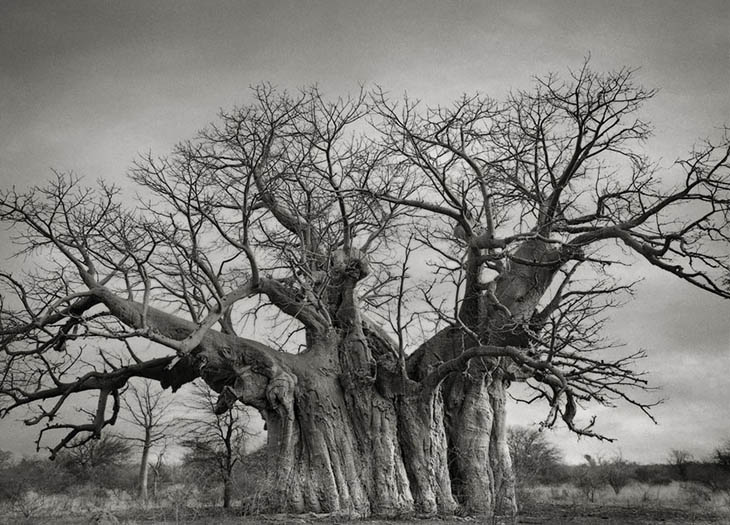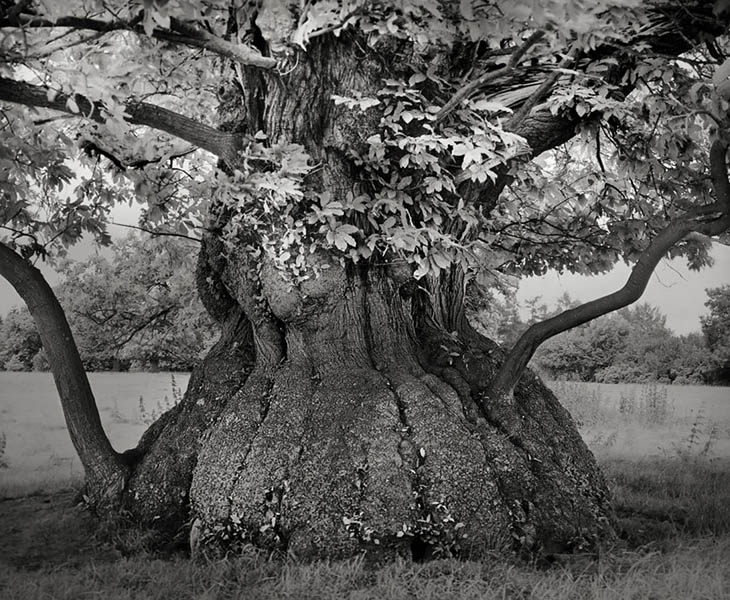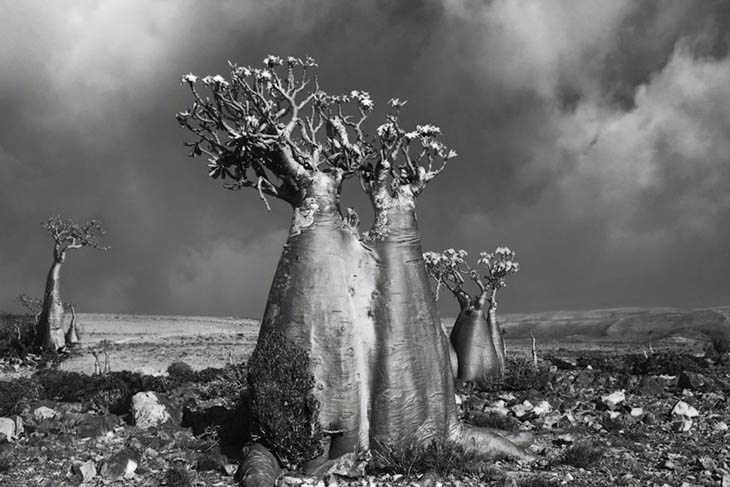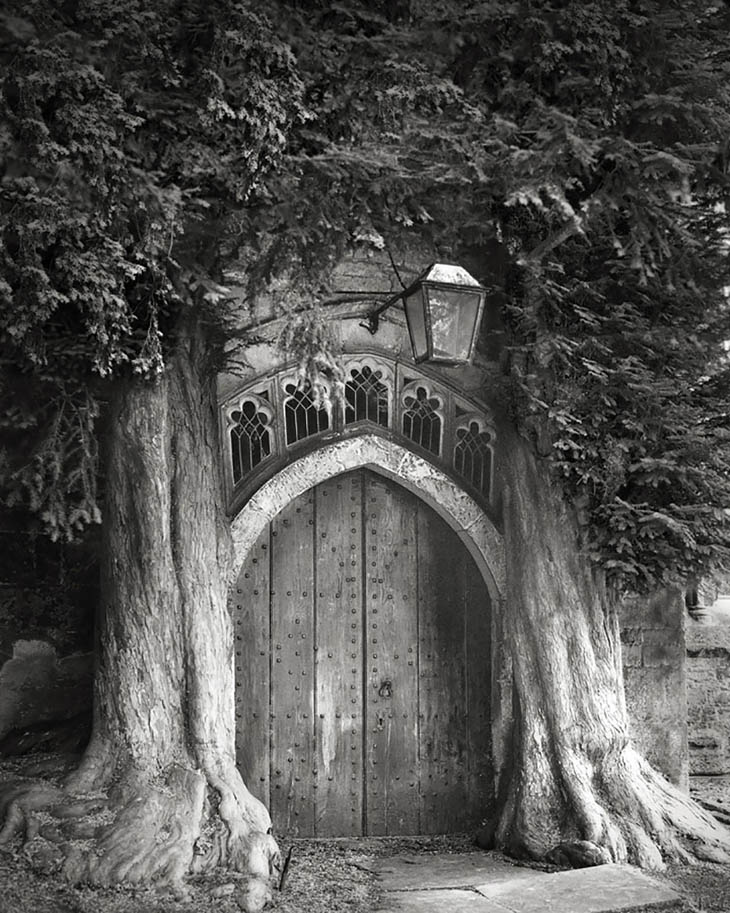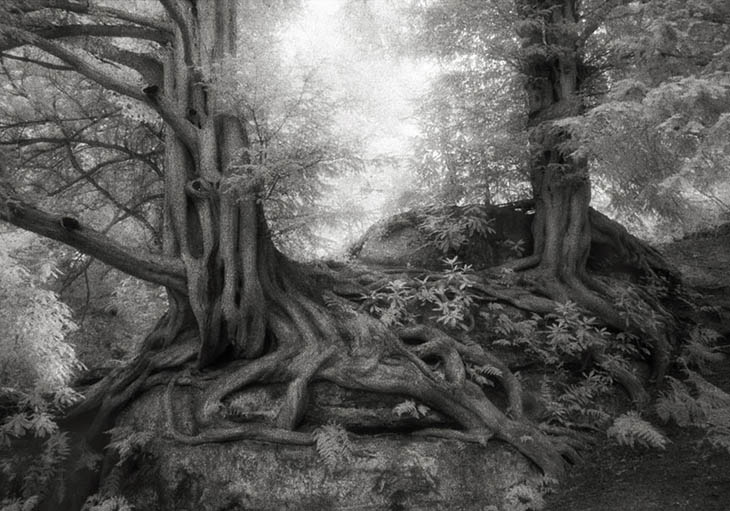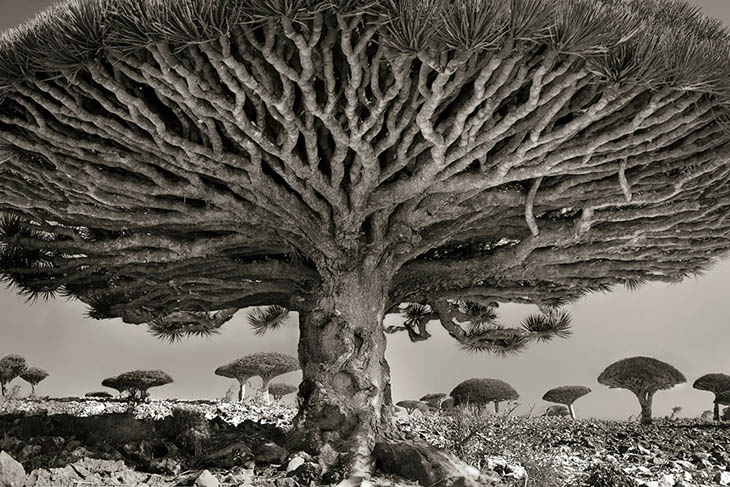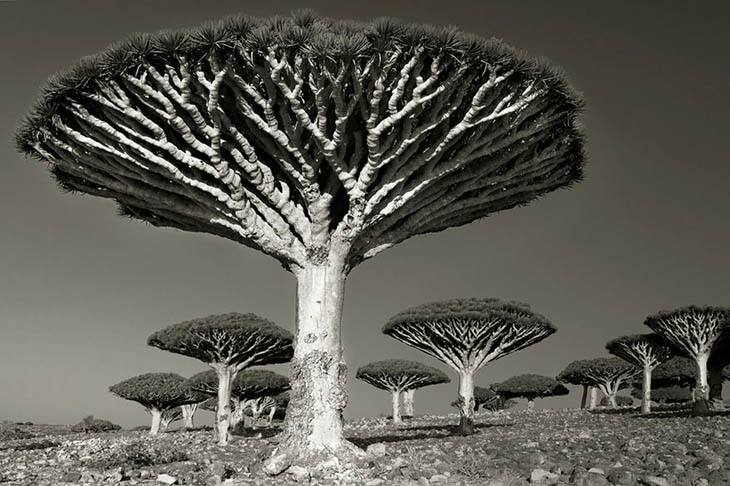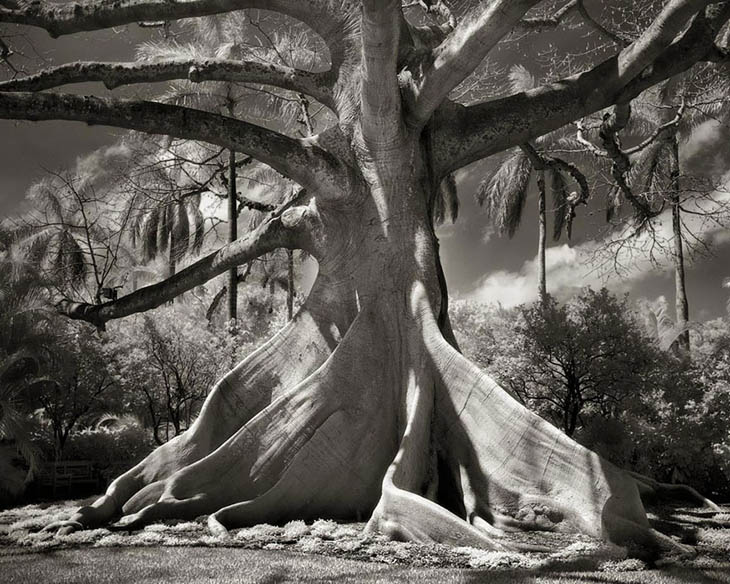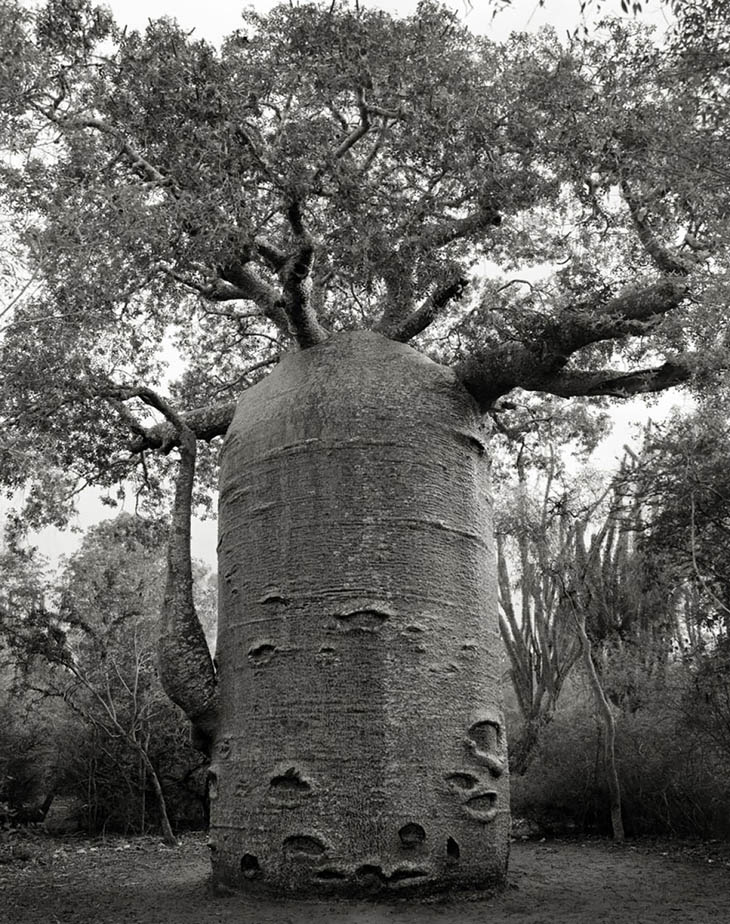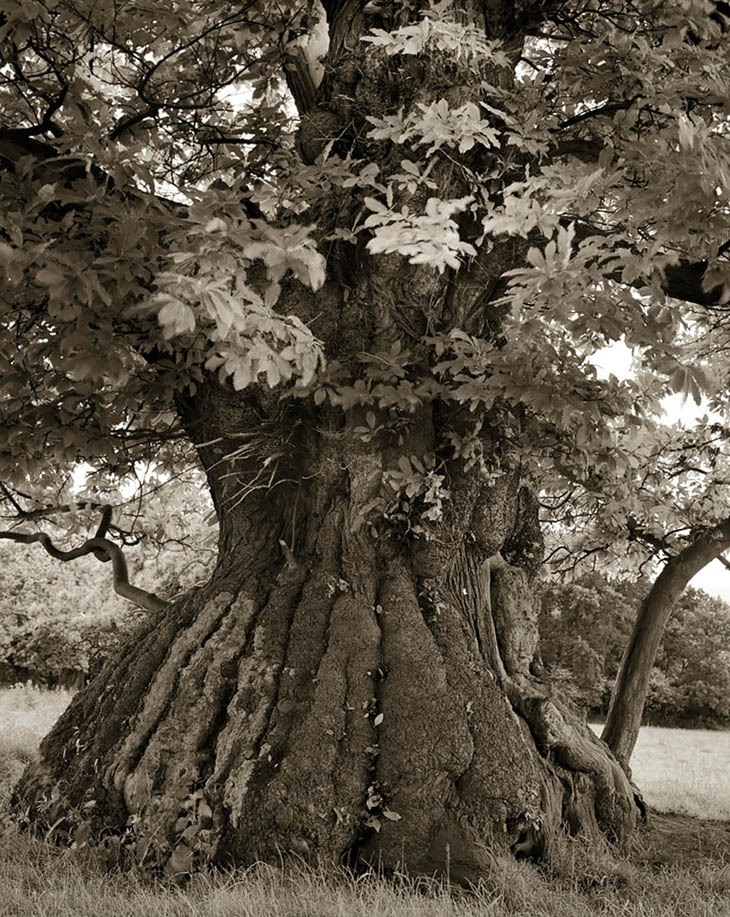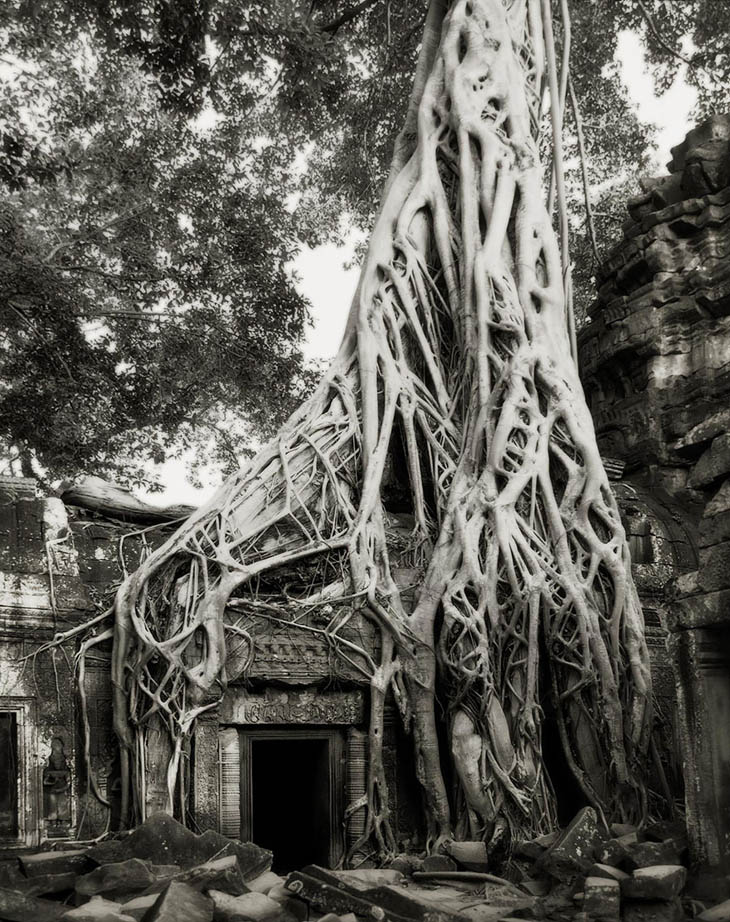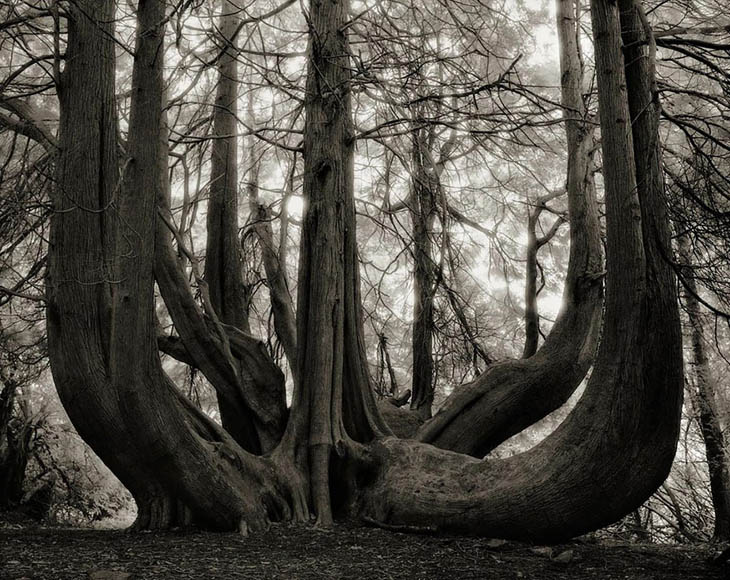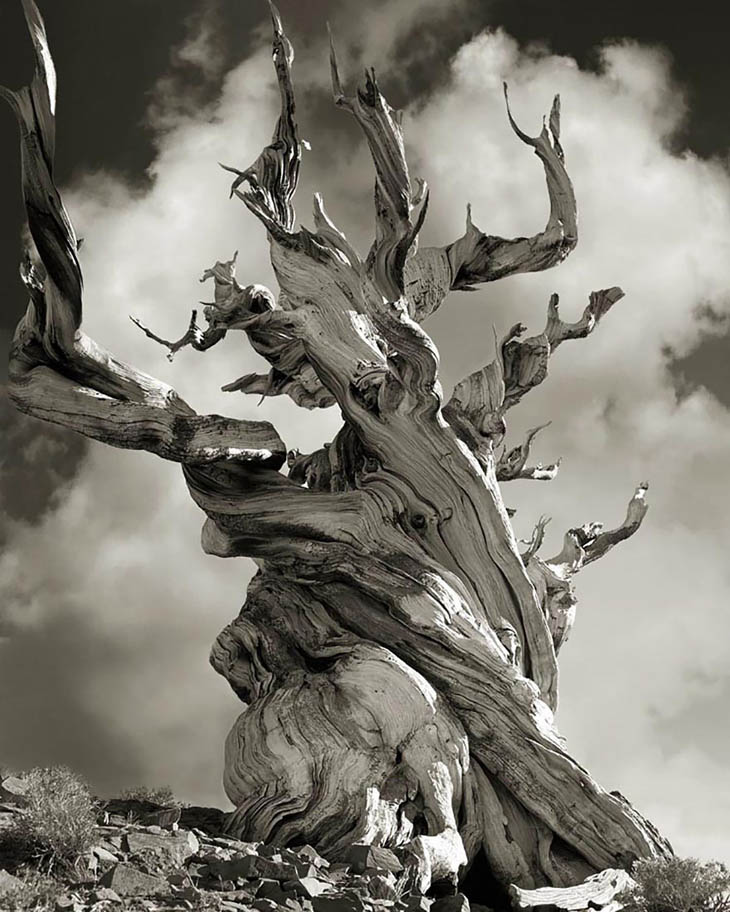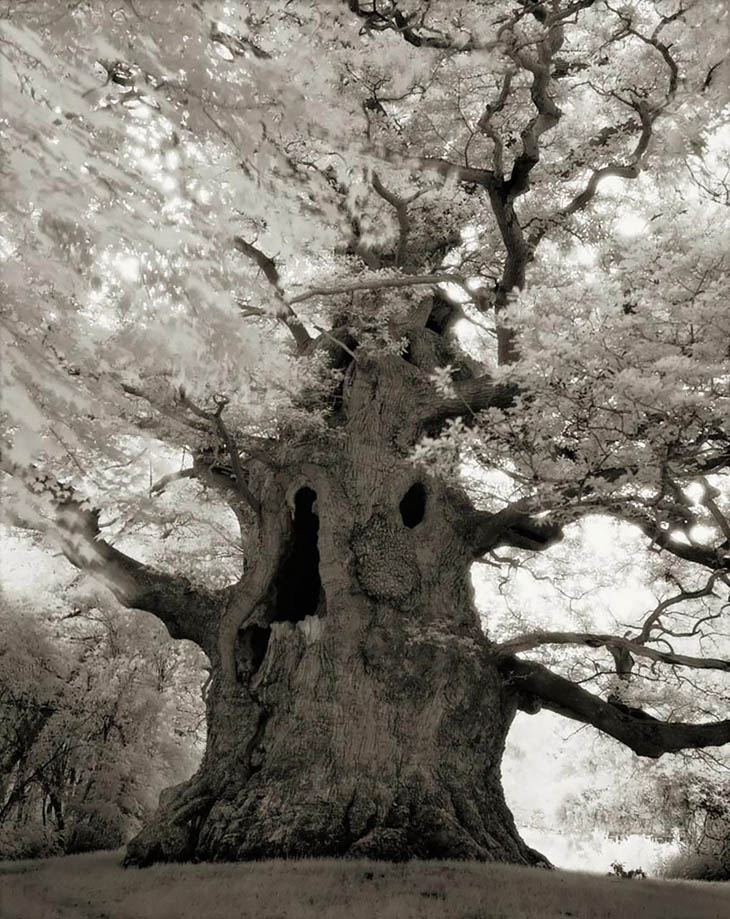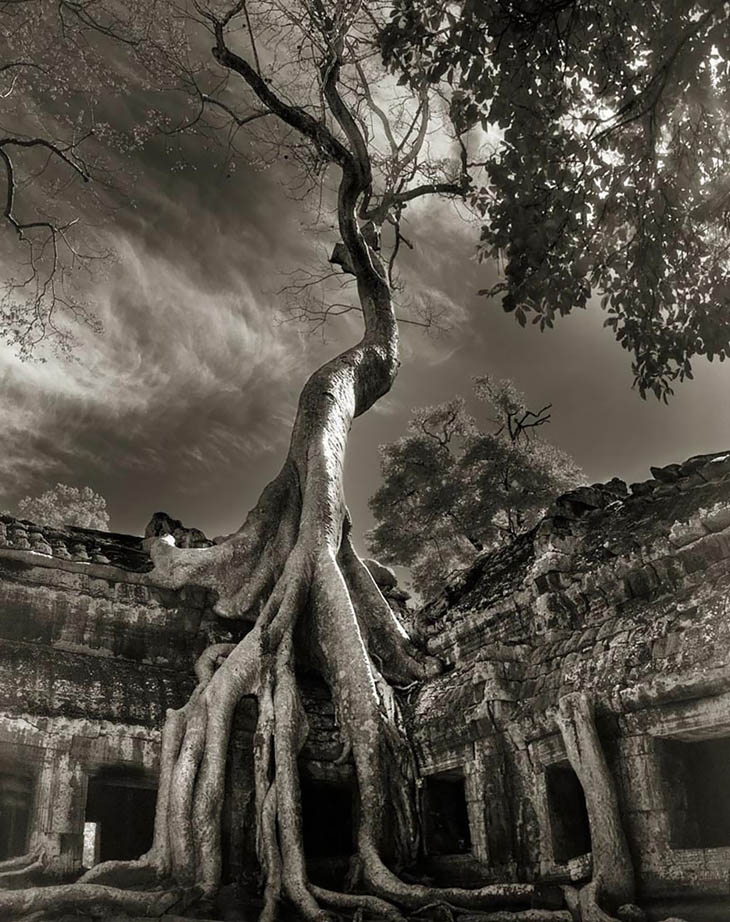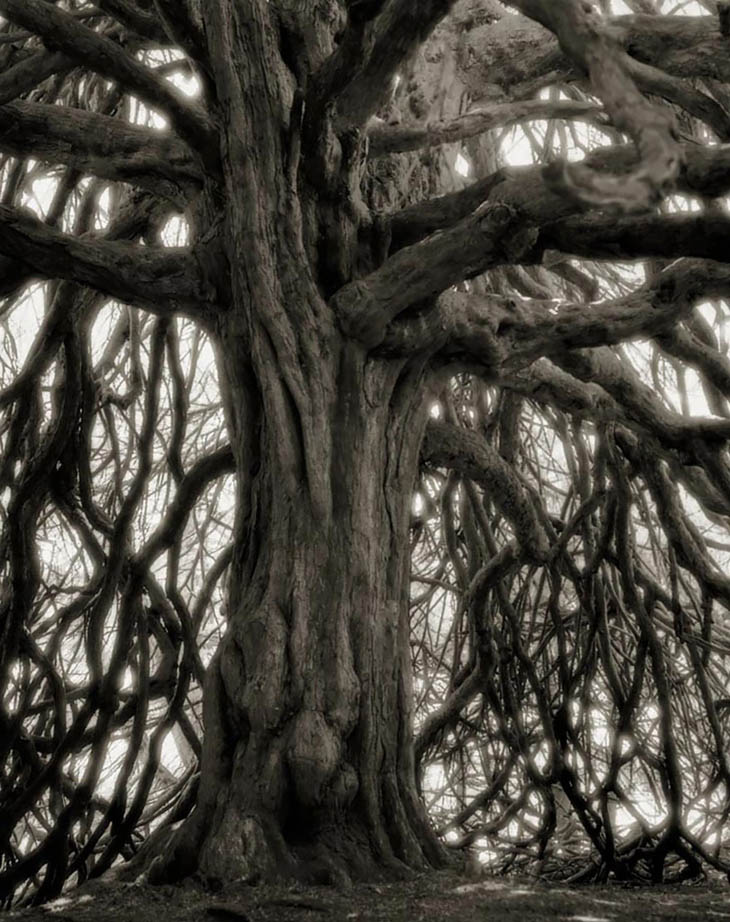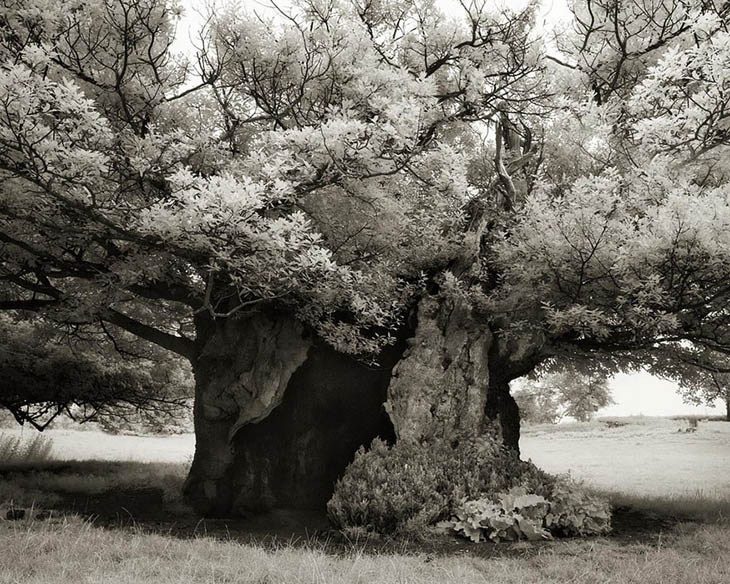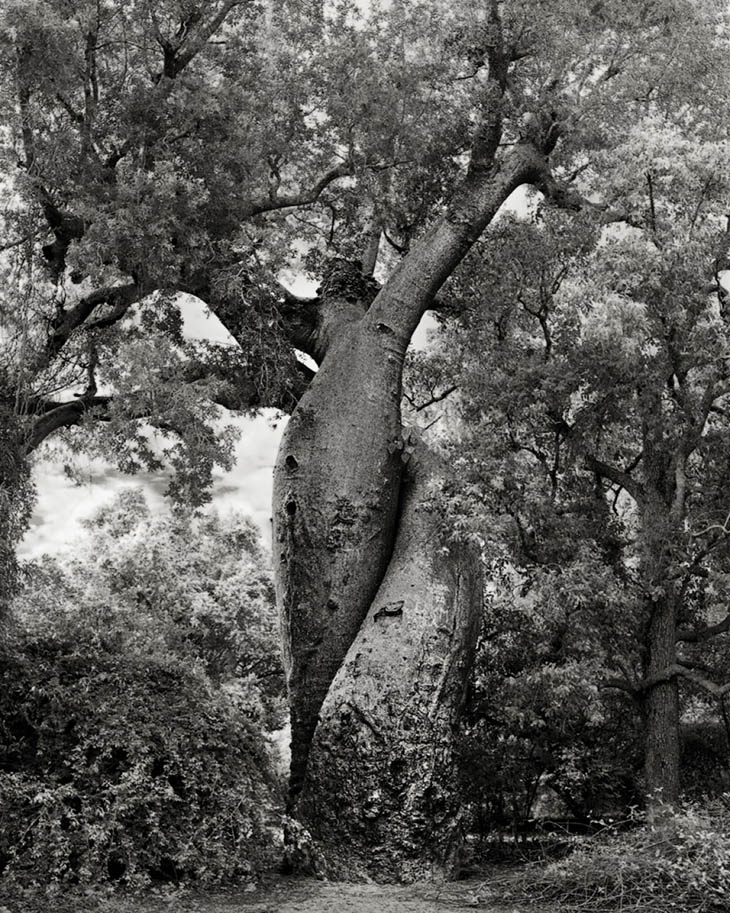 Credit: bethmoon.com
If like these ancient trees photos, then SHARE them with others using the button below.