We all know that body is a work of art and these photos are perfect example of artistic skills. It might strike you later, but every single one of these photos have people in it… you just need to look very closely.
Painting a cool portrait is one thing, but converting this skill to paint a body is totally different thing. U.K. based concept body artist Emma Fay using her body painting skills on the living, breathing human form to create some impressive and unique works of art. She takes this art to the whole new level that might surprise you a lot.
#01. Giraffe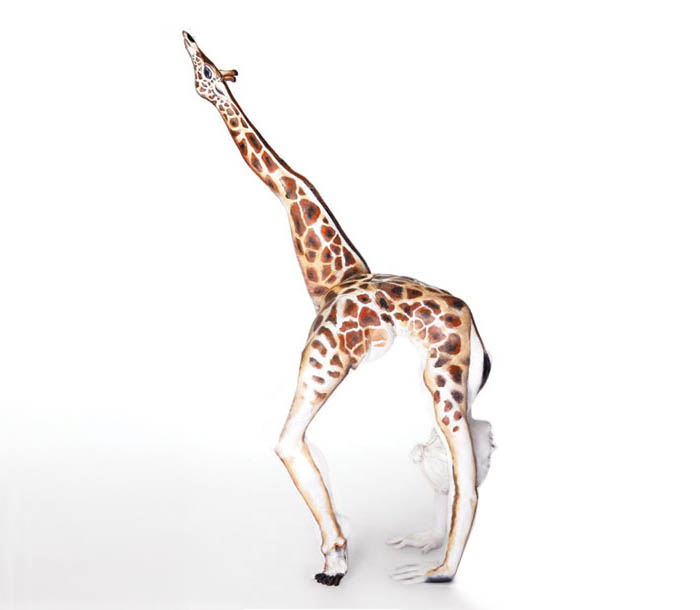 #02. Mandrill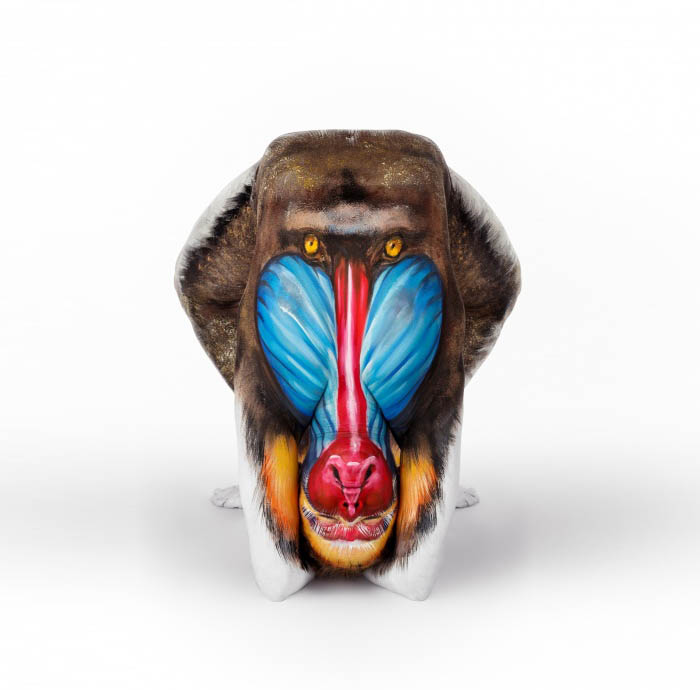 #03. Tarantula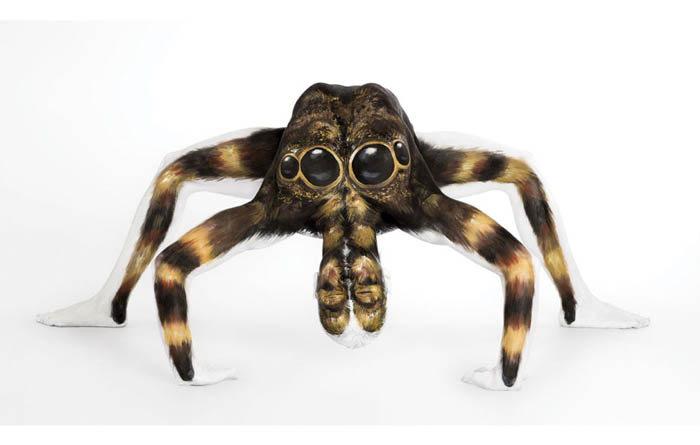 #04. Zebra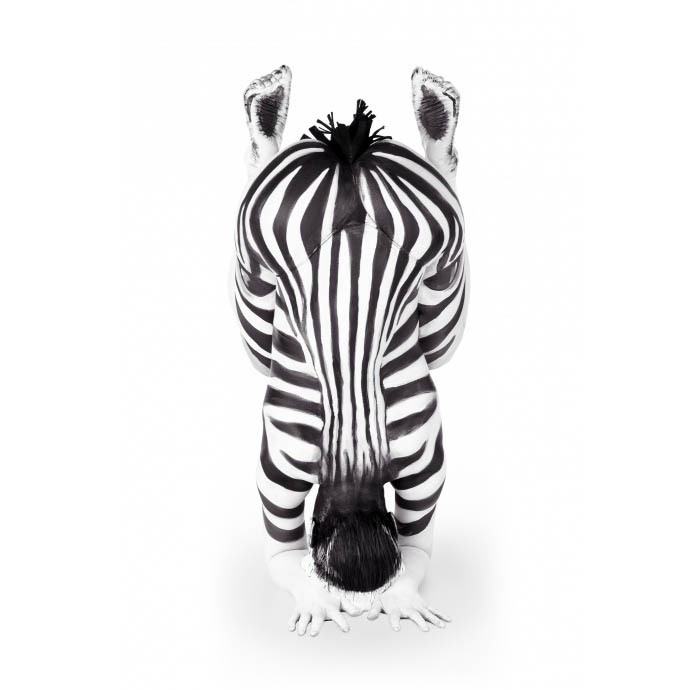 #05. Crab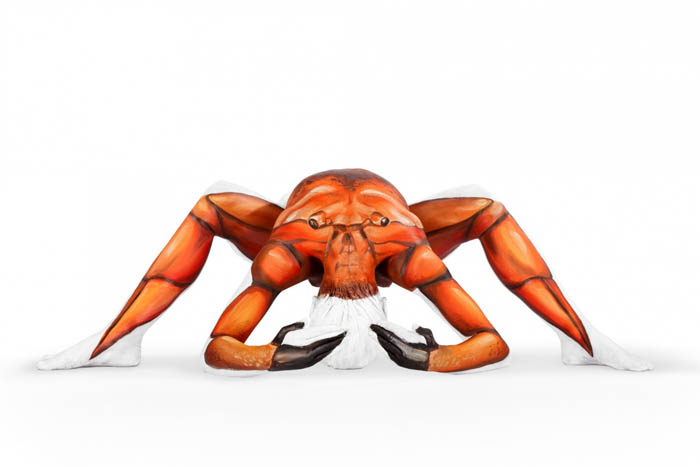 #06. Seahorse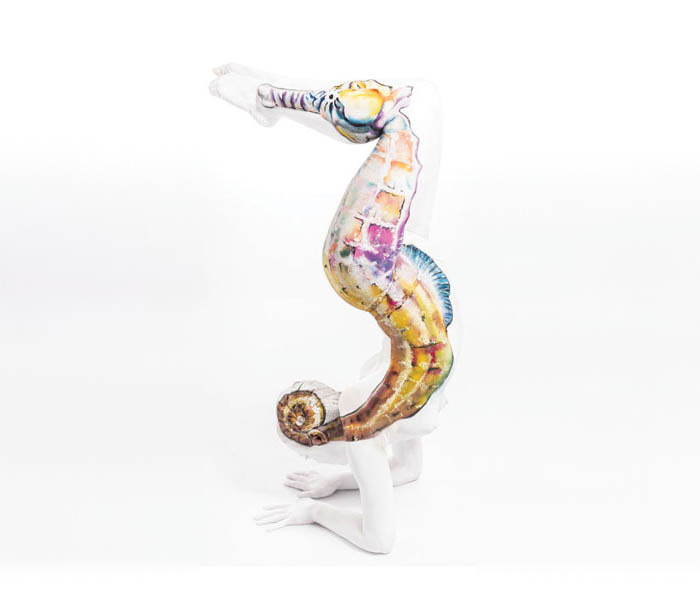 #07. Dragonfly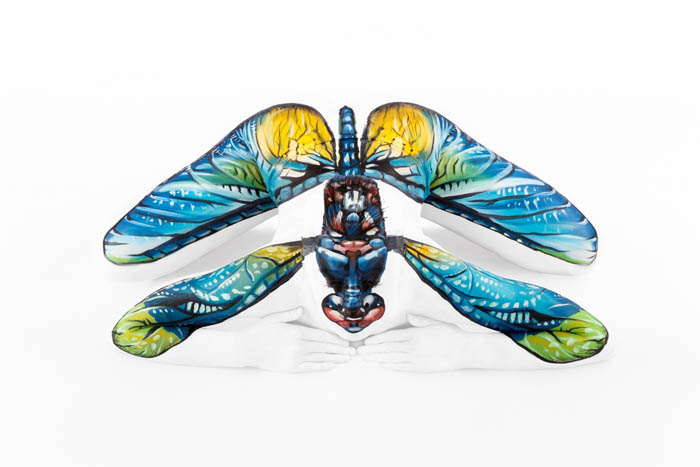 #08. Honey Bee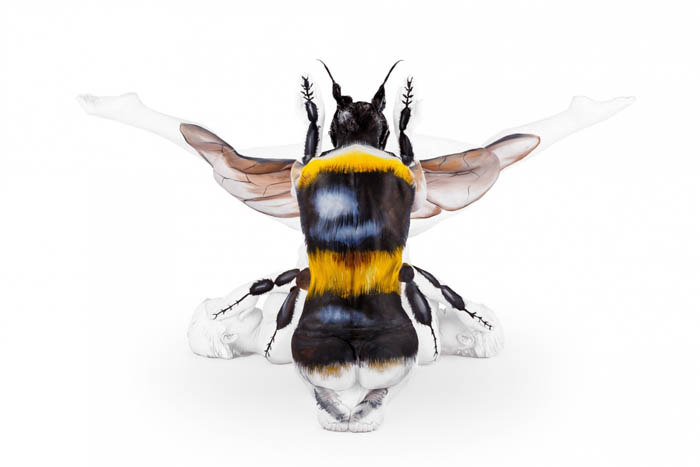 #09. Colorful Elephant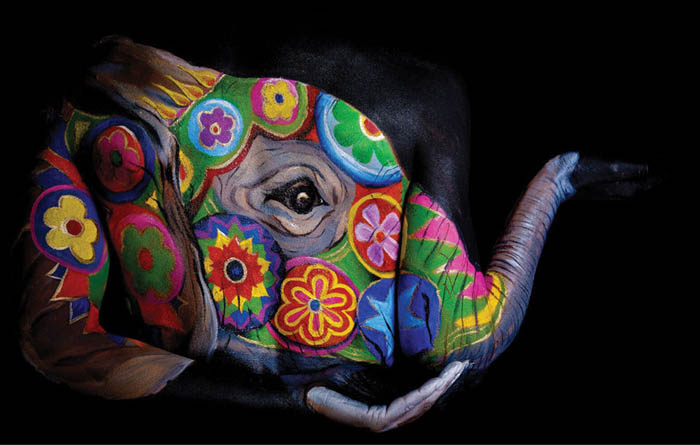 #10. Desert Landscape
#11. Bull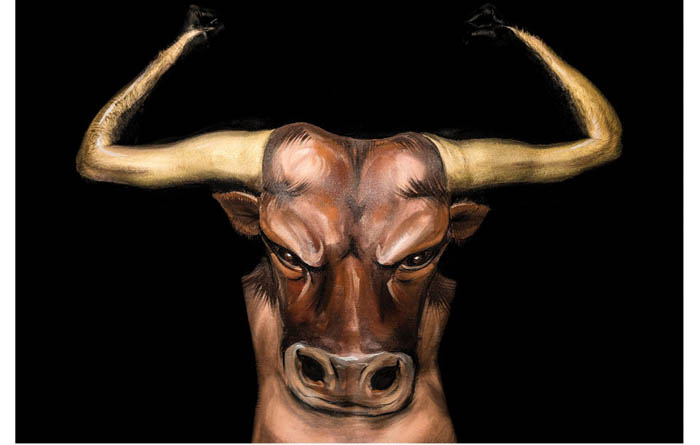 #12. Mug and Cupcake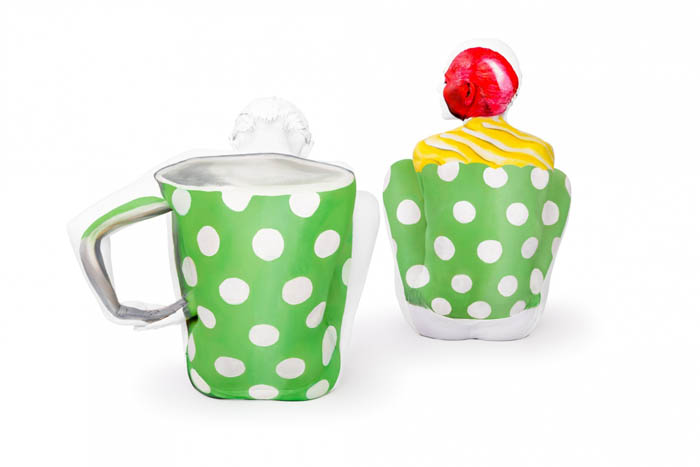 #13. Tiger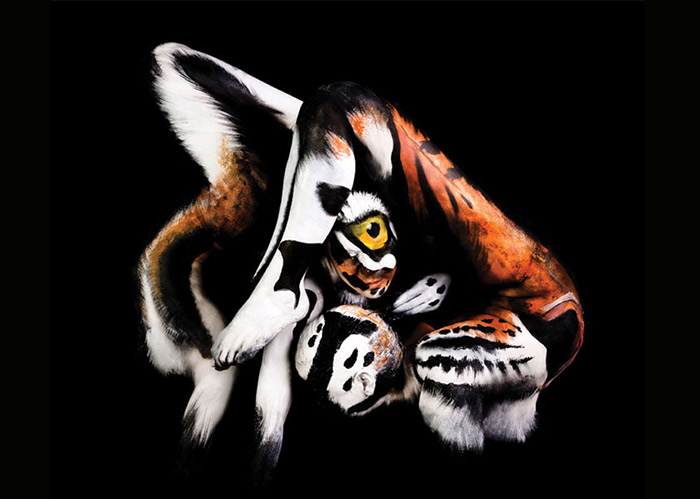 #14. Teacup
#15. Teapot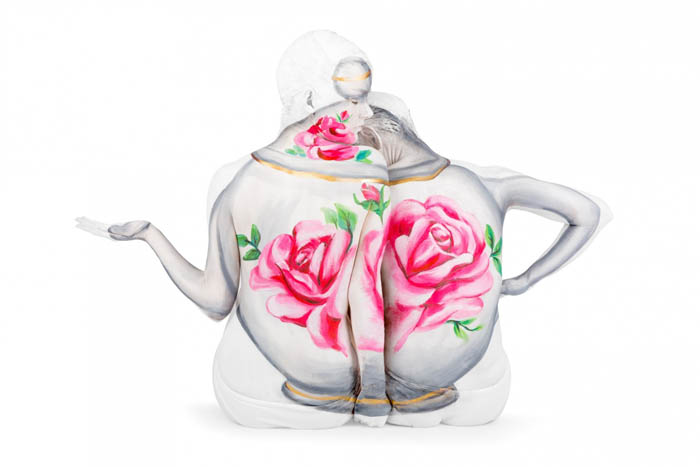 #16. Octopus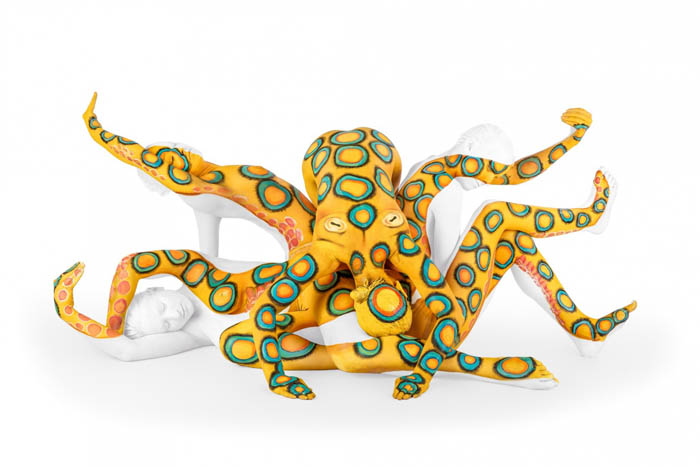 #17. Aborigine Sculpture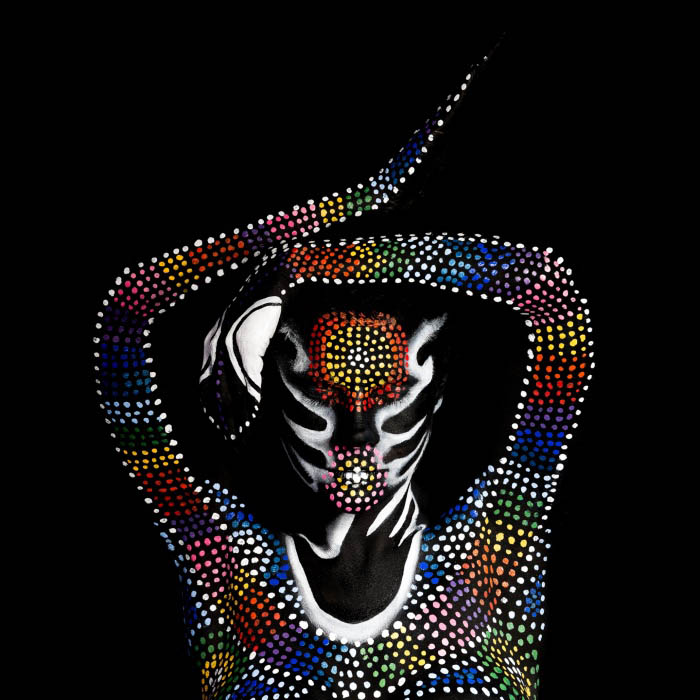 #18. Spooky Skeleton Apple Tree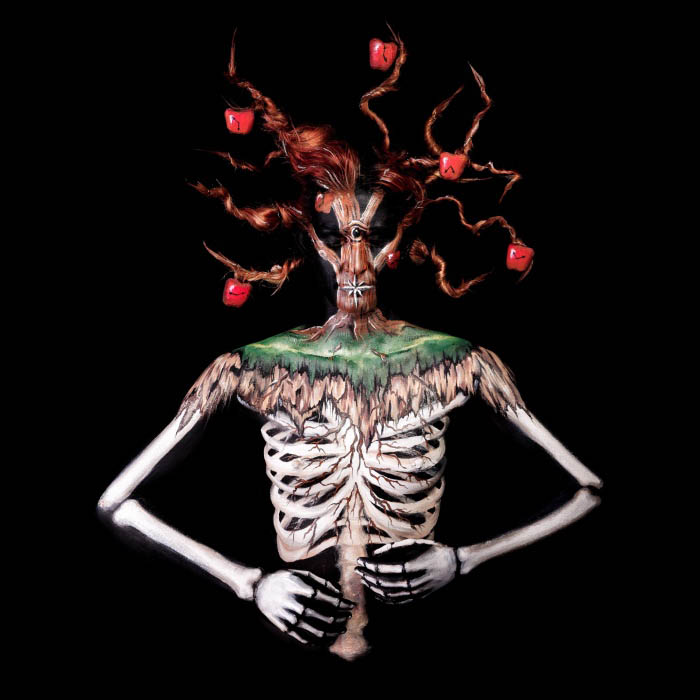 #19. Great Wall of China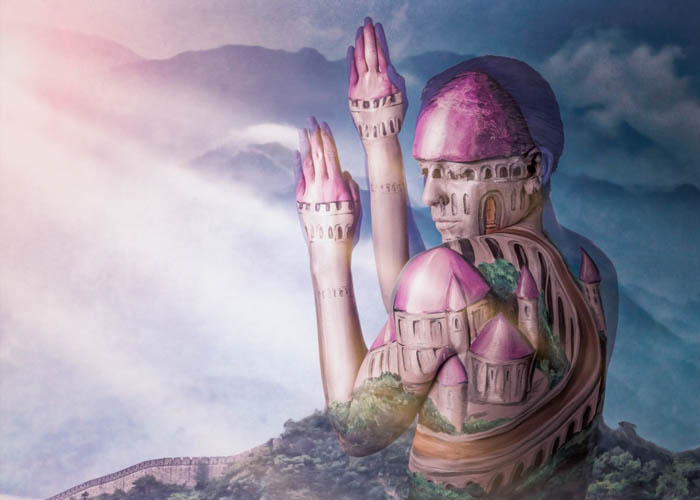 #20. St. Basil's Cathedral
Credit: Emma Fay
Don't forget to SHARE these awesome body painting photos with your friends and family.