A picture is worth a thousand words, it's true because putting a strong moment into words is very hard, especially when those moments come about after looking other people in times of complete loss and despair.
Have you ever wondered what it takes to capture the perfect shot? Capturing a perfectly timed photos requires a great amount of time, patience, and some say luck. Photographers cannot even do one mistake as if they blinked they would have missed a shot. In many cases, photographers risk their life and go to such an extent that it's hard to believe a human can have this much courage and commitment to his profession.
We compiled this collection of iconic & powerful photos, taking into account of the undying commitment and overall hard-work. This is an incredible collection of breathtaking moments that show us what lengths it takes to capture a once-in-a-lifetime photo.
#01.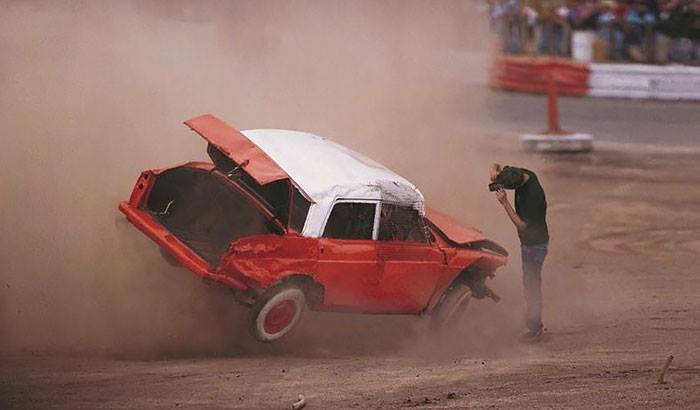 #02.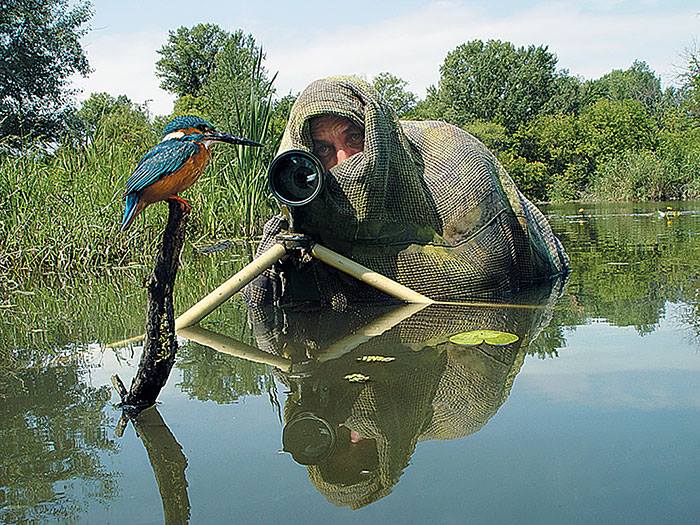 #03.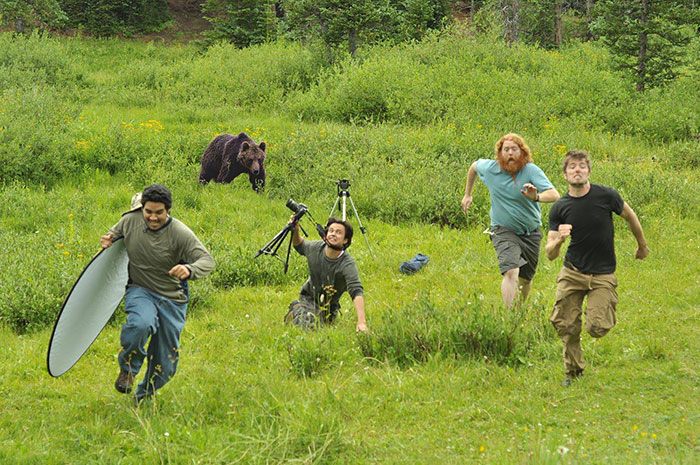 #04.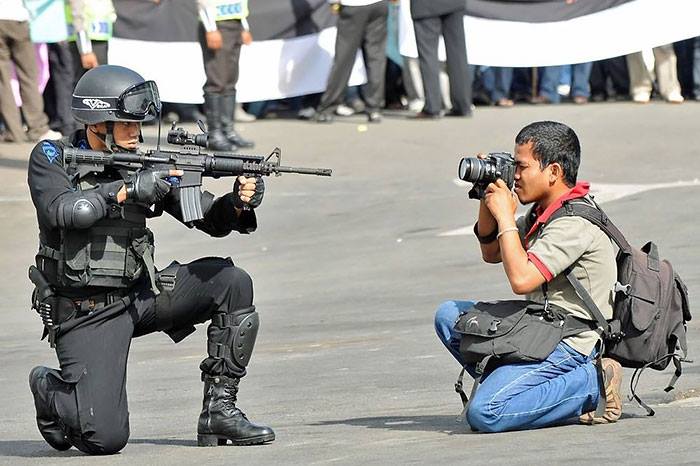 #05.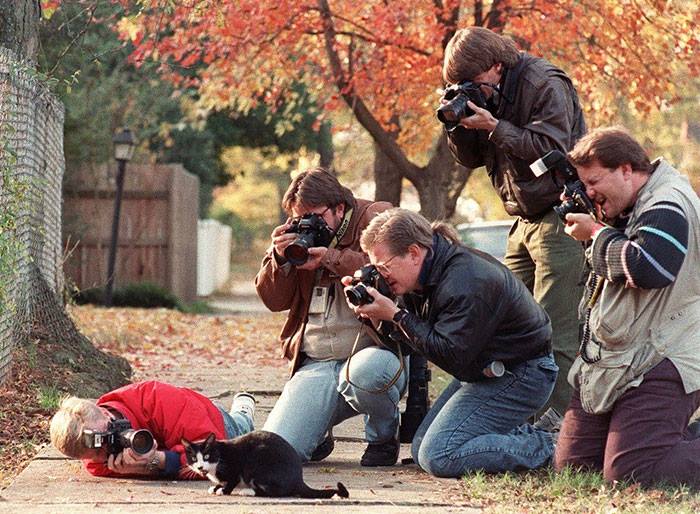 #06.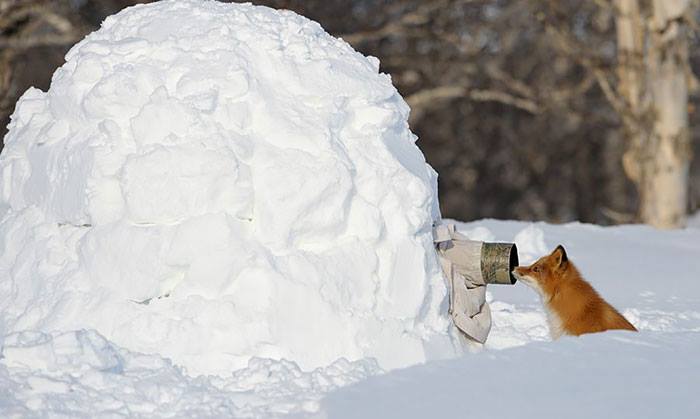 #07.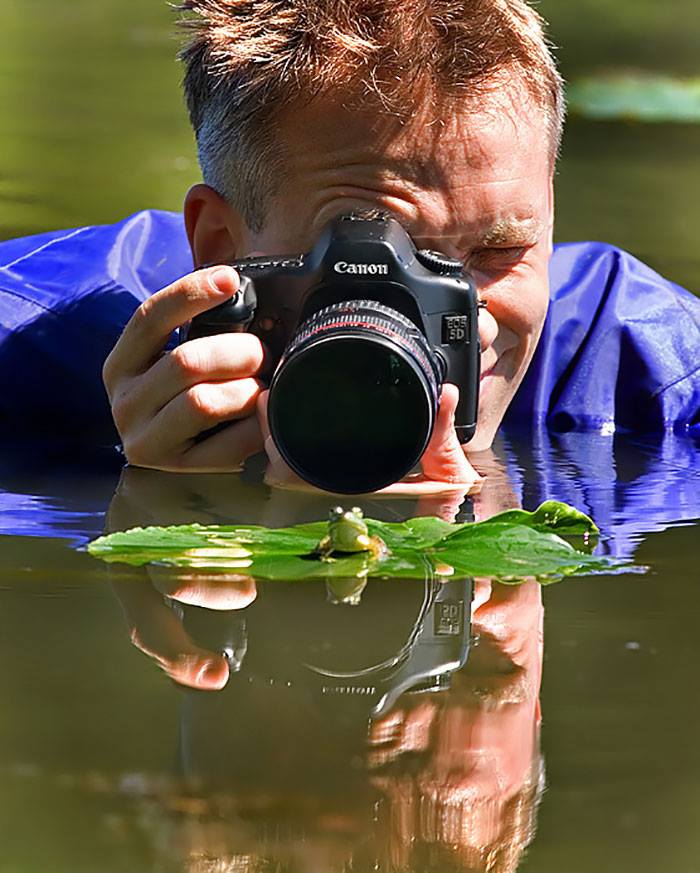 #08.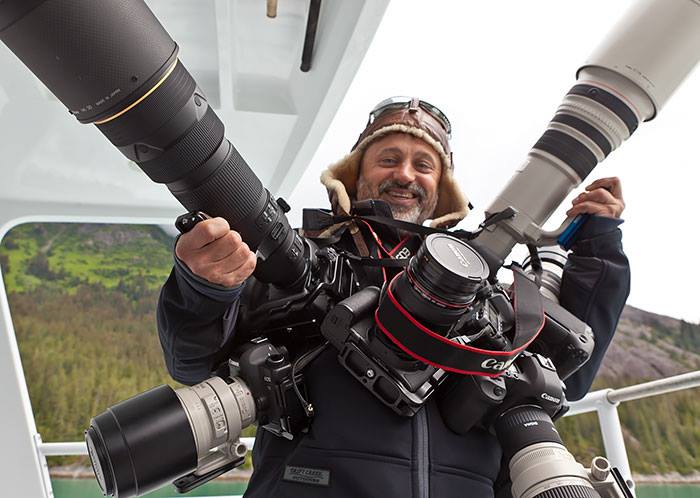 #09.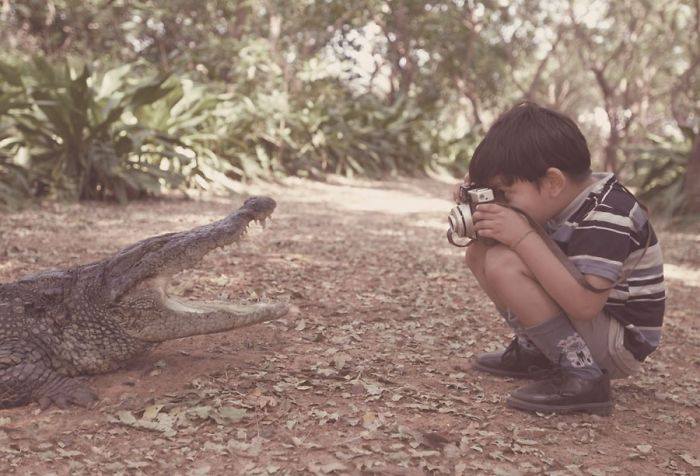 #10.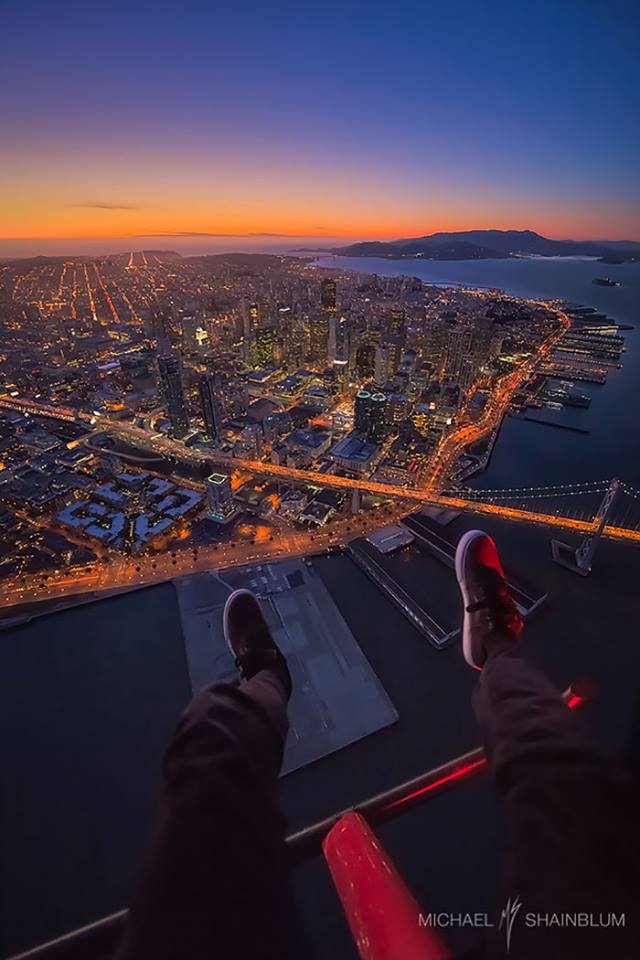 #11.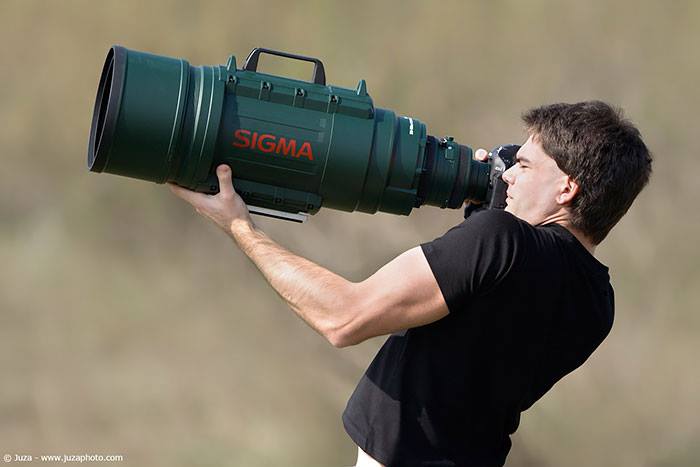 #12.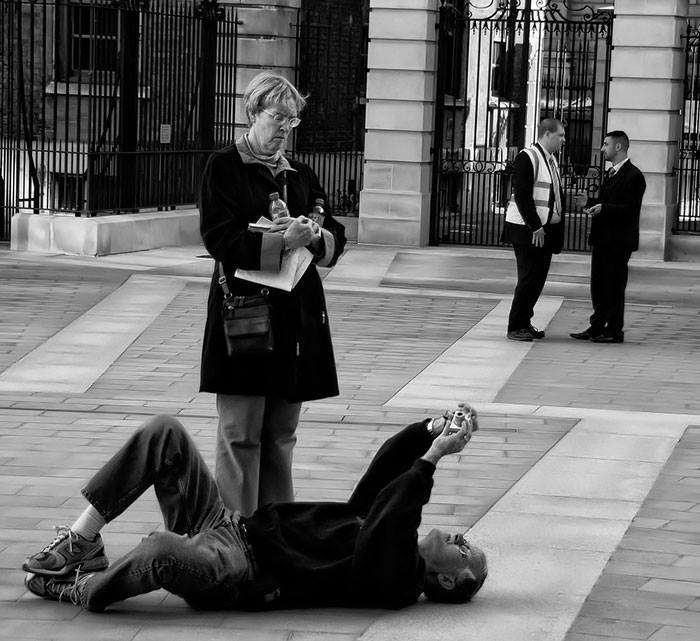 #13.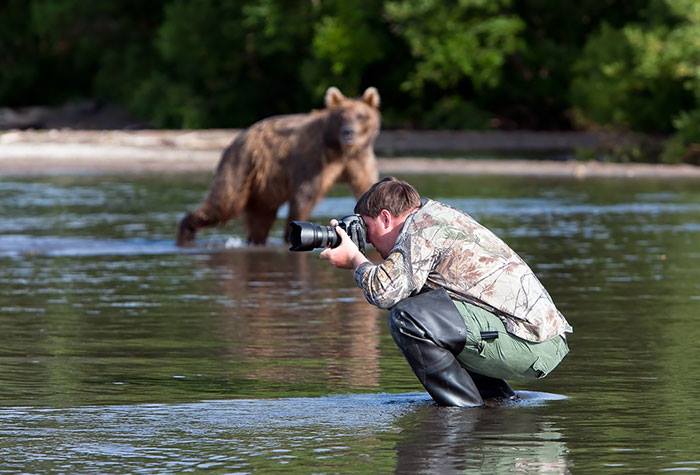 #14.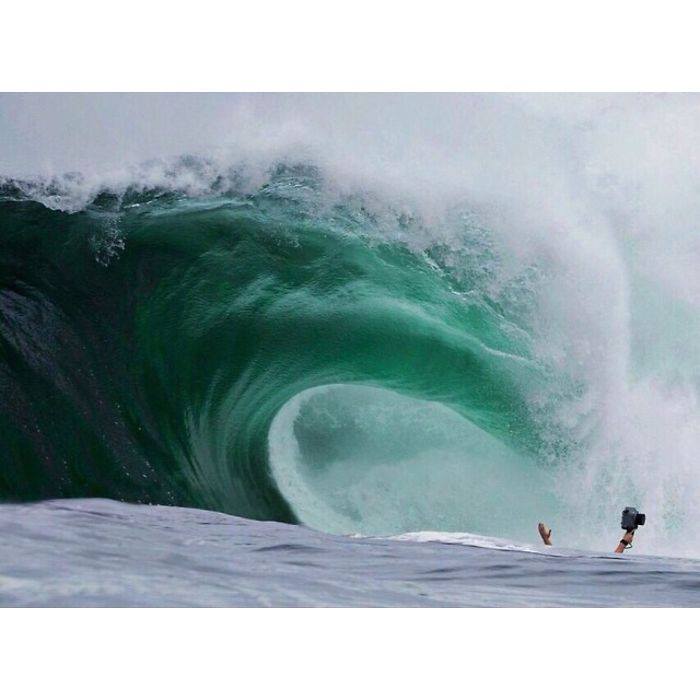 #15.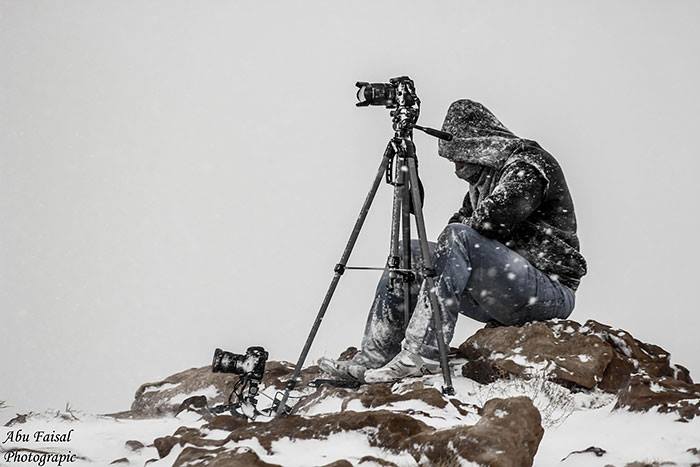 #16.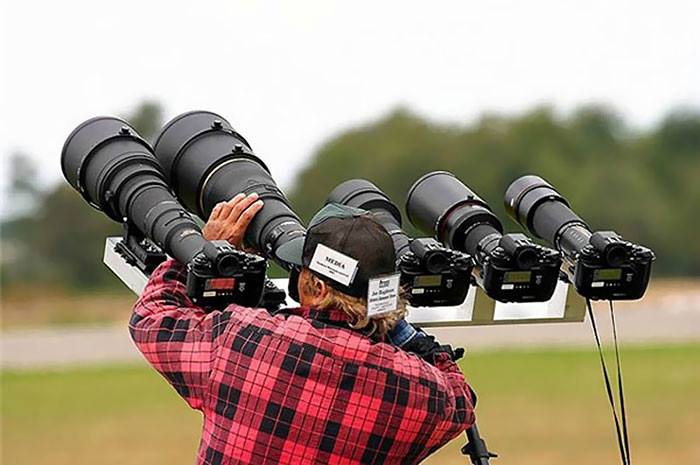 #17.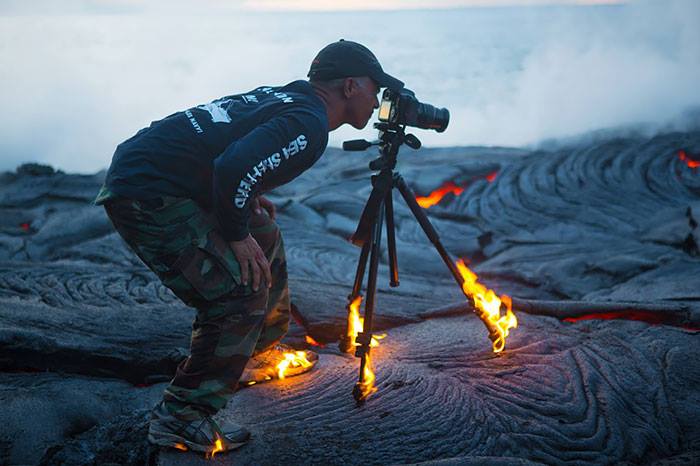 #18.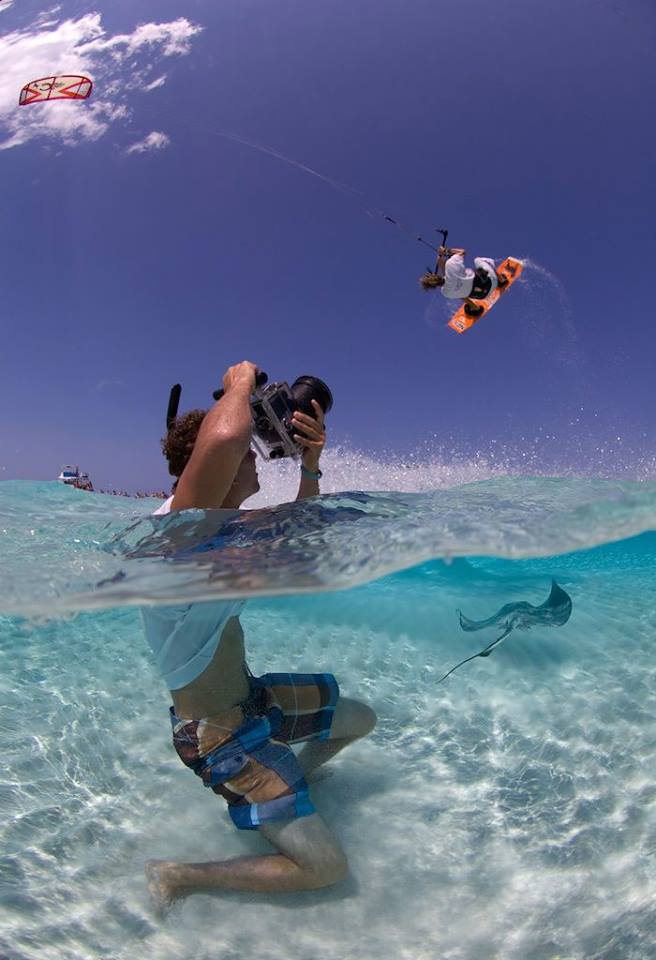 #19.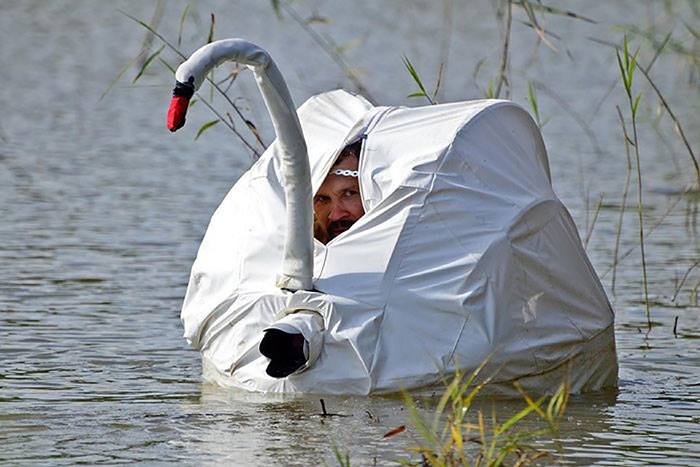 #20.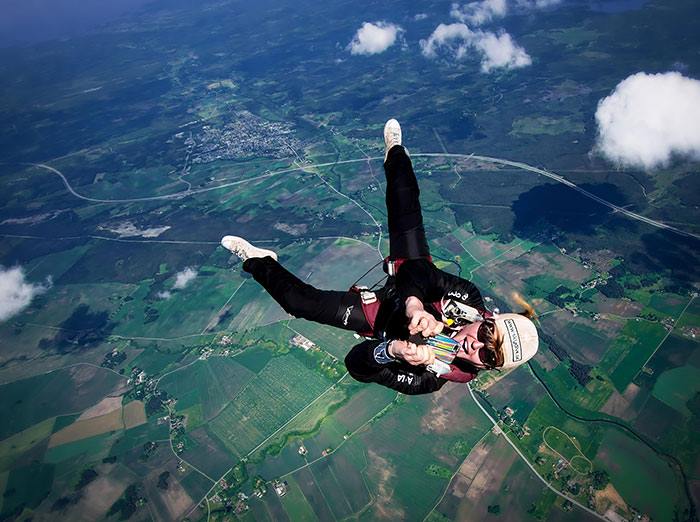 #21.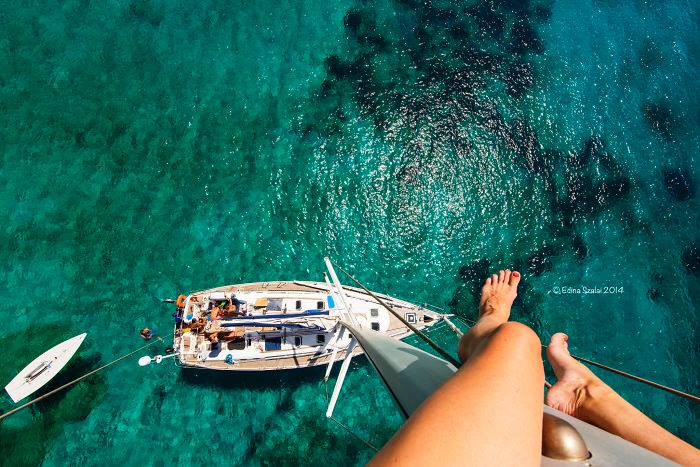 #22.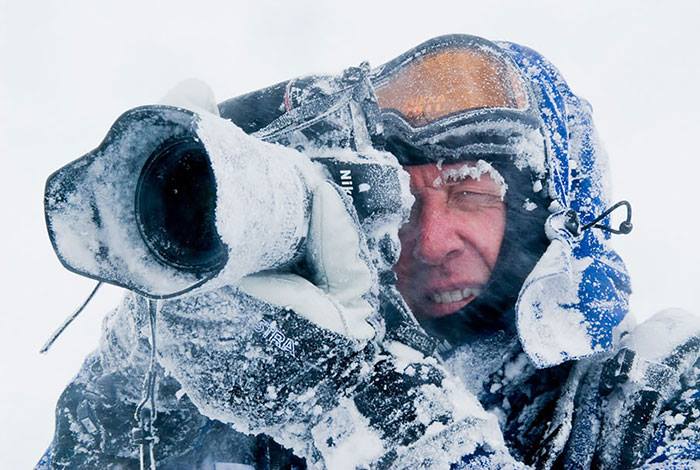 #23.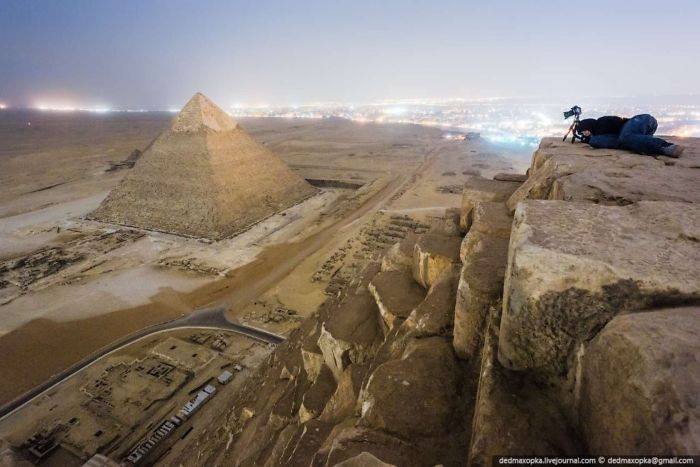 #24.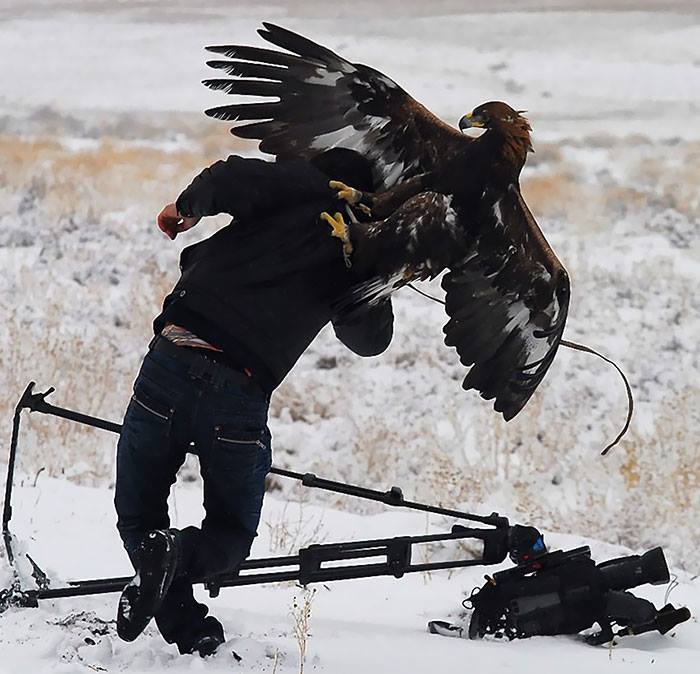 #25.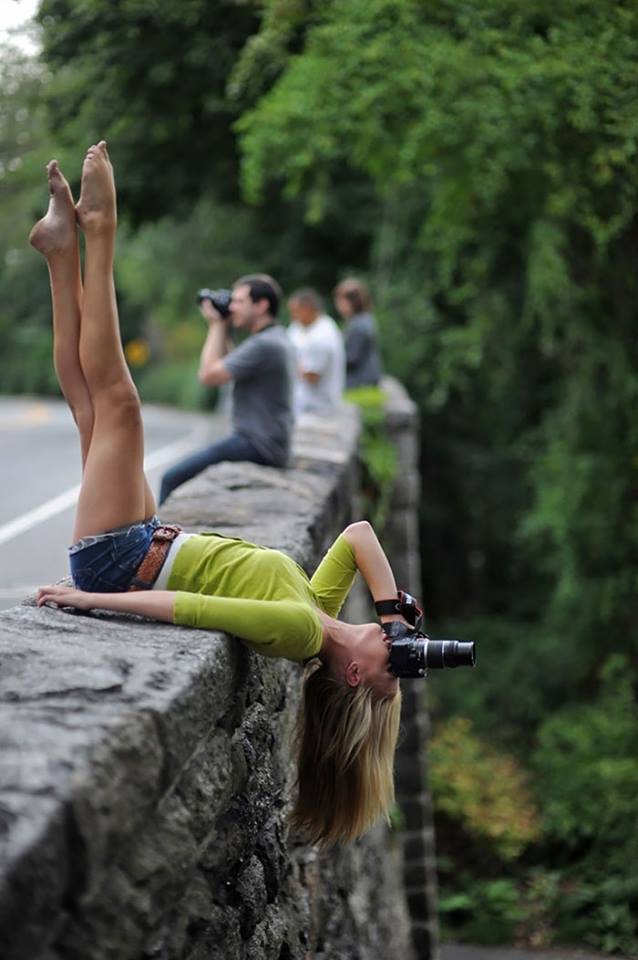 #26.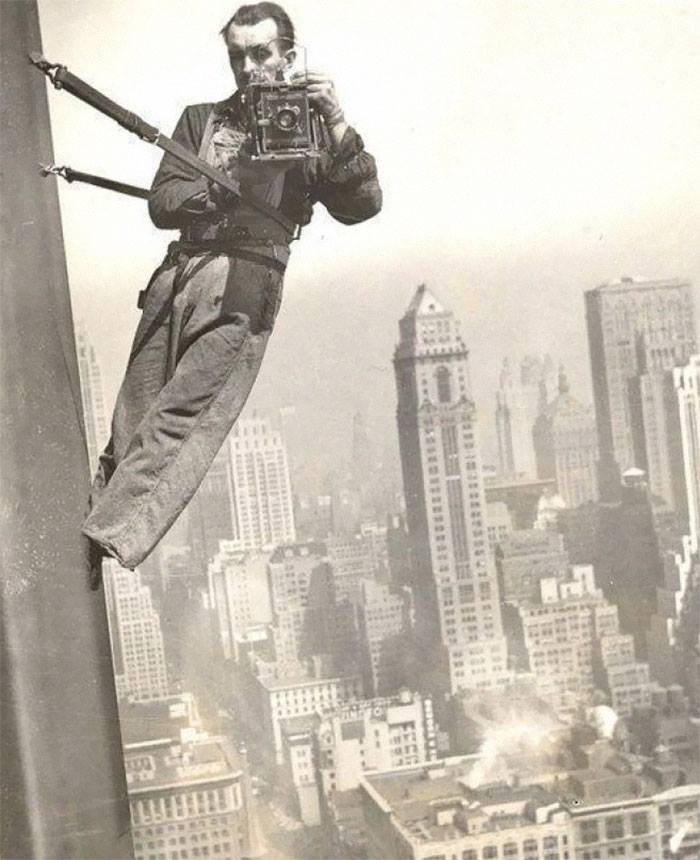 #27.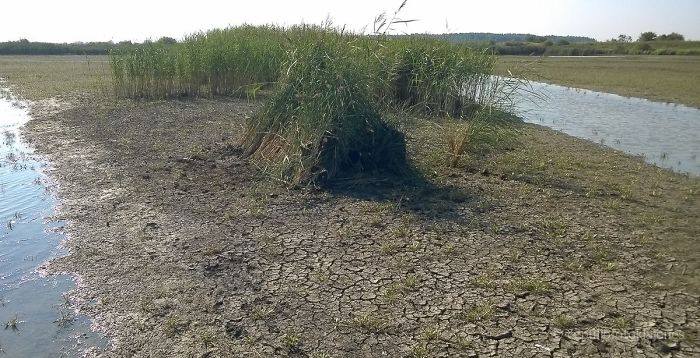 #28.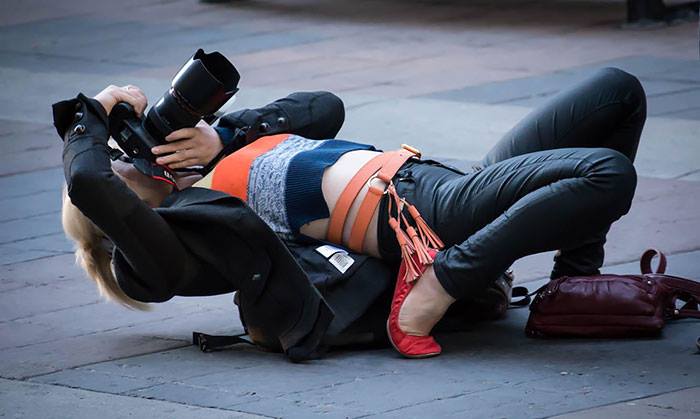 #29.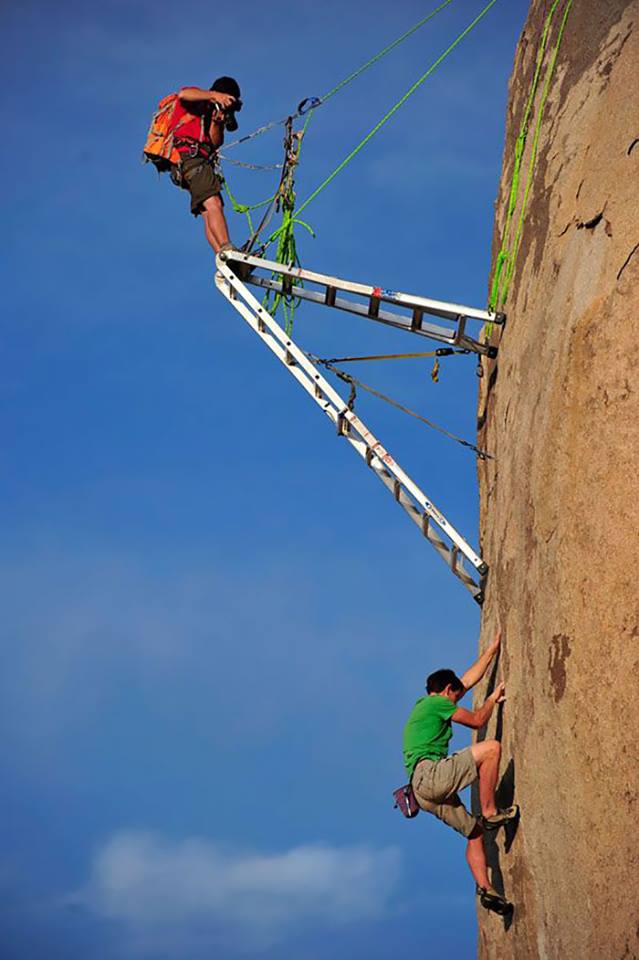 #30.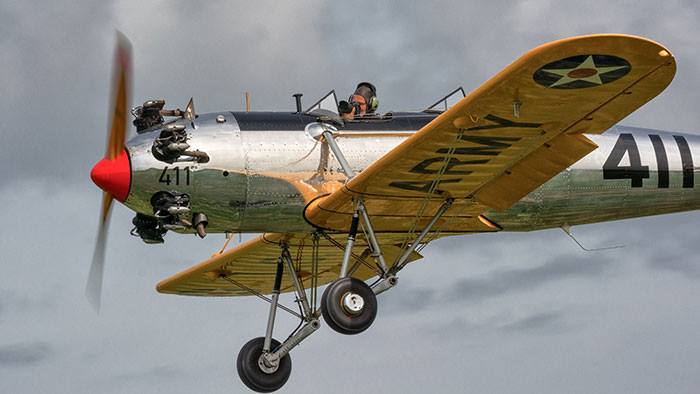 #31.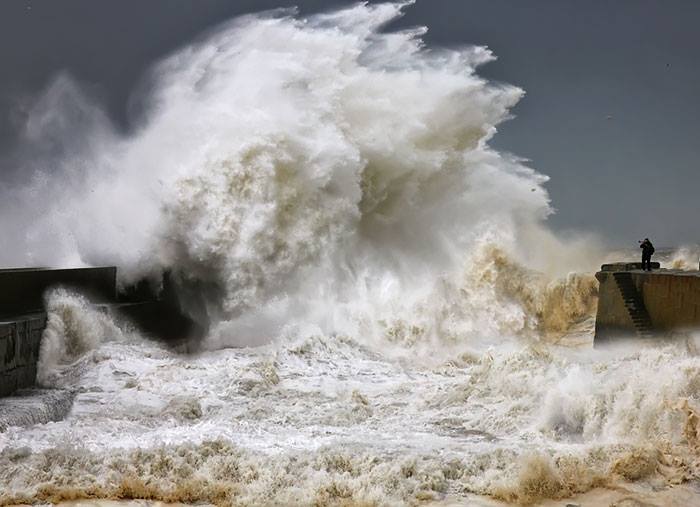 What NEXT? Look at some of the Perfectly Timed Photos that are too perfect to believe.