Kids can be weird sometime, especially when they try to behave like an animal. Kids with a pet at their homes tend to learn more from their pets than any other surrounding things. Kids form their own identities in childhood and what's better than learning from a lovely pet.
When my kids started acting like an animal by eating dog-food from dog-bowl and started sleeping in the cage, I ask myself – what have I done wrong? These cute kids have decided that it's more fun living an animal life than being human. I know most of you who have both pets and kids at their home see this pretty often, but who don't, try not to worry and look the images below.
#01. Cat Siblings Drinking Milk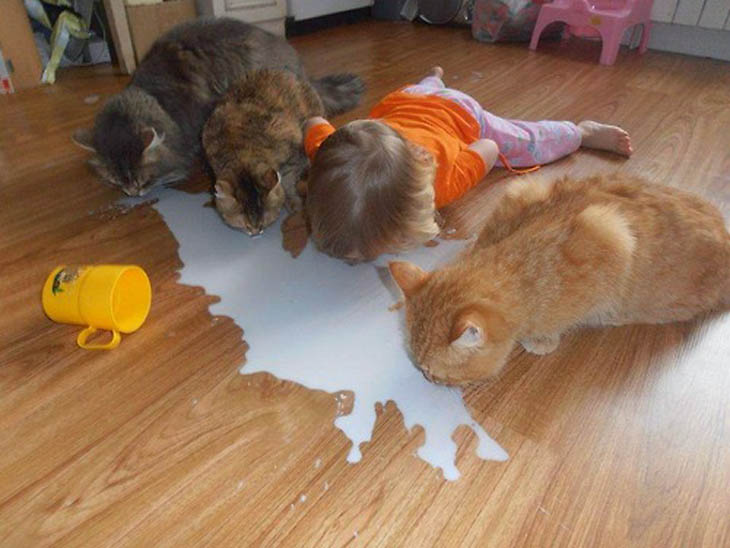 Image credits: imgur.com
#02. Sisters can Be BFF too!
#03. Napping In The Dog Bed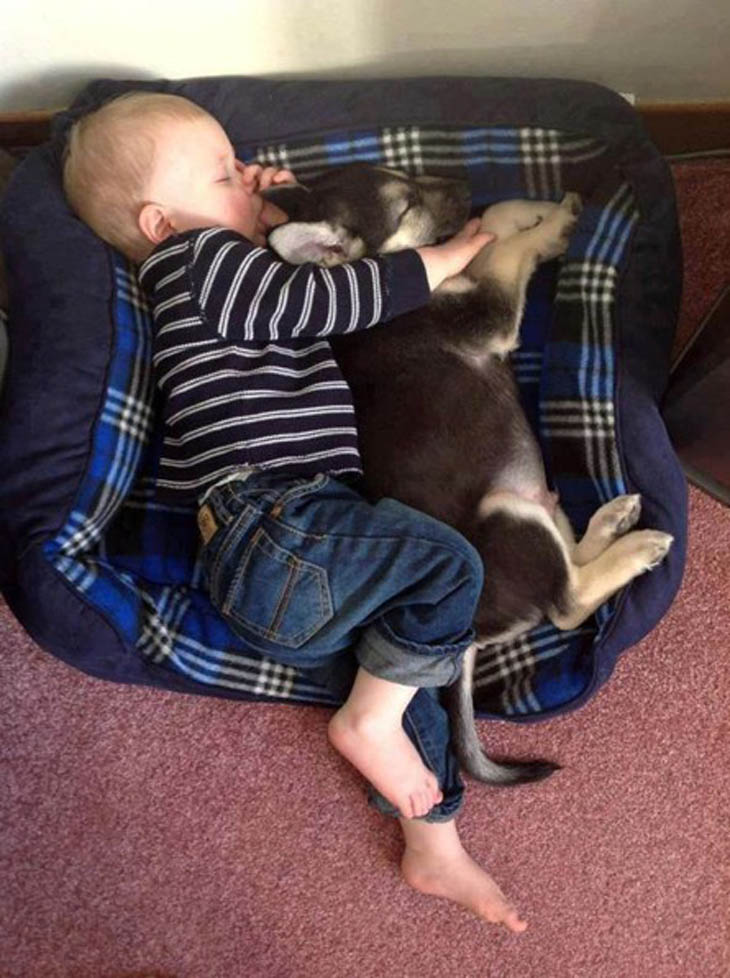 Image credits: imgur.com
#04. Family Get-Together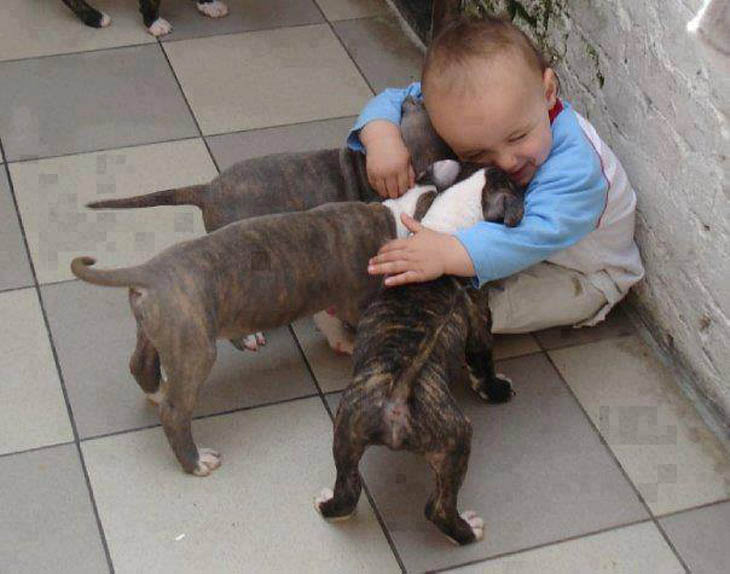 Image credits: imgur
#05. Don't Angry Me!
#06. Learning How To Act Like Cat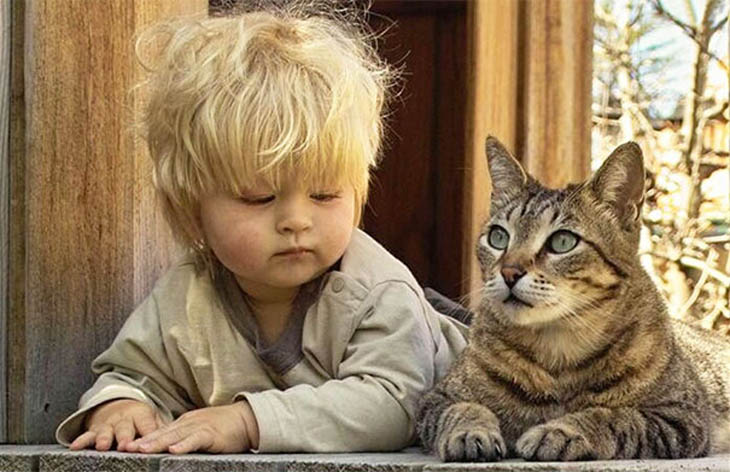 Image credits: fernandoexperiences.blogspot
#07. Baby Orangutan Rishi And Emily The Copycat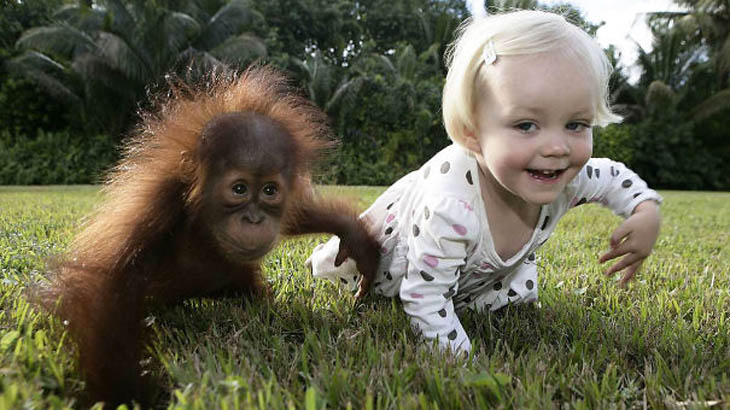 Image credits: animal-space
#08. Dogs Eating Lunch One By One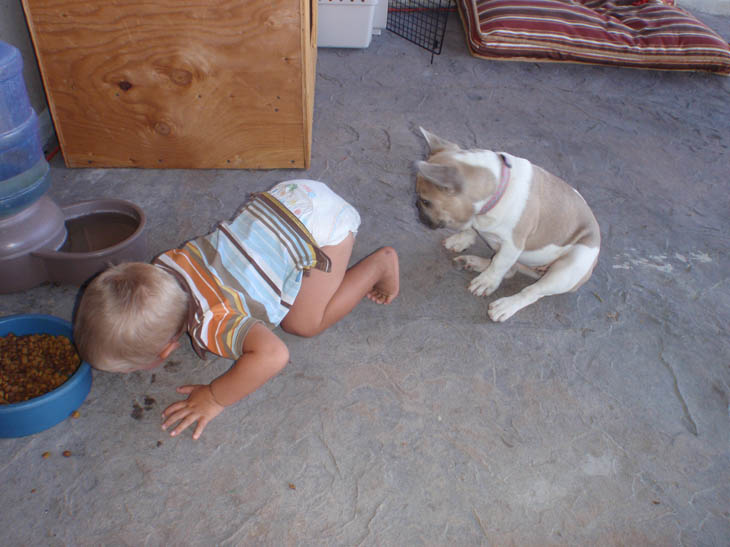 Image credits: bluefrenchbulldogscentral
#09. Our Family Doesn't Need A Dog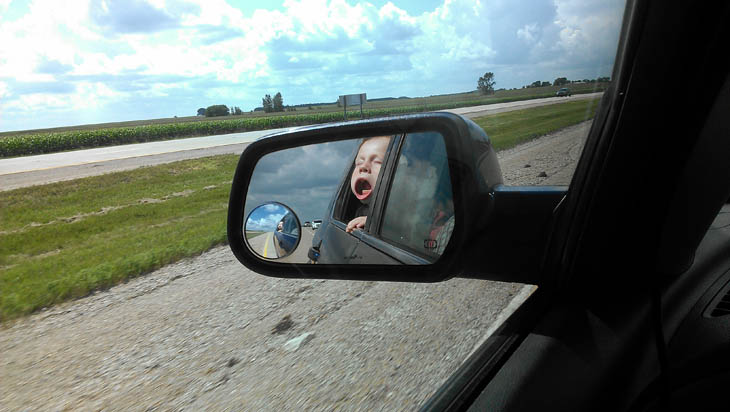 Image credits: imgur
#10. Like A Dog To Water
#11. Kid Making Weird Cat Noises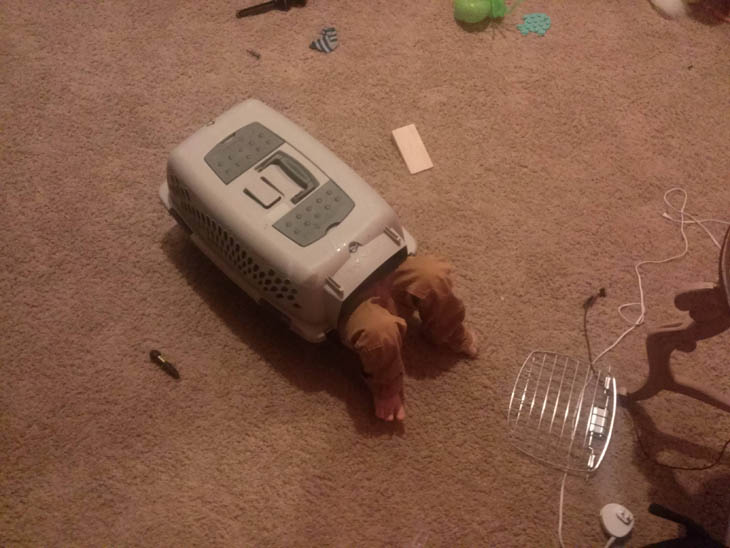 Image credits: imgur
#12. Sleepy Bros
#13. Tug-O-War Playing Puppies
#14. Jack Acts Like His Favourite Animal, The Hedgehog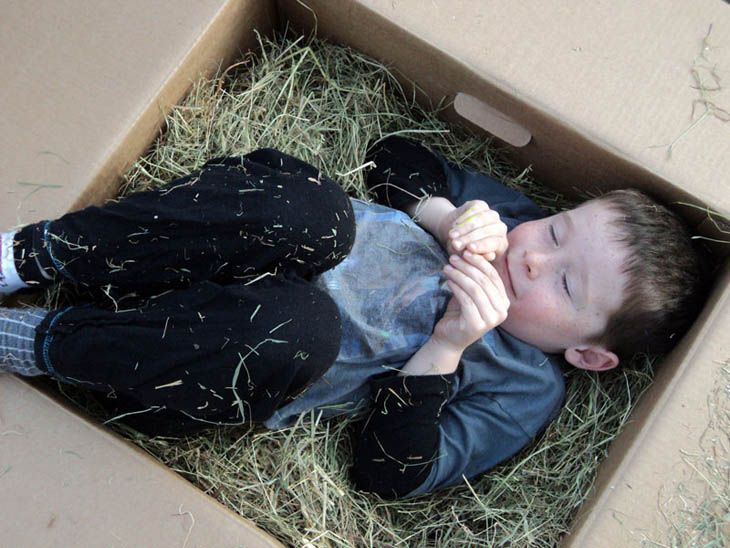 Image credits: jackdrawsanything
#15. Big Brother And Little Brother
#16. Posing For Camera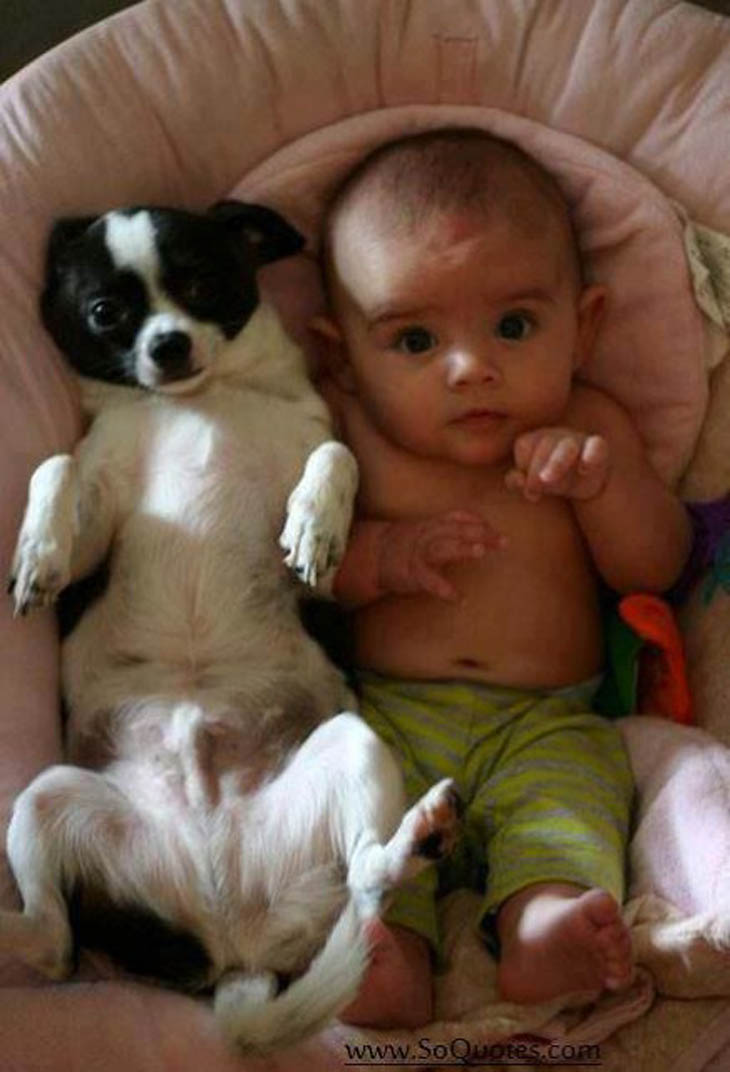 Image credits: imgur
#17. Eating With The Sister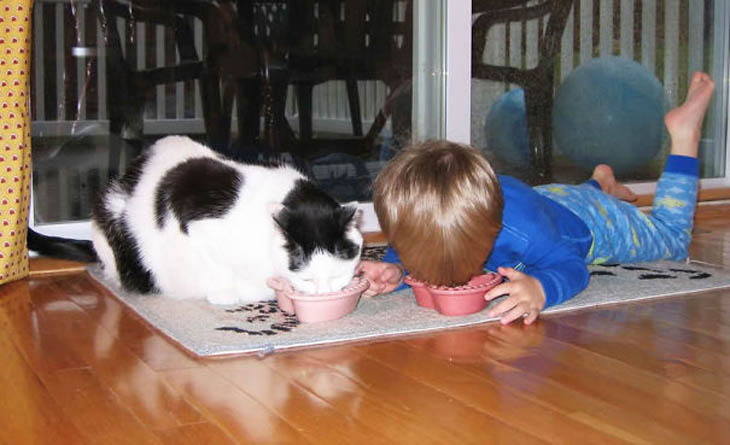 Image credits: thedistractionnetwork
#18. Daily Workout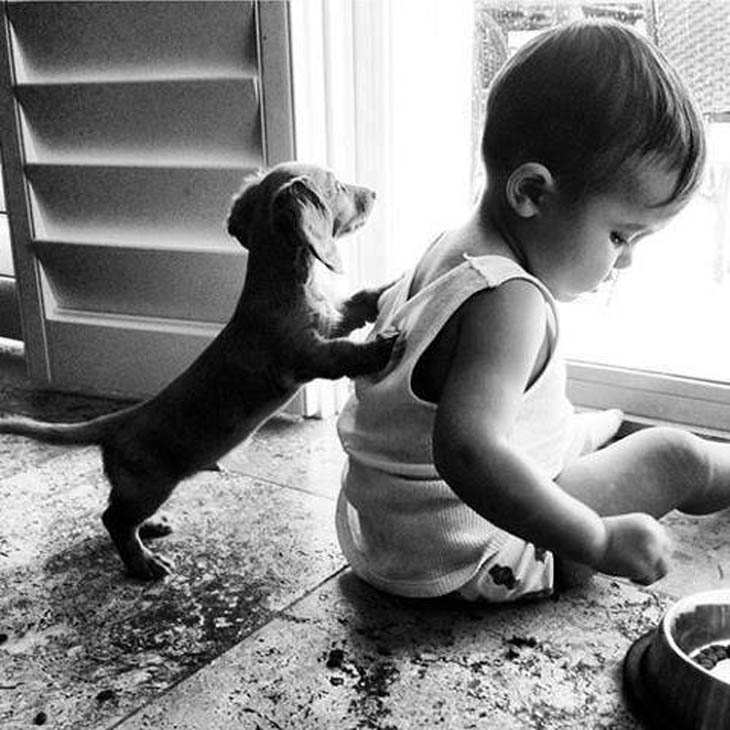 Image credits: imgur
#19. Puppy And Kid Having Food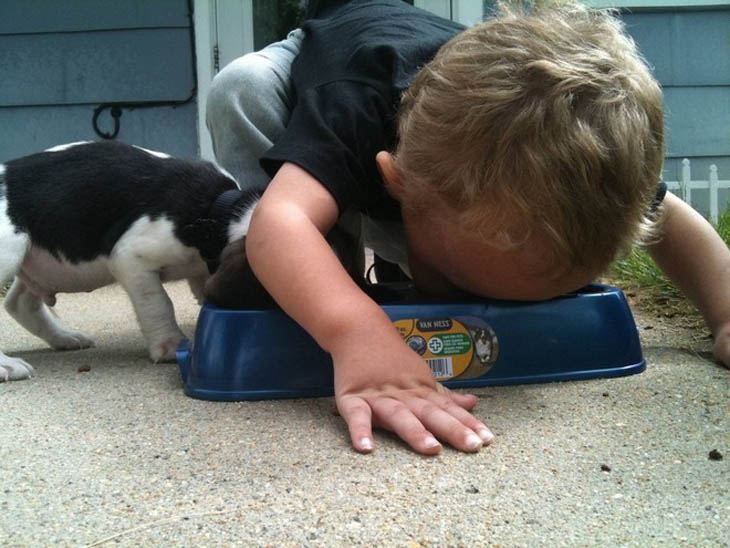 Image credits: animalsiadmire.blogspot
#20. I'm Mom's Favorite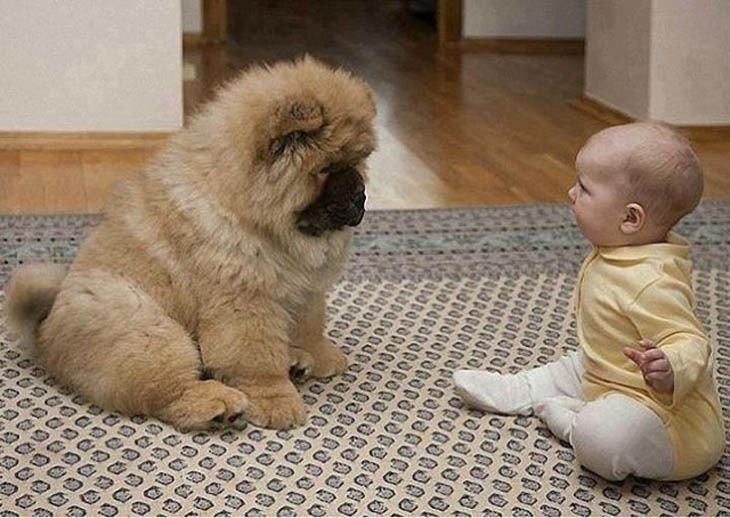 Image credits: imgur
#21. Birds Of Feather Flock Together
#22. Susie Took Chris For A Walk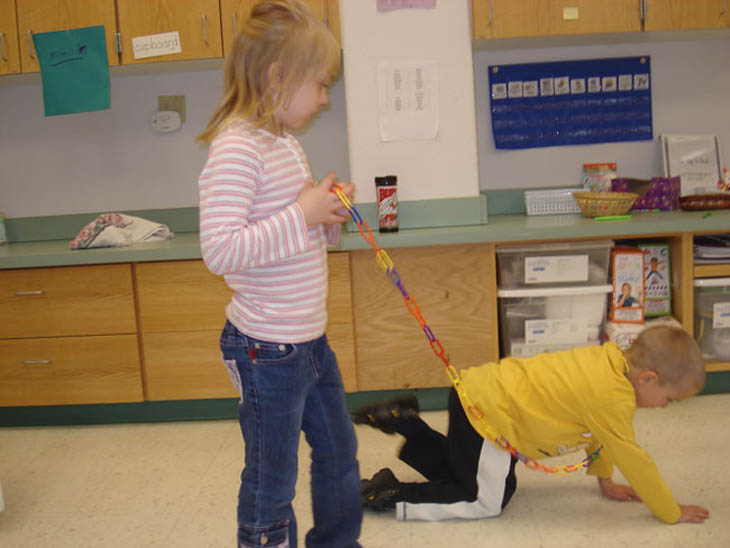 Image credits: ecrp.uiuc.edu
#23. Pretending To Be A Cat
#24. Our New Home
#25. Fish Out Of Water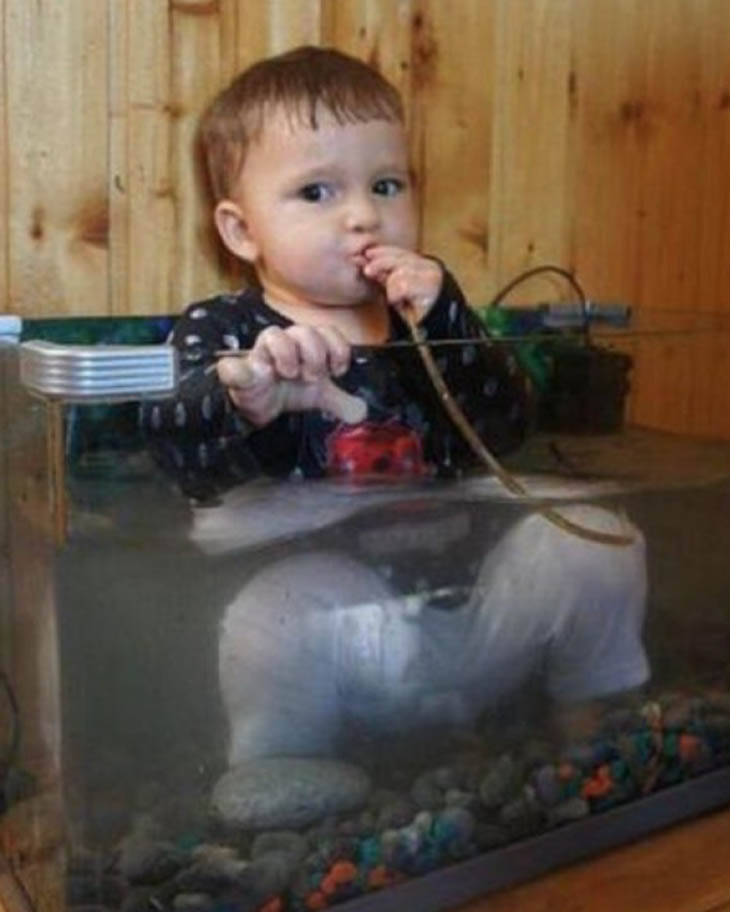 Image credits: imgur
#26. Eating Popcorn In A Cool Place
#27. We Play Together, Get Thirsty Together
#28. Moving In With The Puppy
#29. Sleeping Like A Pig
#30. Kid Enjoying A Food With His Brother
#31. Sleepy Babies
#32. Sharing Is Caring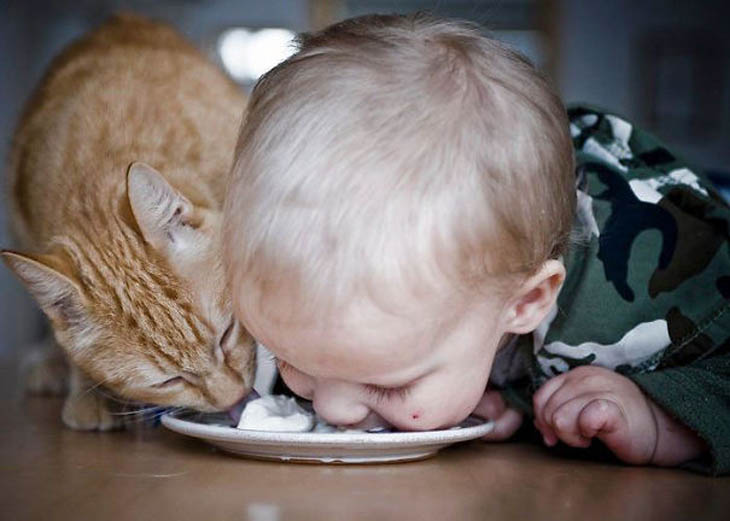 Image credits: cutestpaw
#33. It's My Toy!
#34. Twins Playing
#35. One Of The Pups Feeling Alone
#36. Who's My Dog?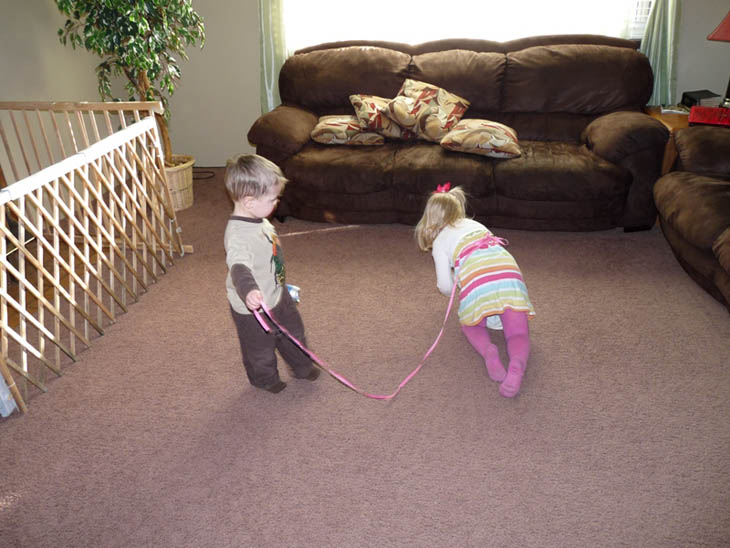 Image credits: themerrillfam
#37. My Turn! My Turn!
#38. Keeping Neighbourhood Secure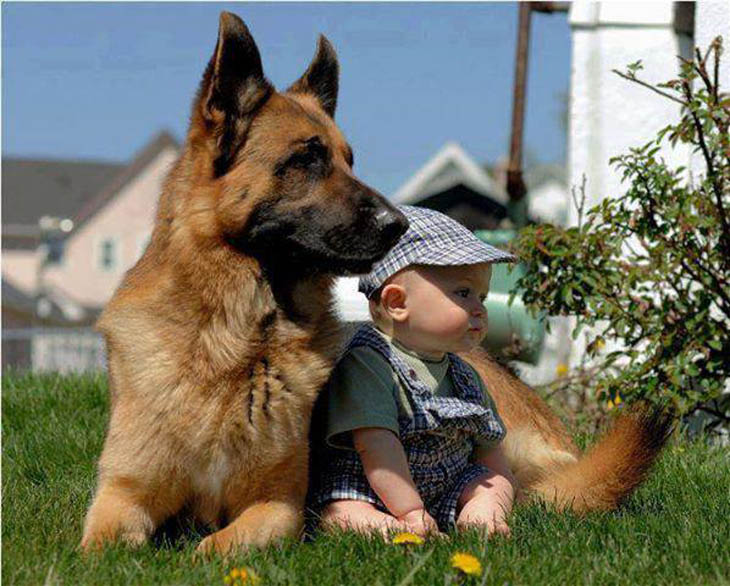 Image credits: imgur
#39. Three Brothers Having Good Time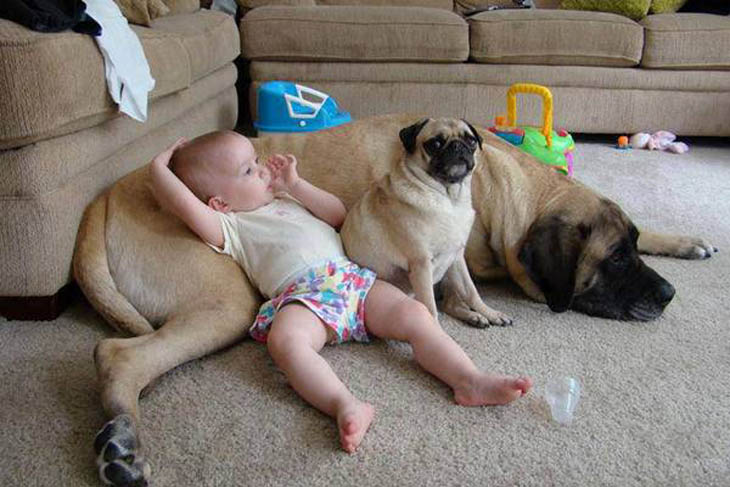 Image credits: imgur
#40. Stevie-ray And Ub
#41. Kids Sharing Food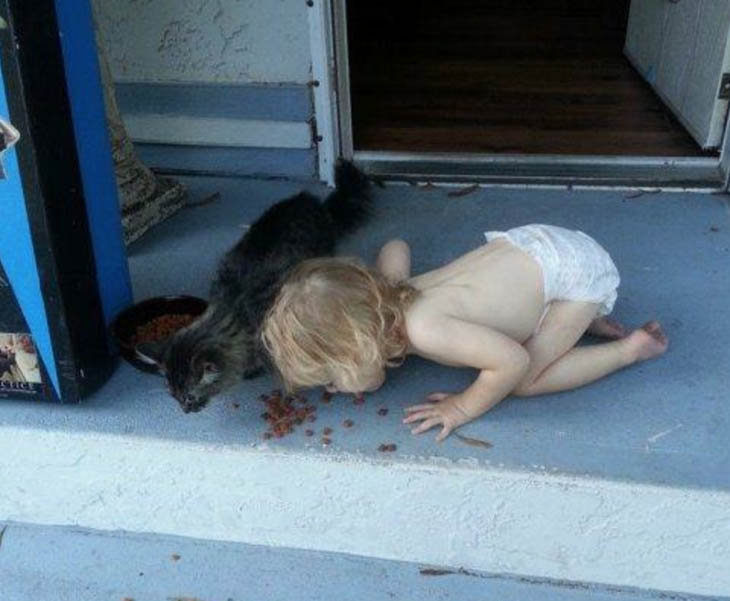 Image credits: imgur
#42. Kid Is Eating Dog Food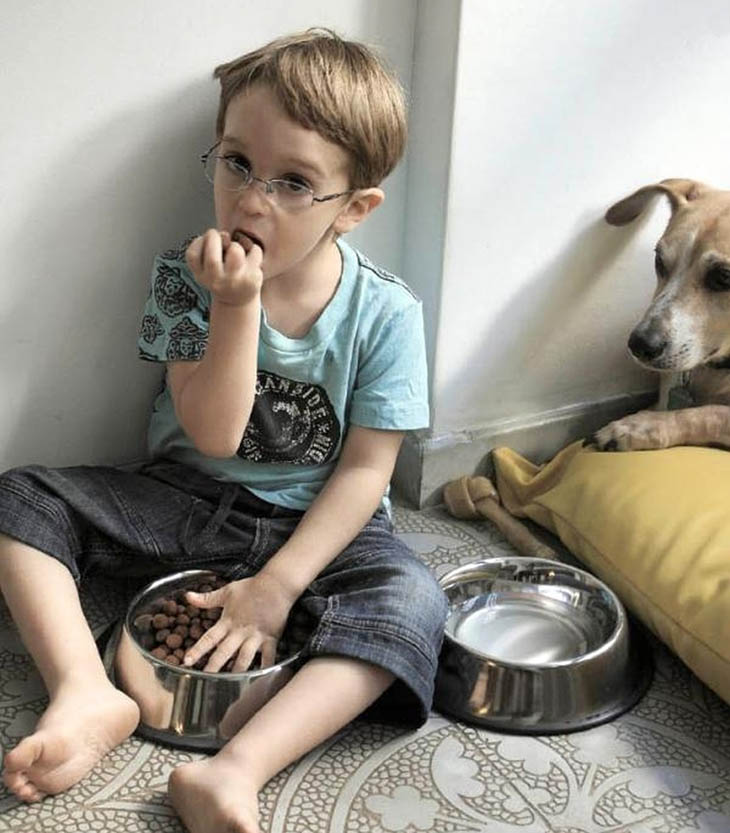 Image credits: poisonedpets
#43. Two Princes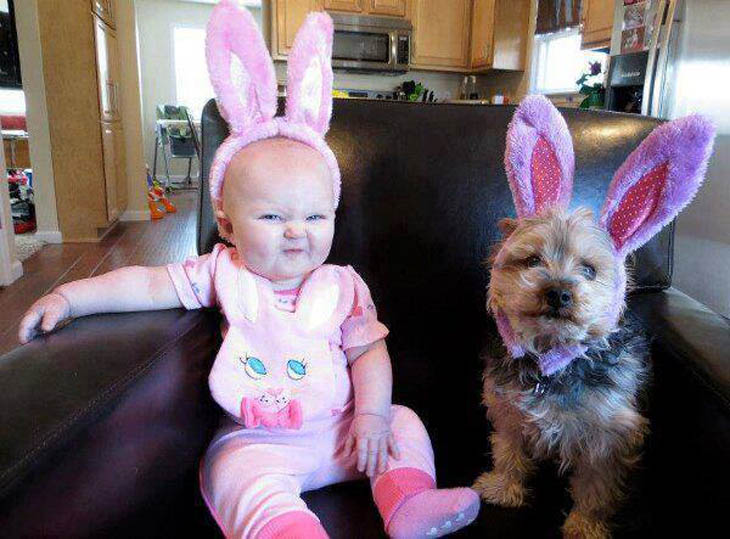 Image credits: imgur
#44. Waiting for Mommy!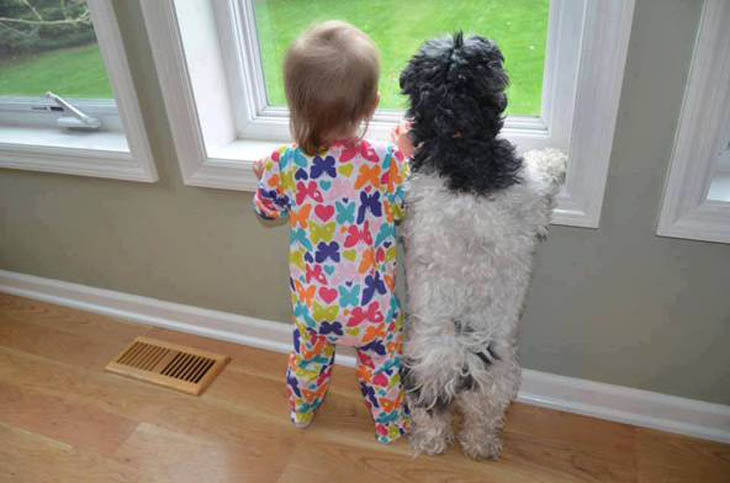 Image credits: imgur
#45. I Love My Little Brother
SHARE these awesome photos of kids acting like animals with your pet-lover friends. They Will like it.