People do weird things to get famous, but Hector Janse van Rensburg, a young artist in the U.K., choose a bit weird, but a lot smarter way to get internet fame. He created a marvelous series of watercolor paintings depicting 50 random Facebook people's profile photos into sloths. These sloths look quite amazing.
After this, Rensburg posted this on Reddit using his account Shitty_Watercolour where this gets noticed.
Here are the sloths he created.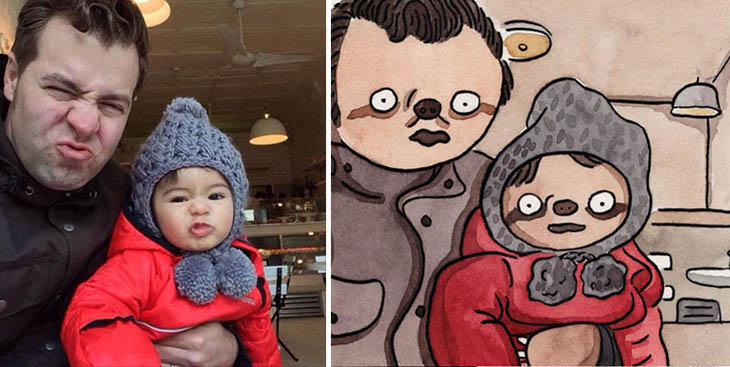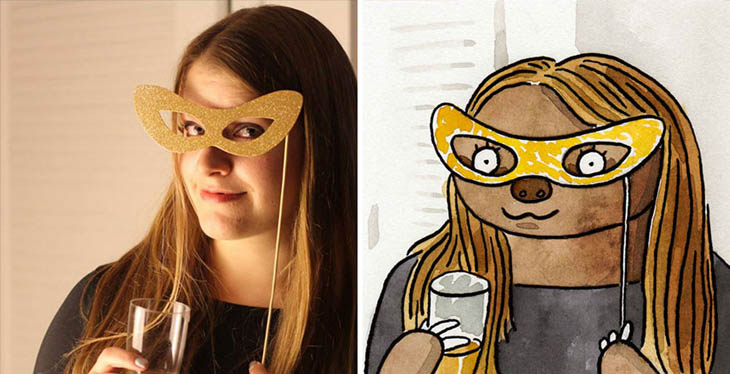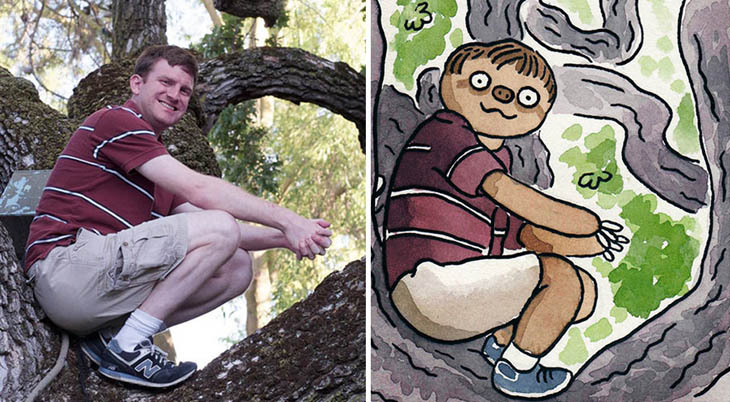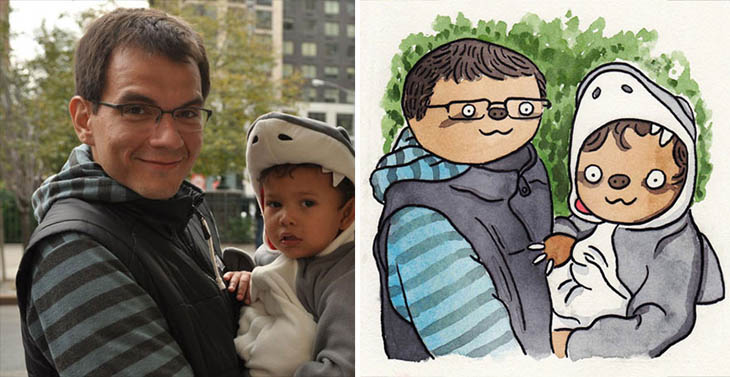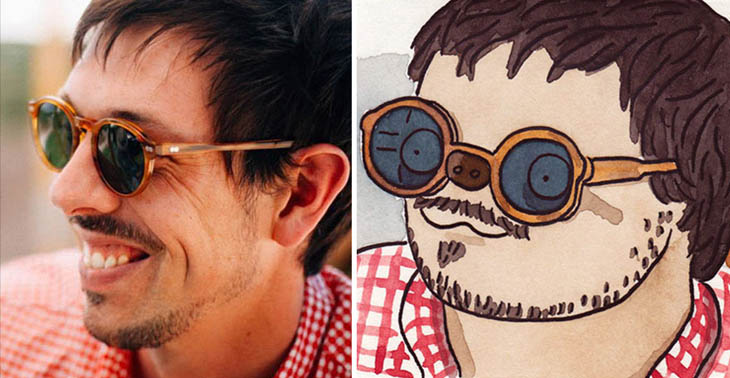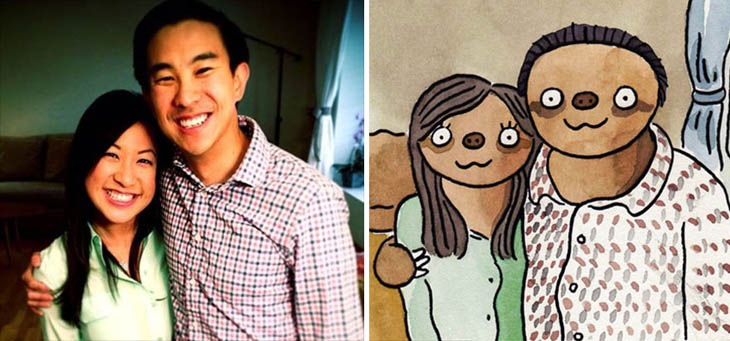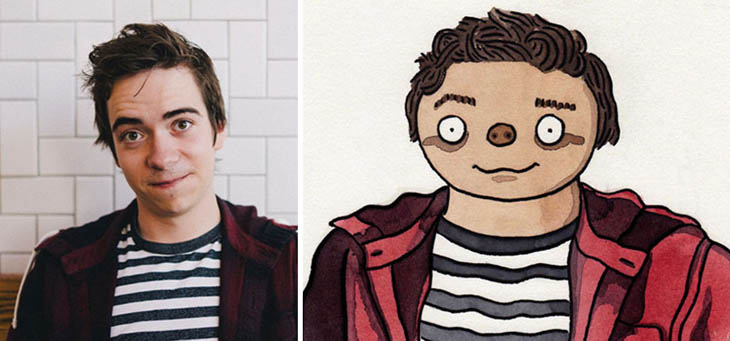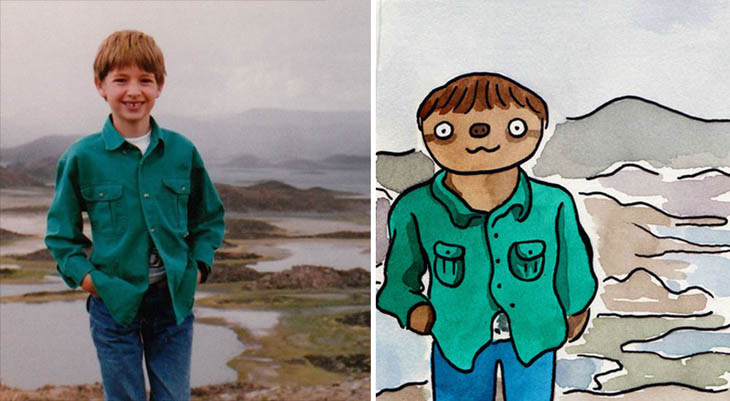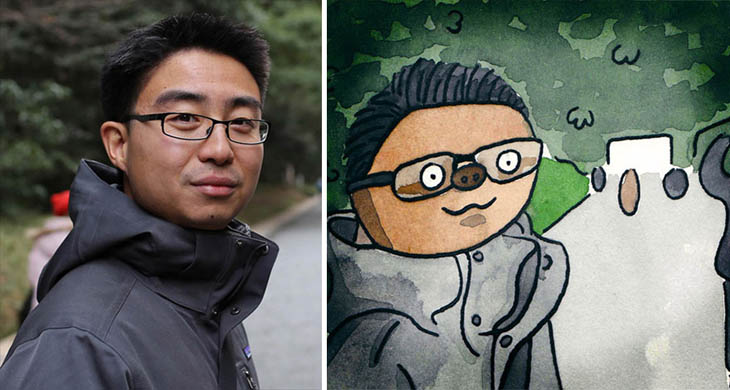 The Mark Zuckerberg like! He actually liked two of them.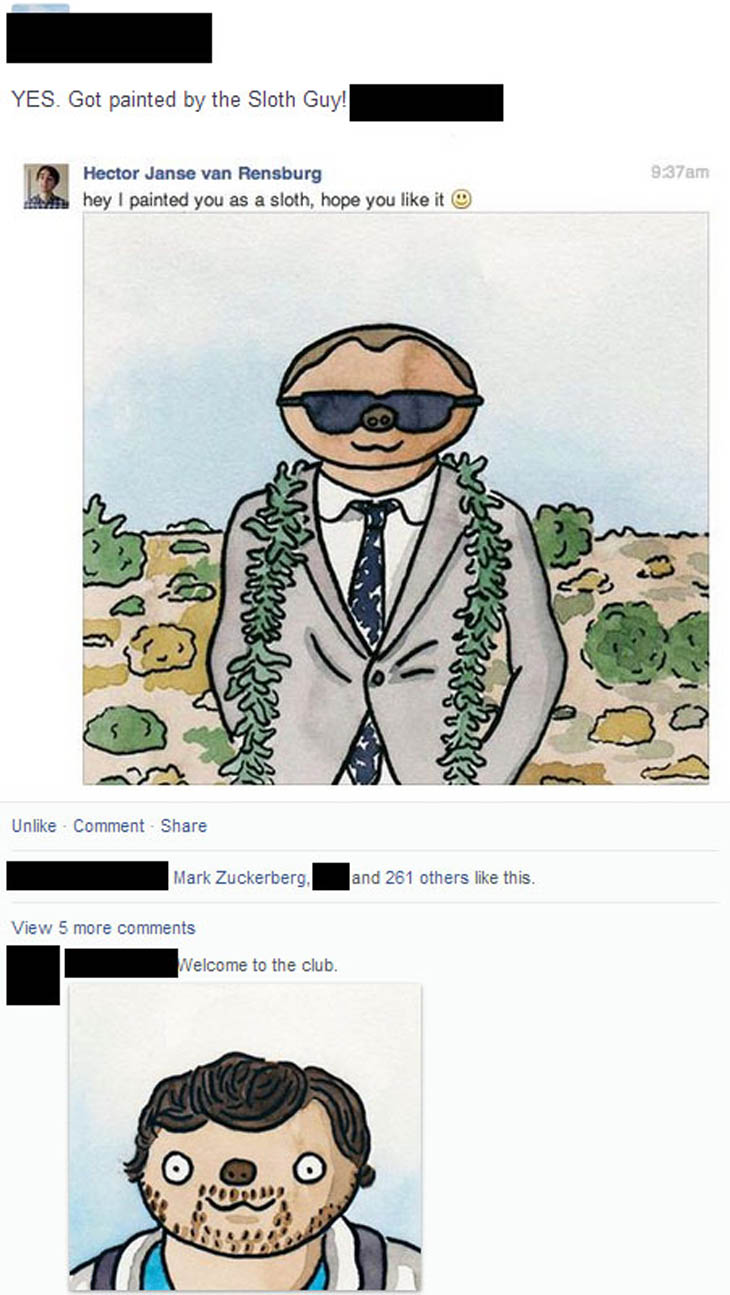 Credit: Shitty_Watercolour, H/T: Boredpanda
SHARE it with your friends if you like theses Facebook sloths. Who knows? you Facebook profile might be the next!