Suppose you are a student looking to join college. In that case, you and your parents may be already anxious when it comes to choosing which college to go to. Many individuals and companies are posing as experts and pretending to offer college consulting services while they're only looking to rip you off.
This article offers tips on finding out who is a genuine college consultant and who is not. At the end of it, you will be more confident about choosing the right one.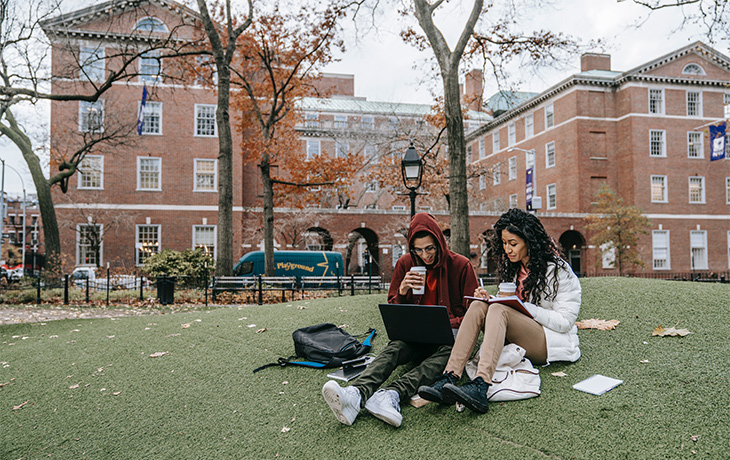 What Does a College Consultant Do?
In simple terms, a college expert is a person who knows everything to do with applying to different colleges. A student can use a college consulting service to help navigate the often-confusing application experience.
Choosing an adviser is an experience you can liken to choosing milk; you have a large variety to choose from. You can select from lactose-free, almond milk, soy milk, whole milk, low-fat and more, but you'll ultimately choose what is best for you. That's what the process of choosing a school expert is like.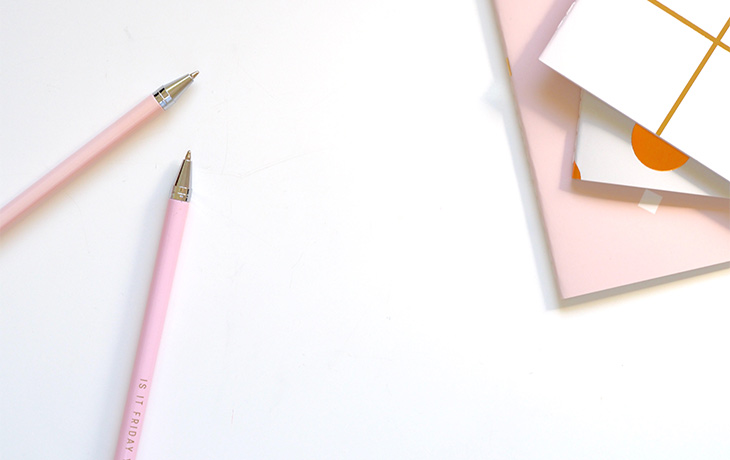 Different consultants specialize in different things.
Tests only. These are consultants who help prepare you for basic standard college tests like the ACT and SAT I. You can choose to have one-on-one sessions with the consultant or opt to join their intensive summer classes. These consultants will work with your schedule and adapt to your learning style.
Application help only. These are consultants who offer college consulting services to help you with school admissions. There is the Common Application, but it tends to be complicated for most students. Instead, you can benefit from an applications consultant to help you. In addition to helping you fill out admission forms, some consultants will also help offer guidance on best writing your personal statement. Admission officers like to look at your personal statement to get a sense of who you are as a person outside of your grades and achievements.
Life coaching. These consultants offer advice related to how to thrive in life, not just in college. These consultants provide tips on balancing education, social life, and work. Some consultants even offer advice on how to manage romantic relationships in college.
Factors to Consider When Choosing a Consultant
As you choose a college adviser, there are several factors you need to have in mind.
Reputation and reviews. You want to check review sites and see what the public and other customers say about the consultant's services. Online forums are a great place to find discussions on college advisers. Although it is normal to find a couple of negative reviews here and there. The only time the negative reviews should be a cause for concern is when there are too many to ignore.
Work history. You want to choose a professional that has several clients under their belt. Avoid consultants who seem too knew or have no work experience to speak of. You don't want to take a gamble with somebody who is either inexperienced or is a fraud.
Test scores and GPA. Steer clear of college consulting companies that overemphasize test results and GPA. College is supposed to help you develop all-around, and just not in your tests. Choose a guide who cares about extra-curricular activities, relationships, and healthy social life. This ensures that you develop balance intellectually, physically, and emotionally.
Guaranteed admissions. There is not a single company that can offer a 100% college admission guarantee. As a student, if you fit all the necessary criteria, then it does increase your admission chances. However, steer clear of companies that offer an admission guarantee because they may be unethical and disingenuous.
Availability for meetings. The guide you choose should be available to meet you a minimum of once per month. Anything less than that is not worth your time. You want to ensure that you have live one-on-one meetings with your adviser instead of just exchanging emails every now and then.
A college consultant can even offer helpful tips on how to finance yourself while in college. Depending on the college you choose, you can quickly identify what options you have and where there are employment opportunities for college students available in the area. You can always turn to sites like Edureviewer to help you with your writing and educational needs.