At Perth station, a man trapped his leg in a gap between the platform and a train when he slipped while boarding a train.
Transperth spokesman said, "He stood in the doorway and as he was sort of taking up his position there, one leg slipped outside the door, slipped outside the gap, and he was stuck."

Image credits: ABC News (Australia)/YouTube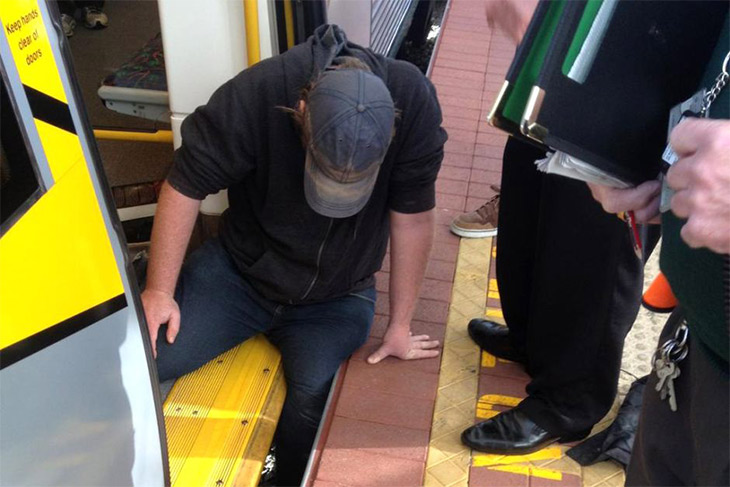 Image credits: Twitter @nicolastaylor
After that, something amazing happened that had restored my faith in humanity.
Here is the video that shows how this man trapped his leg.
Credit: ABC News (Australia)
SHARE this amazing story with others by using blue button below.