Have you ever seen a painting that walks and talks? Los Angeles-based artist Alexa Meade has made this possible by turning real people into painting art. She uses acrylic paints on the human skin to make it look like optically flatten two-dimensional paintings.
Her work is quite amazing. Below, you can see some of her superb work. Just remember, every one of these is an actual live person or solid object.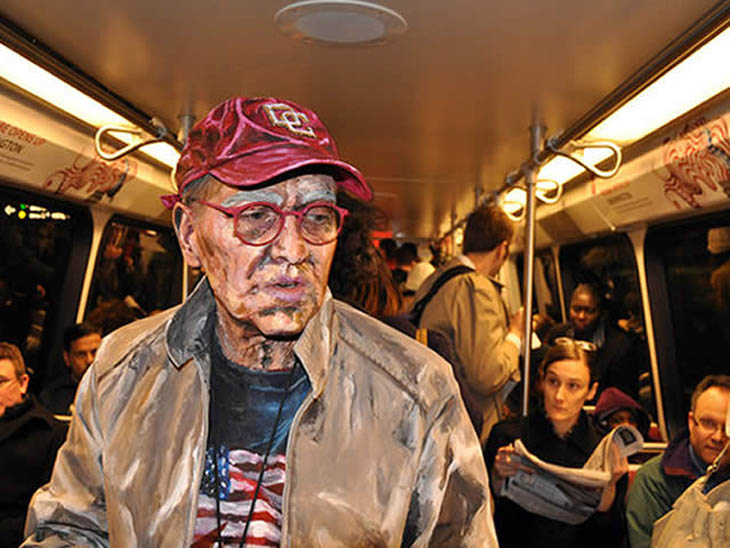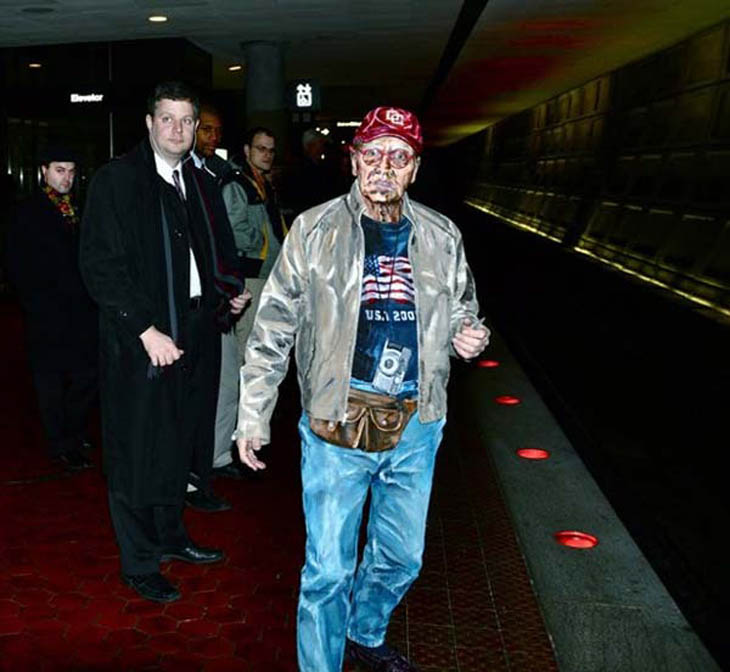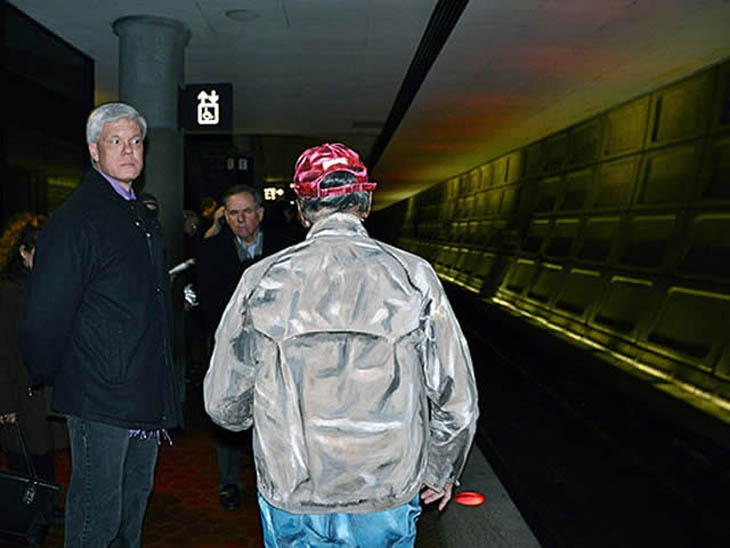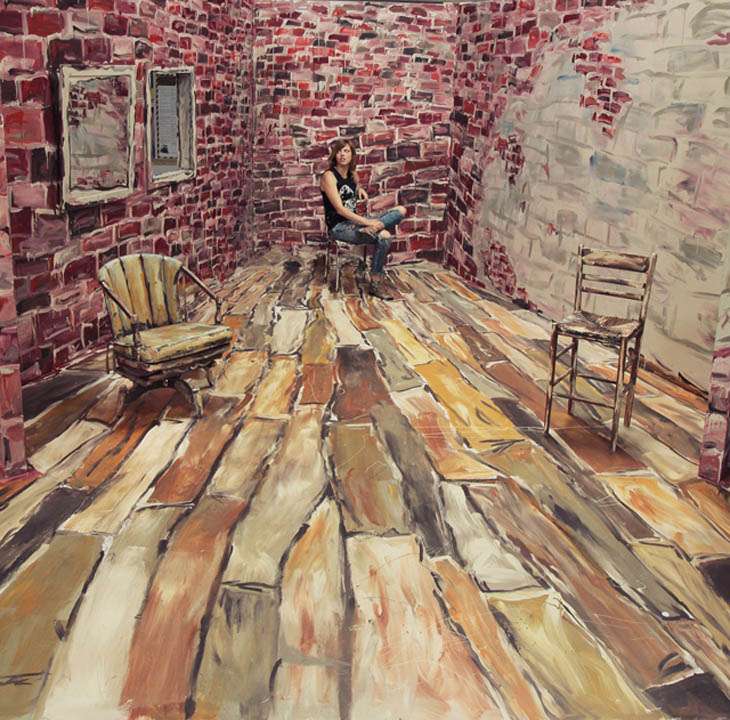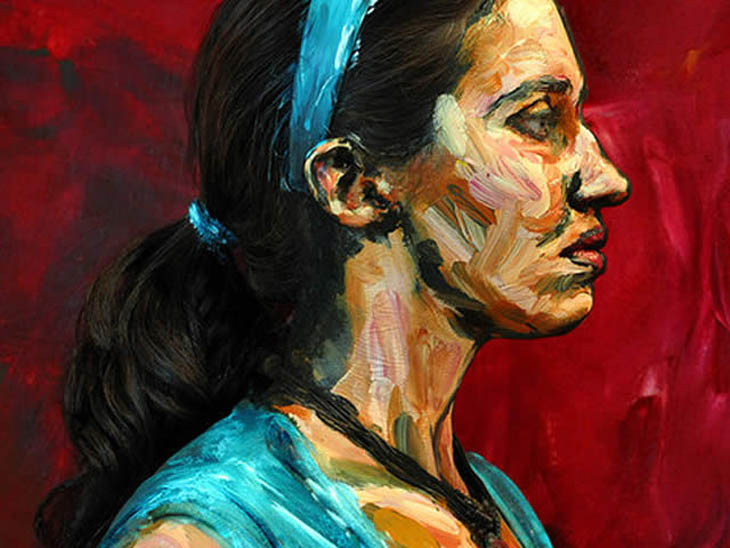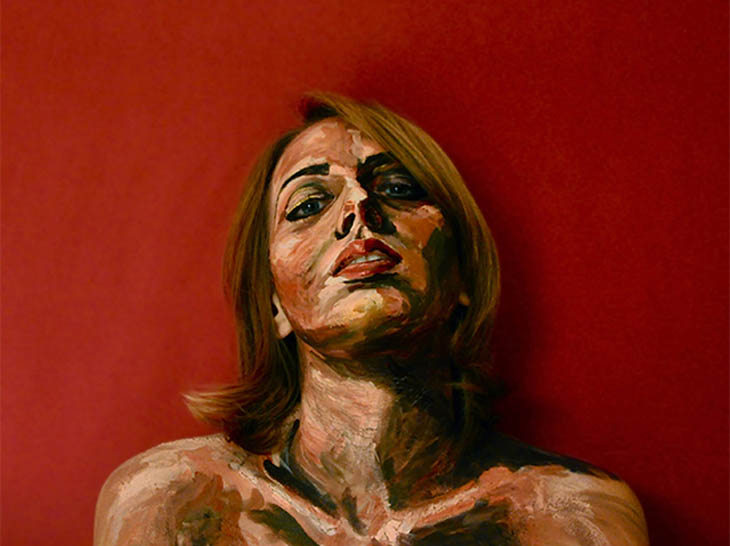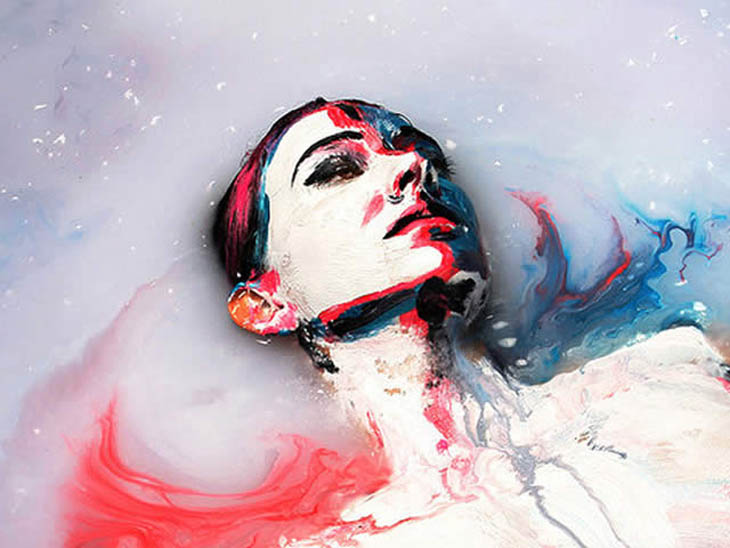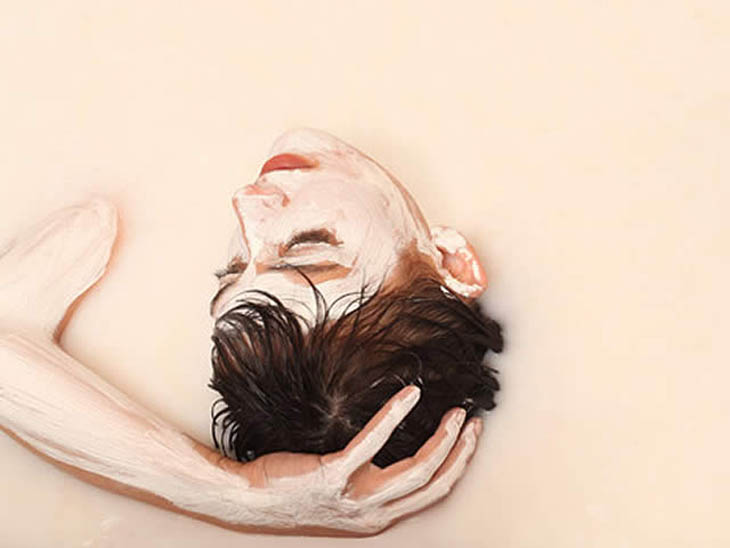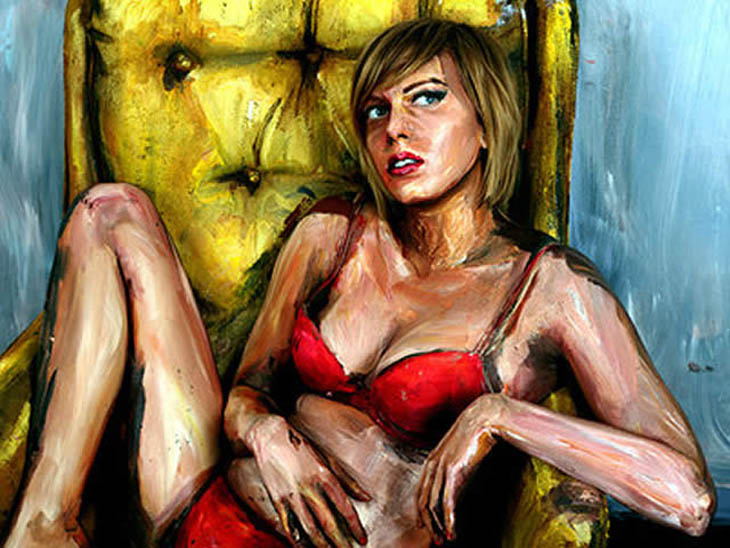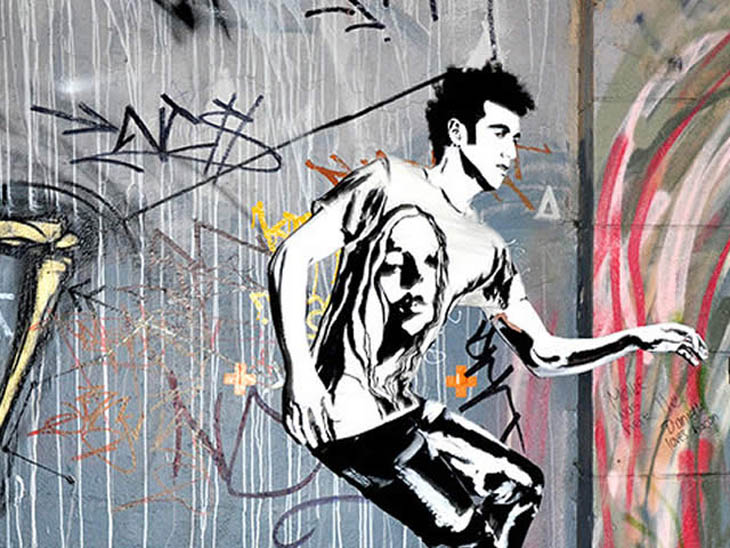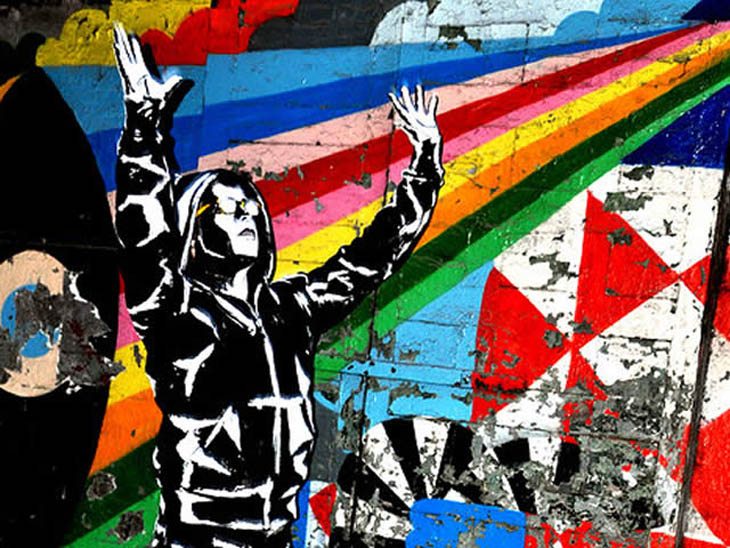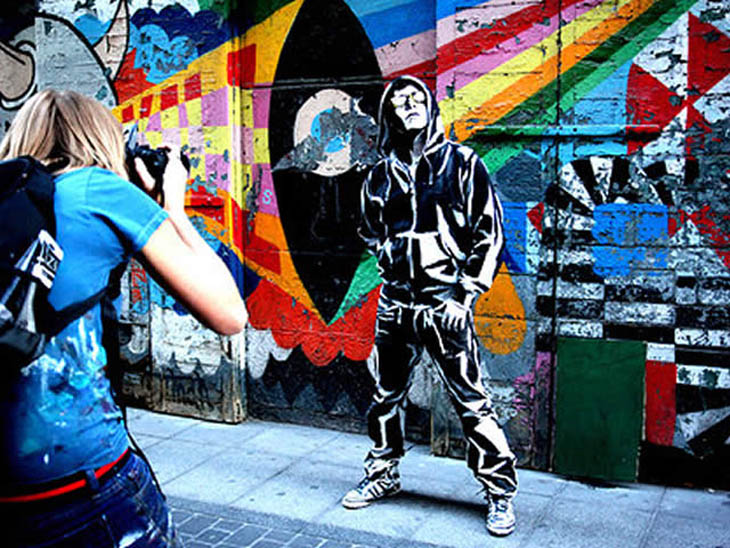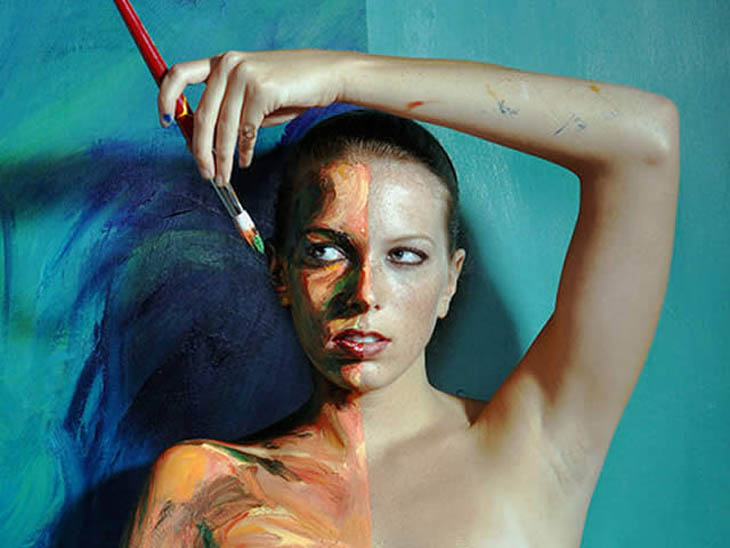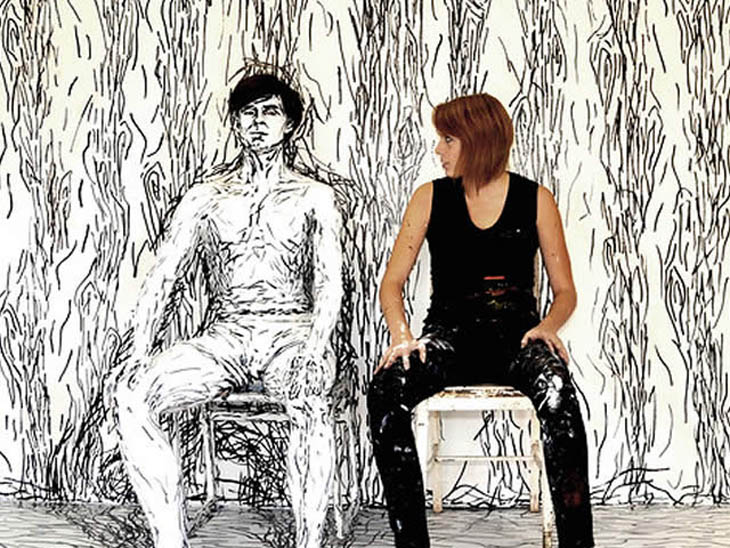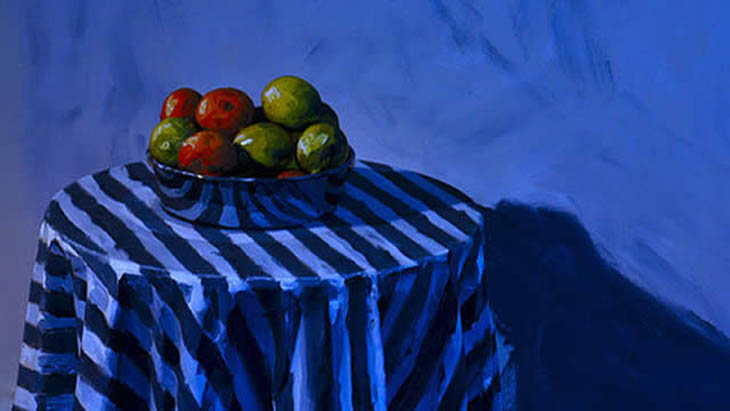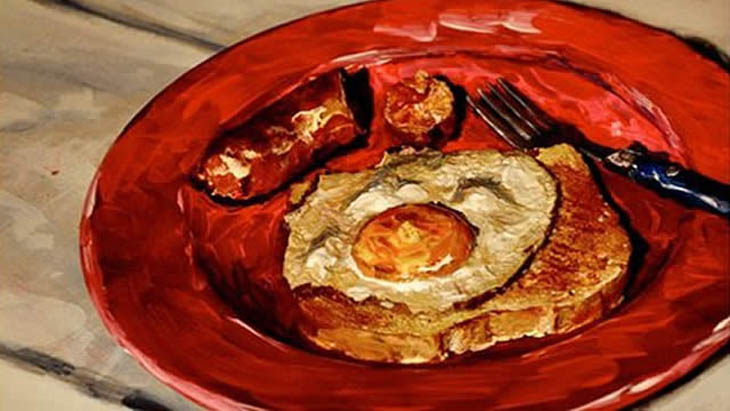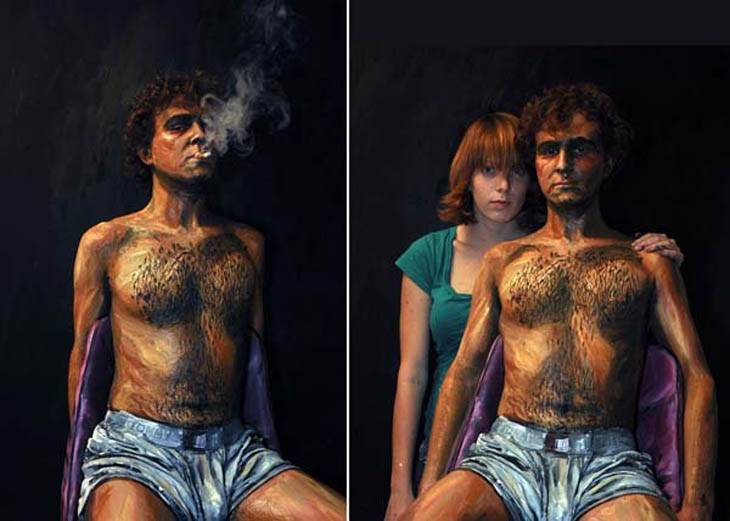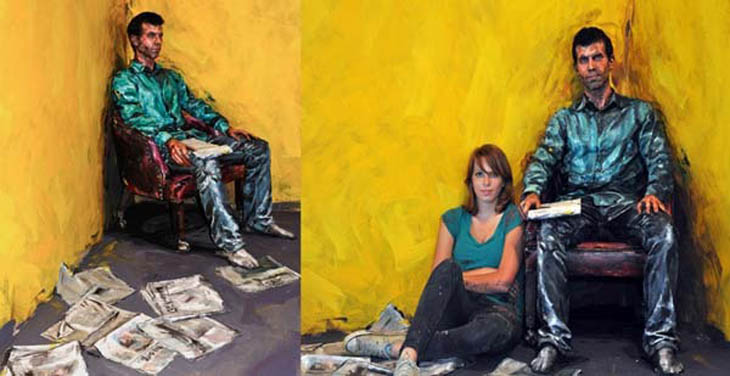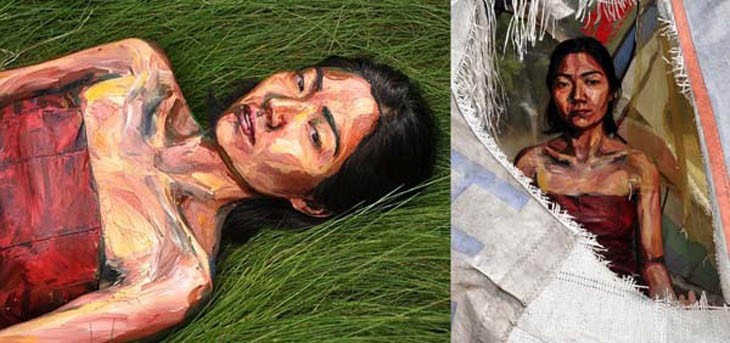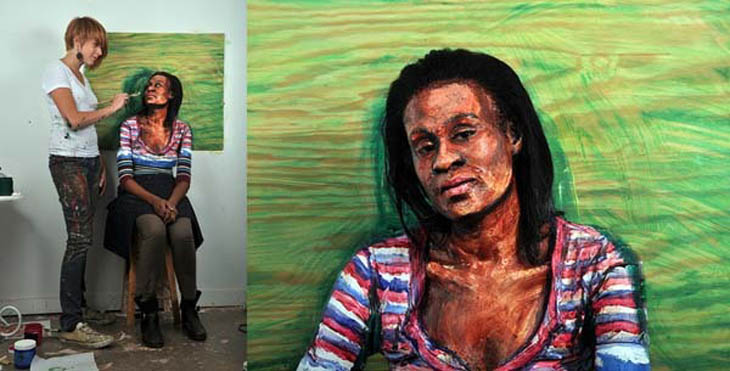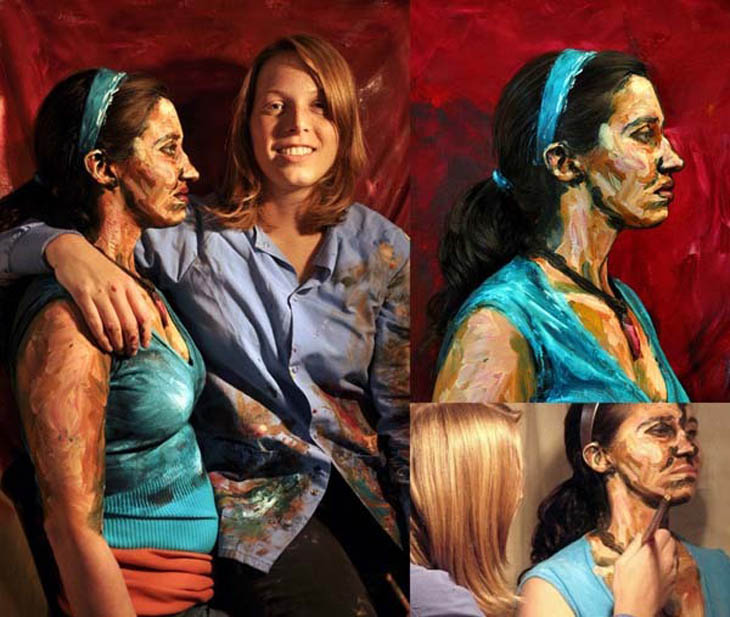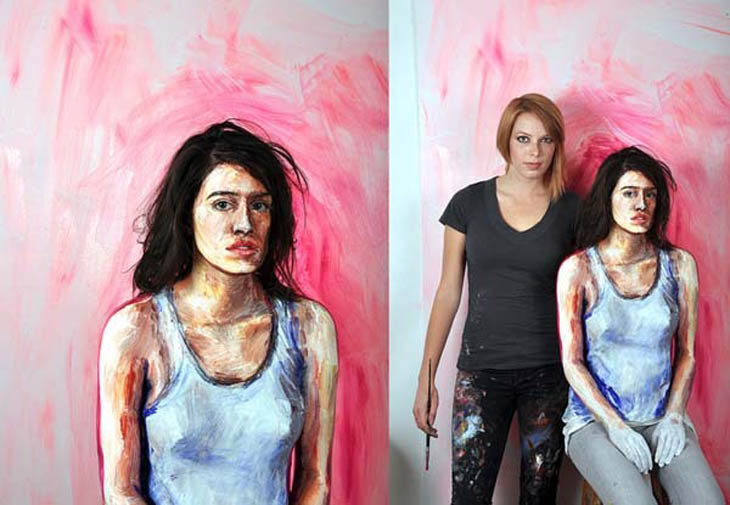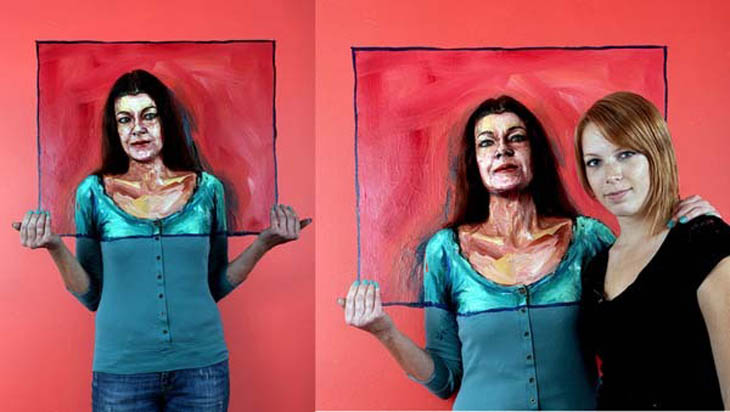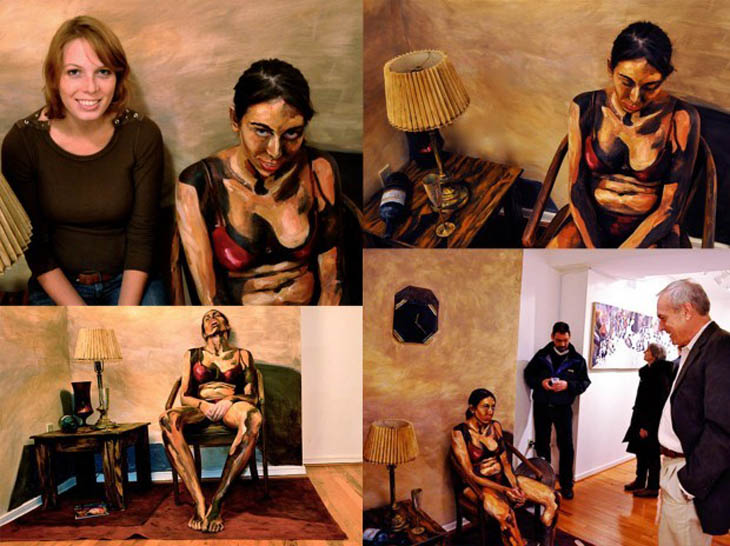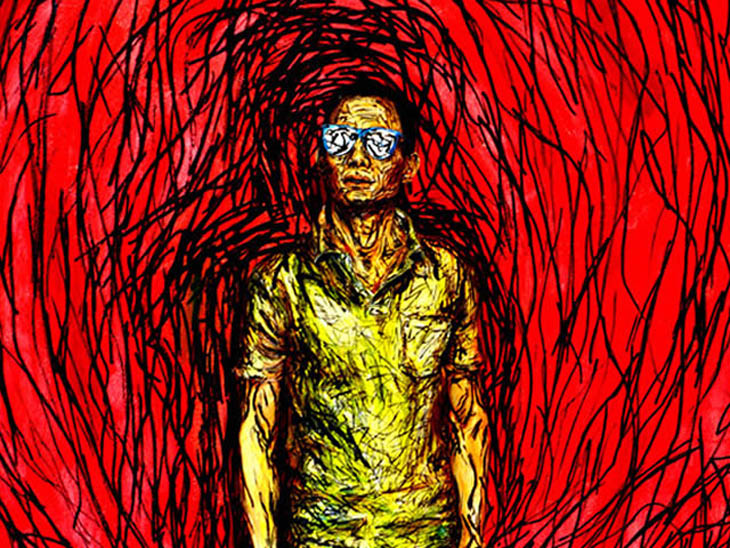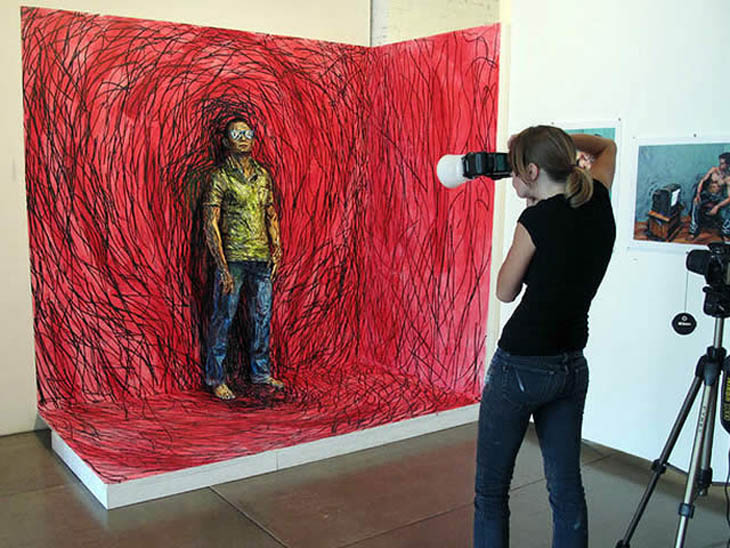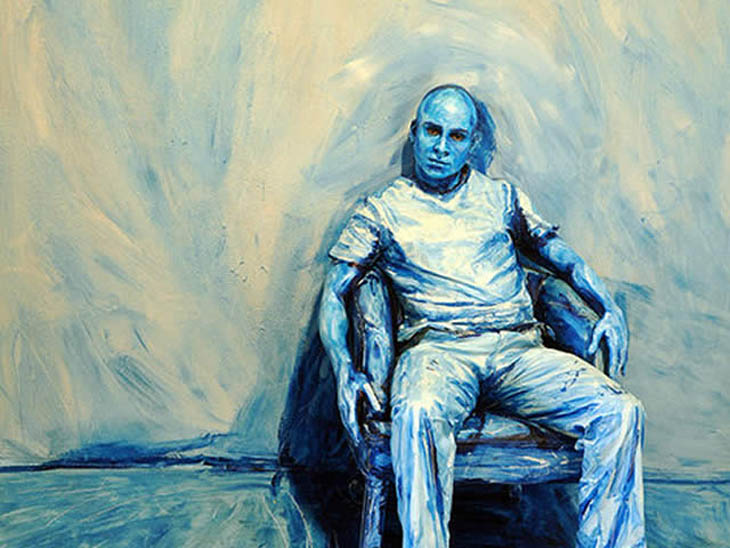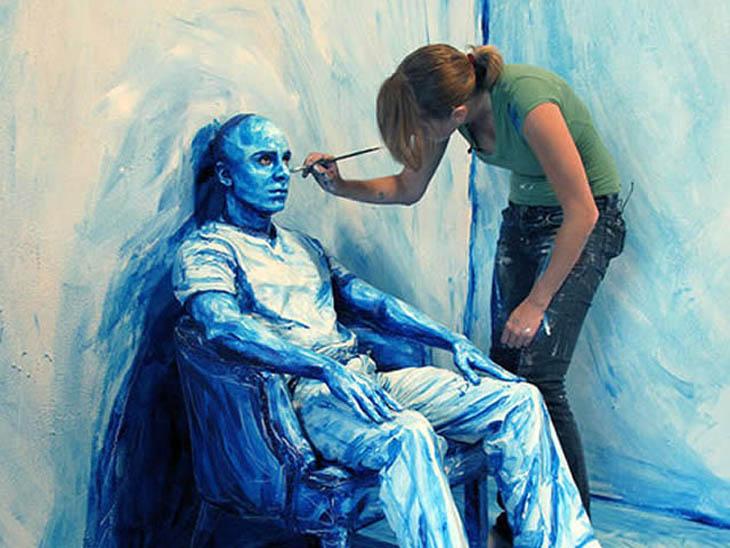 Image credit: Alexa Meade
SHARE this awesome post with your art-lover friends and make them surprise too.