That sure is an awesome looking new car you have there. It'd be really shameful if something messy happen to it. It's all in your hands to keep your car secure! Believe me…it is!
The quickest way to ensure it doesn't get hurt when you take it out of the driveway — Don't park like an ASSHOLE because no matter how lucky you are, karma gets you eventually. I can't tell you how many times I've come across one of those magical parkers and would so love to dent their door or slash their tires.
So, next time when you park …park like a human, not like a total piece of garbage.
#01.
#02.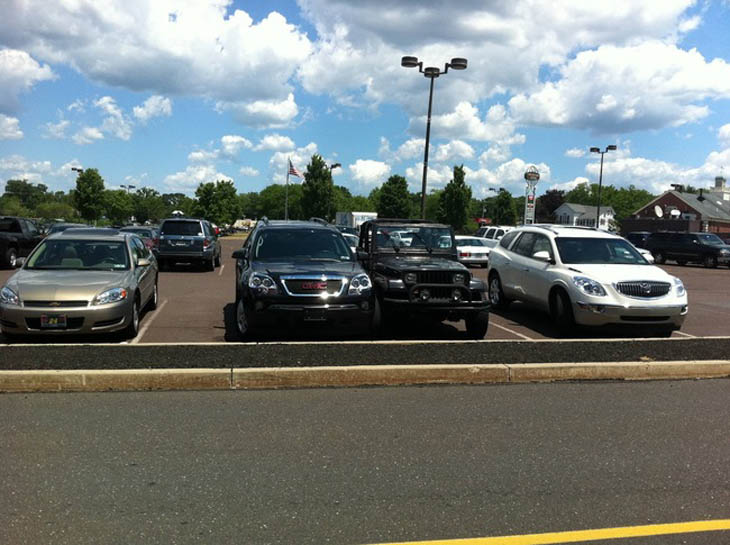 #03.
#04.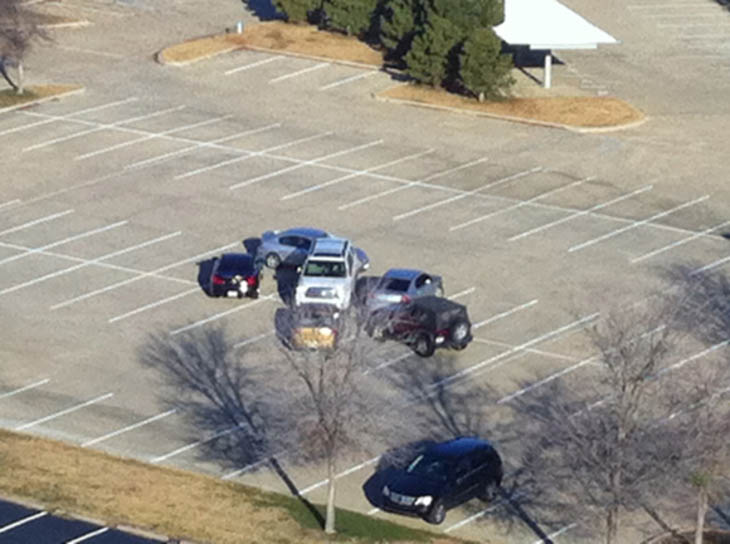 #05.
#06.
#07.
#08.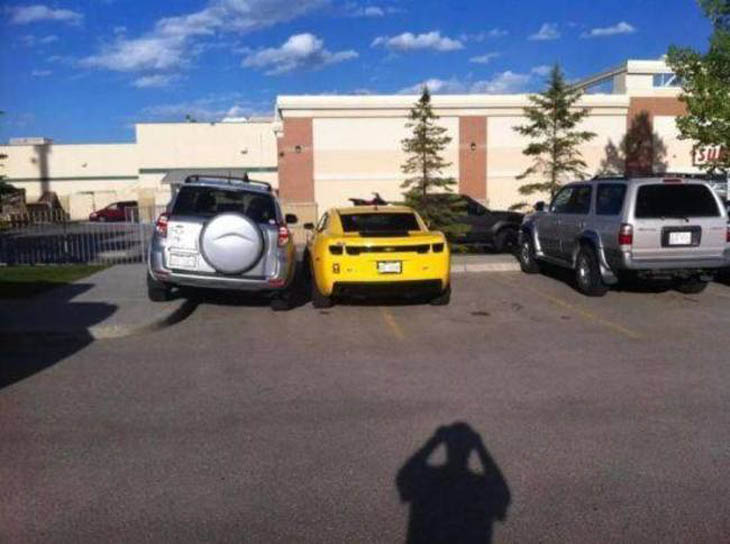 #09.
#10.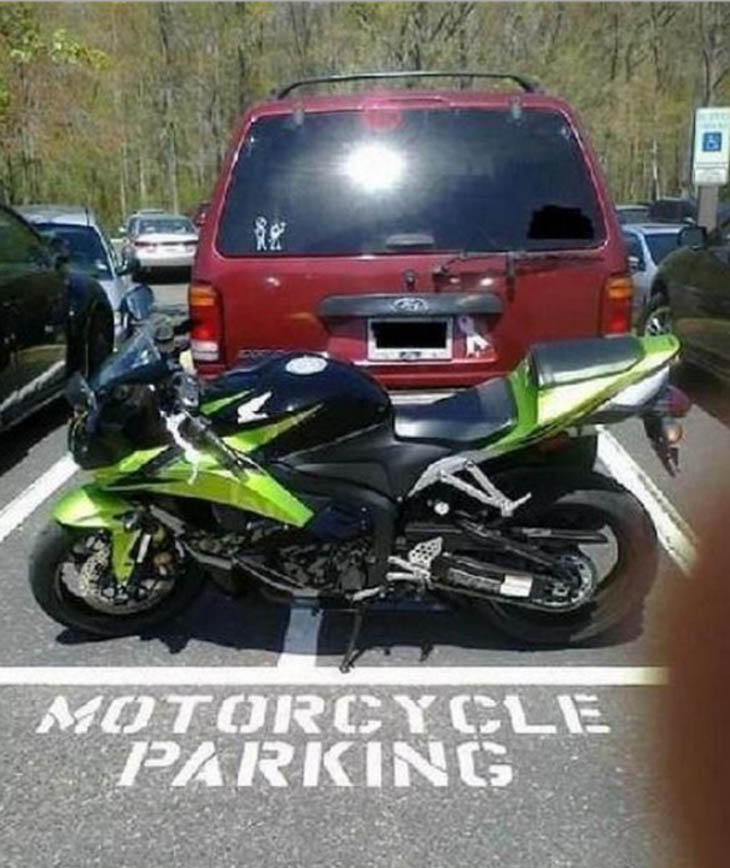 #11.
#12.
#13.
#14.
#15.
#16.
#17.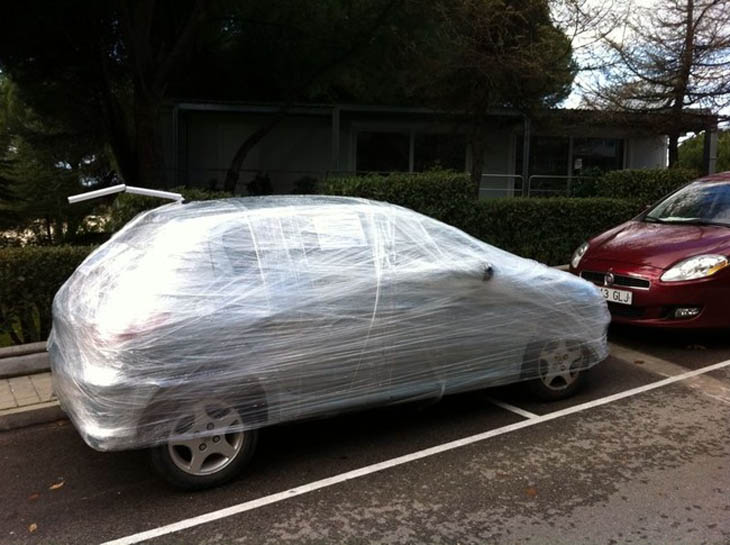 #18.
#19.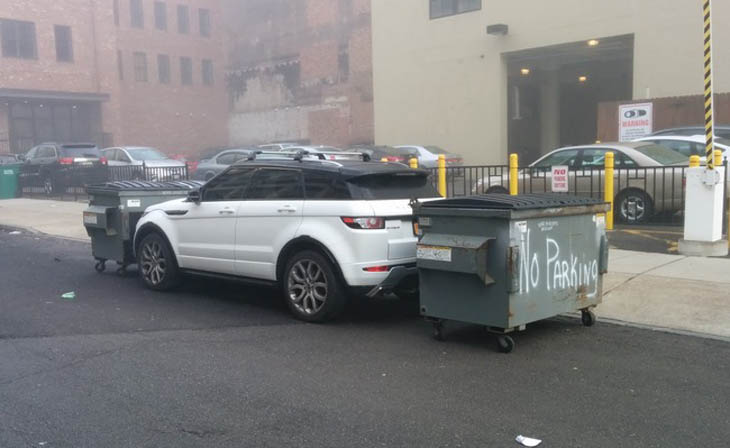 #20.
#21.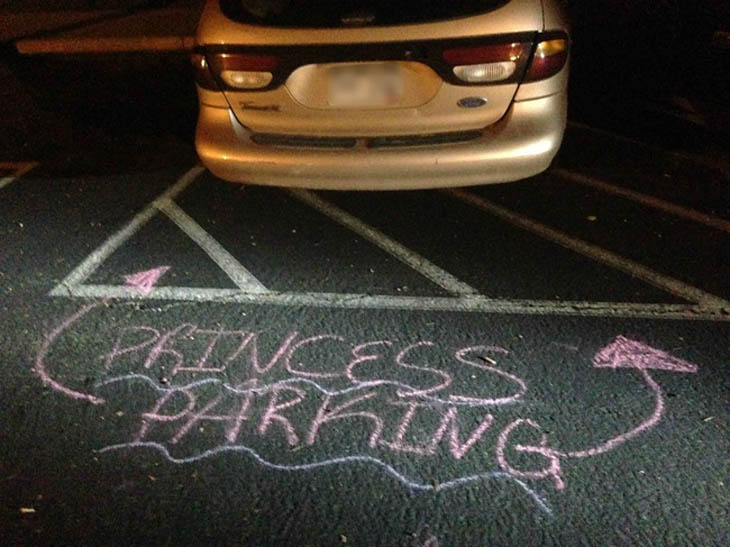 #22.
#23.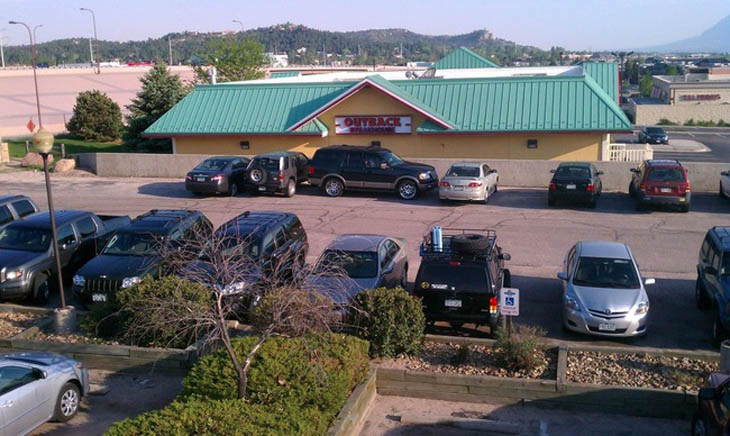 #24.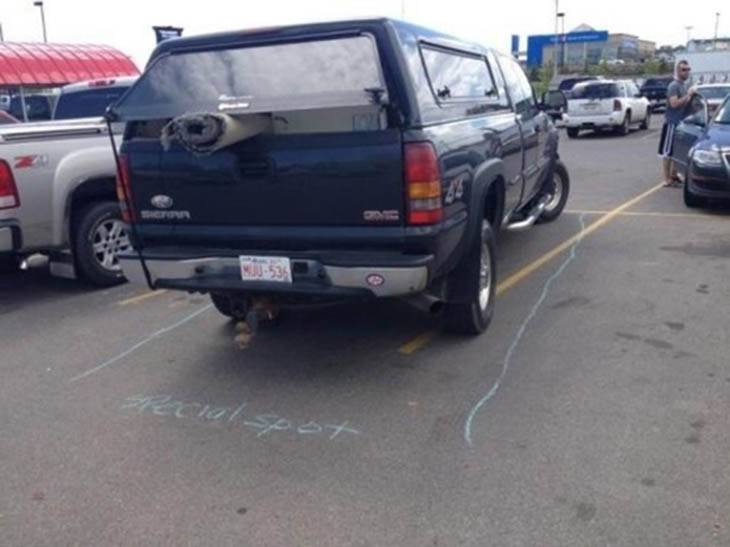 #25.
BONUS!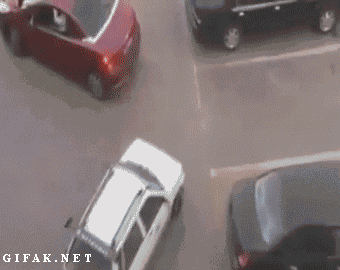 If you learn something from these people who park like an asshole, then SHARE this with your friends. They need to learn it too.