Let's face it, Women are a complete mystery. There is no exact formula to fully pleasing a woman. Some people claim that pleasing a woman is a very tough job. However, it's not that tough if you know these quality secrets.
These are daily life things that make our life easier and helping a woman to relax which usually turns her on. Let's start!
#01. Always listen to what she says, even when she repeats herself.
#02. Do her grocery shopping.
#03. Whisper in her ear whenever you can.
#04. Always open the car door for her.
#05. Take her to the expensive restaurant that serves her favorite food.
#06. Give her a good massage. She loves it.
#07. Hold hands when you walking with her.
#08. Try sticking up for her.
#09. Have clean and nice teeth.
#10. Maintain a impressive credit score.
#11. Try to take charge whenever you can.
#12. Have A nice and firm ass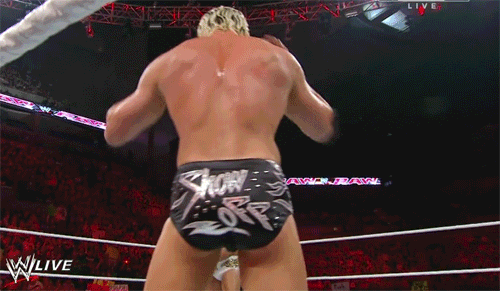 Image credits: wrestlingwithtext
#13. Play hard.
#14. Have a nice style.
#15. Grow a nice pair of nails.
#16. Maintain a level of secrecy.
#17. Never go out with her without wearing a really nice cologne.
#18. Give her compliments. She likes it more than anything.
#19. Clean her car occasionally.
#20. Do her laundry.
#21. She likes controlling things too. Let her also take control every now and then.
#22. Make good money and let her spoil it with you.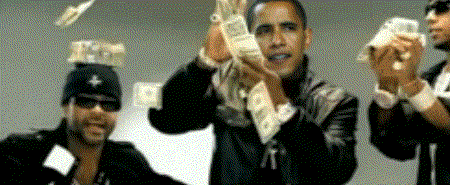 Image credits: michellesmirror
#23. Maintaining a high level of personal hygiene.
#24. Occasionally give her something from Tiffany's.
#25. Engage yourself in fighting once in a while.
SHARE these daily life hacks with your friends too. They also want to turn on their loved one.