Nothing is pre-defined, It is just one thing after another: whether being late for an important meeting, getting into an argument with your partner or even preparing a good food for your husband. Yes, the last one is my bad day confession.
It's possible to live majority of our life happily, but we cannot live happy forever. It's a way of life to show you good days as well as bad days, but some days are the absolutely worse. It seems that when that day comes, nothing can go right.
Everyone has a worse day, but when it's your turn, you'll wish the day would just end already. If you are really having a bad day then the key lies in letting go. You need to understand one simple life fact that except your own thought you have nothing that's absolutely in your power. However, it's not easy to forget the experiences of a worse day, but we are lucky that most of the time there is not photographic evidence to remind us what we went through. For others, it was captured forever. Seems like following are the unlucky once.
#01. The owner of this car.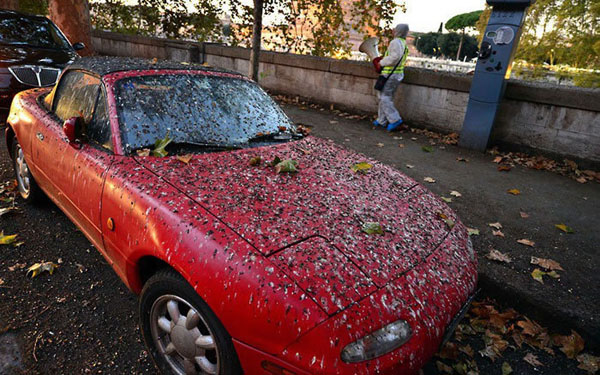 #02. The police officer whose horse turned on him.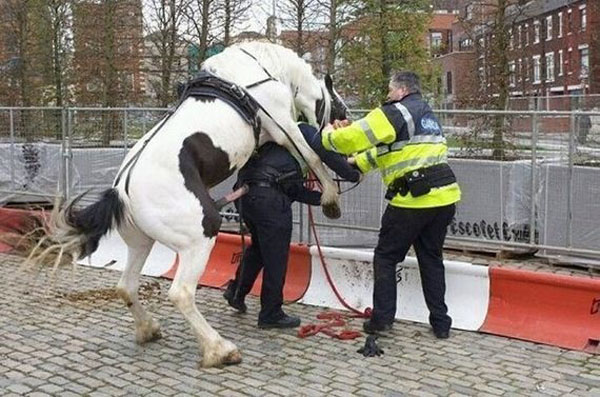 #03. The baby who got way too into this green paint situation.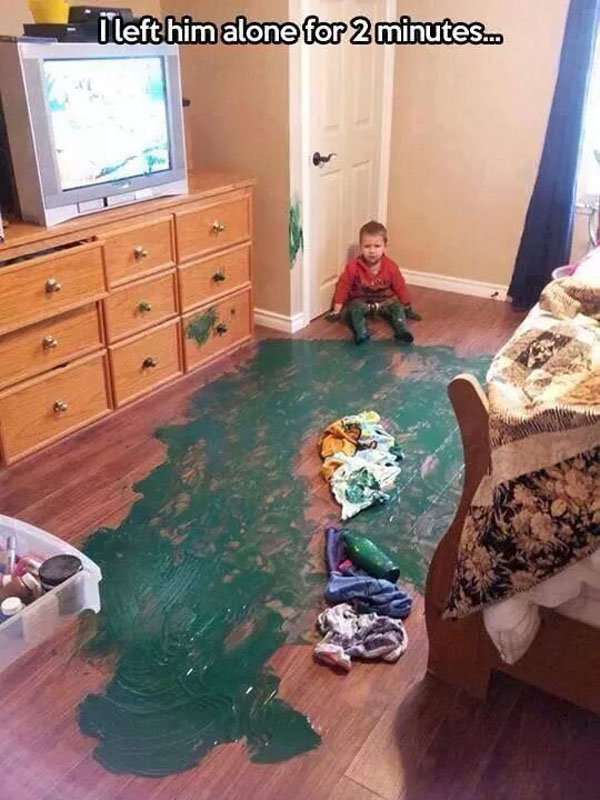 #04. The bear who made your car a home.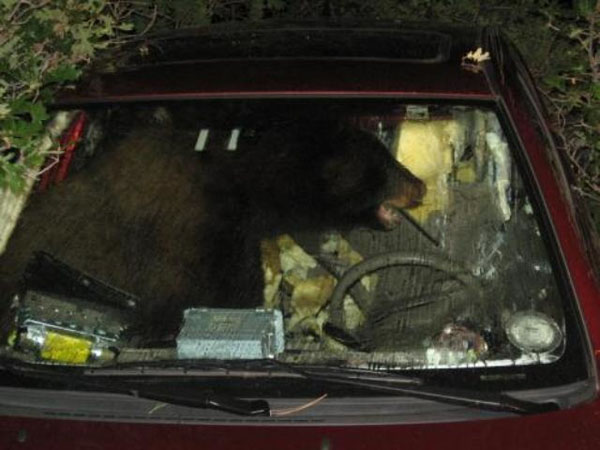 #05. This crane operator.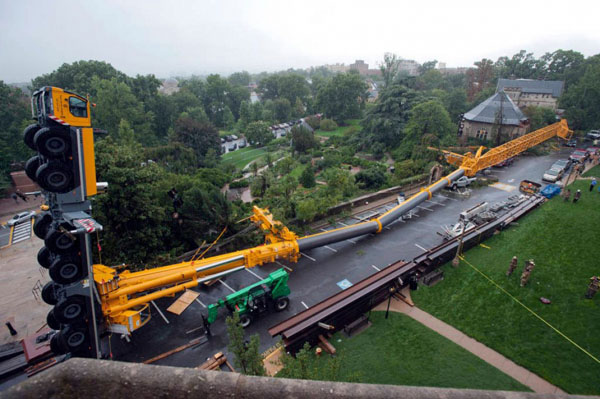 #06. The boy who got just a little too close to this pigeon.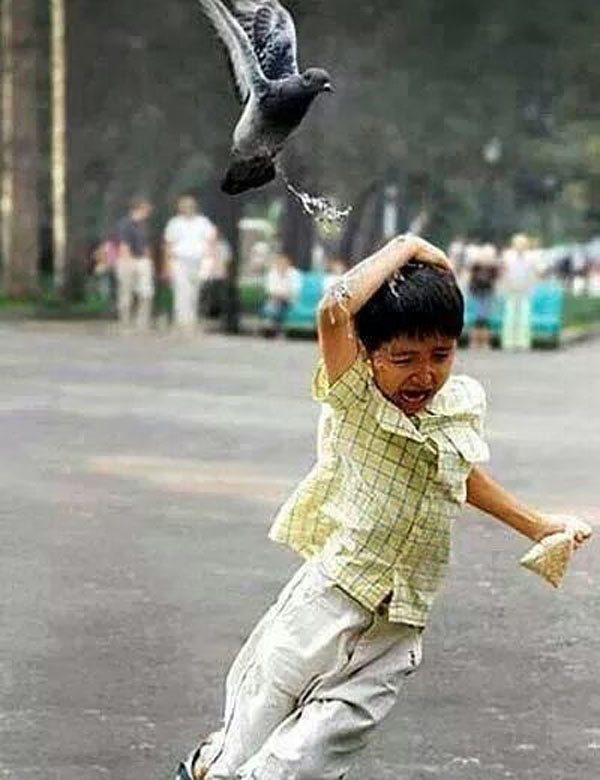 #07. The owner of this car.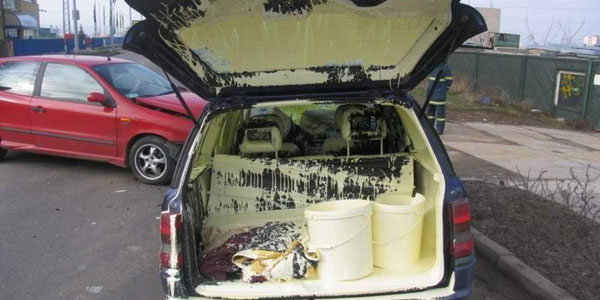 #08. The people who got stuck on this ride at the worst possible moment.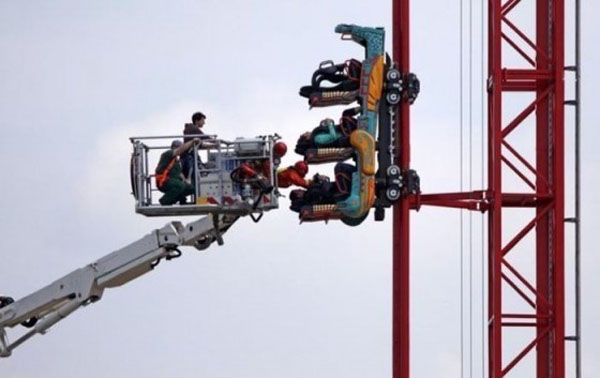 #09. This poor girl.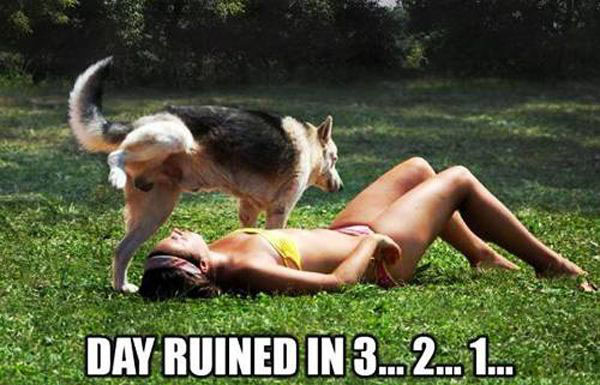 #10. This guy.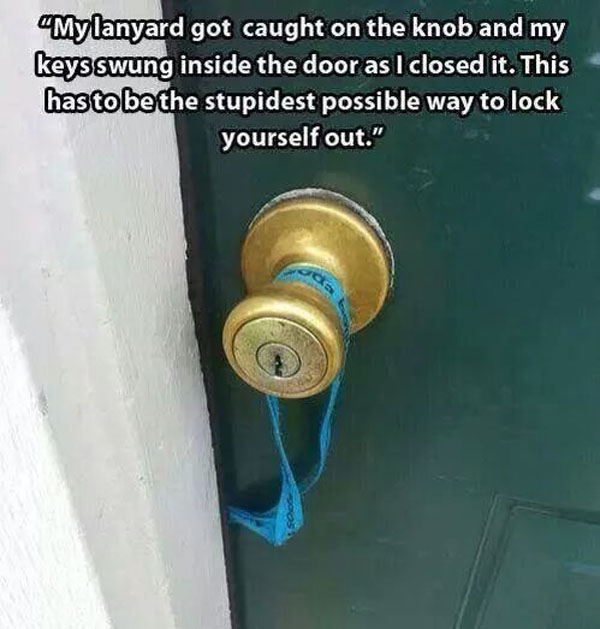 #11. This Tourist.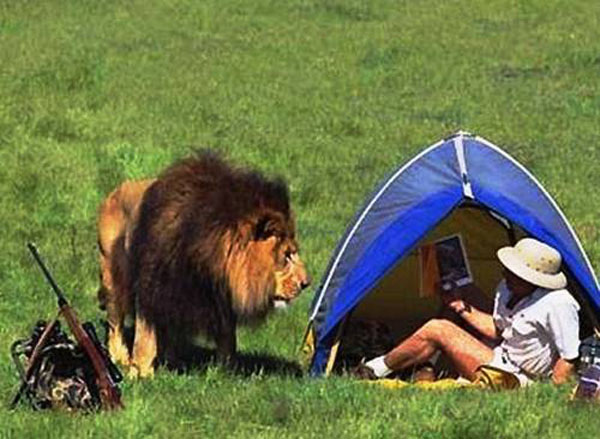 #12. The person who has been using this professional profile pic.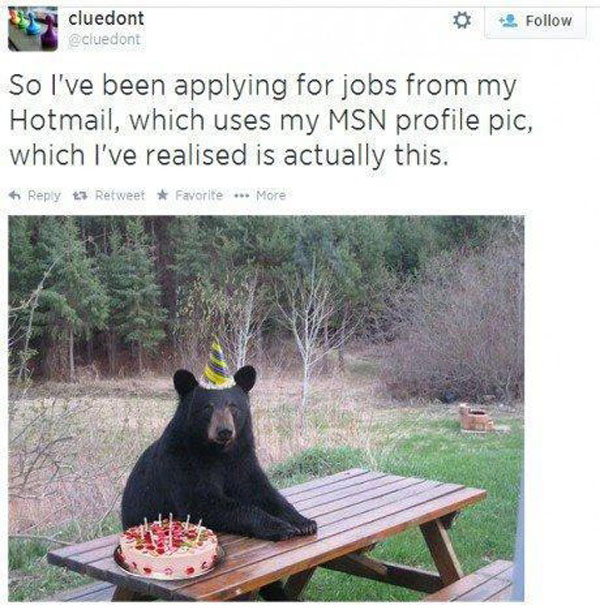 #13. This poor guy.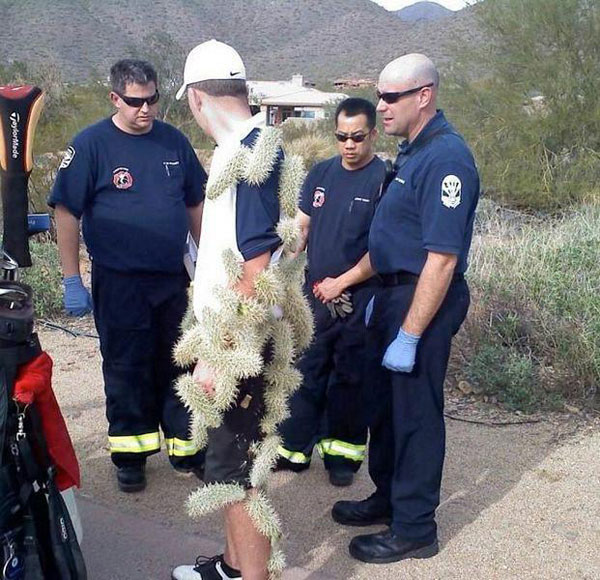 #14. The tourists who just wanted to see the elephants.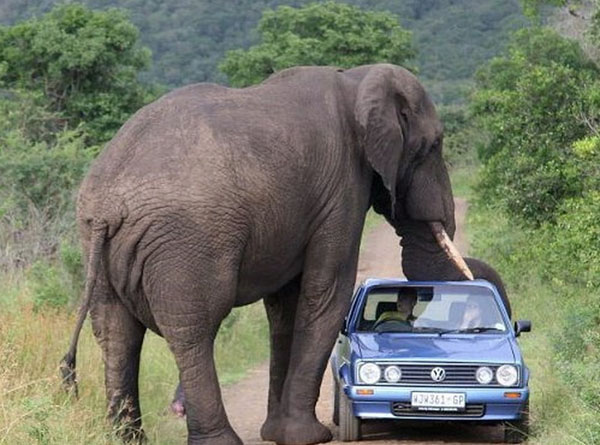 #15. The guy who did this today.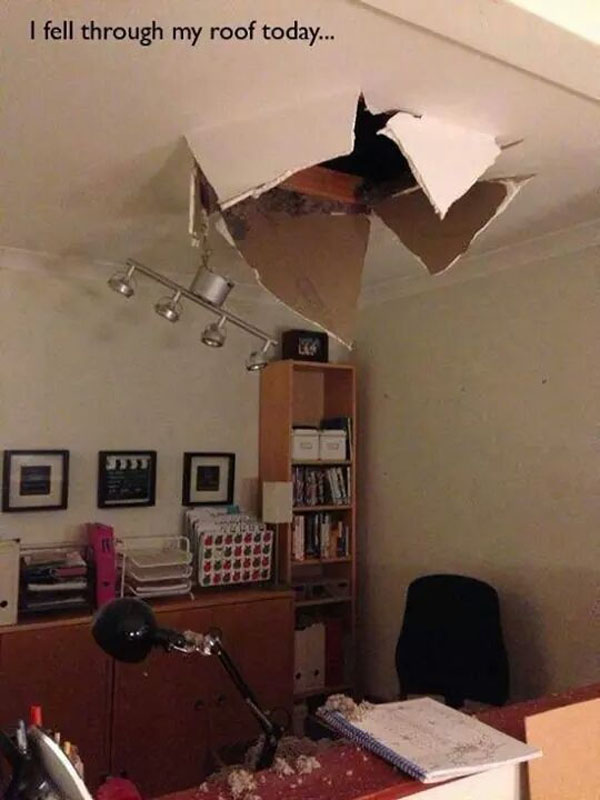 #16. The dude who thought his car would make it through.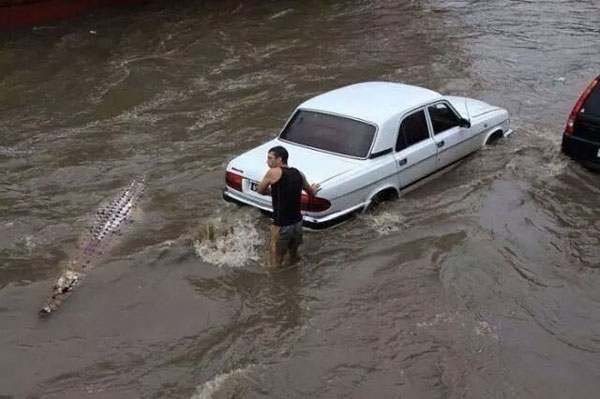 #17. The biker whose trip got cut short.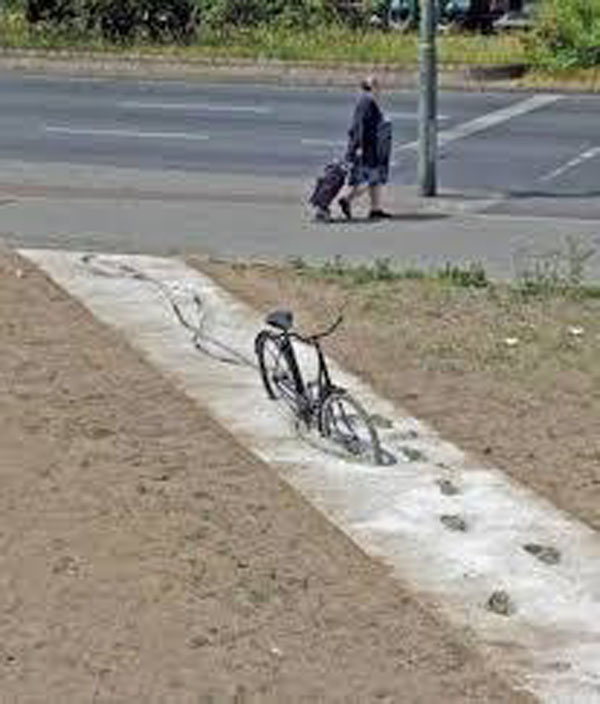 #18. The man who didn't watch where he was going.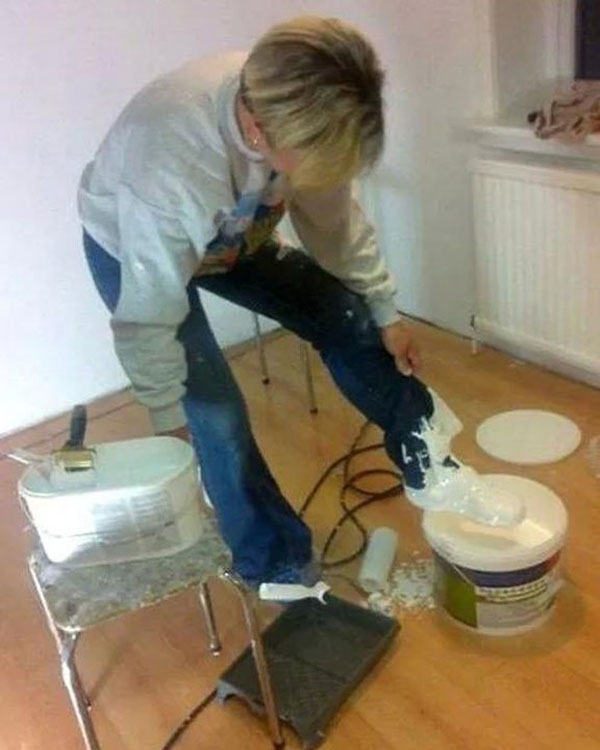 #19. The person who really, really unlocked their car.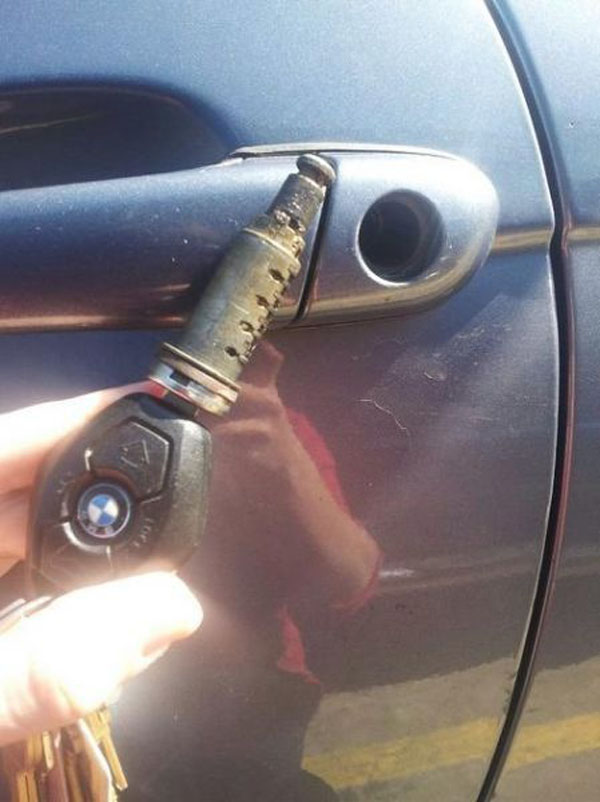 #20. The guy who didn't even see it coming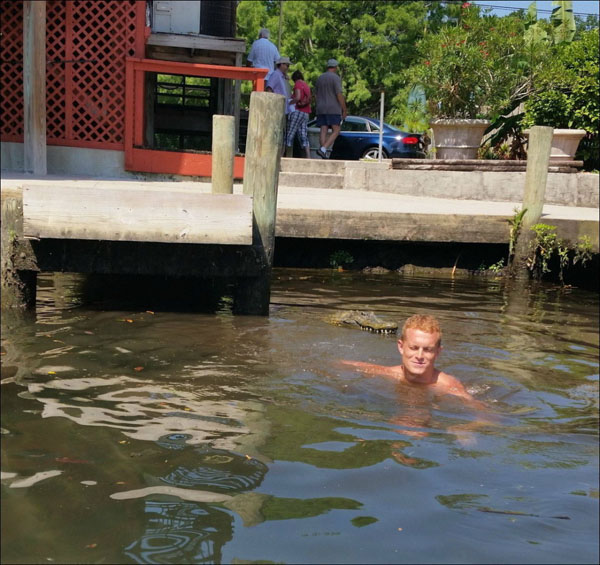 #21. The guy who just didn't know how to park.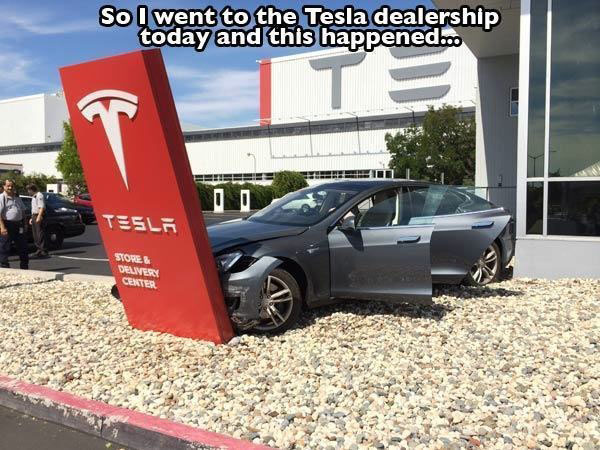 #22. The kid who let the bee get the best of him.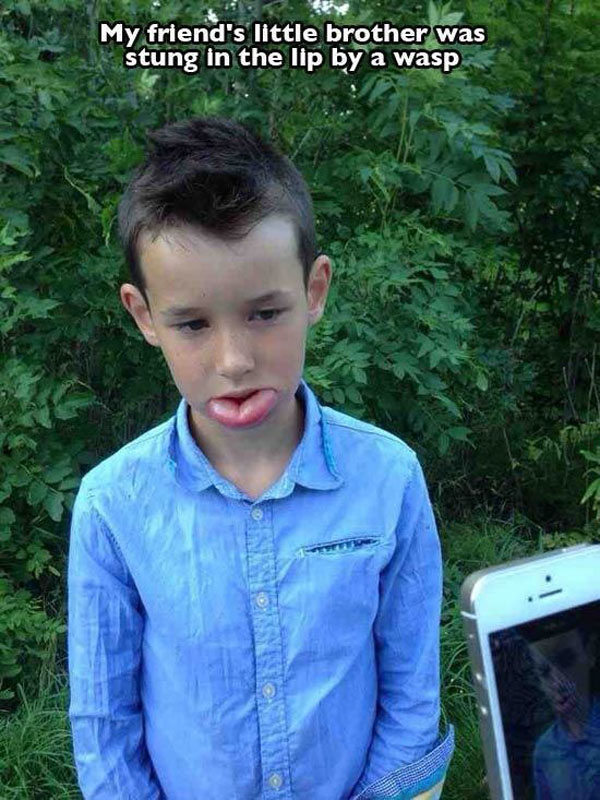 #23. The owners of both of these cars.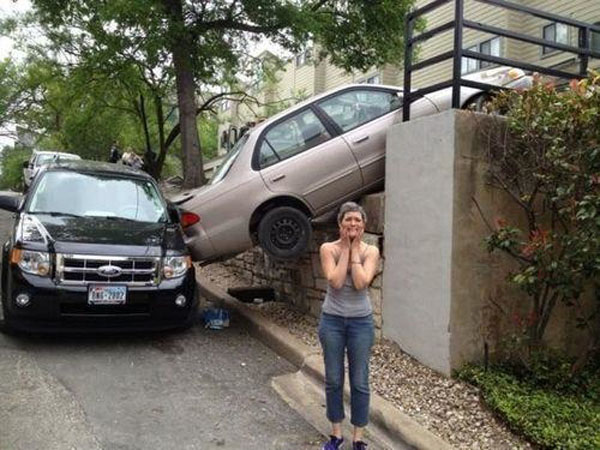 #24. The girl that baked her phone into a cake.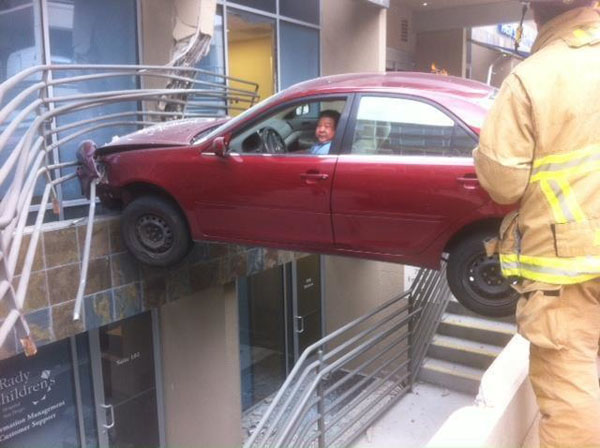 #25. The man who took a wrong term.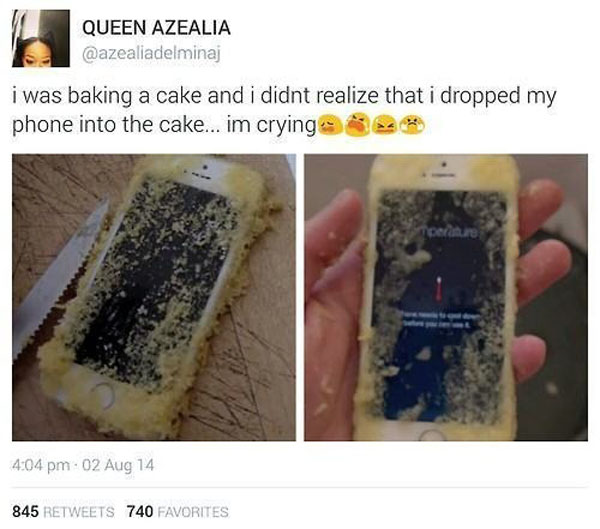 #26. The moving day that didn't go as planned.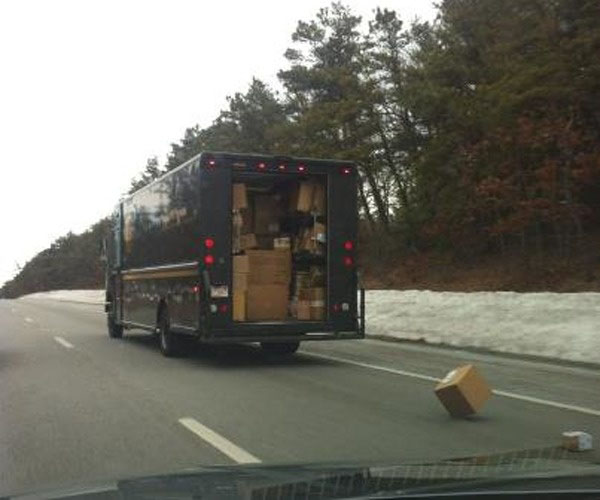 #27. The girl who thought she made it in at the last second.
#28. The guy who just wanted to check his mail.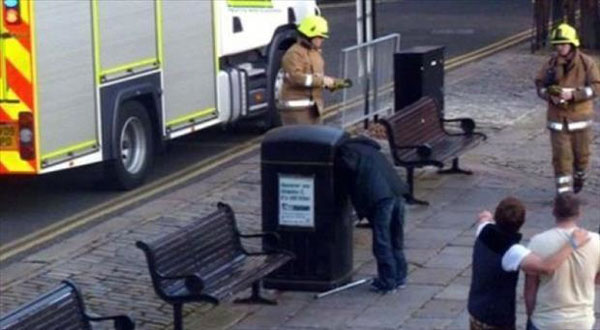 #29. The guy whose car became a hive on wheels.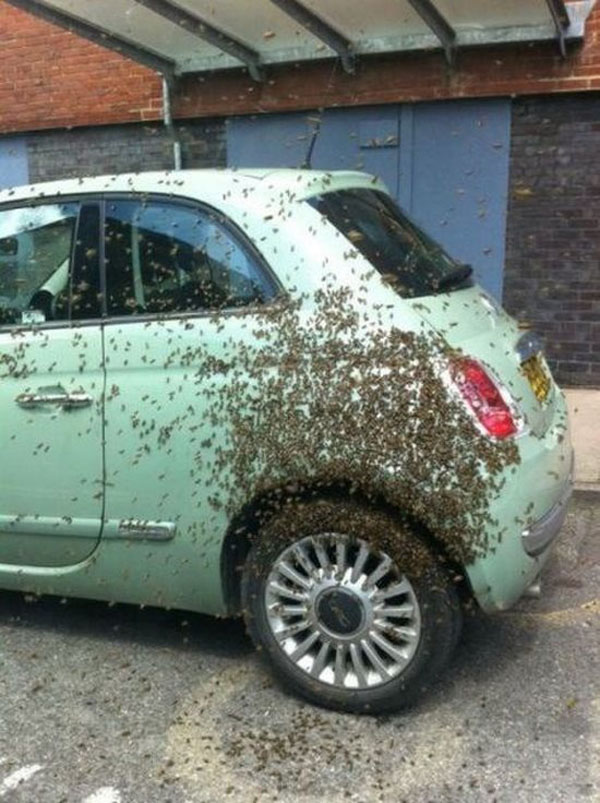 #30. The cement truck that got a little too excited.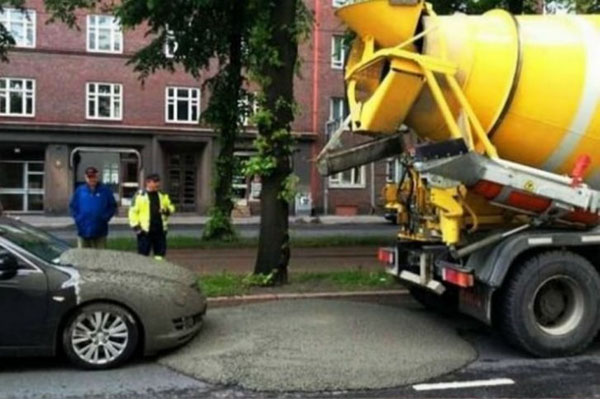 If your memory of your worst day matches with any of above, then SHARE this with others. Let them re-live their worst day again.