If you think you know your history, get ready to be amazed. Keeping you old big books aside, what's better than looking at your history through photographs.
A picture is worth a thousand words, it's true because putting a strong moment into words is very hard, especially when those moments come about after looking other people in times of complete loss and despair.
The rare photos below show a different angle of historical events, and you probably wouldn't find them in any school textbook.
#01. Testing a bulletproof vest, 1923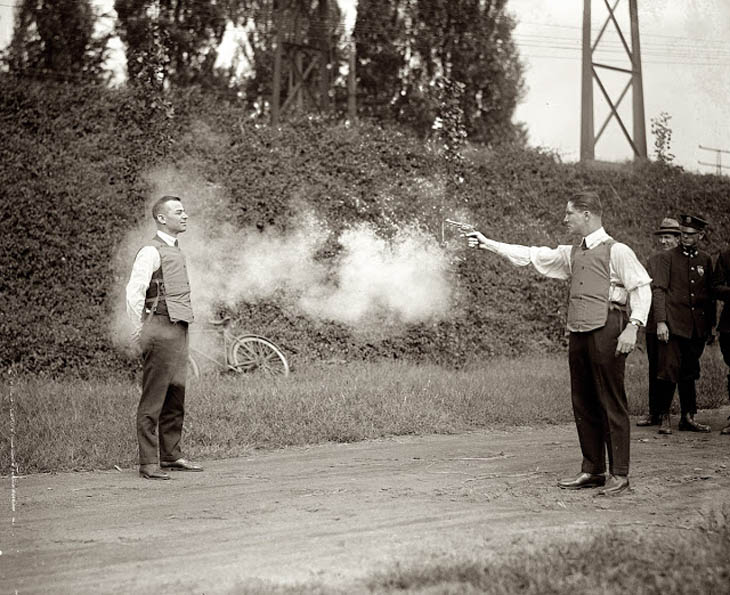 #02. Samuel Reshevsky, age 8, defeating several chess masters at once in France, 1920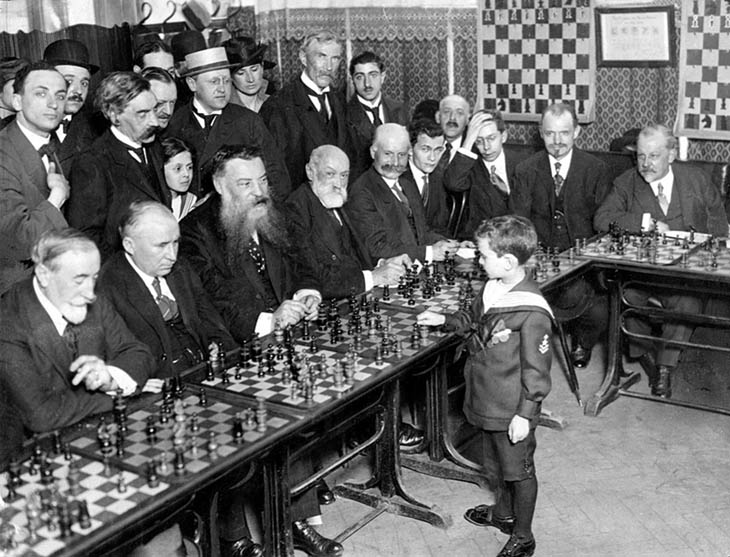 #03. The 2800 year old kiss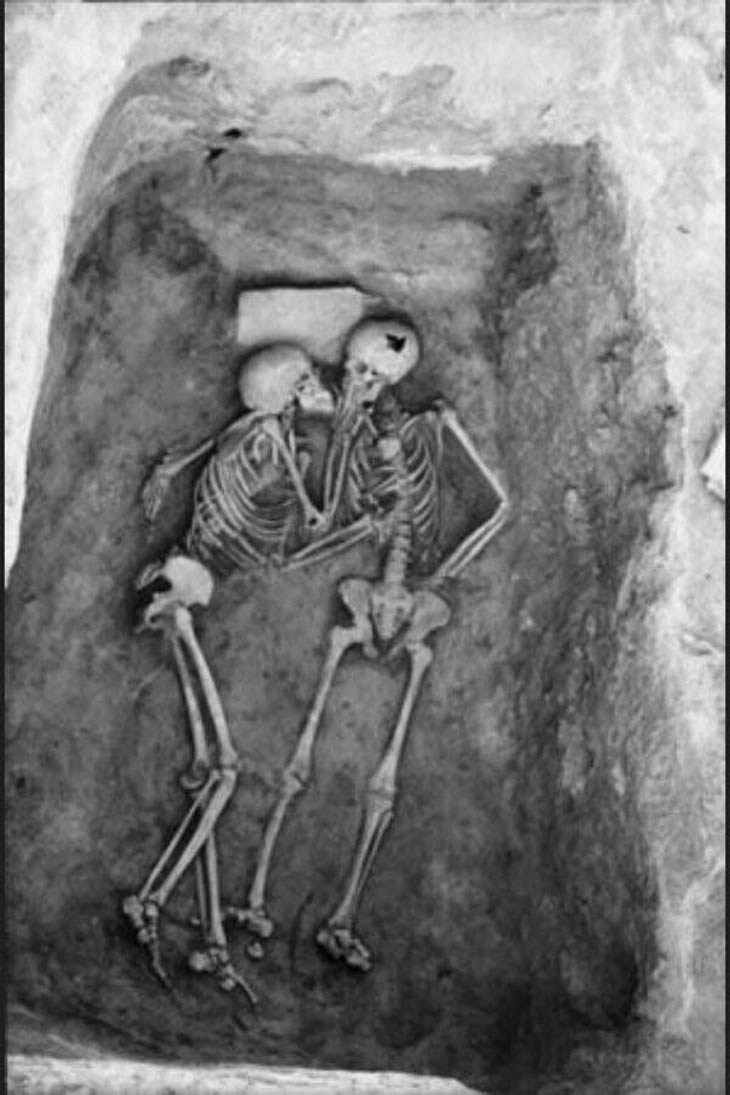 #04. A V-1 flying bomb "buzzbomb" plunging toward central London, 1945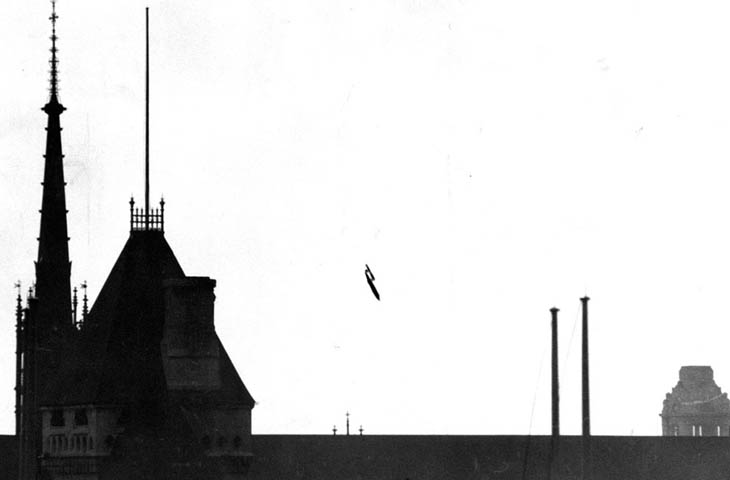 #05. The molten radioactive core after the Chernobyl accident. Known as the "Elephant's foot"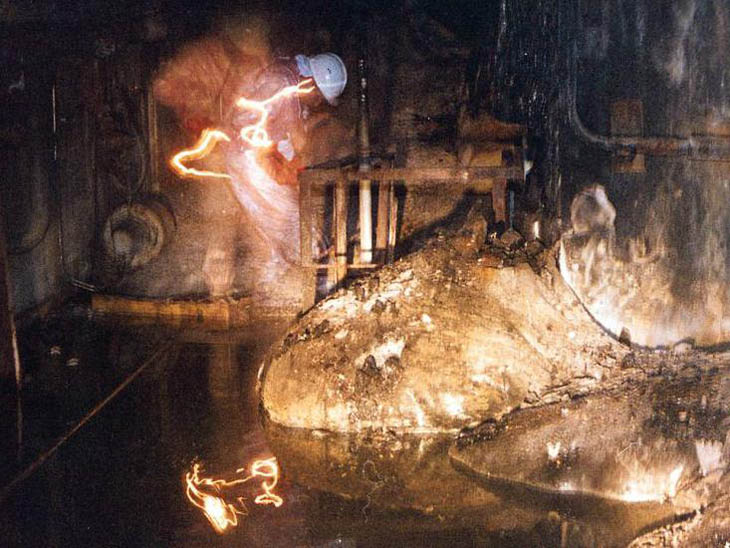 #06. A picture of 14-year-old Regina Kay Walters taken by serial killer Robert Ben Rhoades shortly before he murdered her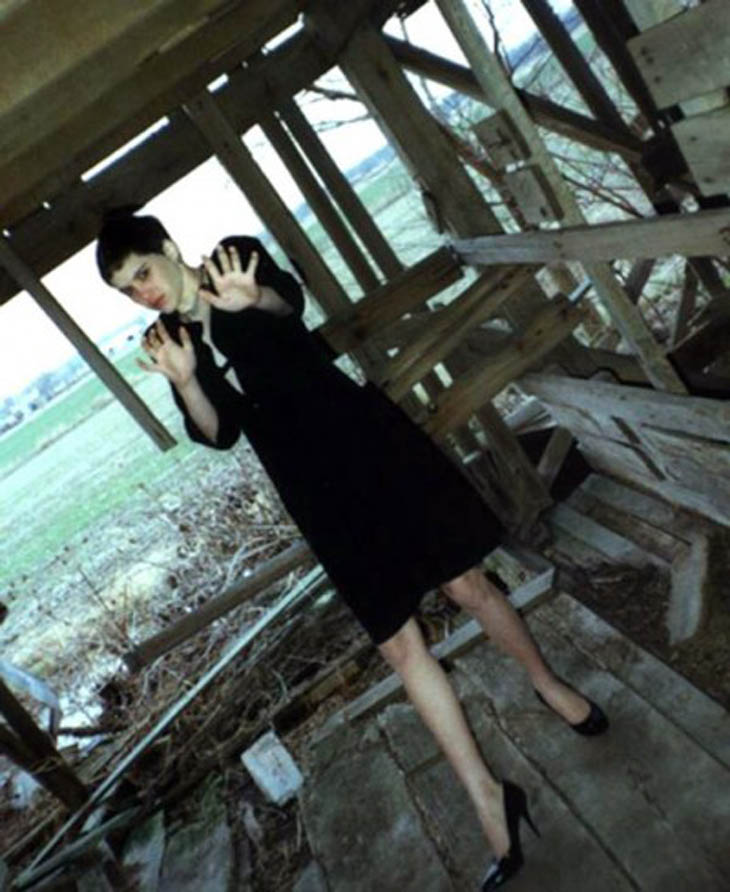 #07. Gadget, the first atomic bomb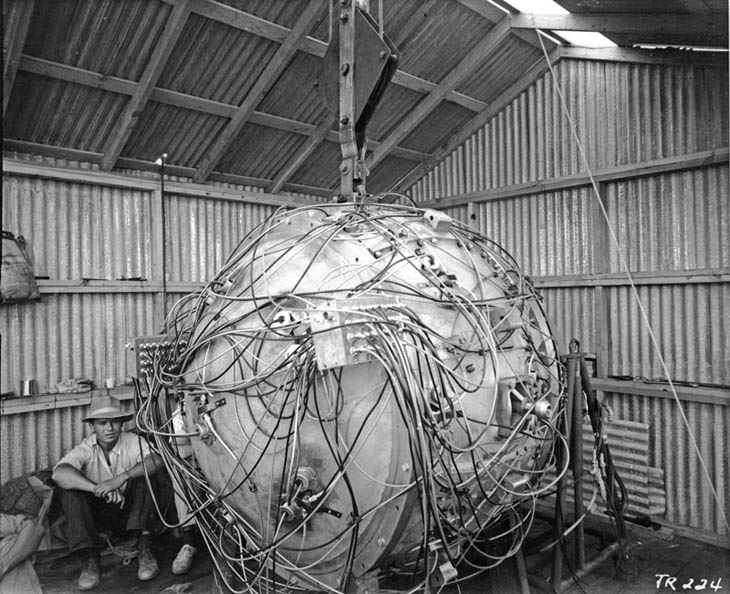 #08. The last picture that was taken of the Titanic before it sank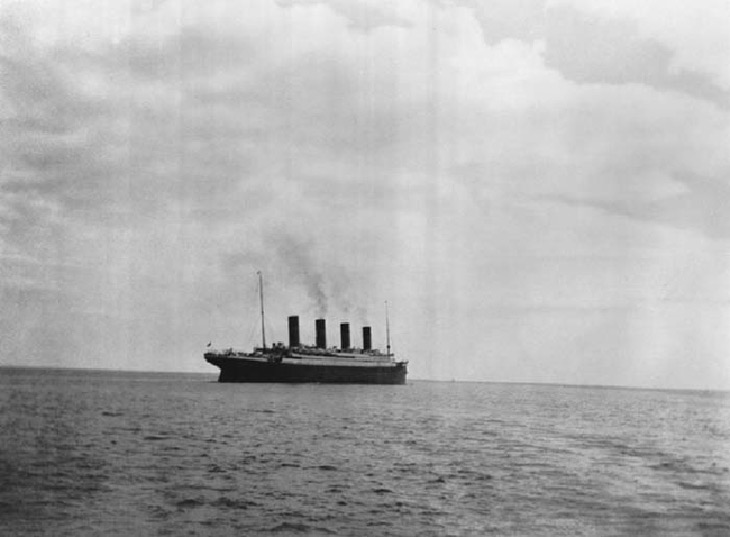 #09. General George S. Patton's dog on the day of Patton's death on December 21st, 1945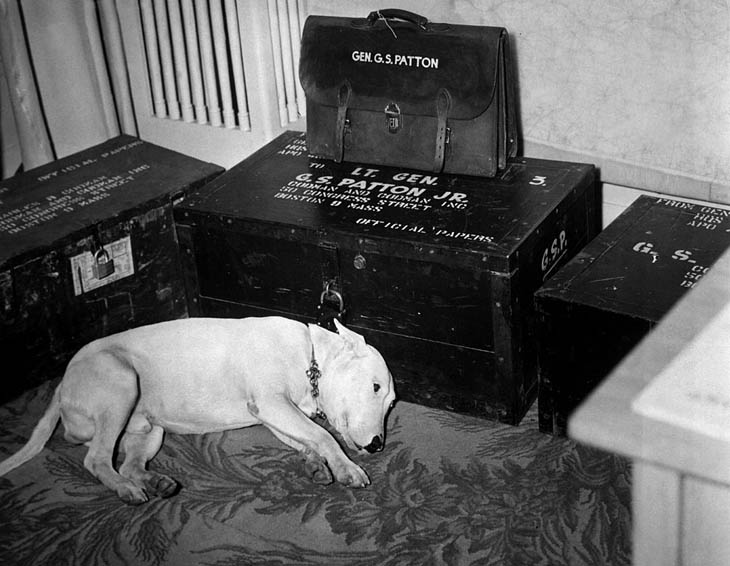 #10. Control room of the UB-110 German submarine, 1918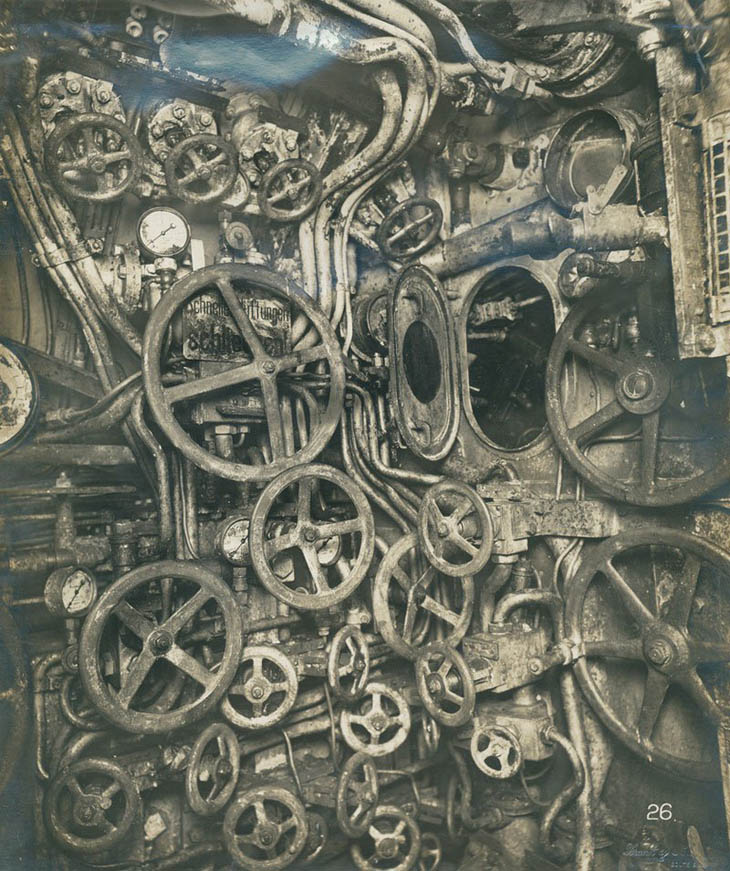 #11. 1963 – JFK's funeral in the Capitol Building.
#12. Young Winston Churchill, 1895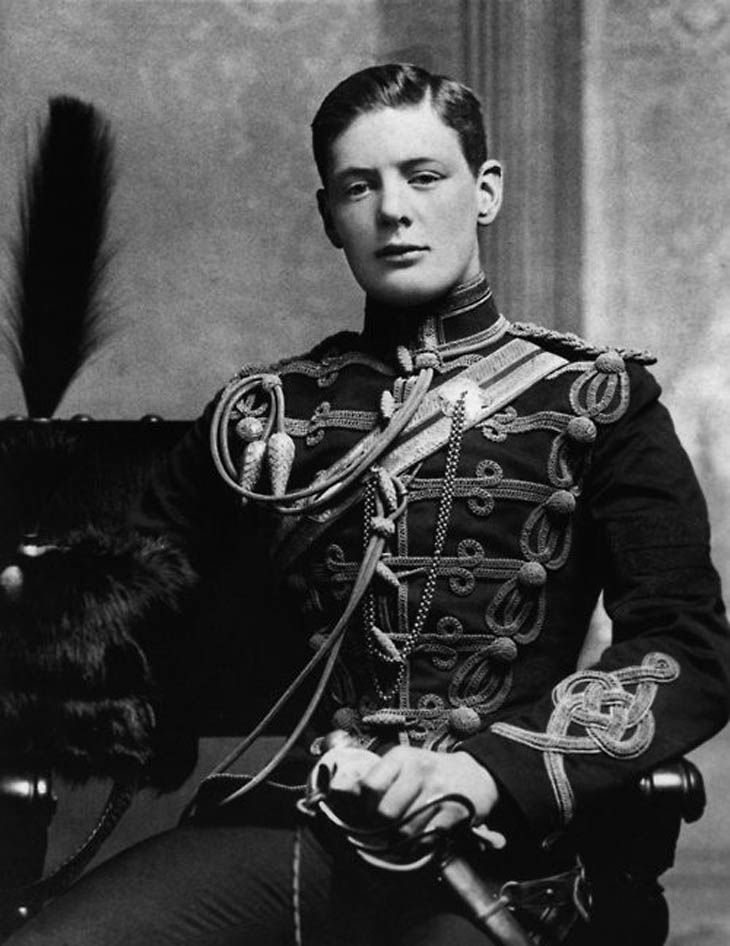 #13. Gas masks for babies tested at an English hospital, 1940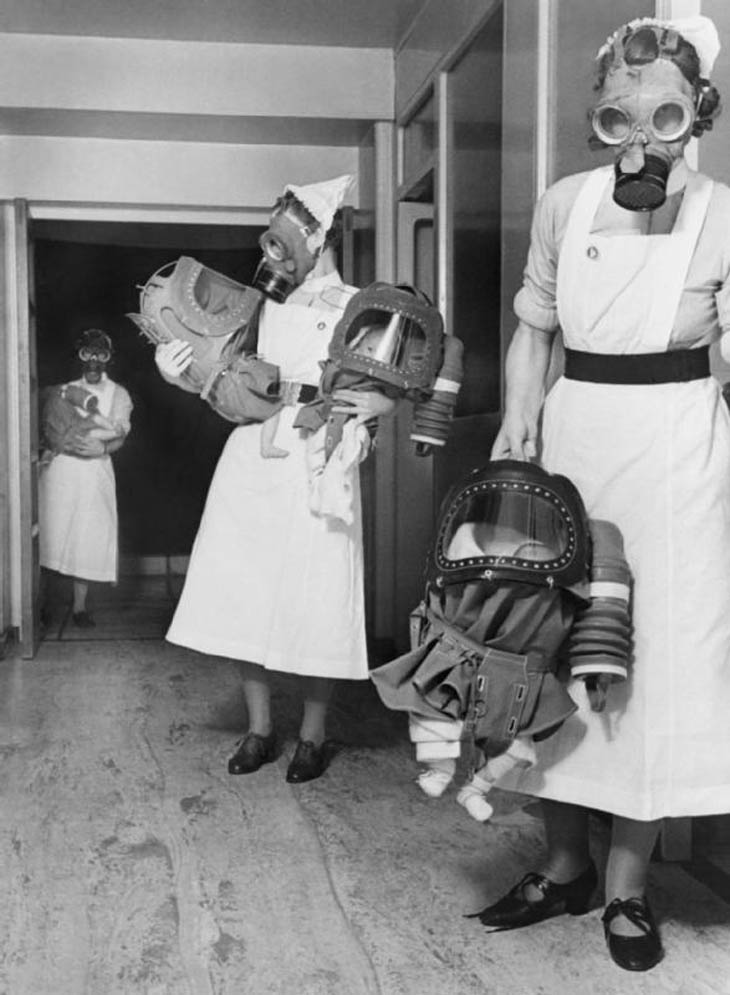 #14. A politician in the Philippines Reynaldo Dagsa photographs his own assassination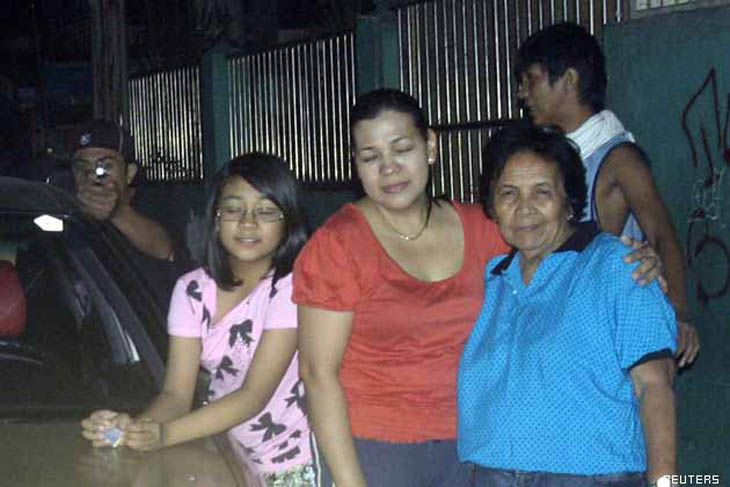 #15. Laughing at Auschwitz – SS auxiliaries poses at a resort for Auschwitz personnel, 1942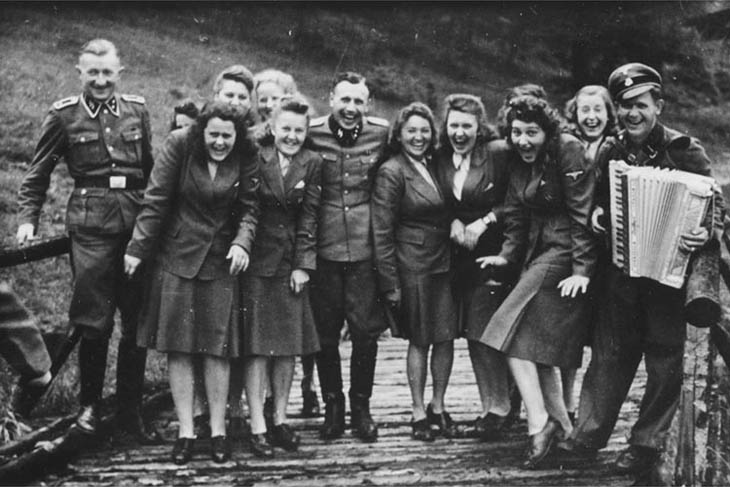 #16. The last Jew in Vinnitsa, 1941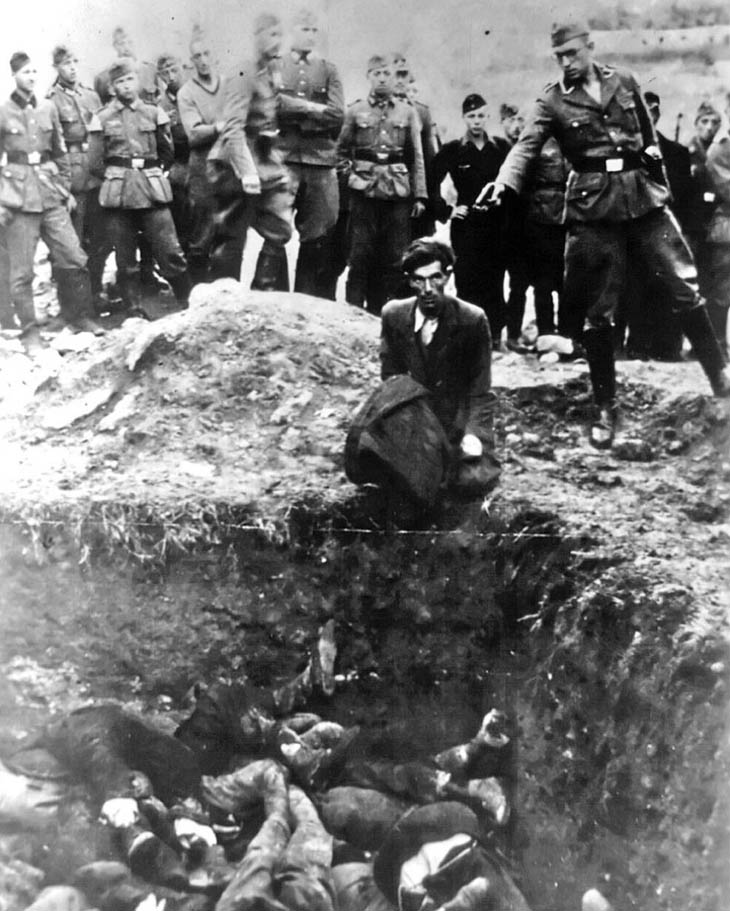 #17. 1989 – East German soldier passing a flower through the Berlin Wall before it was torn down.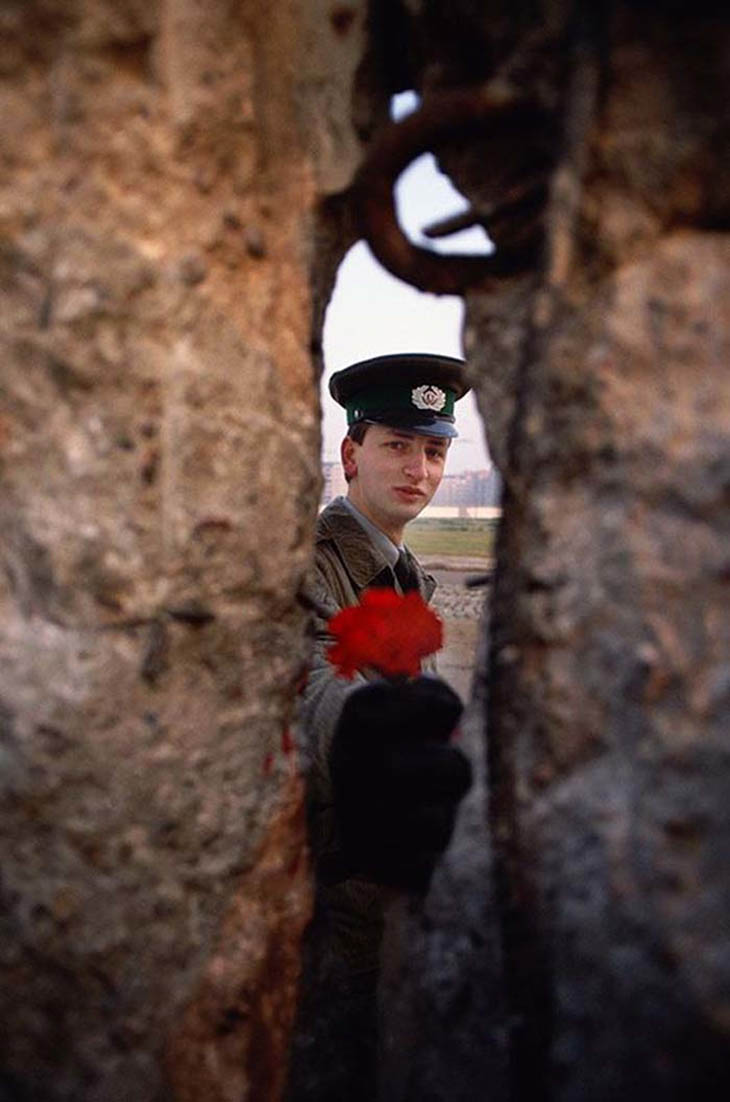 #18. USAAF B-25 sinks Japanese destroyer Amatsukaze off the coast of Xiamen, China, 6 April 1945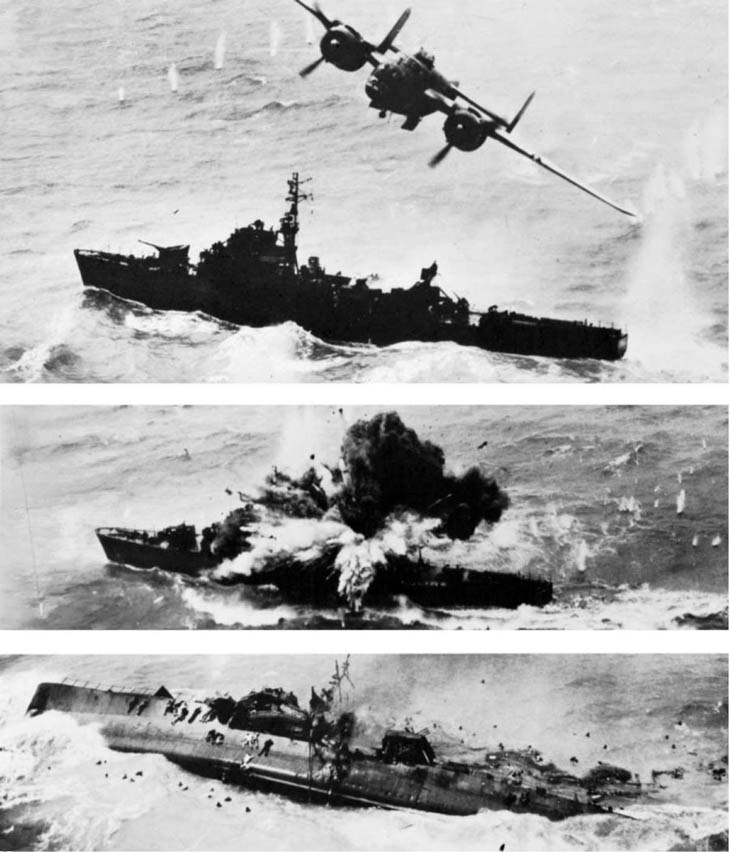 #19. 1912 – The first World Series Game in New York.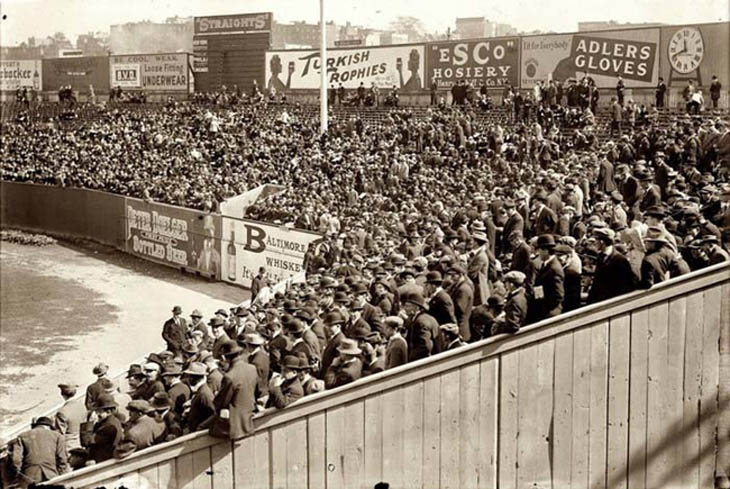 #20. Illegal picture inside the Supreme Court. A man faked a broken arm and hid a camera in his cast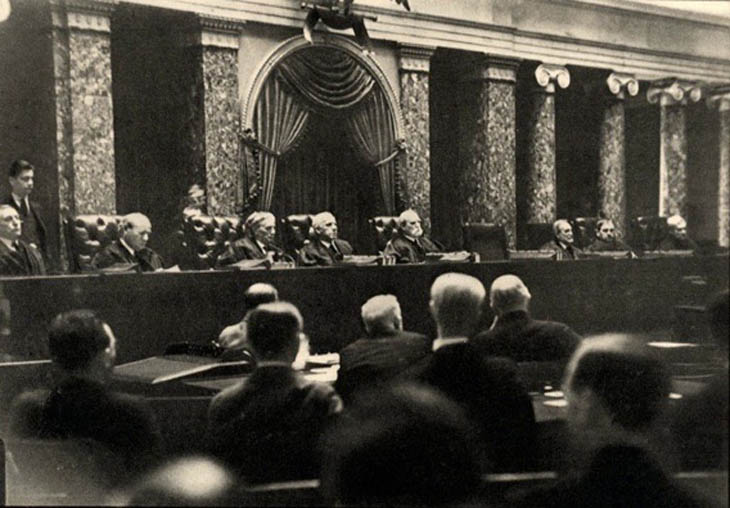 #21. Execution of a German Communist in Munich, 1919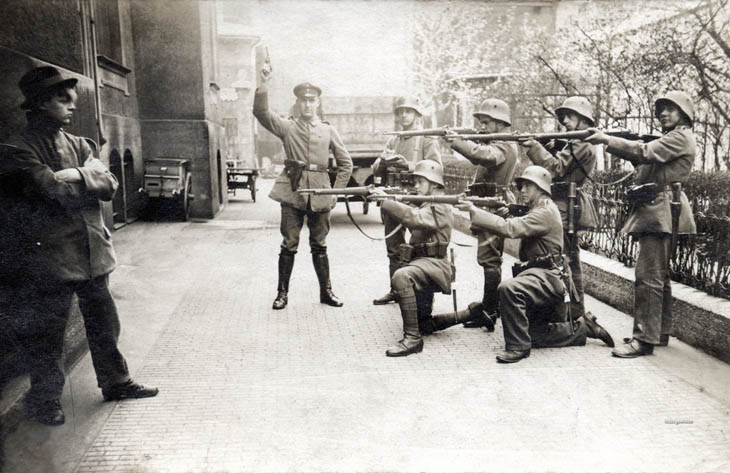 #22. Einstein's desk photographed a day after his death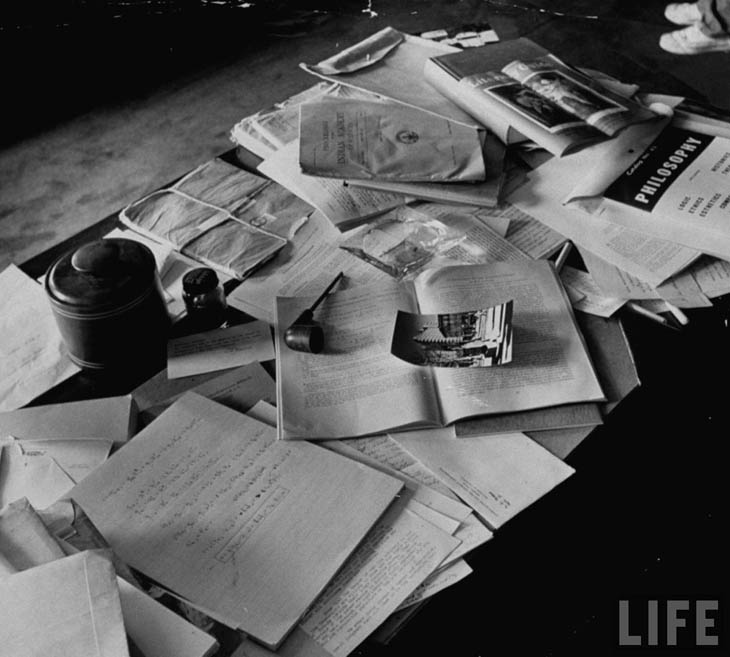 #23. Nazis singing to encourage a boycott of the allegedly Jewish-founded Woolworths, 1933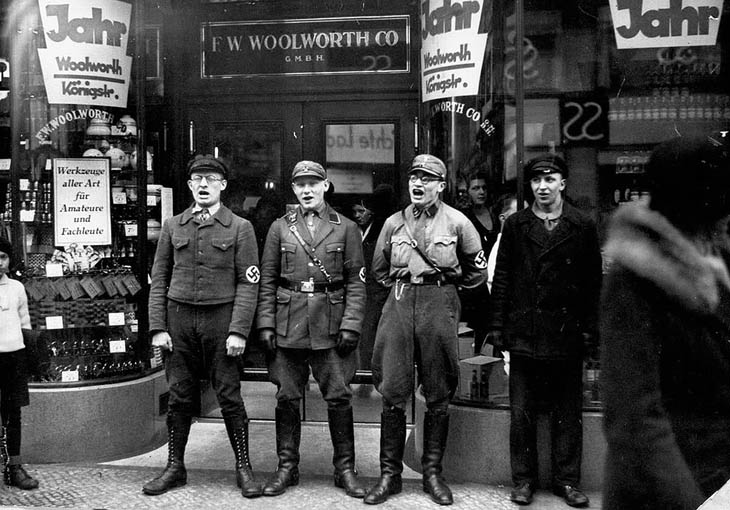 #24. The first photograph upon discovery of Machu Picchu, 1912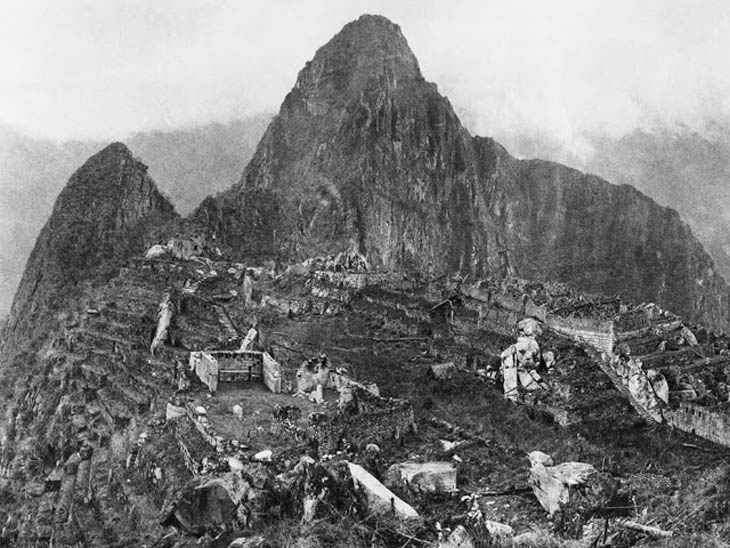 #25. Annual midnight swearing-in of Nazi SS troops, Feldherrnhalle, Munich, 1938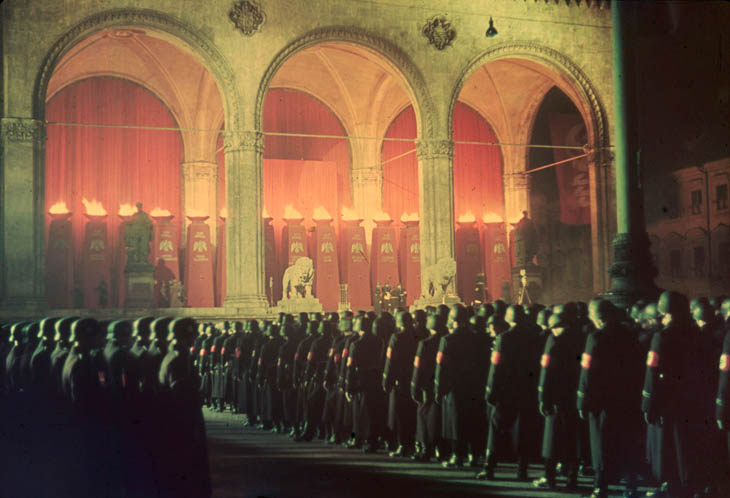 #26. Underwater detonation of 15 kiloton nuclear weapon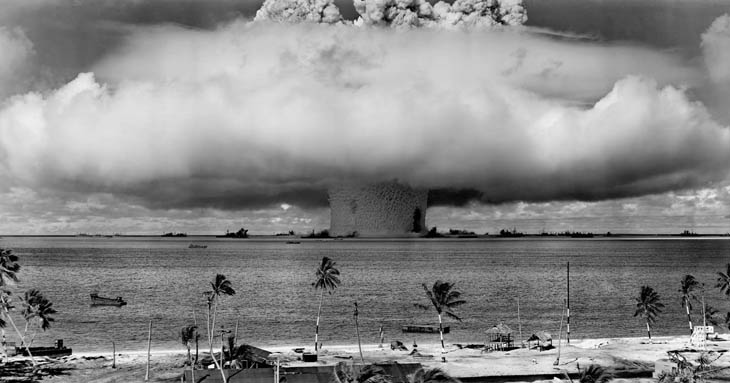 #27. U-118, a World War One submarine washed ashore on the beach at Hastings, Sussex, England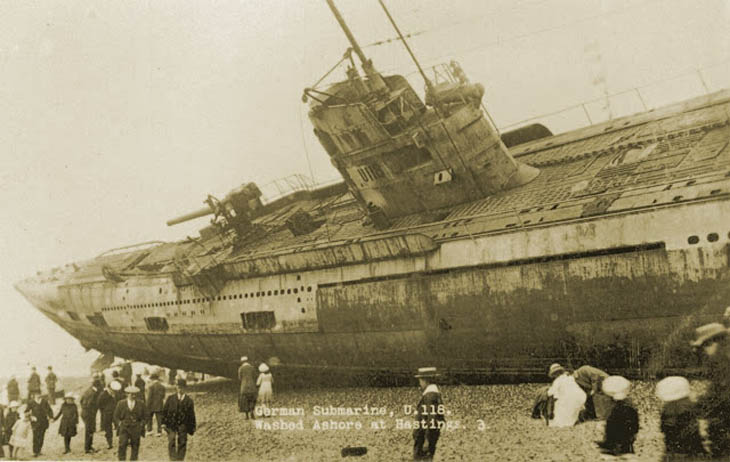 #28. Using banknotes as wallpaper during Hyperinflation, Germany 1923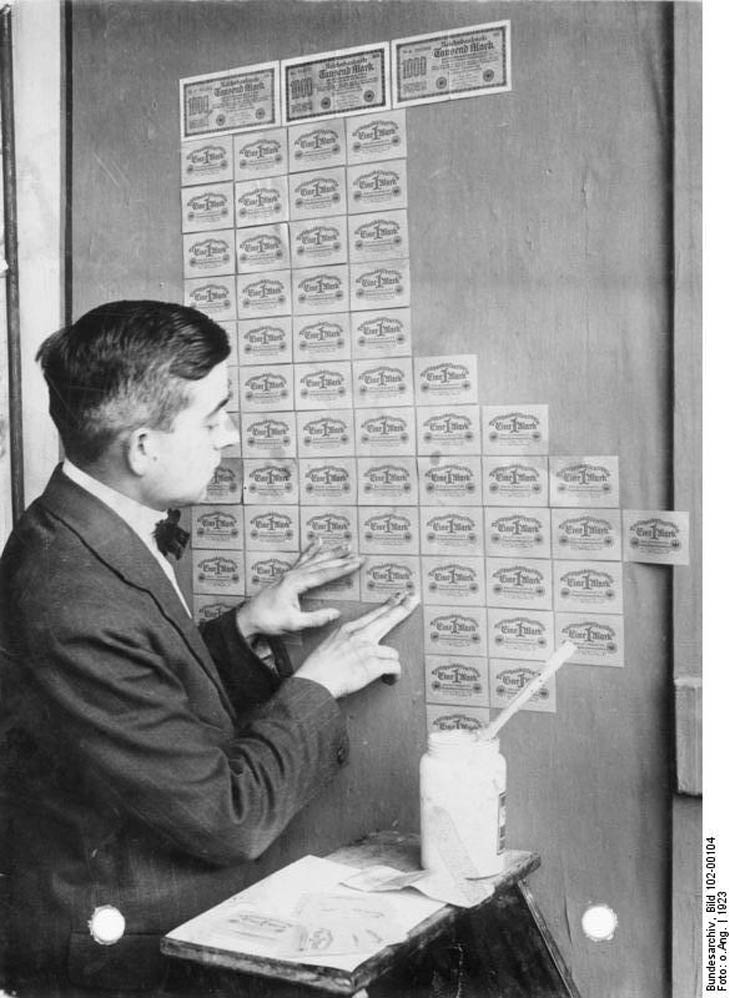 #29. An illegal picture atop the Giza pyramids in Egypt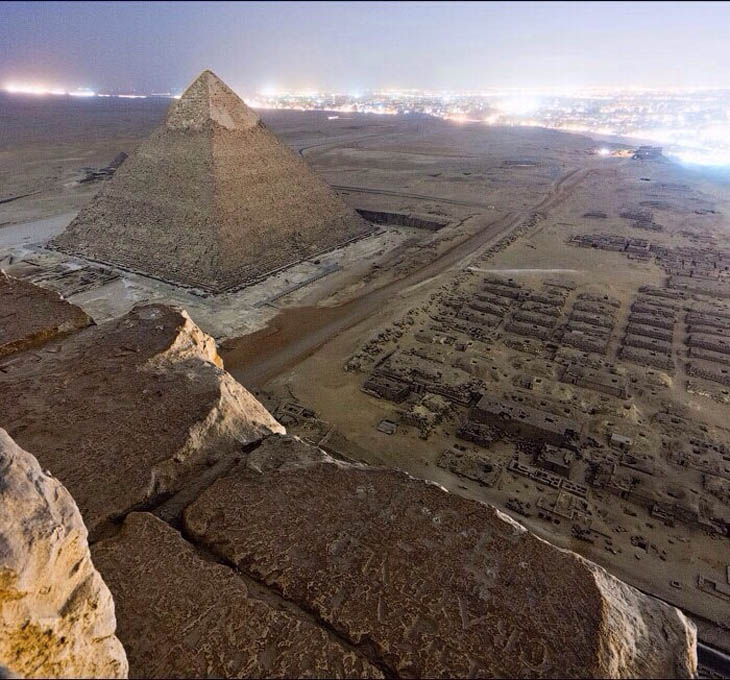 #30. The Cologne cathedral stands tall amidst the ruins of the city after allied bombings, 1944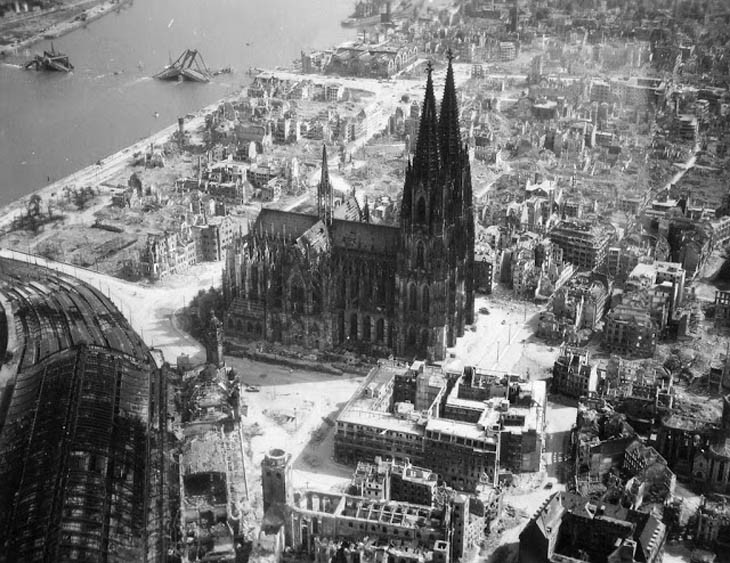 #31. Turkish official teasing starved Armenian children by showing bread during the Armenian Genocide, 1915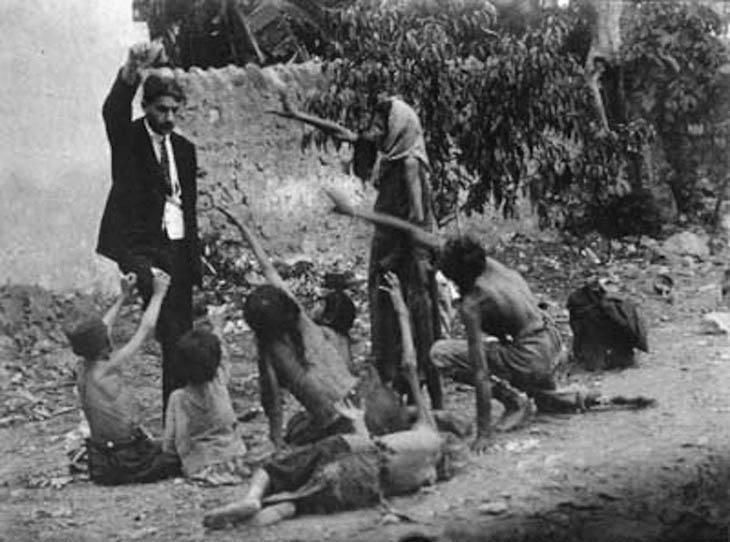 #32. Henry Ford receiving the Grand Cross of the German Eagle from Nazi officials, 1938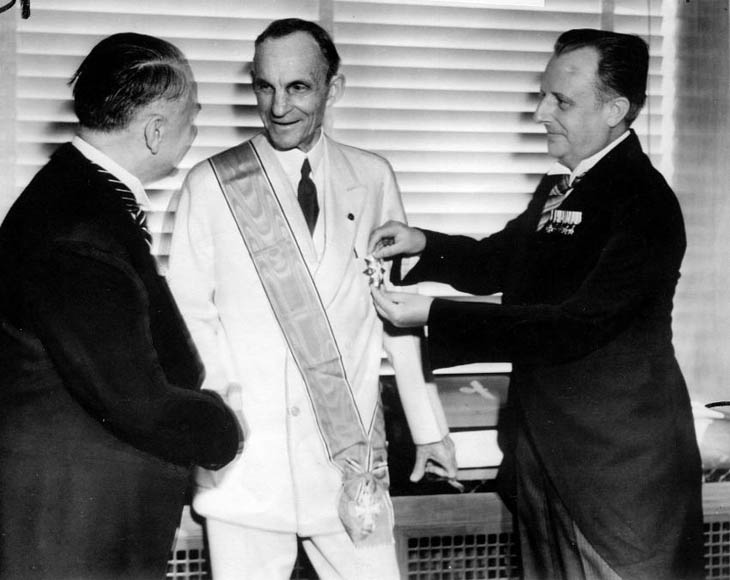 #33. Two German soldiers and their mule wearing gas masks in WWI, 1916
#34. Using a traditional Japanese blade, 17-year-old Otoya Yamaguchi assassinates socialist politician Inejiro Asanuma in Tokyo, Japan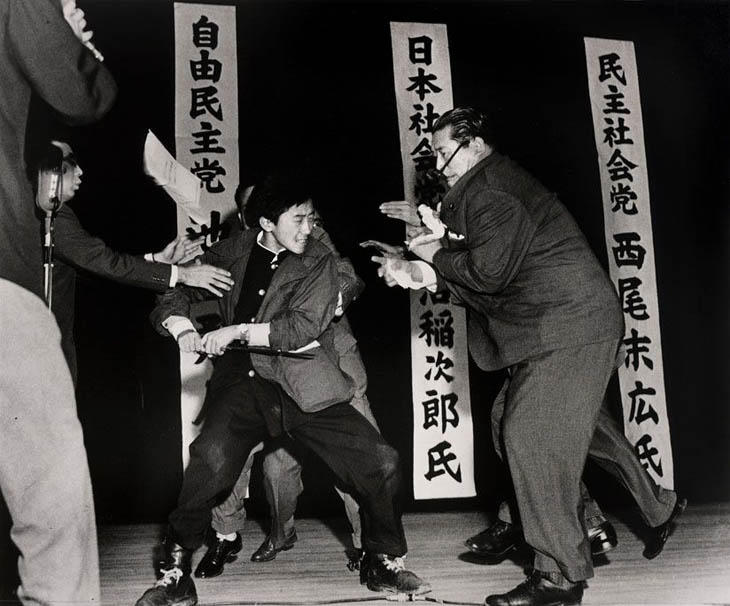 #35. Archduke Franz Ferdinand with his wife on the day they were assassinated by Gavrilo Princip, 28 June 1914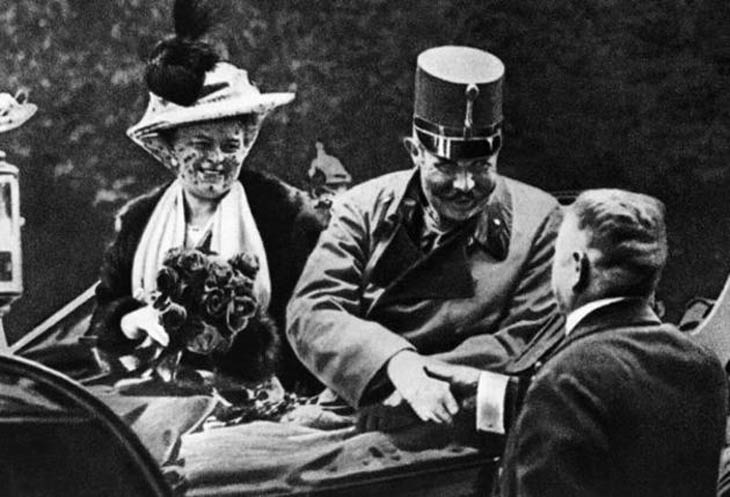 #36. Germans testing a Messerschmitt Bf 109 E3, 1940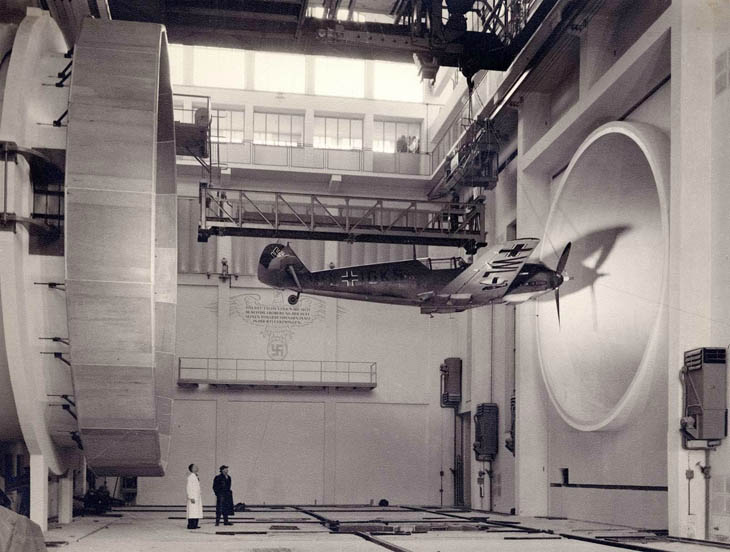 SHARE these amazing historical events with your friends and family. NEXT? Look at Most Powerful Photos Ever Taken.