Auto lenders have noticed a growing trend in people failing to make timely car payments – especially as the economy suffers some bumps and bruises. Delinquencies are rising from year to year, and car repossessions have seen a huge jump from just a year ago as of 2015 – even more a couple of years afterwards.
Although this shouldn't dissuade you from looking for the lowest auto loan rates you can find, you should be aware of the primary reason why these defaults are occurring: lenders have been selling loans to people with bad credit, and these people have been buying loans that they cannot afford. To avoid getting swept up in the subprime delinquency net, see below.
Request Your Free Credit Report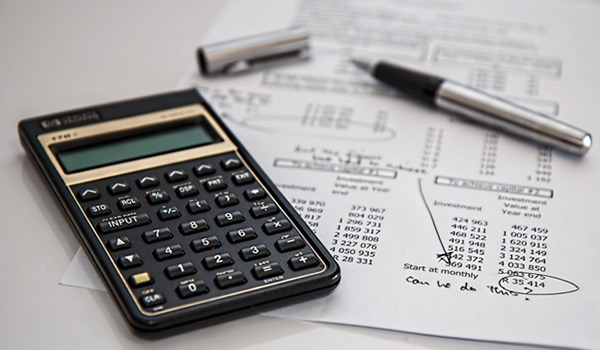 The minute you decide you need a car, and intend on securing a car loan for the purpose, you should have your credit report pulled. The credit companies responsible for keeping this information are all federally funded, and will send you a free copy annually upon request.
TransUnion, Experian and Equifax are the bureaus, and you shouldn't hesitate to order a report from all three to see that the numbers match. To expedite the process, head to the website Annualcreditreport.com to get all the credit reports. You can also apprehend any attempts at identity theft by checking them, which makes this a doubly-good idea.
Also, if you spot errors, rectifying them can put your credit score in a better position – which is always a good thing when petitioning for an auto loan, since this score determines how favorable your interest rate and other loan terms will be. A score that's close to the fair credit line could be the difference between not getting a loan at all, and saving thousands of dollars on a loan.
Search Online and Offline for the Best Rate
This is crucial. You want to have some offers before you go into a dealership for the car. Far too often, people don't look around and simply enter a dealership thinking that their credit score is the sole determinant of the loan they're going to get, and that this won't vary from lender to lender. They're wrong – very wrong, in fact.
Think of it this way: a dealer is a salesperson, and they're trying to make the sale. If you enter their shop with several offers, then they're going to try to beat those offers – you've got leverage. Otherwise, you're a lost customer. If you don't have any leverage, then it is you who will be compelled to take whatever deal they put in front of you.
To put yourself in the best position, try out credit unions, your credit cards and banks to see what loans they offer for an automobile purchase. It's even better if you can secure a pre-approval; only after all this happens should you seek out an auto dealer. At the very worst, you can reject the auto dealers offer and keep the one you received from the bank or union. Historically, they provide the best rates anyway.
Once you're there, the last thing to be wary of is an attempt to tack on services and products that may seem attractive, but will likely be too costly to justify the expense for someone with bad credit. This is just a sales technique, and you should be ready for it. You've budgeted for the cost of the car, maintenance costs, fuel, insurance and registration. Stick to these, and you should be just fine with the monthly payments to come.