The days when mobile phones were used just to initiate and receive calls, send text messages and play the occasional game of Snake are long past.
Today, mobile phones are more often referred to as smartphones and they come with a plethora of functions and abilities that transcend the wildest dreams of those that have put the bases for mobile communications.
There are many things that smartphones are used for today, but one of the things people used their phones for the most is listening to music. The evolution of technology made it so standalone music players are borderline obsolete and people can play music directly from their phones. Most phones come with a built-in music player so you can play music on your phone straight out the box. However, that's not the best solution by far, and merely a temporary one. There are a lot of software for playing music that is available for the Android operating system. In this article, those solutions shall be brought to light so those interested in getting the best software and the best music listening experience on their Android devices can get an idea of what's available.
BlackPlayer
Somemusic players overcomplicate things by adding elements that only distract from the music. This music player doesn't do that and in fact tries to keep things simple. Its rather minimalistic interface is a breath of fresh air in comparison to some of the more pompous music player designs out there.
It's easy to get where you want to go with BlackPlayer due to the fact that the app's content is neatly organized into tabs which can be enabled or disabled so that the user has full control over what is shown and what isn't. There are countless examples of apps that shove in a lot of features but no option of turning some of them off or hiding them. This makes the app feel more cluttered and claustrophobic, and also the subconscious feeling of waste since those features aren't used.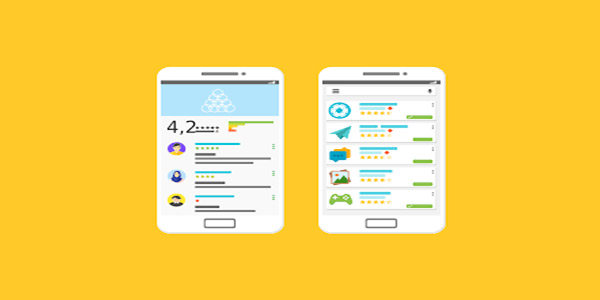 BlackPlayer comes with a full set of options and features which make sure that anyone that wants to listen to music can do so in their own fashion. This software has everything from the standard equalizer and home screen widgets to its own ID3 tag editor. Additionally, the variation of available themes makes it so that it's hard to get bored of this app.
PlayerPro Music Player
Most popular music player apps on the Android Play Store have a free version but it's something more of a demo than a legitimate application with just "a few" extra features missing. That is why when it comes to free music player alternatives, everyone owning an Android device has probably heard or used PlayerPro at one point. This great music player comes with an impeccable array of options and features that make listening to music as easy and convenient as ever.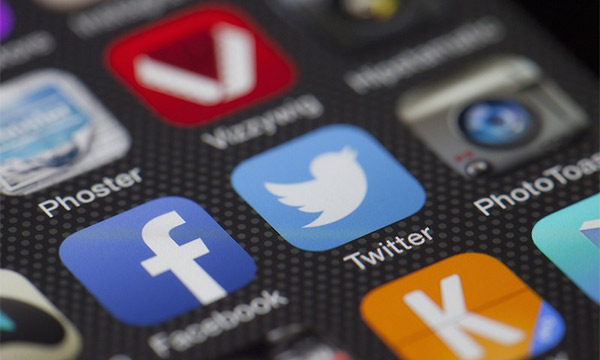 There are multiple things that make it a great application. For starters, it comes with the ability of changing the UI's theme, and also a wide collection of themes developed either by the developer or the community. Most of them look great and bring a new twist to the app. Those that are on the road often and can't always comfortably pull out their phone to change the song or rewind it should know that PlauerPro comes with different settings for commands which can be attributed to the hands free button or buttons on the earphone cord. That is, of course, if the earphones you are using come with hands free buttons. If the answer is yes, they can probably be configured from the PlayerPro settings. There are strict settings such as having a double tap use the "next" button while three taps use the "back" button.
Poweramp
Poweramp needs no introduction as this has been the go to, premium solution for those that are ready to spend a small sum in exchange for a great musical experience. The interface is similar to that of BlackPlayer in the sense that it is minimalistic and features sleek elements. In contrast with the aforementioned BlackPlayer however, the UI from Poweramp doesn't seem that heavy or full, but rather a bit hollow or Aerostyle.
Navigation is definitely a strong suite here, as the application offers easy and fast access to its entire characteristic through swiped from one side of the screen to the other, or up or down swipes. The app comes with a lot of configurable presets for effects and also ambiental lighting. If a song you are listening to has an album artwork featured in the file information, the tones and shades of that artwork will be splashed in the background of the Now Playing section.
Other than that, it is noteworthy that Poweramp is considered one of the best apps in terms of raw performance and efficiency. Music playback is at one of its highest level with Poweramp due to the way the app was built. This makes the app even more popular and it definitely is a sought after software.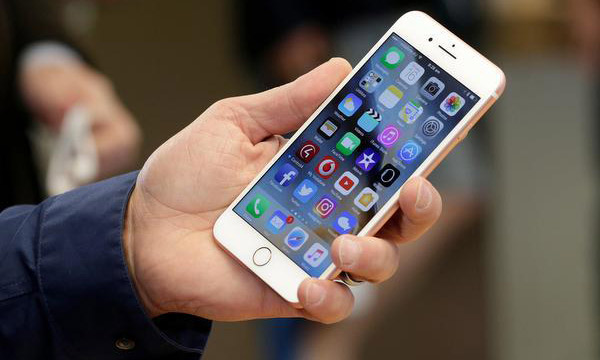 These are some of the music player alternatives to the generic default player that comes with the phone when you buy it. Those that truly appreciate music know that this art form can only be savored with the right equipment and tools that facilitate high quality listening. Regardless of how good a pair of headphones can be and how high quality the song's file actually is, not having the right music player can completely ruin the listening party. While there are other music players out there, these three are some of the best not only in terms of performance but also when it comes to the public's feedback towards them.