We all know breakfast is the most important meal of the day. There are many side-effects of not having breakfast. Getting kids to properly eat breakfast is the painful job for most parents, but if you can serve them something of their choice, then you can make this work like a charm.
These pancakes are too hard to ignore, I bet after eating these pancakes your kids won't be able to avoid breakfast again. Now you know how easy it's to get your job done!
Let's Have a Bite Of These Best Pancakes Ever.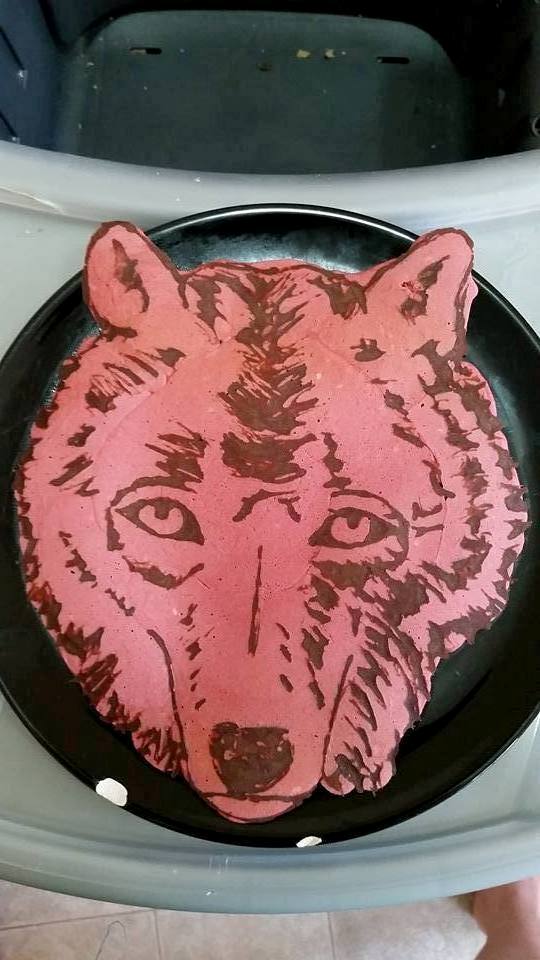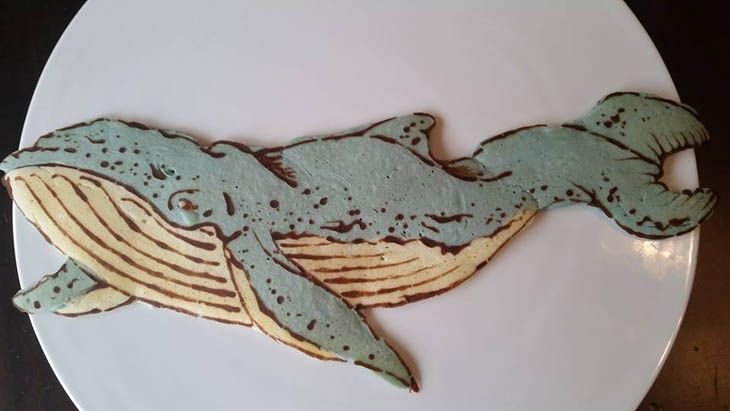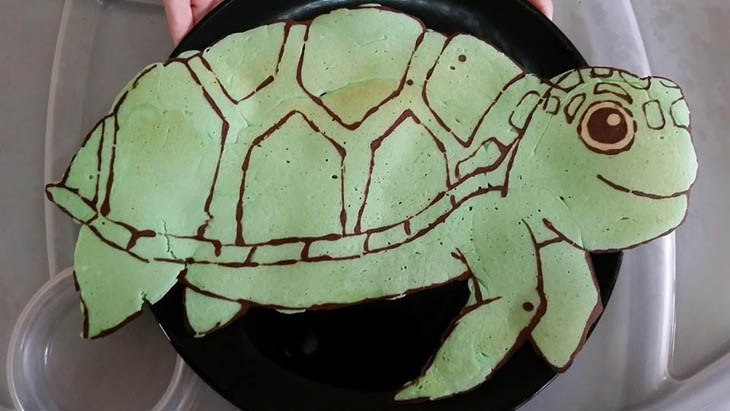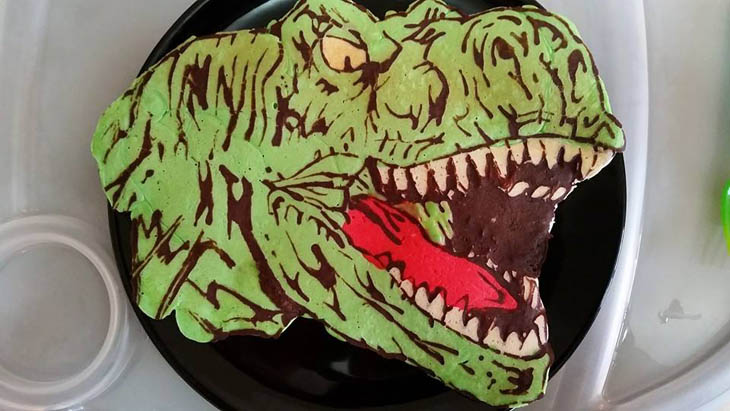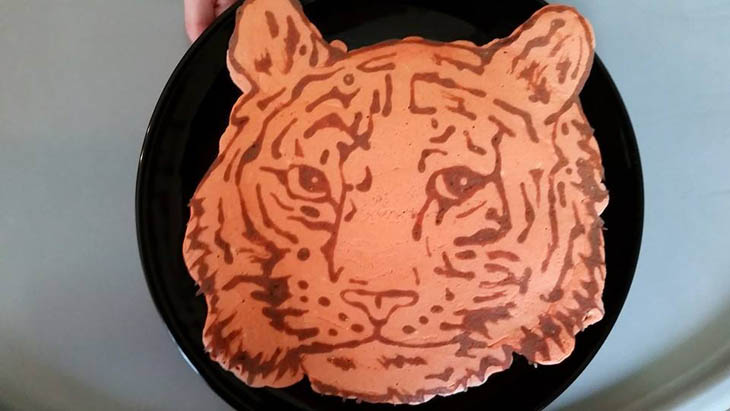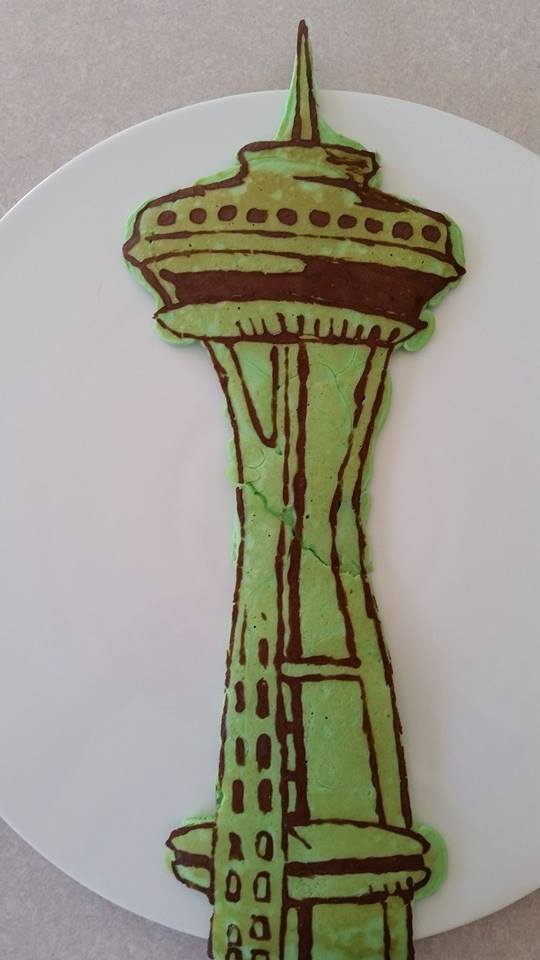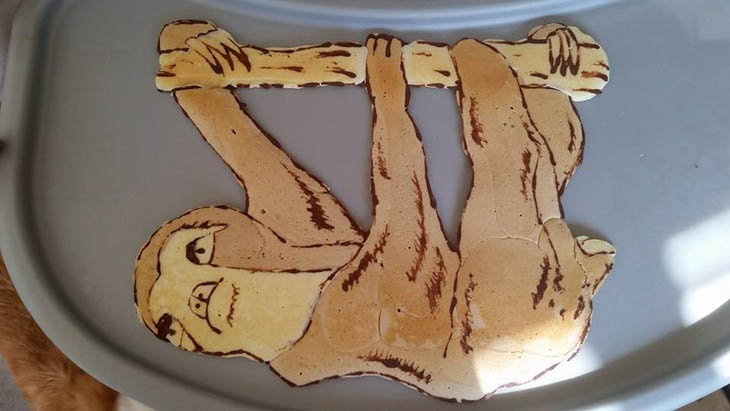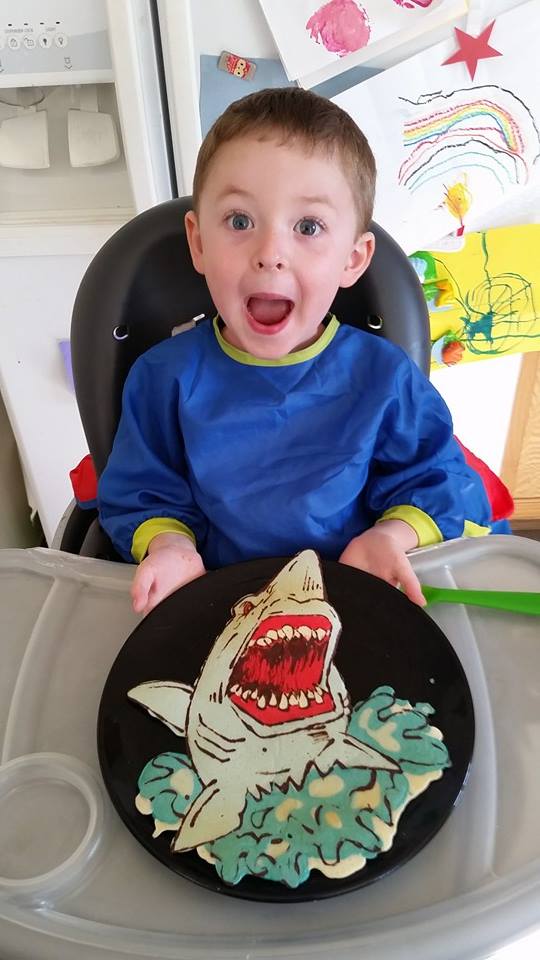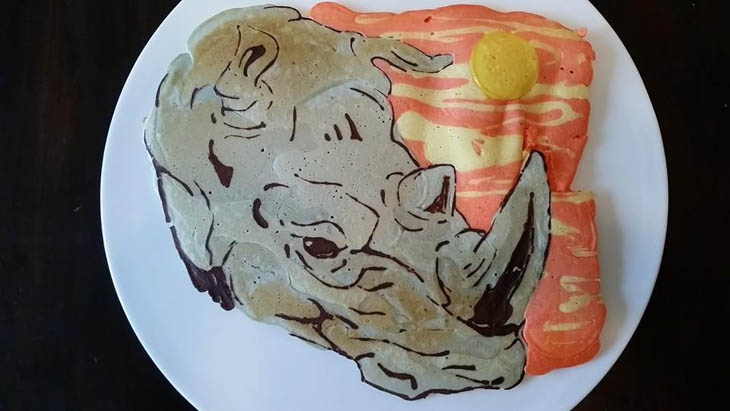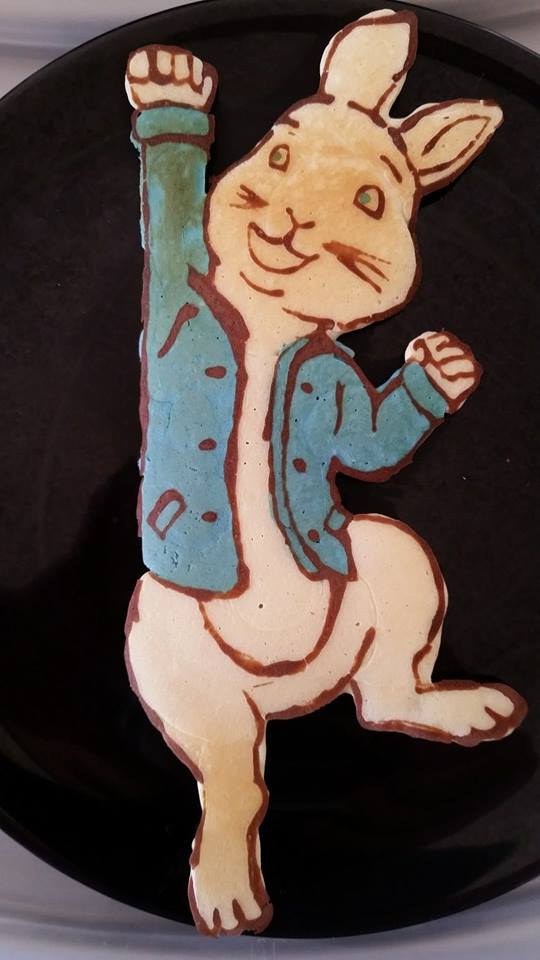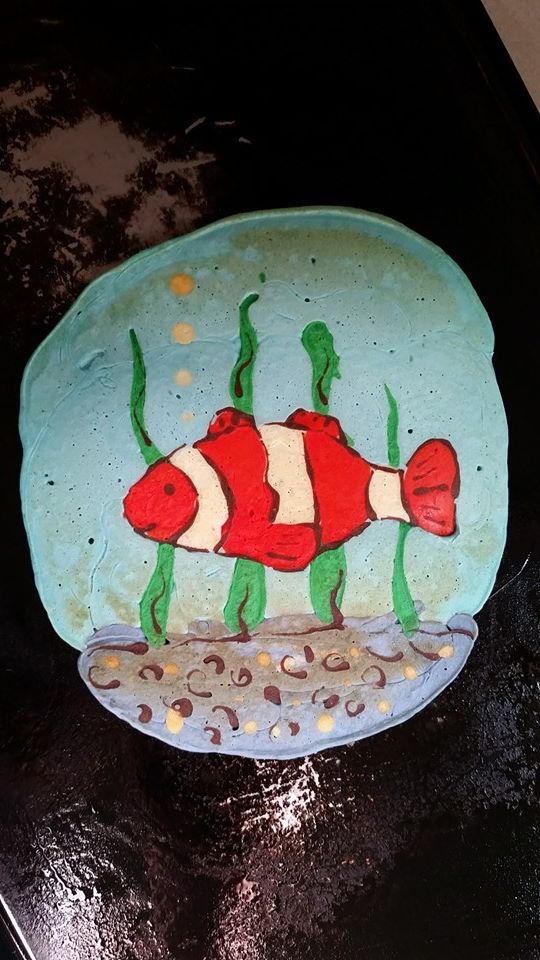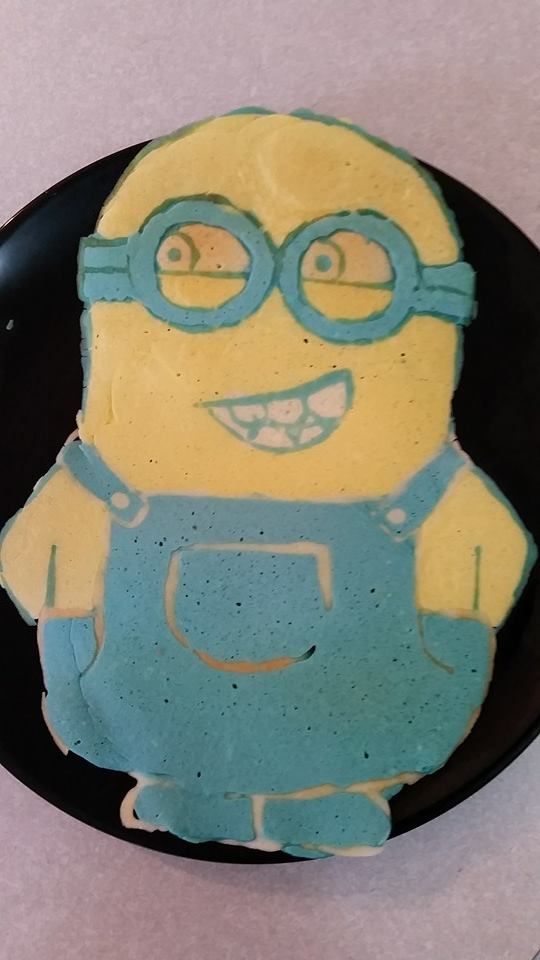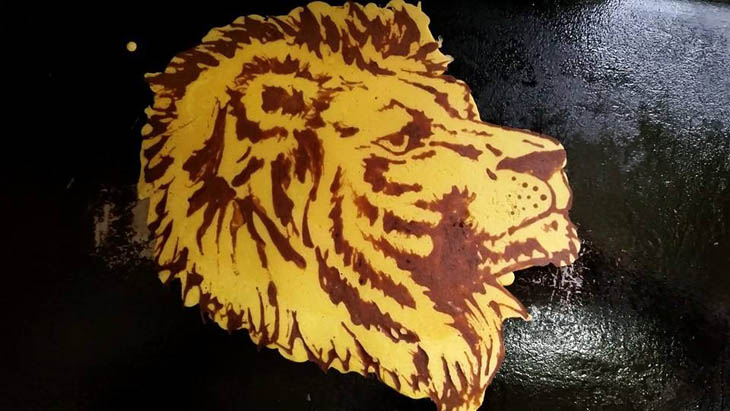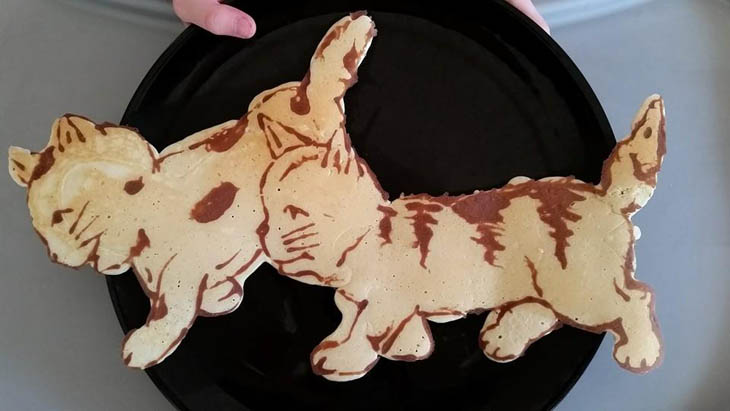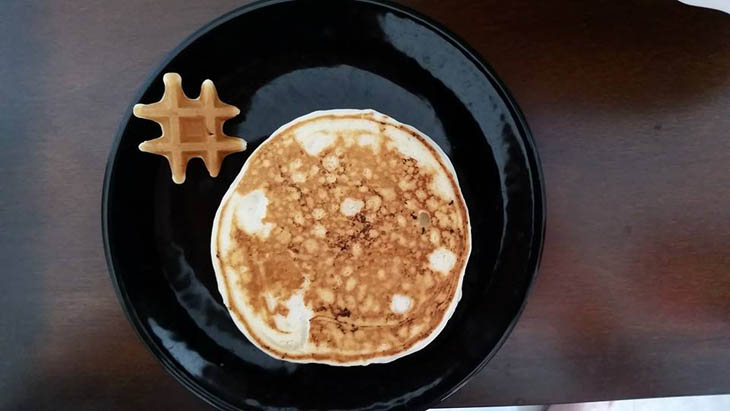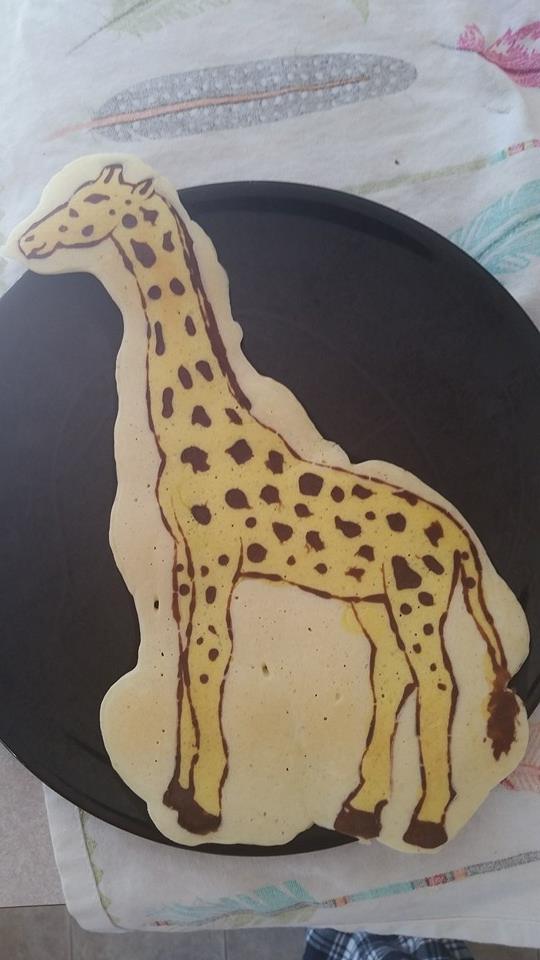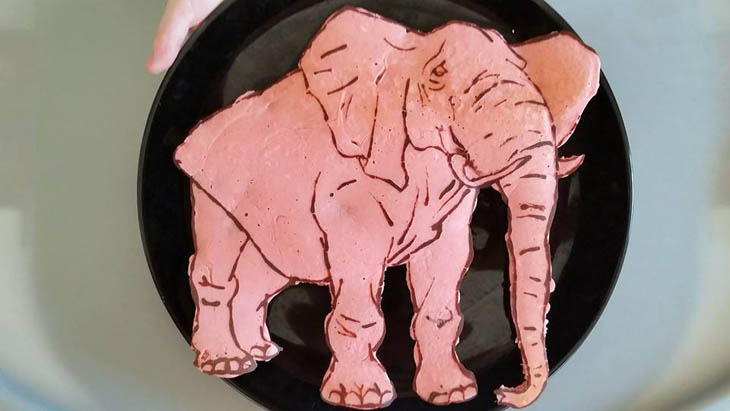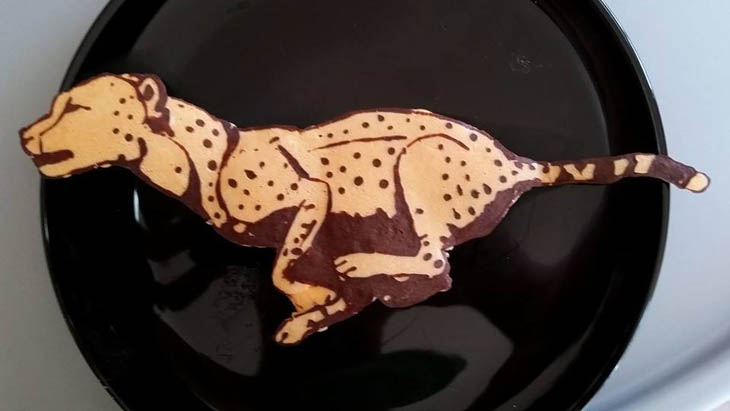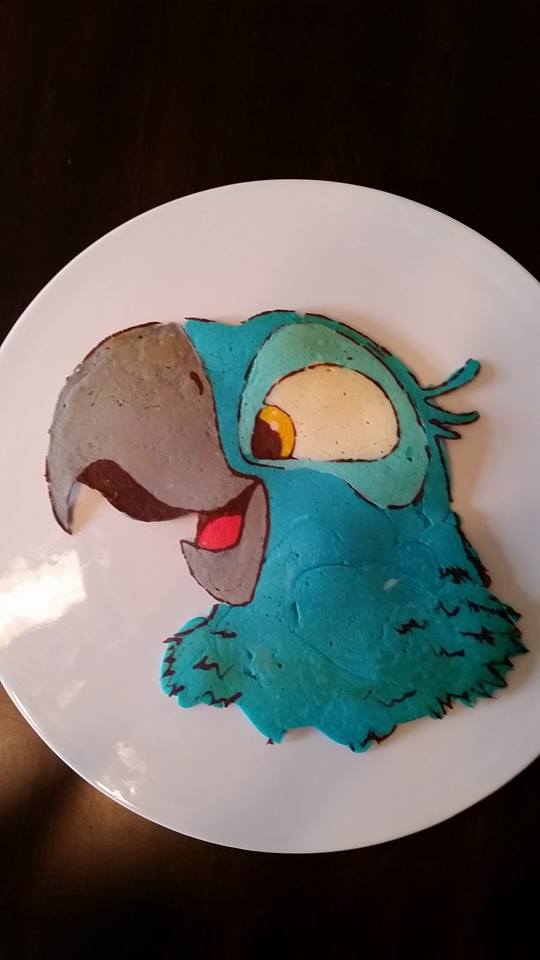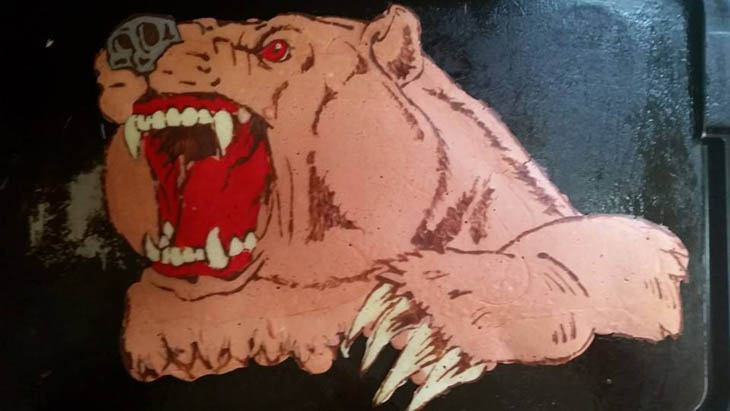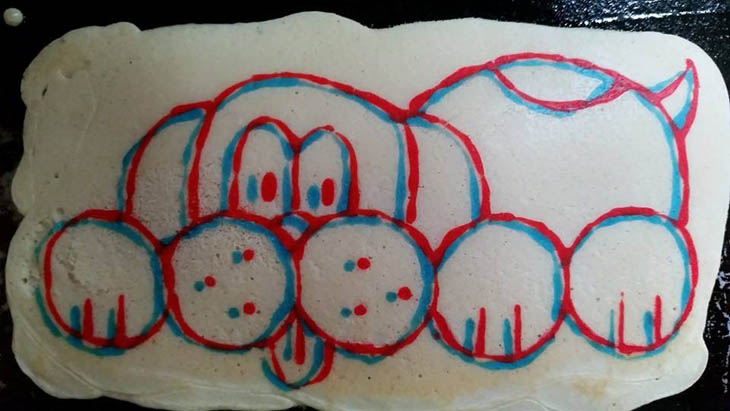 Credit: imgur
SHARE these best pancakes with you friends and family because they are also facing hard time while feeding their kids.
KICKVICK is a new blog about awesome stuff. Join us on Facebook