These days, it seems Bitcoin is the news more than ever thanks to the rollercoaster ups and downs in the price. Now every man and his dog is looking to learn how to buy and sell Bitcoin and other cryptocurrencies. Bitcoin is now widely accepted and boasts a growing number of applications as the most popular form of cryptocurrency, so here is a guide for buying Bitcoin.
Each step requires some consideration, but once you have done it once, you will find it extremely easy and convenient to do. Just follow along here and you shouldn't have too much trouble. Do your research well, and make certain when purchasing. If you not entirely sure what determines the value of Bitcoin, you should clarify all your concerns before buying in.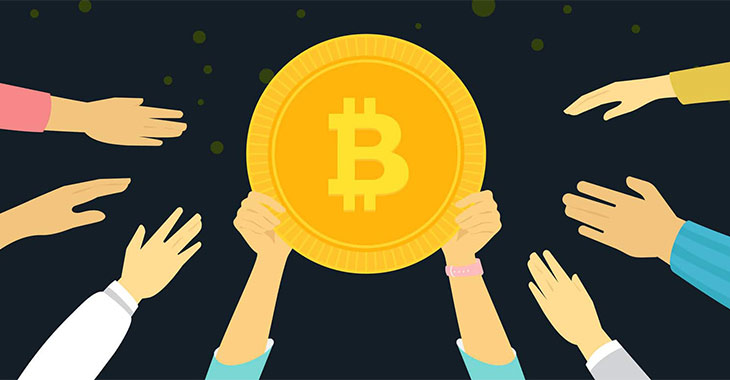 Install A Bitcoin Wallet
Digital wallets are used to store your Bitcoin until you are ready to spend them or exchange them for another currency. Bear in mind that while you will buy the Bitcoin on an exchange, it is safer to store your Bitcoins in a dedicated wallet, so don't leave them in the exchange indefinitely. The safety rule is, you need to have your own private key to the wallet. Not your key? Not your Bitcoins. If you find yourself with a valuable crypto stash, it is best to move them off the exchange and into an offline cold wallet for maximum protection.
Choose The Right Trading Platform
The various exchanges that have popped up in recent years offer all kinds of crypto trading opportunities and are the best place to make your first purchase. Be aware that not all exchanges are created equally and the potential for them to go out of business is always present, no matter how long they have been in business. Because of this, it is always better to keep the rule of getting your money into and out of exchanges relatively quickly. Most of the exchanges are trying to be compliant with international financial law (Know Your Customer) and you will have to verify your identity. It usually involves sending a photo ID/passport and other necessary documents.
Buy Some Bitcoin
The exchange will provide you with the current Bitcoin prices, but due to the volatile nature of the prices, the exact price will vary from moment to moment. Keep in mind that even if you have a good bit of money to spend, chances are, you will still only be able to buy a fraction of a Bitcoin. But don't be discouraged. Not many people can afford to buy a whole Bitcoin.
Lastly, It pays to have your account all set up in advance before you are ready to buy. You should be ready to buy it at a moment's notice. The value of Bitcoin fluctuates a lot and it's easy to miss out on opportunities due to administrative matters. If your account is all ready, when the chance comes, you won't be trying to set everything up in a panicked rush while others are trying to do the same.