One important step that every entrepreneur should take even before they start running their business is taking general liability insurance for their business. Although making business plans and looking for financing are important aspects to a successful business, insurance cover is of paramount importance too.
Why Insurance Cover?
Unlike some decades or a century ago where you could drive freely without an insurance cover, you cannot drive on any highway without an insurance cover. This should tell you that there is no way you should drive your small business without general liability insurance coverage. Accidents can happen any time and as long as you are in this universe, you should be prepared for an accident occurrence.
There is no better way you can prepare for a future occurrence in your small business like taking an insurance cover. This general liability insurance is a great tool that every entrepreneur should be equipped with before venturing into any business.
There are thousands of insurance companies in the market, genuine and fake, that are ready to offer you a cover. Nevertheless, there are factors you should keep in your mind while looking for the appropriate insurance company. Let's look at them.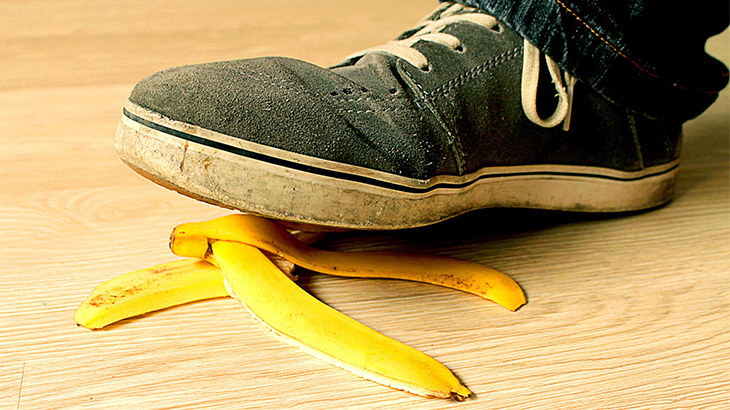 Guides to Keep in Mind
1. Understanding your business' risks
Risks vary from one business to another depending on the line of their production, the activities they are involved in and even who they are serving. General liability insurance for small business dealing with fast foods will be very different from the one dealing with accountancy. Why? Because the risks they are encountering are different. By understanding the risks your business is likely to encounter, you can buy the right coverage.
2. Knowing the legal obligations in your area
Laws and requirements governing small businesses vary from one region to another or from one State to another. By understanding the legal obligations that your business should fulfill, you will be sure to take the right insurance cover.
3. Go for a reputable insurance company
The insurance market is full of counterfeits where you will be promised great coverage only to find that you are alone when an accident occurs. Go for insurance you can trust and that means doing some deep research or getting reliable agent. General liability insurance for small business is something you want to be sure of the provider because anything can happen during your business operation that will require you to compensate your customer or defend yourself in the court of law.
4. Don't be too much budget-conscious
Although every buck counts in your budget, you should not be too conscious on how much the general liability insurance for small business will cost and forget about the importance of the coverage. This coverage will eventually save you huge amounts in case an accident occurs.
5. Get more than the minimum coverage
You never know when an accident may require you to pay more than what you took in your cover. To mitigate for such occurrences, always take more than what is required as the minimum insurance cover. By catering for the deductibles and having thorough knowledge of your policy, you will take adequate amount in your cover hence adequate protection.
Conclusion
Getting general liability insurance for small business can be hectic if you don't have some guides or you are working with unlicensed agents. Nevertheless, it should not be hard anymore with the above guide. All the best!