This dude's Instagram feed is clearly popular, and it's not hard to see why. Meet Liam Martin, a 17 years old guy from New Zealand became social-media sensation after creating these humorous copycat of various celebrities and film characters, most of which are female. Just to mention few, he impersonated Katy Perry, Taylor Swift, Iggy Azalea, Lady Gaga, Jennifer Lawrence, Ariana Grande and many other with his creative skills.
He racked more than 1.5 million followers on Instagram using his creative celebrity copycat snaps created using garbage bags, balloons, colorful wigs and even various food items.
1#. Katy Perry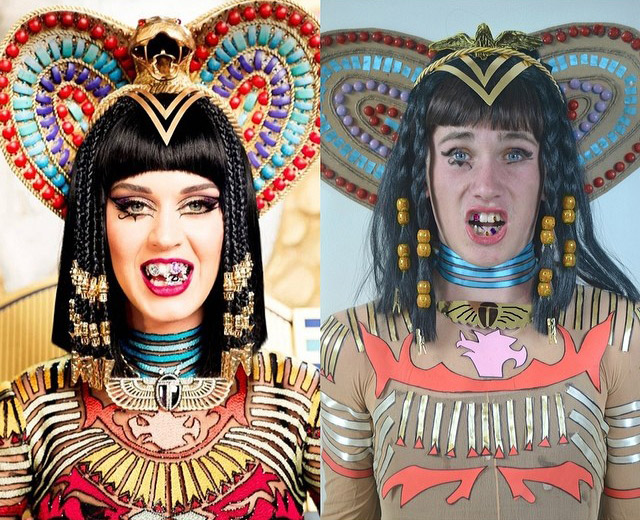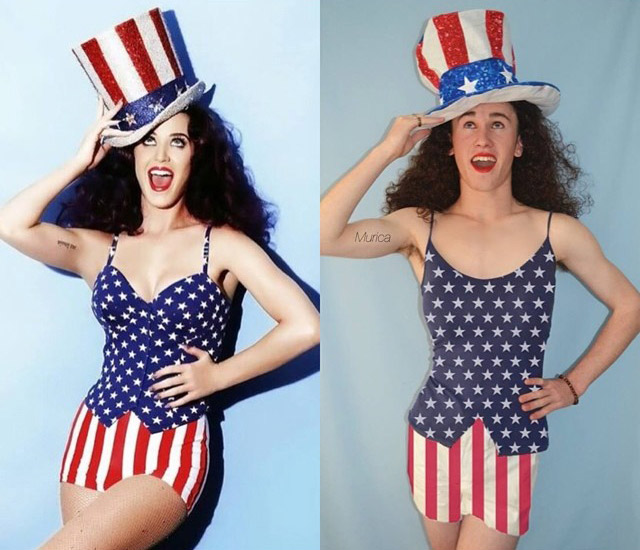 2#. Nicki Minaj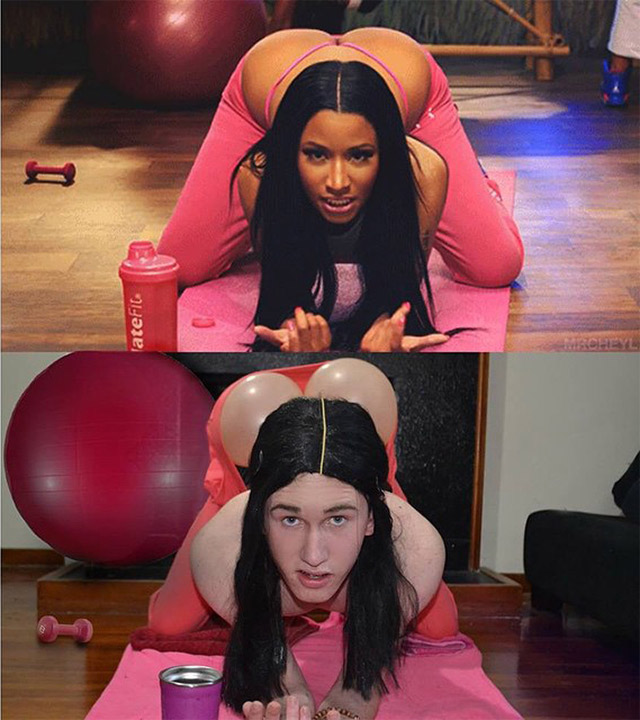 3#. Taylor Swift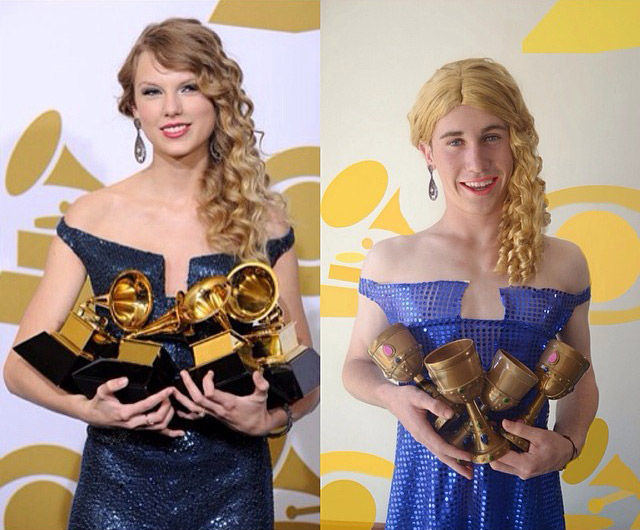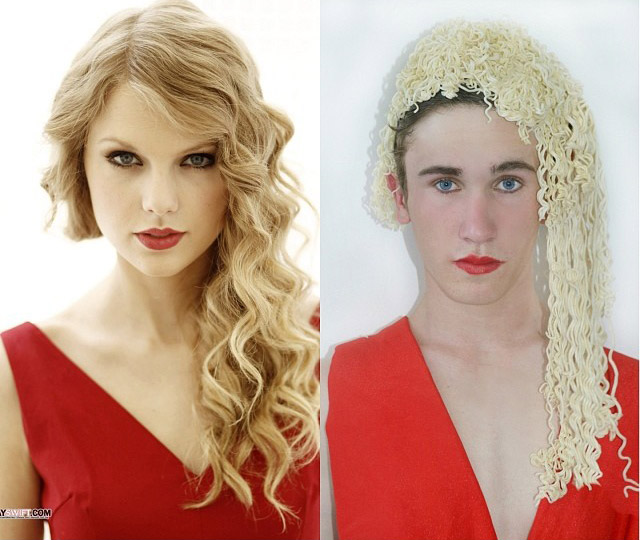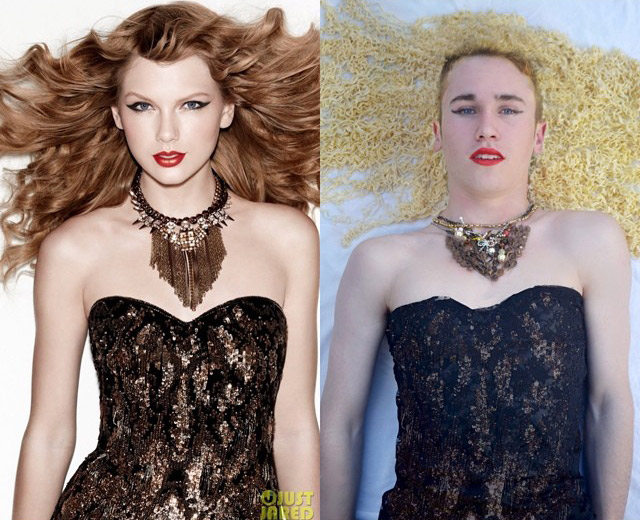 4#. Effie Trinket from "The Hunger Games"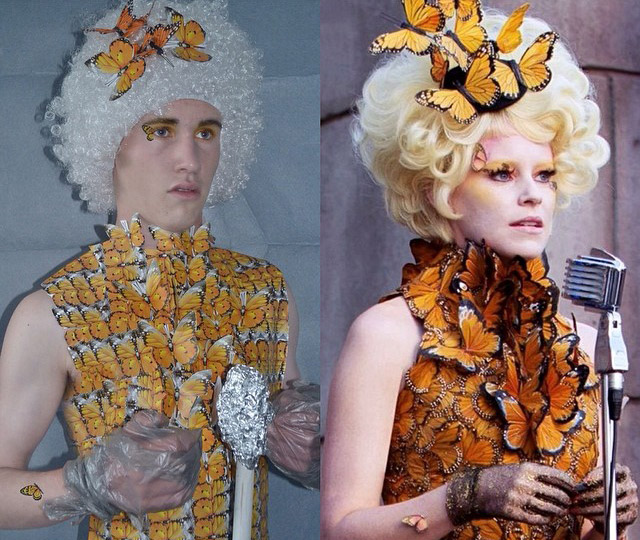 5#. Iggy Azalea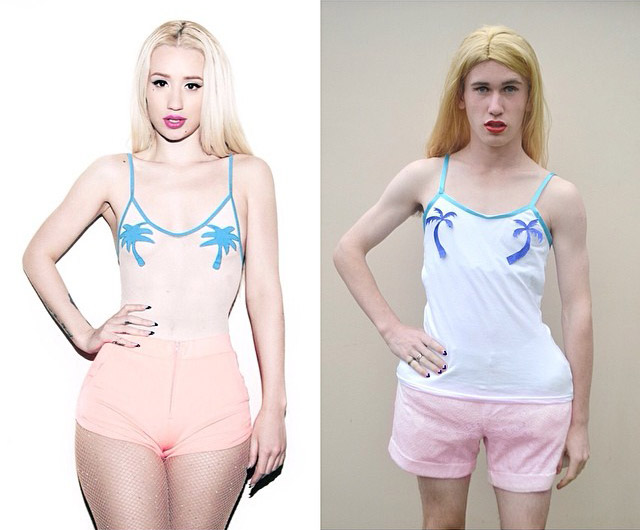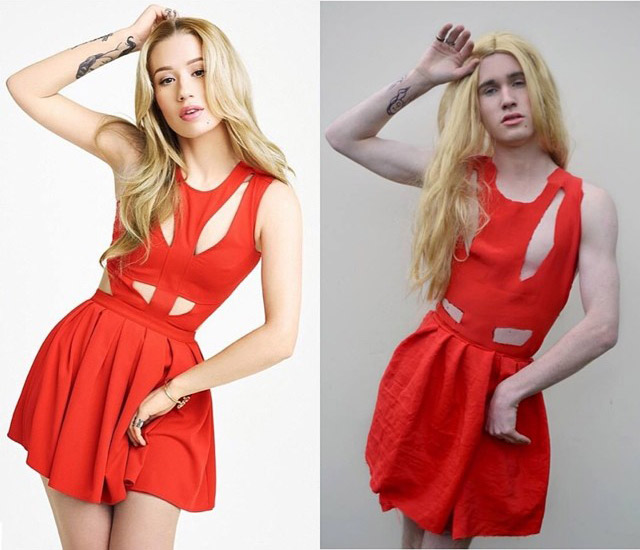 6#. Ellen DeGeneres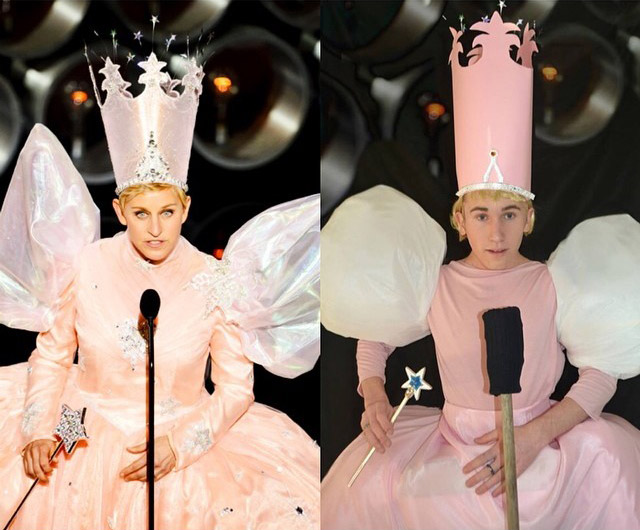 7#. Lana Del Rey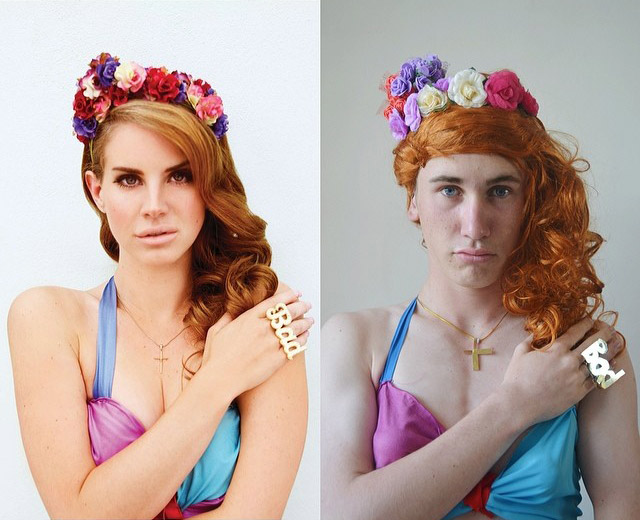 8#. Lady Gaga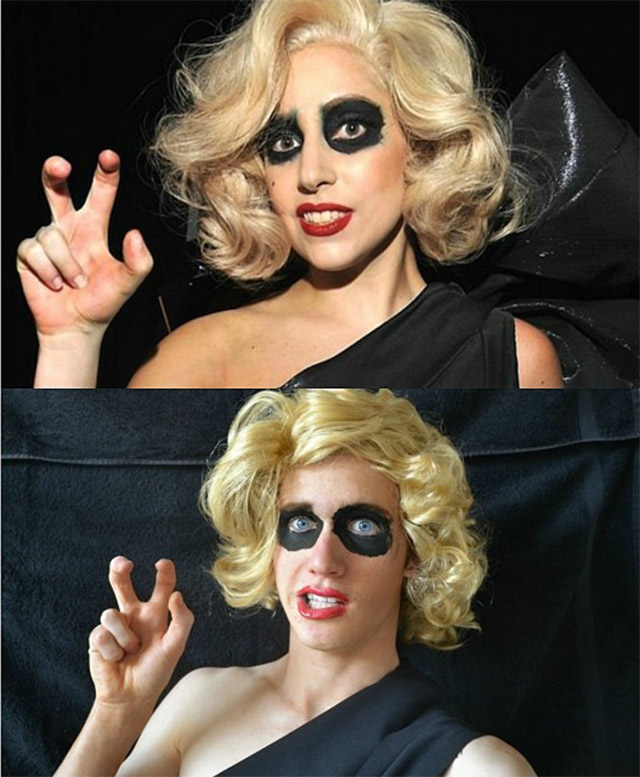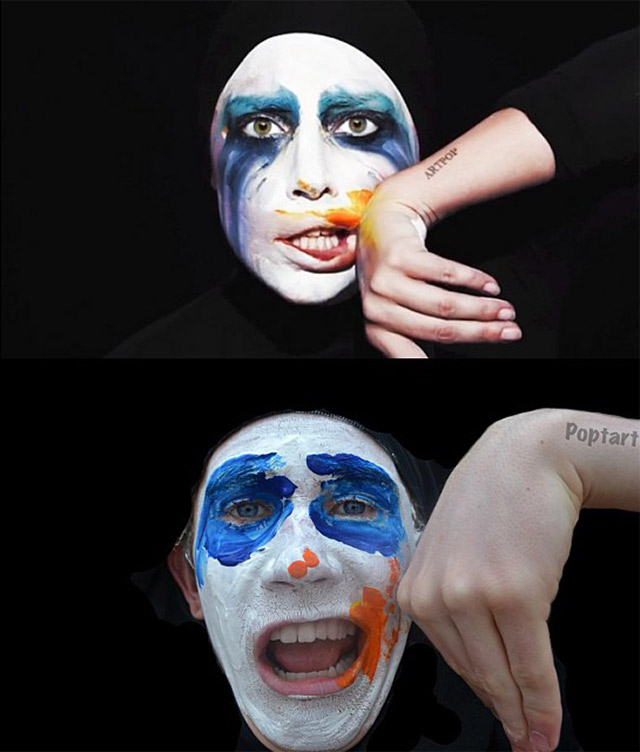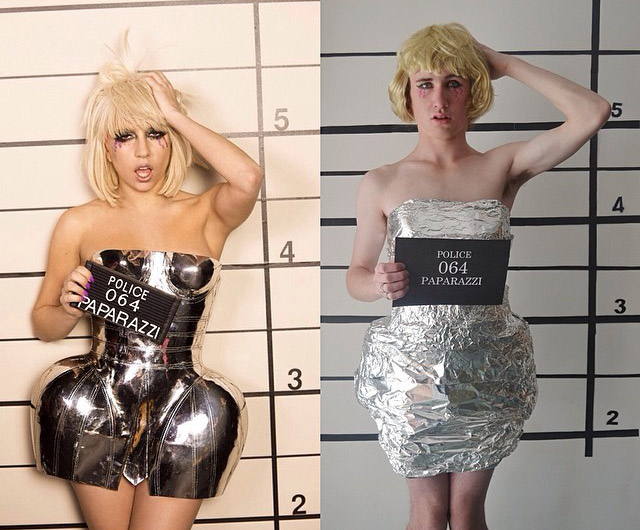 9#. Selena Gomez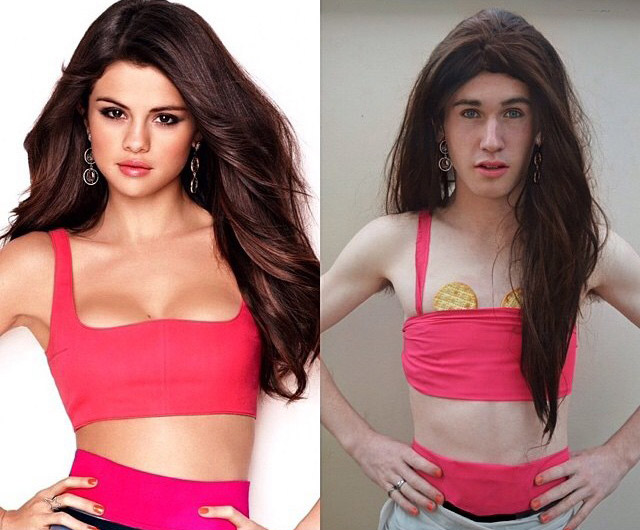 10#. Jennifer Lawrence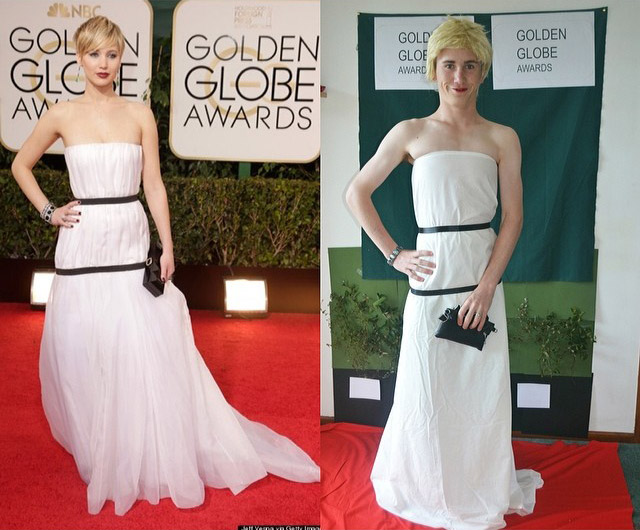 11#. Ariana Grande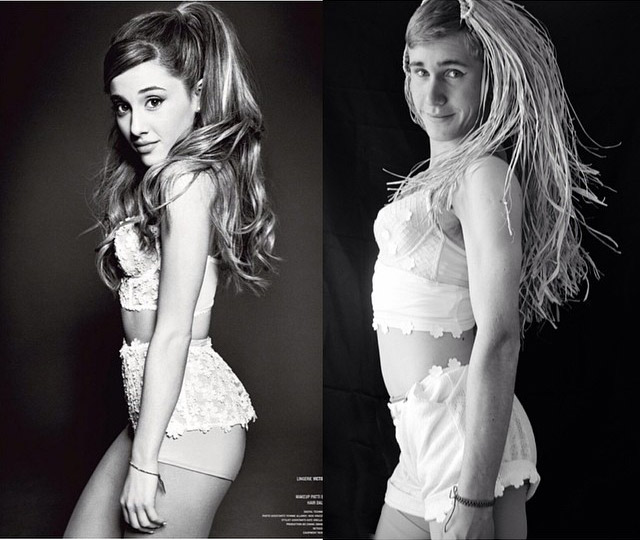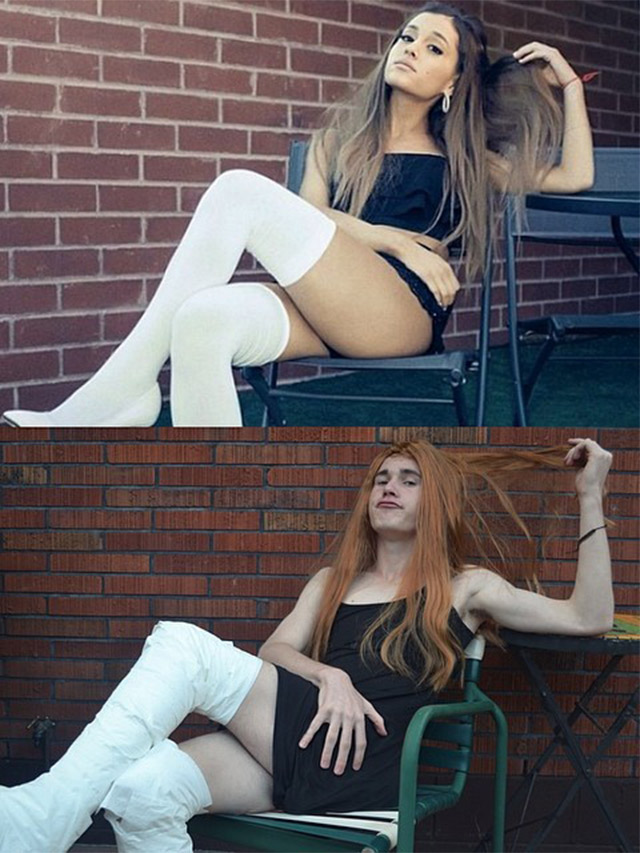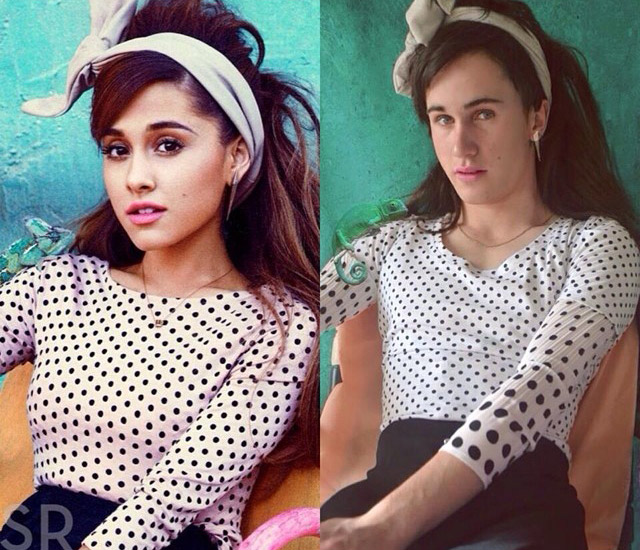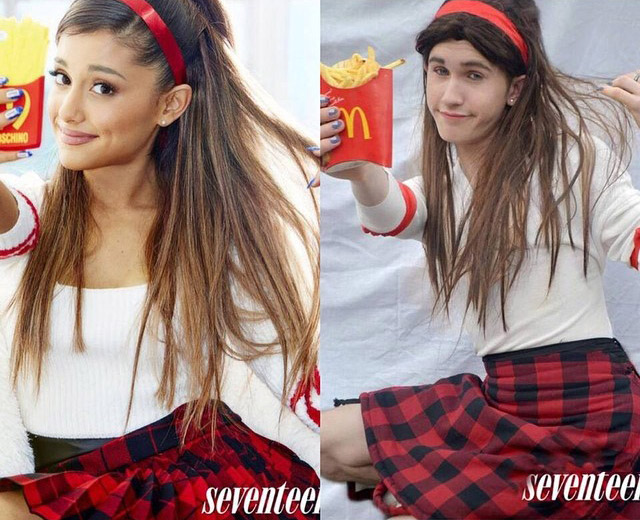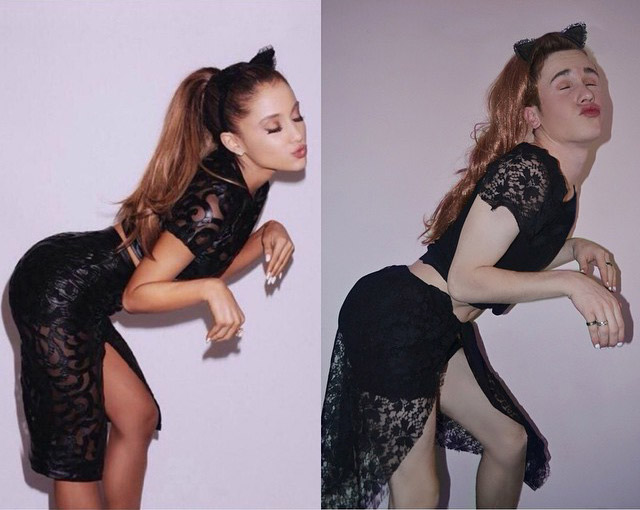 12#. Cara Delevingne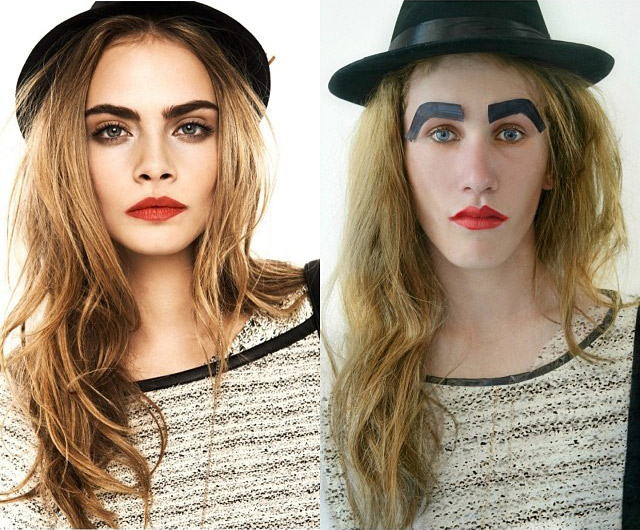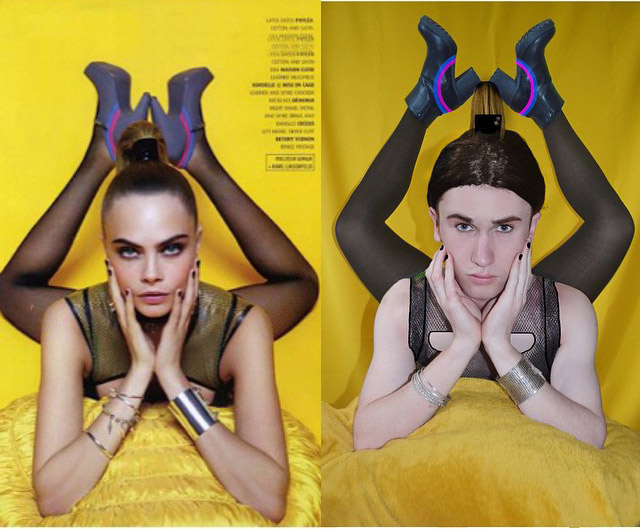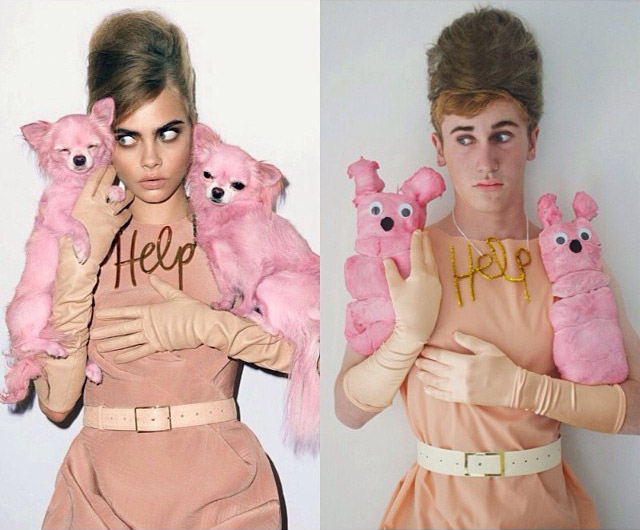 13#. Beyonce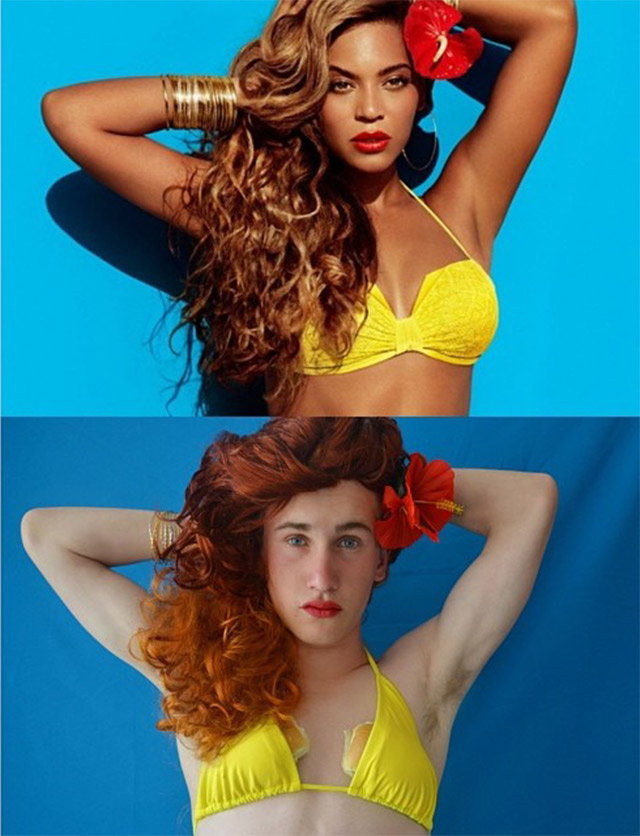 14#. Shailene Woodley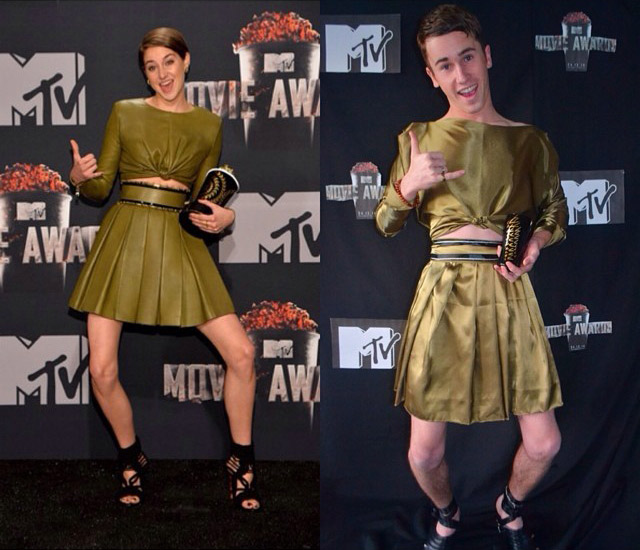 15#. Kim Kardashian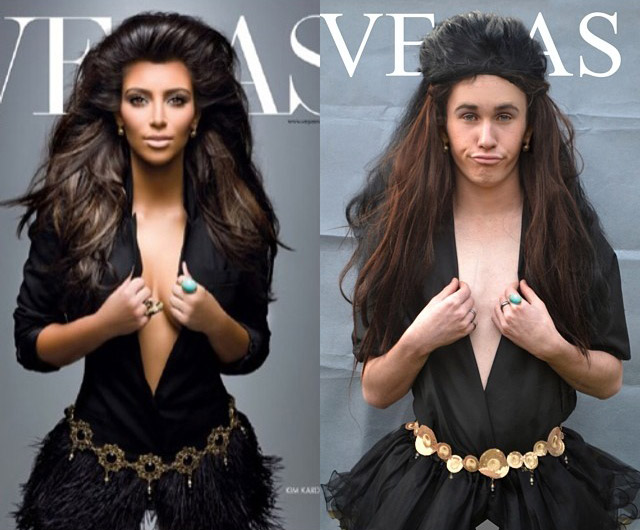 16#. Angelina Jolie from "Maleficent"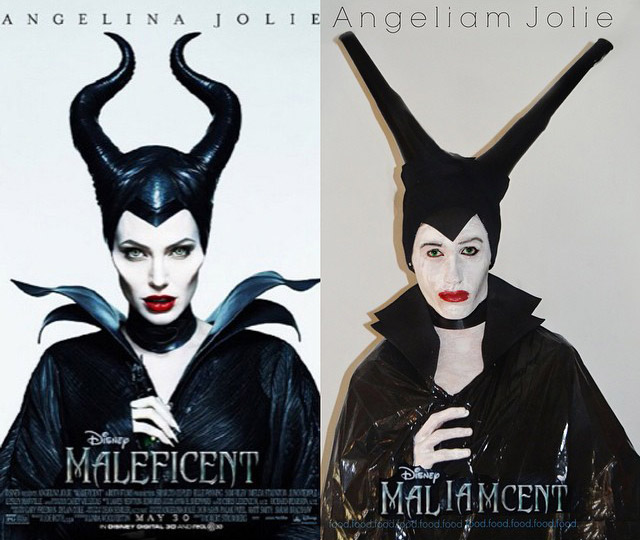 17#. Demi Lovato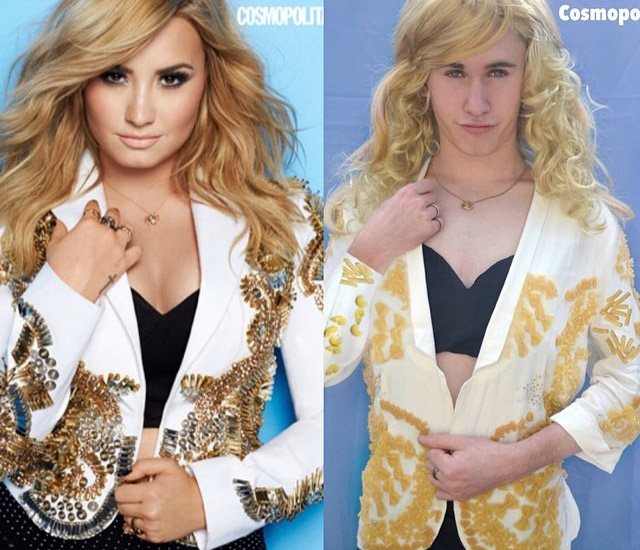 18#. Bethany Mota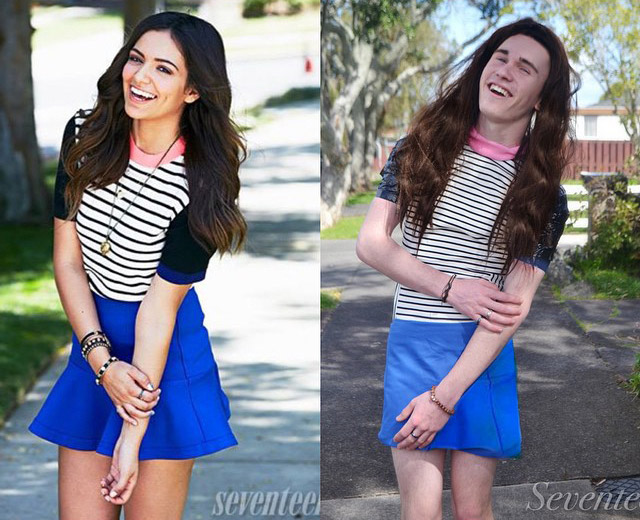 19#. Miley Cyrus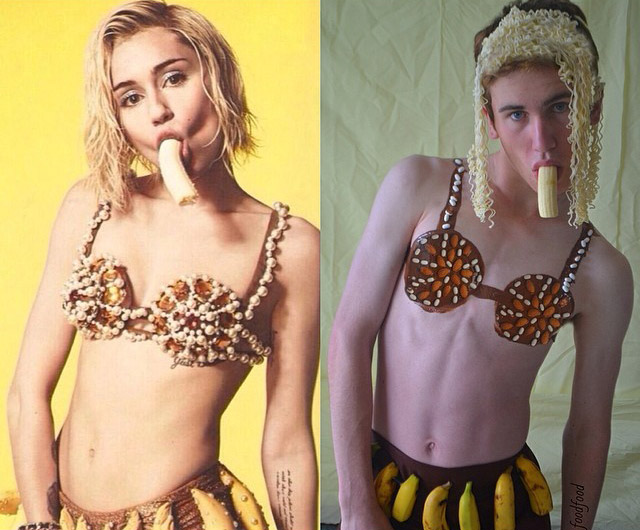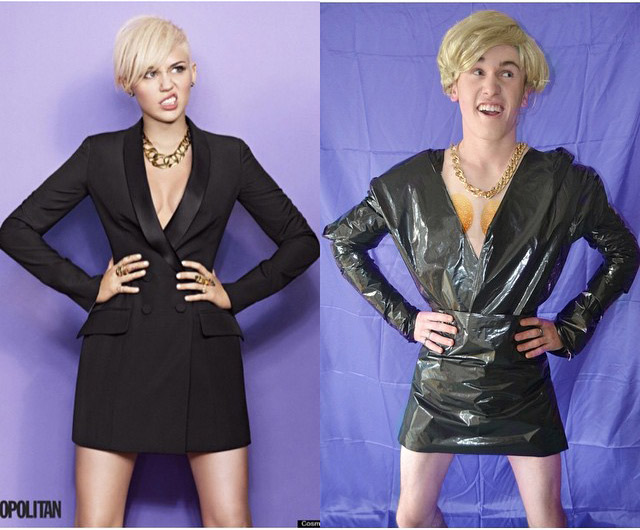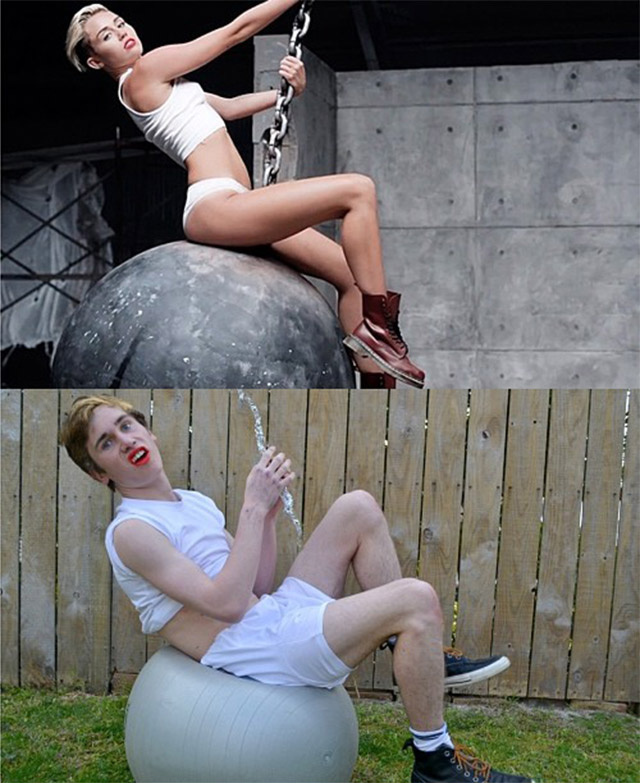 Credit: Liam Martin
SHARE these awesome celebrities' copycat snaps with your friends and family. Give them a reason to smile today.