Observing your rabbits behavior and learning what they do will bring you and your bunny closer. But sometimes few things are truly some of the most rewarding to witness.
Just when you thought that this little ball of fur couldn't get any cuter, they go ahead and do this trick and charm you away. Rabbits seem to love to lick stuff. Rabbits lick you because they love you. When a rabbit is licking, it is trying to show affection by grooming, it is showing you that it loves you and cares for you; the soft biting is the equivalent of trying to pull knots and sticky stuff off your "fur."
In this post we share 35 images of cute bunny rabbits so you can appreciate your special bunny friend and your loving bond with her.
#1. Cute Sleepy Bunnies
#2. Cute Bunny
#3. Bunny With A Tiny Cart Of Carrots
#4. Bunny in the Field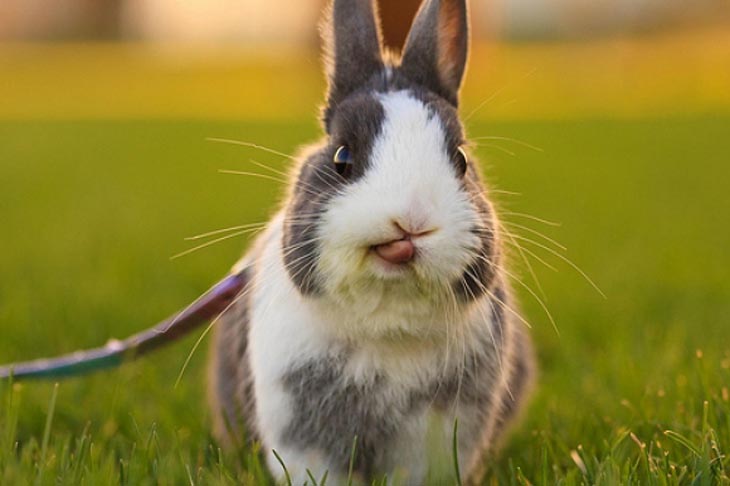 #5. New Born Bunny
#6. Adorable Bunny
#7. Bunny Babies
#8. I M So Cool
#9. Cute Bunny Eating Flower Petals
#10. Sleepy Bunny
#11. Cute Bunny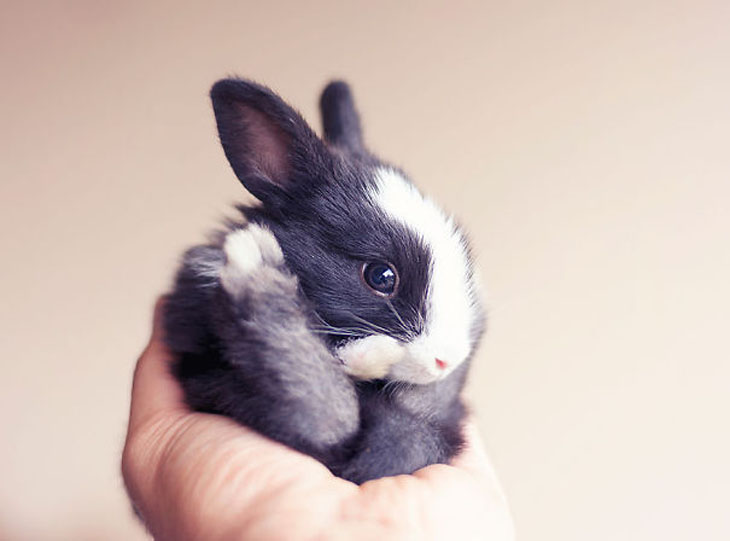 #12. Thoughtful Bunny
#13. Bunny Kiss
#14. This is How I Move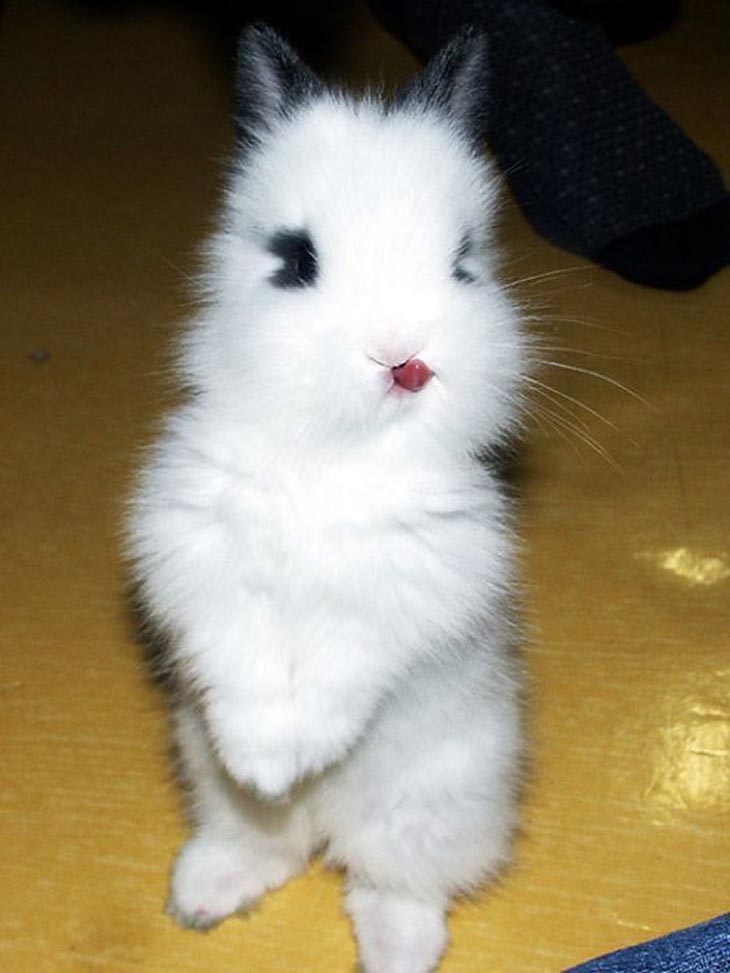 #15. Pocket Bunny
#16. Cute Bunny
#17. Cute Bunny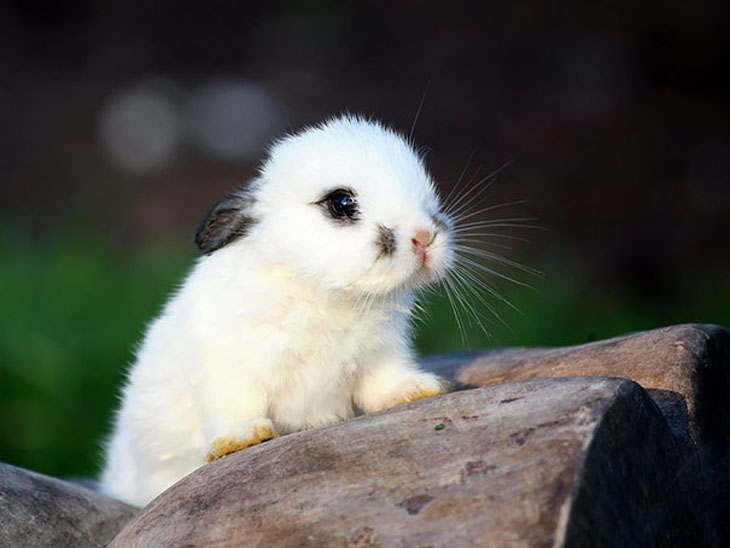 #18. Clean Bunny
#19. Baby Bunny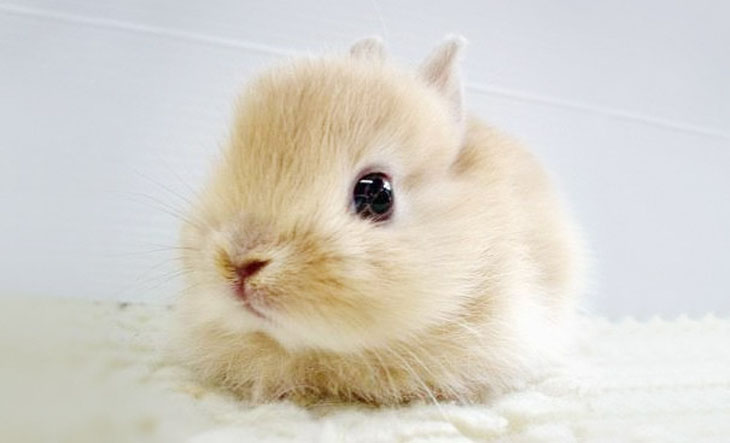 #20. Fluffy Little Bunny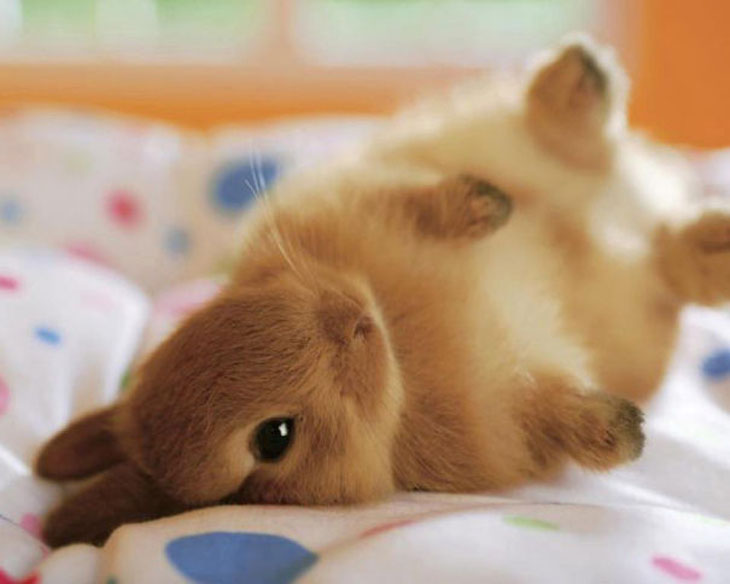 #21. Portrait Of Lop Eared Rabbit
#22. Cute Bunny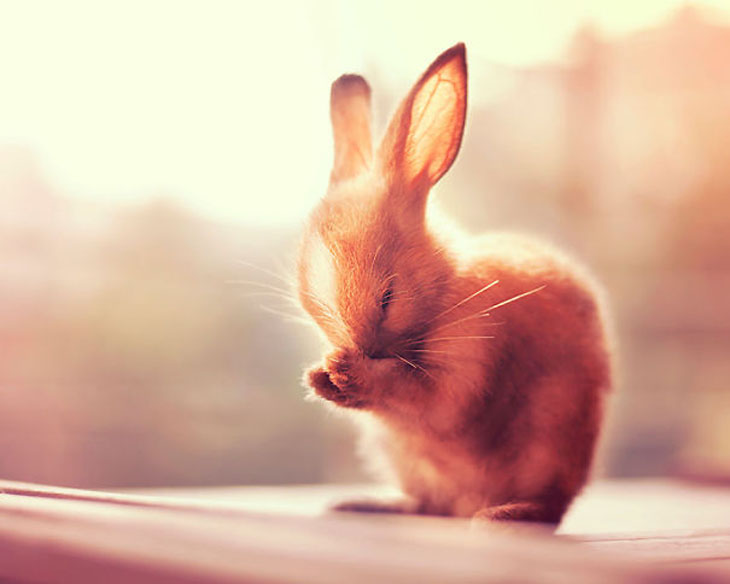 #23. Bunny Eating Cherries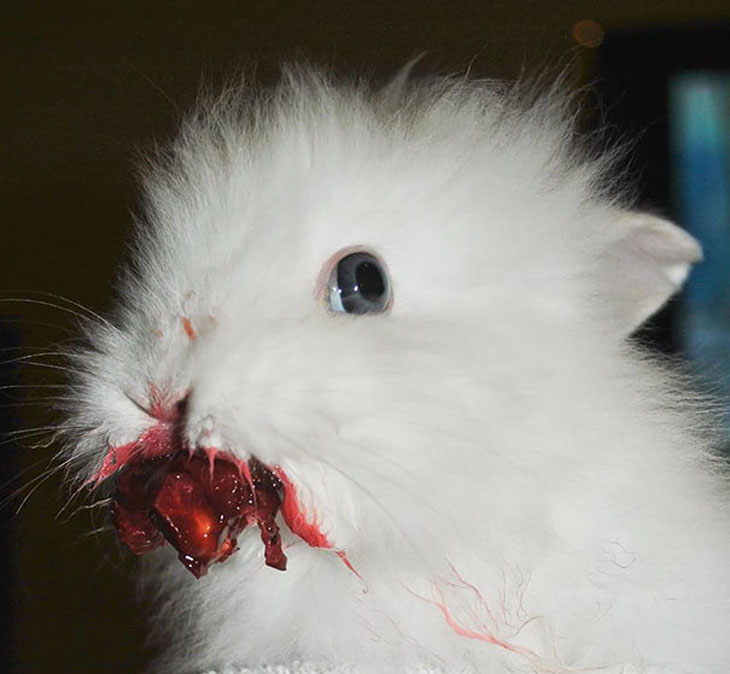 #24. I M So Tired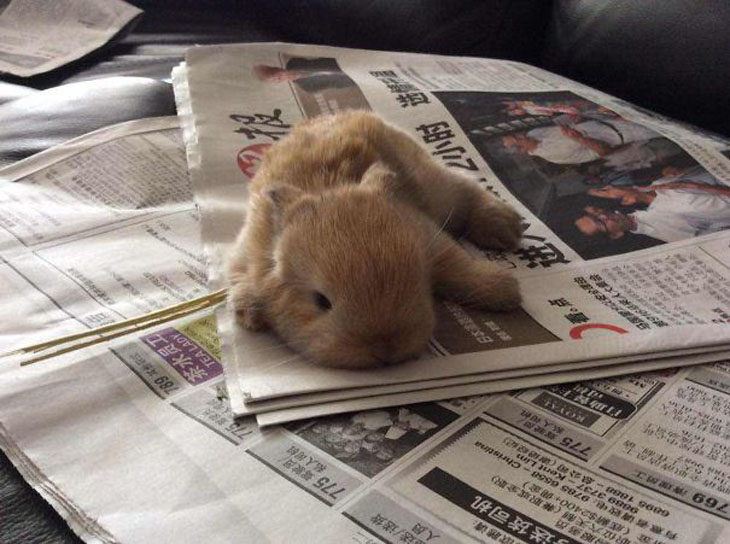 #25. Cute Bunny With His Little Pink Tongue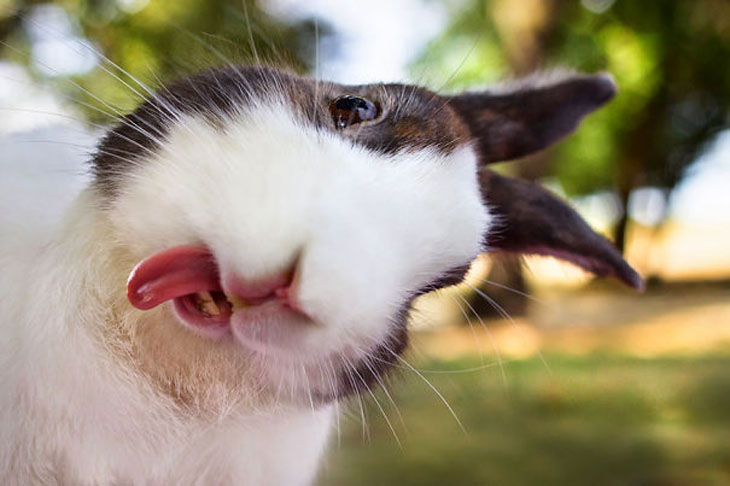 #26. Bunny On The Move
#27. It's Been One Of Those Mornings
#28. Super Excited Easter Bunny
#29. Baby Bunny In The Woods
#30. Hello My Name Is Earl.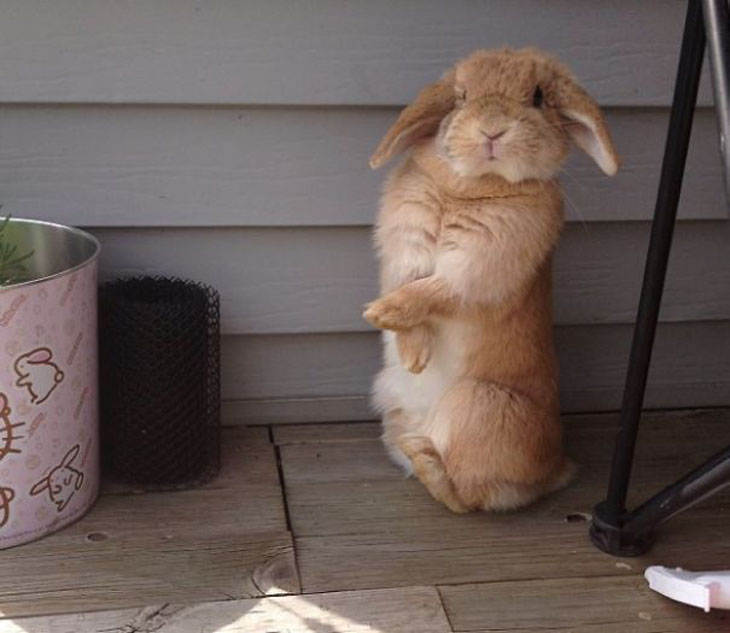 #31. Cute Bunny In Cup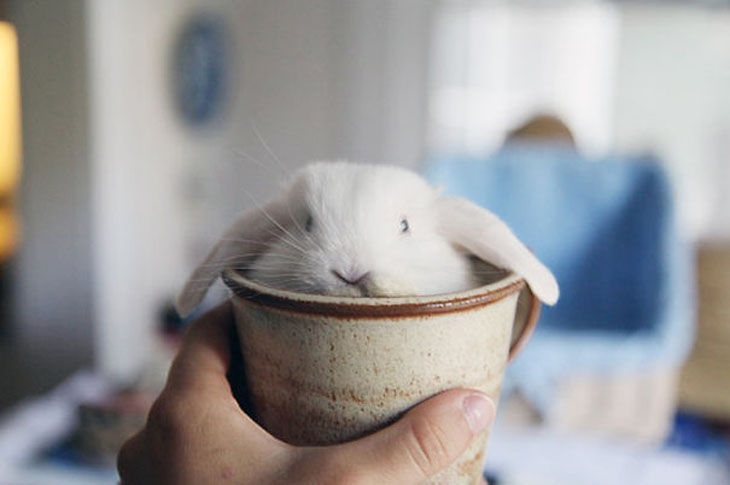 #32. Baby Bunny
#33. Baby Rabbit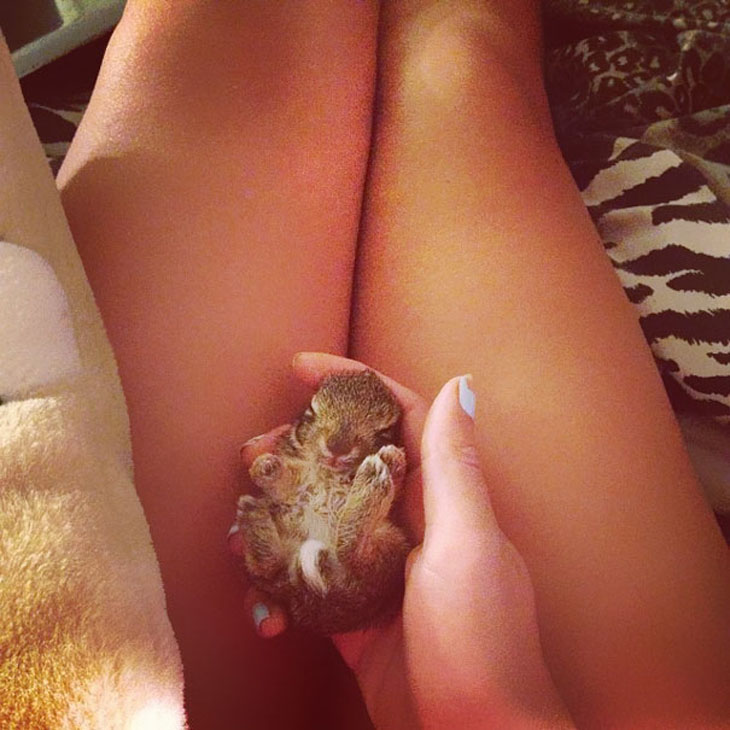 #34. Catch Me If You Can
#35. Adorable Little Bunny
#36. BONUS!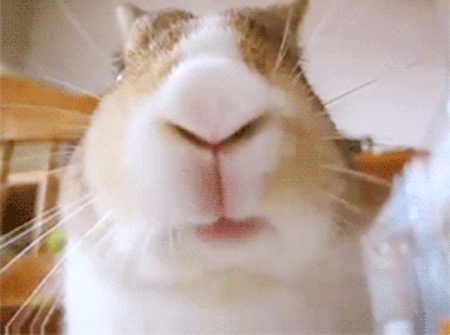 That's a lot of love! If watching these cute bunny rabbits made you smile, SHARE this post with your rabbit loving friends. Also, visit our past post of cute bunny rabbits sticking out their little pink tongues.