Nowadays, some people might think that the world has been put on hold by coronavirus pandemic and that everything that people do is sitting at home while waiting for the crisis to end. It is definitely true that sitting home is important because there is actually nothing more crucial than staying safe and keeping the social distance these days. Nonetheless, continuing with one's education is also important, as knowledge is the only power that can help people deal with this turmoil like this.
As millions of students from all around the world are being locked up in their homes, they still have to write tons of essays, and sometimes this task seems simply unbearable as the number of assignments to deal with is sometimes simply overwhelming. What is more, there is also a lot of types of essays that students have to write, which renders the task even more complicated. However, don't you worry as we have got your covered because, in this article, we are going to speak about 7 types of essays that students find the most difficult to write.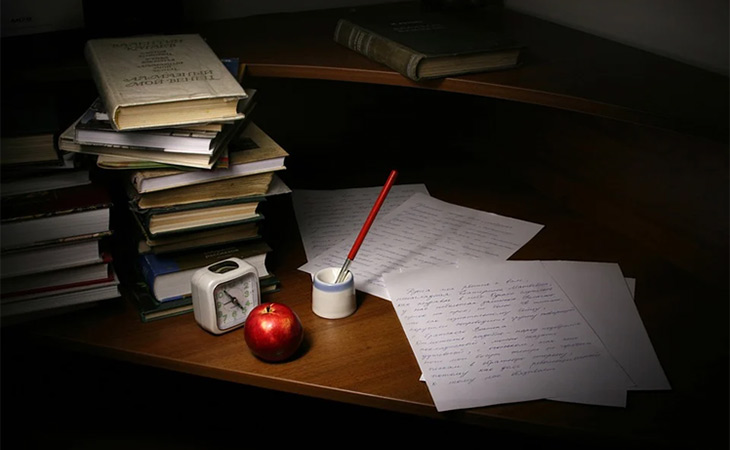 Definition Essay
Let's start by discussing the easiest of the hardest, so to say. Writing a definition essay requires the writer to simply tell the readers what something that they might not know about. That is, you have to provide a definition of something that you are going to write about. Everything is crystal clear: you take up a subject, you discuss it, define the key concepts at the very beginning, and explain them throughout the essay. The difficulty of writing such an essay boils down to the fact that sometimes you might need a lot of support material from academic sources in order to make your audience stick to your definition of the subject.
Argumentative Essay
Whenever one asks why college essays are so difficult to write, make no mistake, they are talking about argumentative essays. An argumentative essay is nothing else but the quintessence of writing mastery because it is an essay in which you have to prove your argument to the broader audience. One of the reasons why students often opt to pay for college essays when it comes to proving their points of view is because they find it hard to refute the counter-argument. Meanwhile, when writing an argumentative assignment, the pivotal mission that the student has to deal with is ensuring the readers that his or her discourse rival is wrong.
Compare and Contrast Essay
Those who say that writing a compare and contrast essay is easy have never tried crafting one. Writing a good compare and contrast essay is one of the most important and difficult tasks that a student can only embark upon because it requires a double volume of information to be processed. If this was an argumentative essay, this is how we would have explained our position regarding the hardship one encounters when comparing something in a text. Writing a compare and contrast essay is a hard task because it requires a lot of analytical skills needed to provide the final verdict on which of the concepts compared is somehow better or worse than its counterpart.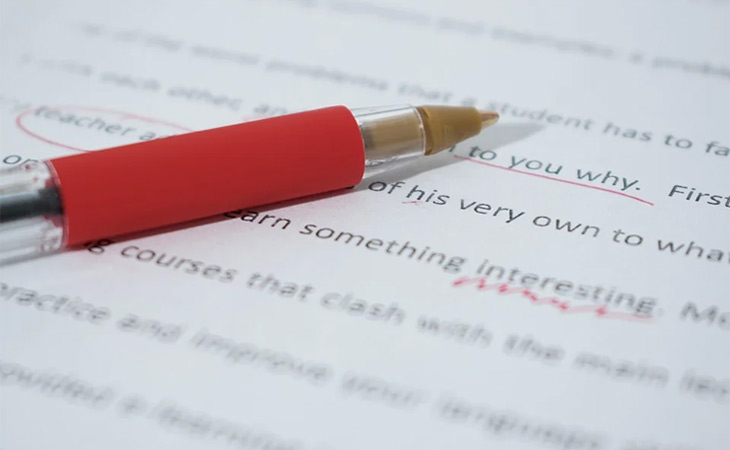 Process Essay
If you want to become a college or a university student, get ready to write a lot of process essays. Indeed, while studying at college, you will have to deal with a great number of processes to be broken down into separate phases and explained. Those who pay for essay writing claim it by the unanimity of voices that paying for a process essay is always a proper decision because having a process essay written for you might, for example, clarify how a good compare and contrast essay must be written, step by step.
Persuasive Essays
Well, well, well! Here we are facing the most hideous and the most dangerous type of essays that a student can only deal with. Of course, we have already discussed the argumentative essays, but those two are completely different. There is, actually, a universal student's guide on how to maintain a balance between studies and personal life but get ready for spending a lot of time on writing an argumentative essay. The whole point of success in argumentative writing boils down to employing the three modes of persuasion in your text and all of them at the same time. That is, your writing has to contain ethos, logos, and pathos, which means that they have to appeal to the readers' mind, soul, and heart. It is quite a challenge, and this is why so many students come to professionals, saying I am ready to pay for my essay when it is a persuasive assignment that they have to deal with.
Narrative Essays
A narrative essay is not that hard to write, but it still requires a lot of writing skills and effort because it has to stay captivating. You have to be a good narrator who can tell even the simplest story in the most brilliant of manners. Well, sounds not that easy as the essay type title, right?
Critical Essays
Students that pay for college essay often do it because they are not able to submit a proper piece of critical writing. Writing a critical essay always means that there is a great bulk of work waiting for the student in terms of processing and analyzing information. Finally, the student has to come up with his or her own evaluation of the scrutinized matter, which must be free of any bias. Sometimes, it is almost impossible to stay neutral, especially when it comes to writing about topics that are of great interest to the writer.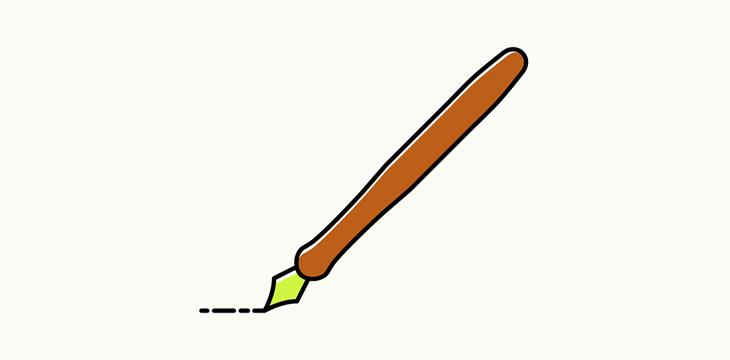 Conclusion
As you can see, there is a whole lot of essay types to deal with if you are a college student. What is more, there is a lot of cases when those essay styles are being merged into one simply because the professor wants to take the testing of your writing aptitudes to the next level. However, there is no need to worry as you always get some guidance from the professional academic writers who surely know how to write everything you might only need to have written.
This article has been written by the essays writer from PapersOwl.