Whether you are a cat fan or not, this will keep you entertained. These are some of crazy as well as funny cats, doing mostly arbit things, but they will be make your day instantly.
Cats do many annoying things, they made faces, popping their big eyes, jumping here and there, running in between your legs, but sometimes they do funny things that make anyone smile.
#01. I need to practice for marathon.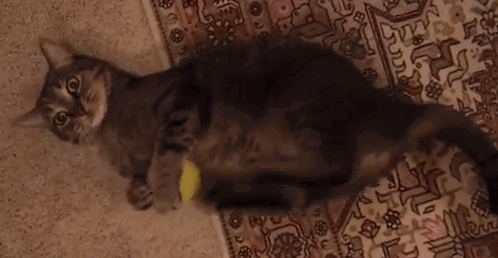 #02. This is how I mop my floor.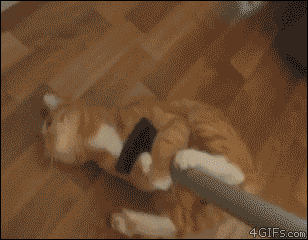 #03. Remember these words.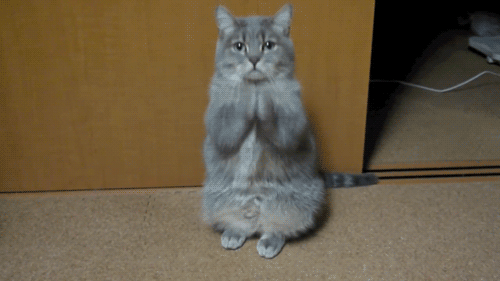 #04. Yeah, I can fly! Zoooooooooomm.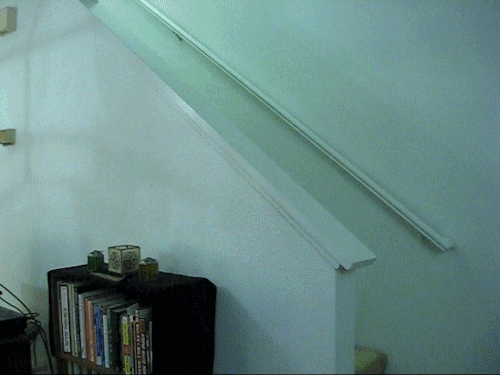 #05. You won't believe what i just saw.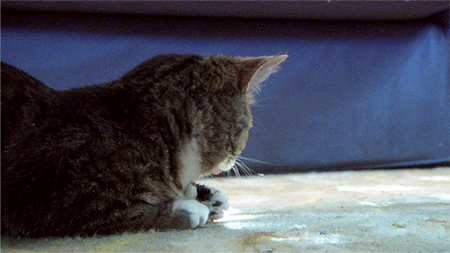 #06. Cat in Zombie mode.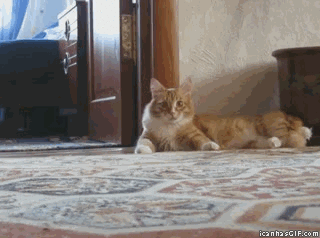 #07. I'm in little hurry!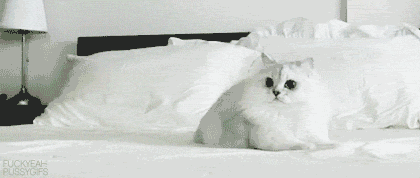 #08. Cat in shining armor.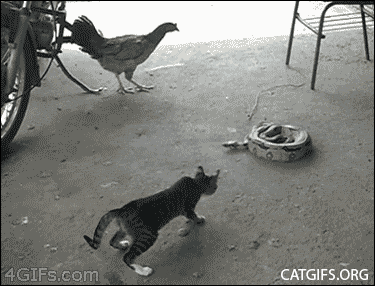 #09. I will have one more beer! Amigooooooo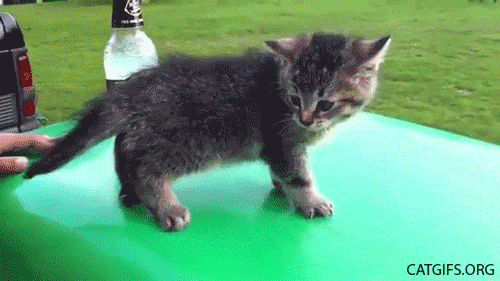 #10. Cat in The Box.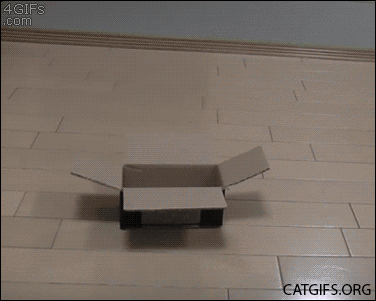 #11. I took my training lessons with 007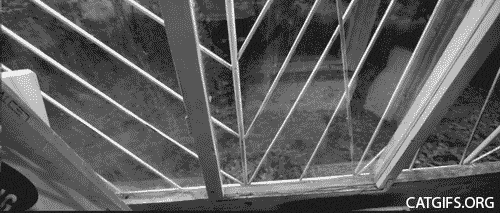 #12. Live for danger. Fight for justice. Pray for mercy.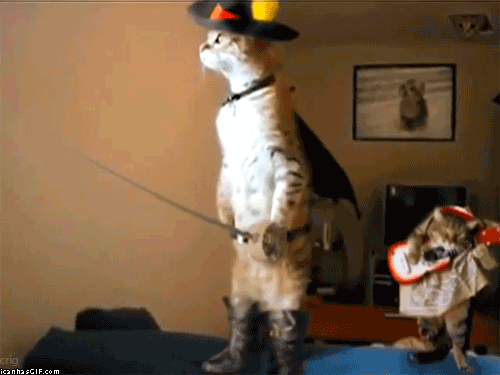 #13. I can do this all night.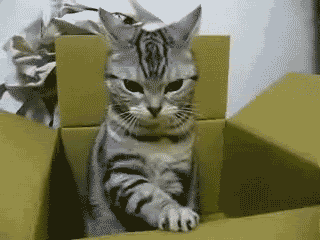 #14. Wanna see how i freaks out?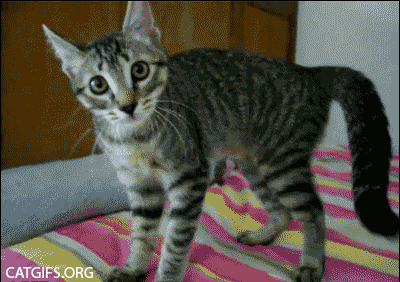 #15. Jessie, Will you marry me? Yes, I Will!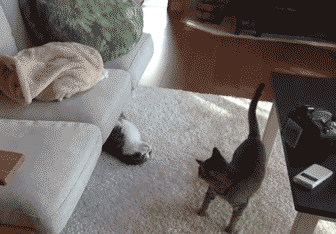 #16. One Two One Two One Two…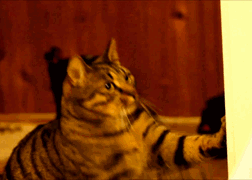 #17. Can you shake your booty like me? Yeah sure! You can.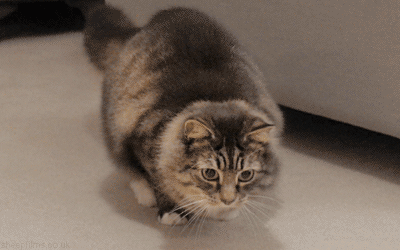 #18. Ropeway to heaven.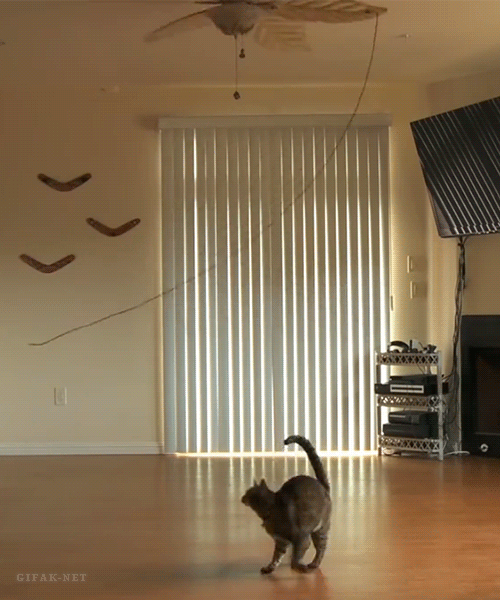 #19. That's right baby! I'm Invincible.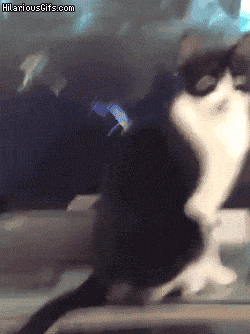 #20. Can you mock like me?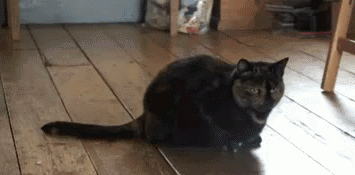 #21. How about this one? No No! Let's play that one.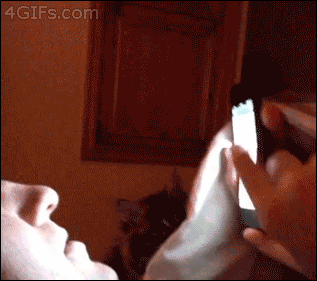 #22. Bye! Bye! Bye! Bye!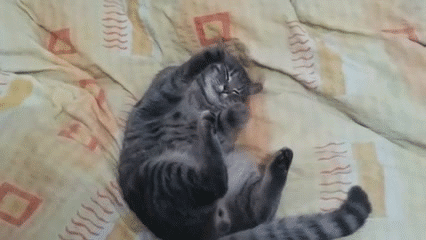 #23. Wait, What? This is not our bad?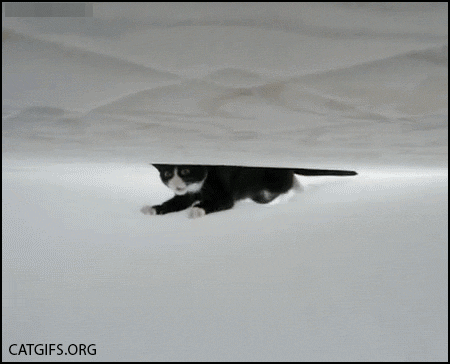 #24. Got you, got you!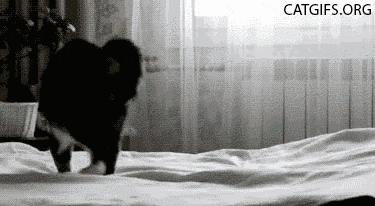 #25. Don't ever do that again Hooman!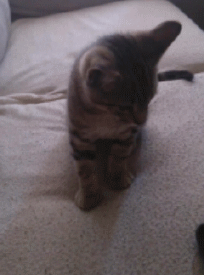 What do you think about these cats? They are awesome, right? SHARE it with your friends, they will thank you later.