Guerilla Street Marketing is an unconventional marketing tactic often used by small businesses, but now days big companies like McDonald's, Coca Cola, and Nike also uses it for their product promotion purpose.
Guerrilla marketing works because it's simple to understand, easy to implement and outrageously inexpensive. Take a look through our collection of guerrilla street marketing examples, where promotions costing no more than a few dollars can have a big effect on the consumers.
Let us know which one is your favorite in comments below.
#1. A creative idea of Folger to turned a sewer into a steaming cup of coffee.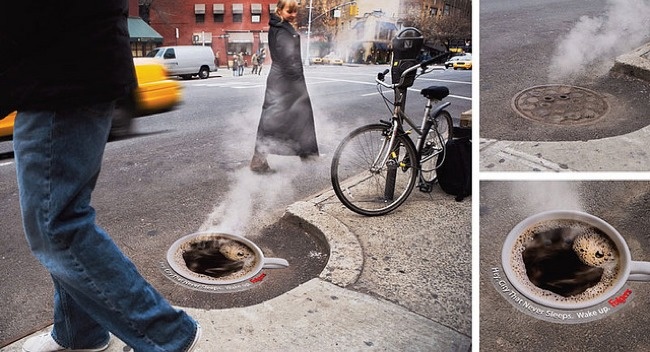 #2. The new Superman movie promotion.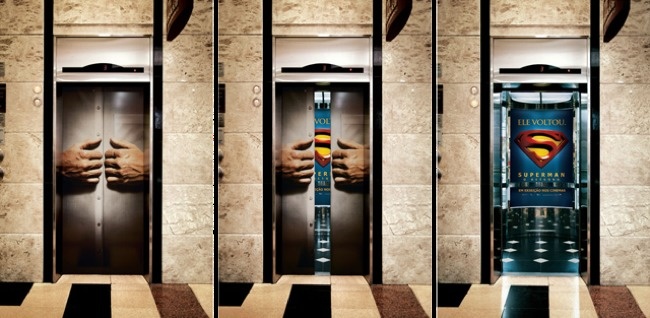 #3. That's one claver way to get someone to try on an IWC Schaffhausen luxury watch!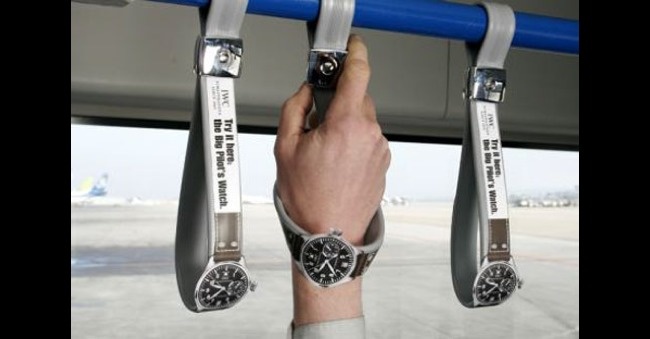 #4. Even if you don't like McDonald's food, you know you'd be thinking of fries.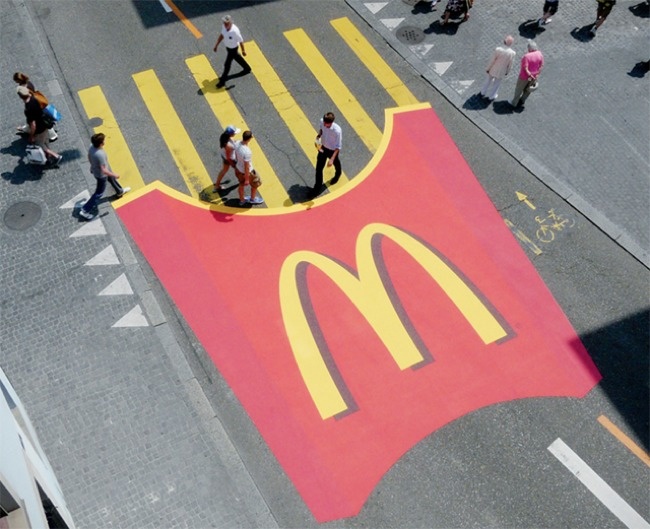 #5. XXL condom promotion from Durex.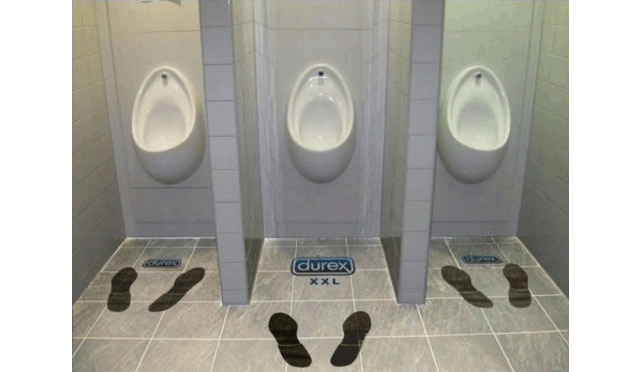 #6. Ikea couch on right place.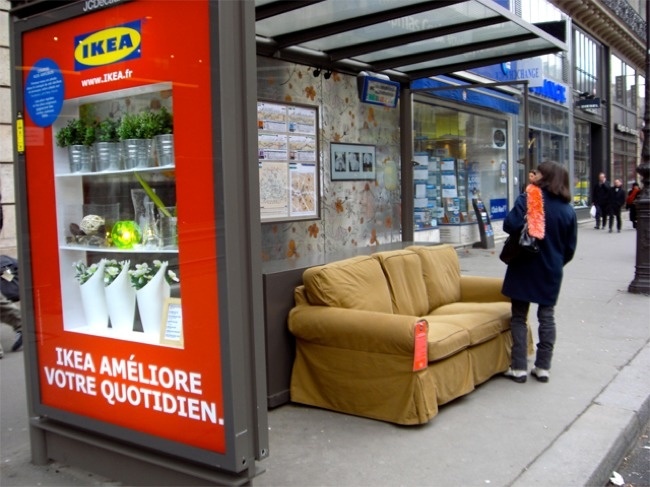 #7. A very self-amusing and clever mirror ad by Axe.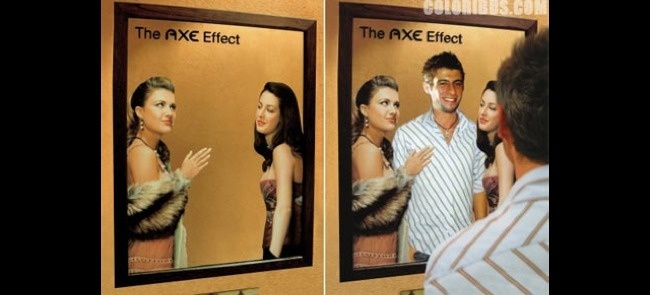 #8. It's time to break off a piece.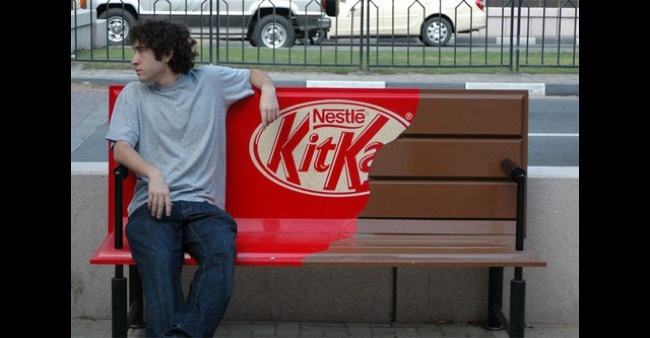 #9. Long lasting Hubba Bubba roll.

#10. Can you imagine living in this building?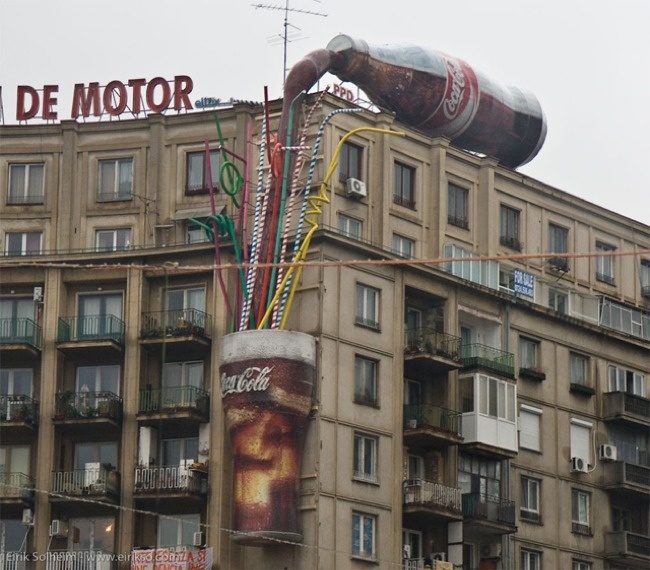 #11. IBM on smartness.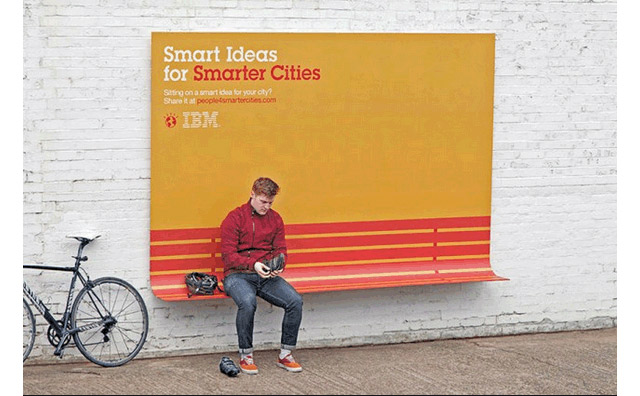 #12. A Nike bench that allows no rest!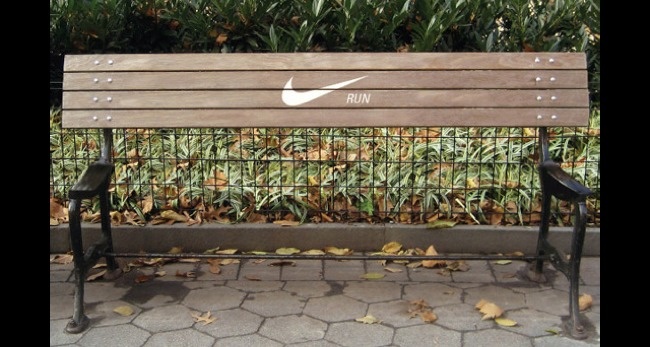 #13. A truck sized candy bar.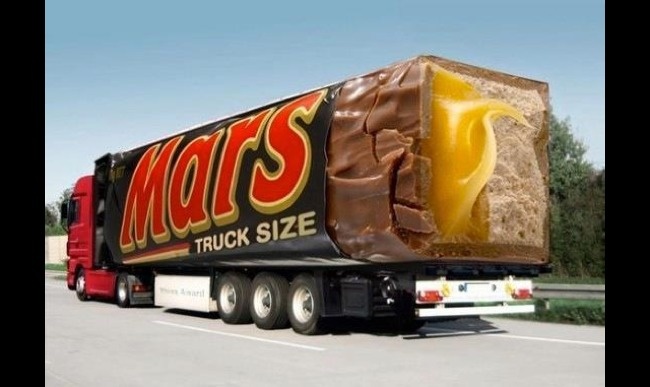 #14. A creative Sprite shower on the beach.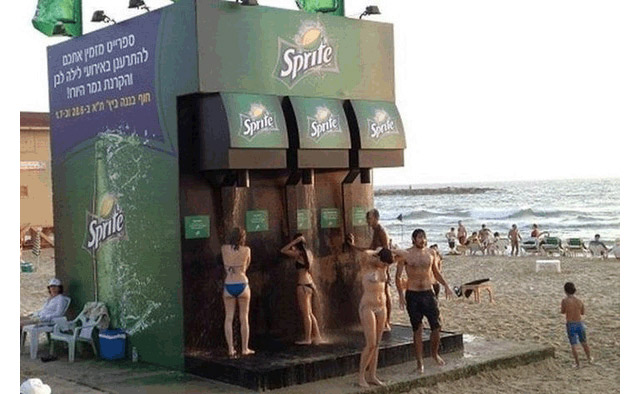 #15. Proof of Ariel white.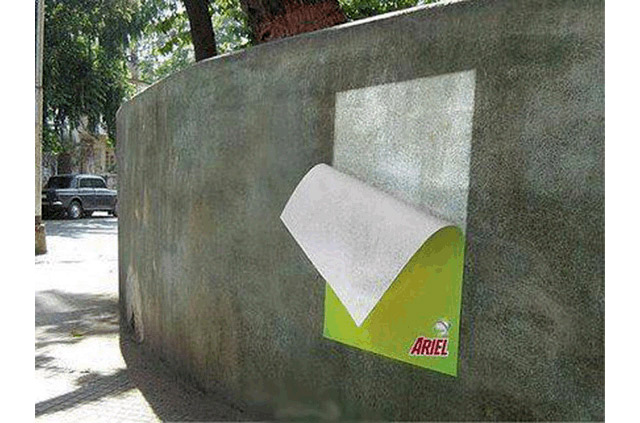 #16. Eating monster for promoting the Simpson's movie.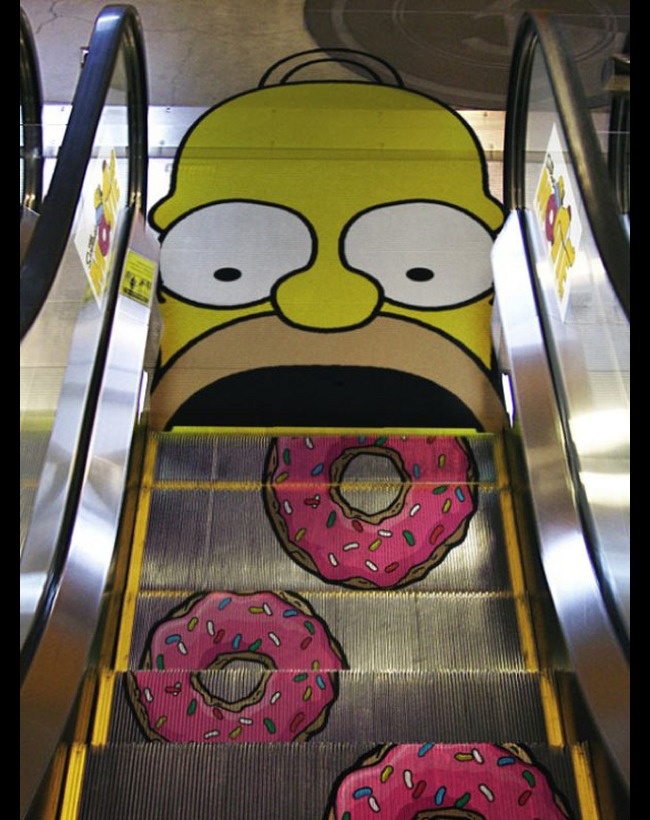 #17. Imodium shows why you need it.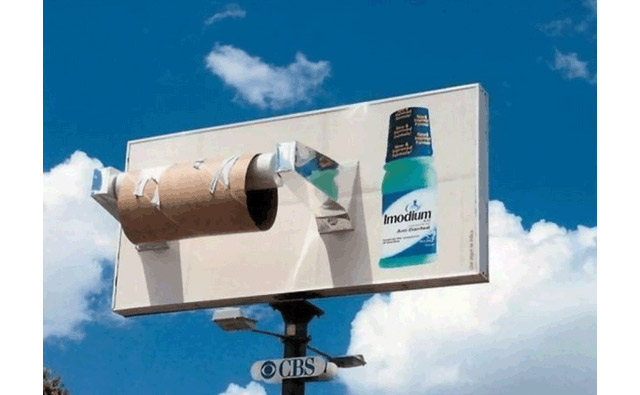 #18. A ad of TV series Law and Order.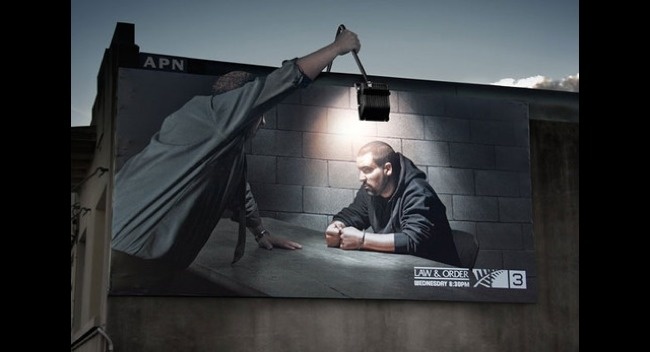 #19. Adidas at it's best.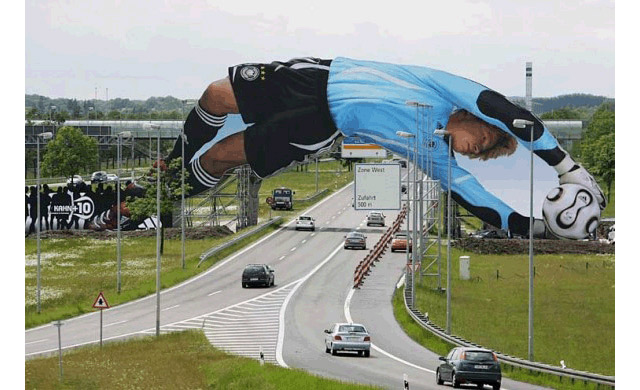 Credit: Allmyfaves
If you like these guerrilla street marketing tactics, then SHARE them with others.