Open houses are hotly debated; some sellers say that with the internet available to everyone, hosting an open house is a waste of their energy. Others argue that getting people into an available home or apartment can only lead to more exposure and prospectiverenters.
Whatever your opinion on the matter, holding open houses does increase exposure and increases your chances of selling or renting your property. Plus, even if a buyer does not arise from the open house, you may end up with some invaluable contacts, which could enable you to sell something else in the future much quicker. If you do decide to host an open house, incorporate these strategies: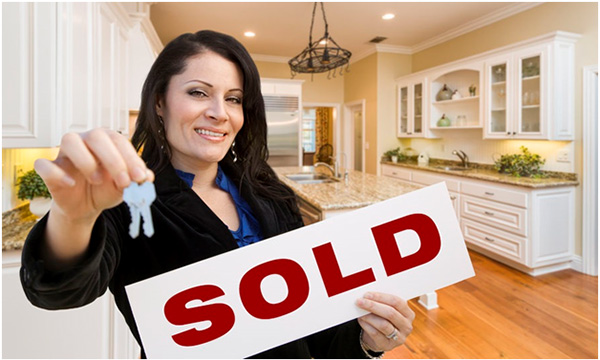 Prepare to Work Hard
Putting together a massive event is always going to be a challenge, but putting together an open house is an entirely different beast. Each open house requires a ton of careful prep work, excellent organizational skills, and a positive attitude. The actual event is only a small amount of the work; you will have to market it, put together packets of information for those who attend, put signs up in the neighborhood, get the home looking its best and yes, maybe even try that homemade cookie trick so the home smells warm and inviting.
Advertise Everywhere
The internet really is the best way to attract people to an open house, so post early, at least a week in advance. Throw the open house midday on a Sunday, which is typically a great timeframe for people with a standard Monday through Friday job. Check out websites like Craigslist, Zillow, Trulia and REALTOR.com and post a listing to spread the word.
Newspapers may prove to be a waste of time, but go ahead and buy some advertisement space if you really want to hit up a demographic that refuses to use the internet. Just make sure that newspapers are not the only place that you advertise your rental property, because we are willing to bet that very few potential owners and renters will find your place through this dying medium.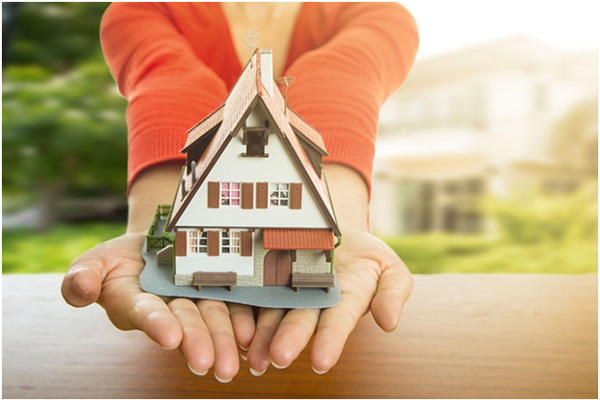 Get Into Social Media
People spend a lot of time on social media, so you should definitely spread the word on as many social platforms as you can. Blog about the open house, shoot out some tweets, and post some high-quality photos and details to Facebook. It can only help the eventual turnout.
Don't Forget the Signs
As important as utilizing the internet is, using signs to promote an open house is still incredibly effective. You can expect to spend a couple hours putting up signs prior to the event—while it may sound extreme, it actually works. When people are hunting for a new home, they often drive around neighborhoods they are interested in and take note of any places up for grabs.
Be Nice!
You may think being nice goes unsaid when it comes to holding an open house, but the right attitude makes all the difference. Be nice to prospective tenants, but also focus on friendly relations with other realtors and neighbors. Building strong relationships with other sellers in the area is a good idea, because you can actually help each other out. If the home you're showing just isn't a good fit for a particular buyer, but you happen to know that there is a home two blocks away that is also up for grabs, send them over. The seller of that property may just return the favor. And when neighbors come poking around, wanting to check the property out, treat them just like you would a potential buyer—you never know who is looking to upgrade their home, but still stay within the same neighborhood.
Vet Your Prospects
If you're hosting an open house to attract tenants, the work isn't over. After your successful showing, you'll (hopefully!) be inundated with applications. While this type of interest is sure to be exciting, don't rush to accept the first applicant. Be sure to use thorough screening services to vet your rental prospects. Invest in a tenant verification service for landlords that provides details on credit history, employment, and criminal records. Placing a high-quality tenant means building a long-term relationship which can prevent vacancies; avoiding costly turnover should be every landlord's priority.
With these open house tips, you can set your rental or house sale up for success.