Whether it's about becoming too comfortable, or about getting angry because we care, love is everywhere. Creative minds at LoveByte trying their best helping couples stay together even when they're apart by their mini stories that shows special connections and moments that lovers share.
These heartwarming mini illustrations capture those little moments that make love whole. In relationships, every-day interactions are more important than grand gestures—basically, don't forget the small things.
According to LoveByte, their app aims to help couples stay connected and create their love story by documenting their happy memories in their own private space.
Look over the following mini stories. Let us know which image best captures the interpretation of love is to you? Mark your favorite, or share a personal experience that best matches an image in the comments below.
#1.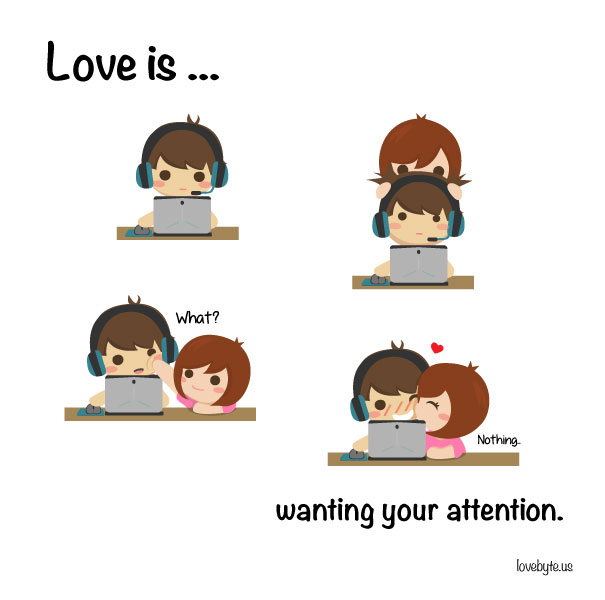 #2.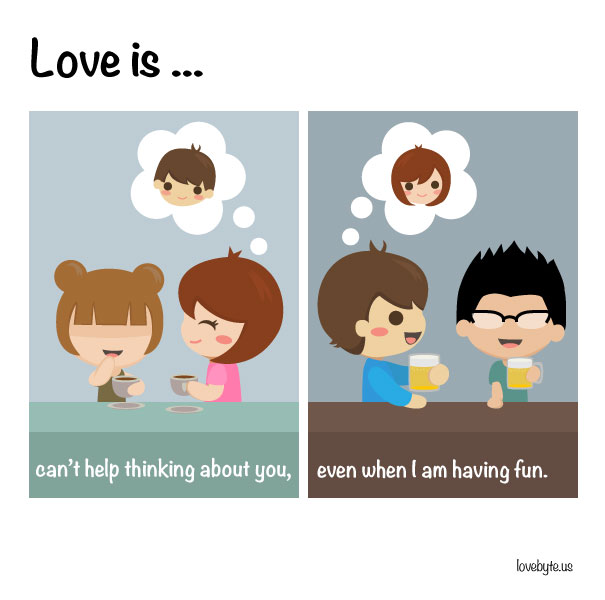 #3.
#4.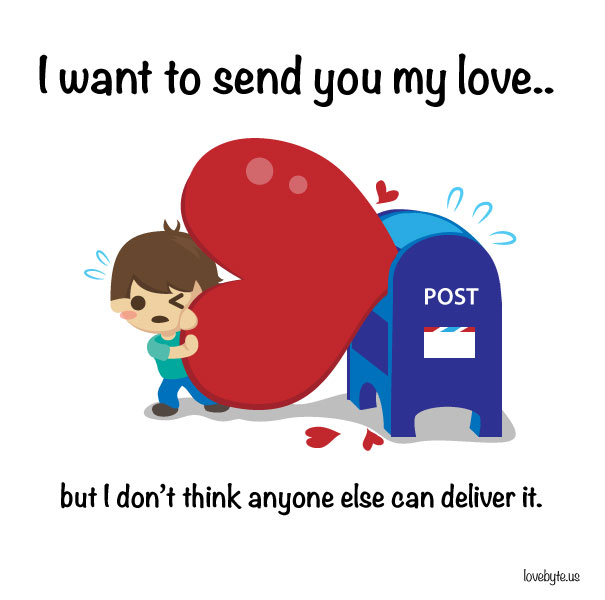 #5.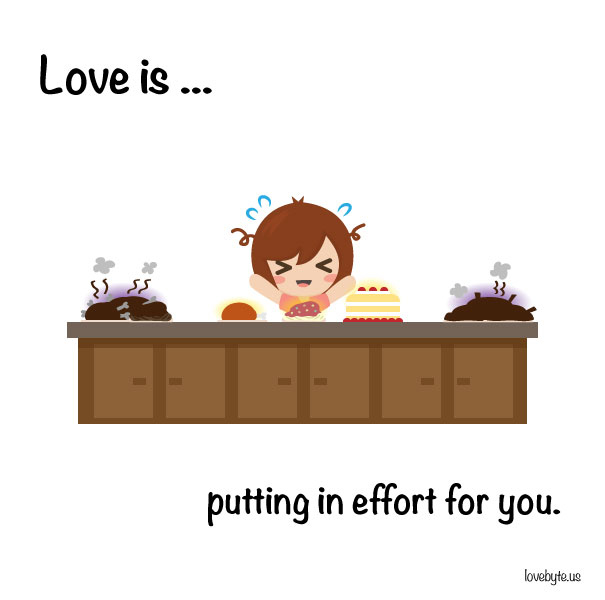 #6.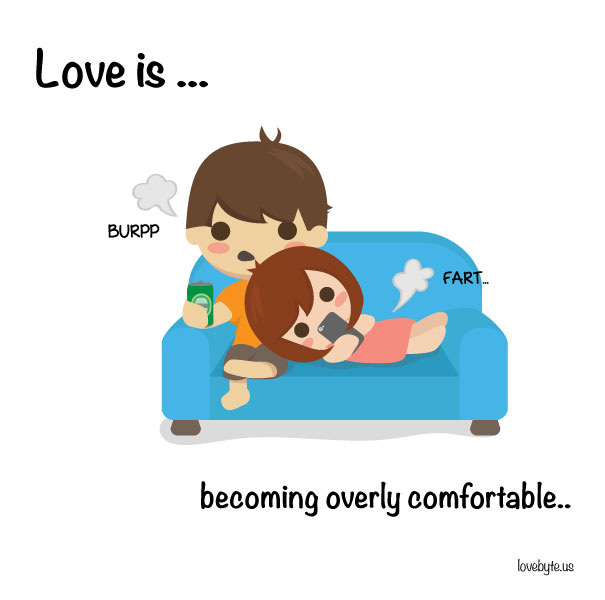 #7.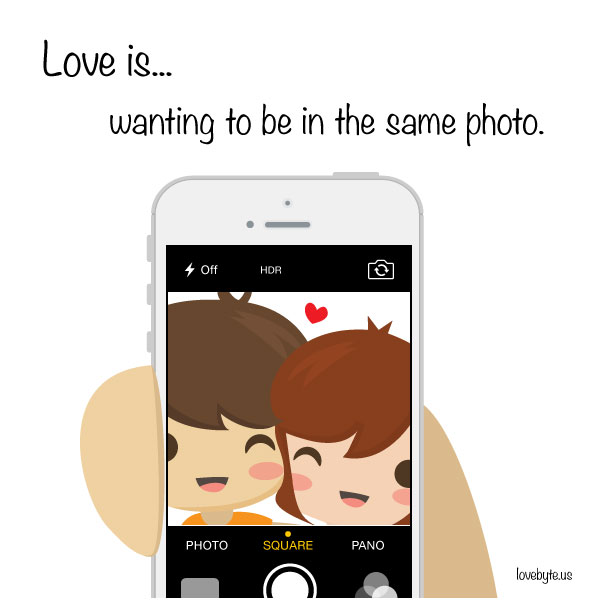 #8.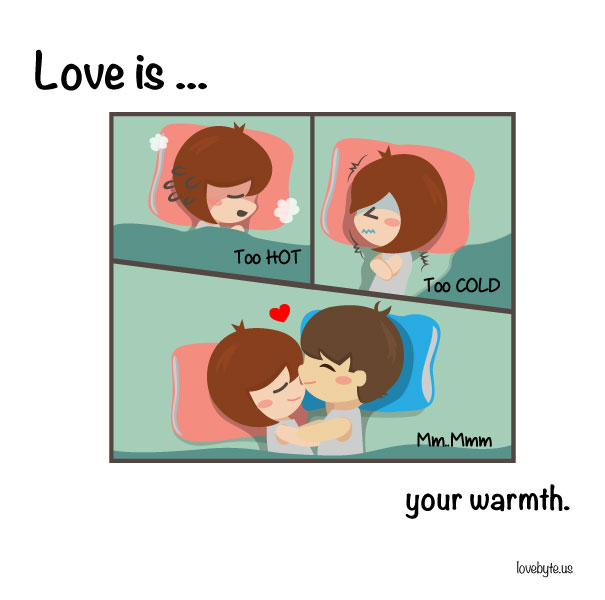 #9.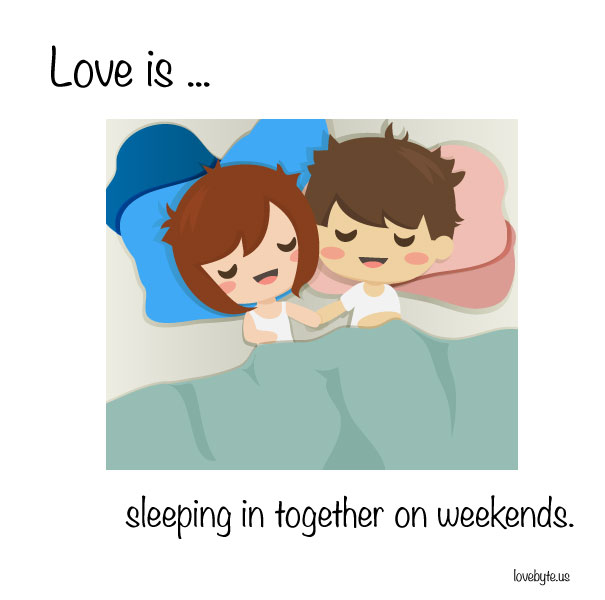 #10.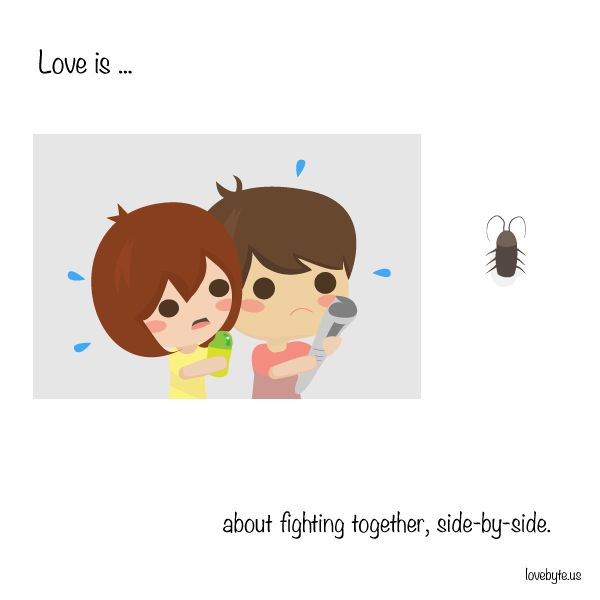 #11.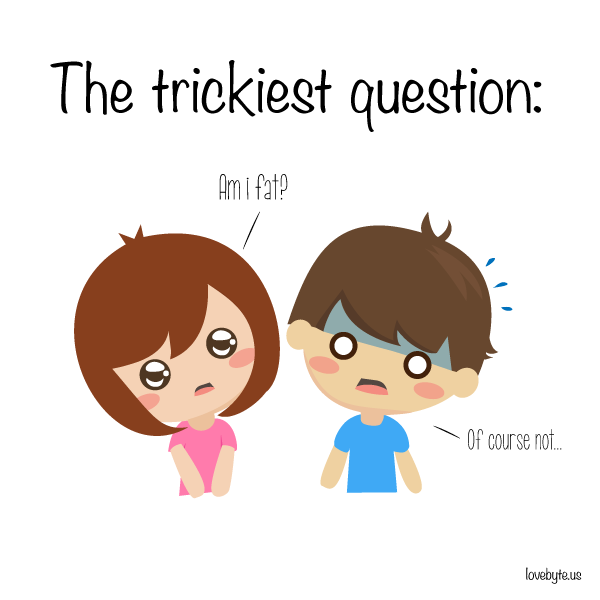 #12.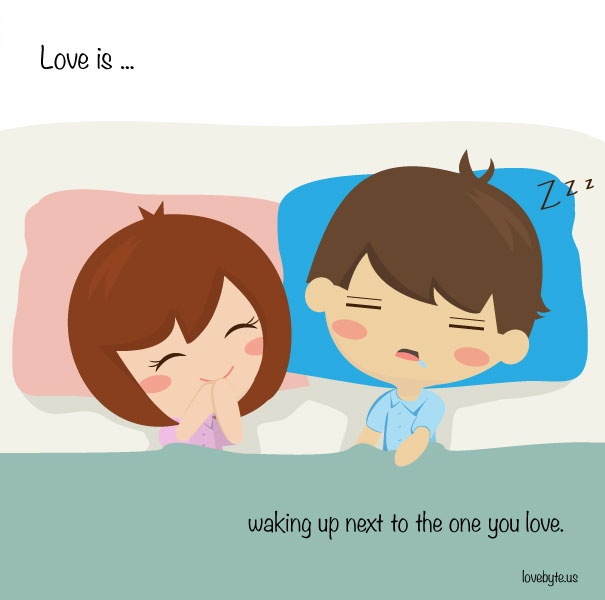 #13.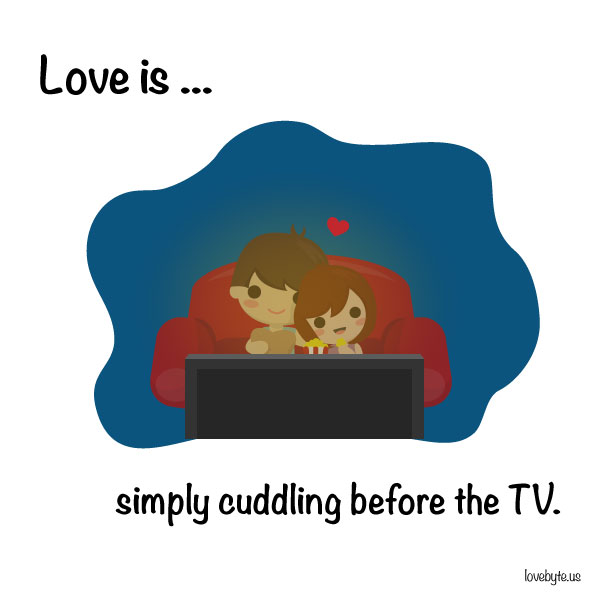 #14.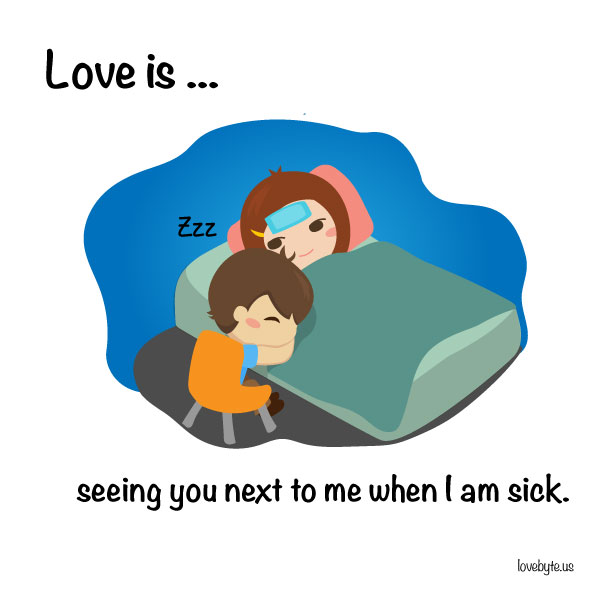 #15.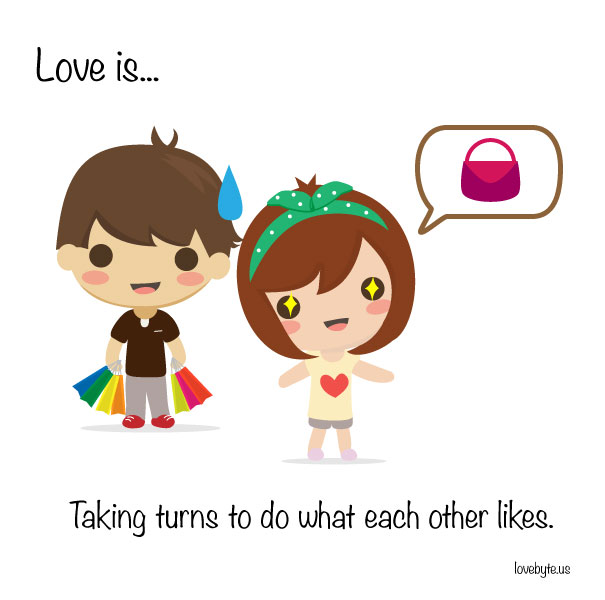 #16.
#17.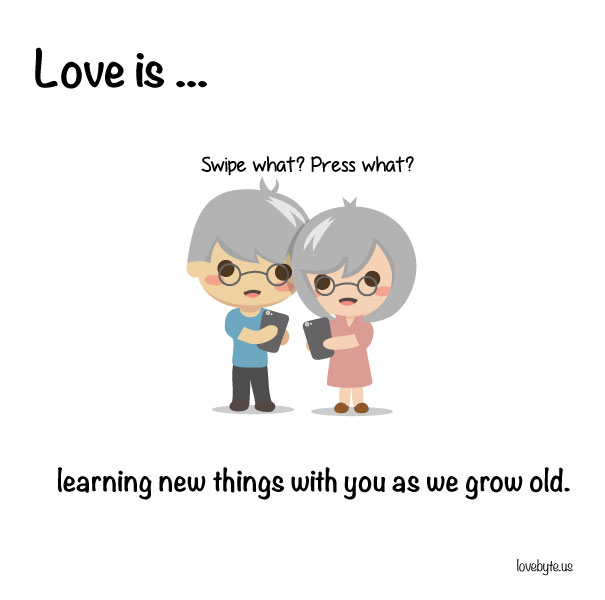 #18.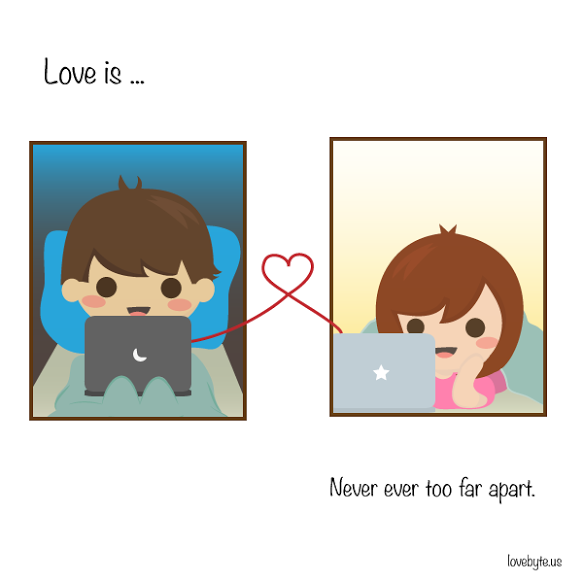 #19.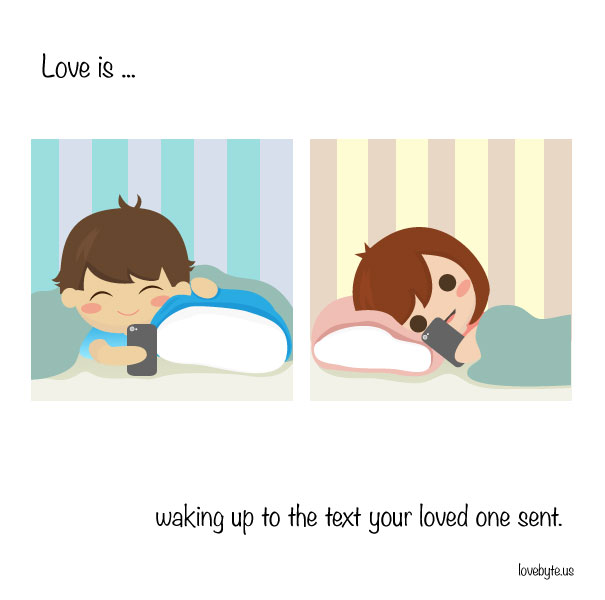 #20.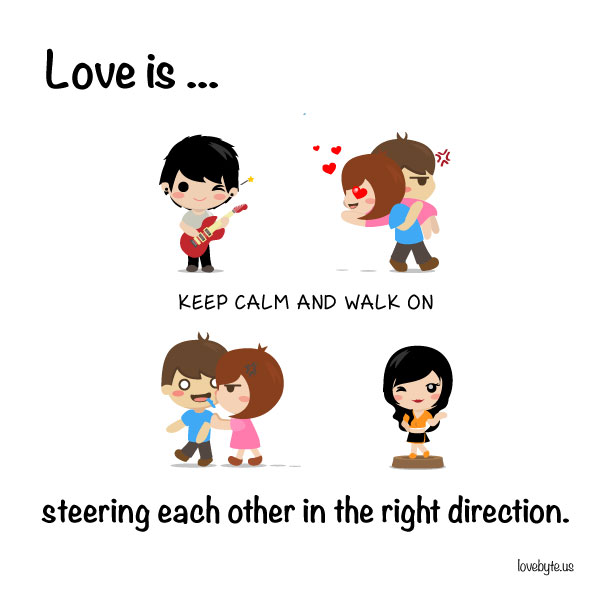 #21.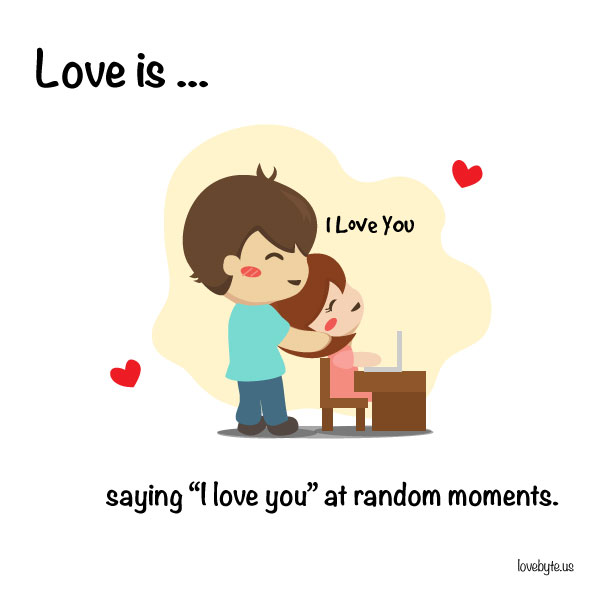 #22.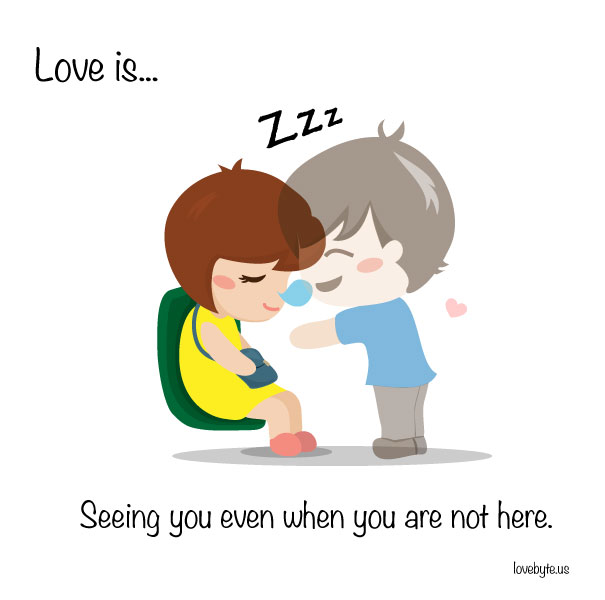 #23.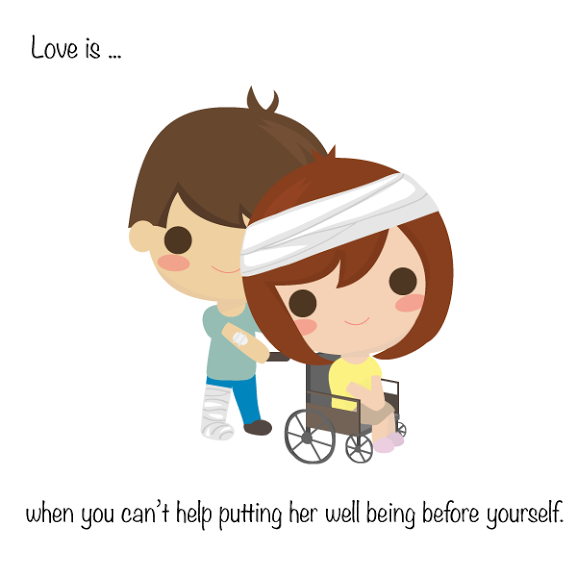 #24.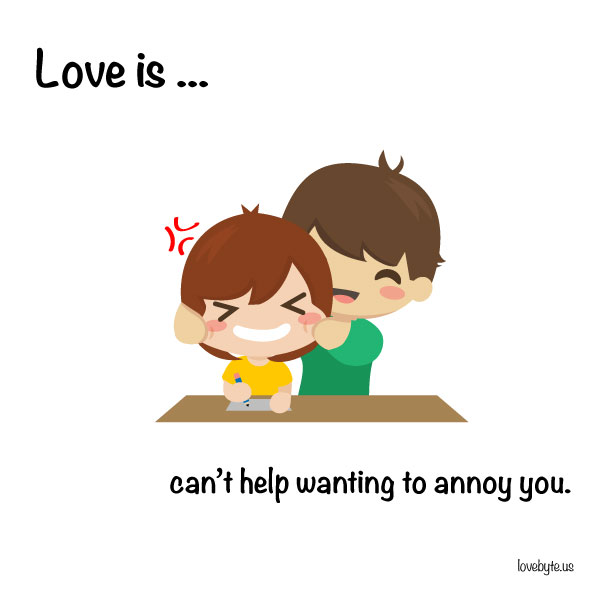 #25.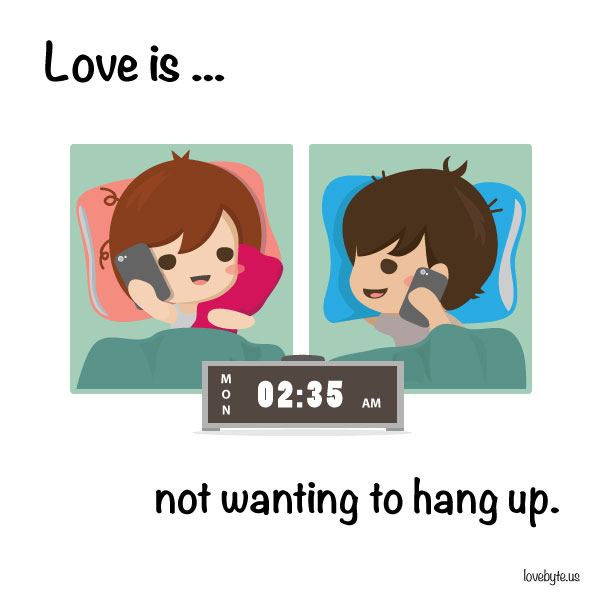 #26.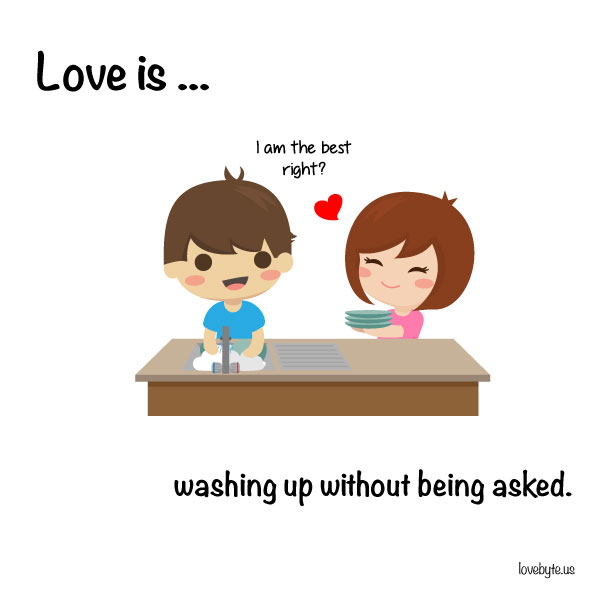 #27.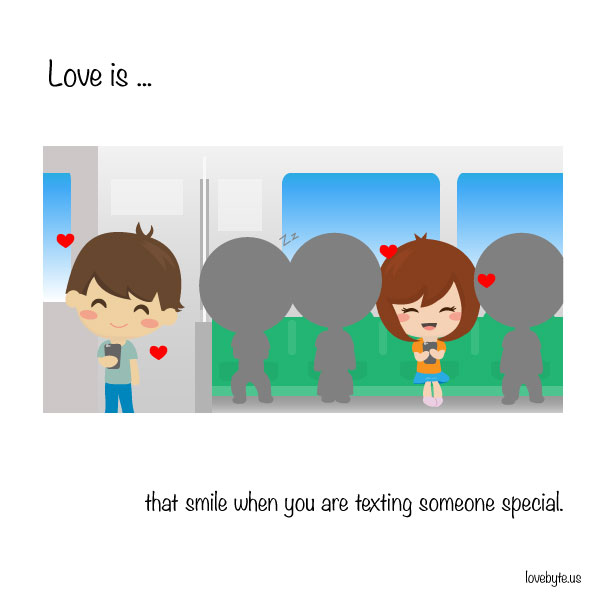 #28.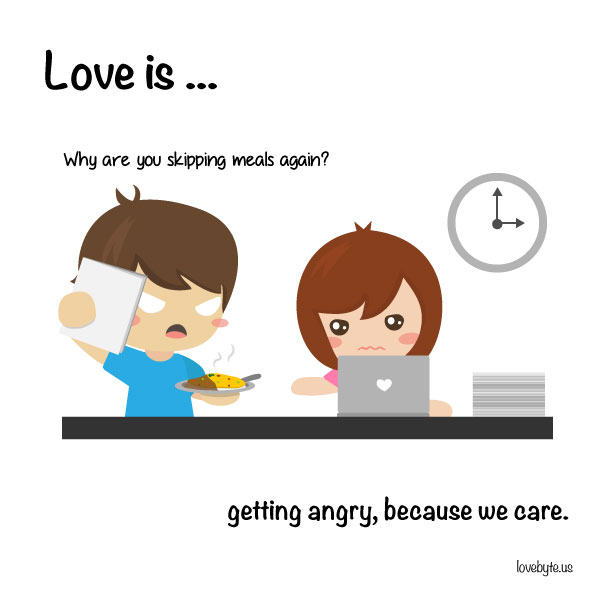 #29.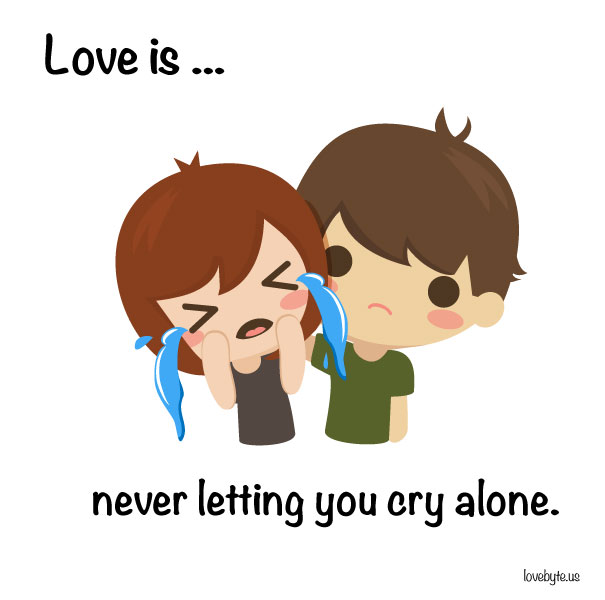 #30.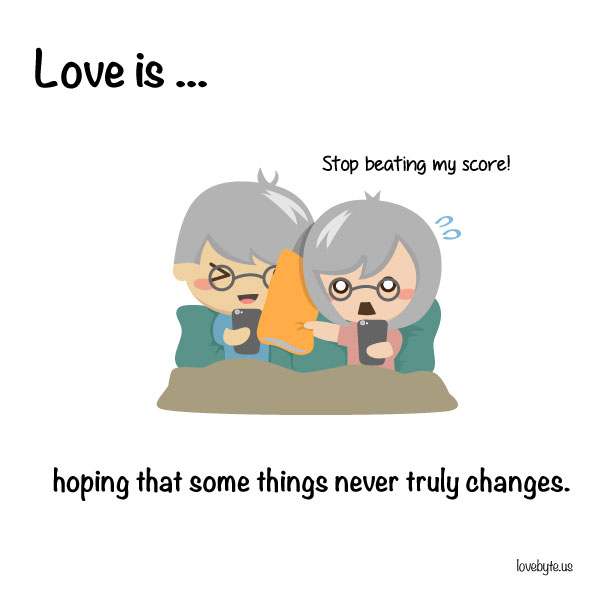 Credit: LoveByte.us
SHARE these mini stories with your friends and family.