Finding creativity in the normal thing is an art that changes your perspective toward looking things in certain way. José María Rodriguez Madoz, better known as Chema Madoz, is a talented artist who has a brilliant ability to look at simple thing somewhat differently and capture normal photographs with fresh perspective that tease the mind and offer uniqueness.
Madoz photographs are carefully staged to create a metaphor and a double meaning that makes anyone confuse at first glance. His black and white photos are the prefect mix of optical illusion and hint of quirkiness. He was born in Spain and studied Art History at the University of Madrid. It was during his studies that he discovered his interest toward photography.
Madoz received many important awards for his work from the Kodak Spain Prize to the Higasikawa Overseas Photographer from Japan.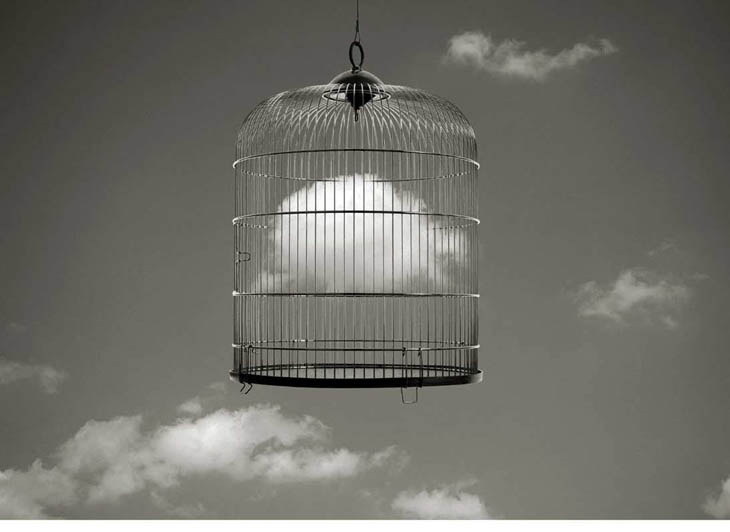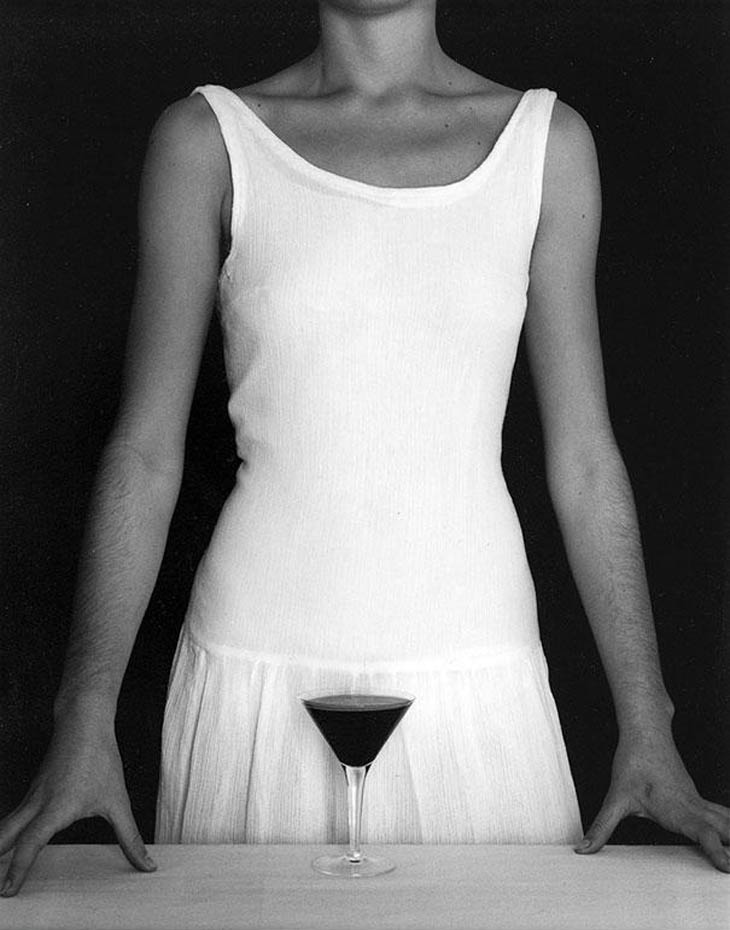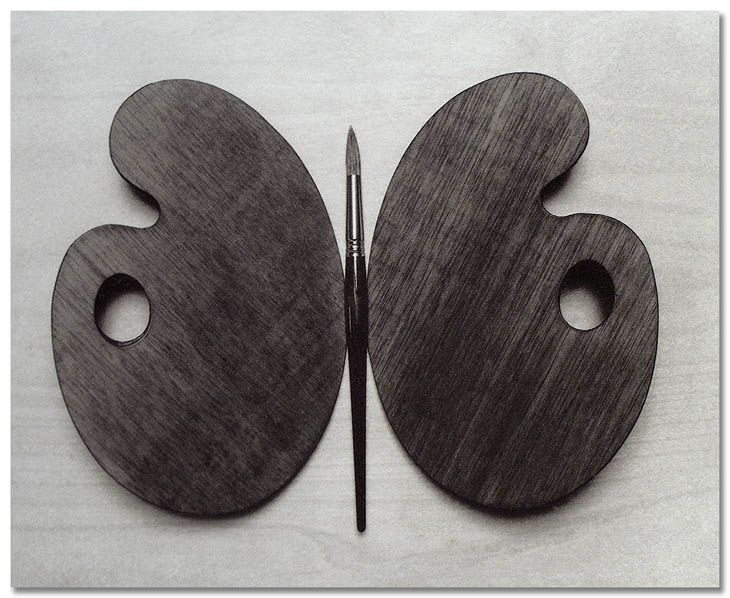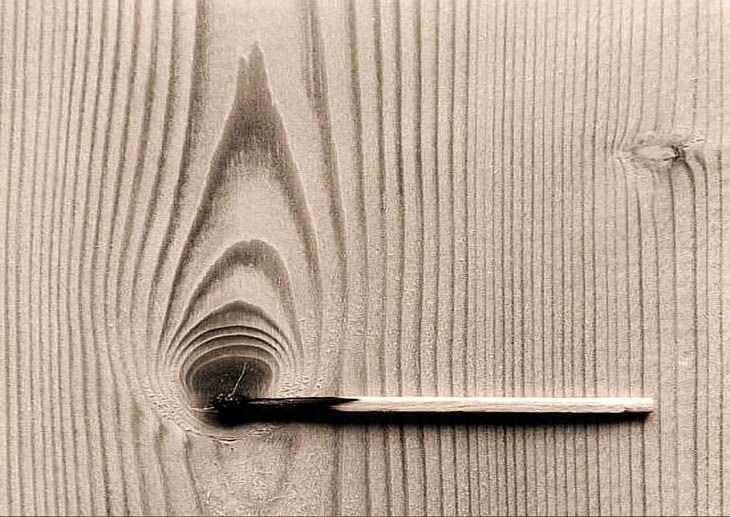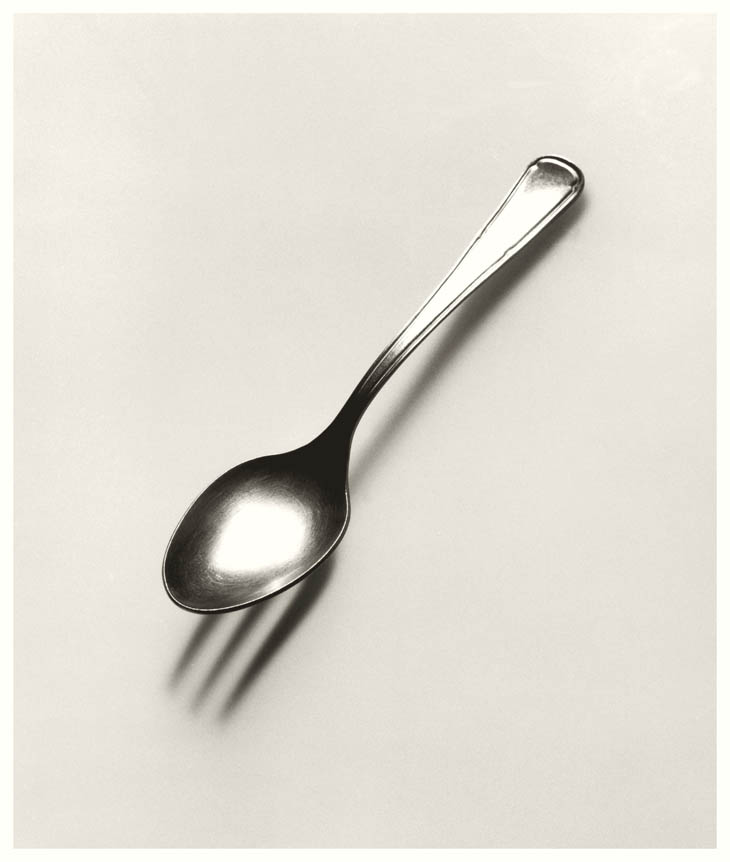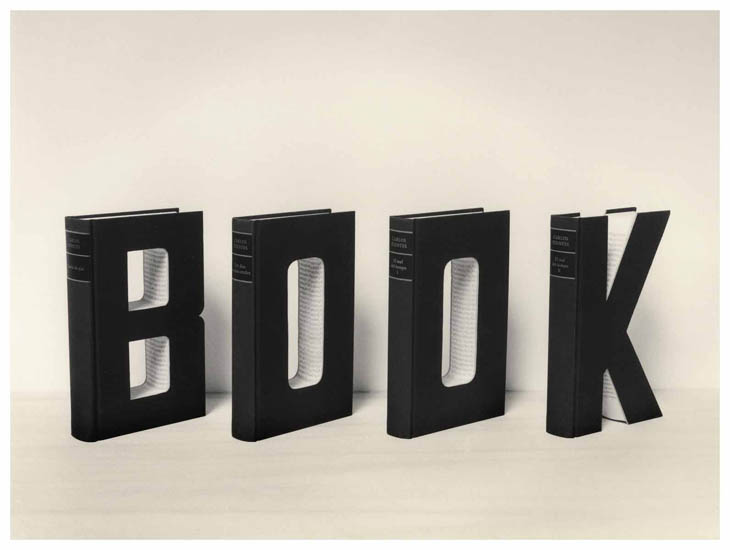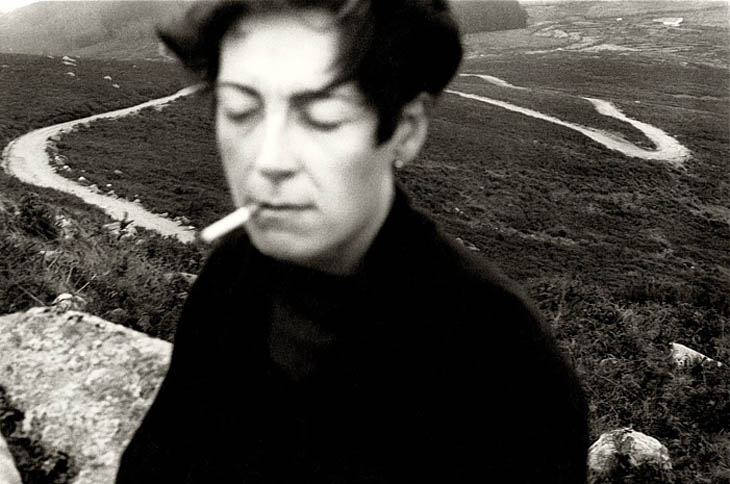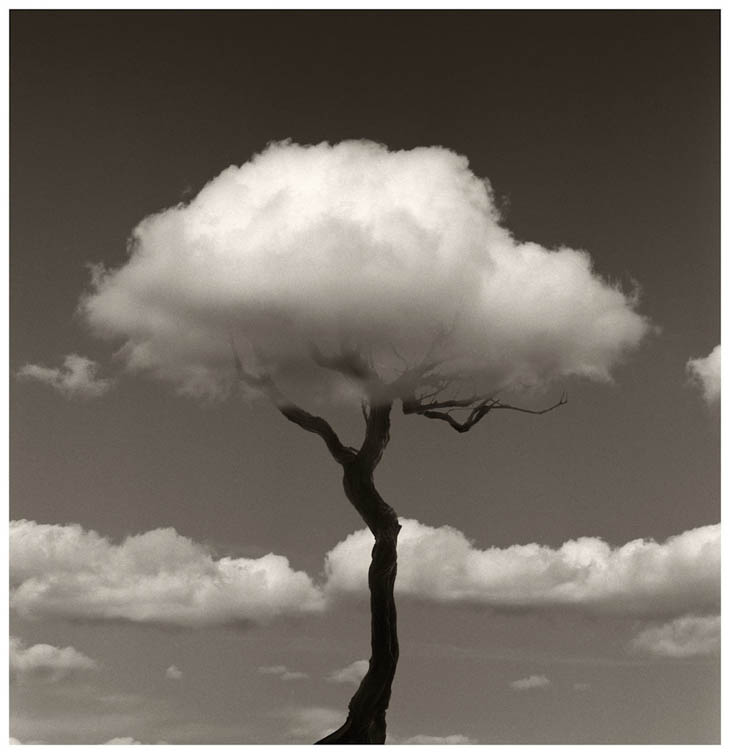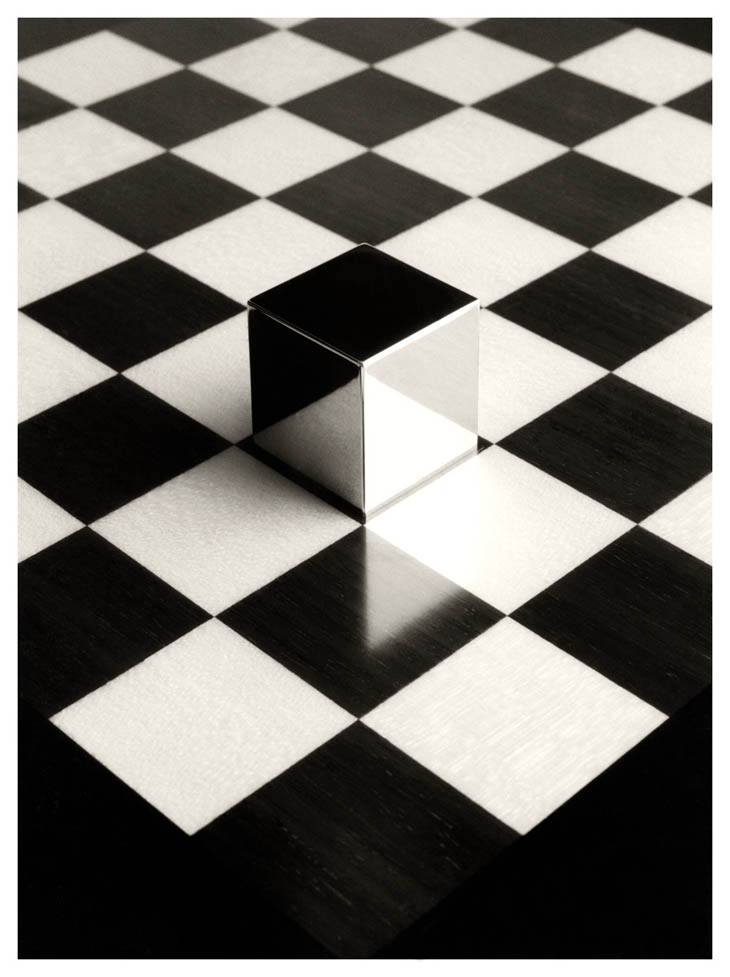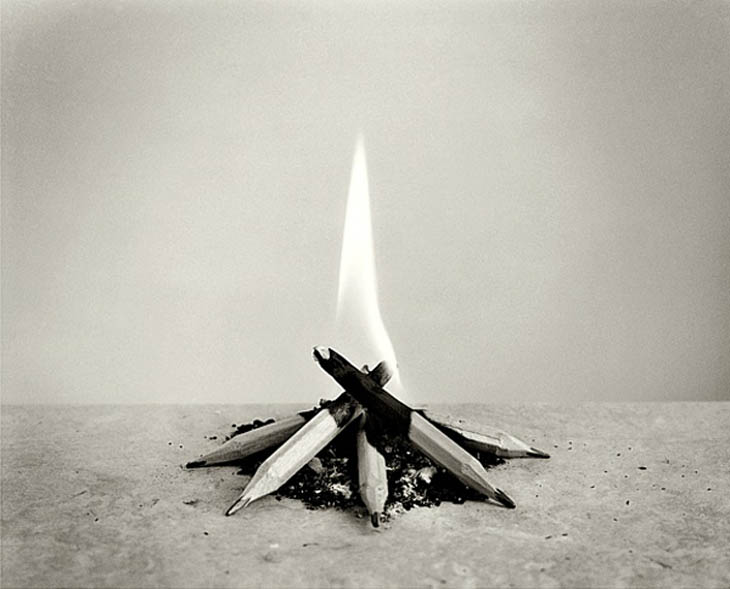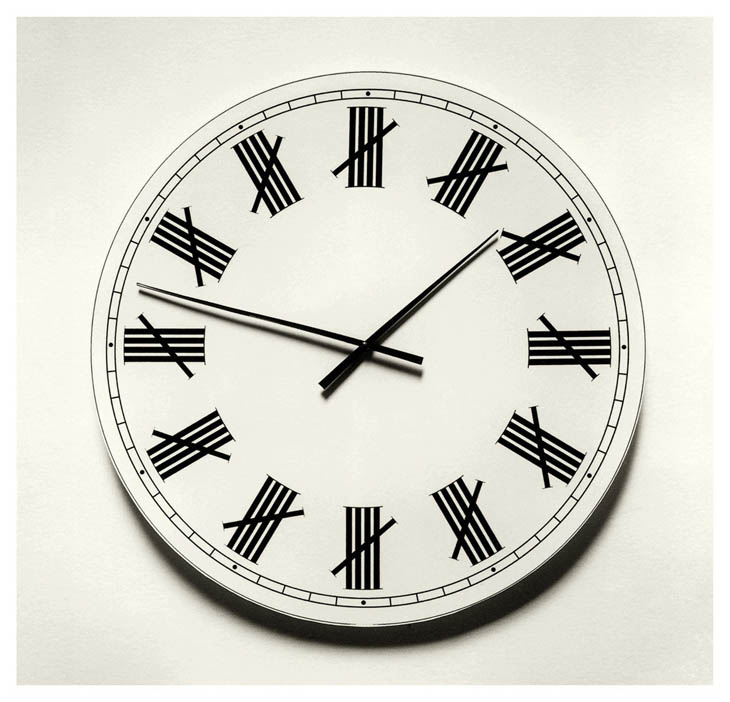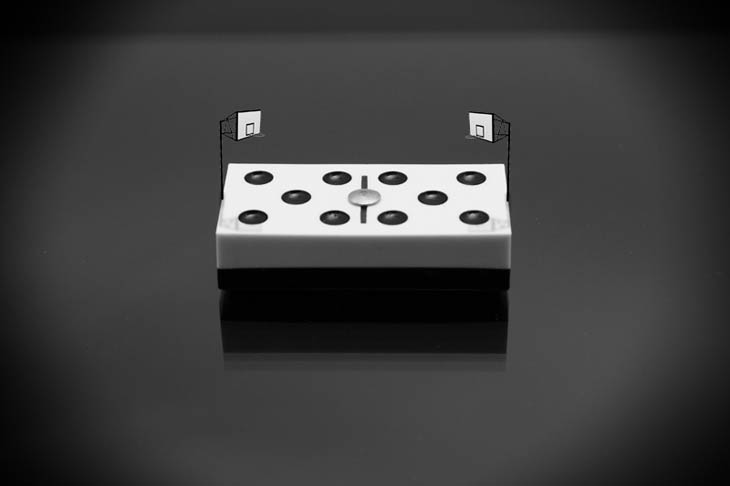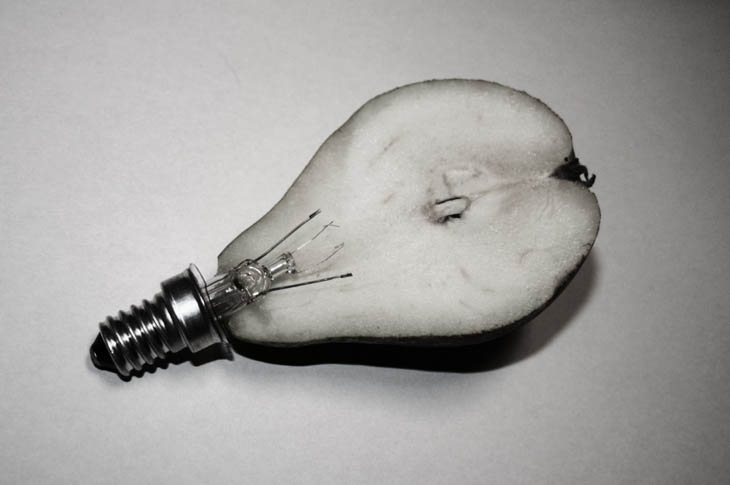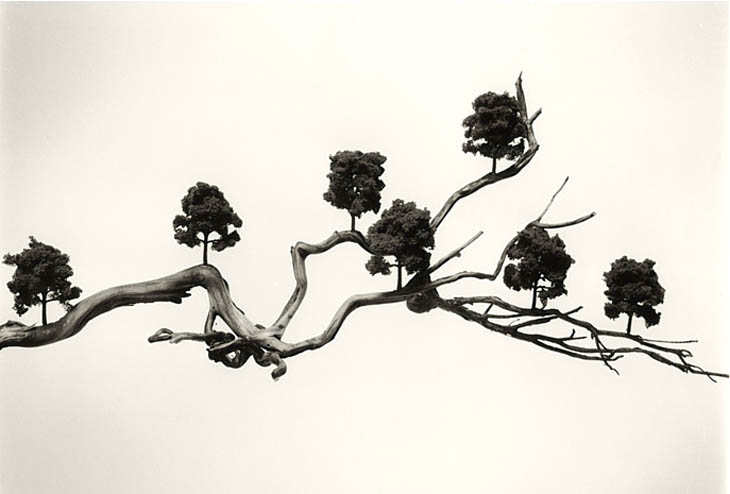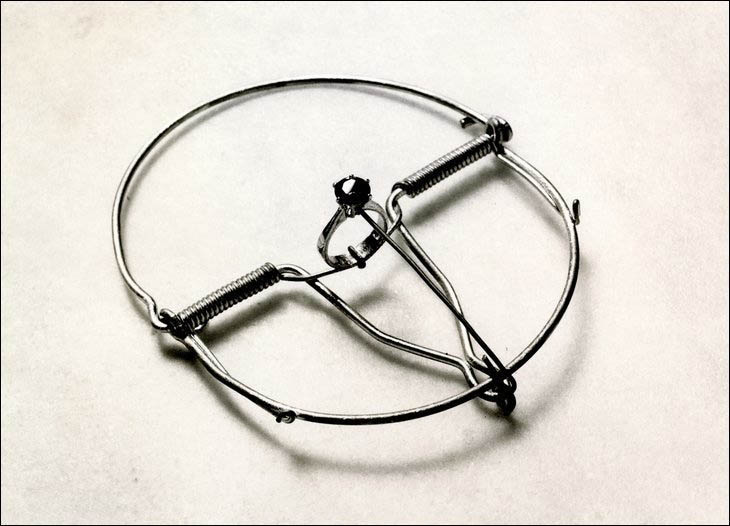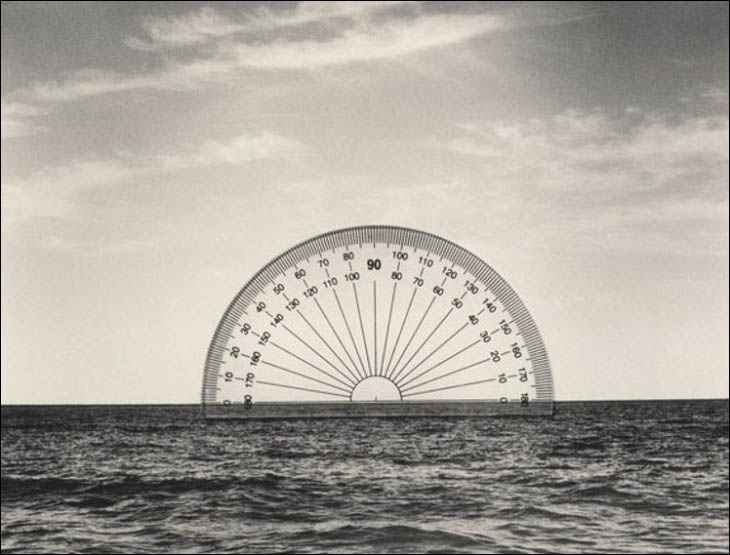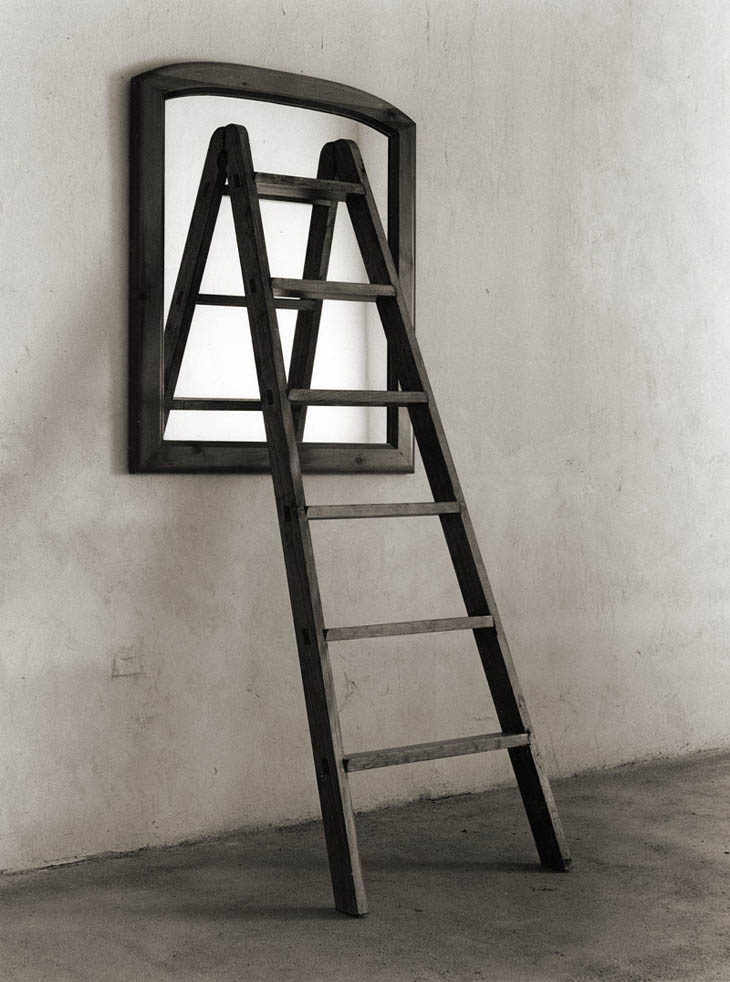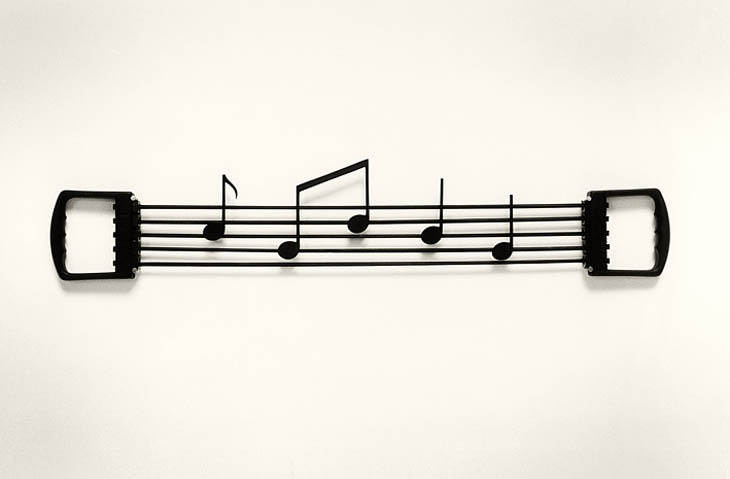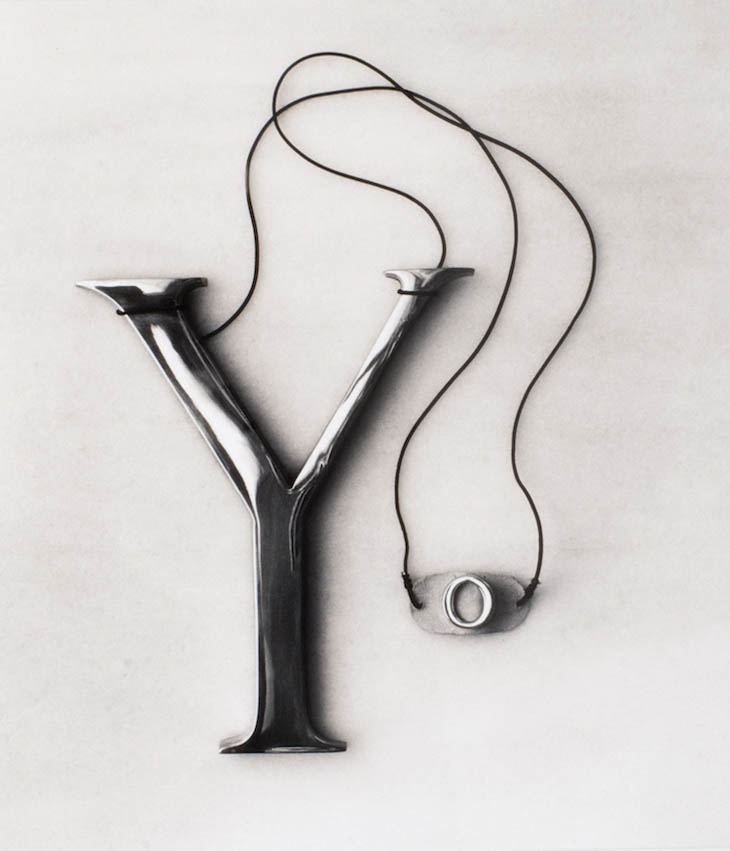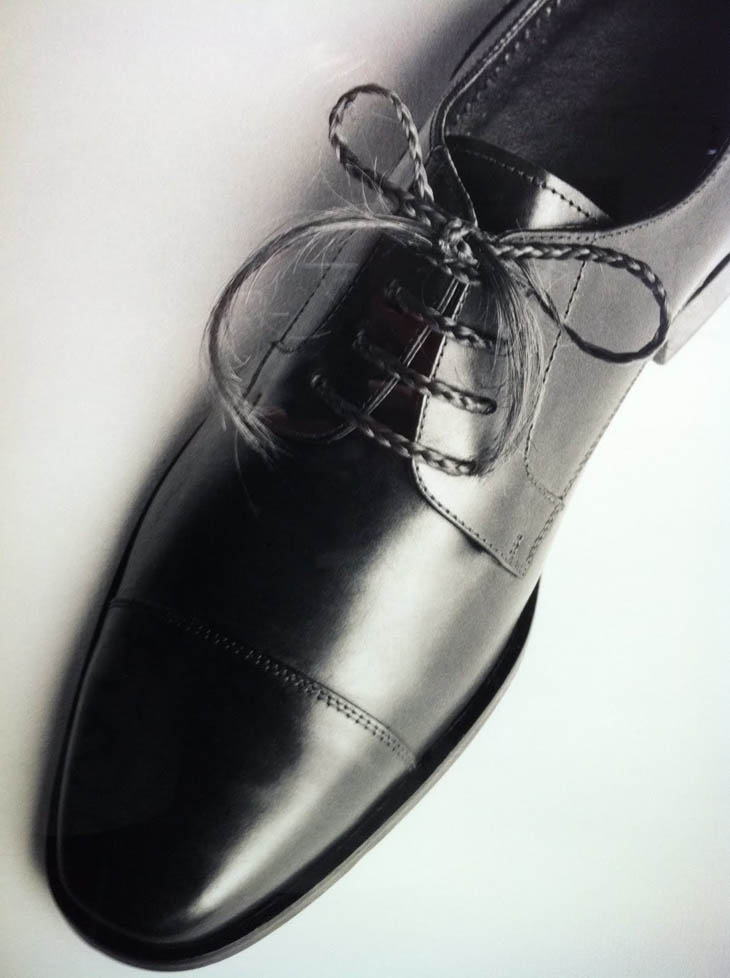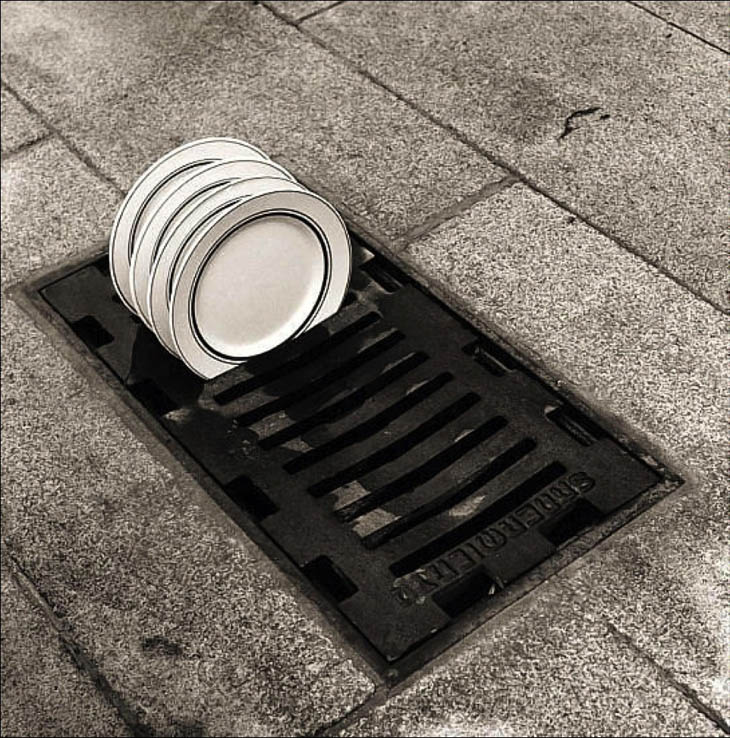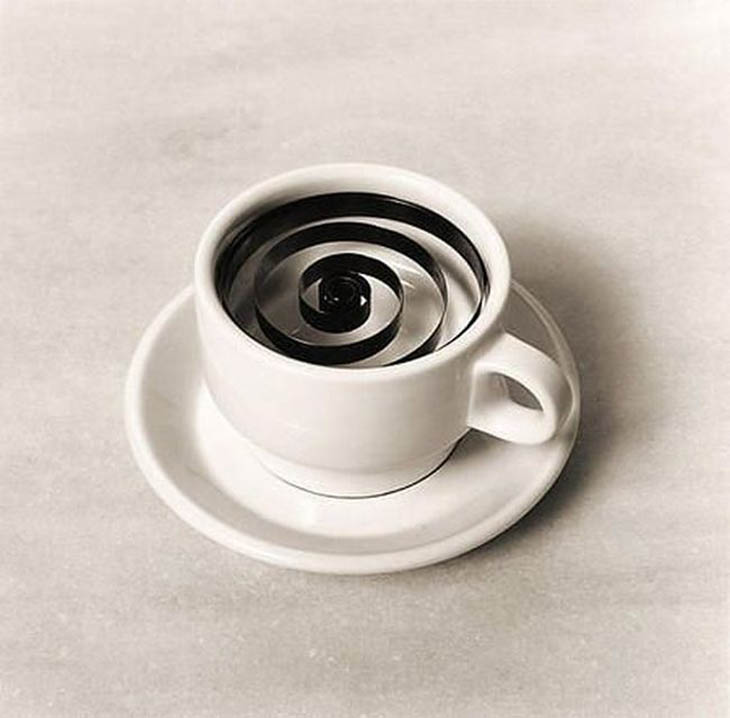 Credit: Chemamadoz.com
If you find these optical abnormal photos confusing, then SHARE them with others and make them confuse too.