Asia is already a popular tourist destination, and some of the obvious reasons are picturesque locations, endless adventure, and of course, affordable costs. The SEA region welcomes millions of tourists from all across the world. After all, it is impossible to get the same holiday experience elsewhere. Hence, it is no wonder to see tourists and travelers returning here for another holiday or trip.
If planning a trip to Asia, just keep in mind that some of the countries and regions here are still under development. There are not well-maintained routes or reliable transport providers for every route. This is why most travelers to Asia rely on Bookaway.com as the most preferred website for booking transportation. The website not only offers excellent routes for exploring SE Asia.
Here are some interesting facts about the transportation booking website.
1. Simple and easy to make travel bookings
Bookaway website is very simple to use and easy to navigate. Just log in and fill in the details like departure and destination city, the dates, and the number of passengers. With just a few clicks, you can confirm the booking and get the ticket confirmation emailed to you within 24 hours.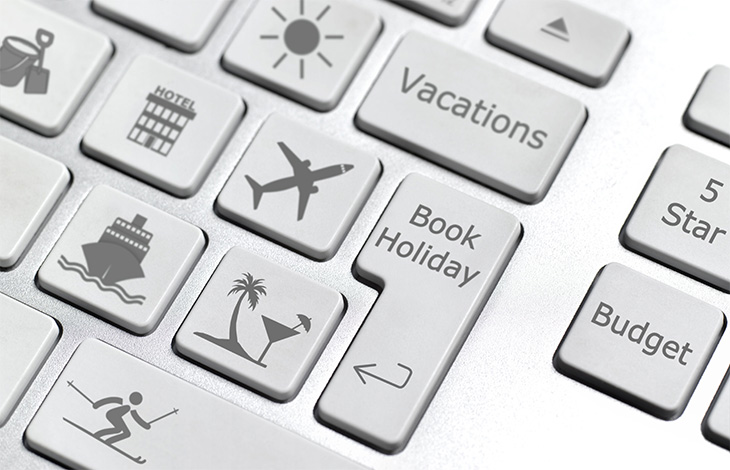 2. Filter out the best options
When you click the Search button, you get all the possible options available to you. Thanks to the excellent filters, you get the list of service providers and prices available for that particular day and for the route. One can use the filter to know the best options available based on the companies, amenities, and prices. Thus, go ahead and make well-informed decisions after making useful comparisons.
3. In depth-information and details
Bookaway website offers its users all the possible details and information related to a specific transportation provider. Hence, one can learn about the service provider, the kind of facilities offered, the type of bus coach or ferry service provided. It is possible for the travelers to get the best mode of transportation from a reputed service provider based on the detailed information.
4. Covers remote areas
It is not easy for southeast Asian tourists and travelers to reach those remote areas. Often, there are no dependable routes, and there are very few service providers in those parts. However, Bookaway is the only website that offers well-connected transportation to any part of SEA. When you know that you have booked your trip with a reliable service provider, you can be sure of getting the best mode of transportation and from a reliable service provider. Thus, you should face no issues when traveling to remote areas within Southeast Asia.
5. Book a bus, car, taxi or ferry
Bookaway is one of the few online transportation booking platforms that understand the needs of travelers. Hence, whether you want to travel by bus, car, taxi, or ferry, you can get the information on the website. The experienced and knowledgeable travel experts with the booking platform know how to plan a trip for you to even the most remote destinations in Asia, via any mode of transport.
6. A stress-free booking experience
As you can get to all the essential information you need for your transportation needs on Bookaway, you can look forward to a stress-free booking experience with the website. Within a few minutes, you get all the best possible transportation options, for your route, the kind of service providers, the costs. The payments are secure, and there are no hidden costs when you make a booking online.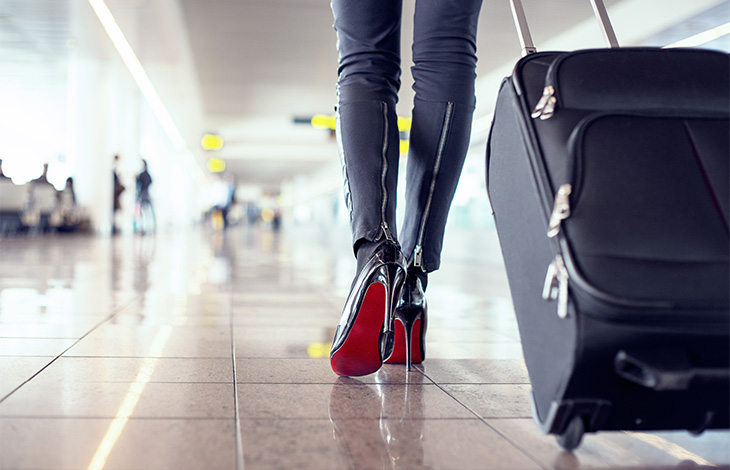 7. 24/7 customer support
Bookaway is well known for its 24/7 customer support, and thus, you can look forward to a customer service representative, who would be available for your service 24 hours all days a week. It is no wonder to find the booking platform the first choice among customers looking for professional services and support. You can ask them to modify, cancel, or change a booking as per your needs.
It is no surprise to see the online booking platform of Bookaway enjoy an excellent reputation and a long list of satisfied customers. Go ahead and plan a trip to Asia and with no worries about your transportation needs. After all, Bookaway experts understand your every travel need and know how to take good care of you.