Were half way through 2019 and graffiti has exploded onto social media platforms like Instagram and this has lead to some awesome cross pollination of ideas as graffiti artists can now get inspiration from any corner of the planet now and the graffiti paint products from suppliers like Bombing Science are the highest quality they've ever been.
Once a medium that was ridiculed by the art establishment now graffiti is a global phenomenon with some of the most talented artists taking the art form to places no one expected it to. Each with their own style, drawing on their local culture the graffiti artist stands as one of the last lines of defense to a world that is increasingly becoming homogenized by globalism. Today were sharing some of the best work from some of our favorite artists in 2019 to give you some inspiration for your own designs.
Cekios

Cekios
We start this list off with a train piece from Cekios, one of Berlin's finest graffiti artist who recently suffered both a heart attack and a stroke but is still kicking it to this day putting out some of the finest bombs around Berlin. You can follow him @Cekios.
Peeta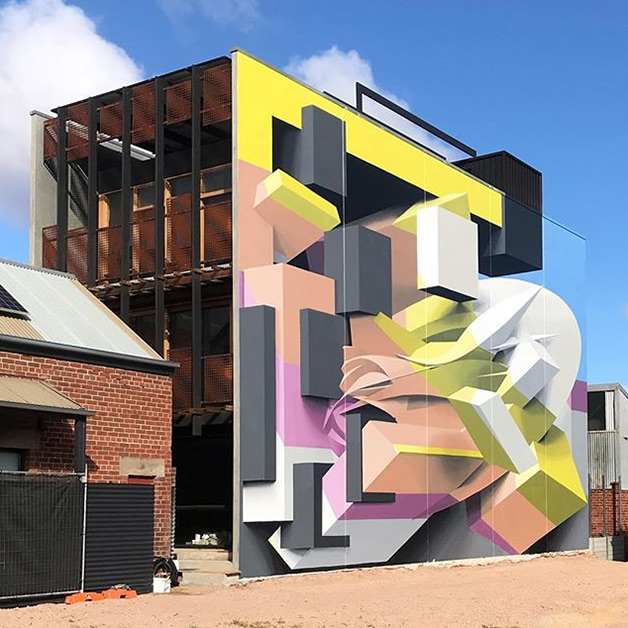 Peeta
Straight from down under is @Peeta_ead who pulled off this awesome piece what he calls an "acrylic experience" in Australia not too long ago and it blew our minds. "Experience" is the only way to sum this awesome piece up, Peeta does an excellent job of using the forms to give this geometric optical illusion effect while using the light blue in the corner of the building to let the edges of the piece disappear into the sky.
Value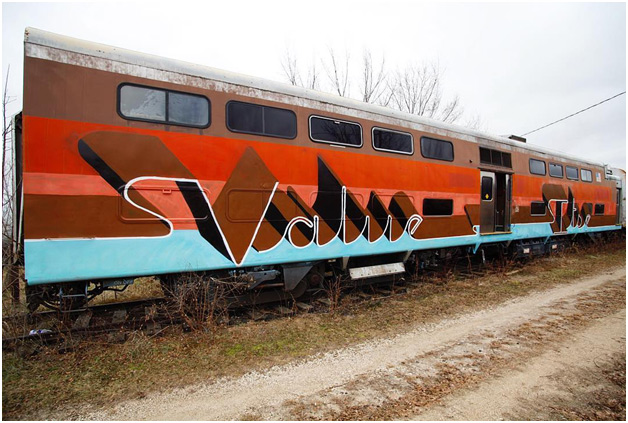 Value
Value brings us this train yard piece in his clean cursive style from the heart of Chicago , @Super Valuable is known for being able to jump effortlessly between every style of graffiti cementing him as a major graffiti figure in the Midwest.
Aches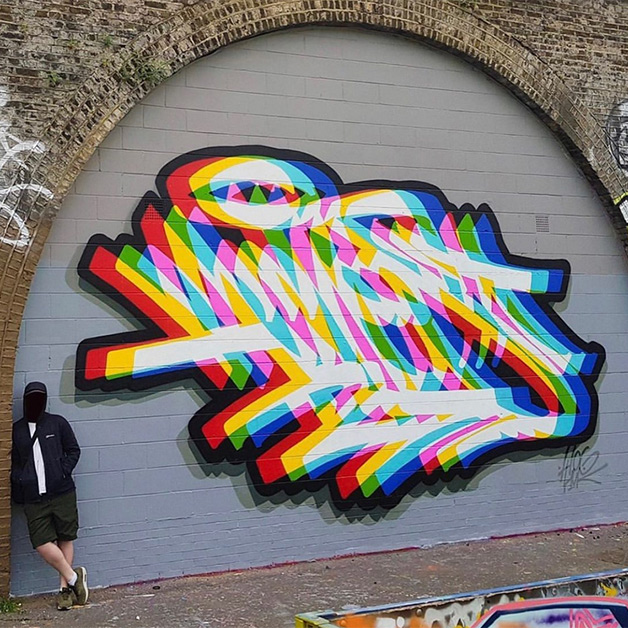 Aches
Aches blows our mind with another image that has its beginnings in illusion but instead of spatial illusion he overlaps the primary red blue and green colors to create this synergistic effect. Aches Dub's work is unique and you can feel the energy coming from his work, it's almost telepathic.
Gary Stranger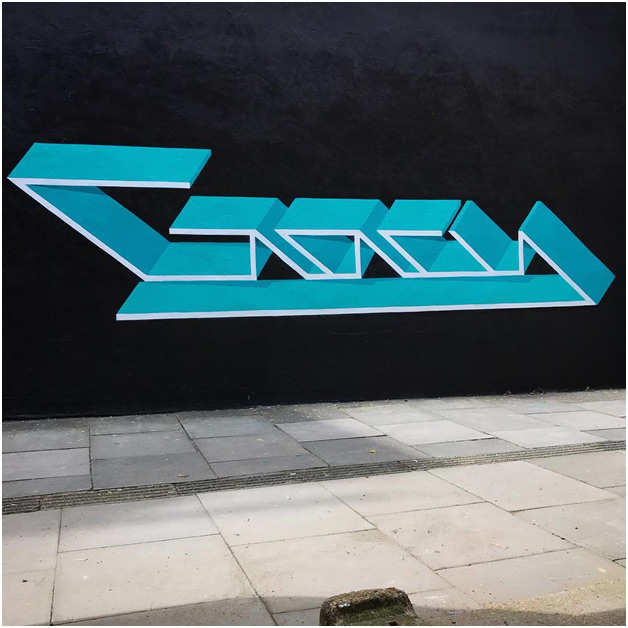 Gary Stranger
Another cool cursive style brought to you by gary stranger who is known for his exploration of more modern minimalist graffiti styles.
Bond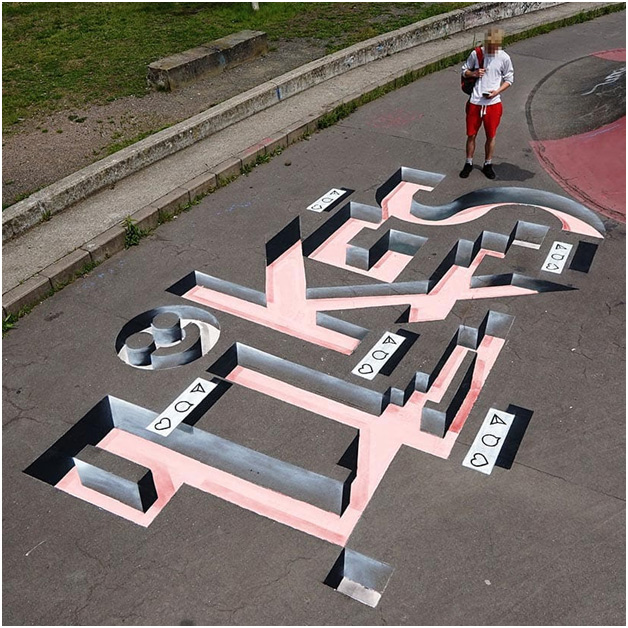 Bond
A very relevant "antisocial media" spray from @bondtruluv, who has made a name for himself not only for his social commentary but also for his use of augmented reality in his sprays. His instagram is a treasure trove of awesome art.
Odeith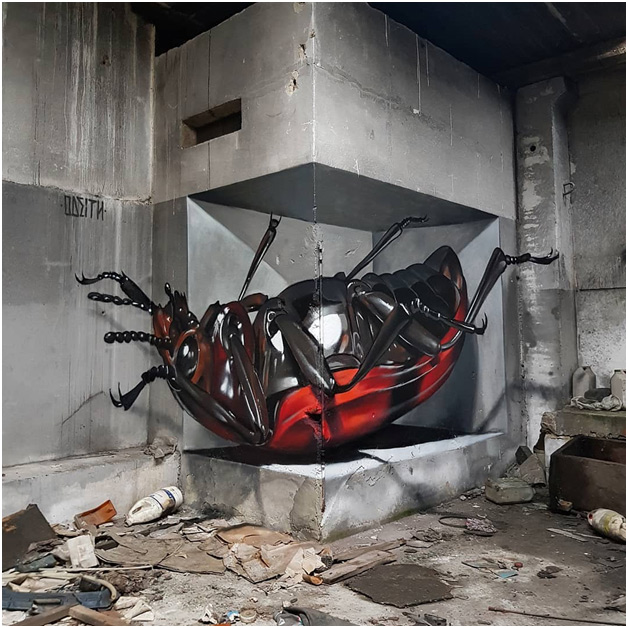 Odeith
Out of all the illusionist artists featured on this article Odeith stands out as one of the most original on this list, he's a true master and he's invented a series of techniques that he holds close to his chest and the results of these techniques are unreal. He has the uncanny ability to give us a view of the world around us hidden by our normal eyes but revealed by his artistry.