Your refrigerator breaks down suddenly, spoiling the entire contents within your home appliance. The HVAC unit in your brand new home quits suddenly. A plumbing issue turns into a sudden nightmare when it results in major out-of-pocket expenses.
All of these inconveniences are unfortunate enough for a new homeowner. When you find out that insurance doesn't cover any of the cost it can be devastating for your pocketbook. However, these situations are when the benefits of a home warranty are discovered. All of the aforementioned scenarios would typically be covered by an adequate home warranty plan. Sign me up!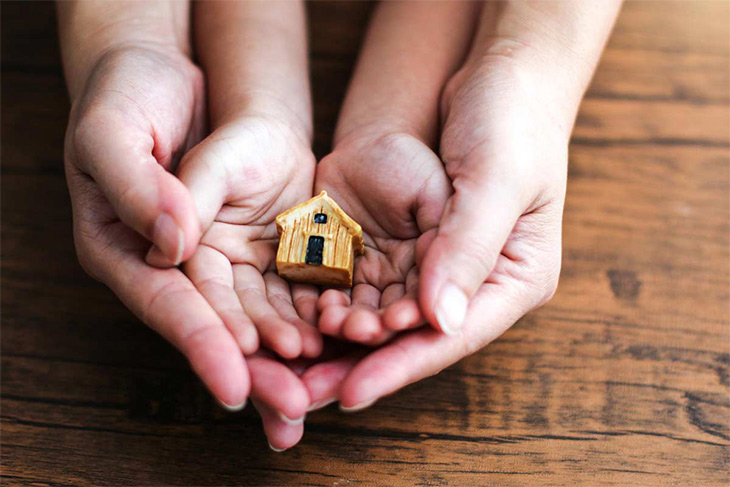 Coordinate Policies
The aforementioned scenario is a common one amongst homeowners–many individuals do not know what coverage they have until an emergency occurs. The lack of action in purchasing a home warranty creates a lack of coverage based on the belief of what homeowner's insurance covers.
It is crucial for homeowners to read and understand any underlying insurance policies prior to purchasing a home warranty. This will allow homeowners to coordinate coverage without duplication or paying for unnecessary expenses. For example, if your homeowner policy includes equipment breakdown you may not need to opt for the electrical coverage add-on for you home warranty.
Choose a Reputable Company
Word travels quickly when a customer is unhappy. Use this concept to your advantage. Ask around and find out if any of your friends, family, co-works, etc. have had any experiences, pleasant or otherwise, with a home warranty provider. Realtors can be your greatest resource for this, because they deal with home warranty companies frequently. However, beware of professional biases due to collaborative agreements between realtors and home warranty sales reps.
Utilize the internet. Home buyers and current owners have a vast amount of knowledge right at their fingertips. Review home warranty company websites, read home warranty reviews, and visit the Better Business Bureau website. Many resources exist for you to make an educated decision on which company to obtain coverage through. For example, a home warranty in Montana might not be a bad idea when your HVAC unit decides to quit on you for the first snowstorm of the year.
Review Coverage Provisions
A common error that many homeowners make is investing their money in a policy that they believe will cover everything they need without reading the fine print. It is crucial to read through the entire home warranty policy to be aware of any limitations, deductibles, or exclusions prior to forking over their money to a home warranty company.
It is not unusual for home warranty companies to require deductibles, service call fees, use of in-network providers, or exclusionary language for wear and tear. Proper maintenance of the dwelling and appliances within are still essential for maximum coverage benefits. Don't expect that a home warranty will cover everything at no cost. It is simply there to lessen the financial impact of a major loss or breakdown.
Remember Your Renewal
Similar to home insurance, a home warranty will expire within a specified date after the date of inception. Home warranty policy periods are typically one year but may be more or less. Typically, homeowners will get a series of reminders prior to the renewal date with cost-saving offers and renewal details.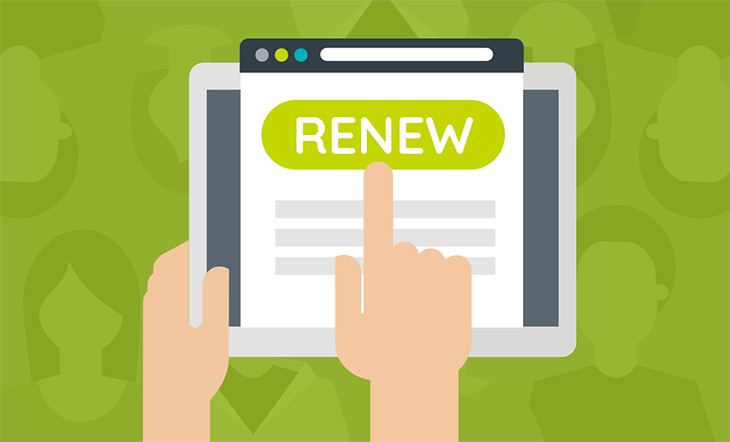 Use this time to shop around for other providers, calculating the cost vs. benefit of a home warranty, and additional coverage options for potential purchase. Your home warranty will cease on the renewal date if the renewal premium is not paid, so utilize your home warranty benefits prior to the expiration to reap the full benefits of your purchase.
Up for Negotiation
If you are debating on purchasing a home warranty with your new home purchase, talk to your realtor about including it in your home loan or asking the seller to purchase a year-long warranty. This is a huge selling point for many homes on the market today and is not an uncommon request. It can reassure the home buyer that there are no major issues with their new home purchase. Even if the seller does not oblige, it doesn't hurt to ask.
Prepare for Delays
It is a well-known fact that home warranty companies are not known for their timely responses to a homeowner's distress. Dealing with a home warranty company will require an immense amount of patience. However, if you are willing to stick it out, a home warranty can be advantageous for homeowners in mitigating the costs of unexpected breakdowns and expenses.
Many home warranty companies now offer online reporting, which can help save time. However, errors in these systems may also appear so don't expect them to be an ultimate solution.