Want to make your loved ones feel appreciated this holiday season without hurting your wallet? This 5-minute read has all the gift solutions you need!
It's no secret that a Christmas shopping spree can inflict serious damage on your bank balance. Making sure every relative and friend gets a thoughtful and beautifully presented gift can leave you financially drained once the festivities are over.
With this in mind, CanvasDiscount.com is coming to your aid with 5 delightful and wonderfully budget-friendly Christmas gift ideas. The established player in the custom photo printing sector gives you premium quality at bargain prices.
Not only will these personalized photo gifts make your loved ones happy, they'll also spare you the usual financial hangover in the post-holiday period!
#1 MIXPIX
MIXPIX are a great new alternative to traditional photo prints. These innovative photo tiles won't require nails – or any effort at all – to hang up.
Fitted with reusable adhesive pads, MIXPIX are lightweight 8"-square tiles that can be applied again and again – stick them up in a creative pattern and simply rearrange them when you want a fresh look!
Produced to high-end quality standards but available at rock-bottom prices, MIXPIX are perfect when you want to share your photo memories with your friends and family.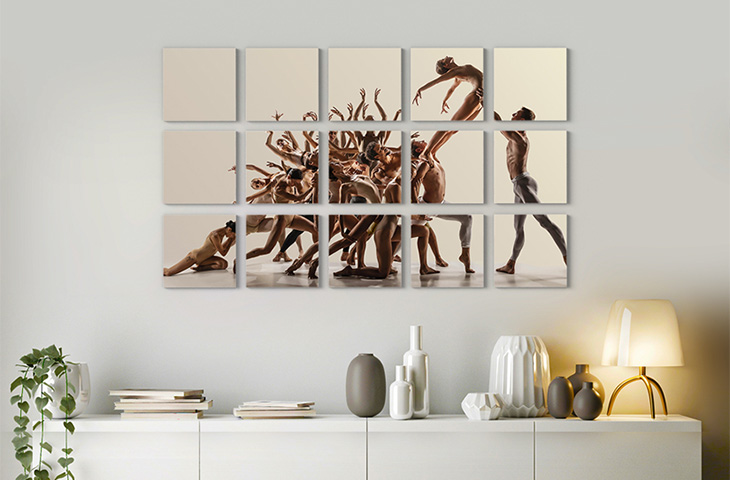 #2 Personalized Bedding Set
Regular bedding sets are something of a Christmas-gift classic, but the customization options provided by CanvasDiscount.com elevate the concept to a new level.
The custom blanket and matching pillows are hypoallergenic and machine-washable, and of course they all feature high-quality prints of your chosen photos. These are always bestsellers in the chilly months, so don't hesitate – you'll thank yourself later!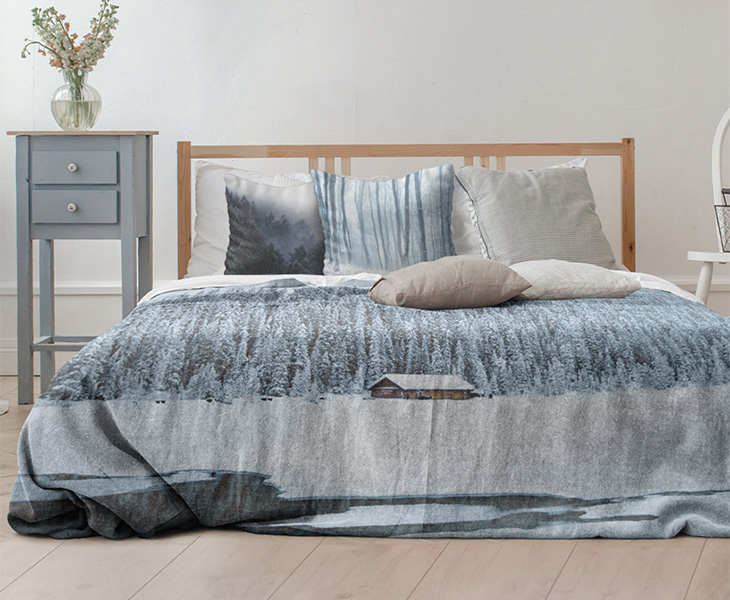 #3 Photo Mugs
Looking for themed Christmas presents for several people? Then personalized photo mugs are the perfect solution. Available in three different formats – classic, premium and magic – these low-cost gifts aren't just charming, they're genuinely practical too.
Thousands of great personalized mugs have already been printed – featuring heartfelt messages, funny quotes and of course great photos. And with prices this low, you won't want to miss out.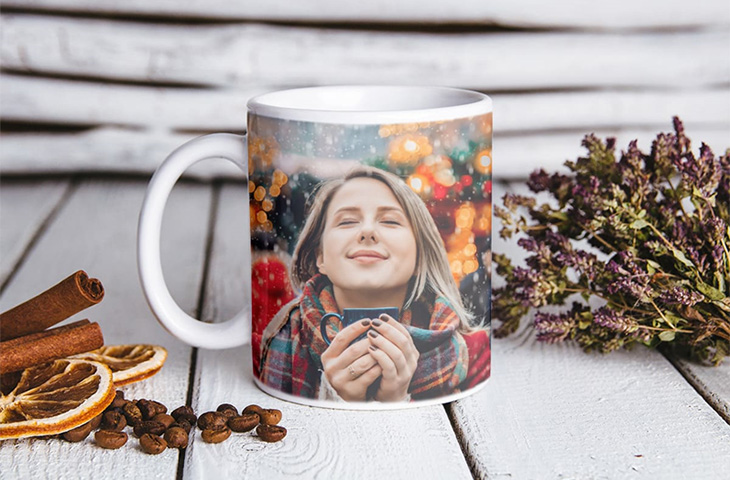 #4 Canvas Prints
You can print any picture you like on canvas – the family all together at the last Christmas reunion, your grandpa in full Santa Claus get-up, or just a classic snow-covered winter scene.
Personalized canvas prints are getting more and more popular as Christmas gifts in the US, because they say so much but cost so little. The pure-white canvas material used by CanvasDiscount.com is specially certified for use with HP Latex Inks, so you can expect stunningly vivid definition and glowing colors.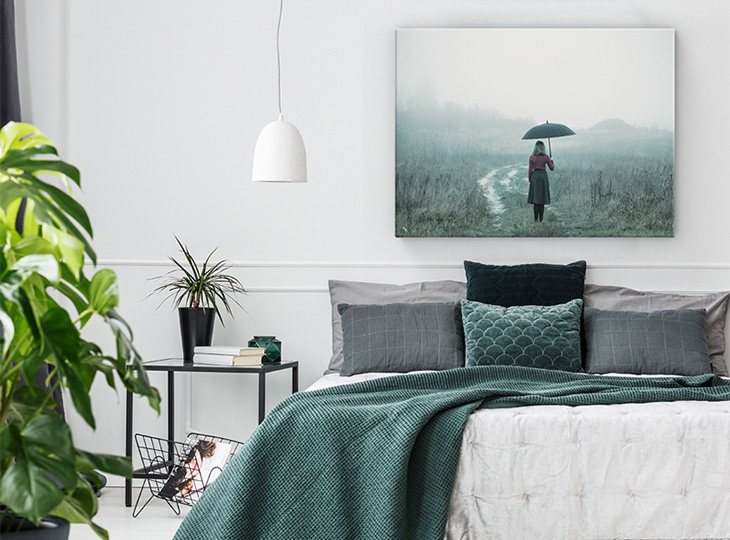 #5 Photo Towel
Now, how about this one! A gift item that's appropriately warm and cozy when it's freezing out, but which will also find plenty of use in the warmer months. The personalized towel is a novel way to surprise your loved ones.
A photo towel is a great versatile gift that makes a trusty beachside companion during the summer and gives you tip-top drying performance all year round.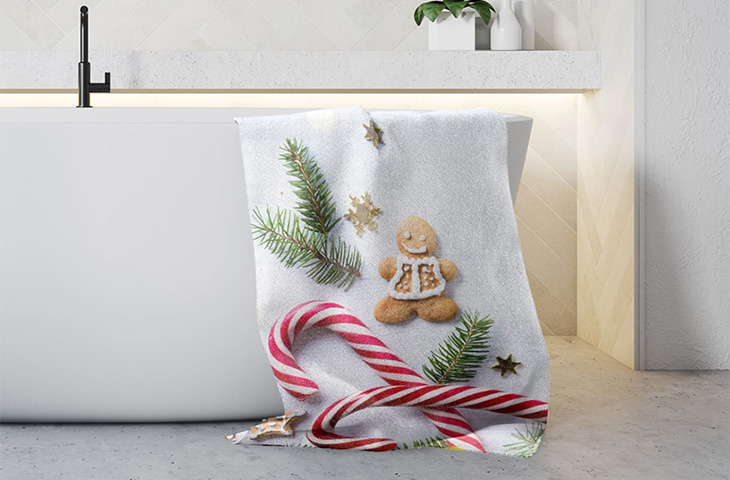 You don't want to leave your Christmas shopping too late. Choose any of the five ideas above and you'll save you both time and money. And your loved ones are sure to love their totally unique personalized gifts!