Your best friend, your other half, the one who accepts you for all that you are, that supports and champions your dreams and always has your back. So, when it comes to celebrating your anniversary with him, you want a gift that lets him know how much you appreciate him and how grateful you are that he is with you. Whether it is the anniversary of the first time you met or your 25th wedding anniversary, commemorate that special day with some of these gift suggestions.
Personalised gifts
Personalised gifts are always a great idea to rekindle the romance. Gifts like coffee mugs, cufflinks, pictures and home décor products can be personalised with photos,and romantic text can be added to the same. You can even try to surprise your loved ones with midnight surprises. That means delivering flowers/cakes etc. at midnight bringing in your anniversary.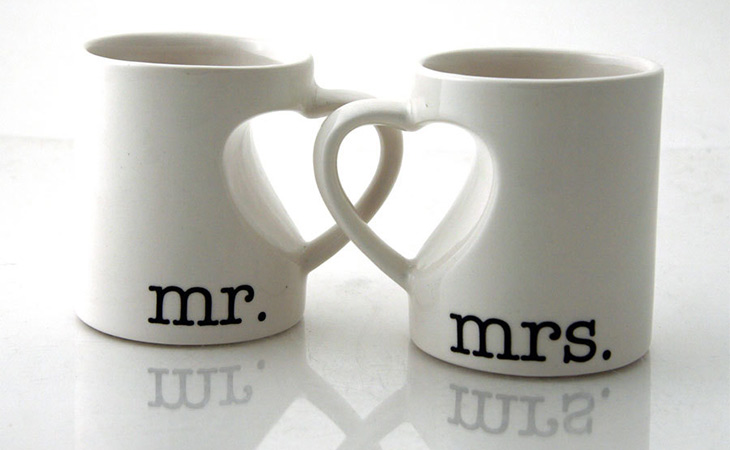 Practical
Gift him something that he can use every day. This means that every time he uses these items, he will think of you. Great anniversary gifts can include headphones or another gadget, a wristwatch, wallet, new phone, men's grooming products or cologne and shoes. If you do want to hand him a gift with a shiny bow, read more here. You can combine a practical present with an experience present, so if he needs a new holdall to add this to flight tickets to a destination you both want to visit.
Experiences
When uncertain about what kinds of gifts he might like, or could use, or would prefer, consider gifting an experience that will create happy memories. Experiences can be a weekend away just a couple of hours from home. An adults-only hotel with a spa is ideal or stay in town and have a couples' massage at a day spa. Other options are a weekend cruise, skydiving, mudwrestling or a day at the races.
Handmade
If your husband is a "man who has everything", consider a handmade gift for your anniversary. Your man will love that you have put so much effort and thought into making a special gift. This can be a very simple card letting him know what it is about him that you love, to a creative scrapbook of all your memories of the previous year. Bake his favourite cake in celebration or create something that reflects your love for him.
Subscription
For a gift that keeps on giving, consider a subscription to a magazine or service that fits with his style and personality. If he enjoys trying out new beers, consider giving him a subscription to a service that sends out new bottles each month for him to try. Another idea would be a magazine subscription, available on all subjects from aardvarks to zodiac signs.
Conclusion
Whether your man appreciates technology and the latest gadgets, loves to take care of his appearance or seeks adventure, you know him better than anyone, so get a gift that suits his personality and lifestyle perfectly.