For those of us who are addicted to DIY things and creative inventions then this-post is for you, Here we are listing some of the weird, but awesomely creative inventions which can be totally handy for some of you.
Some of them are just totally absurd while other are absolutely clever.
Baby Stroller and Scooter Hybrid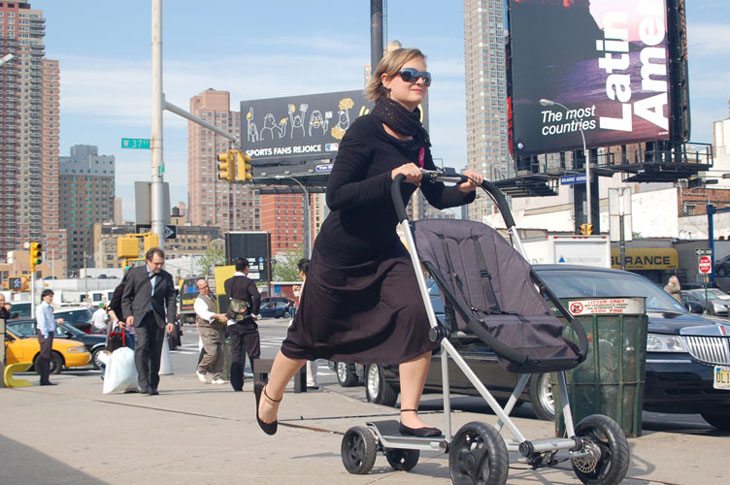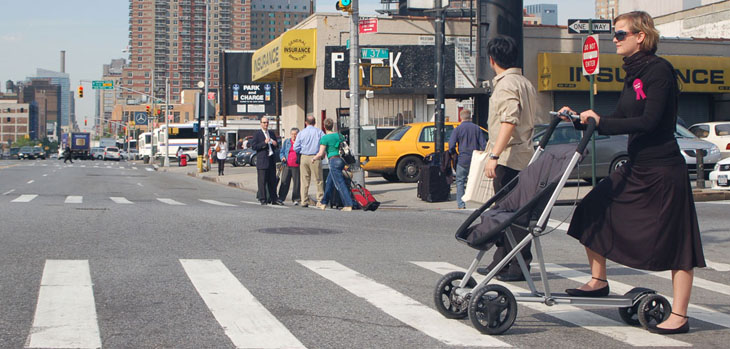 Source: Valentinvodev
Ostrich Pillow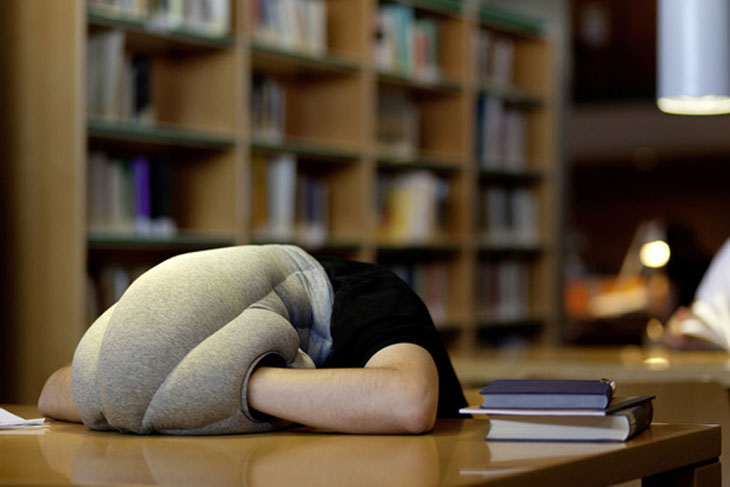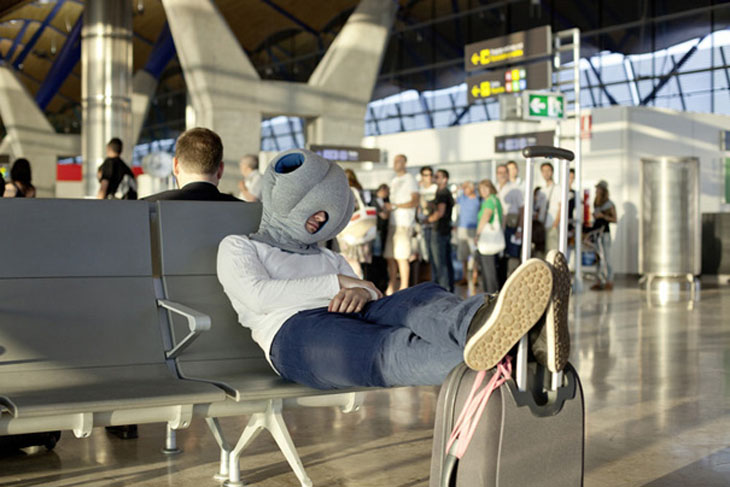 Source: amazon
Cutting Board Bird Feeder
Baby Shower Cap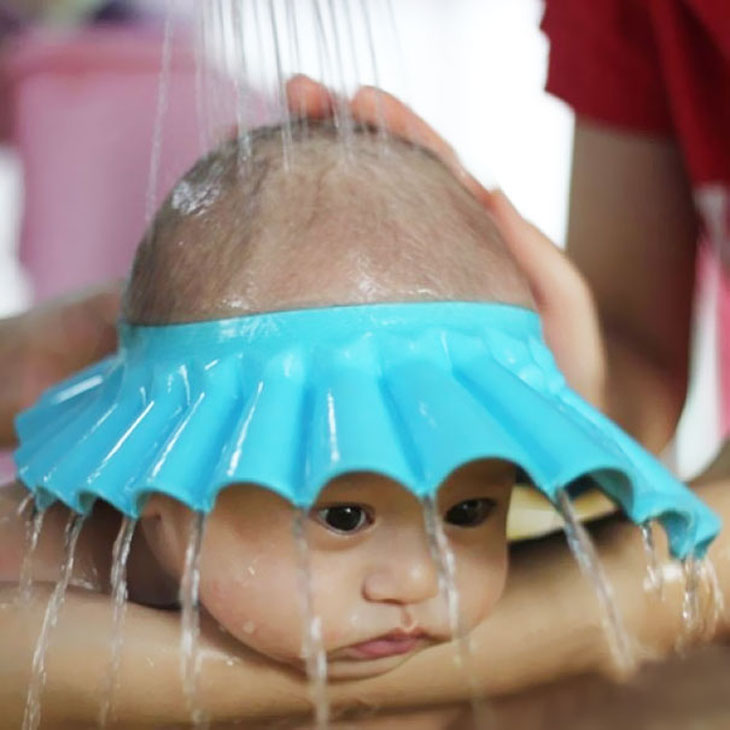 Source: amazon
Goggle Umbrella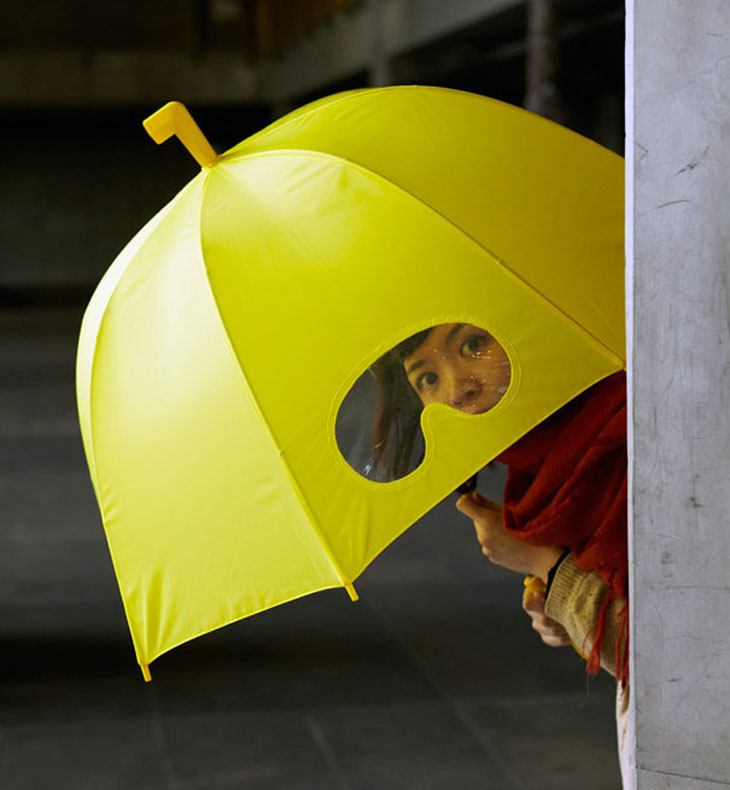 Source: 25togo
Baby Mop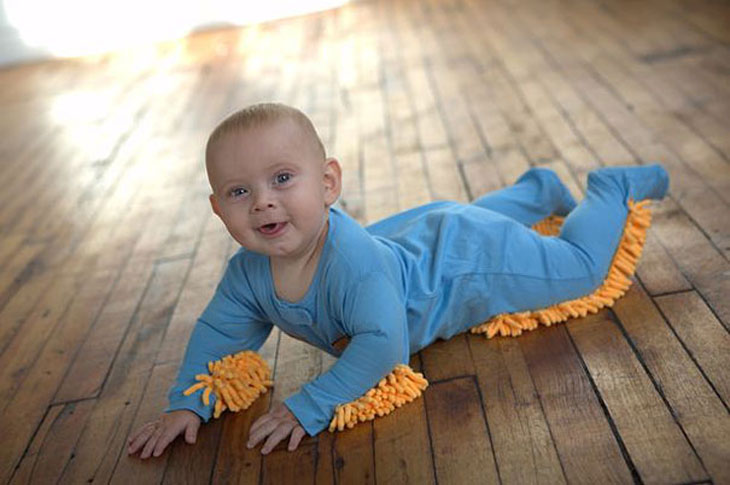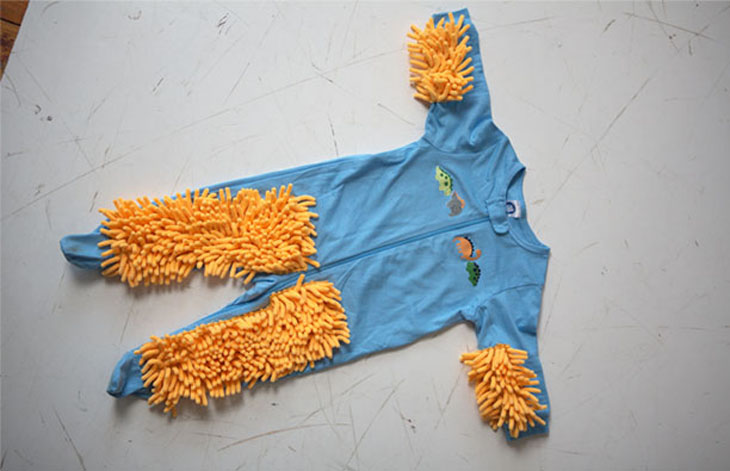 Source: dailymail
Flask Tie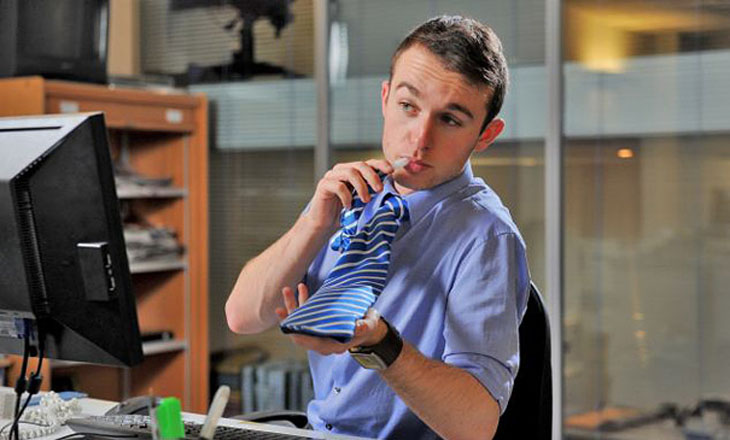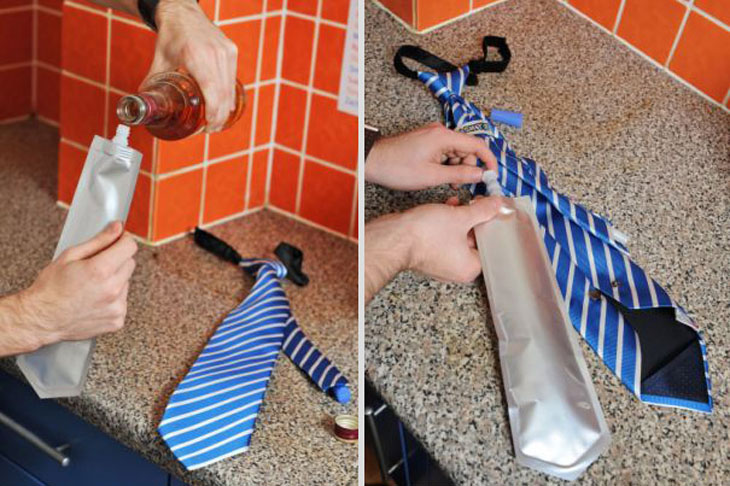 Source: flasktie
Foot Powered Bike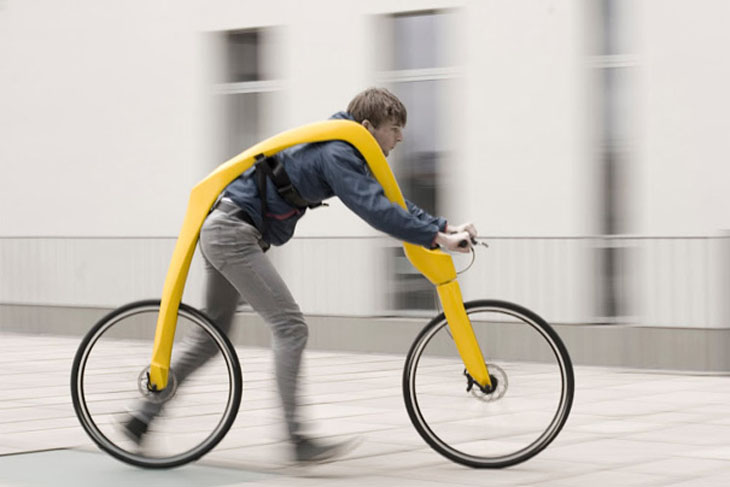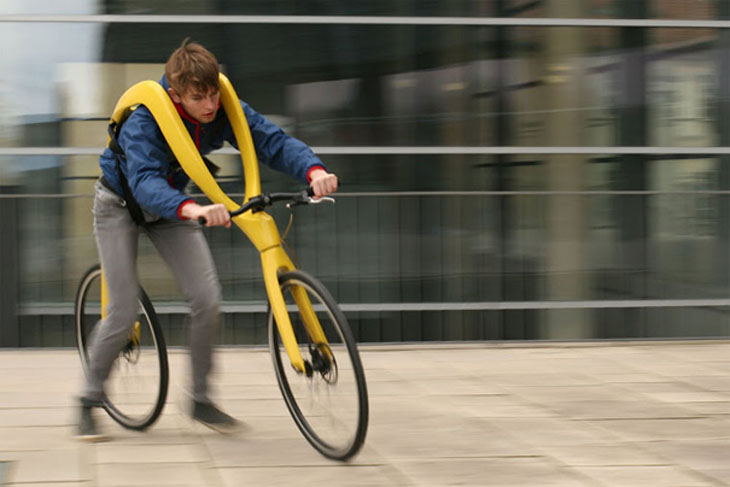 Source: fliz-concept
Anti-Pervert Hairy Stockings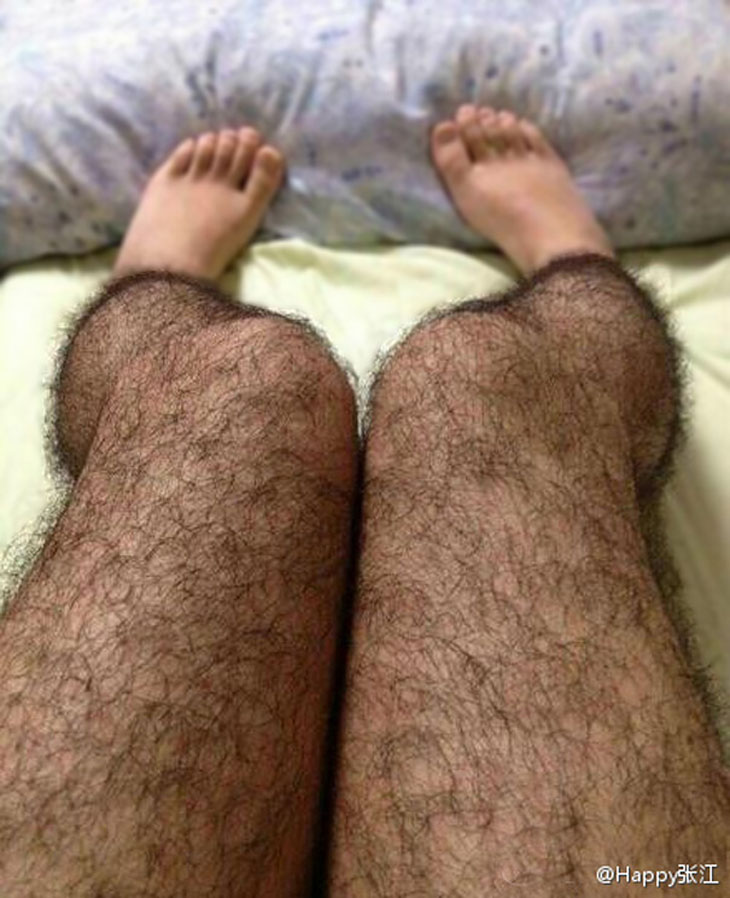 Source: chinasmack
Ping Pong built-in Door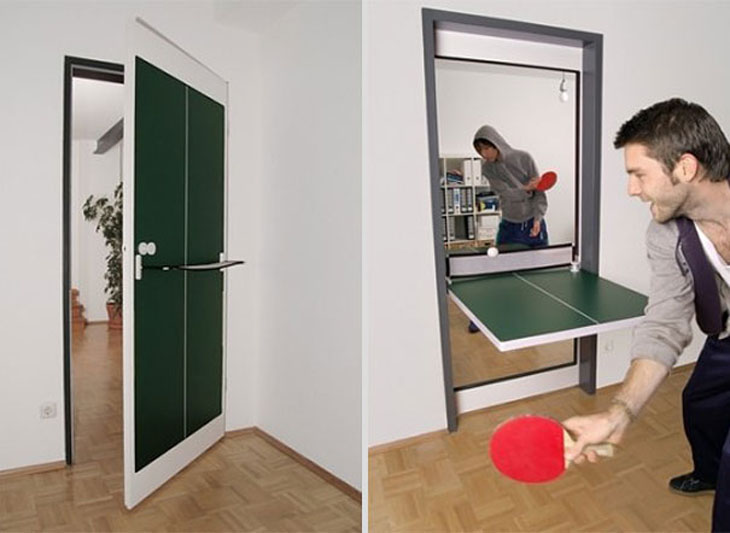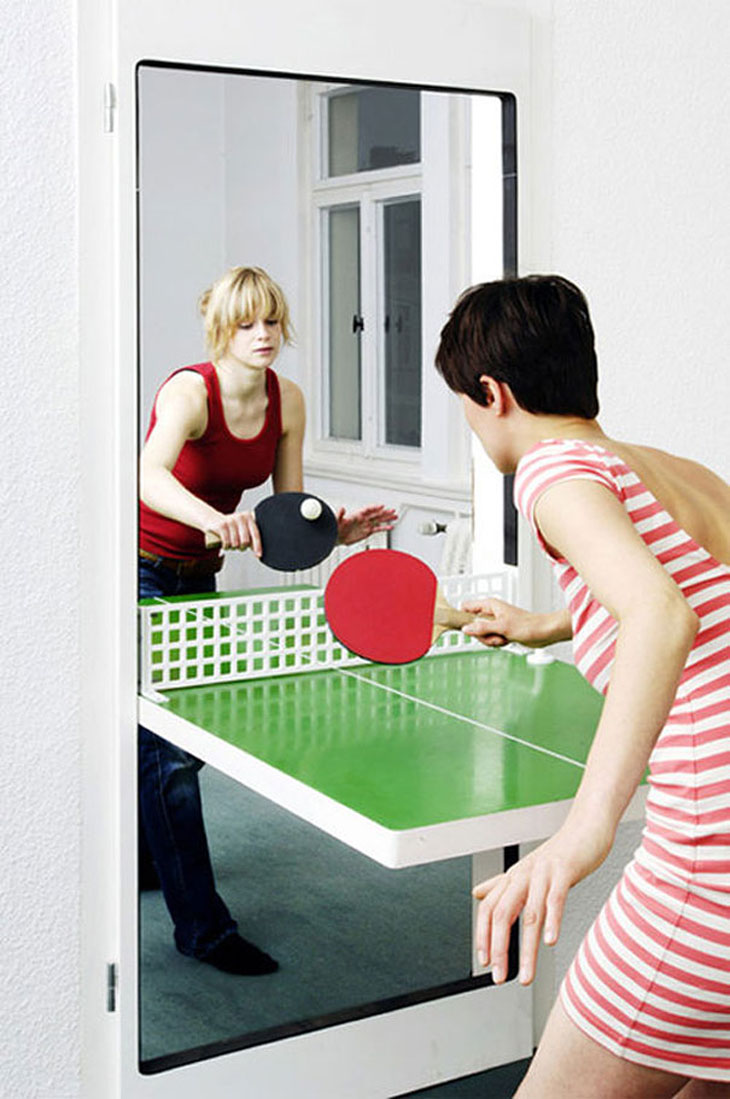 Source: tobiasfraenzel
Hug Me Pillow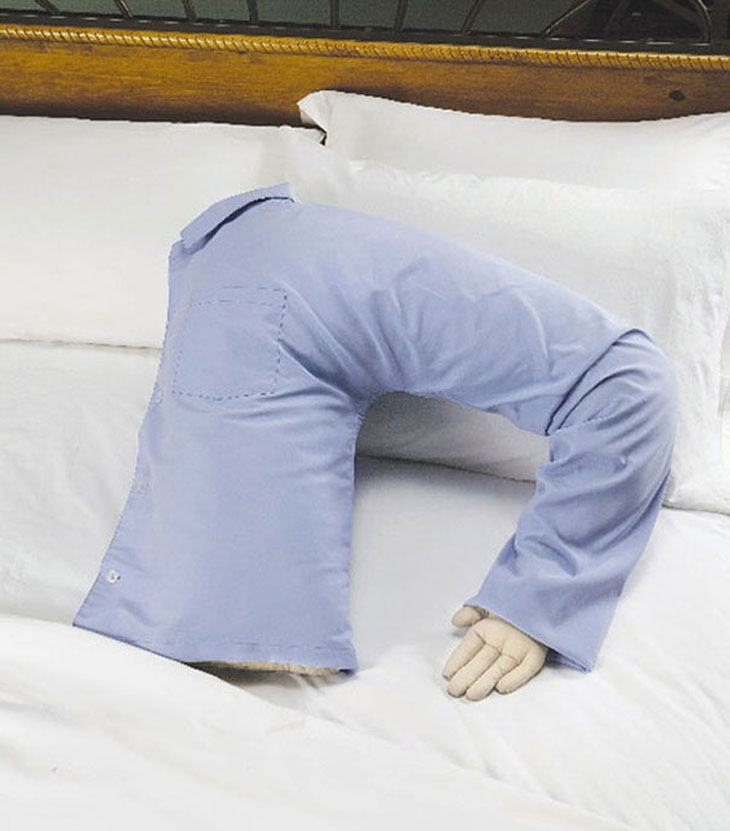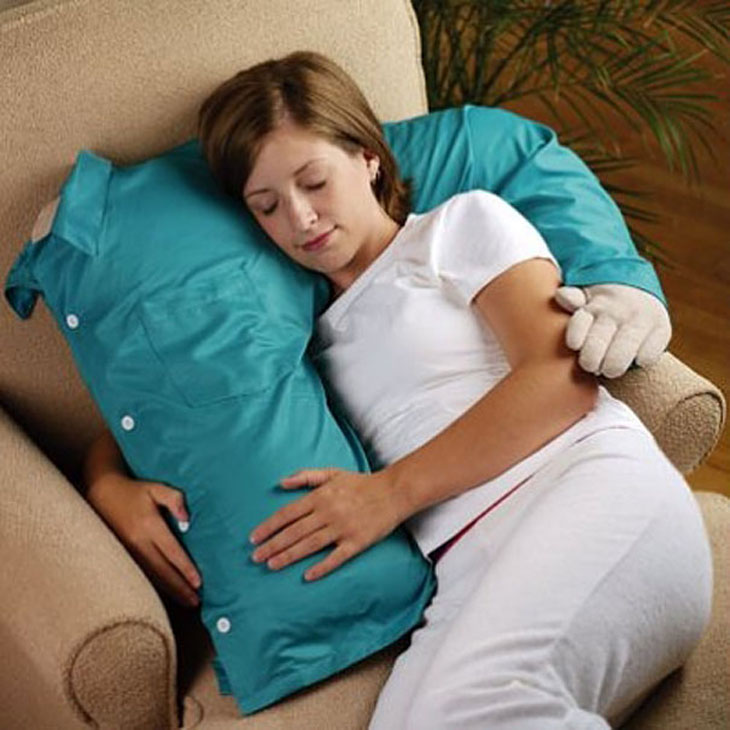 Source: amazon
>Anti-Theft Lunch Bags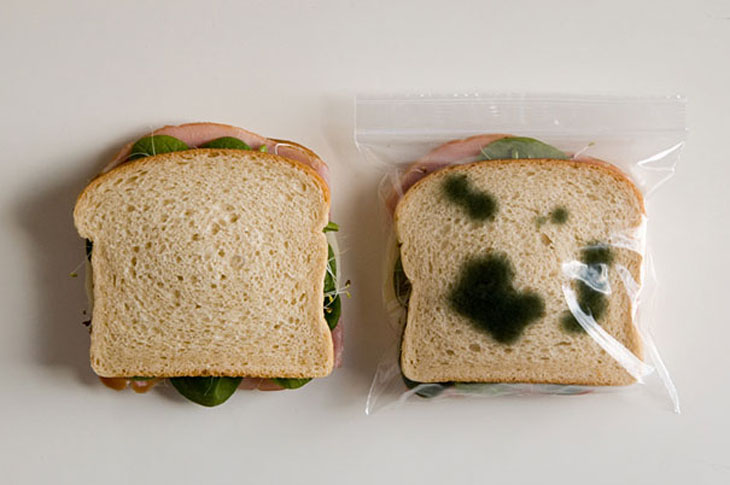 Source: perpetualkid
The Weight Watch Belt
>Football Chair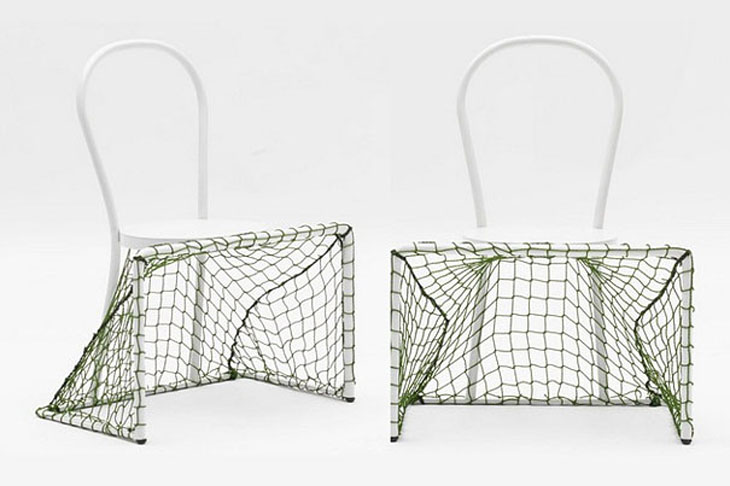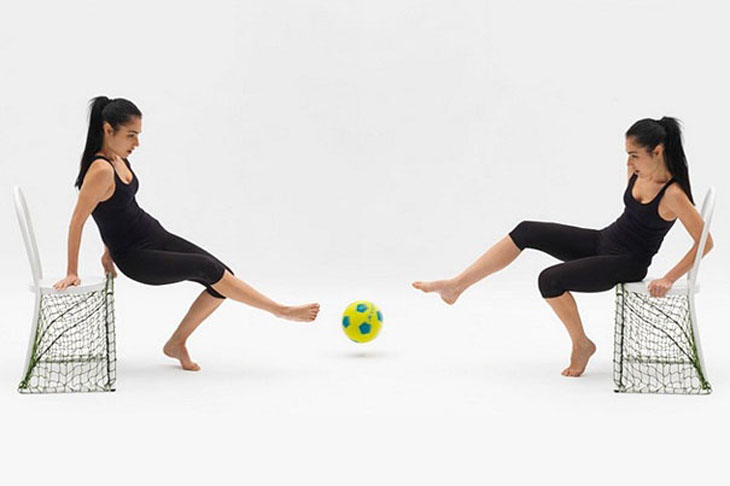 Source: campeggisrl
Ironius: The Coffee Mug Iron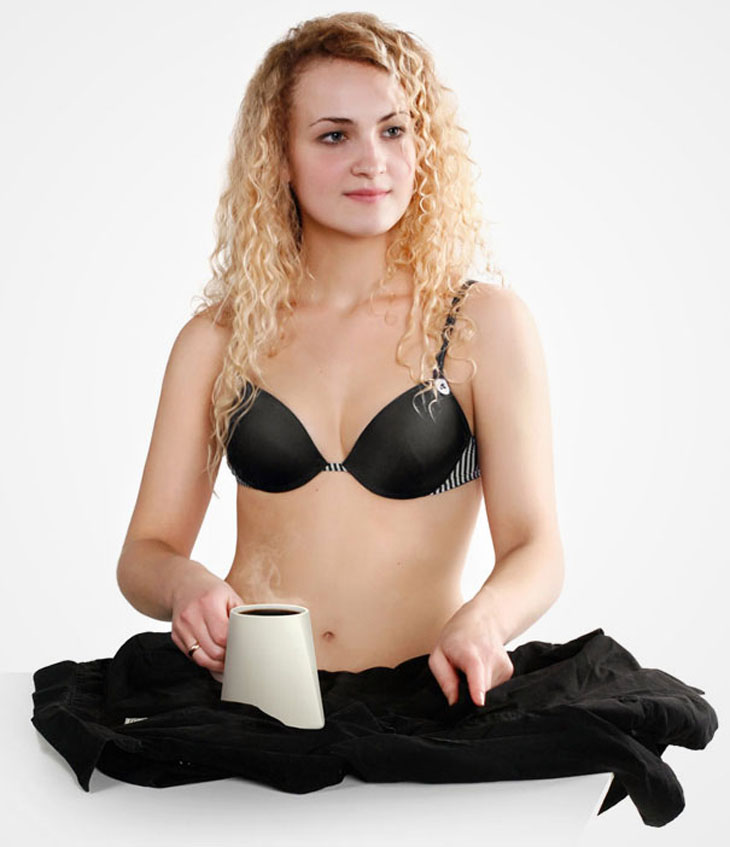 Source: artlebedev
>Full Body Umbrella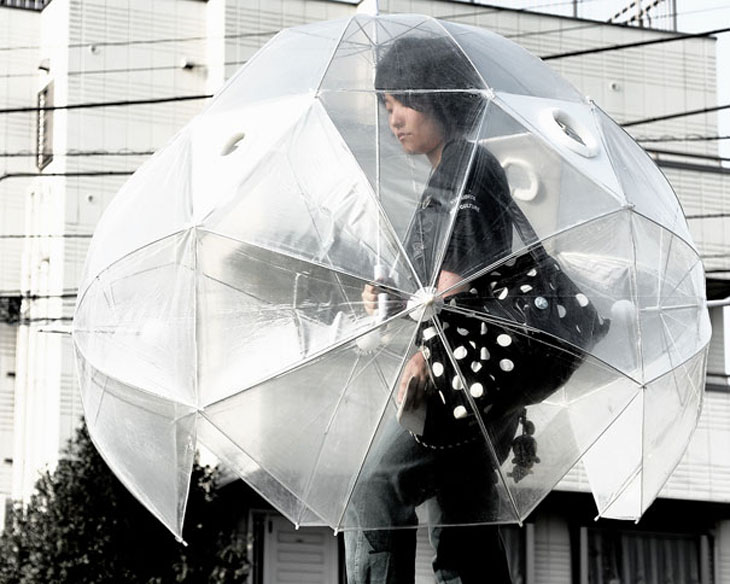 Source: flickr
Sleeping Bag with Arms and Legs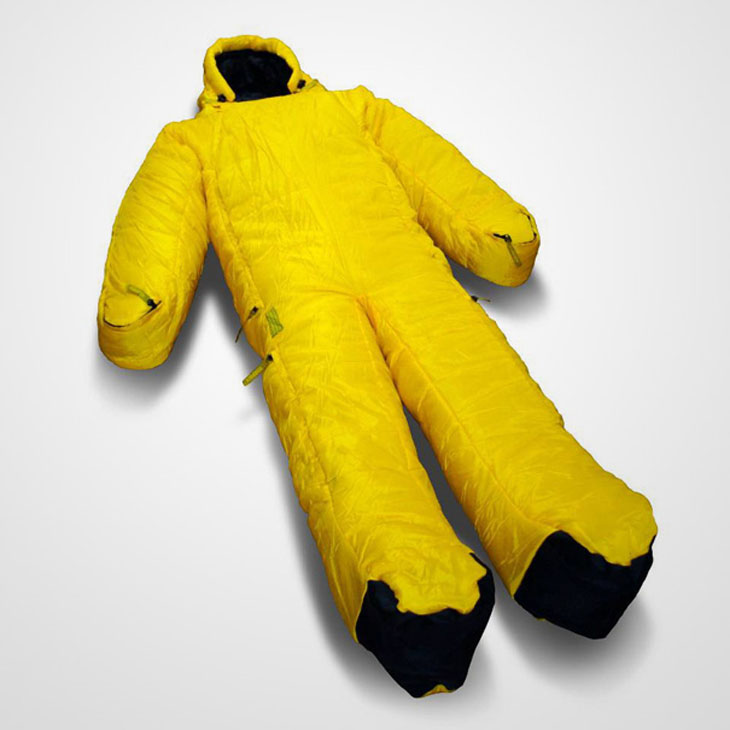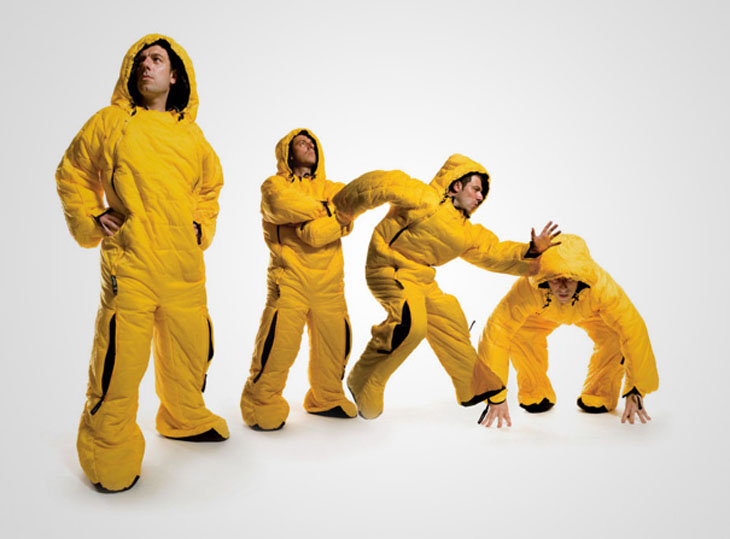 Source: amazon
Knitted Beard Hat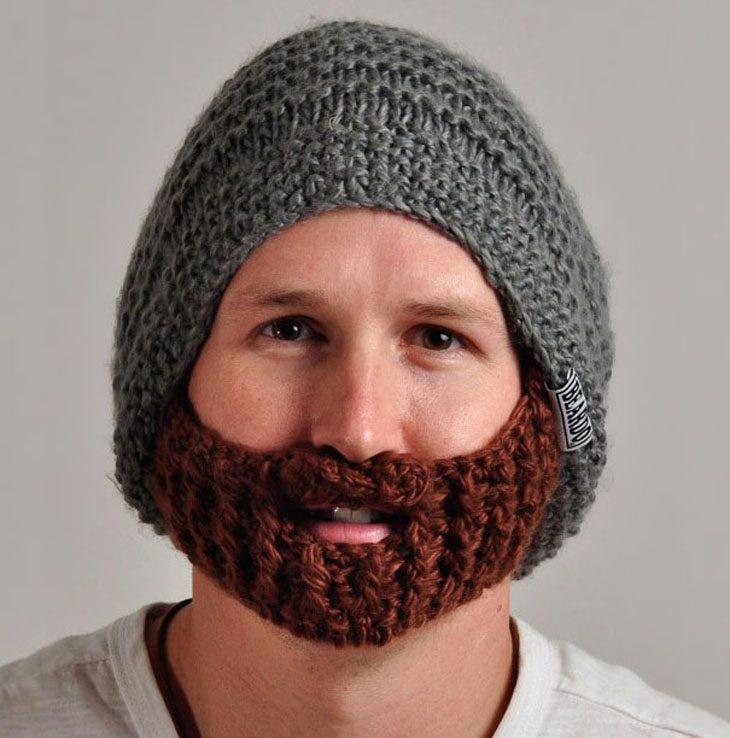 Source: beardowear
>The Dogbrella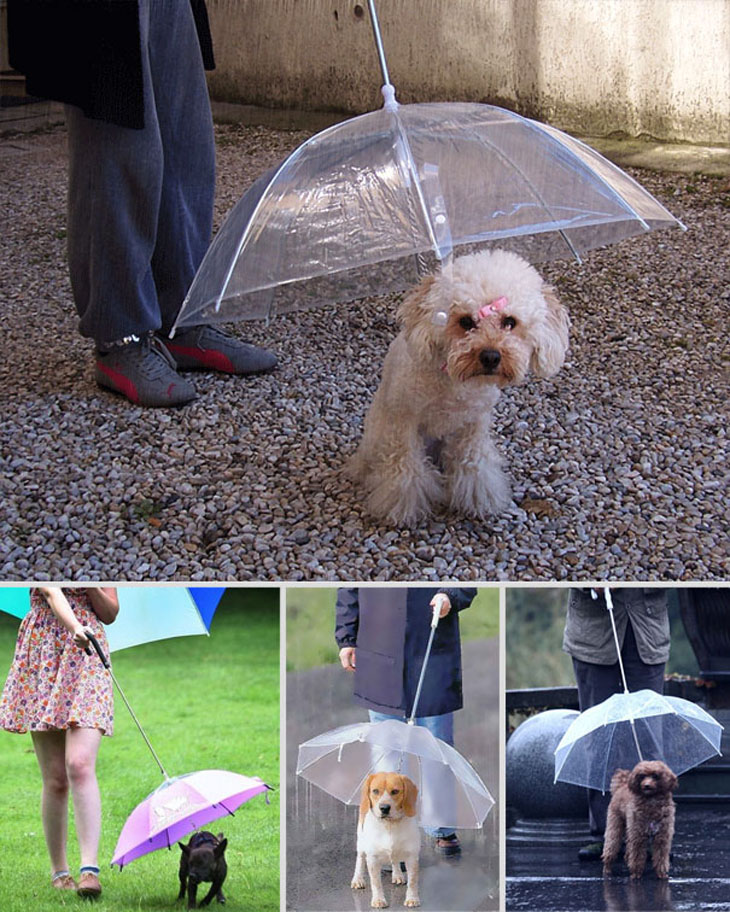 Source: amazon
Forget-me-not Kid Mittens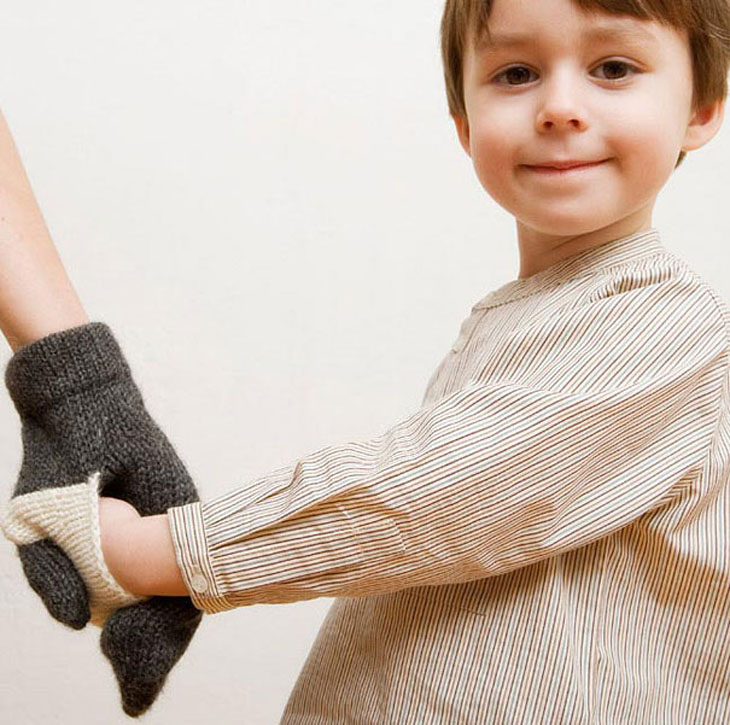 >Pizza Scissors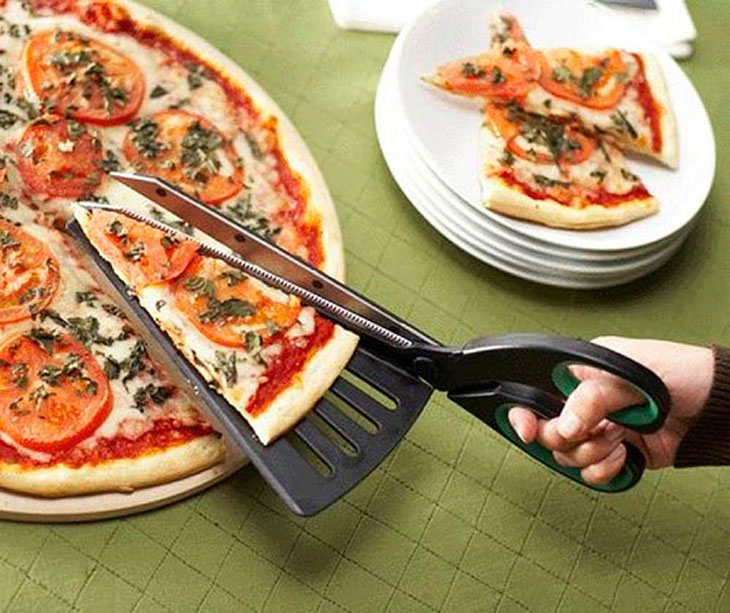 Source: amazon
Water Gun Umbrella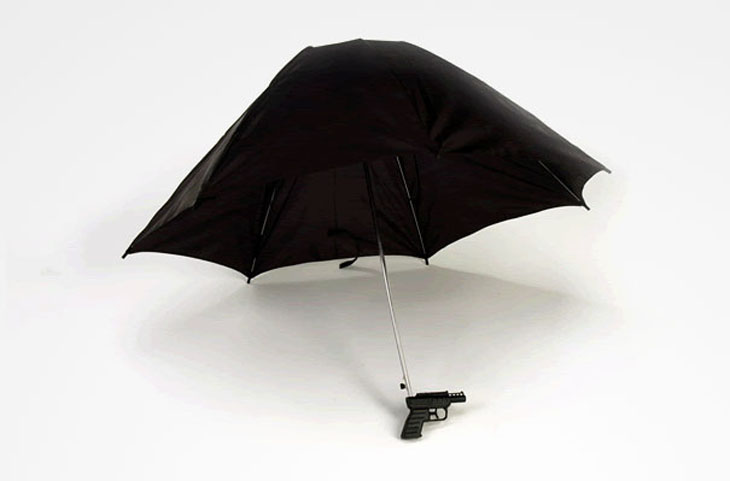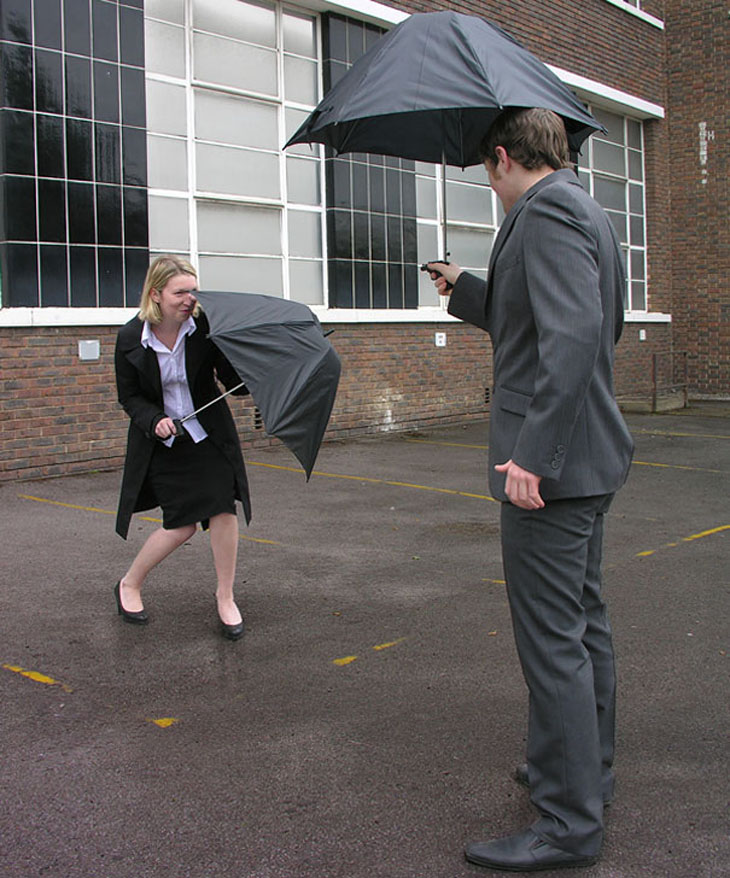 Source: trendhunter
>Quack: A Duck-Billed Protective Muzzle For Dogs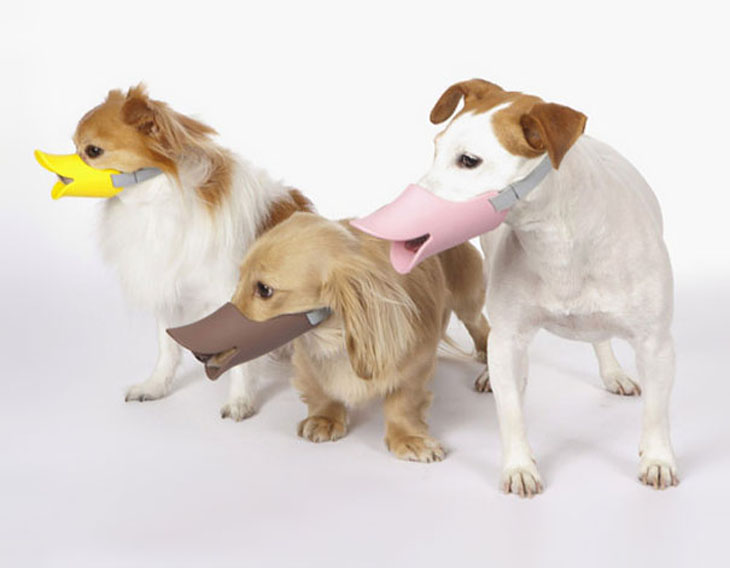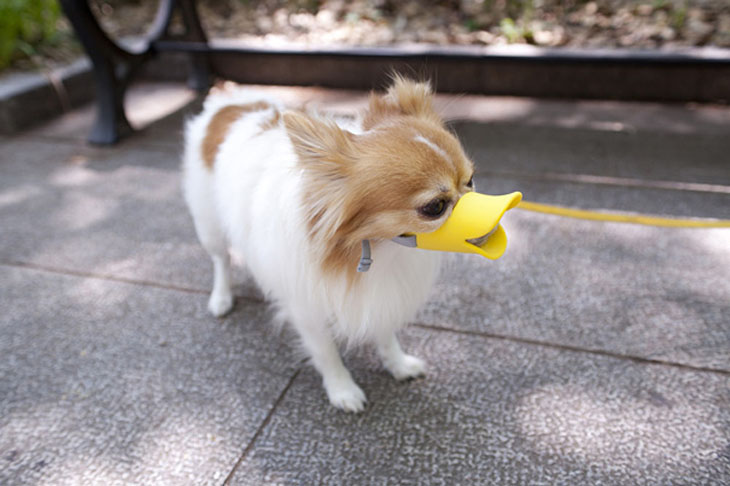 Source: rakuten
>Corner Frames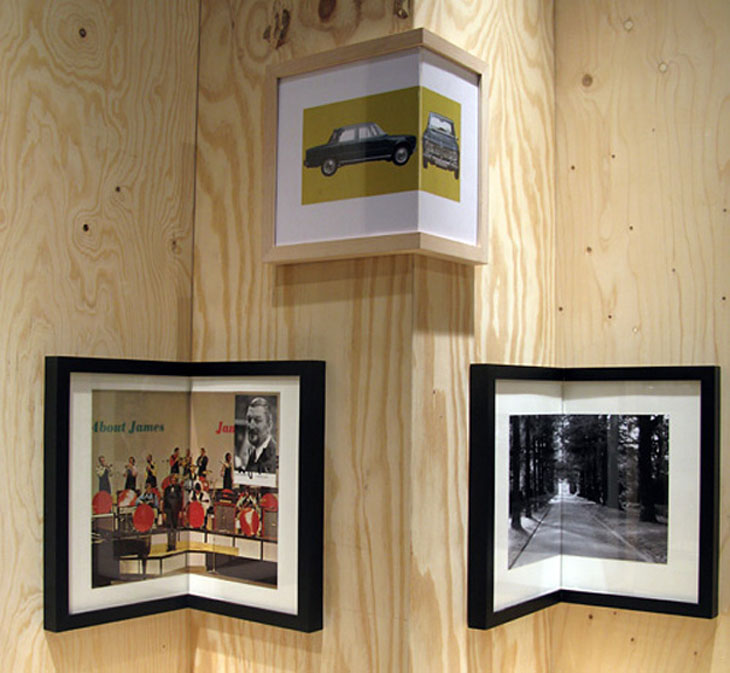 Source: freshome
LED Slippers
If you find anything handy from list above then SHARE it with your friends and family.