What is the first thing comes to your mind when someone asks you about furniture, it would be probably price and material. Usually the conversation is about furniture expected to be boring, especially when you want it for someone other than yourself.
Not all people have big homes like celebrities. So when it comes to furniture, you always need to select that is flexible and adjustable for every size of homes, mainly for small spacing homes. These furniture designs are perfectly able to solve your problem of space saving in clever ways.
Creative Furniture Design Ideas For Small Homes
These are the perfect examples that show you how much space a perfectly-designed home product or piece of furniture can save you.
#1. Bag Chair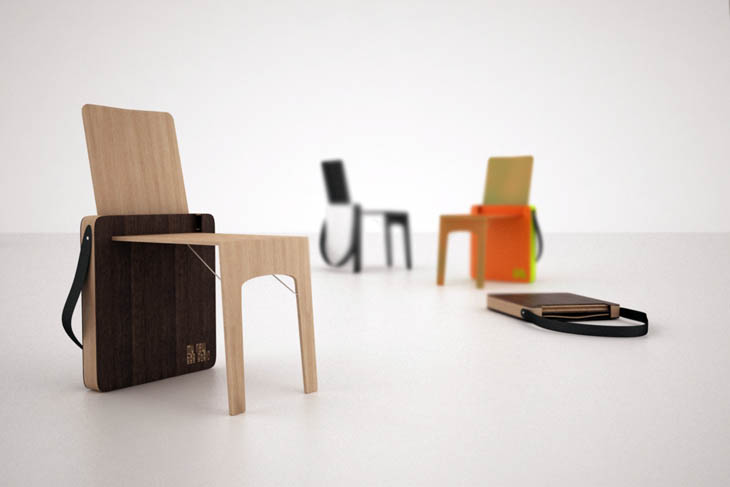 Source: behance.net
#2. Stairs With Storage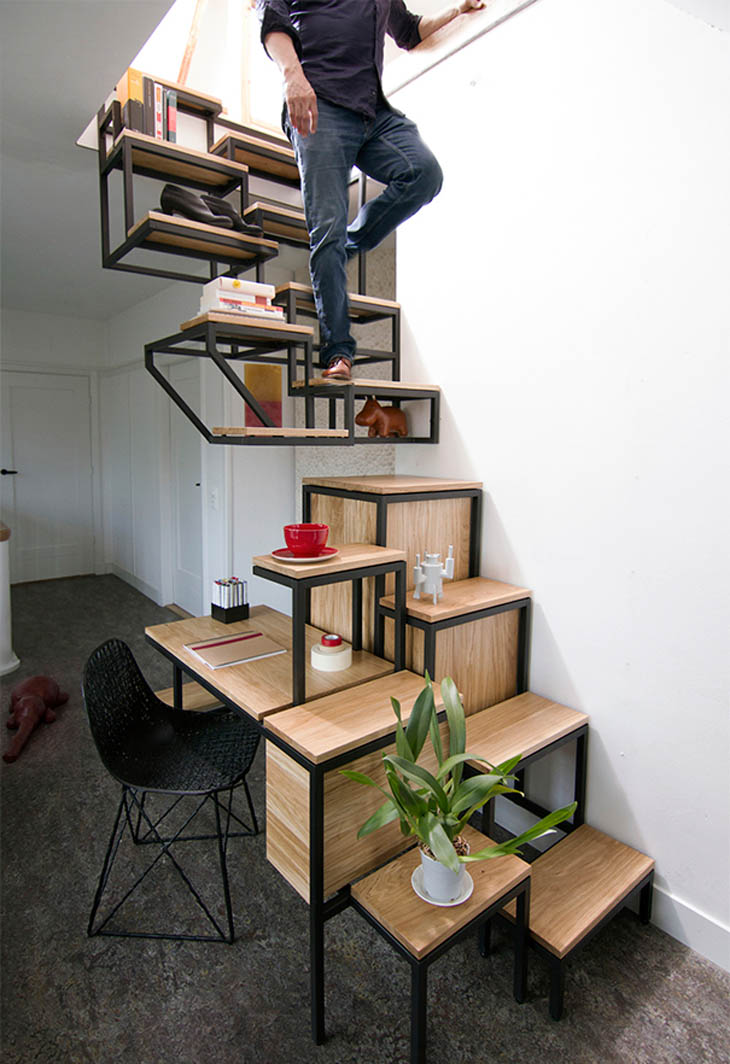 Source: miekemeijer.nl
#3. Combined Mattress Seat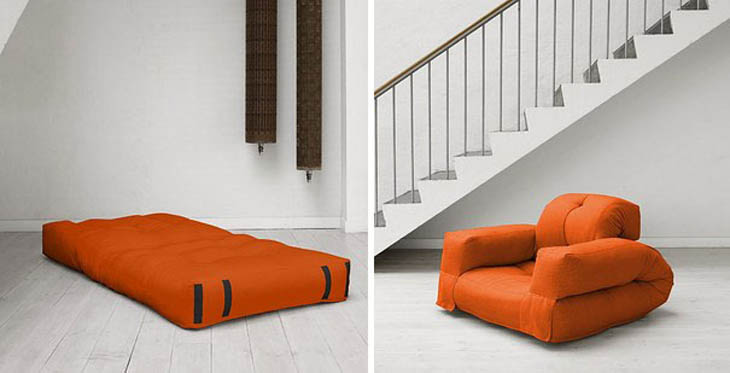 Source: 123moebel.de
#4. Sofa Bunk Bed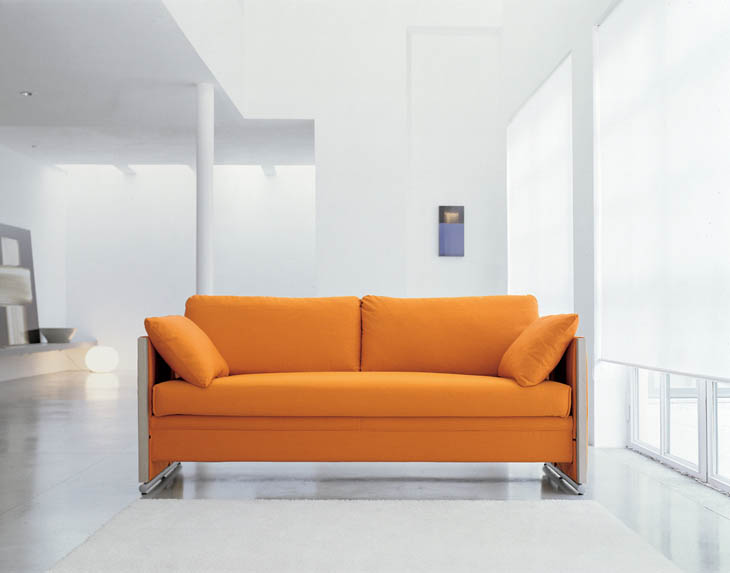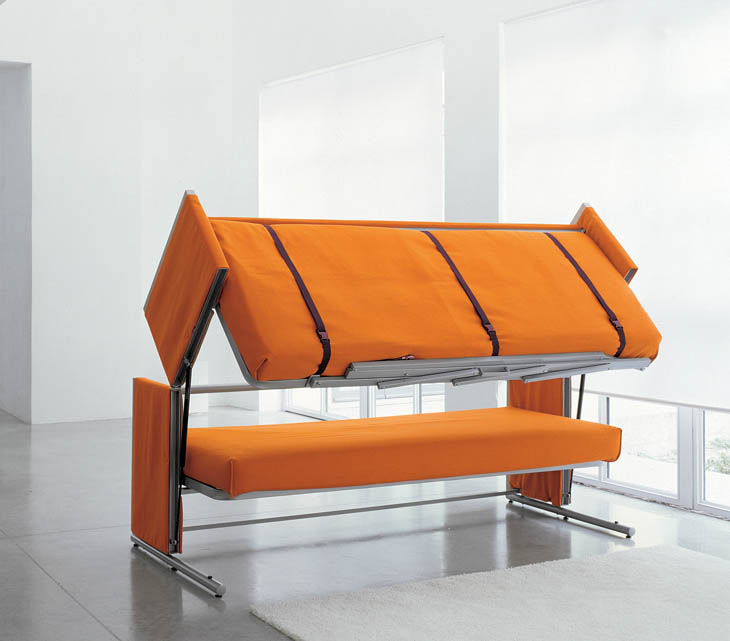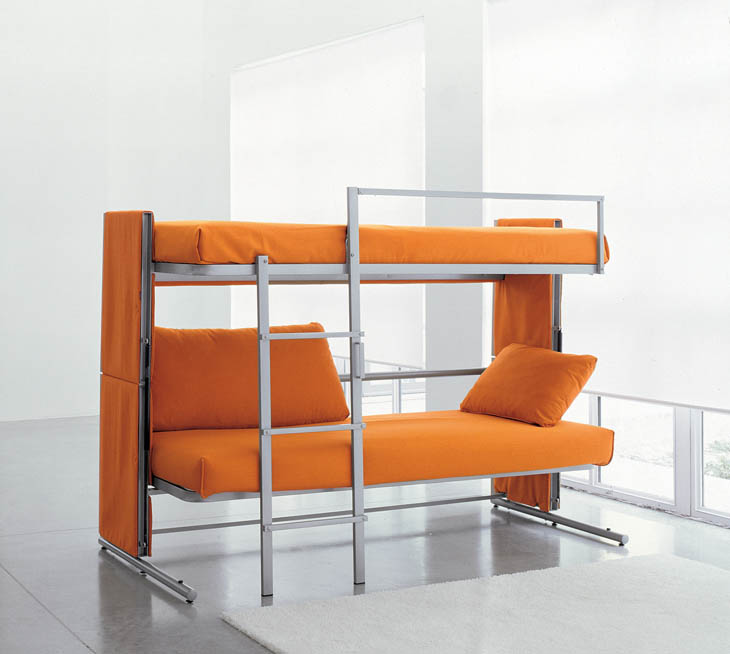 Source: bonbon.co.uk
#5. Understairs Storage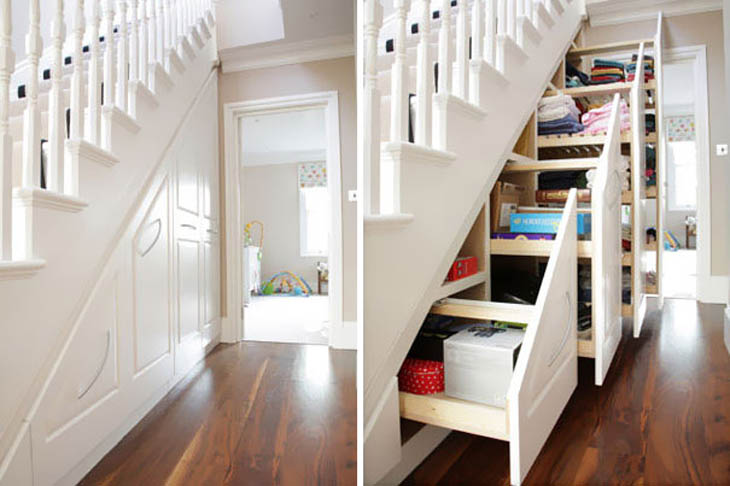 Source: joat-london.co.uk
#6. Hollow Chair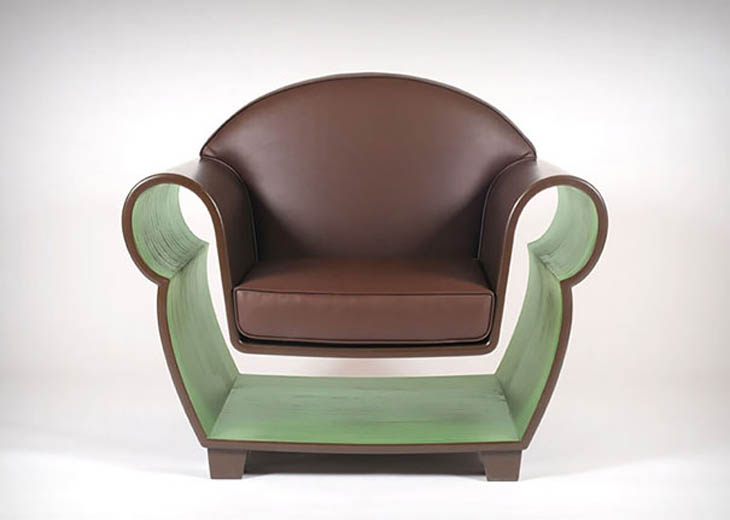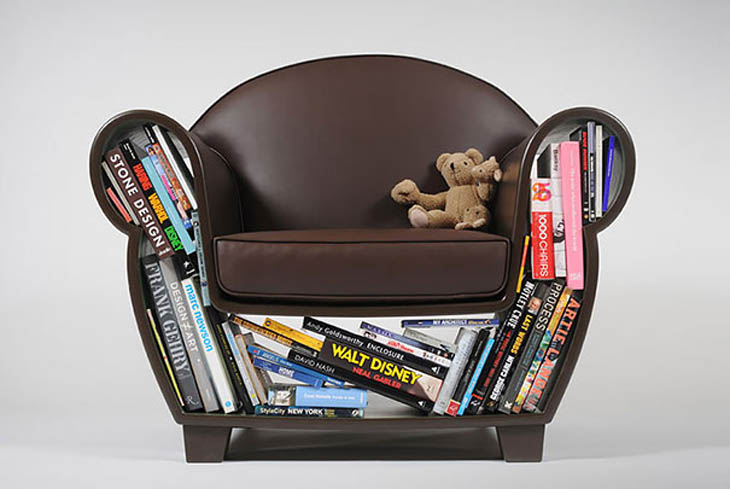 Source: straightlinedesigns.com
#7. Open-and-close Barbecue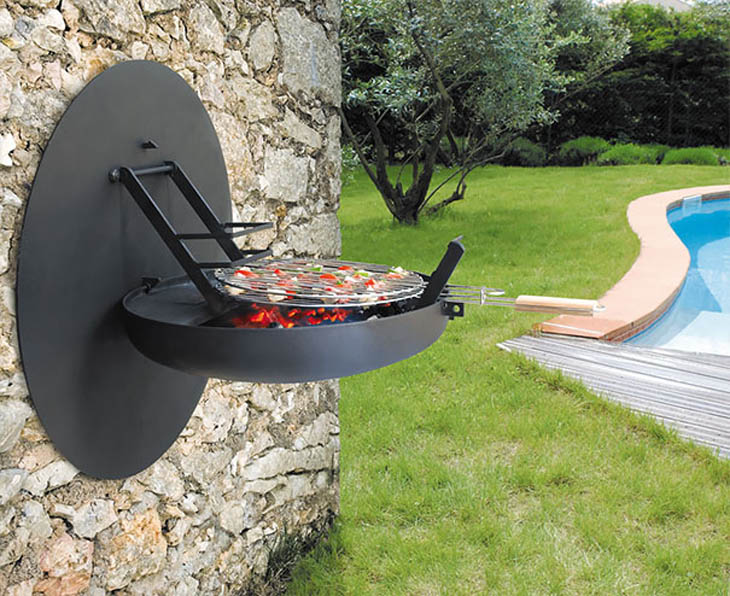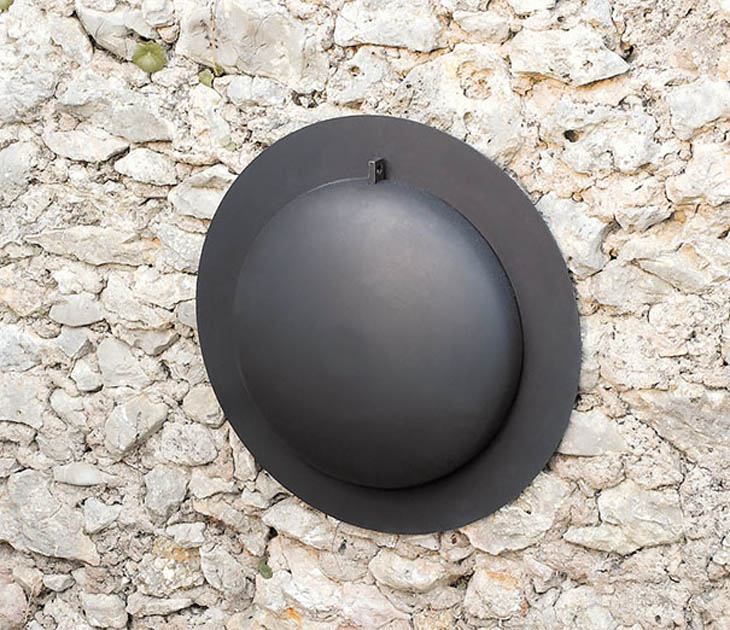 Source: focus-creation.com
#8. Chairs And Tables That Fit Into A Shelf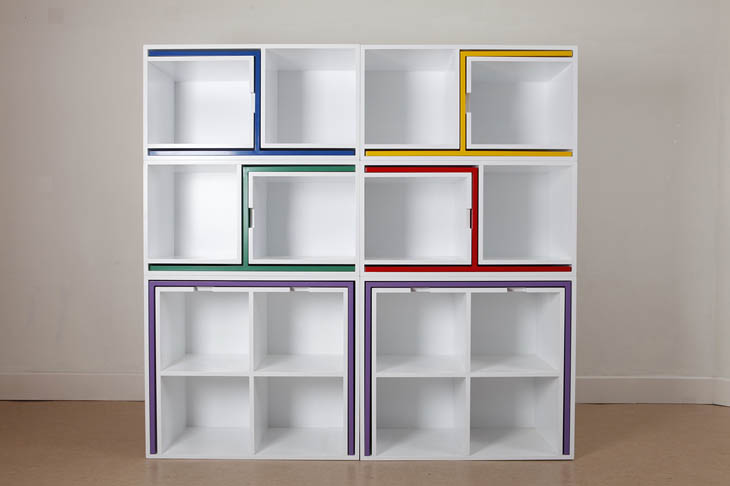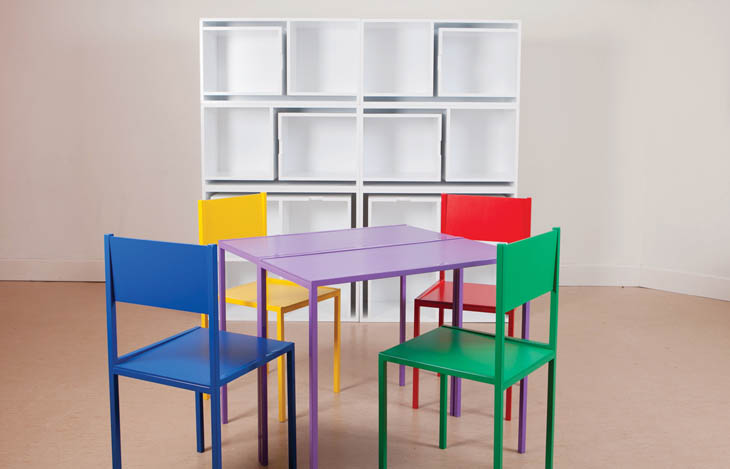 Source: orlareynolds.com
#9. Hideable Dog Bowl Drawer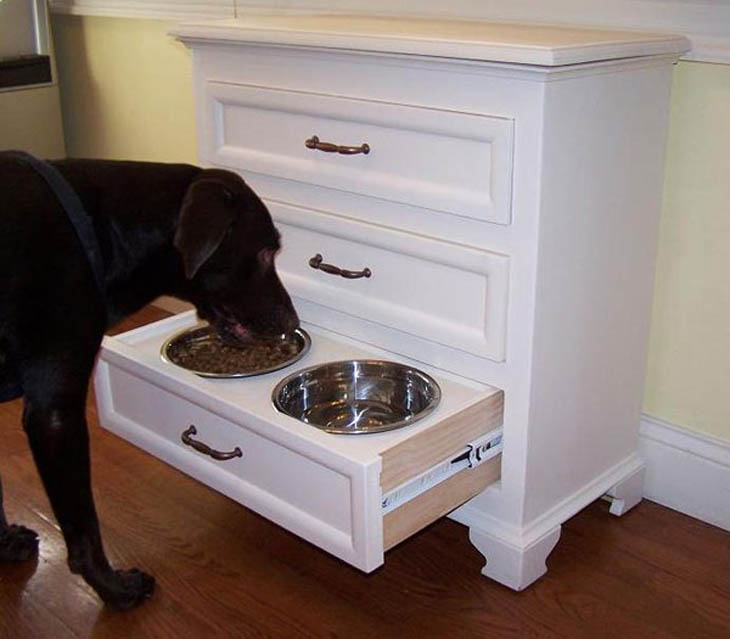 Source: freshome.com
#10. Cat House Planter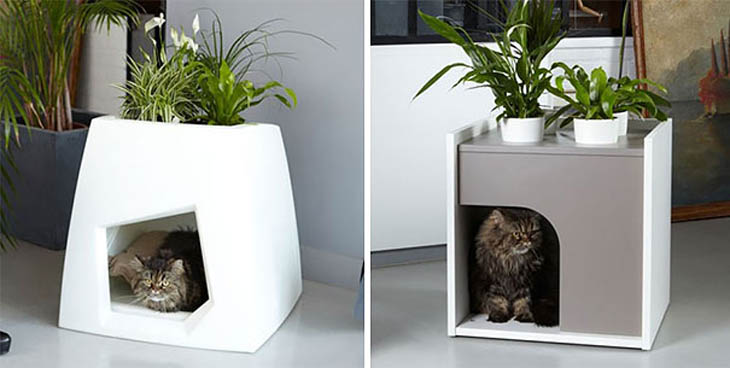 Source: poussecreative.com
#11. Dining Table And Chairs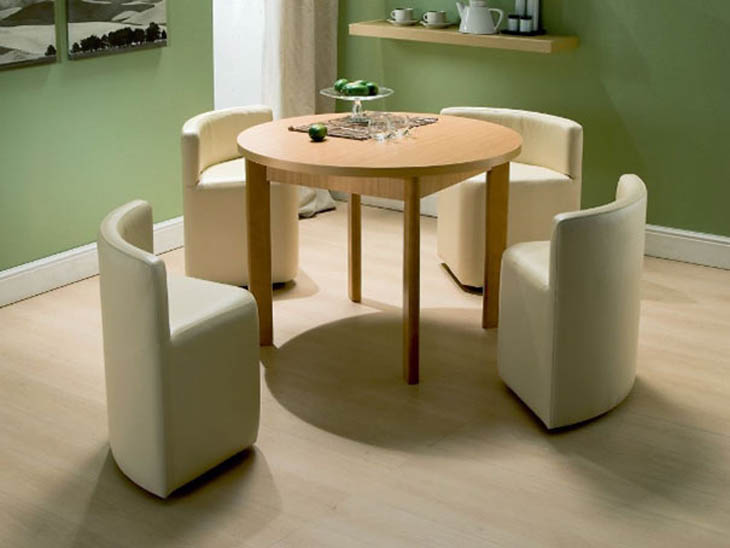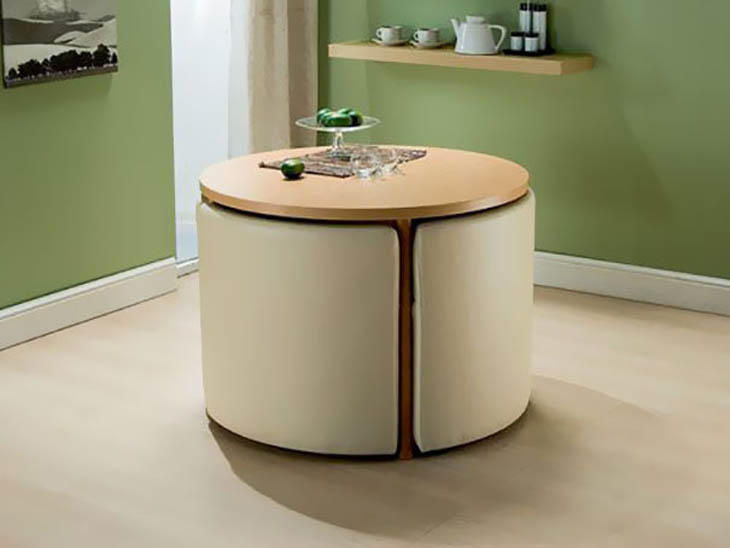 Source: antarescompany.ru
#12. Window Blinds Folds As A Rack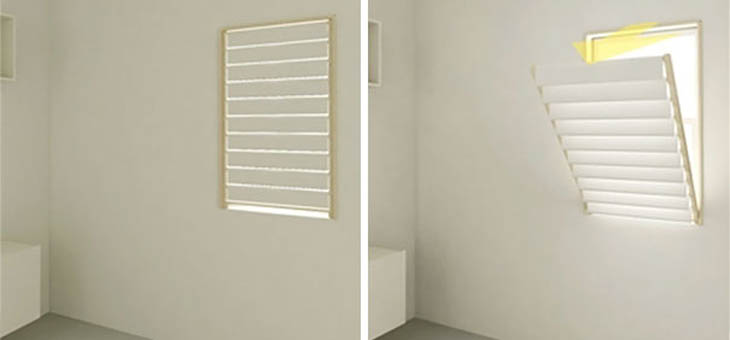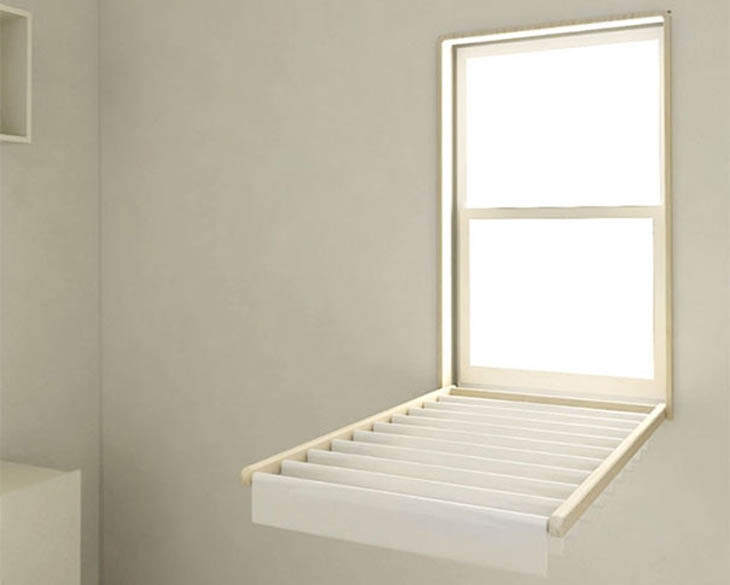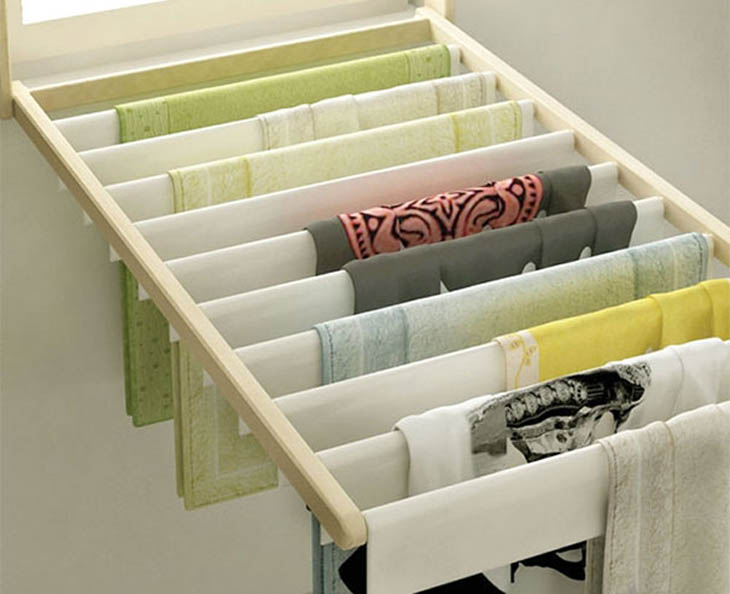 Source: tuvie.com
#13. Round Folding Sofa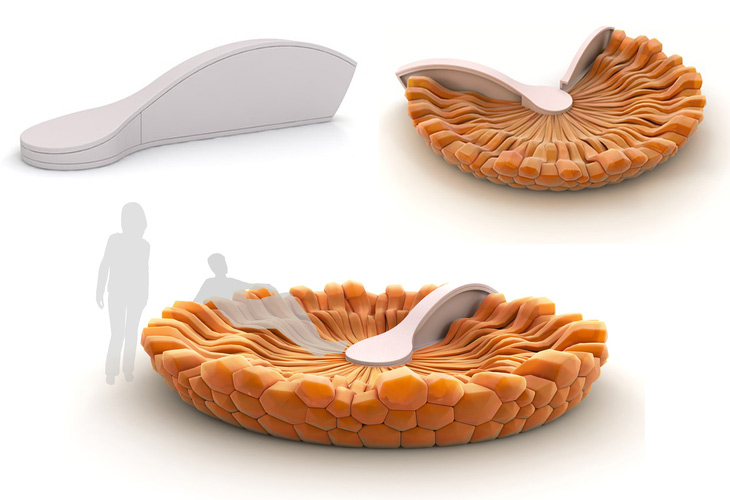 Source: behance.net
#14. Stair Drawers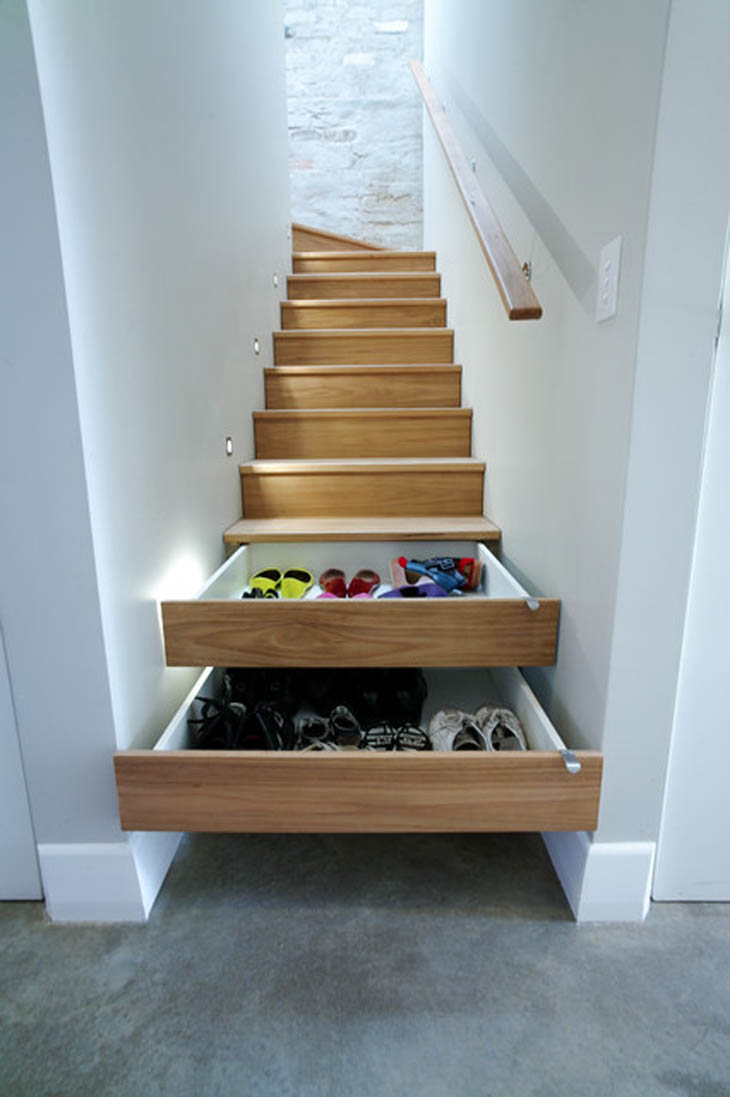 Source: houzz.com
#15. Bookcase Staircase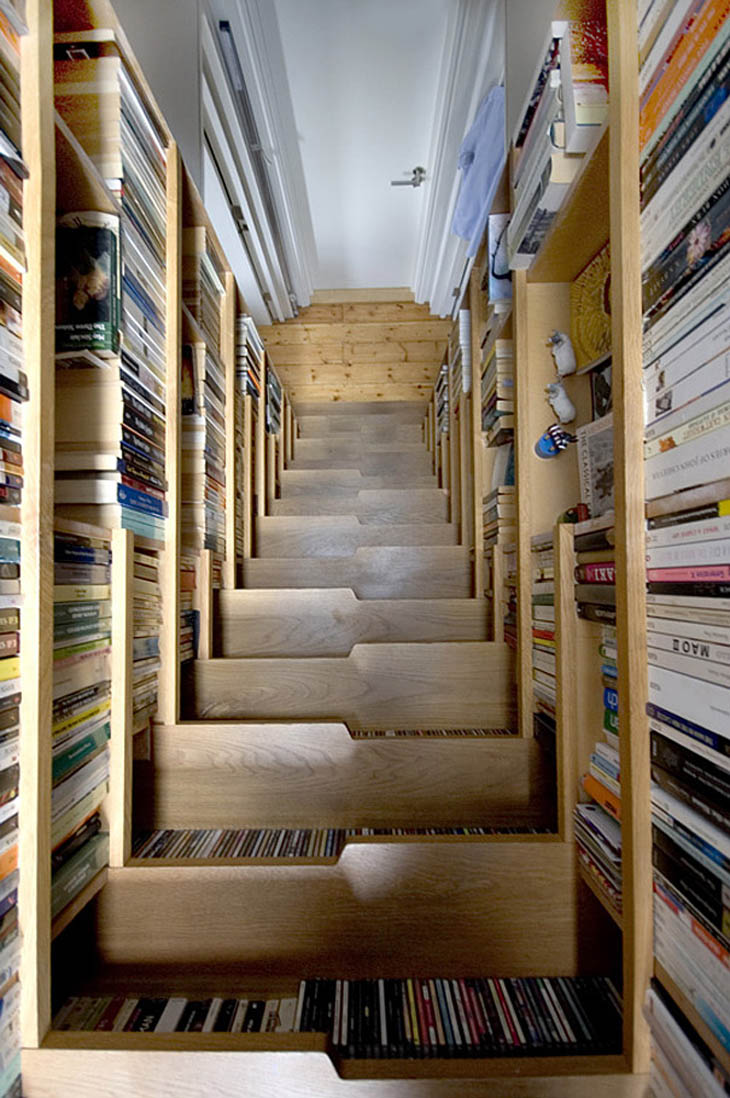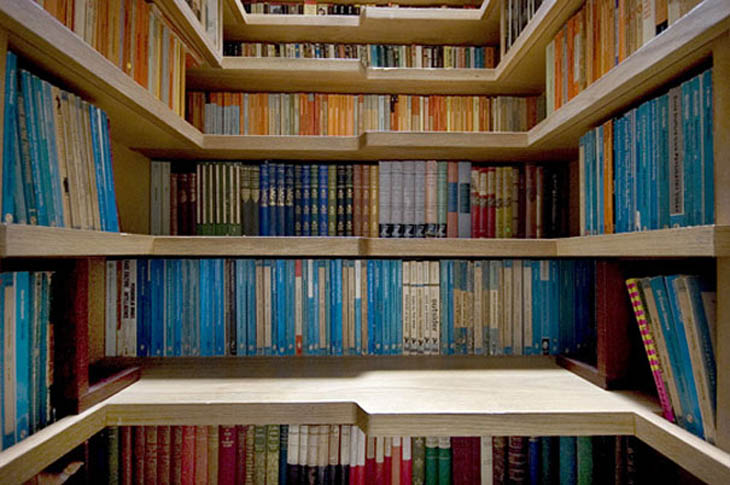 Source: levitate.uk.com
#16. Fold-up Picture Table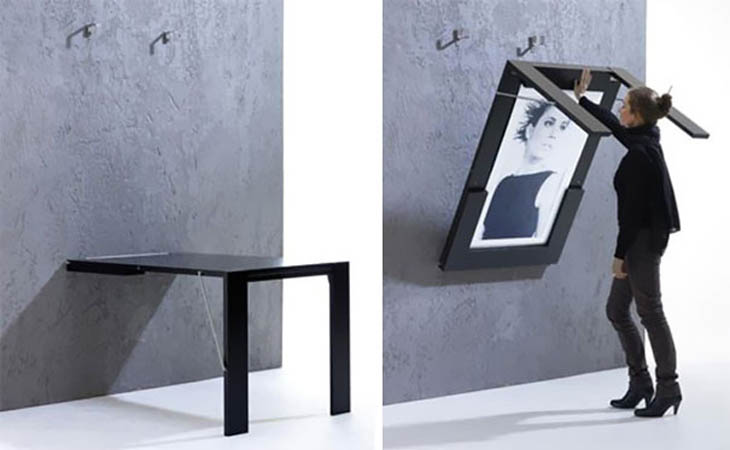 Source: ivydesign.at
#17. Modular Furniture For Students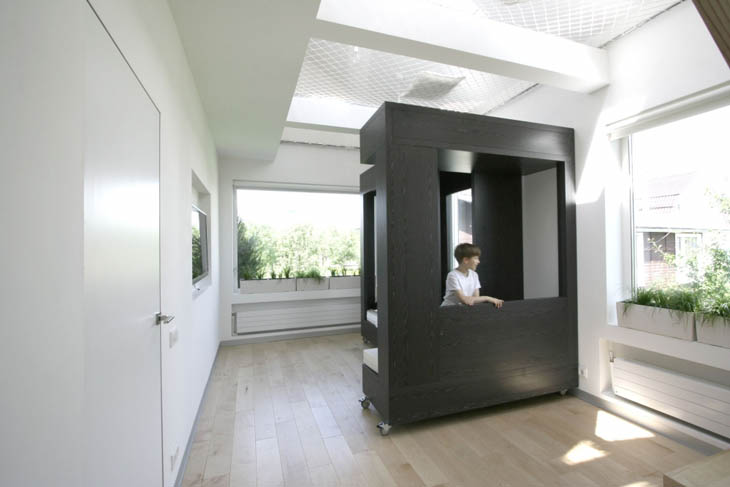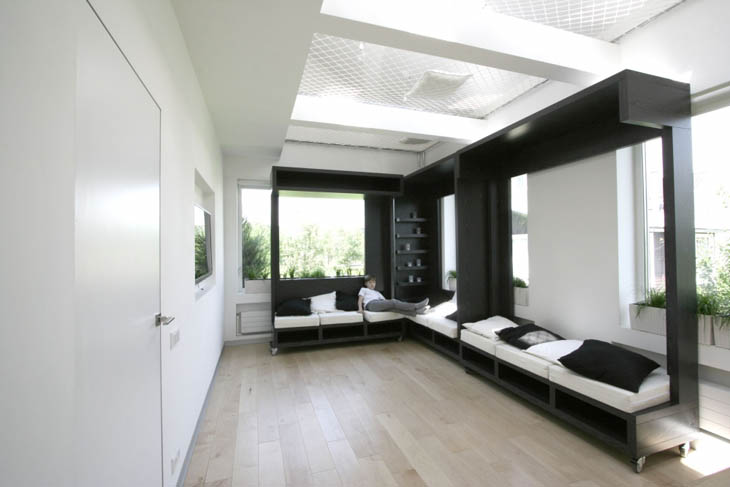 Source: ruetemple.ru
#18. Beautifully Stacked Chairs And Table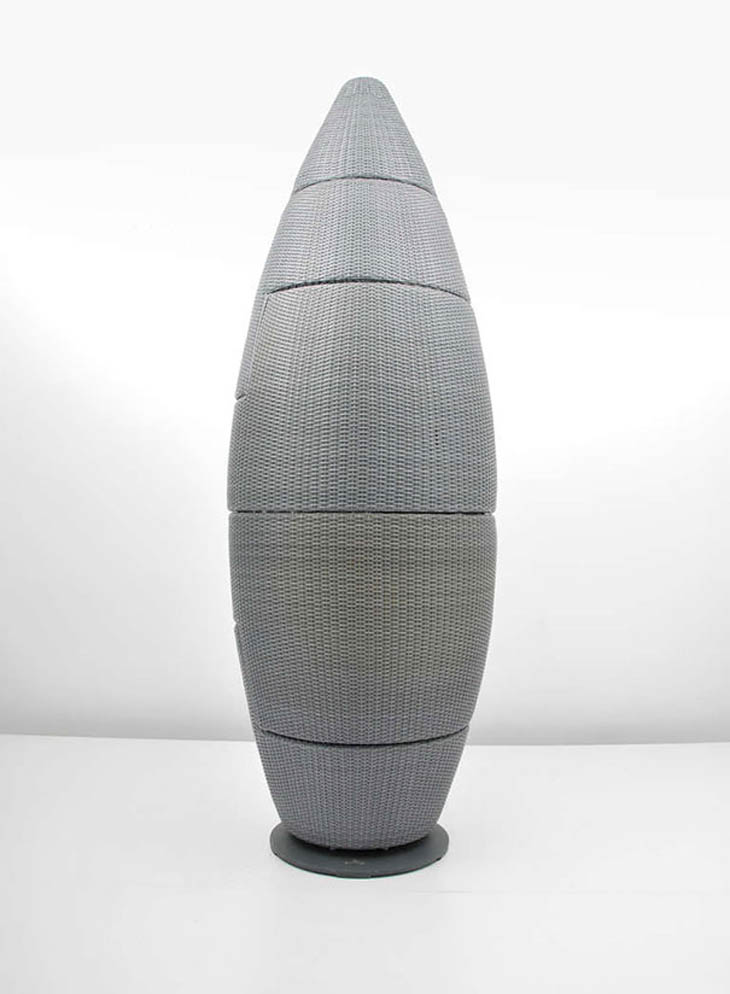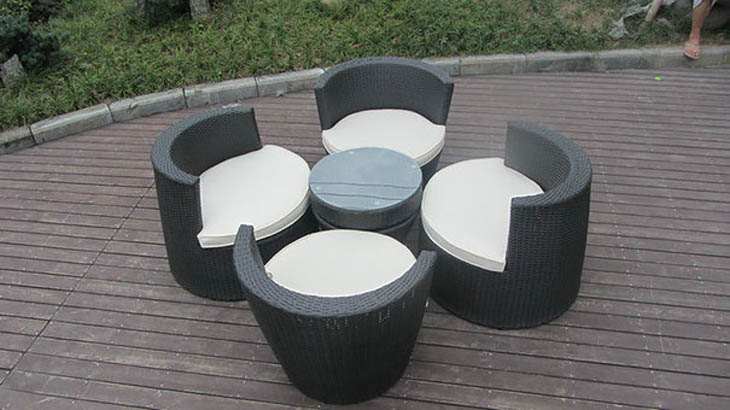 Source: dedon.de
#19. Fusion Dining And Pool Table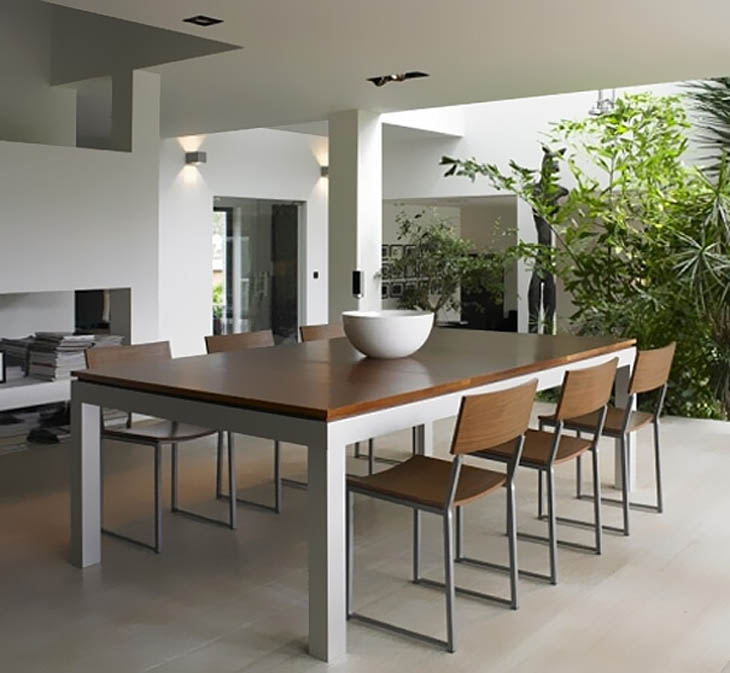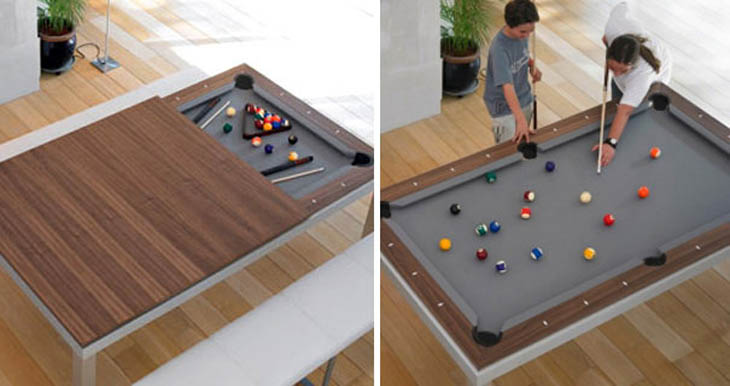 Source: amazon.com
#20. Ping Pong Table Door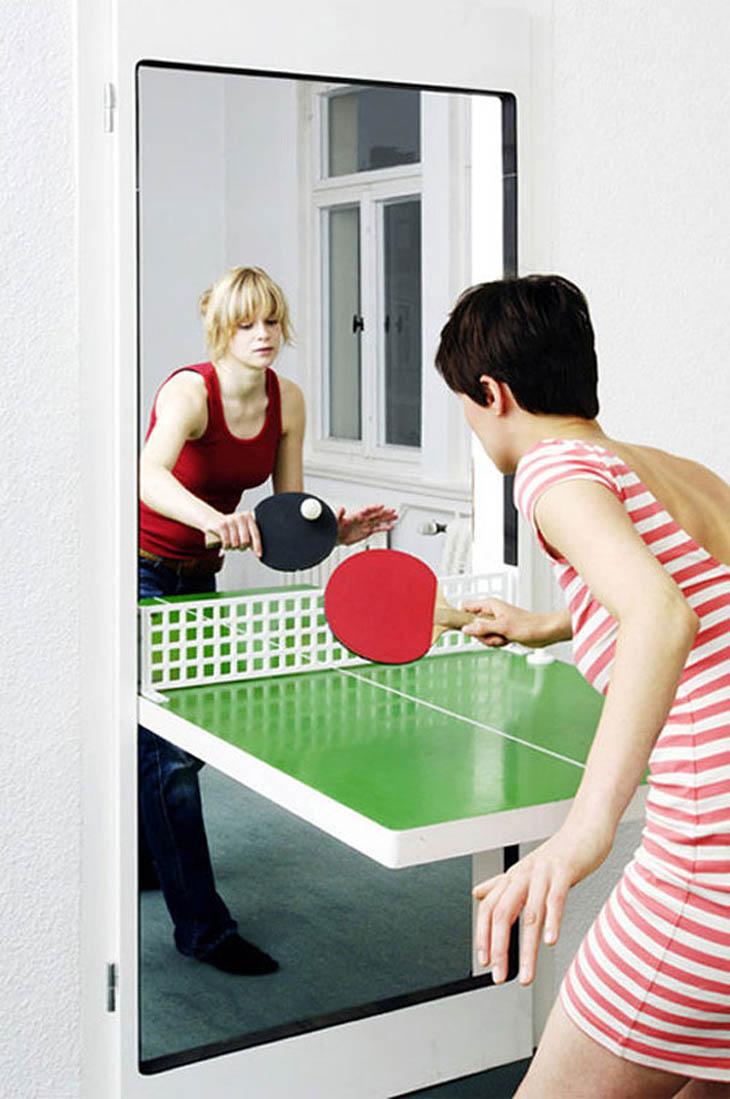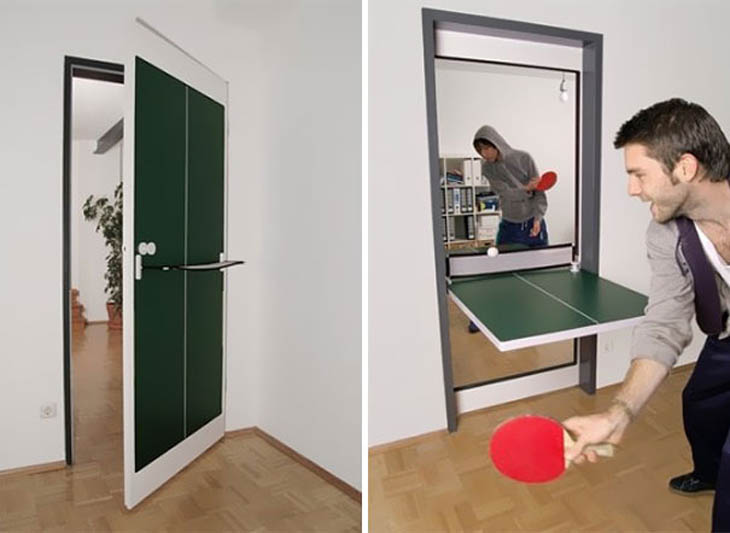 Source: tobiasfraenzel.com
#21. Stairs With Drawers And Shelves
#22. Four Chairs In One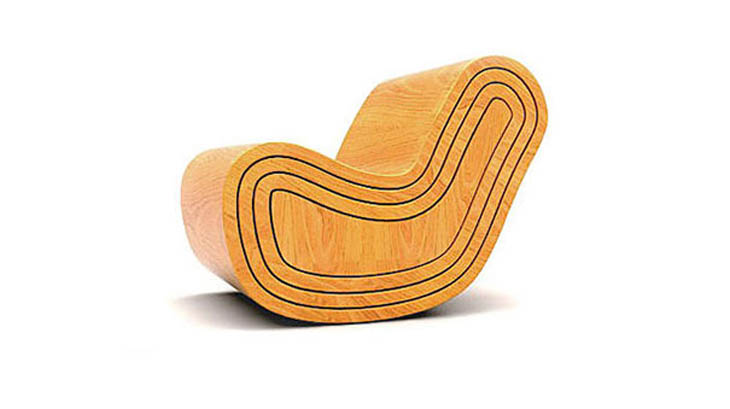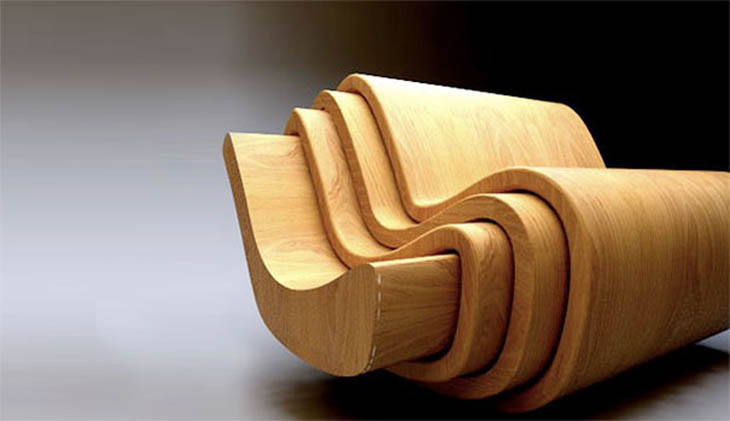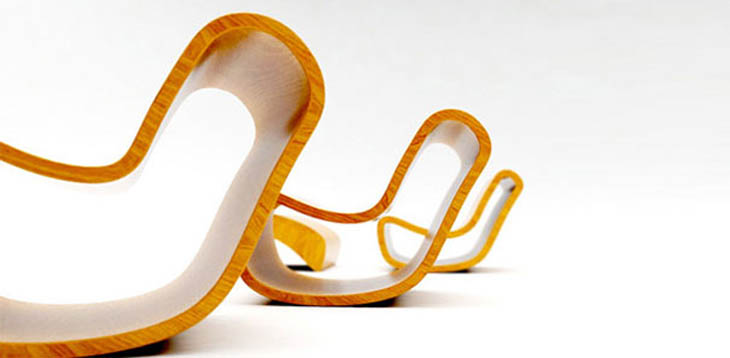 Source: puurdesign.nu
#23. Ironing Board Mirror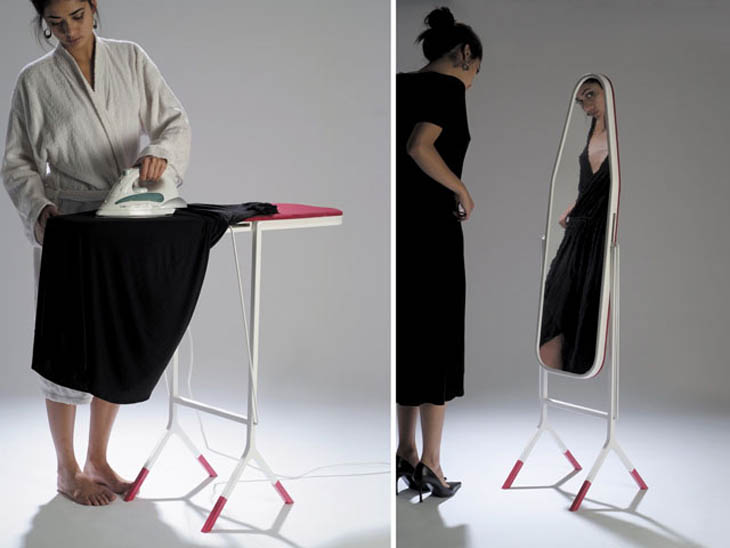 Source: aissalogerot.com
#24. Fold-down Table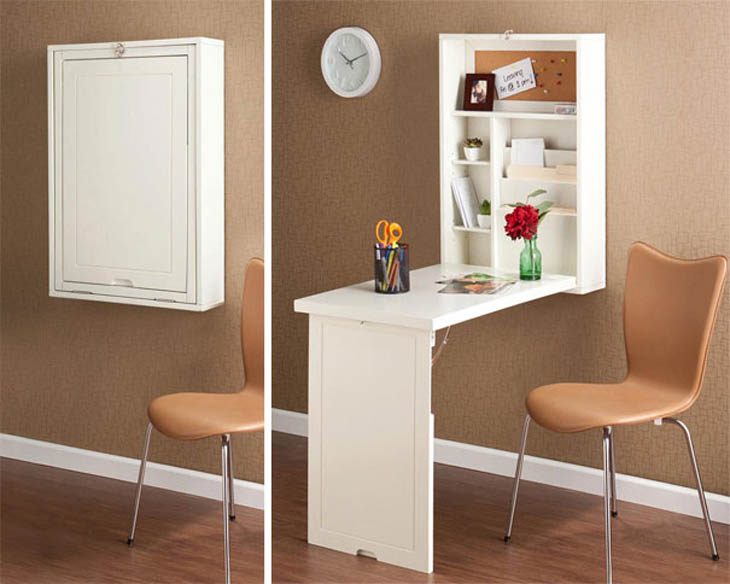 Source: amazon.com
#25. Wall Bed And Sofa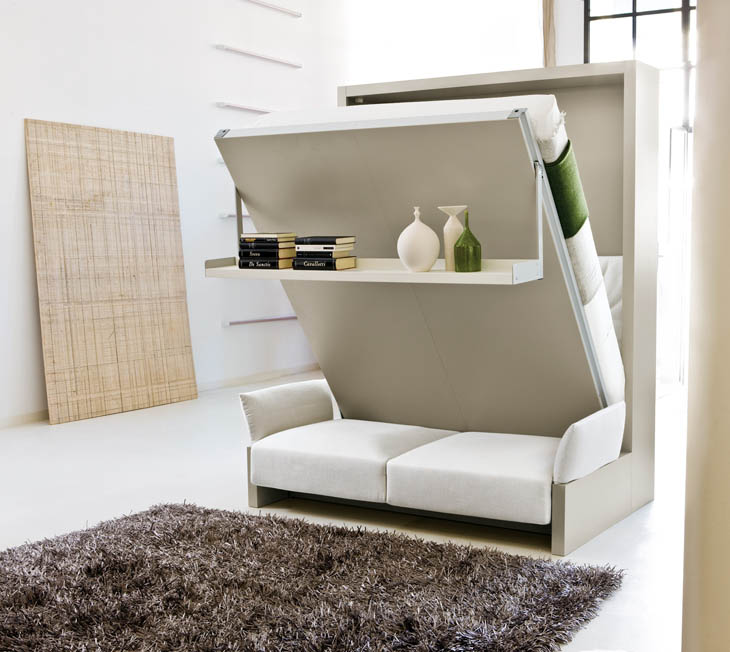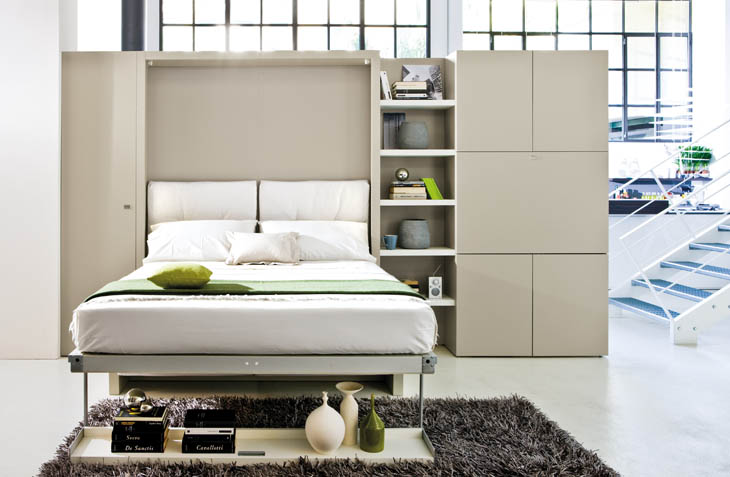 Source: christophbrenner.de
#26. Cat Litter Box Inside A Living-room Table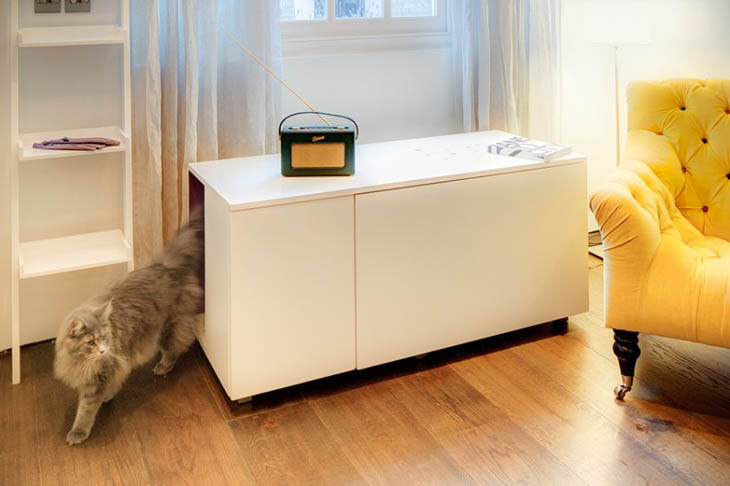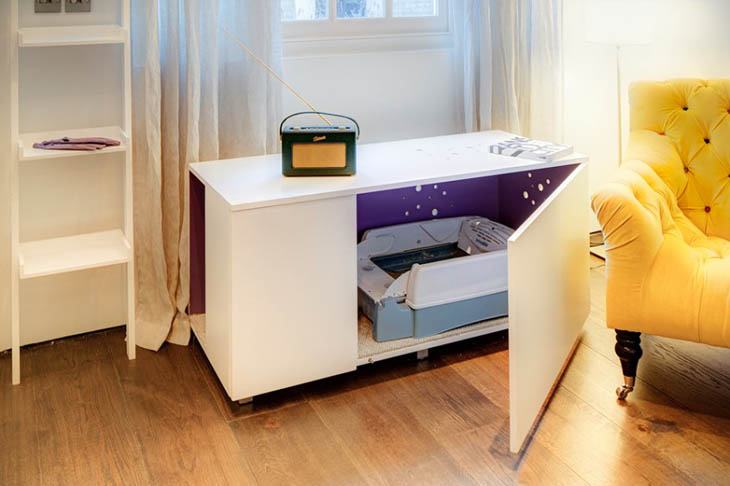 Source: elipsdesign.com
#27. Convertible Sofa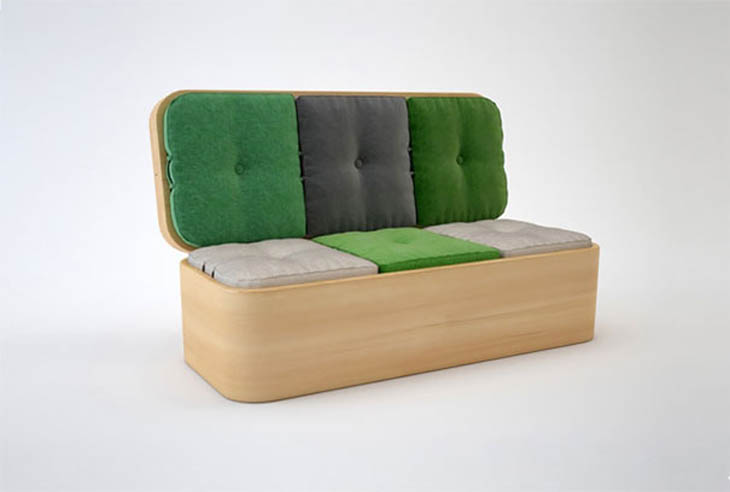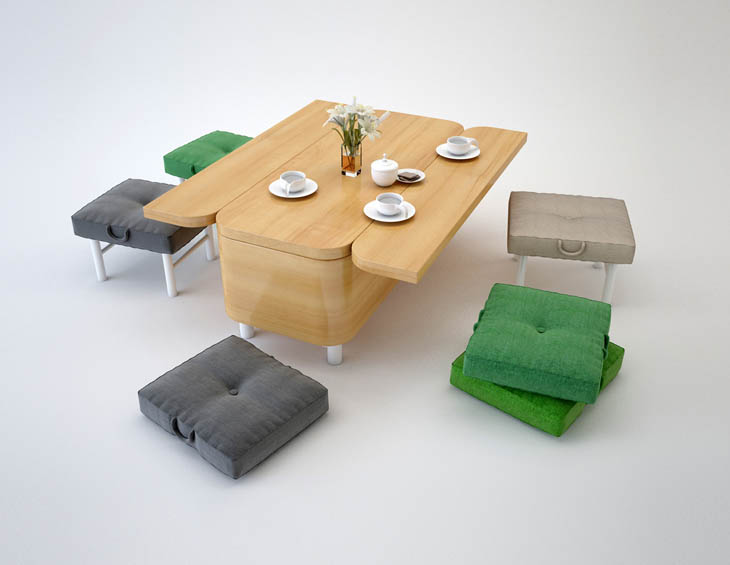 Source: kononenkoid.com
#28. Painting That Doubles As Jewelry Storage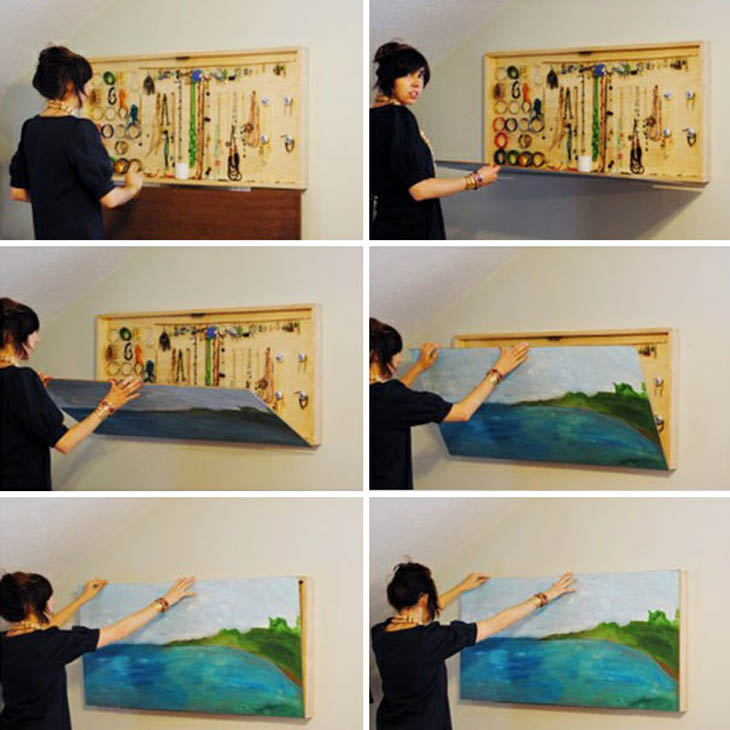 Source: diy-enthusiasts.com
#29. Nest Shoe Rack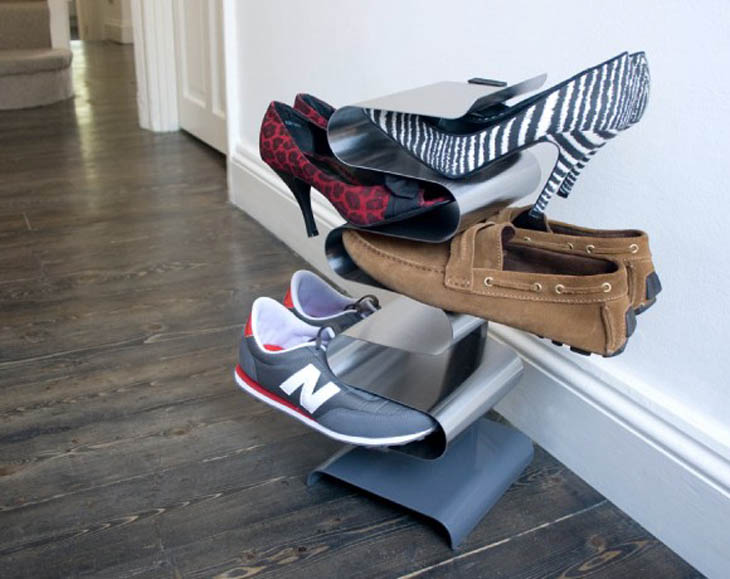 Source: j-me.com
#30. Combination Changing Table And Care Product Storage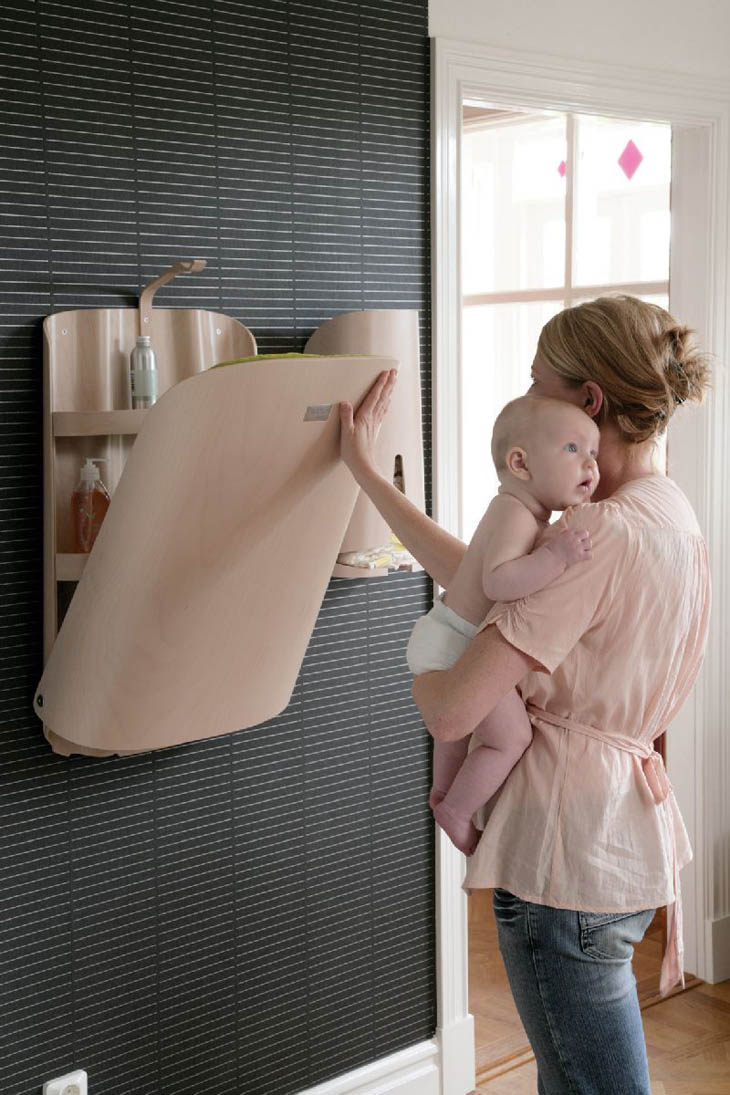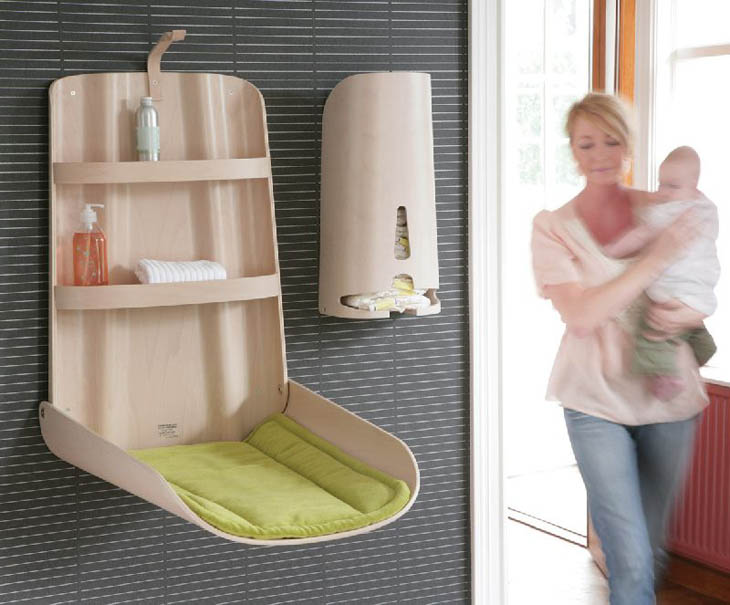 Source: designic.cz
#31. Folding Dining Room
SHARE these creative furniture design with your friends and family. Just click on the button below.