While men can be seduced by beautiful looks and extreme, women need stronger reasons. Reasons for cheating can be various but they all derive from some images and ideas deep in her head. So, what are the main signs that your wife is cheating on you?
Appearance Change
When your woman unreasonably cares about her appearance and clothes or buys tons of vicious underwear and while you see her mainly in habitual wear there is something strange and new in her life that she may hide from you.
She may go to the gym a few times a week, she fixes her body. By the way, that might be an excuse to see her lover.b Why is this happening? Remember your relationship at first? You're always wearing an ironed shirt, shaved, and she's wearing makeup. It's the same thing that happens to you at one time. She's trying to impress someone. She wants to be beautiful for him.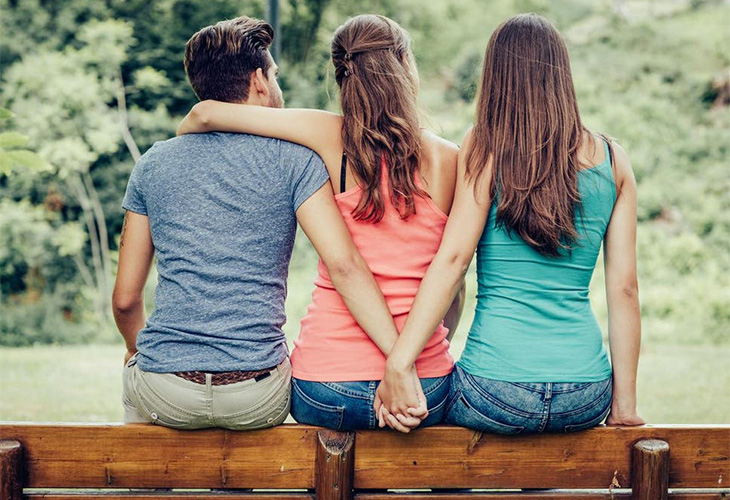 She Goes Missing a Lot
You see her less and less often. She's late from work, tells you about all the troubles she had, asks you not to meet her at after work, she goes out with her friends a couple of times a week, though she used to be a couch potato.
These are all signals of bad news for you. She might even lie about a new hobby, which is just an excuse not to be home and not be with you. Often she doesn't tell you where she's going or where she's been. She avoids frank talks and doesn't tell you about her life.
She gets new friends. Optionally, her family wouldn't approve of cheating and send her home to her husband. That's an excuse to tell someone else about the new affair. Well, either new acquaintances are just a cover for meeting with another man. Why is this happening? She's moving away from her husband because of shame. She's uncomfortable around you, that's why she tries to run away.
She Hides Gadgets
Now her phone and laptop are off-limits for you. Did you notice anything like that? If she used to leave them anywhere, now she's carrying them everywhere. Or they're paroled, and you don't know the password. Or she won't give you anything where there might be some kind of chats, emails, or messages. Also now she's on the phone in the other room pretending that she doesn't want to irritate you when you watch football. When the phone beeps, she grabs it immediately so that you could not read a word. Be sure she might cheat on you and just afraid to be noticed.
If you were unlucky to find out that your wife cheated on you, you should leave her. Remember if a person can betray you ones — this will repeat over and over. Stop this vicious circle until it's too late. You can save your emotions and prevent all the negative that will sooner or later splash over you. Instead of trying to save the old relationship consider finding another woman instead. There are hundreds of beauties waiting for their beloved one on online dating platforms. Hot Russian chicks, for example, can easily be found on some dating websites offering to get acquainted with Slavic women. This kind of relationship can save you hundreds of hours that you would spend on real-life dates and searches of the appropriate partner.
Consider registering on the dating platform to find yourself a proper life partner that would be loyal to your marriage forever. This is more than online dating — this is the dating pattern checked by thousands of couples around the world. Don't waste your time and join this community of happy people.