Approximately 40% of occupational injuries at Amazon are musculoskeletal disorders or MSDs, such as sprains caused by repetitive movements, according to a report on CNBC. On 17th May, Amazon revealed that it would incorporate Working Well, a safety program to all its U.S. networks, by the end of the year. This program will provide workers with the needed mental and physical support to reduce occupational injuries by fifty percent by 2025.
According to Heather MacDougall, we want employees to feel cared for and confident to be working at Amazon. Heather, Amazon's deputy president of safety and health, adds that the overall well being of employees shouldn't be a talking point only. In addition to educating employees about steps to follow after a workplace accident, employers should implement other strategies to create safe work environments. Below are lessons employers can learn from Amazon's safety program.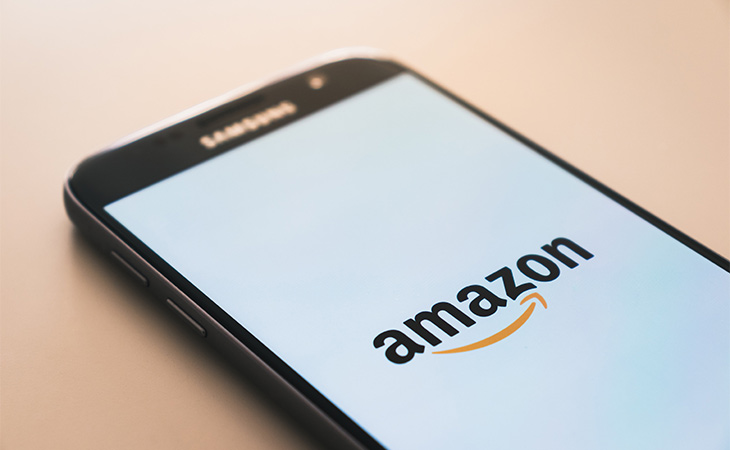 Prioritize Safety Training
Amazon's safety and injury prevention program comes with a unique feature that allows project managers and employees to hold daily meetings at the workstation. During meetings, team leaders and workers watch interactive videos about handling, nutrition, pulling and pushing, and gripping. Typically, there isn't much to gain from watching videos about workplace safety. However, when experts are on-site, training workers about safety measures like spot-checking floors and positioning to reduce injury risks has proven effective in making workplaces safe. In recent years, safety training has become popular, especially in warehouses, as it helps mitigate accident risks.
Implement Workplace Safety Protocols
While Amazon's workplace safety program sounds all innovative, experts say most aspects are present in organizations dedicated to nurturing a safety culture at work. With this in mind, be sure to implement workplace safety protocols from the beginning. Doing so helps you avoid the consequences linked to workplace safety non-compliance, like not providing PPEs. Remember, failure to follow strict health and safety regulations at the workplace increases the risk of diseases and injuries and can cost your company its reputation.
Also, poor safety and health at work can lead to legal repercussions like lawsuits. In most cases, employees consult personal injury lawyers if they're injured in a workplace accident that occurred due to the employer's negligence. With the help of a personal injury attorney, a worker can file a claim in court to get compensation for injuries, loss of income, and medical expenses.
Encourage Employees To Take Breaks Regularly
Stretching is key to preventing injuries, as it eases muscle tension and relaxes joints, thus minimizing repetitive motion injuries. That's why most workplace safety programs dedicate at least five minutes for stretch breaks multiple times a day. Employees should also engage in physical and mental activities to ensure they stay active. Amazon, for instance, intends to create wellness spaces within workstations to encourage stretching, mindful meditation and teach about nutrition to promote healthy eating habits.
Improving workplace safety and health should be a top priority in your organization regardless of whether it's big or small. A healthy workplace boosts efficiency and productivity because workers don't have to worry about accidents. To achieve the best outcomes, encourage employees to take breaks frequently, invest in safety training, and implement safety protocols.