Mitral valve stenosis is a fairly common disease that leads to serious heart dysfunction in the elderly. If not treated effectively, it can lead to pulmonary edema, systemic thromboembolism, and other pathologies. To prevent the development of serious complications, such as heart failure, it is recommended to start treatment for mitral valve stenosis as early as possible.
To not miss the moment of the development of mitral stenosis, people from risk groups should regularly undergo examination on modern equipment in the best hospitals in Germany, Turkey, or Israel. Besides diagnostics, up-to-date mitral valve stenosis treatment is also available here.
Treatment options
The treatment for mitral valve stenosis depends on the stage of the disease, severity of symptoms, and presence of concomitant pathologies. If the patient does not have any symptoms of mitral valve stenosis and the examination does not reveal any serious cardiac abnormalities, the method of active surveillance and lifestyle modification is used.
When the patient has symptoms, doctors prescribe medications. For most patients, this tactic is sufficient to stop further progression of the disease and eliminate symptoms.
If drug therapy is not effective and the patient experiences a deterioration in heart function such as heart failure, doctors shift to surgical treatment. This method of treatment allows doctors to eliminate all symptoms of the disease, as well as significantly improve the patient's heart function.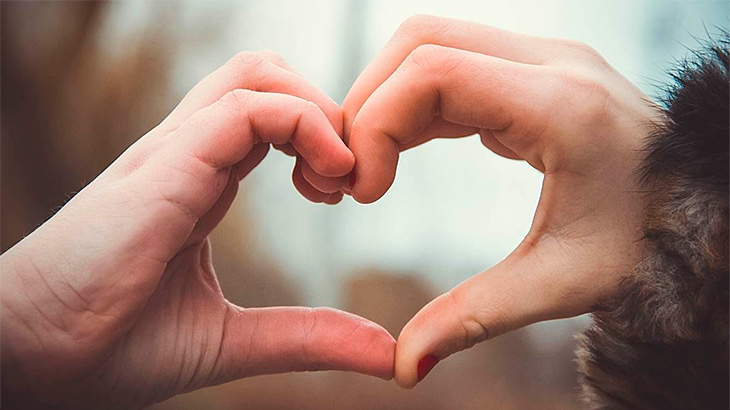 Present-day treatment approaches
Foreign medicine has stepped far ahead, so minimally invasive methods are used here for the mitral valve stenosis treatment instead of open-heart surgery. Minimally invasive interventions reduce the blood loss and risks of complications.
Balloon valvuloplasty is an endovascular manipulation that is performed through the femoral artery. Using a special catheter, the doctor delivers a balloon to the mitral valve. The balloon expands and corrects the narrowed lumen of the mitral valve. This repairs normal blood outflow from the left atrial cavity.
When performed correctly, this procedure is as effective as the open-heart surgery. At the same time, balloon valvuloplasty is safer because it has lower risk of complications, and does not require long hospital admission.
The best hospitals for treatment
As medicine develops, more and more hospitals are opening around the world. However, to receive high-quality and state-of-the-art treatment for mitral valve stenosis, it is necessary to choose a medical center carefully.
A list of the best hospitals in the world was compiled to ensure that patients do not make the wrong choice. It includes only healthcare facilities with high success rates of operations, availability of up-to-date equipment, as well as a great number of experienced doctors:
University Hospital Heidelberg
Charite University Hospital Berlin
University Hospital Frankfurt-am-Main
University Hospital of Ludwig
Maximilian University of Munich
University Hospital Oldenburg
In each of them, you can receive the highest level of medical care, thanks to which your treatment will be effective and safe.
Treatment of mitral valve stenosis during a SARS-CoV-2 pandemic
Unfortunately, because of the global lockdown, most countries have closed their borders to foreign patients. Because of this, many patients are not able to undergo modern treatment abroad on their own.
By contacting the medical tourism operator Booking Health, you can undergo treatment abroad even during the lockdown. Specialists of the company will provide you with assistance in visa issuing, receiving entrance permission, booking tickets and accommodation, interpreting services, etc.
Moreover, with Booking Health you can also save up to 60% of the initial treatment cost – thanks to the direct cooperation with the best hospitals in the world, there are no additional fees for foreign patients. On the Booking Health website you will find detailed information about conservative and surgical treatment of mitral valve stenosis in the world's best specialized cardiological hospitals.