The New Year is finally upon us, and while more than half of us choose this time of year to make a major lifestyle change with a New Year's Resolution, it's hardly the best time of the year to do so!
Many of us will be feeling heavier after an indulgent festive season, taking pain relief for those Christmas Party Hangovers, have huge credit card bills to face at the end of the month, and we've got nothing but wet and wintery weather to look forward to from now until spring…
As a result, some 43% of us will give up on our New Year's Resolution by 17th January, the date now referred to as "Ditch New Year's Resolution Day", and according to research, the rest of us will have given up by Valentine's Day, so is it really worth continuing? Well, of course it is!
Top 10 New Year's Resolutions for 2016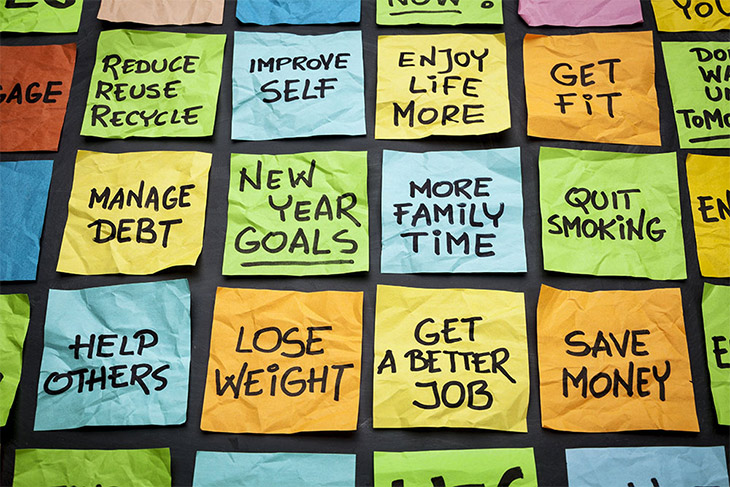 The list of top 10 New Year's Resolutions rarely changes. We all want to be fitter, healthier, richer and happily married to the one we love, but some people use January 1st as an opportunity to make other important lifestyle changes. Here is the Top 10 list for 2016:
Lose Weight
Take More Exercise / Stay Fit & Eat Healthier
Quit Smoking
Drink Less Alcohol
Change Relationship Status
Be a Better Person
Spend Less Time on Social Media
Spend Less / Save More
Learn Something New (a new language, sport, musical instrument etc.)
Spend More Time with Family & Loved Ones
For most people, a New Year's Resolution is all about making a healthier, happier, stronger you, and that is never a bad thing, but you need to start with determination, a positive mental attitude, and the will to succeed – and that's one of the few things you can't buy online!
Why New Year's Resolutions Fail
There has been a lot of research carried out why New Year's Resolutions fail, and social science researchers at the University of Toronto have finally come up with a scientific reason called "False Hope Syndrome".
It seems many of us believe our New Year's Resolution are easy to achieve, and as such, we set high expectations and unrealistic goals. When we fail (and 25% of us do during the first 7 days), we find it difficult to get back on track, and our good intentions go out of the window, along with our new gym membership cards, healthy eating books, and nicotine patches!
Top Tips for Staying on Track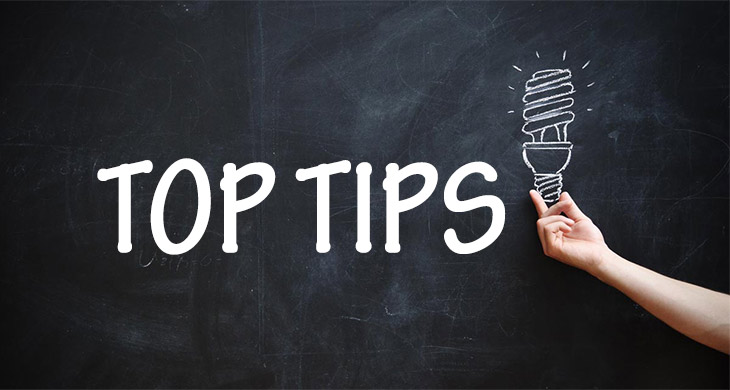 If you are starting to feel 'wobbly' these top tips will help you stay on track, and see your New Year's Resolution through right until 2017… when you can start all over again!
1. Be realistic.
If your current weight loss or exercise goals are proving too difficult to adhere to, make changes now before you give up, and set yourself attainable goals.
2. Plan ahead.
Make plans for the week ahead so that you have the right foods at home for your diet, enough time to exercise, and allocate a spot in your busy working week for family time or you time.
3. Track your progress.
Keep a diary, and track your progress. This will help you identify where you might be going wrong.
4. Reward yourself.
This doesn't mean eating a whole pizza after a week of dieting and exercise classes! But rather treat yourself to a new gym t-shirt, go for a massage, or head to the cinema with a friend after a successful week. Celebrate every victory!
5. If at first you don't succeed.
Try, try again! If you have fallen off the wagon, get up, dust yourself off, and get right back up there! You can do this, the only person stopping you is you!