Have you ever seen shapes, faces or figures in mundane places or everyday things? If yes, then it's called pareidolia. Pareidolia is a mental phenomenon that allows us to see faces and other objects in completely unrelated settings. Sometimes it makes us real confuse with reality.
According to wikipedia, "Pareidolia is a psychological phenomenon involving a vague and random stimulus (often an image or sound) being perceived as significant. Common examples include seeing images of animals or faces in clouds, the man in the moon or the Moon rabbit, and hearing hidden messages on records when played in reverse."
These everyday things with faces and shapes are perfect example of pareidolia. Let us know which one makes you most confused.
#01. Flower Bird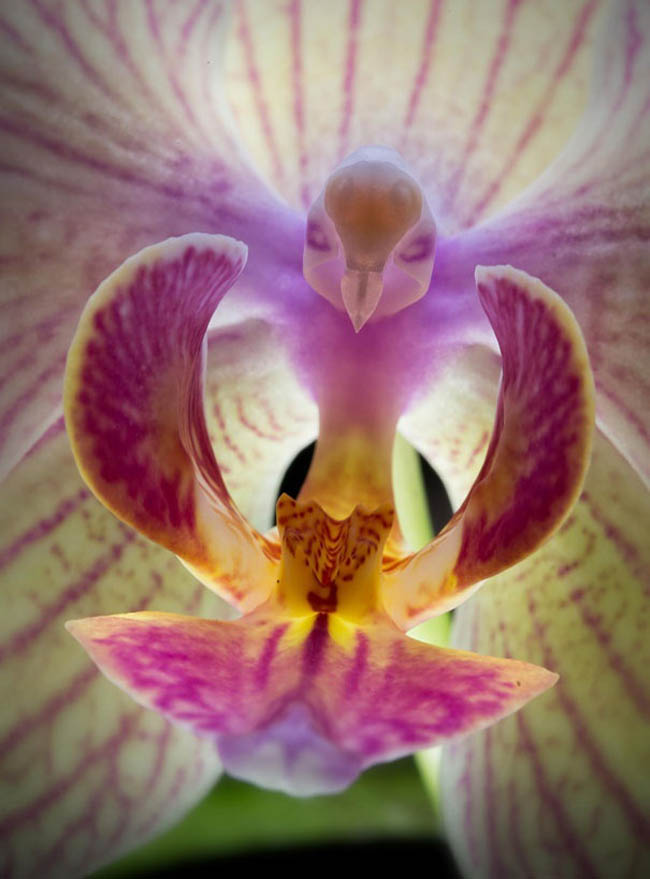 Image credits: Mohamed Elsaid
#02. Pumpkin Stem Looks Like A Dragon!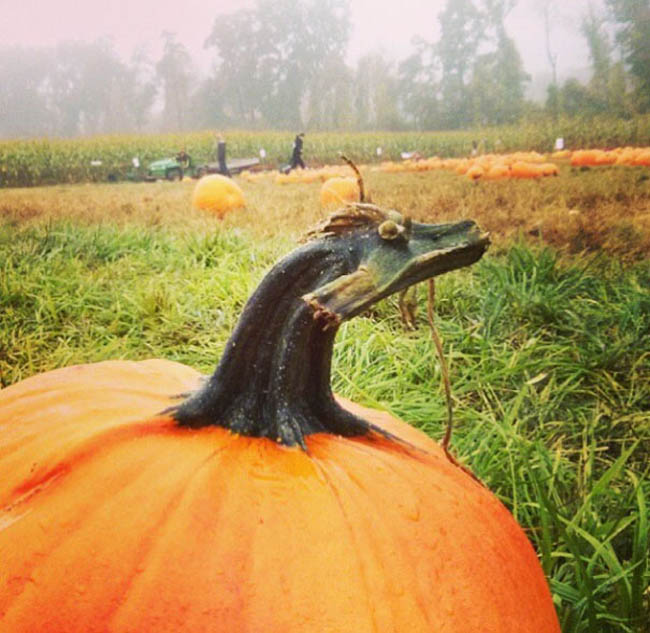 Image credits: imgur
#03. Grandma Caterpillar Putting On Lipstick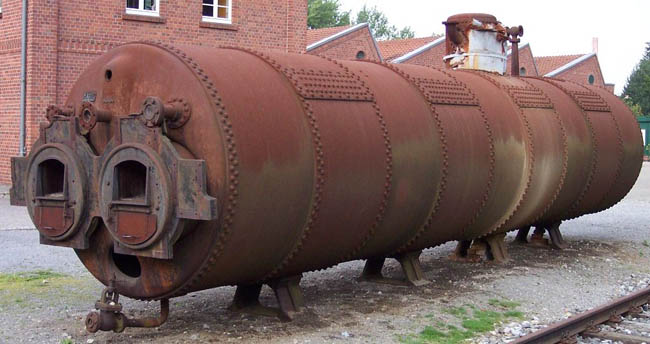 Image credits: imgur
#04. Owl with Apple owl.
#05. Crazy Face Washing Machine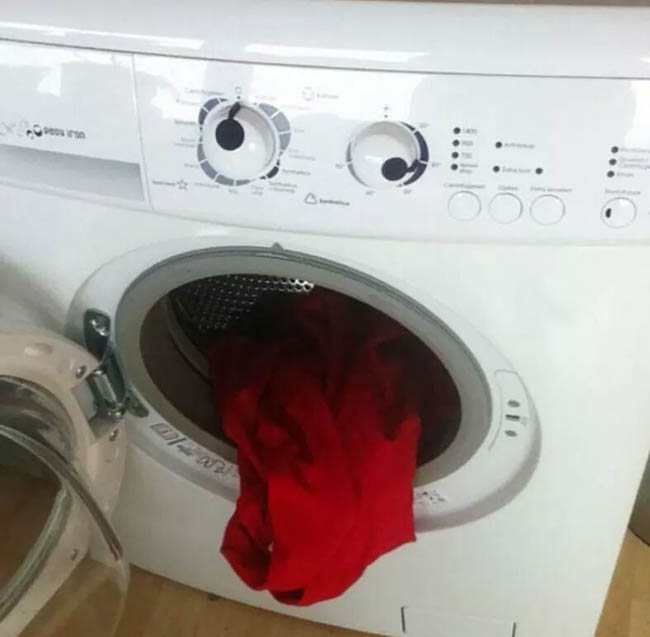 Image credits: imgur
#06. Angry Typewriter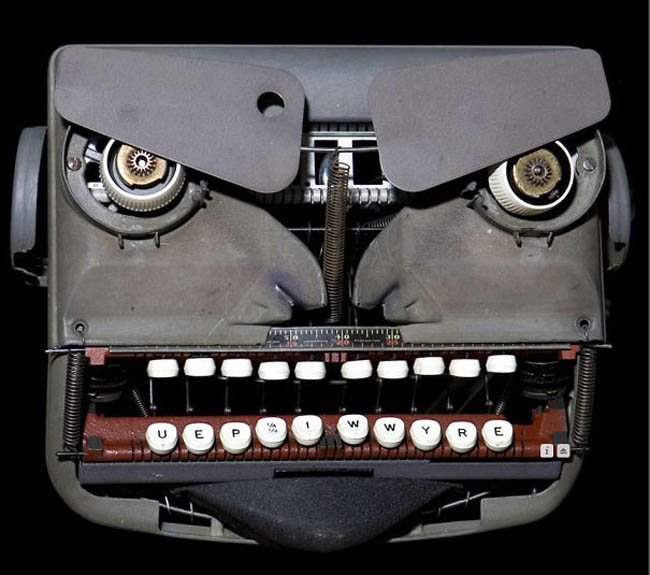 Image credits: Jeremy Mayer
#07. A Rather Sinister Onion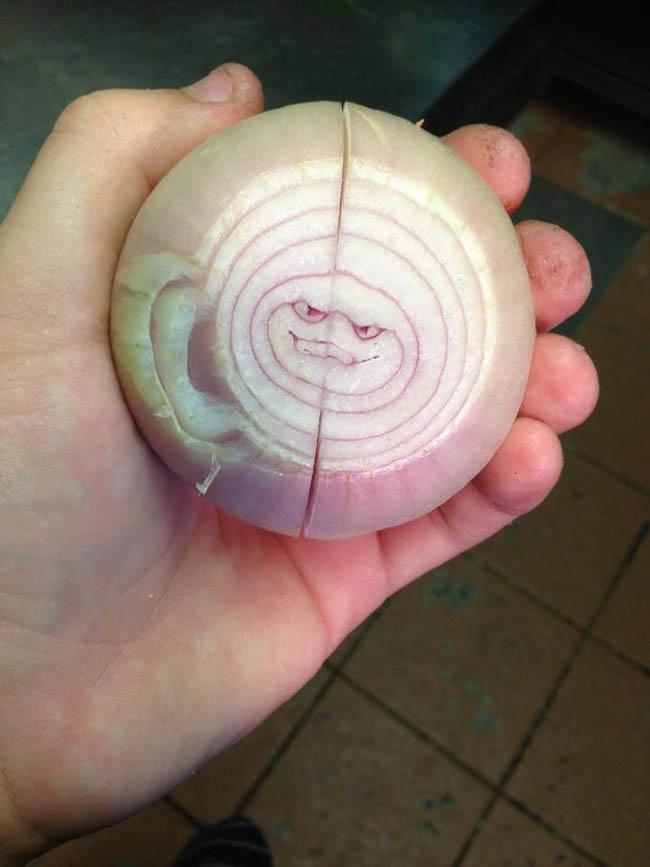 Image credits: imgur
#08. Happy Face Submarine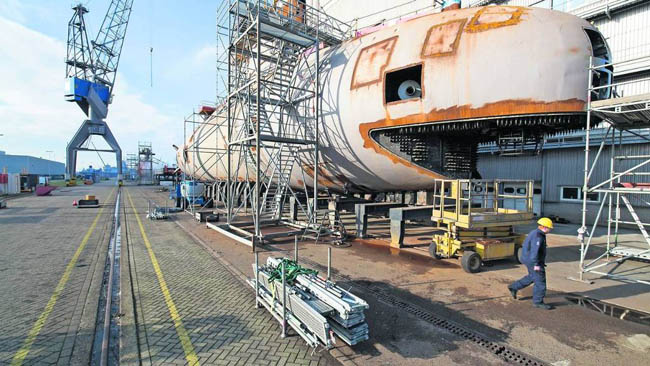 Image credits: imgur
#09. Confused Alarm Clock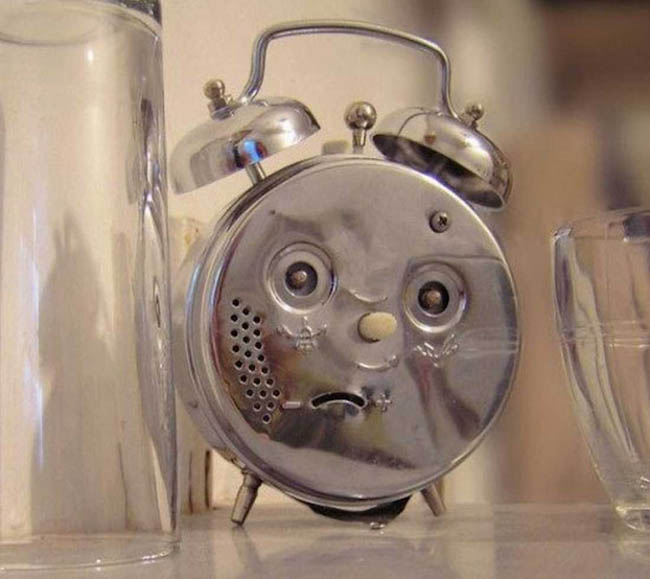 Image credits: the-nicest-pictures.blogspot.com
#10. Iggy Pop: Sad Torso Is Sad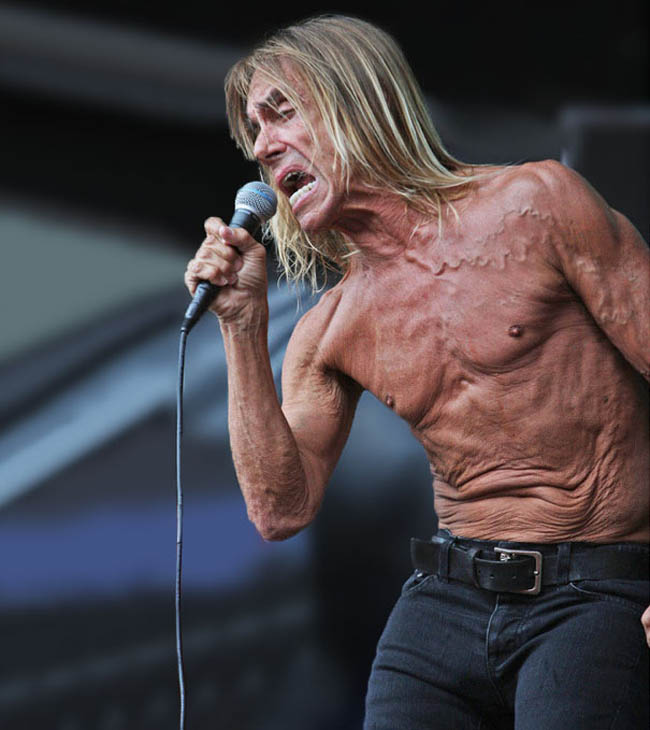 Image credits: imgur
#11. F**k You Too, Broccoli…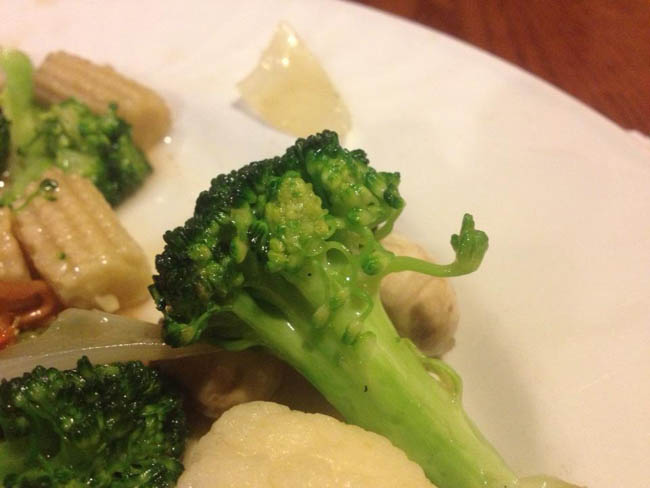 Image credits: imgur
#12. Give Us A Smile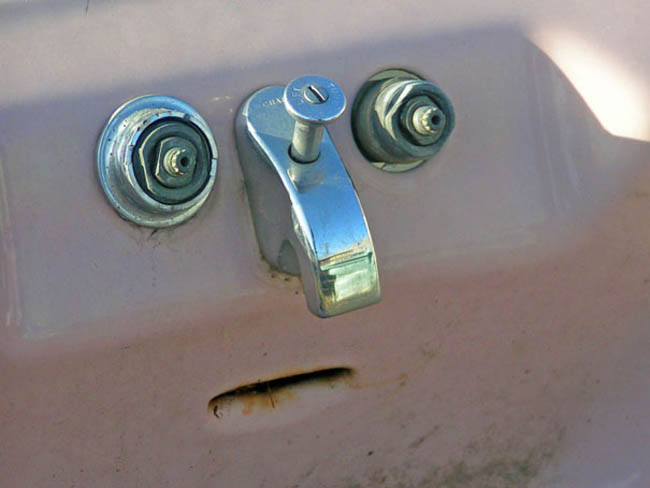 Image credits: imgur
#13. Freeze! Or I'll Shoot!
#14. Please Help… They Are Kidnapping Me!
#15. Crying Seat Belt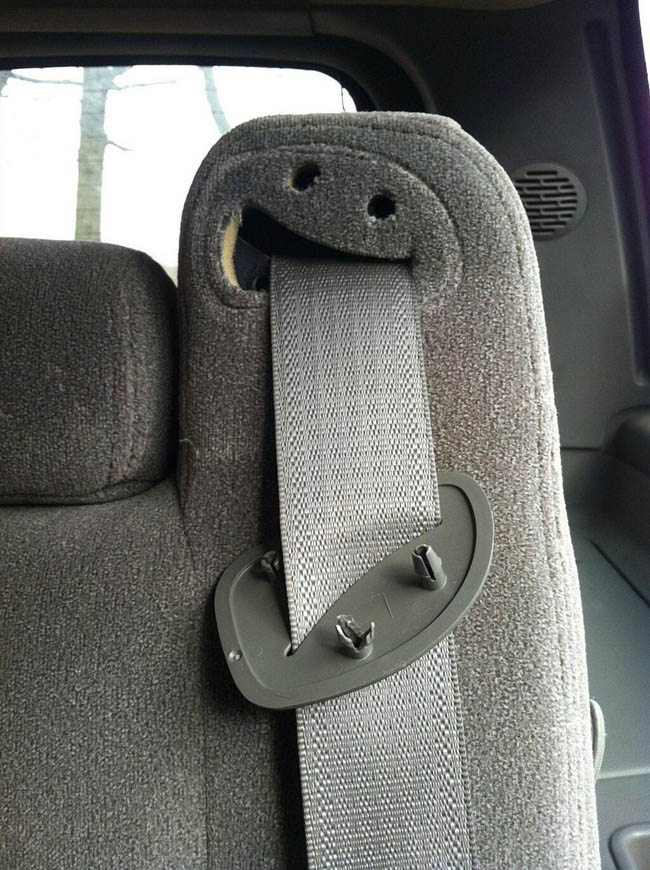 Image credits: imgur
#16. Beeker From The Muppet Show Appered On A Wall
#17. Angry Purse
#18. The Friendly Cappuccino
#19. Crazy Mad Day
#20. World's Happiest Airplane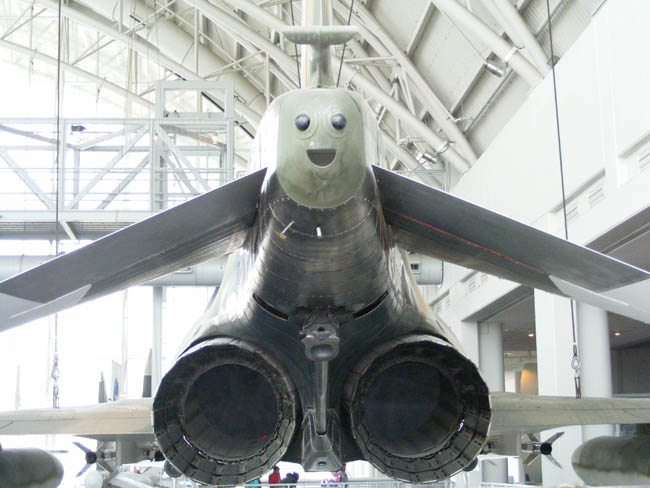 Image credits: imgur
#21. Fat Princess Leia Chair Wants A Kiss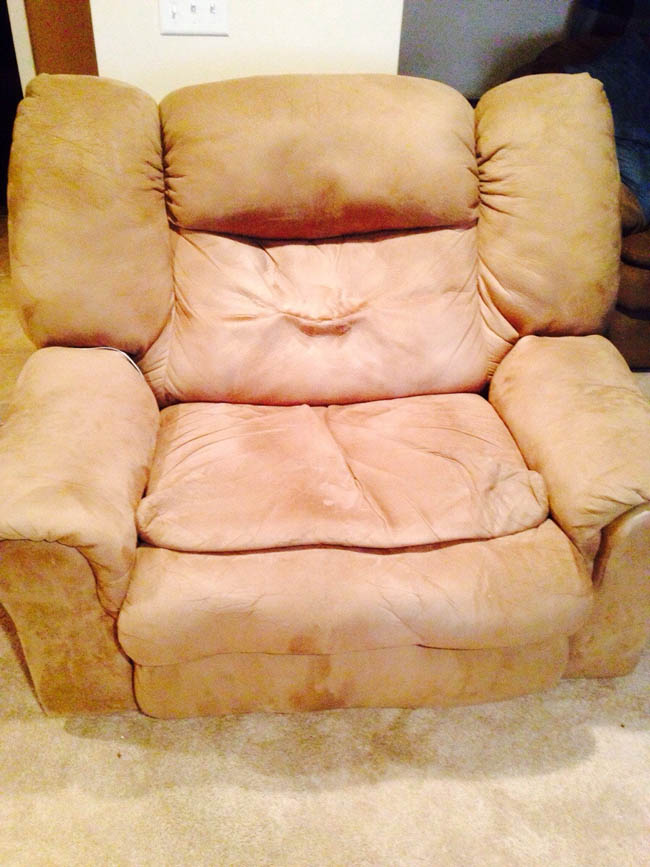 Image credits: imgur
#22. Smokin
#23. Rocky
#24. Usb Face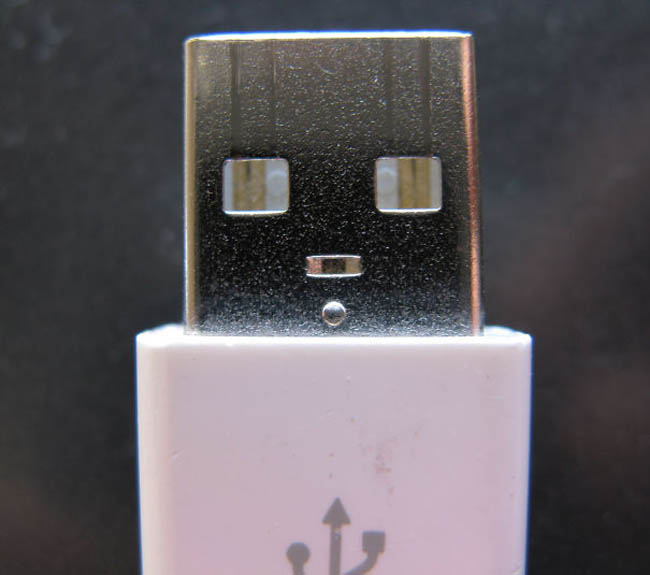 Image credits: Andres
#25. Smiling Sausage
#26. Butter Dog
#27. Peekaboo or Keekaboo
#28. Smiley Face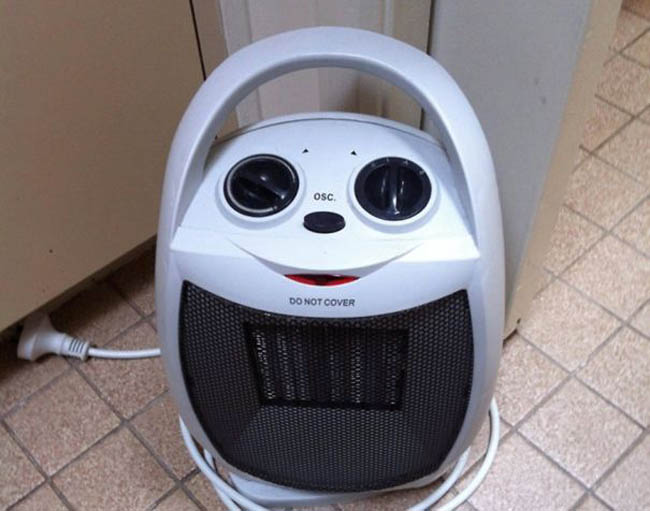 Image credits: nydailynews
#29. Happy Seats Having A Chat
#30. Pareidolia Boat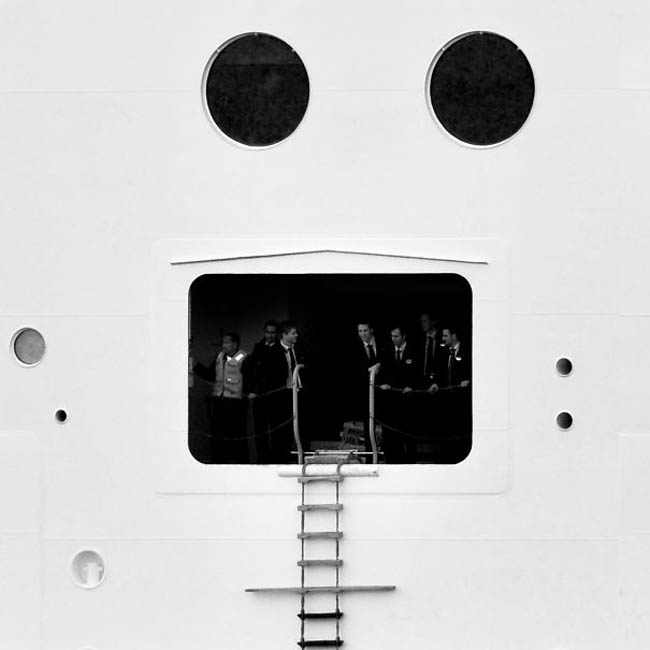 Image credits: photograhicconsortium
#31. Angry Tomato
#32. Face Plant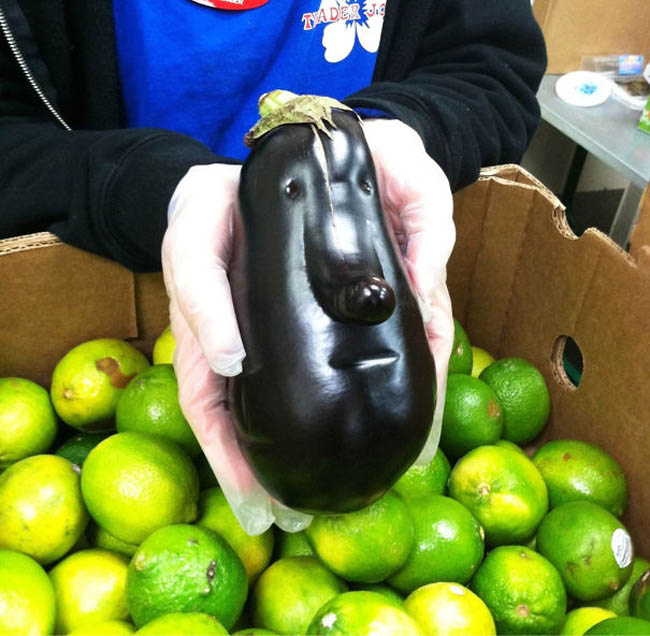 Image credits: imgur
#33. I'm Watching You!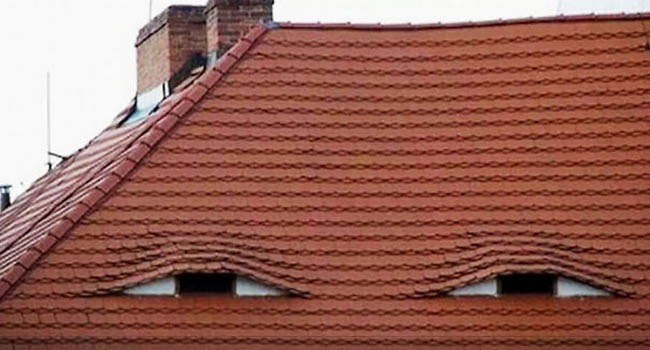 Image credits: imgur
#34. Cool Wooden Post With Sunglasses, Spotted In London, Uk
#35. Birdface
#36. A Polar Bear In My Coffee
#37. Funny Plane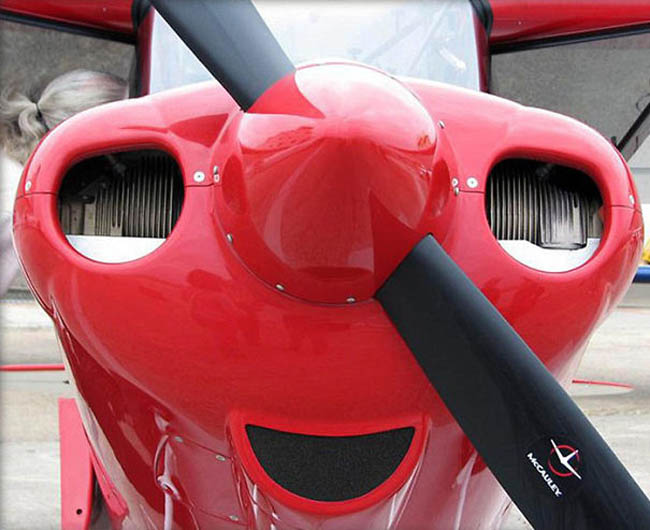 Image credits: dailymail.co.uk
#38. Evil Twin Box Sisters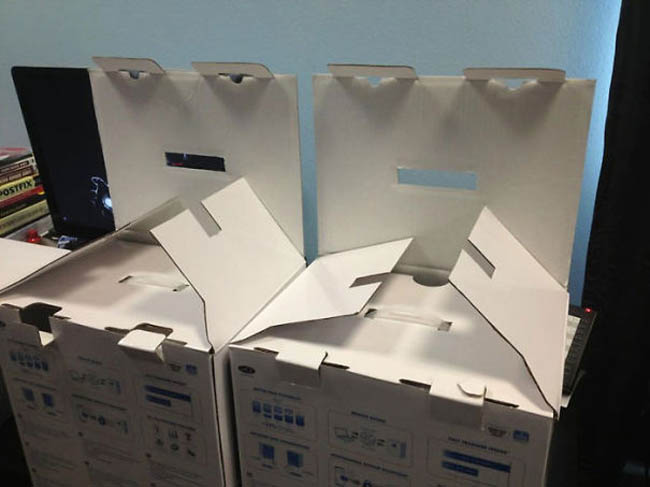 Image credits: reddit
#39. Oh God The Pain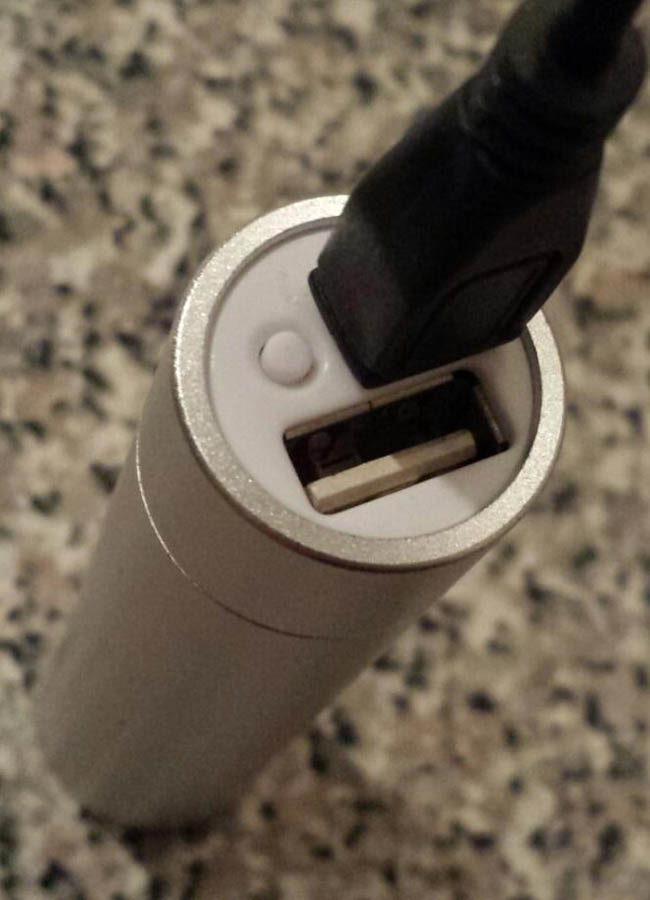 Image credits: imgur
#40. Sad Truck
#41. Amused Dumpster
#42. Pleased To See You: A Happy Viewer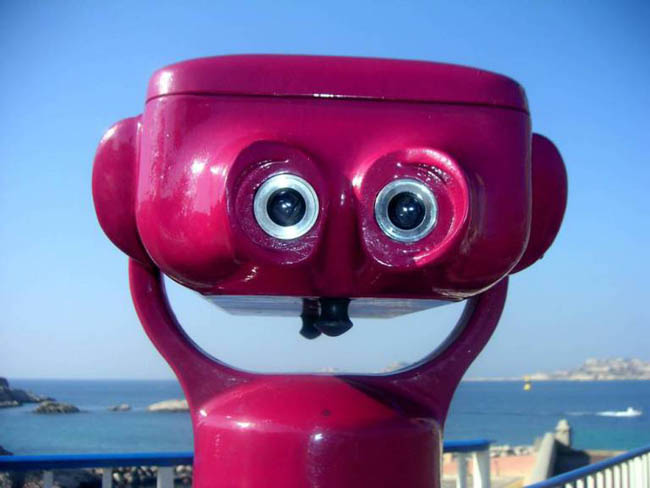 Image credits: metro.co.uk
#43. Eyes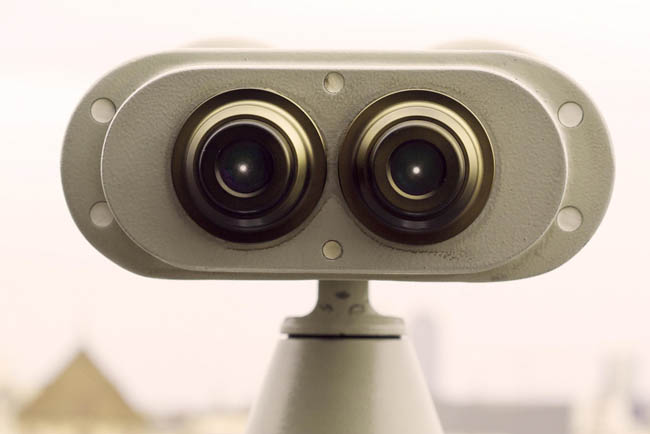 Image credits: martaponsbcn
#44. Scared Razor!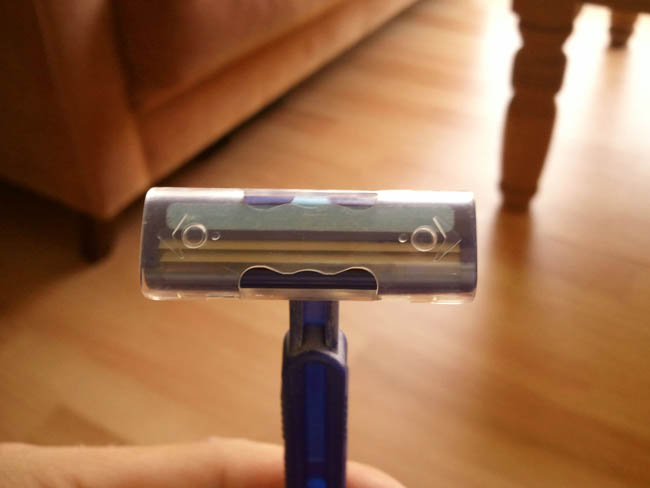 Image credits: imgur
#45. Happy Today

If you like these faces hidden in everyday things, then SHARE them with others. They will like it too.