This post is the next in a series of our past post on the everyday things with faces that are prefect examples of pareidolia.
Whenever you see shapes, faces or figures in mundane places or everyday things, it falls in the category of pareidolia. This is very common among all because pareidolia is a mental phenomenon that allows us to see faces and other objects in completely unrelated settings. Sometimes it makes us real confuse with reality.
According to wikipedia, "Pareidolia is a psychological phenomenon involving a vague and random stimulus (often an image or sound) being perceived as significant. Common examples include seeing images of animals or faces in clouds, the man in the moon or the Moon rabbit, and hearing hidden messages on records when played in reverse."
#01. Chicken Face Church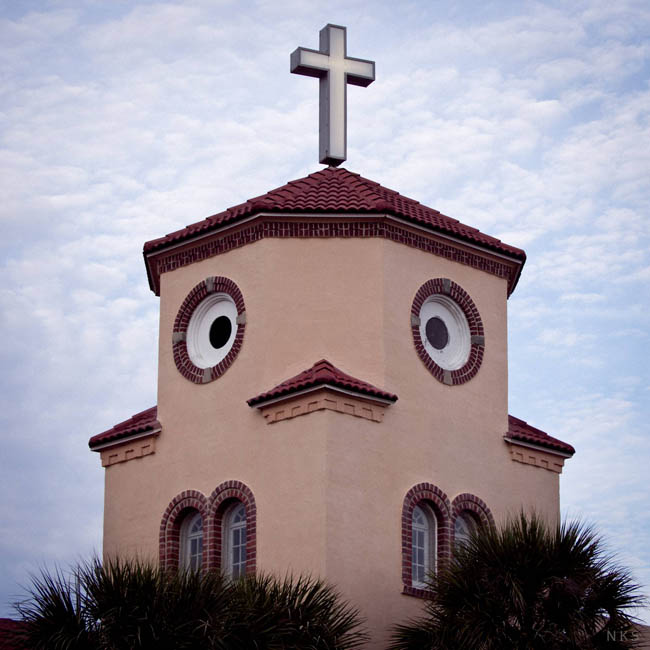 Image credits: imgur
#02. A Rose That Decayed Into A Skull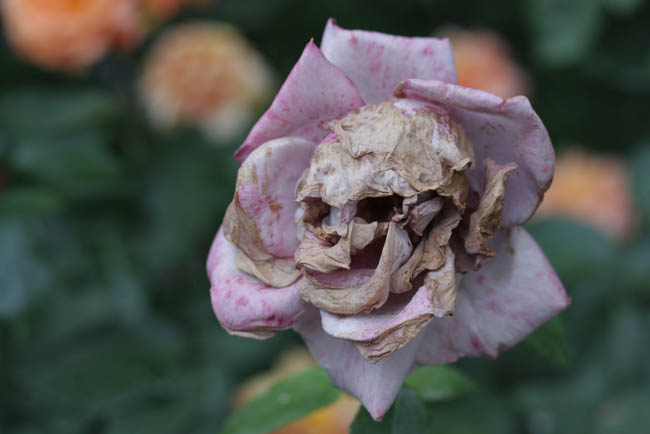 Image credits: flickr.com
#03. Buried A Friend Knee Deep In Sand. When He Stepped Out, The Sand Cracked And Made This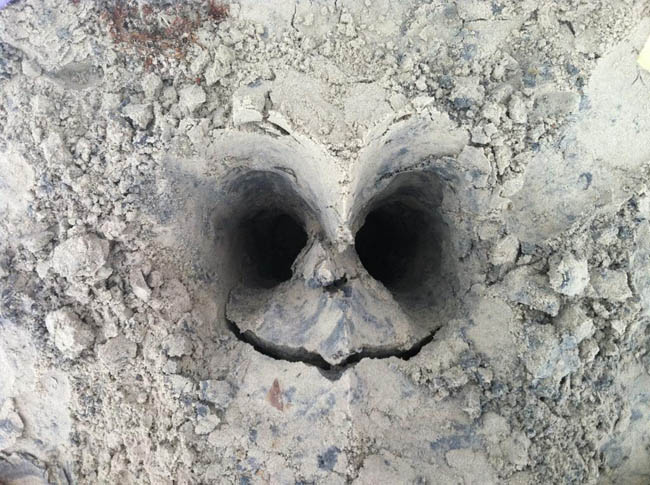 Image credits: imgur
#04. This Kitty Has A Small Cat Face On Its Forehead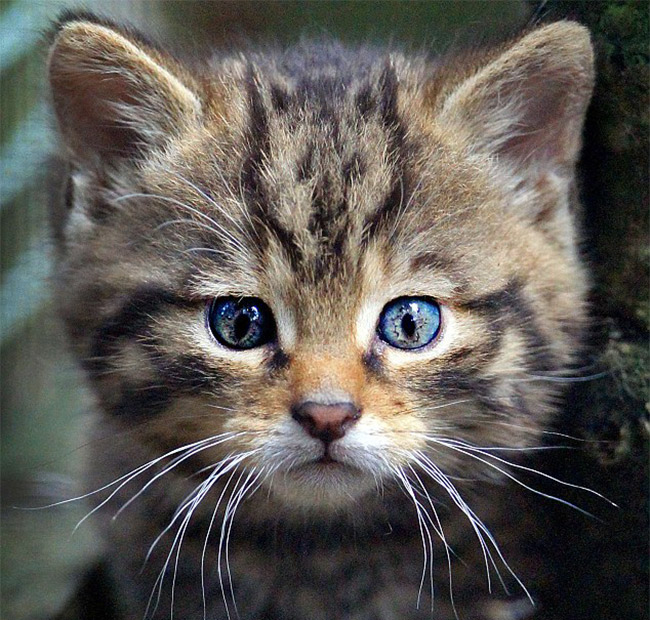 Image credits: scotiana.com
#05. This Bag Looks Uncannily Like Phil Jones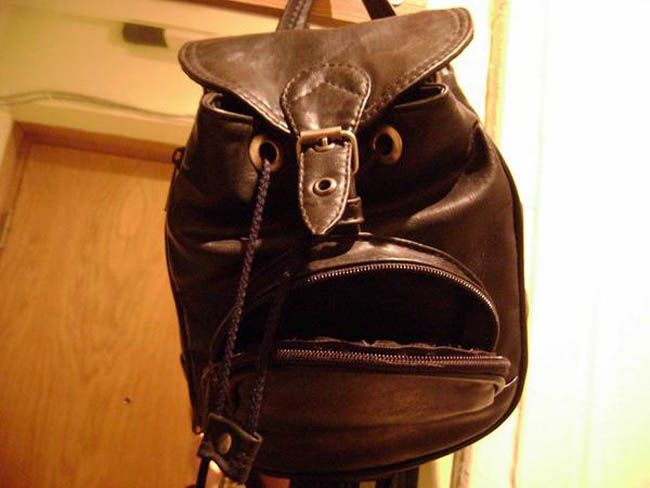 Image credits: Linnéa Friberg
#06. Bell Peppers Look Like Screaming Faces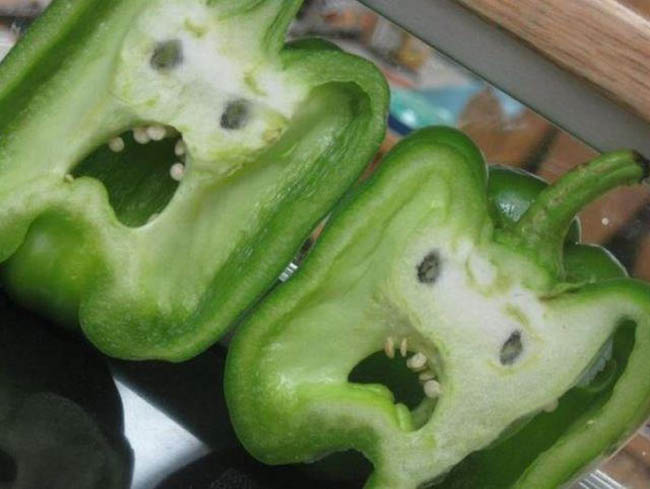 Image credits: imgur
#07. Some Cardboard In The Recycling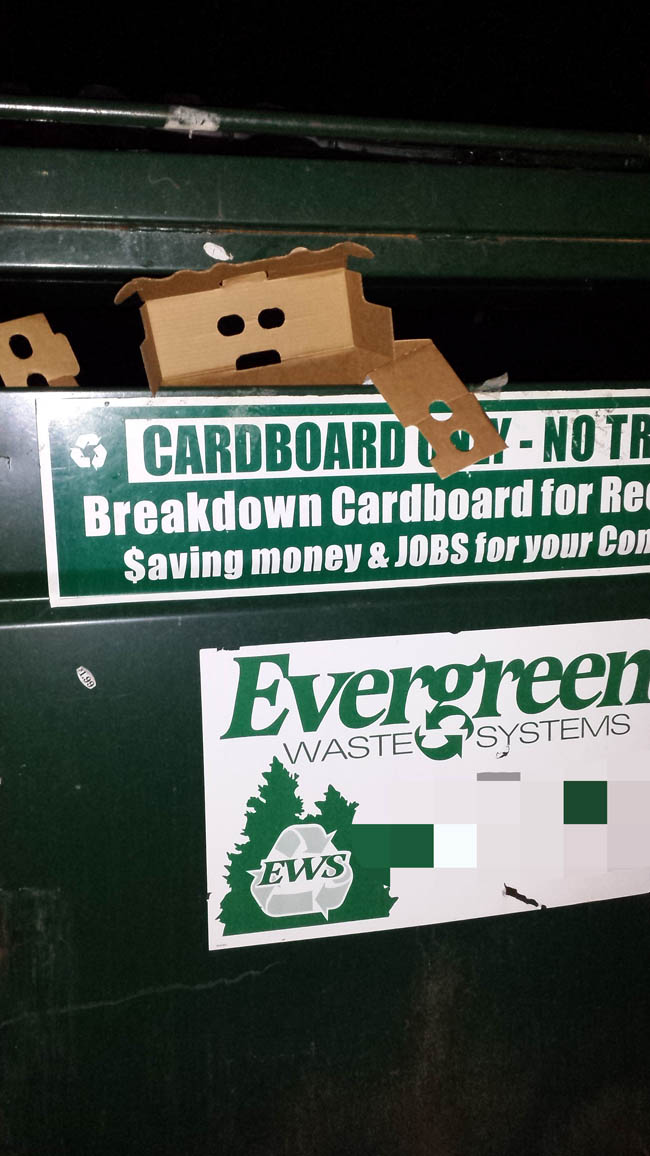 Image credits: imgur
#08. Angry Slippers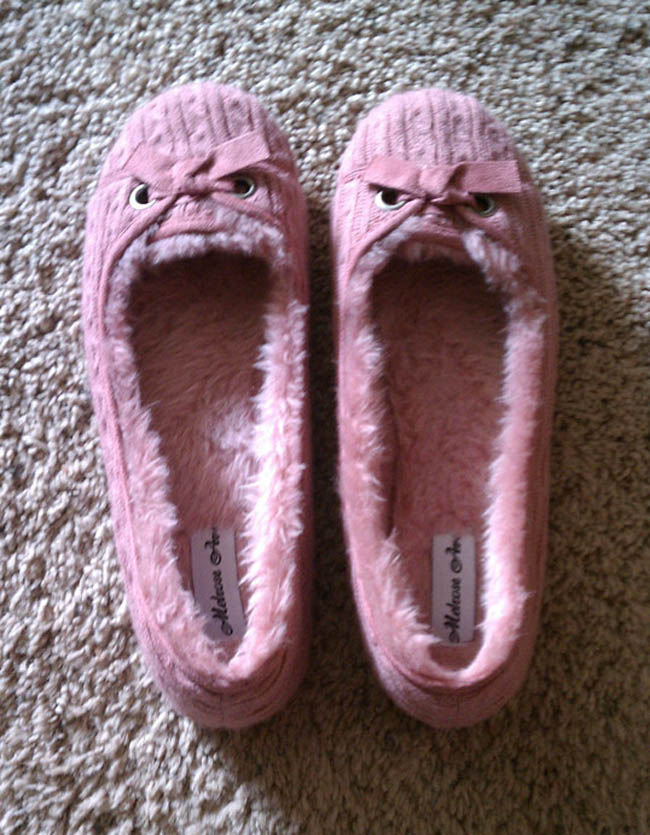 Image credits: Phil Plait
#09. Ow My Eye!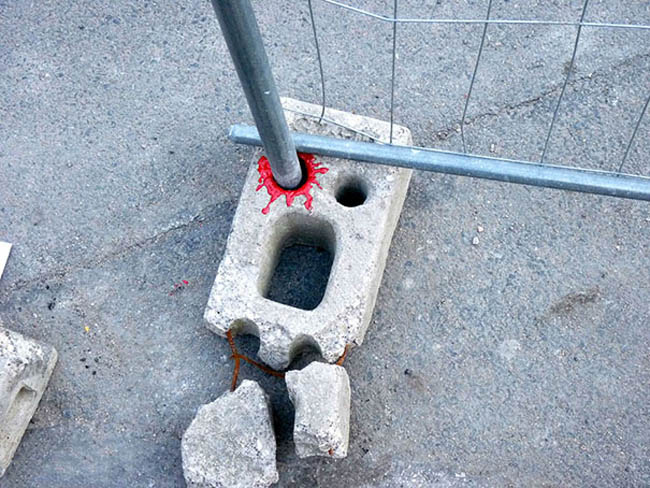 Image credits: oakoak.fr
#10. You'll Scream For This Ice Cream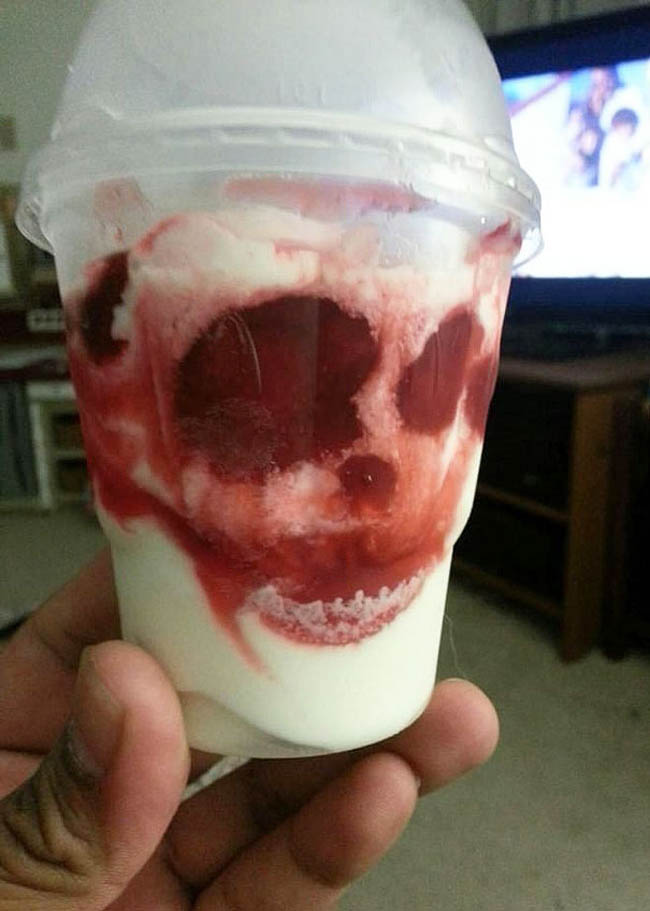 Image credits: bonerman_inc
#11. Surprised Shining Mixer

Image credits: imgur
#12. Richard Sherman Mop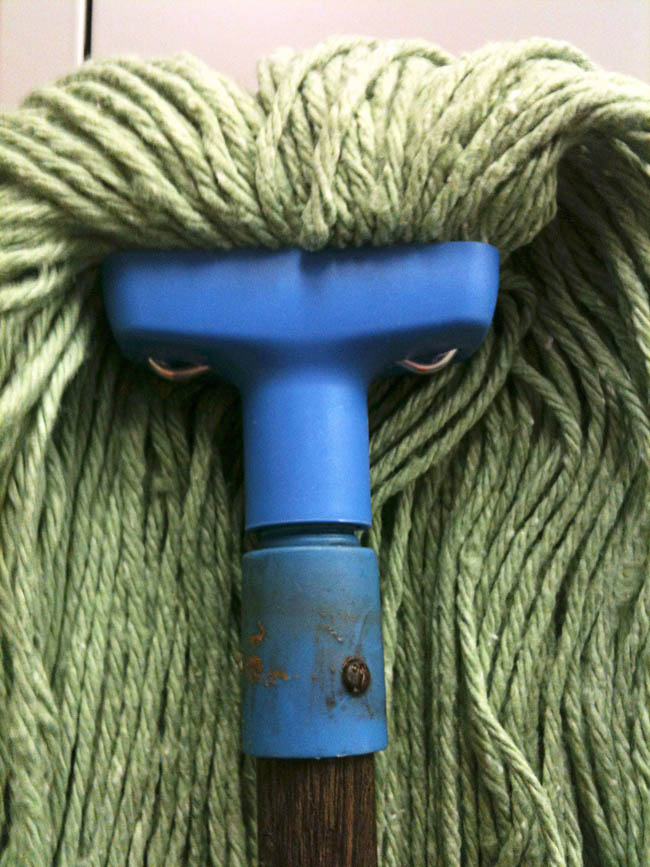 Image credits: imgur
#13. The Stupidest Backpack You'll See Today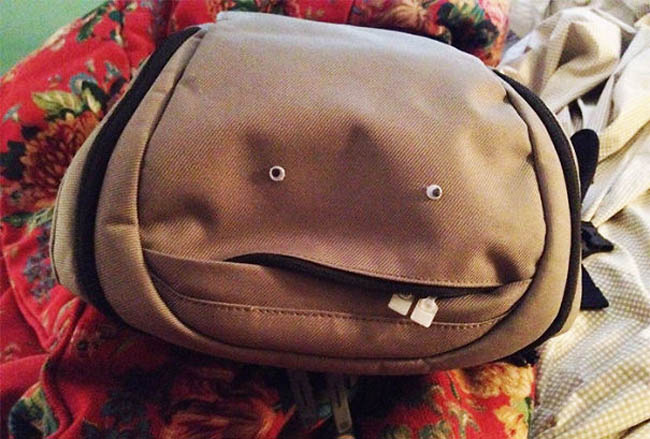 Image credits: imgur
#14. The Milk Man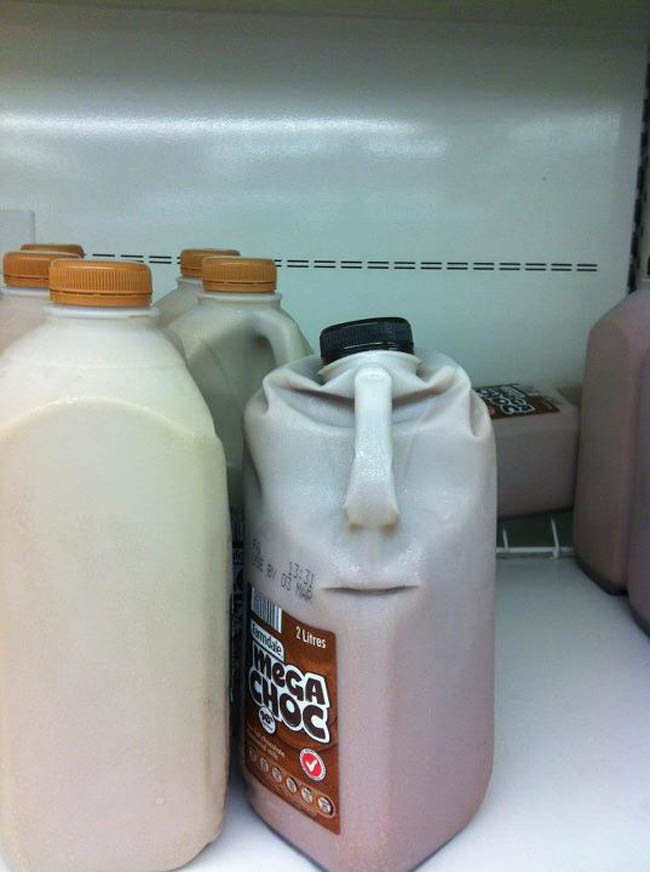 Image credits: imgur
#15. Angry Pickle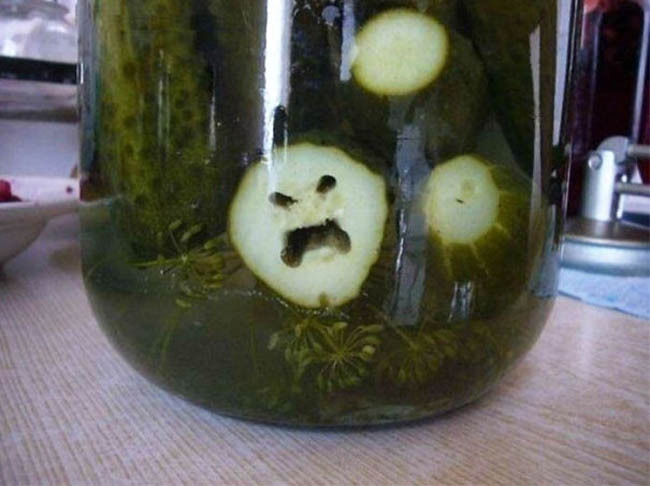 Image credits: imgur
#16. Smile!
#17. Laid Back Pool
#18. That's A Ghost In My Beer!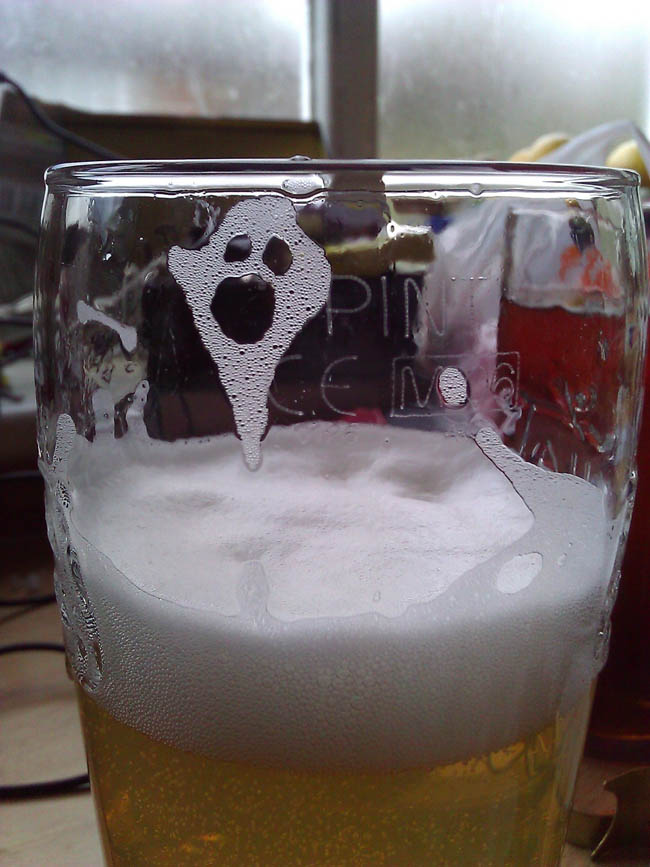 Image credits: reddit.com
#19. Chinook Helicopter Gobbles Up Scout Team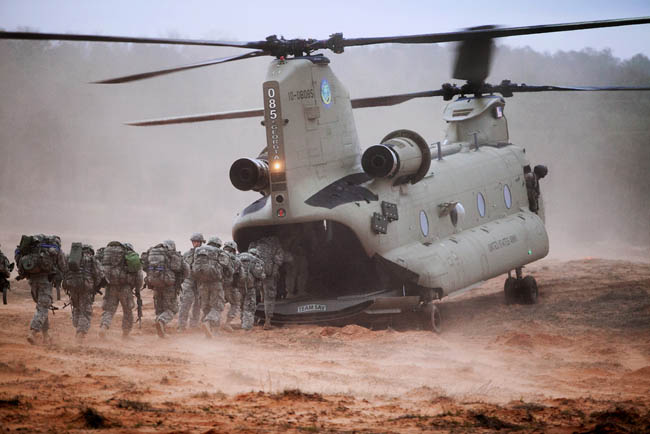 Image credits: The U.S. Army
#20. Almost Too Happy To Eat
#21. Zombiemelon
#22. Crying Lady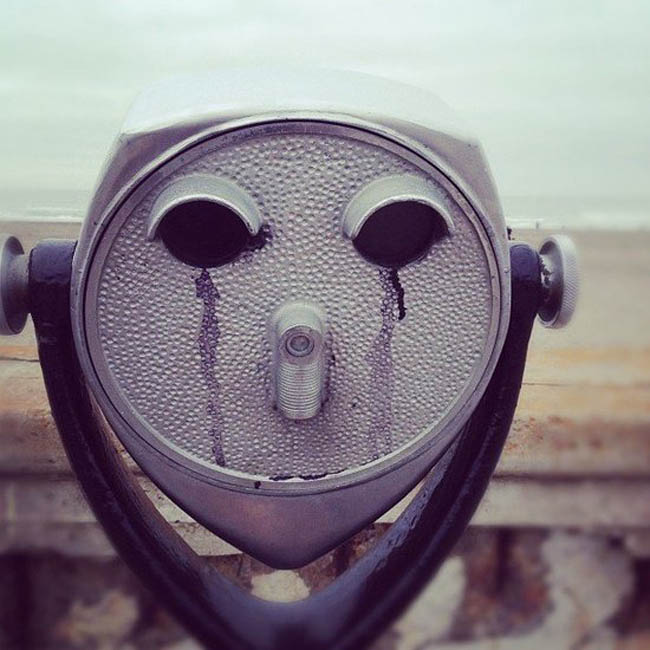 Image credits: popsugar.com
#23. Laughing Bumble Bee Orchid (Ophrys Bomybliflora)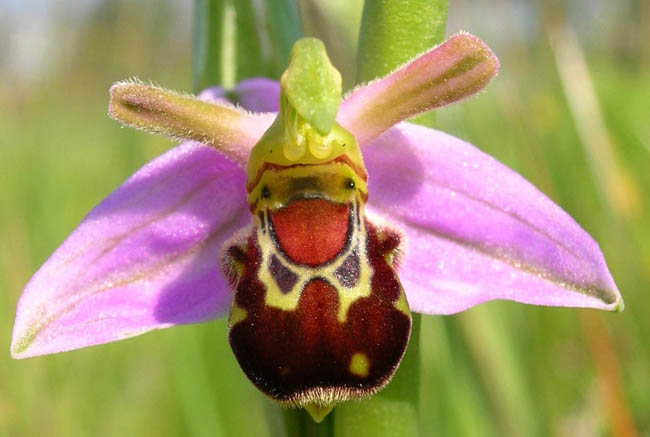 Image credits: arastiralim.net
#24. Theridion Grallator, Also Known As The Happy Face Spider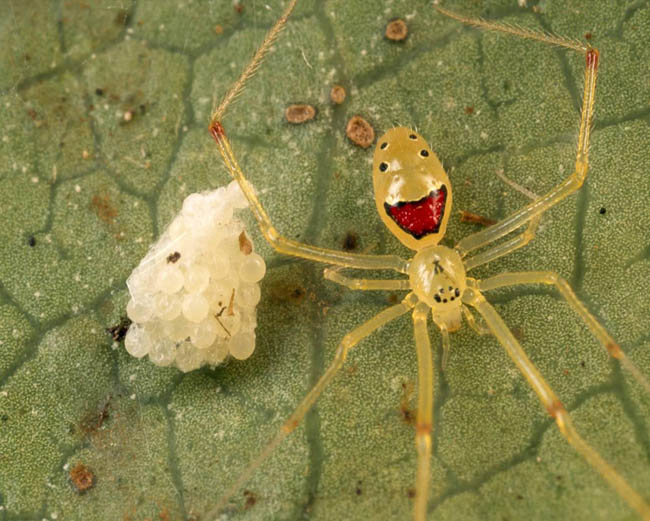 Image credits: meteoweb.eu
#25. Door Bell In Venice
#26. Bunny In The Streets
#27. Amazed House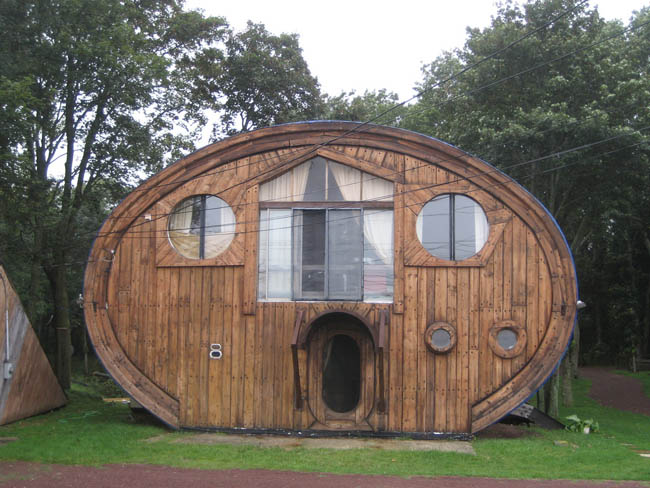 Image credits: Steve Reed
#28. Smiling House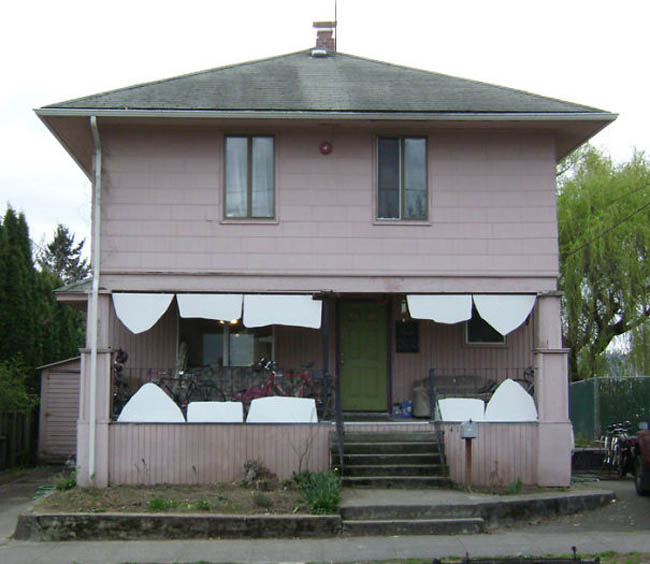 Image credits: imgur
#29. The Bored Turtle
#30. What Are You Doing In My Bed?
#31. Glass Of Cola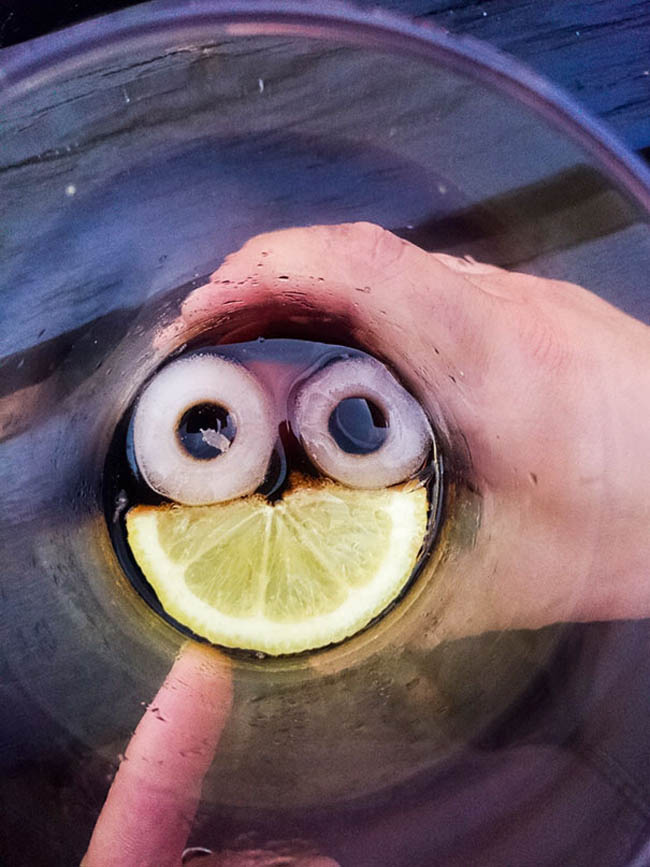 Image credits: Nicola Joanne Carter
#32. Meth Not Even Once Train
#33. OMG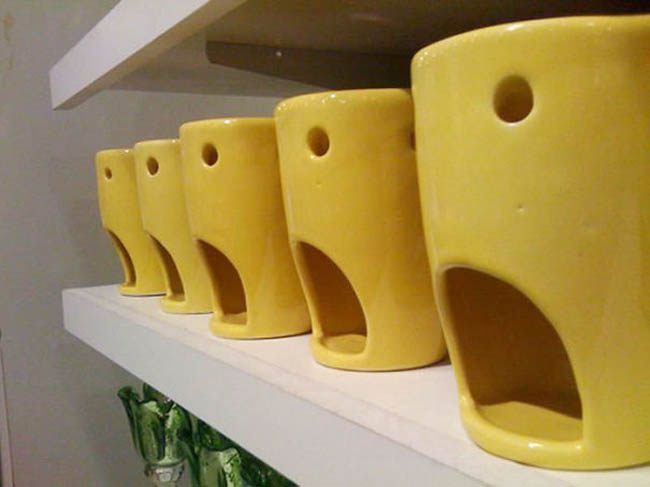 Image credits: imgur
#34. Happy Cap
#35. Pouting Lute In The Grassi Museum, Leipzig, Germany
#36. Crazy Chief Of The Podface Tree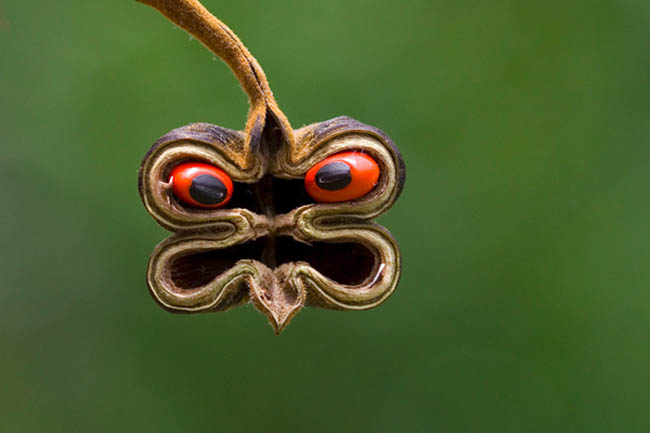 Image credits: Sylvan Dieckmann
#37. Laughing Bag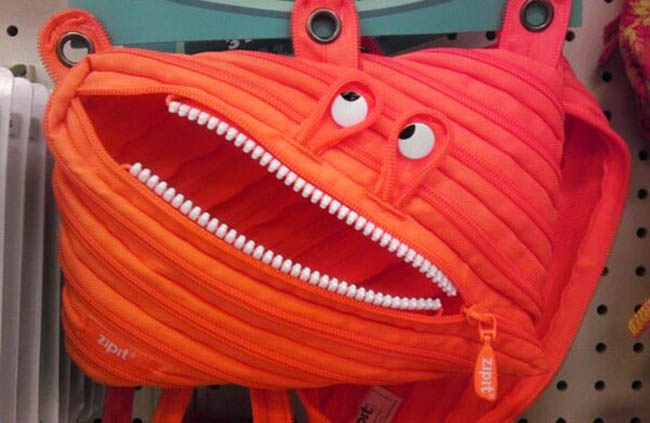 Image credits: ourinfinitereality
#38. Cereal Killer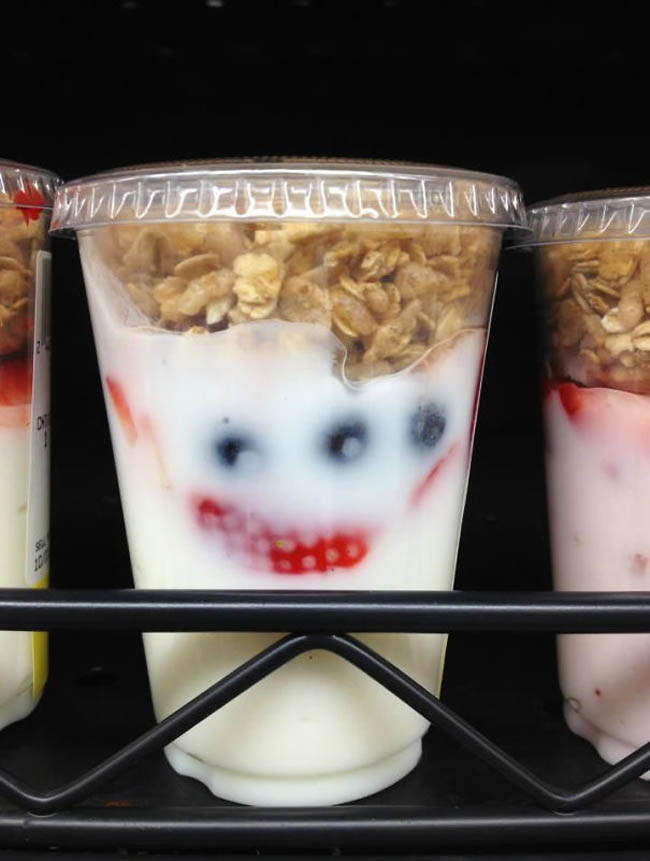 Image credits: imgur
#39. Smiling Hat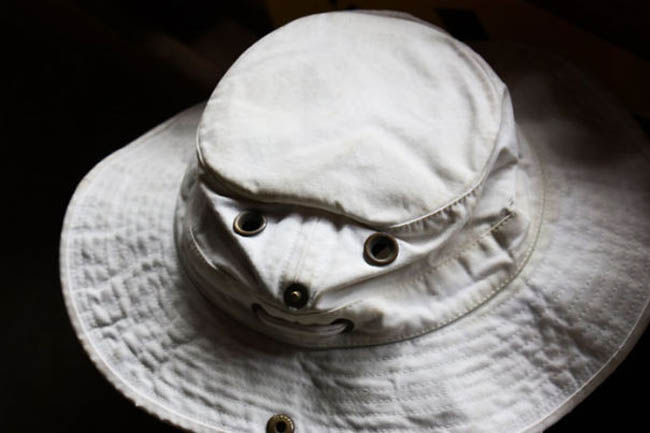 Image credits: imgur
#40. Onion with Love!
#41. The Tape Dispenser At Our Factory Is Watching You
#42. My Mcd's Pie Was Looking Like A Creep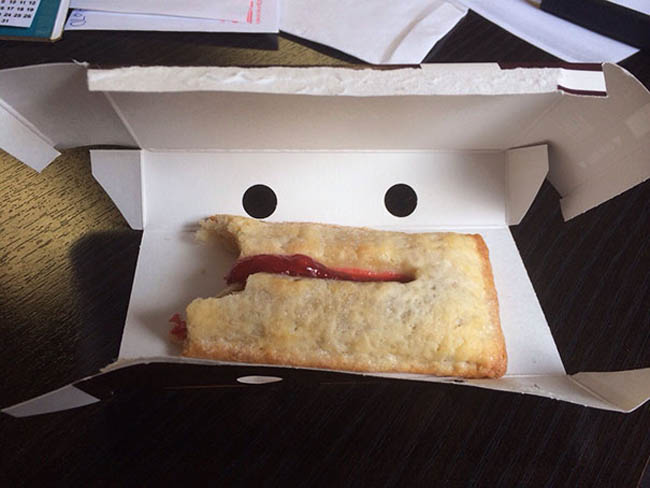 Image credits: imgur
#43. Runny Nose
#44. Sad Fish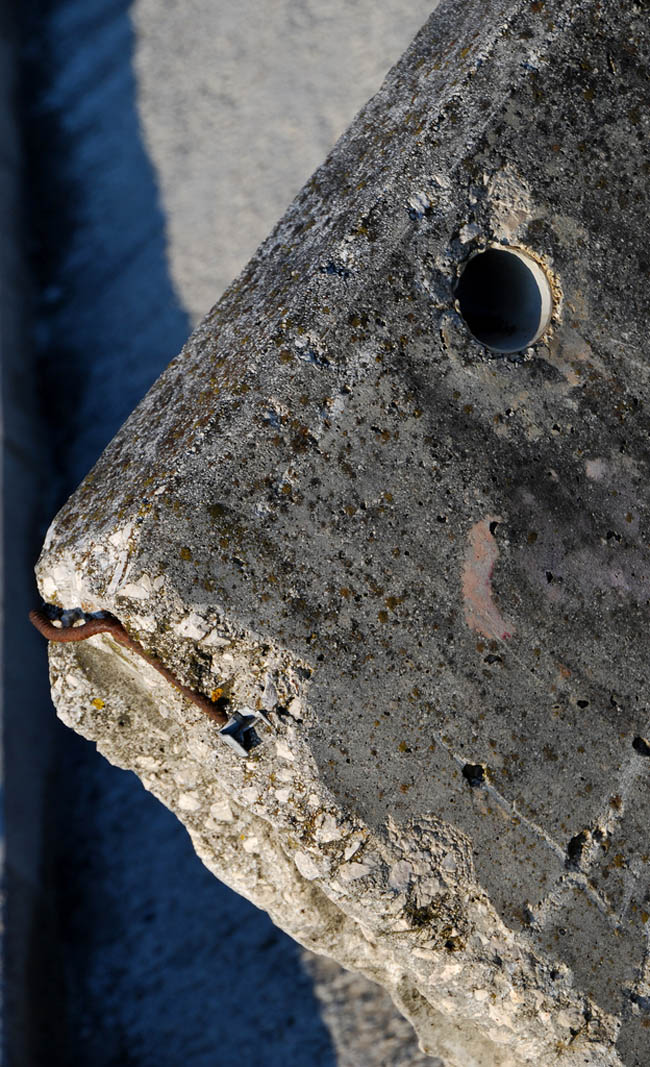 Image credits: Fulvio Petri
#45. Angry Clouds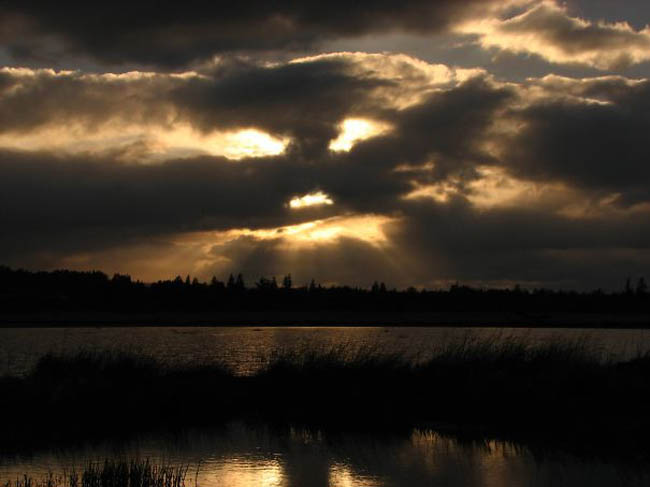 Image credits: imgur
#46. A Friendly Toilet Paper Holder
#47. Long Nose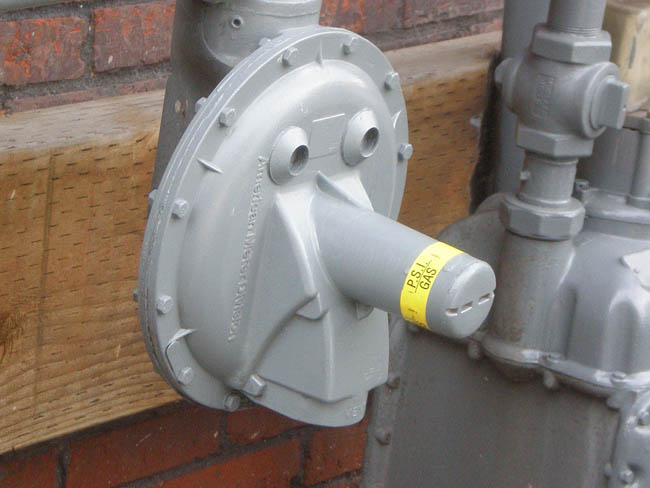 Image credits: defectosespaciales
#48. Coffee Face
#49. Watermark Skull
#50. The Great Deku Tree?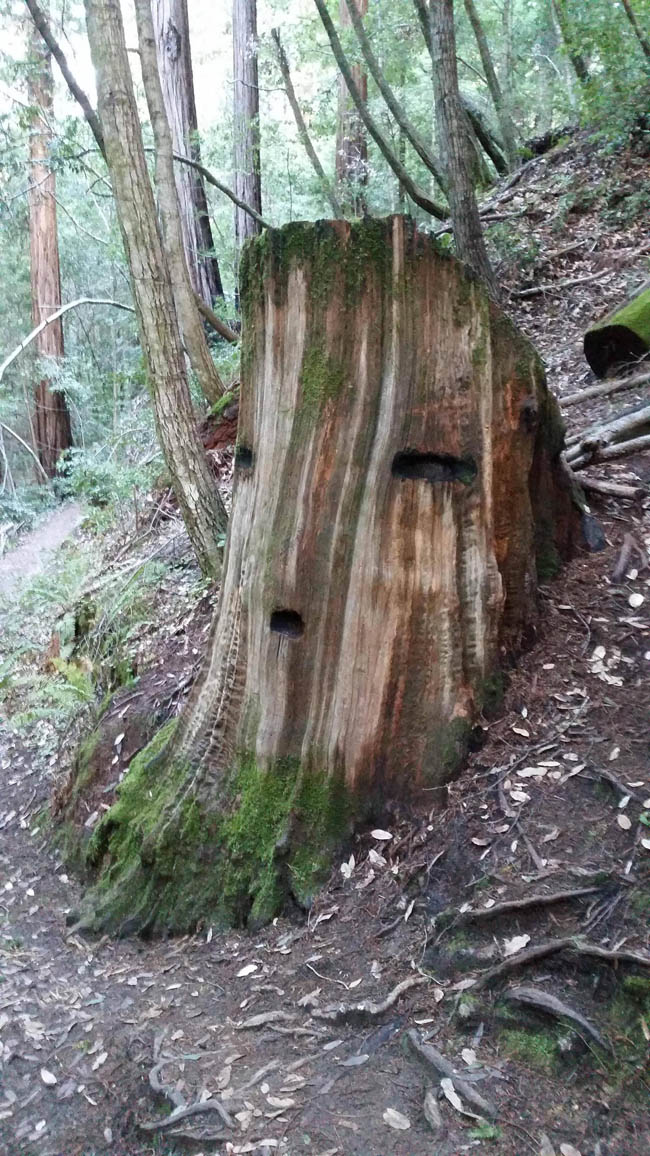 Image credits: imgur
If you like these faces hidden in everyday things, then SHARE them with others. They will like it too.