CBD usage in adults has shown promise for the treatment of psychiatric disorders and somatic disorders. The challenge is picking the right dosage.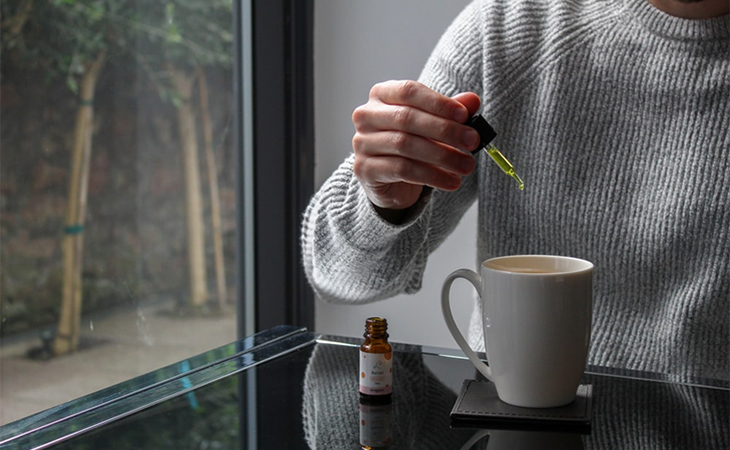 Dr. Singh from Connecticut routinely researches and writes about cannabis businesses, regulatory constraints impacting market entrepreneurs, and new science-based evidence of cannabinoids' effectiveness. Today, cannabis is still a polarizing issue when it comes to marijuana legalisation in American society, especially regarding recreational use. The legality of cannabis has certainly enjoyed increasing liberalization and adoption, but federal law still considers it a Class I drug. Nonetheless, there is tremendous bipartisan and public interest in fast-tracking the research into the medicinal benefits, curative benefits, and palliative benefits of hemp- and marijuana-based cannabinoids.
Embace and Cochrane Library as well as PubMed performed a systematic search of articles related to the dosing regimen and efficacy of cannabidiol (CBD) vis-a-vis psychiatric and somatic disorders. The data was collected between 1 January 2000 – 25 October 2019. The results identified a total of 927 patients, 389 women and 538 men, across 25 studies. Most of the studies were in controlled clinical trials (22 studies with 833 patients), and the remaining 3 studies were conducted with observational designs, involving 94 patients.
The studies generated markedly different results, with disparities between RCTs (randomized controlled trials), and non-RCTs. Safety issues were also evaluated. When CBD Administration was acute, there were anxiolytic effects. The administration of CBD also resulted in therapeutic benefits for patients with social anxiety disorder, substance abuse disorders, and psychiatric issues. The use of Cannabis Sativa L. for medical purposes is nothing new. The medical world has heretofore eschewed the promulgation of cannabis usage, for fear of its addictive effects. Medical experts believed that it has the propensity for addiction and abuse. Opinions are changing on this topic.
Why do Experts Now Believe that CBD Presents as an Elixir for Many Ailments?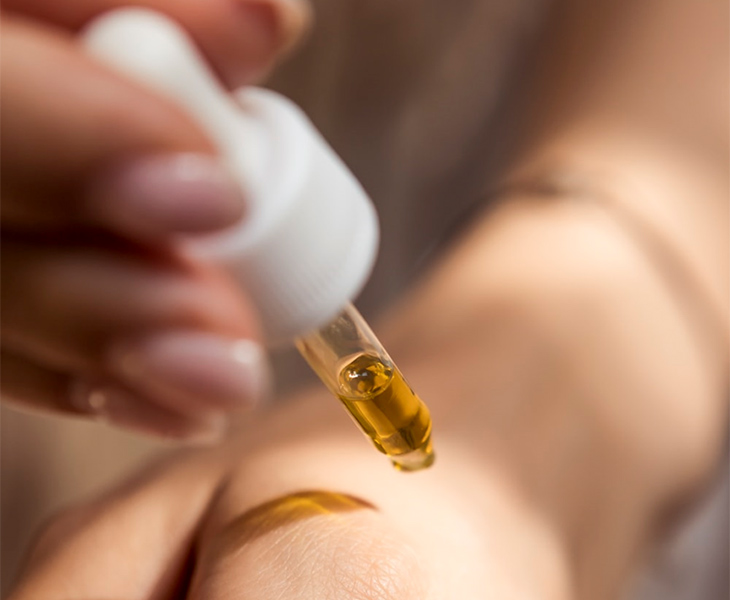 The chemical behavior of CBD makes it an interesting plant to study. For starters, the resin in the marijuana plant is a mix of cannabinoids (THC and CBD). Experts discovered the structure in the 1960s, and given its high tolerability among humans, its low abuse potential, and its limited psychoactive actions, it is now the perfect candidate for in-depth assessment via clinical trials.
The lack of psychoactive effects with CBD is its saving grace. CBD has been the most heavily studied cannabinoid and in vivo and in vitro trials clearly demonstrated therapeutic properties. Among others, it is an analgesic, anti-inflammatory, and antipsychotic. The chemical components further attest to the viability of CBD as a strong candidate for a therapeutic treatment of peripheral nervous system disorders, and central nervous system disorders. CBD inhibits neutrophil chemotaxis as well as proliferation. It is worth emphasizing that the physiological impact of CBD does not necessarily result in widespread mediation through cannabinoid receptors.
Methods Used for Eligibility, Data Collection & Dosage Efficacy of CBD
All of the study criteria were chosen after the year 2000. No demographic limitations were included in the study samples. Patients were treated with single dose regimens of CBD as well as other dosage regimens. Provided that these studies reported on all aspects of dosage and dosage regimens, they were allowed to be included in the eligibility criteria. Two reviewers assessed and evaluated all of the text articles interdependently. As far as data collection goes, a set of data categories was chosen to be included, such as: side effects, dosage administration form, doses, length of treatment, isolated CBD, or full-spectrum & funding/sponsors, outcome measures, gender, age, number of patients, and weight, among others.
Some 85 fully assessed studies from a pool of 362 studies were included, with full text eligibility. Ultimately though, 25 studies were included, and 22 of them involved controlled involved clinical trials. As far as CBD dosage and schemes were concerned, the 2011 study on anxiety by Berggamschi found that a dose of oral capsules measured at 600 mg in a single treatment regimen was best. This was done for the visual analogue scale, and had an effect on reducing anxiety, cognitive impairment, discomfort, and stress-related anxiety with public speaking.
Various other studies by authors like Crippa et al in 2011 and back in 2004 found that the best dosing regimen for CBD was a 400 mg single dose of oral capsules for anxiety. Other studies recommended different dosage regimens, such as Zuardi in 2017 who proposed a dose regimen of 100 mg, 300 mg & 900 mg in a single dose of oral capsules for anxiety. More recently, a study by Linares proposed dosing regimens of 150 mg, 300 mg, & 600 mg in single doses of oral capsules, for anxiety. For psychotic disorders, Hallak (2010) recommended oral capsule doses of CBD in the following dosage regimen 300 mg, or 600 mg.
Jasdeep Singh from CT is not surprised by the results of the studies. His company, 3BC, is a cannabinoid company focused on bringing cannabidiol (CBN) to market and researched CBD in depth before continuing development of a procedure to isolate CBN. CBD's health benefits would be greatly magnified by the addition of CBN and studies such as the one review in this article are validation of 3BC's, and other companies', pursuit of supplemental cannabinoids.