There's no denying that each and every one of us has their own favorite brands that we stay loyal to. And whether that's beer, burgers, cars or sneakers, we know instantly which brand we will reach for when facing a wide choice.
We might have our favored brands, however, while on the quest of looking for something a little bit more unique we have turned to a handful of popular sneaker brands constantly making small yet purposeful waves in the sneaker game. And today the best Russian bridesmaid dating website is about to present the top 5 best luxury sneaker brands you've possibly never heard of: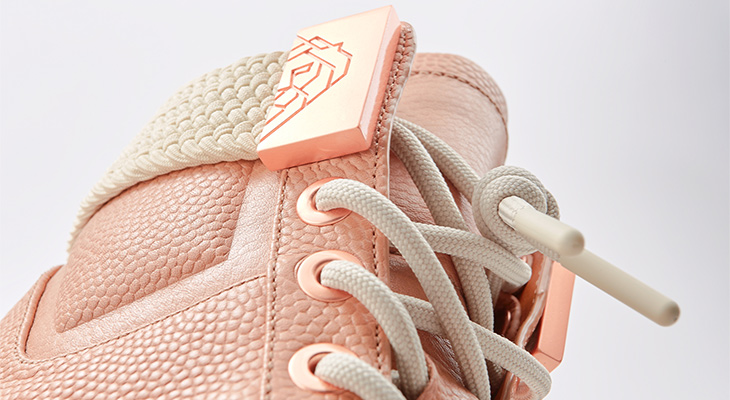 1. Magnus Alpha
Introducing the freshest POAI MID, the company's inception shoe that was meticulously designed and crafted taking care of every smallest detail. The POAI MID model features 100% calfskin Caviar leather upper along with a super soft 100% calfskin leather lining providing the most luxurious comfort, in addition to the brand's signature Italian Braid Elastic band attached to gold-plated metal hardware. The shoe's sole is made up of a Foam Composite used for ultra comfort and literally feather weight with a rubber outsole for increased durability. The moment you put these fabulous kicks on, you will notice a bunch of other elegant details, including the shoelace tips and the footbed if you remove the insole.
2. Number 288
First tapping into the industry of luxury sneakers back in 2014, a New York-based brand draws its influence from their spectacularly diverse background. The studio fits really nicely into the modern sneaker market, still adding a little extra flavor with its small sophisticated design details. Make sure you flip a pair of their fine Calfskin leather, Portuguese-manufactured sneaks and you will spot 288 written in Roman numerals and stitched into the shoes' heal.
3. Greats
Famous for constantly dropping high-end sneakers at a pretty affordable price, Greats team has recently gained much of mainstream press, still keeping their activity relatively under the radar due to selling their stuff through the official website only. The main idea behind the brand is to deliver top-notch contemporary sneakers straight to the consumer with no third parties involved. Currently, the company offer 13 all-unique limited edition styles, each available in a range of color finishes and fabrics.
4. ETQ
Another lowkey luxury sneakers brand which fits absolutely nicely into the modern luxury bracket. Taking influence from early 20th century pop art movements, the Amsterdam-based brand is something more than just another famed sneaker manufacturer cashing in mainly on the Instagram generation. The company's design team constantly makes sure they are creating footwear that is both aesthetically pleasing and highly functional, that also doesn't fall into a specific season. ETQ's current collection of monochrome and muted kicks plays on a mix of modern design and clean silhouettes.
5. Rombaut
Rombaut makes the eponymous brainchild born in the mind of Belgian designer Mats Rombaut. The luxury line now combines conceptual high fashion trends with a touch of environmental responsibility. Rombaut sneakers can take nearly any form imaginable. Returning to the "environmental responsibility" moment, each pair is made of the most eco-friendly materials found on Earth, including tree bark, mushroom leather, and pineapple fibers. A typical Rombaut sneaker is as innovative in the process of fabrication as its ultimate form.