Almost no computer game can do without girls because their role in the game and in any other world is immeasurably enormous. Just imagine if you always had to play for the brutal man with a rough voice and the same type of facial expressions.
Some games simply wouldn't have gained such amazing popularity if their main characters were men. Here is the list of turn-based games where women are the main characters. Check them out. Even Ukrainian girls recommend these games.
1. Princess Isabella, Heroes of Might and Magic V
The game Heroes of Might and Magic V puts you into Ashan's fussy life or rather the wedding ceremony of the king of the Empire Griffin Nikolos with the beautiful Isabella. Suddenly, the ceremony is interrupted by the terrible horde of demons that attacked it. And this is a treacherous and brazen declaration of war to the human race. The king is forced to fight, and his bride is hidden in the palace by his brother Godric. However, Isabella is not of the typical princesses. Neglecting individual security, she is desperately trying to survive. You will be pleasantly surprised by the appearance of new races, heroes, creatures, and recycled schools of magic.
2. April Ryan, The Longest Journey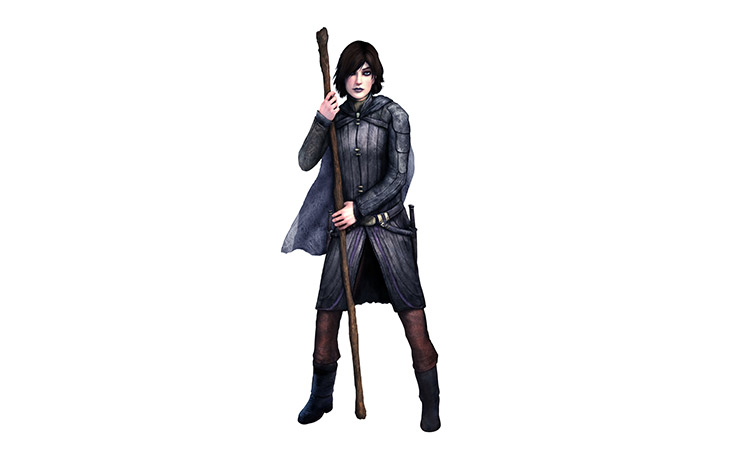 This is the game with elements of dark fantasy (a genre that includes the entourage of horror and gothic). This game is one of the best games ever, and, in many respects, thanks to an interesting plot and a very charismatic main character. She doesn't differ in any beyond-the-limit forms, but at the same time, causes attraction due to the fact that she is almost real. You can't call her any other way – the girl is very elaborate, deep, with its own character, feelings, and experiences. And her diary… Believe me, it is really interesting to read. All game events are entered into it so that you don't get lost in the plot. But the living language, with which April Ryan writes down everything, incredibly animates the story. If we talk about the gameplay, this is a classic turn-based game which is recommended to all fans of this genre.
3. Princess Amelie, King's Bounty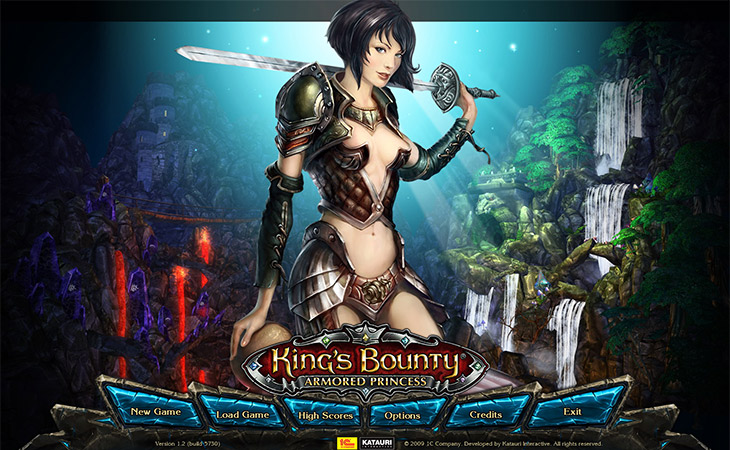 Playing this game, you will get into the magic world to find the glorified knight. The game is full of different dangers: in the path of Amelie, there will be the army of strange monsters. But, as in any turn-based game, you will find what to oppose the enemy. Different skills of the main character, as well as the ability to fly, will help overcome any trouble. Moreover, on the way, Amelie is accompanied by a real handmade dragon! This creature is small and funny, but its abilities are constantly improving. It will become extremely strong after some time – in battles, it will defend its princess in all possible ways.
4. Queen-dictator Deidranna, Jagged Alliance 2
This is one of the most popular games, not only among turn-based strategies but also among other genres. It is included in the hundreds of the best games of all time. In 2018, this game celebrated its 19 birthday. So, we advise you to morally prepare for the appropriate level of graphics. The events of this strategy are developing in the small state of Arulco, where two irreconcilable enemies have encountered: the queen-dictator Deidranna and the rebel leader Miguel. But there is still a third force: mercenaries which are managed by a player. These are real psychopaths and just good people who are ready to get out a devil from an abandoned building. Jagged Alliance 2 is a nuclear mixture of constant skirmishes, quests, and meticulous realism in which the soldiers get tired, want to sleep, bleed, and even fear.