In the high-class style and exceptional energy of New York City, your vacation is guaranteed to be a once-in-a-lifetime experience. It's a city perfectly fit for any type of vacation, whether you're traveling simply as a tourist or for a special occasion such as a family celebration, anniversary, or romantic honeymoon. You'll quickly discover in New York City that the sky isn't just the limit of the Empire State Building, but for your entire vacation. There are endless possibilities for what to do and explore to ensure you have a spectacular experience.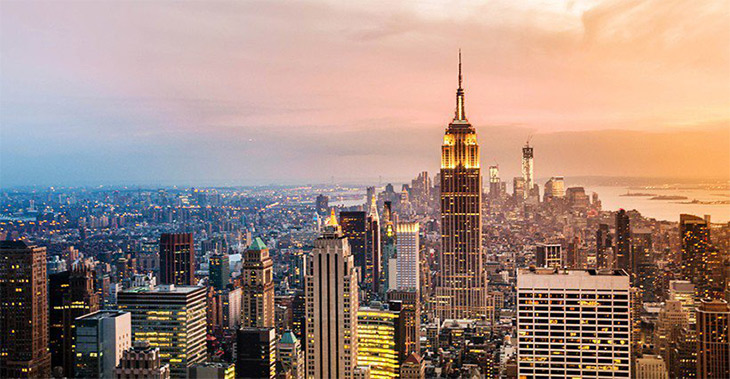 Family Travel in New York City
With such a great diversity in activities, New York City is the perfect spot for a memorable family vacation. People of all ages can enjoy Central Park, one of the city's most popular places to visit.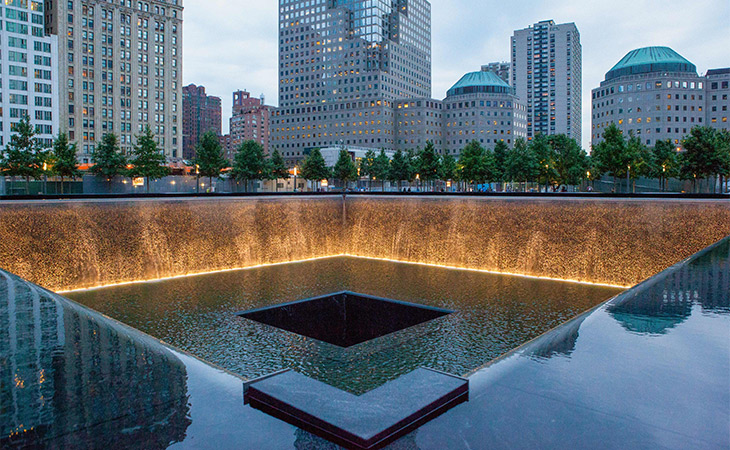 A great way to experience nature even in the heart of a huge city like New York where you can run, picnic, ice skate, and bike in the park depending on the time of year. Other attractions in the park include the Central Park Zoo and the Belvedere Castle. New York City also has a great selection of museums, such as the Metropolitan Museum of Art and the 9/11 Memorial Museum, that make for good family experiences.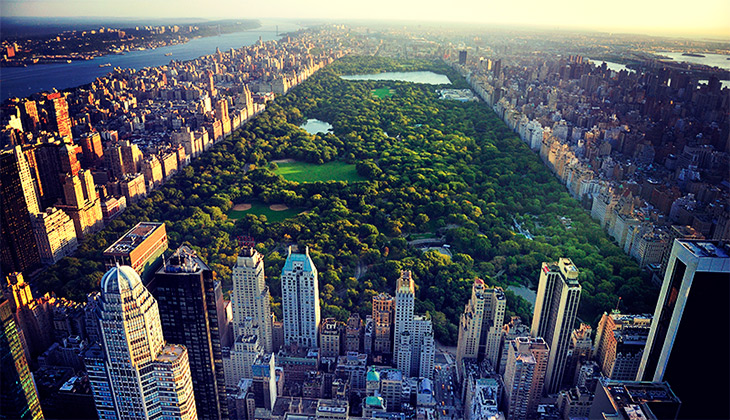 New York City Romance
If you want to plan a special wedding celebration or particulalry memorable anniversary trip, New York City is a great place to go. Together you can enjoy a show on Broadway or take a pleasant stroll on the High Line walkway that runs above the city. Imagine getting your wedding photographs with the New York City skyline in the background and being able to celebrate together at one of the city's trendy and upscale restaurants. It's the perfect way to commemorate special romantic events together while traveling.

Friendly Adventures
New York City is a good place to travel whether you are alone or in a group of friends. Times Square is a must-visit site in New York for every traveler and photographer, especially during the annual famous New Year's Eve celebration. Take the time to experience one of New York City's most iconic landmarks by walking the Brooklyn Bridge, where you will have a view of the skyline and other landmarks like the Statue of Liberty. Fifth Avenue is another great place to explore, with world famous shopping opportunities at big-name brand stores like Tiffany and the Apple Store Fifth Avenue. While browsing the shops you can make a stop at the famous New York Public Library, designed in a Beaux Arts style and featured in scenes of many prominent films. You can get some great pictures of your own in each of these locations when traveling to New York City.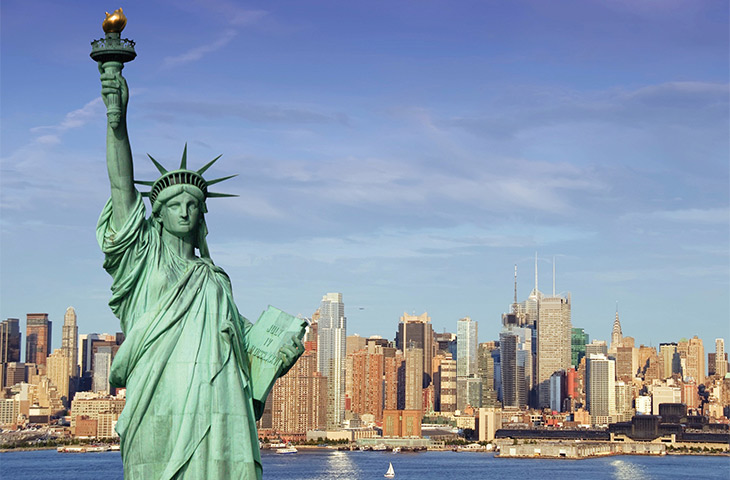 The style and class of New York City deserves special attention when it comes to getting good photographs of your vacation. Professional photographers from Localgrapher will take on this task for you, and with a local's insight you can rest assured your vacation photographs will capture both the scenery and the atmosphere of New York City. Each moment you spend in New York City has the potential to become a memory that will last a lifetime whether you're visiting the city for pleasure or for a special occasion such as a wedding or anniversary vacation.