It's not that hard to find beauty in everything. If you have a little creativity and wide imagination, then you can turn anything into a piece of art. In short, anything can be used to create art. Domenic Bahman, an art director, find inspiration in almost anything around. He uses everyday, unassuming items found anywhere in the home to create art. He admits he is "always looking for new ways to see the world."
He was born in Germany and graduated from a design school from Munich, and currently living in Canberra, Australia. He is an art director who uses his creations as marketing for campaigns, magazines, websites and even apps.
Looks like Bahman can find beauty in everything. The photos below are cute but on the same token ingenious. Some noteworthy pieces include toothbrush & towel used to create a snail and forks & tissue papers used to create a butterfly. The best one where he used red and yellow pepper to represent the infamous golden arches from the fast food chain McDonald's.
#01. Morning Snail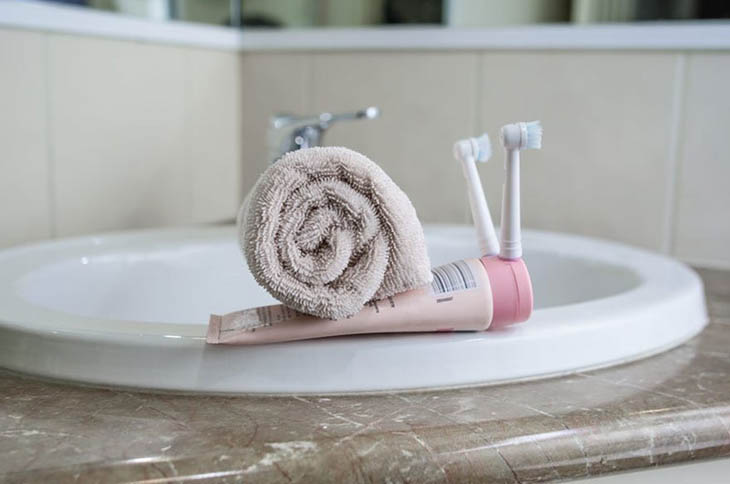 #02. Coffee Flight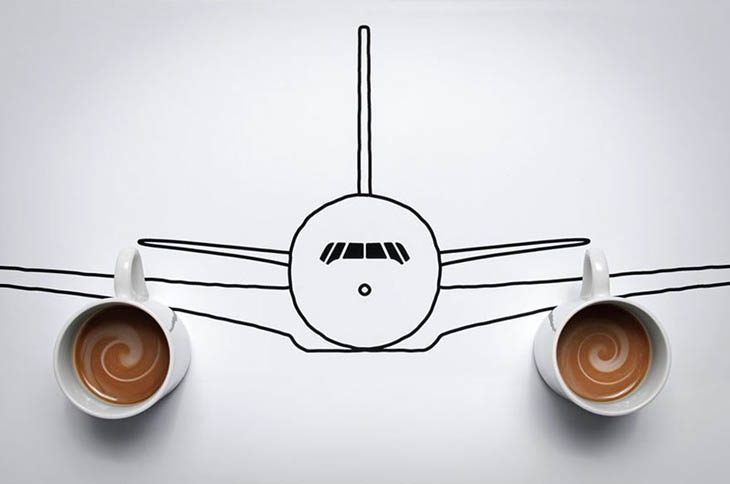 #03. Orangecycle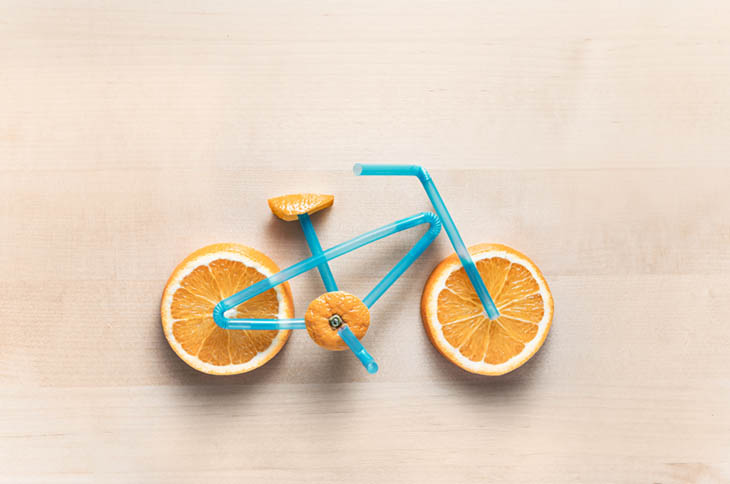 #04. Biscuit Sofa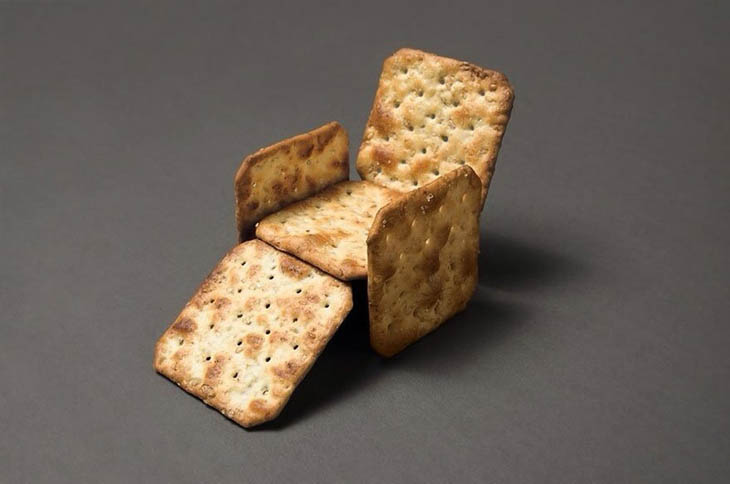 #05. Cotton Space Shuttle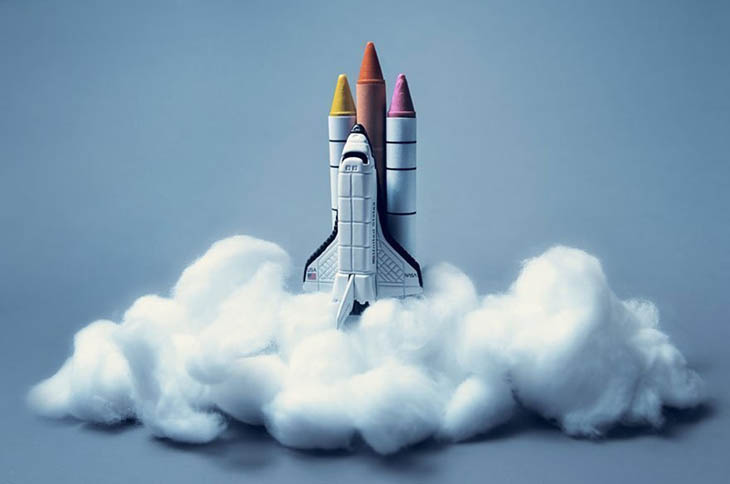 #06. PeperDonald's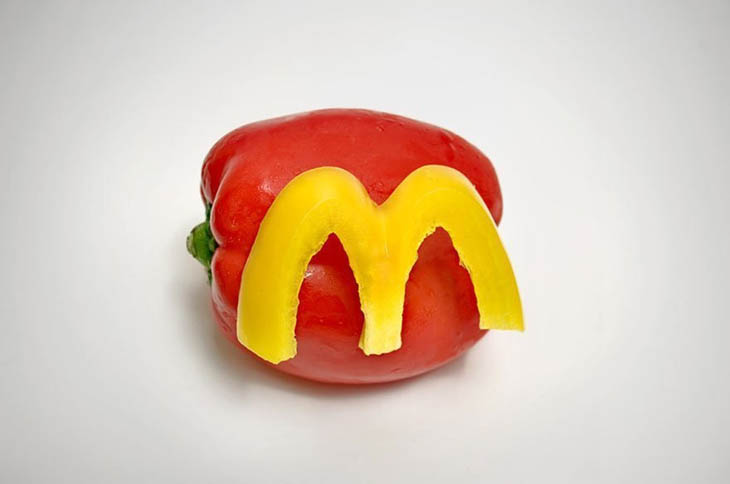 #07. Clothes Twister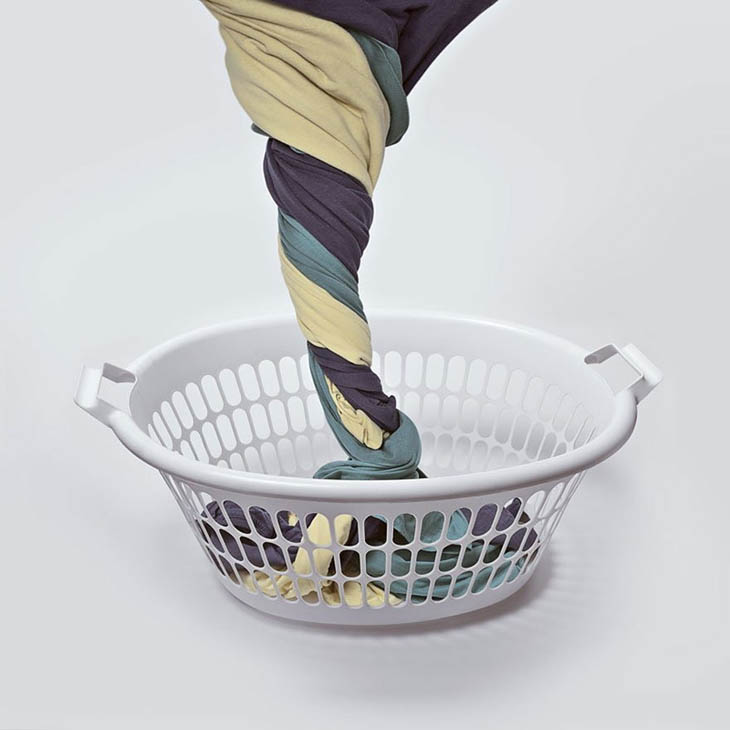 #08. Banana Octopus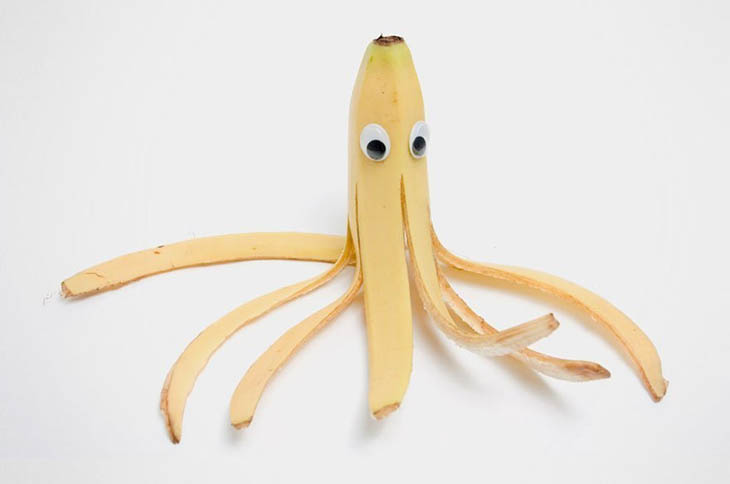 #09. Lemo-usine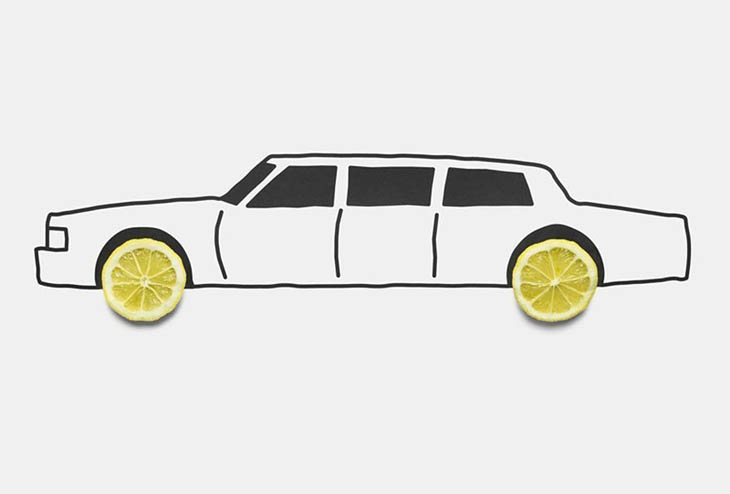 #10. Nature Song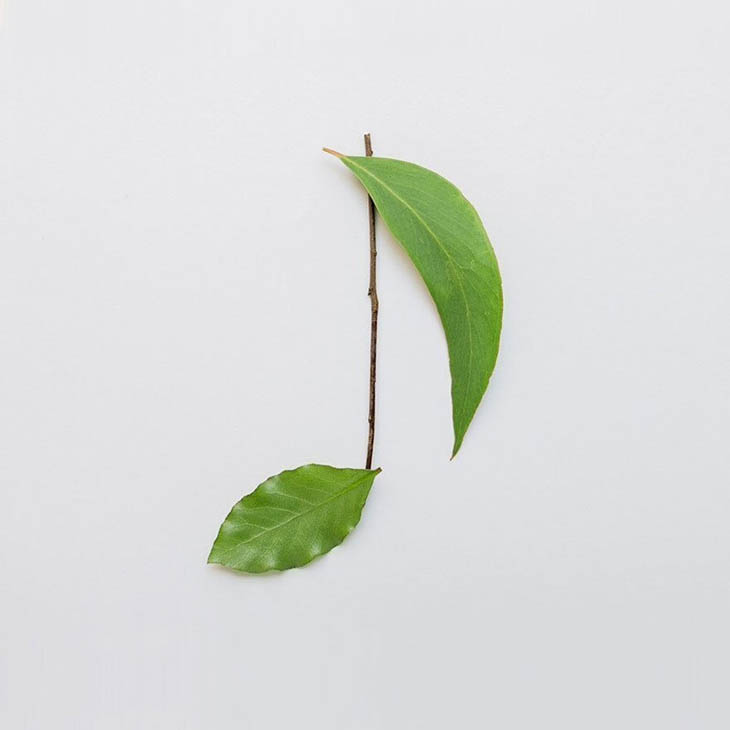 #11. LeafBoat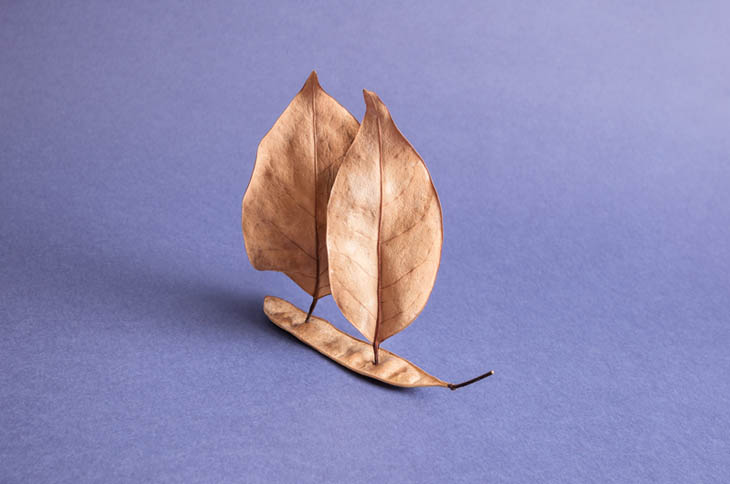 #12. ChocoMan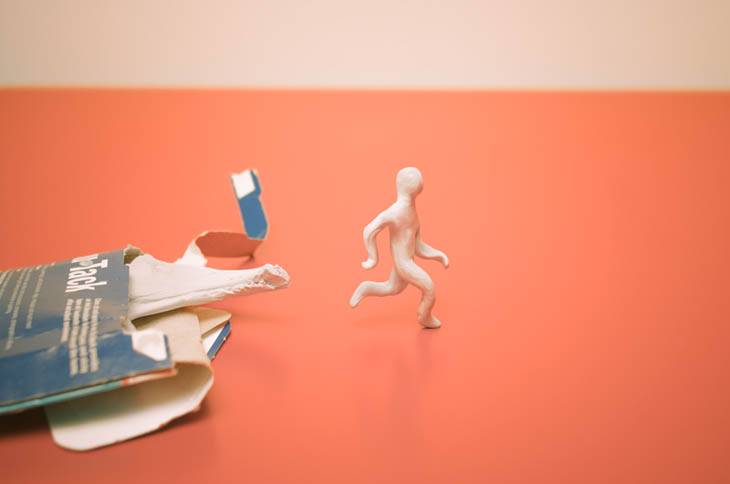 #13. Space Record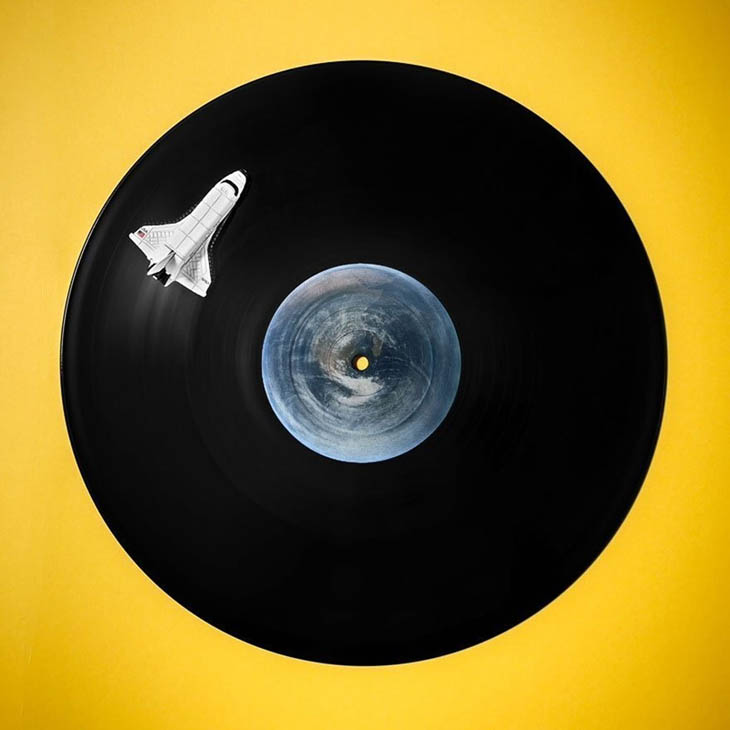 #14. Heavy Duty Stuff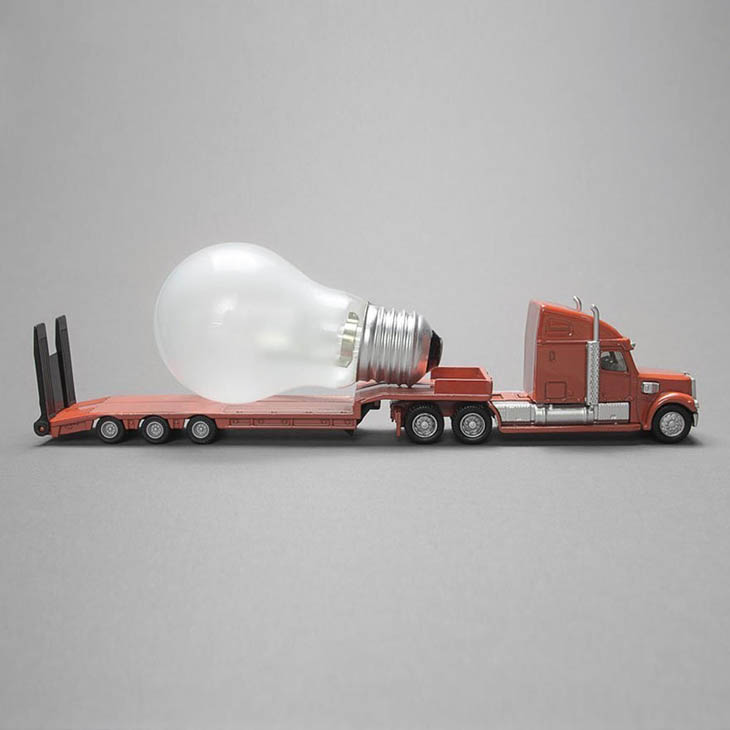 #15. Sinking Ship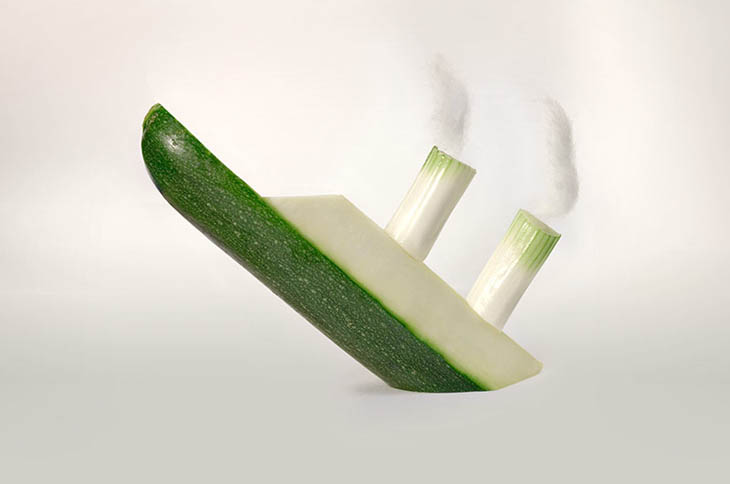 #16. Orange Opera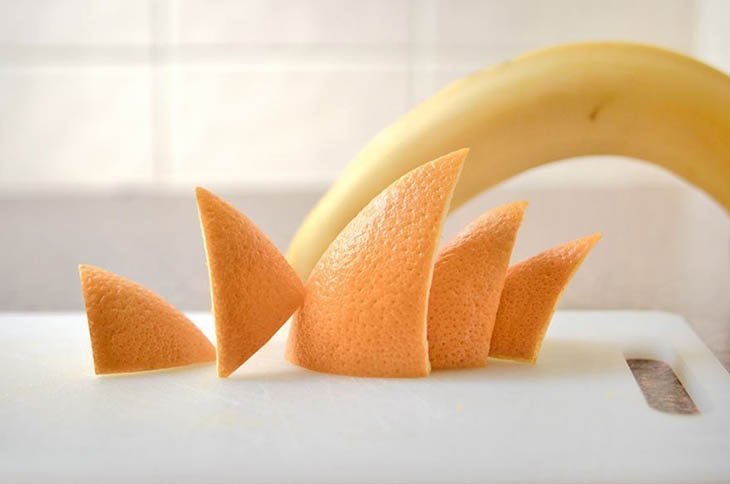 #17. Live Match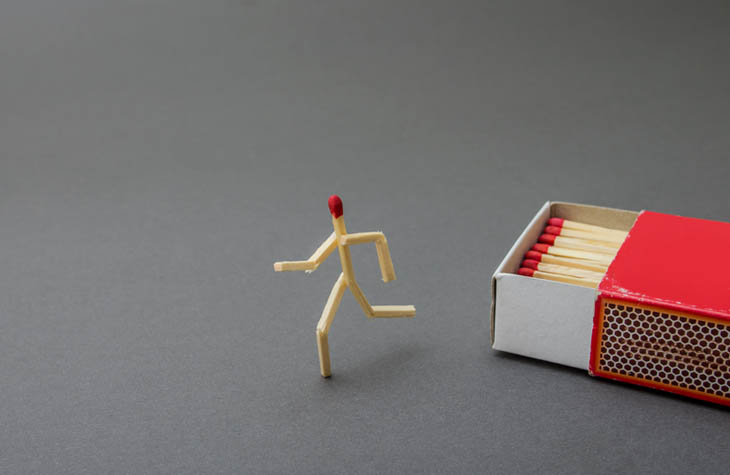 #18. Clip Hold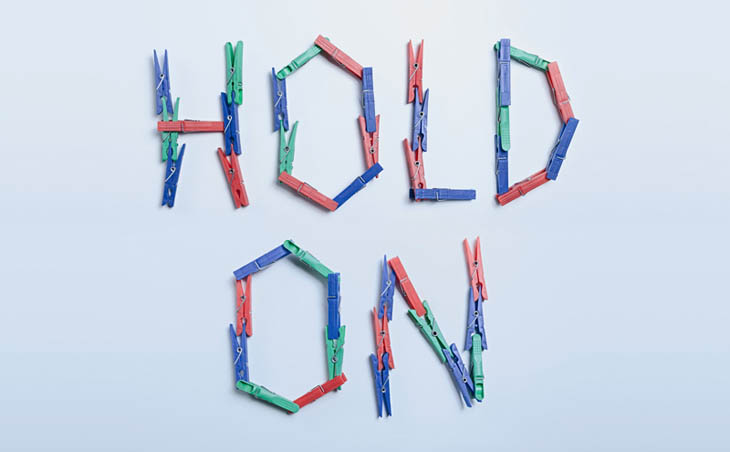 #19. Nachos Ship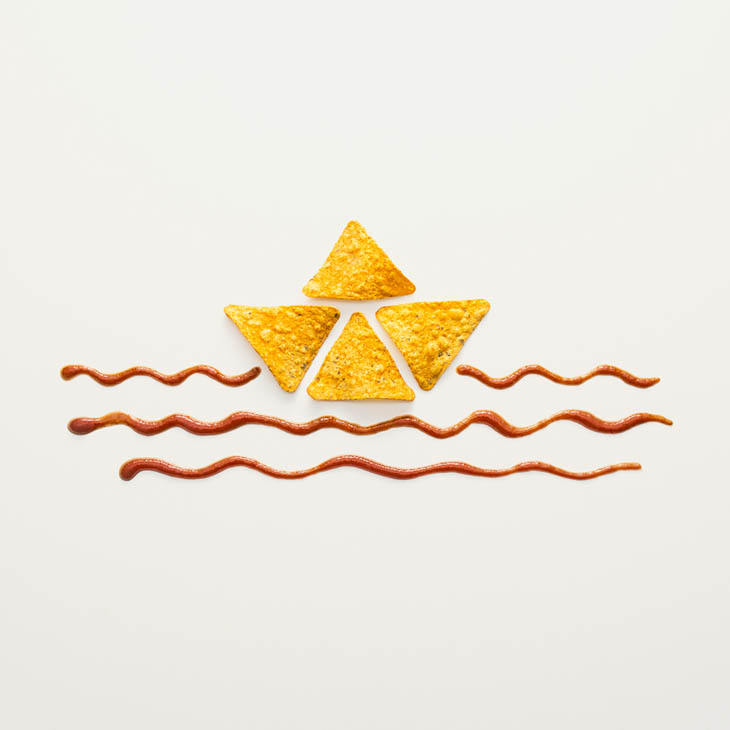 #20. Noodle Waves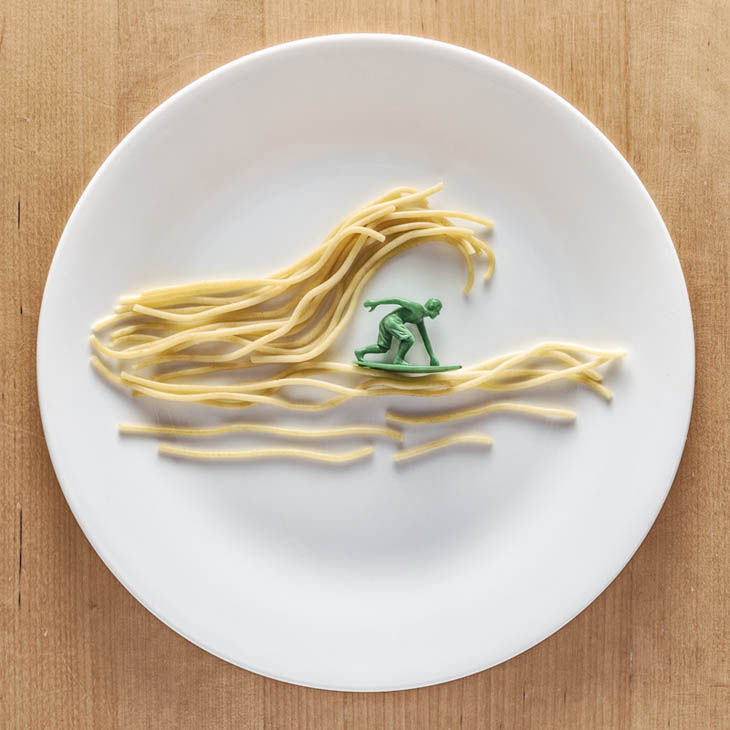 #21. Hanger Heart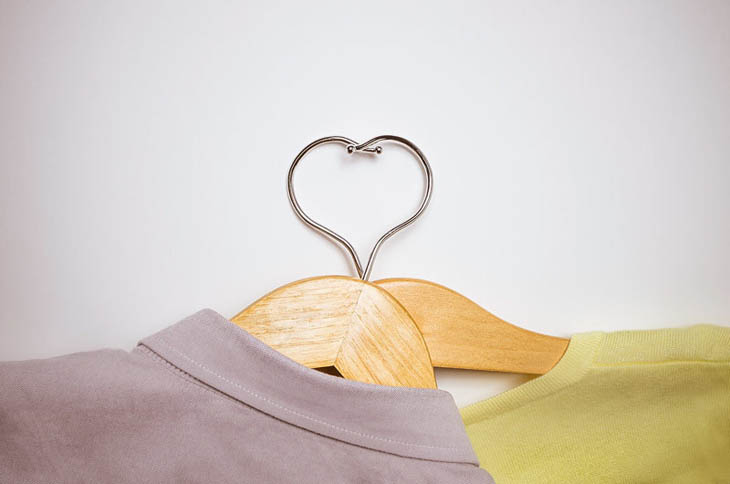 #22. Captain Toothpaste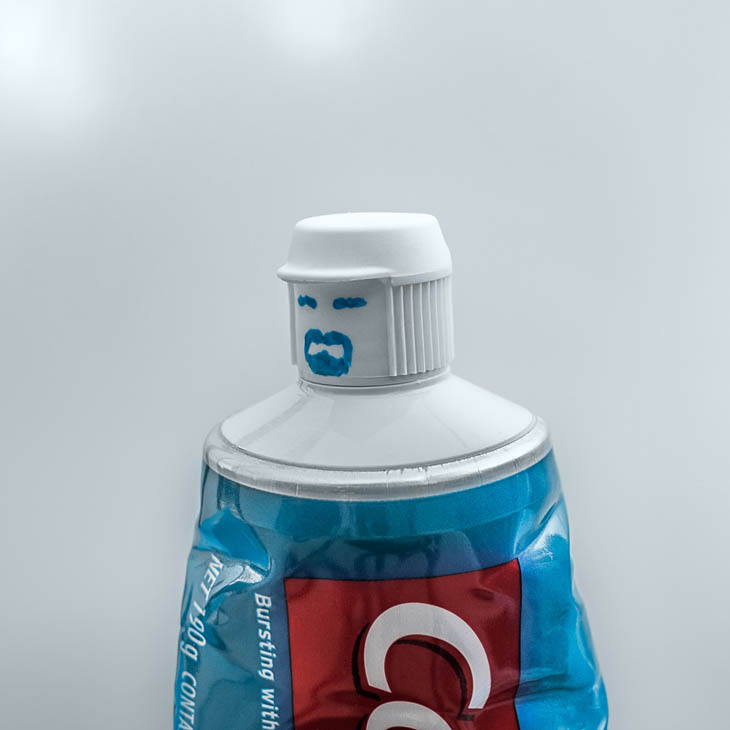 #23. Music to My Ears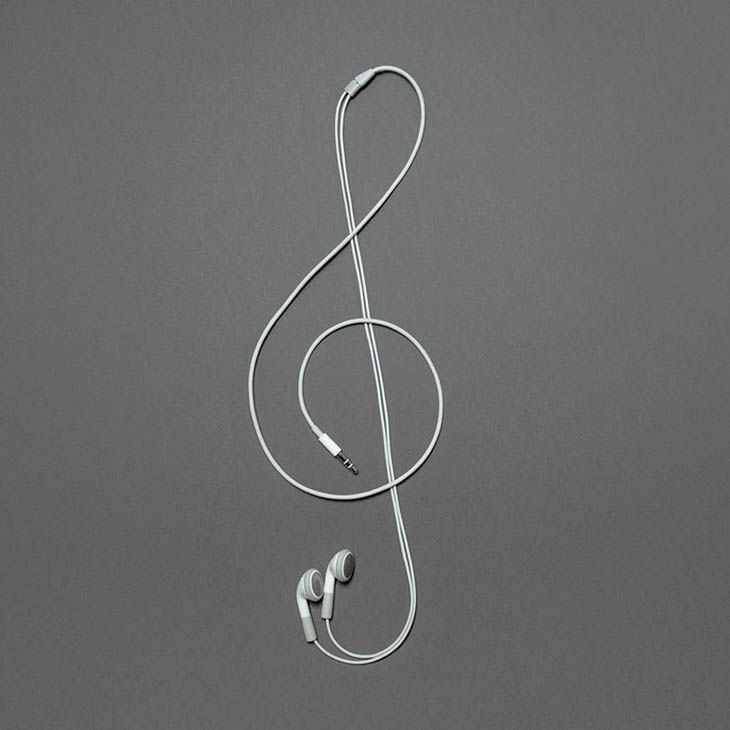 #24. Function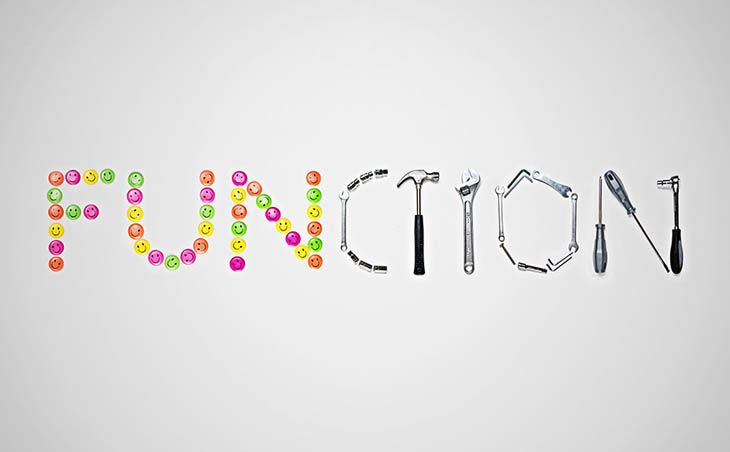 #25. EggPuppy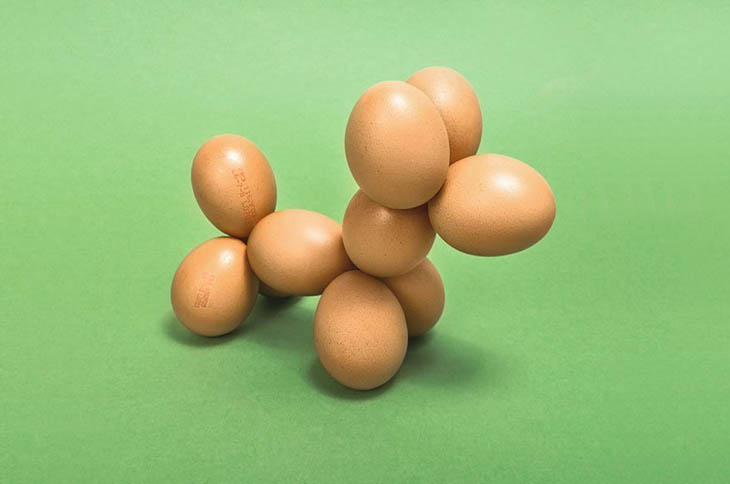 #26. Head Flower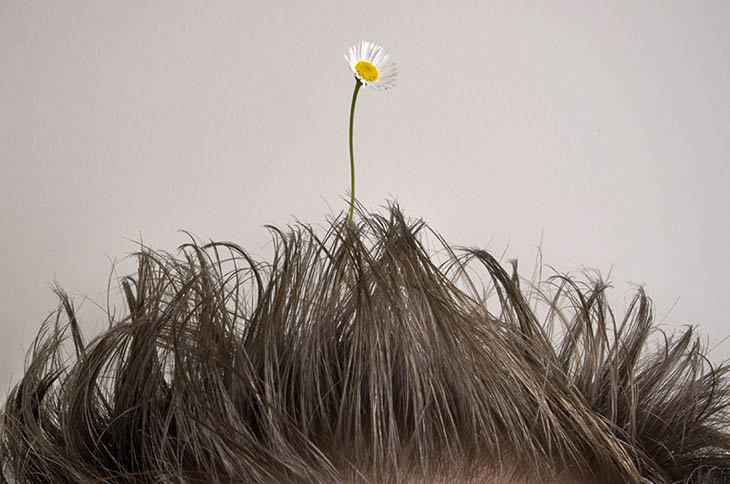 #27. Button Pig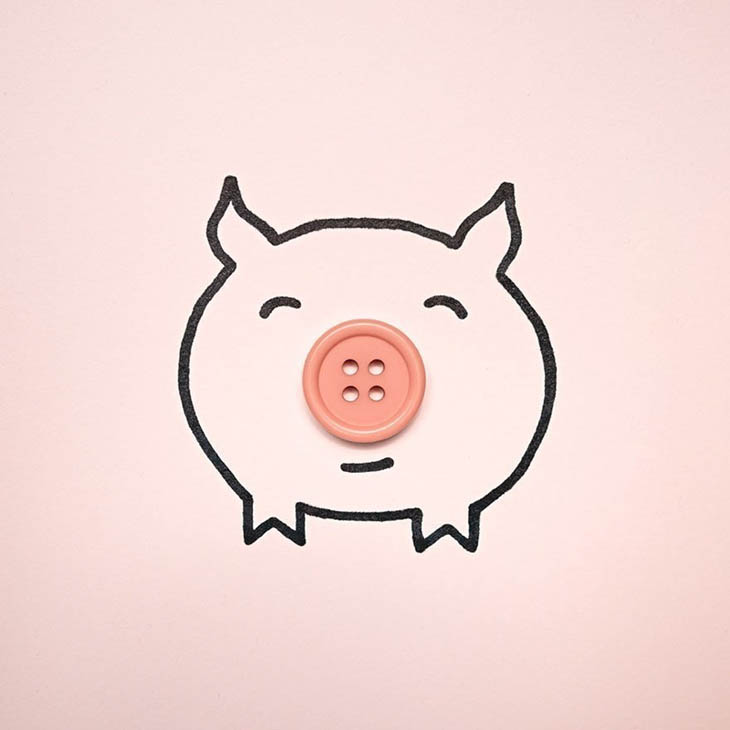 #28. Breakfast Dinosaur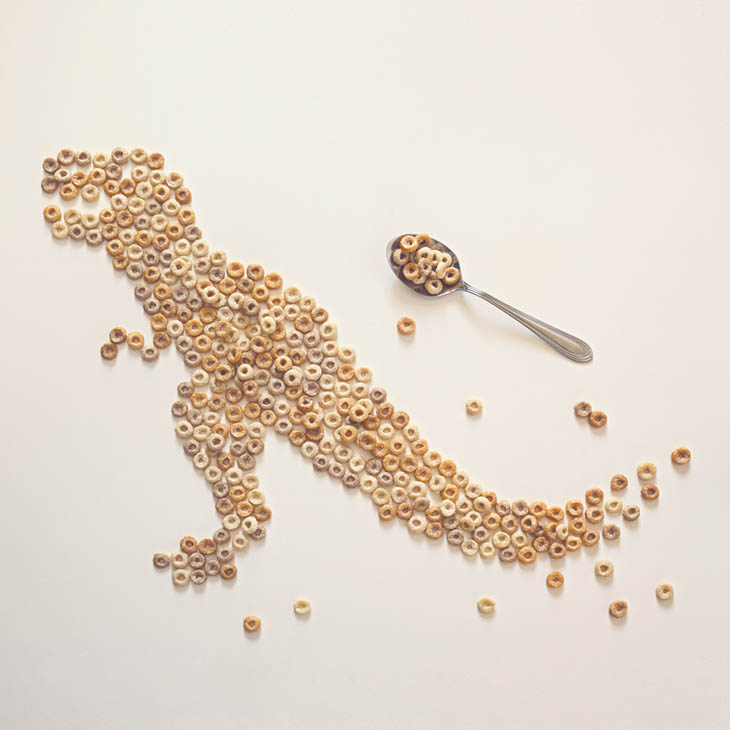 #29. We Need to Ketchup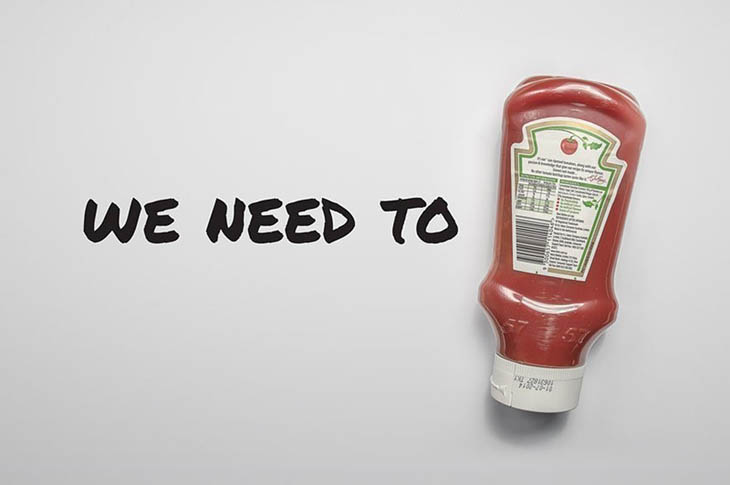 #30. Juice Pool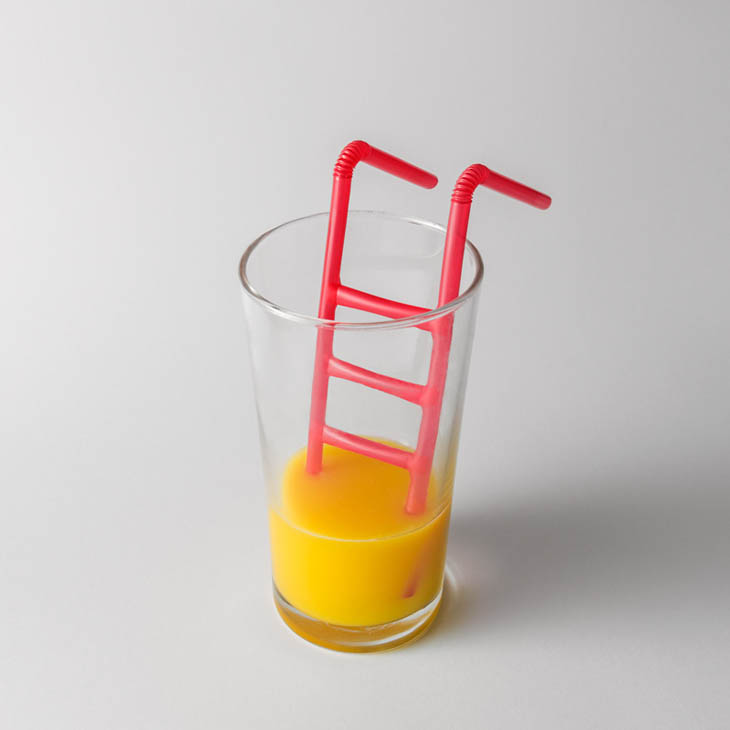 #31. Remote Surfing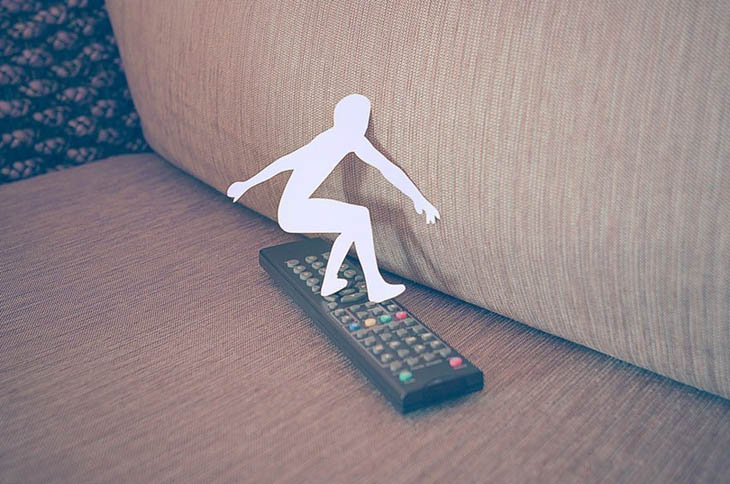 #32. Socks Panda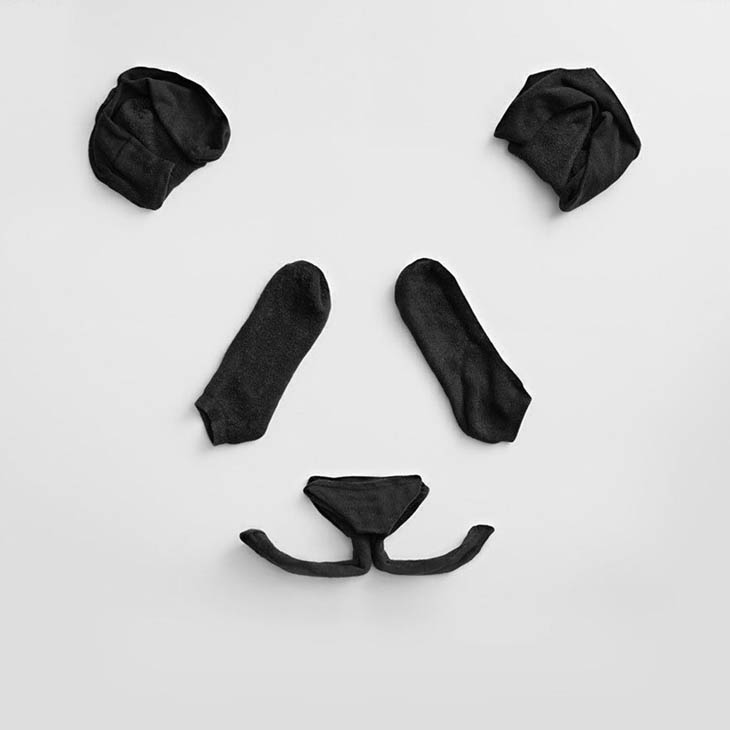 #33. Electriphant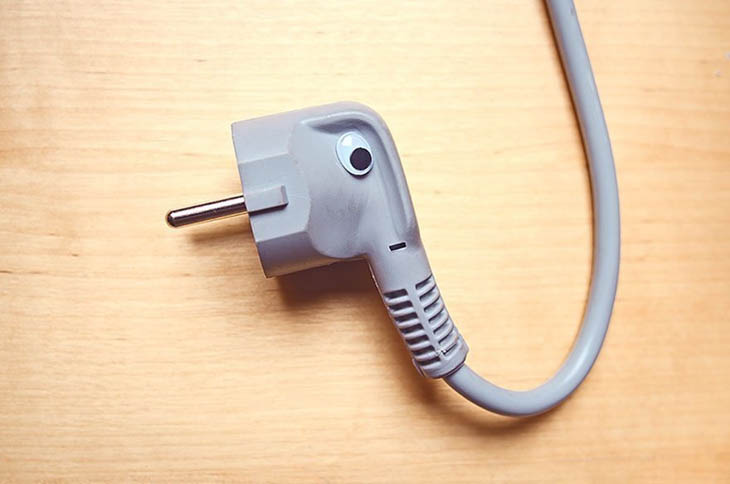 #34. Pasta Skyline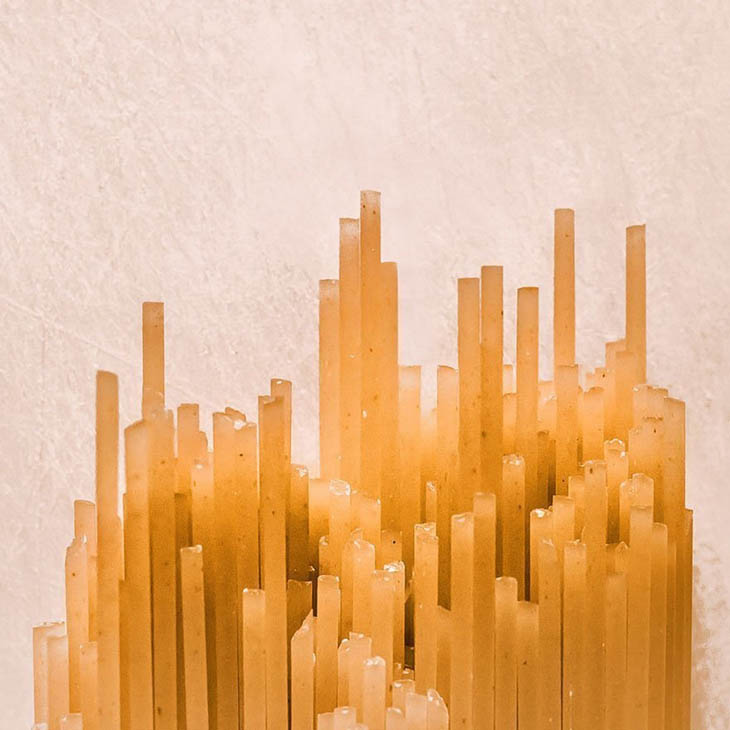 #35. Middle Of The Ocean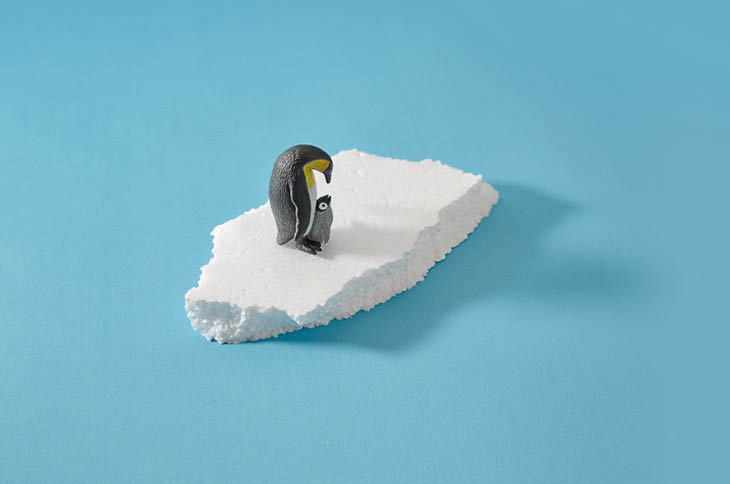 #36. Music Butterfly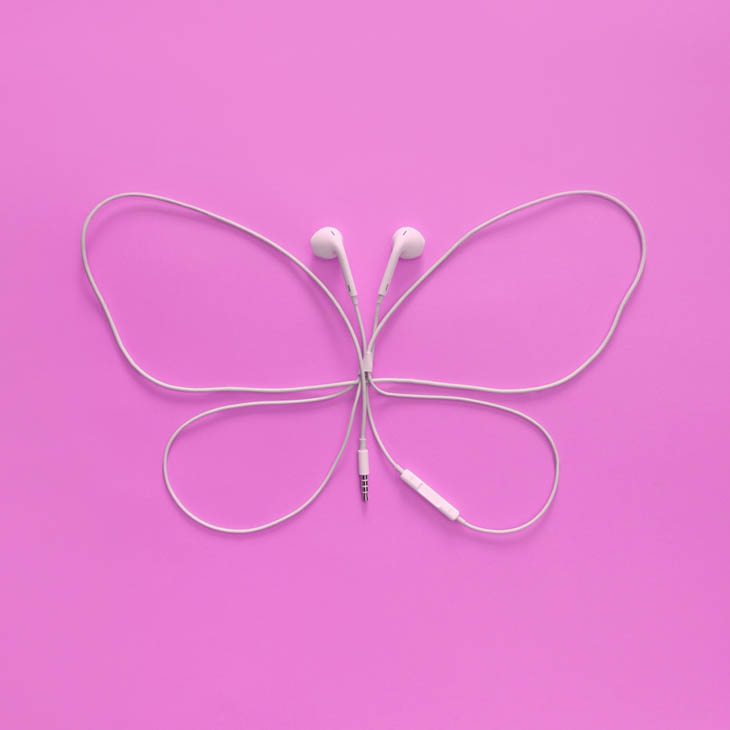 #37. Sound Cloud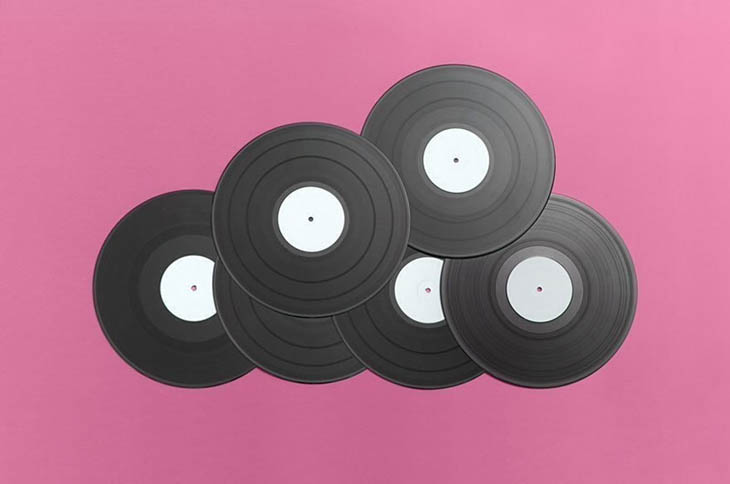 #38. Smile Corn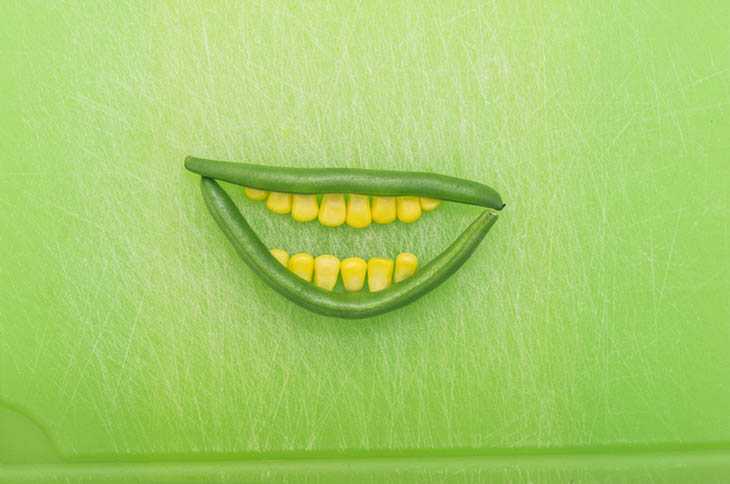 #39. Glue Fish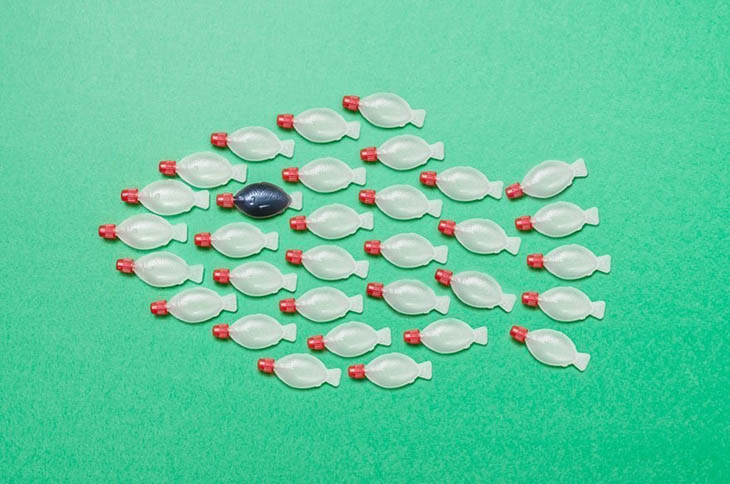 #40. Hairdonut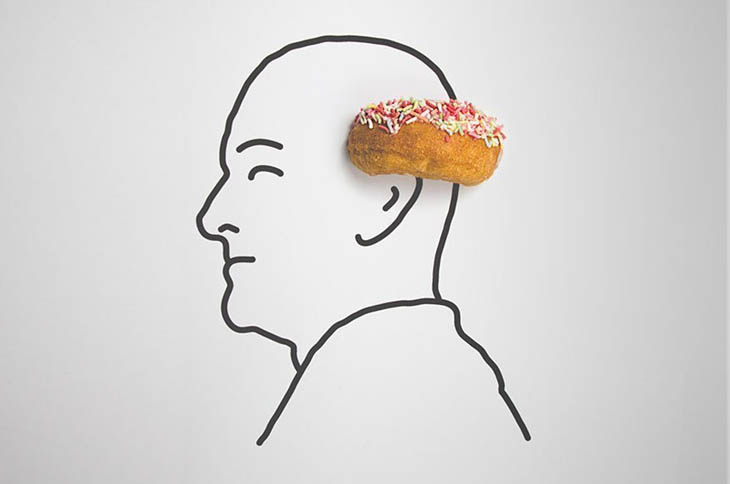 #41. TissueFly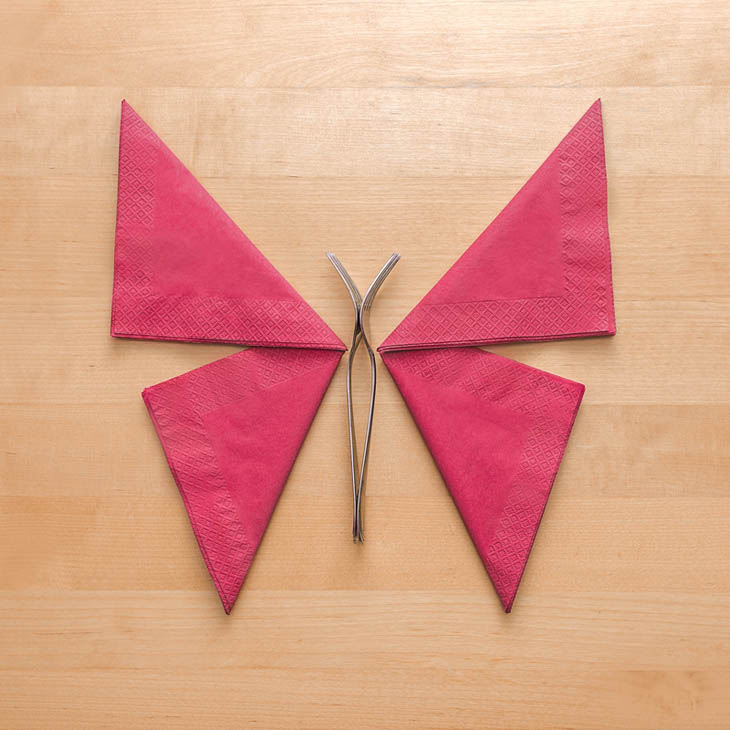 #42. Coffee Cup Lamp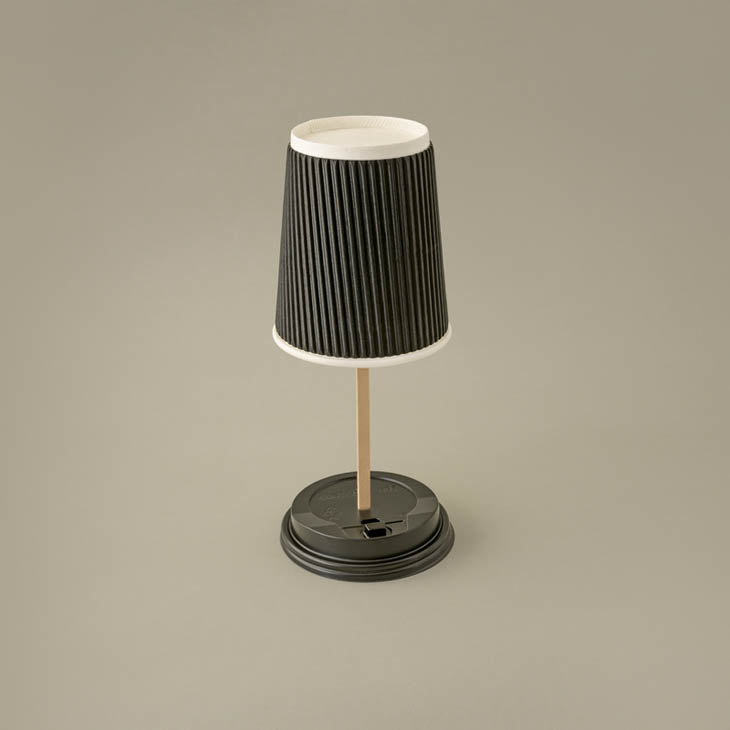 #43. Apple's iWatch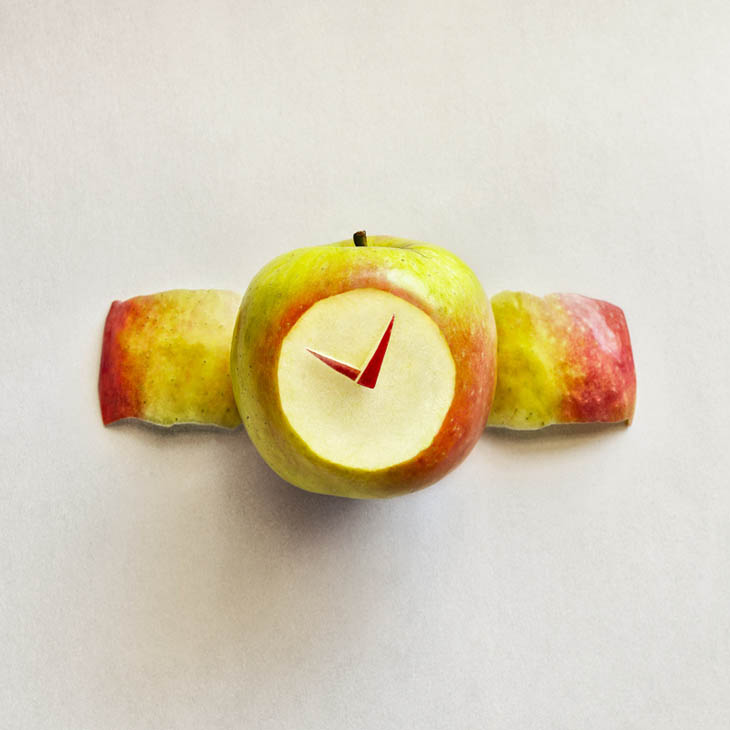 #44. Moon Pie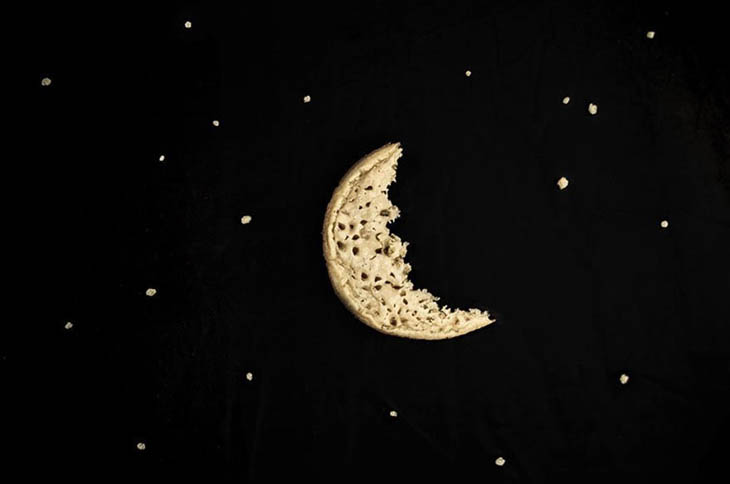 #45. Skinny Legs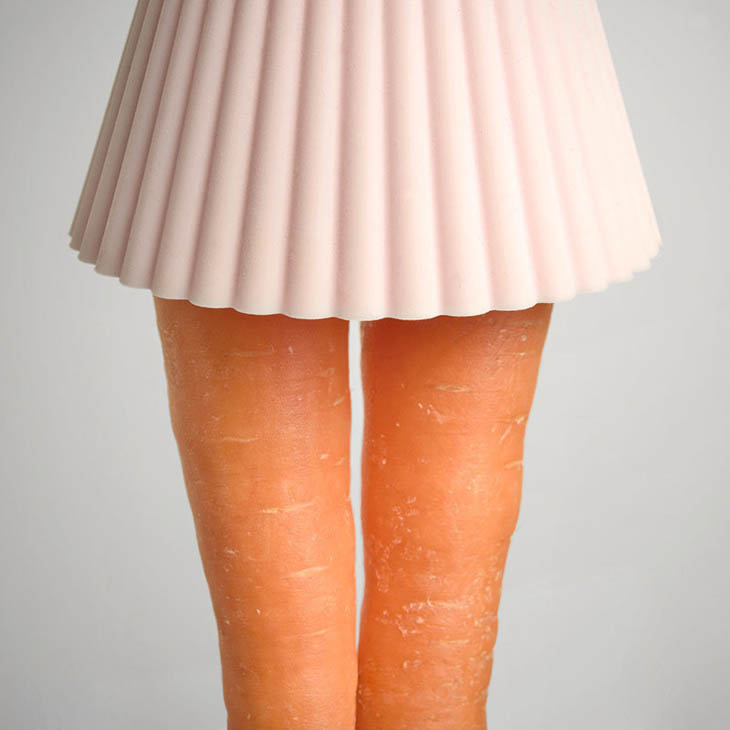 #46. Post-It Ship
Credit: Stopthinkmake
Wow! This changes my view. Now, I think I'm also able to see beauty in everything. Please SHARE this with others. They may learn something from it.