It's correct to say that the cost of living in Denver dramatically depends on your financial habits. Although expert economists can evaluate the maximum and the minimum value of living in Denver, the figures are never permanent because different people spend differently. For example, someone may opt to go for affordable internet connection services from Digital Exists and still be willing to pay $200 for a haircut.
Some of the things that influence one's expenditure of living in Denver include;
The Amount of Income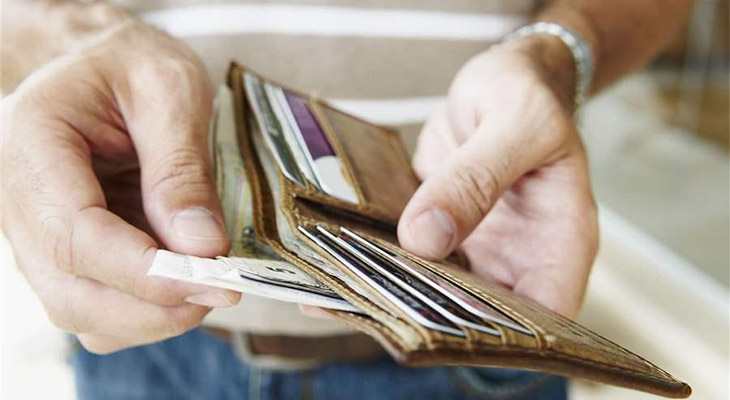 The more someone earns, the more they will tend to spend. That is because they will be comfortable spending extra on everything since their budget can accommodate it. A person with a high income will want to live a more lavish life and won't mind living within the city. That is because they will want to be close to the best social amenities within the town which are also expensive.
Size of the Household
The more people you have living under a roof, the higher the budget. That is because you will need more of everything from the size of the house to the number of toilet paper rolls you should buy when shopping. You should, however, know that there are instances where more than one person in the household is earning and contributing to the experience. However, the conclusive cost still adds up to a large amount and the fact that it is for a single household.
Tax
Tax is one of the most critical determiners of the cost of living in Denver. Currently, people with low income are finding it hard to survive the high taxes in Denver. That is because the tax rate of 4.63 percent is not changing regardless of how much or how less someone earns. Additionally, taxation can also be implemented on some products making their cost to go high.
The Overall Cost of Necessary Items
There are some things that you can never miss in any household setting in Denver. With stuff like inflation affecting the value of such essential elements, the overall cost of such a commodity can be high. That means that you will continuously be spending more on these commodities even if your income stays the same.
Education and Medical Costs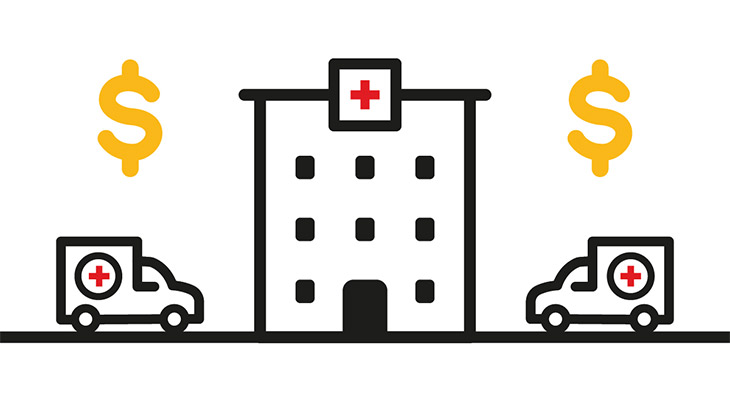 A household with students tends to spend more than a house with no students. The same applies to a home that has their loved one on medication or even admitted the hospital. That is because; they will have to incur an extra experience beyond the necessities. In Denver, medication is quite expensive and so is education if the quality is your concern. To be able to afford both, you need to have a good income.
Conclusion
With the future economy of Denver expected to rise, the cost of living will probably go the same direction. Therefore, it is likely that people with low income will have to relocate to find favorable economic environments most probably outside Denver. Alternatively, they can try to improve their income to cope with the changes.