Photographer Zed Nelson had a simple, but one creative idea back in 1991. He wanted to document the evolution of his family by taking a picture of them once every year in front of the same backdrop.
In his words: "I began this project nineteen years ago. The wife of a friend was nine months pregnant, and I had an idea – based on time-lapse photography – to photograph them together, on the same day every year, forever. I planned the shoots in a formal, almost scientific way. Every year, at the same time, against the same backdrop, under the same lighting. This way there are no distractions, only the miracle of growth and the changes of time and age."
Below is the result of this brilliant experiment.
1991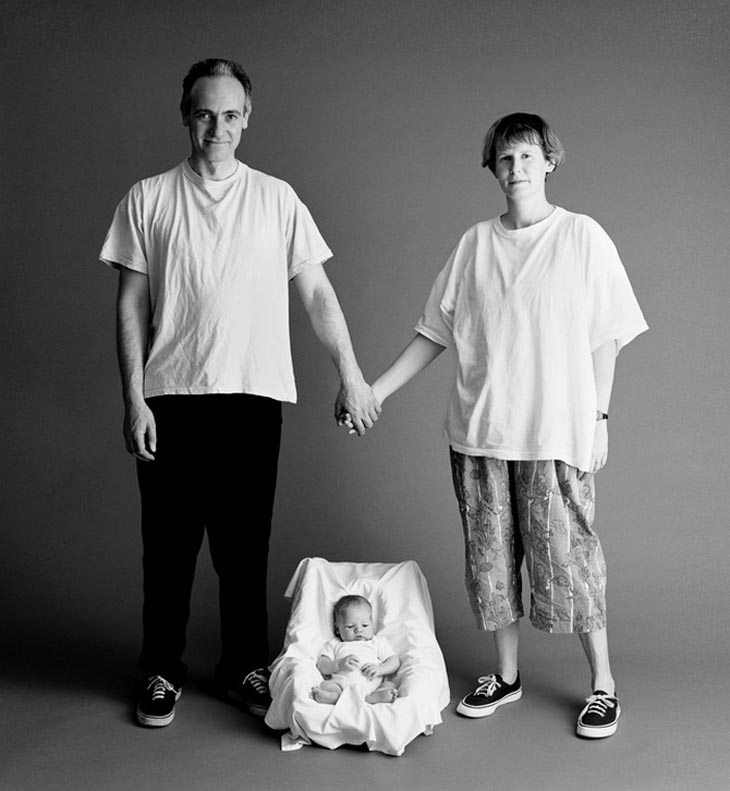 1992
1993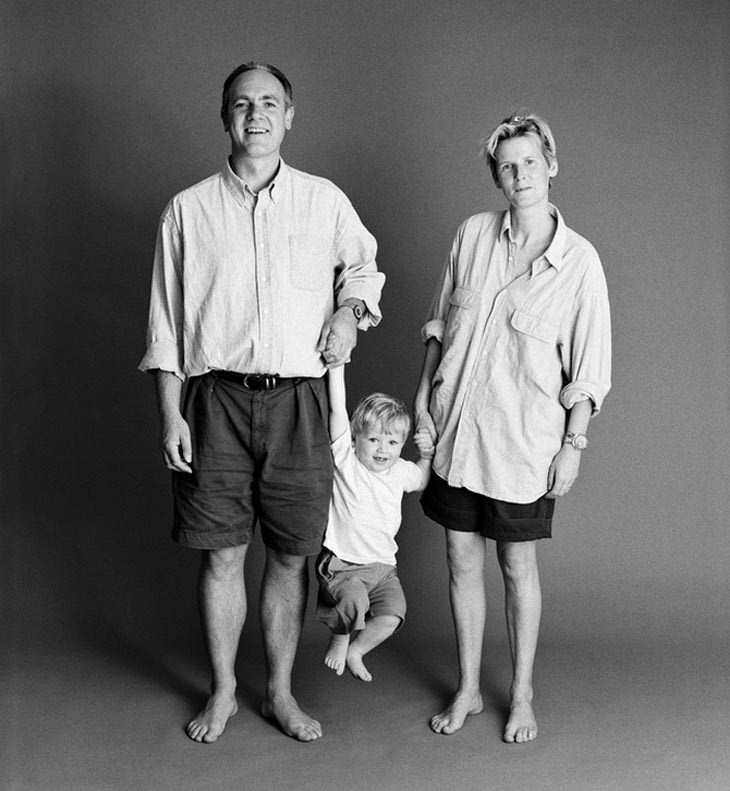 1994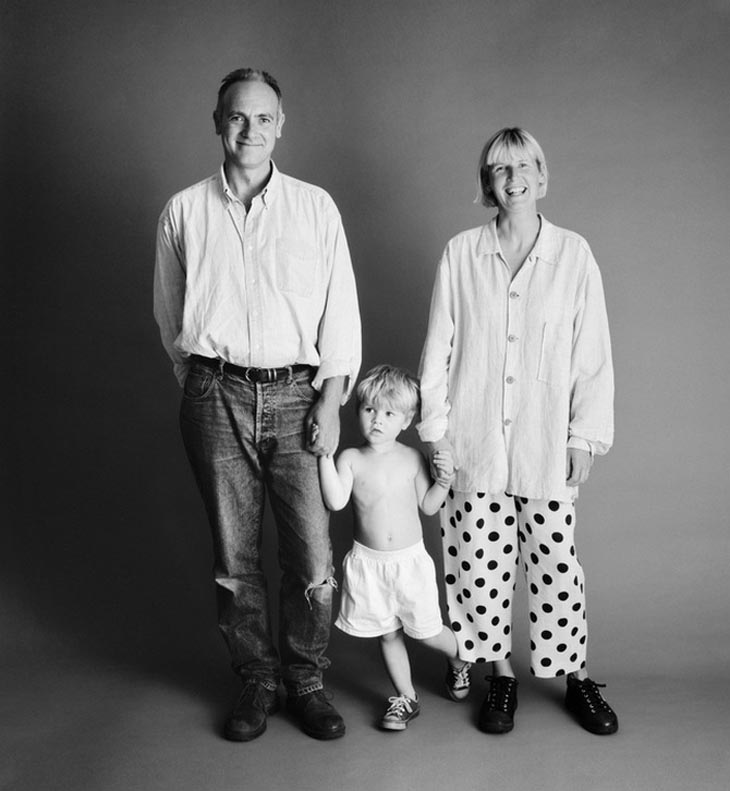 1995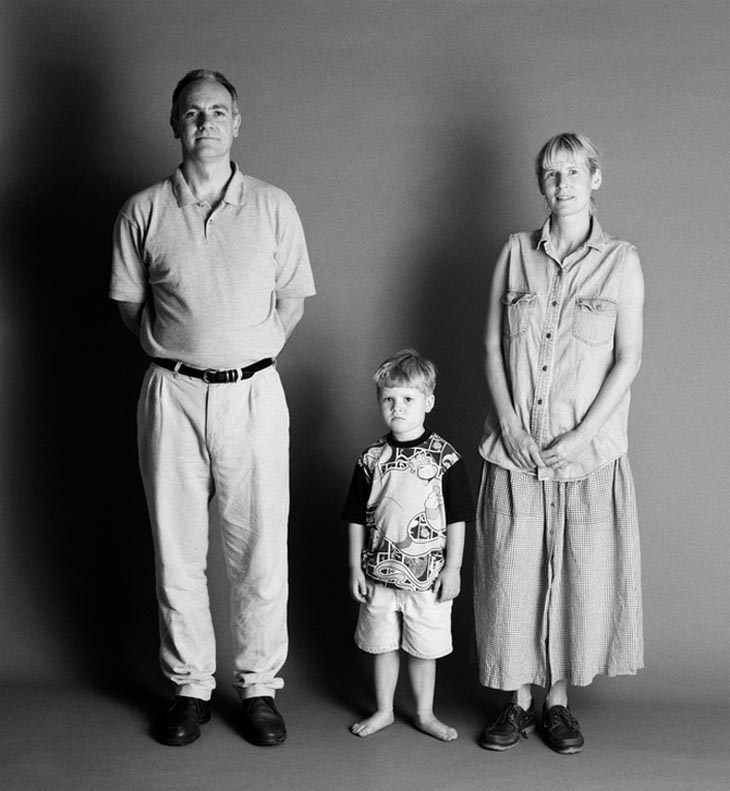 1996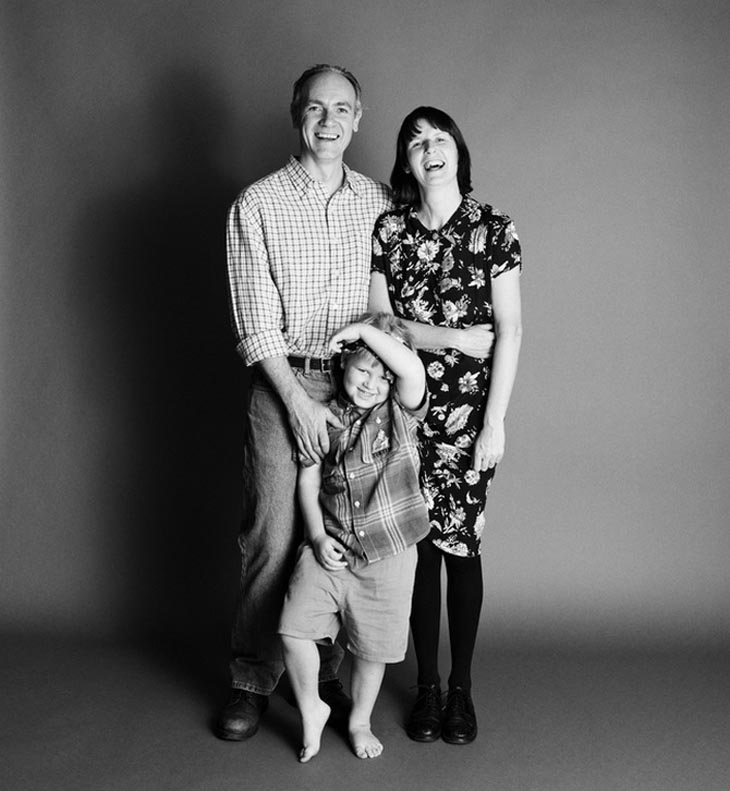 1997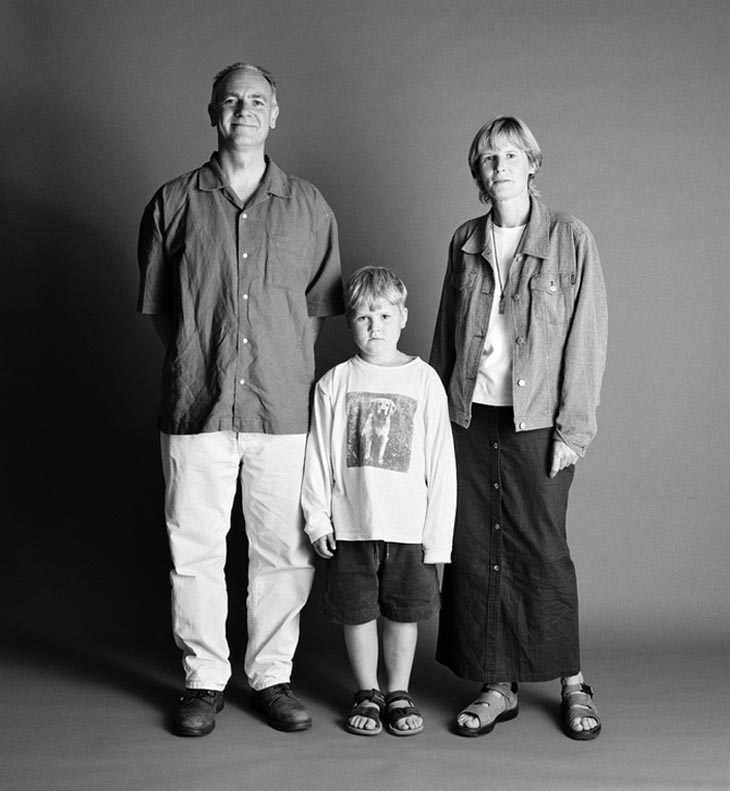 1998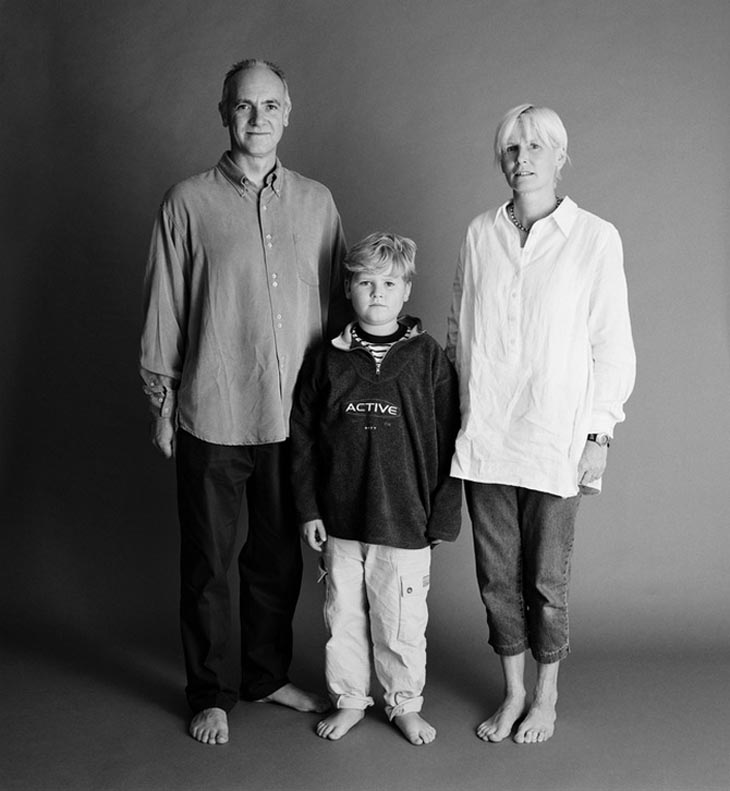 1999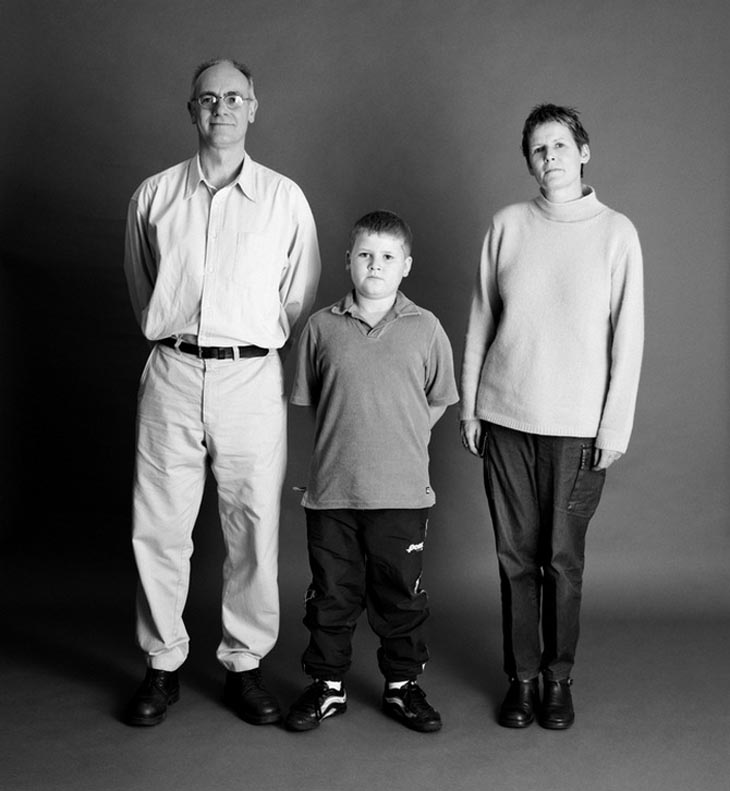 2000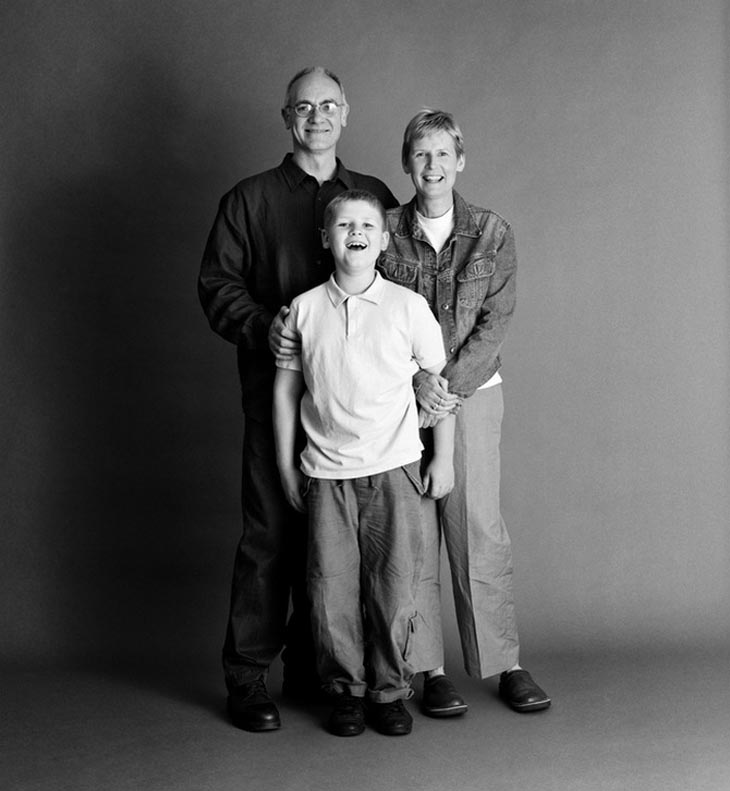 2001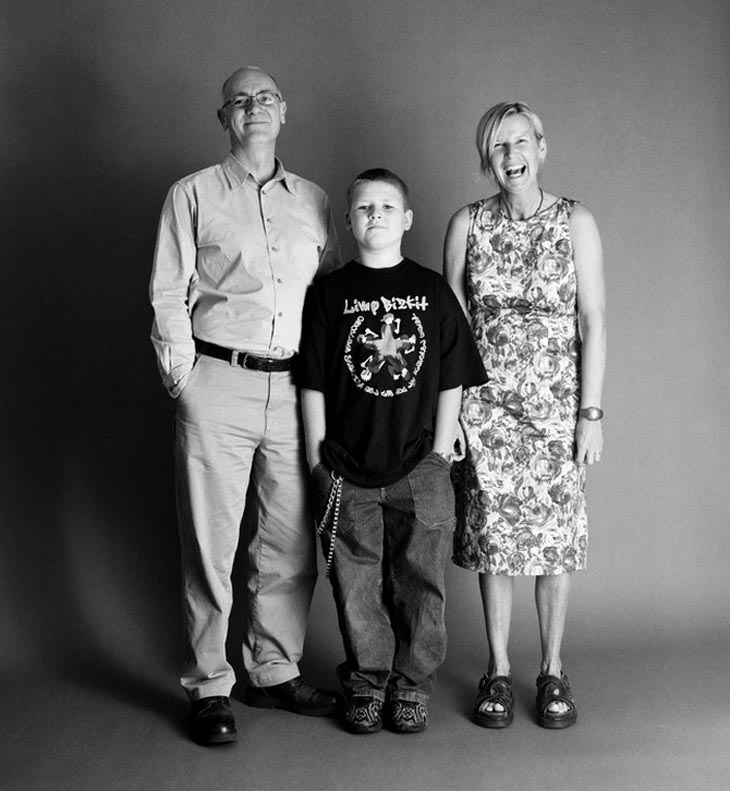 2002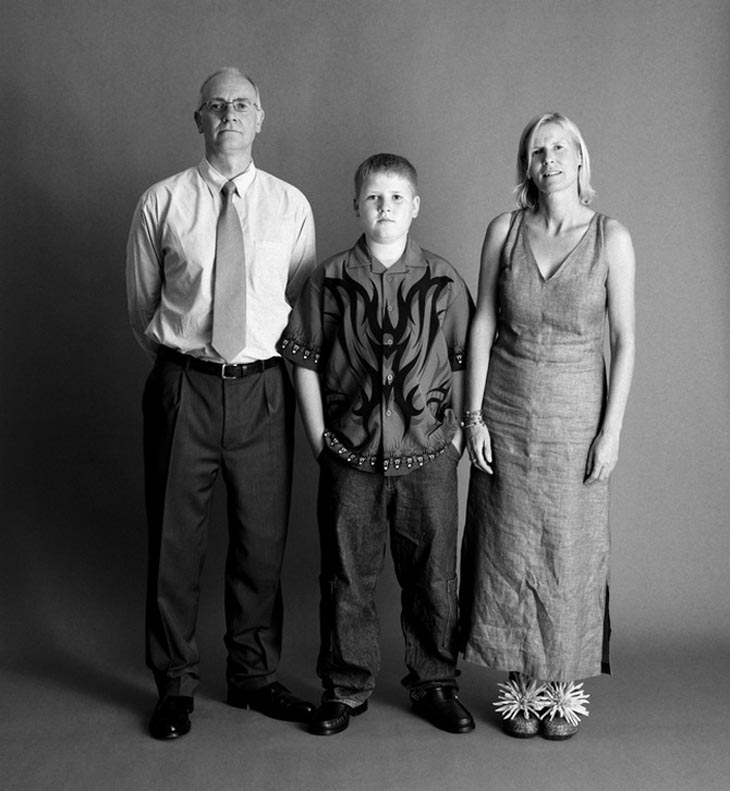 2003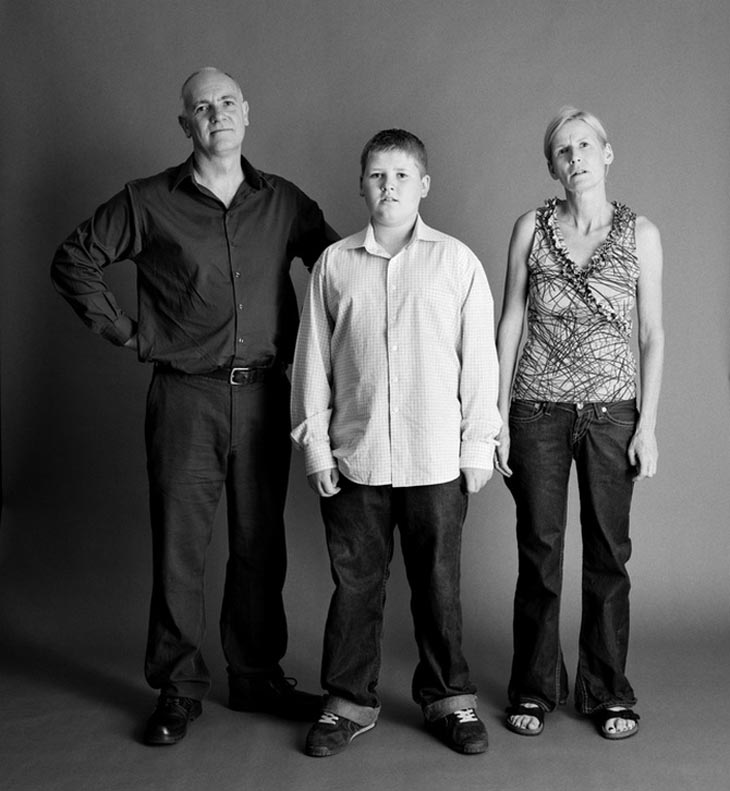 2004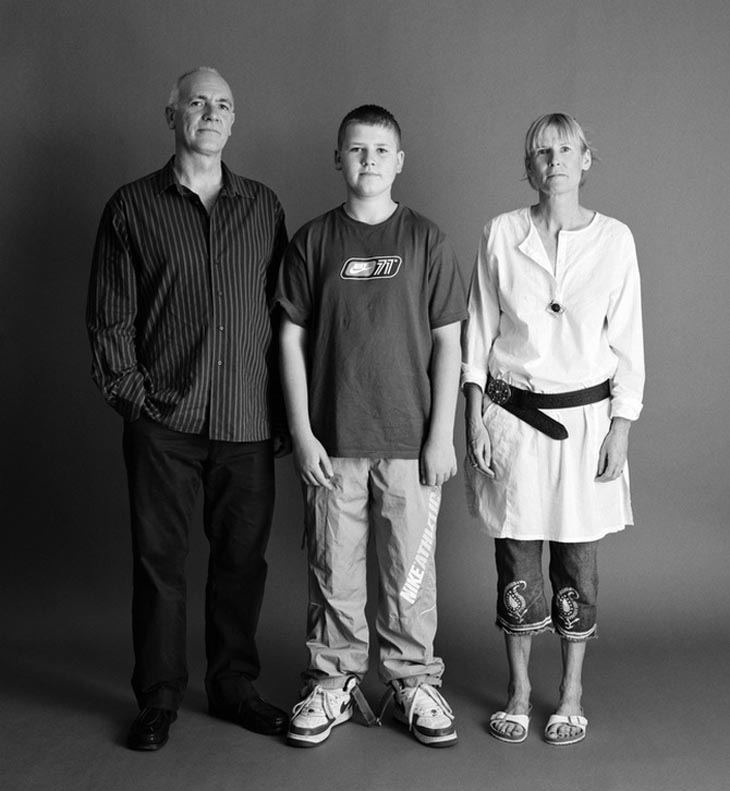 2005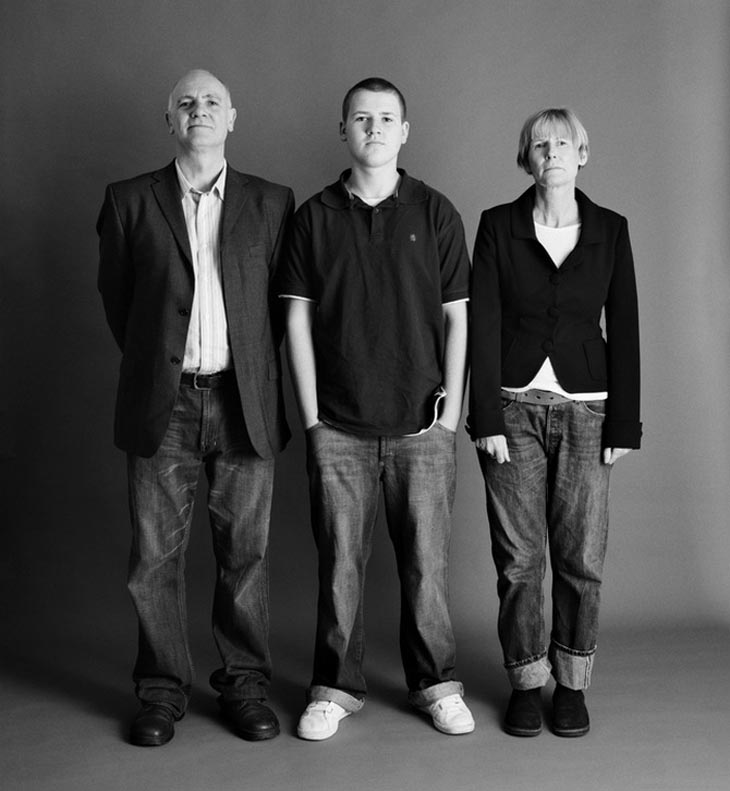 2006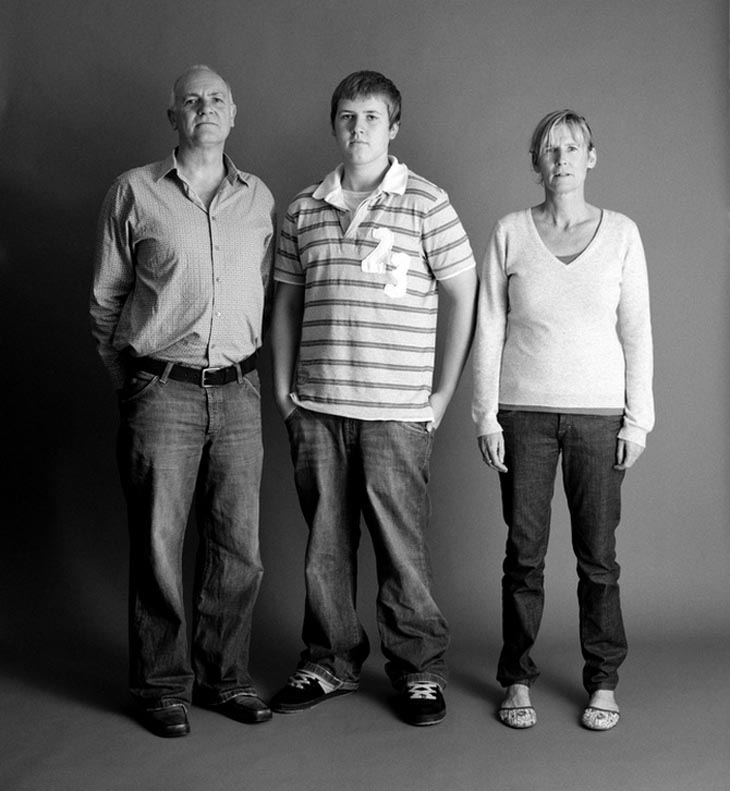 2007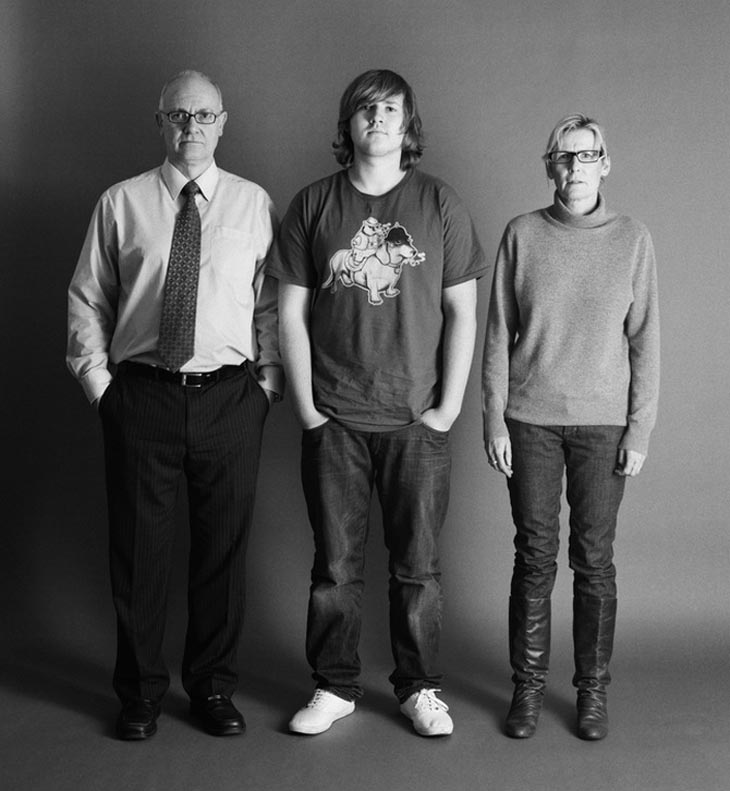 2008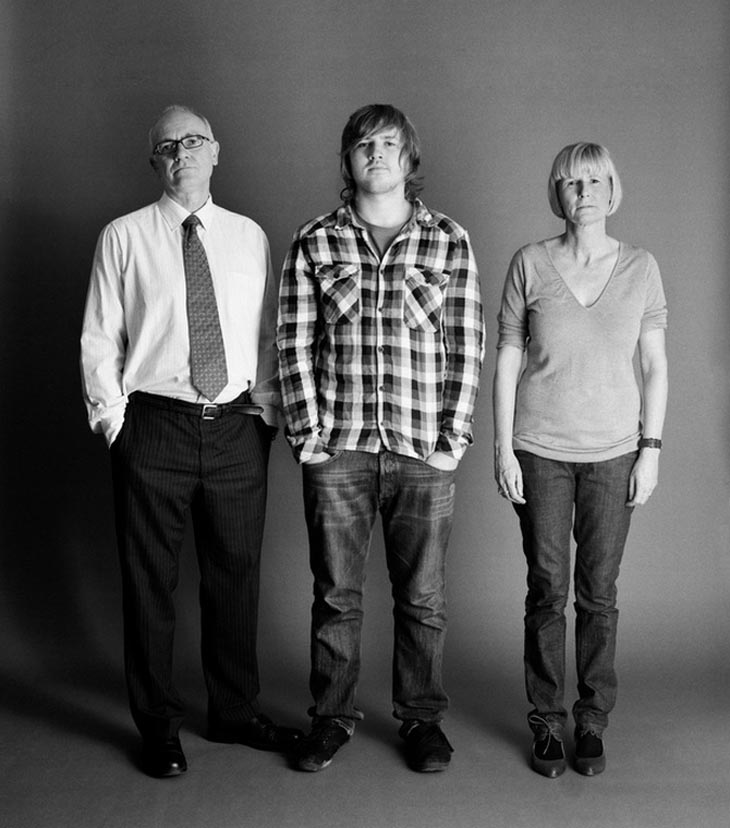 2009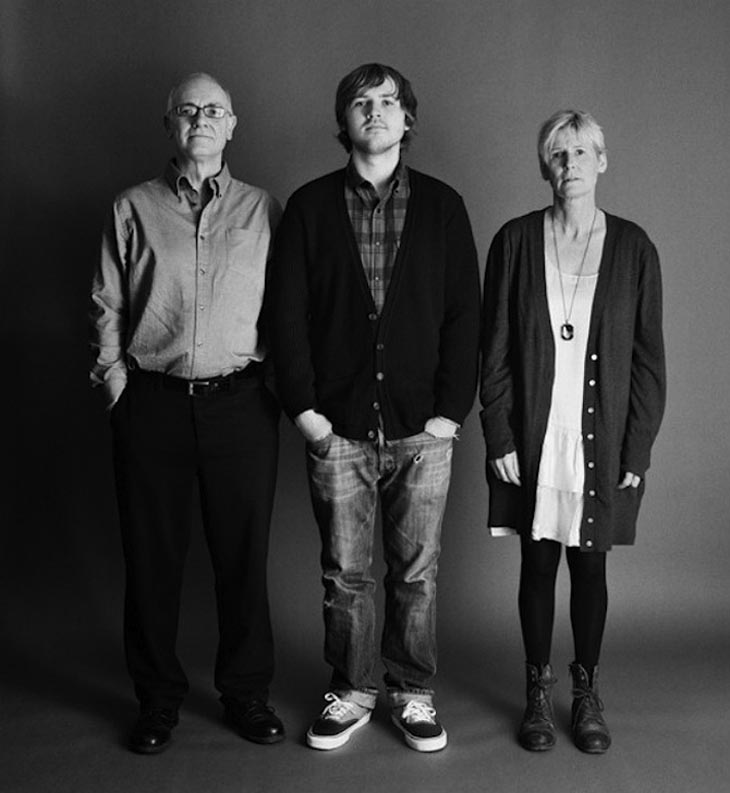 2010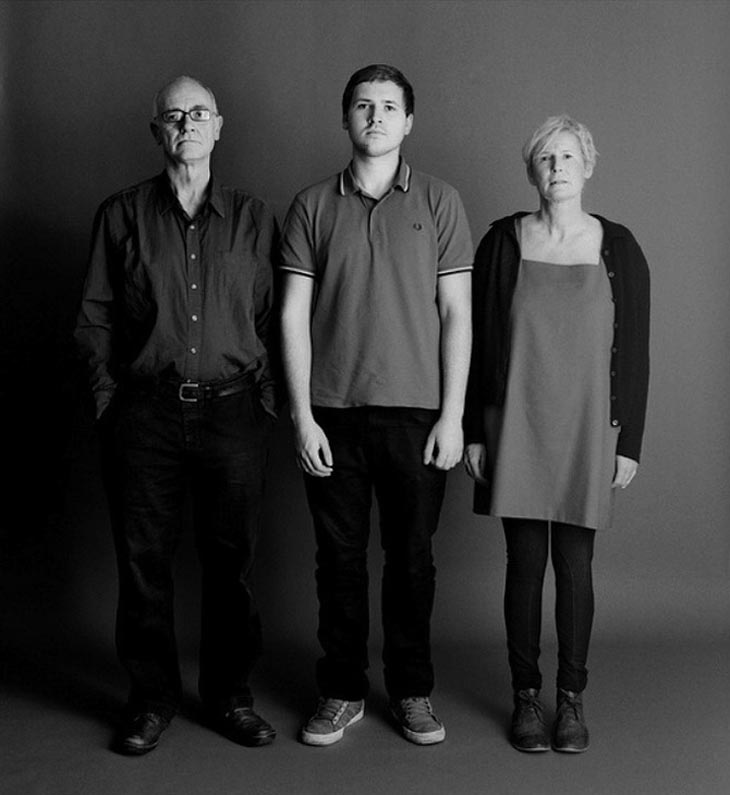 2011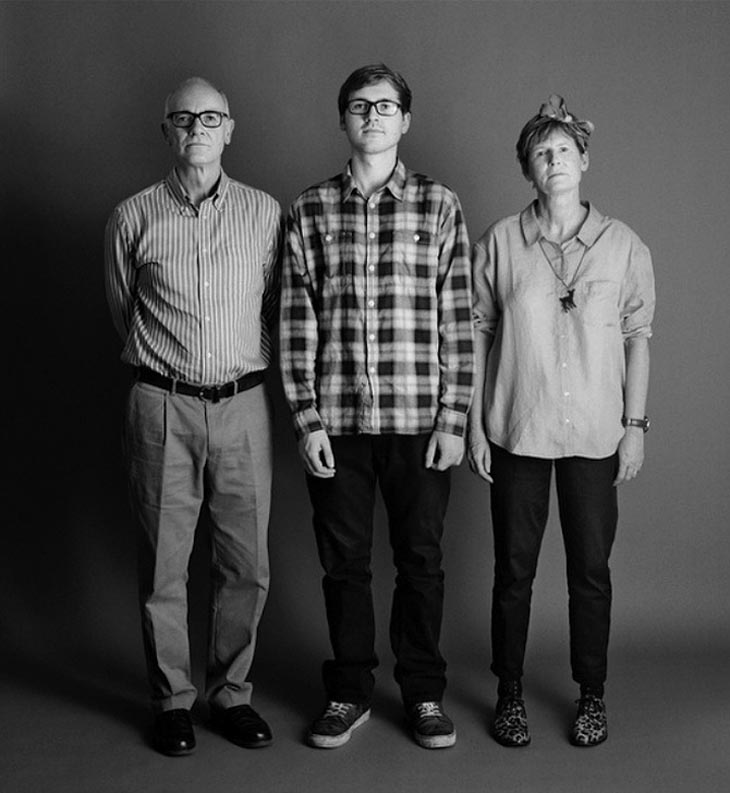 2012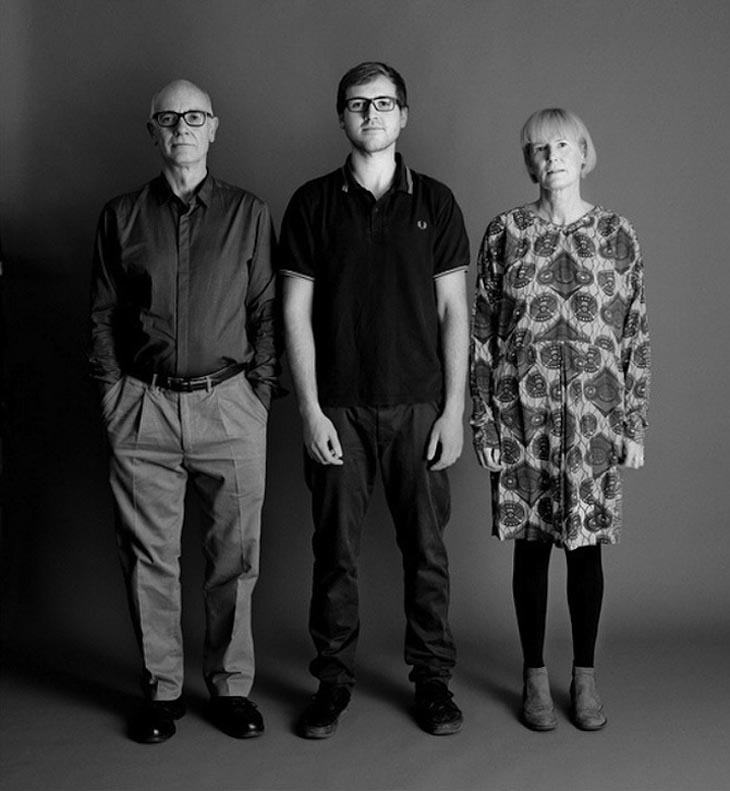 Credit: Zed Nelson
Do you like the evolution story of this family? SHARE this story by clicking below.