The business world has undergone a lot of changes in the last few decades. Over the period, people have now realized the influence of social media platforms such as Twitter, Facebook, and others, in promoting their business. And there are many reasons for this, one being that it is a cheap way to improve the awareness about a business, as well as tap into the huge online potential customer base.
In the efforts to utilize Twitter for business promotion, there are several factors you need to consider. Your business can only be successful if you get not just many followers, but Twitter likes as well. But how do you get enough Twitter likes to make your business grow? This post provides six useful tips on how to gain likes on Twitter.
1. Tweet at the Right Time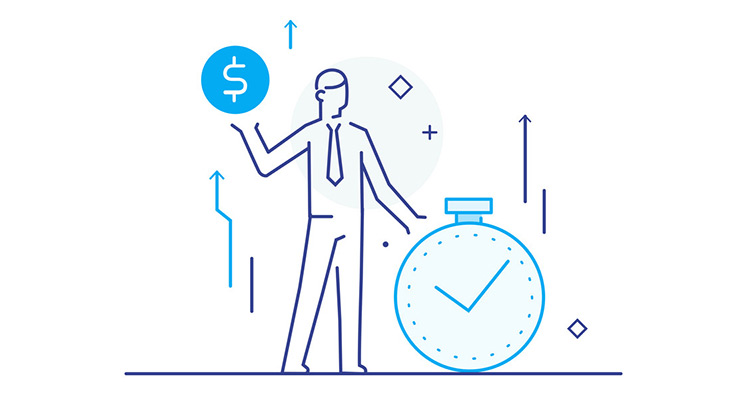 Knowing when to tweet is perhaps the most important thing anyone who wants more Twitter likes needs to know. The whole point is, you need to send out a tweet when most of your followers are online, and thus can see the tweet. Research has shown that between 2 pm and 6 pm is the best time to send out tweets and be sure to get the most likes.
2. Look for the Twitter Likes
Your Twitter posts might not get any likes if you do not look for them. Note that most of your Twitter followers are followers of many other people as well. And the fact that they are following hundreds of other people means that they are interacting with many other posts. For you to get the likes, you need to ask for them. Be courageous enough and ask your followers to leave a like for your post.
Another way to look for Twitter likes is by buying them. There are many sites where you can buy instant Twitter likes and be able to fill all your posts with likes. What this does is it makes your followers see that your posts are relevant, and will leave a like as well.
3. Post Useful Content
You cannot expect your followers to like every post you put on your Twitter, even when it makes no sense to them. If you want to get likes, then you have to post a likable post. Chit-chat posts might not get many likes, even if they stayed on your account wall for years.
4. Like Other People's Posts As Well
They say, "Do unto others what you want to be done to you." This well applies here. For you to be able to get as many likes as possible, then you should also be willing to give out likes. When you come across a tweet that requests for likes, you should like it. You will realize that most of those followers whose posts you liked will like yours as well.
5. Use Your Followers' Language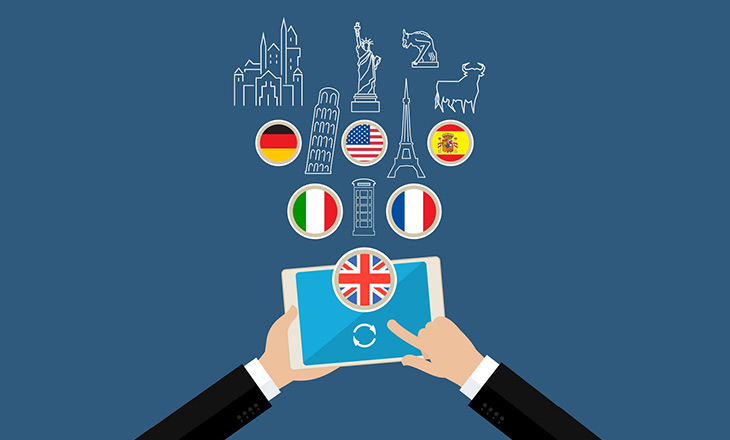 For your followers to like your posts, then they should be able to understand what you have posted. If, for example, the majority of your followers and audience understand English, and not Germany, then you proceed to post in Germany, you will be lucky to get a handful of likes. But when you post something hilarious, something meaningful and worthy to them, and they can understand, then you can start getting likes instantly.
6. Seek More Followers
Think of a situation where you have just a handful of followers, and want thousands of likes. Note that every follower can only give one like per post, so the more followers you have, the better.
Conclusion
By having thousands of likes, you simply put your Twitter account on a growth trajectory. This is because likes, just like followers and retweets, is a major ranking factor of any social media account.