The last few years have seen an increase in the number of people using Instagram, particularly when it comes to selling products and services. Facebook used to be the social media channel of choice for many business owners, but Instagram is taking over.
There are a number of benefits to using Instagram for a Shopify store, the most important of which is that it's so easy to do. This social media channel provides Shopify store owners with complete exposure. They also get to sell in many different places.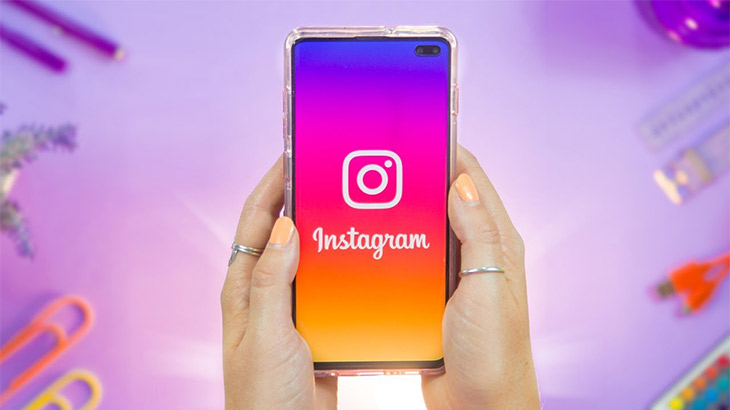 The Advantages of Instagram for Shopify
Make use of the Instagram social media channel and you automatically increase your selling potential. So what other advantages does it bring?
You can sell direct from your Instagram posts
Make an Instagram Gallery part of your Shopify store and you build your following and drive sales
Instagram follow buttons increase your social following
With Instagram Shoppable posts, customers can go straight to the shopping cart of your website
How to Add Instagram Sales Channels to Shopify
With just a few clicks you can add the Instagram Sales Channel to your Shopify store. Simply click on the + button next to the Sales Channels heading on your Shopify admin screen. Click the Instagram icon if you want to learn more about the sales channel. Otherwise, all you need to do is click 'add sales channel'.
You'll then be redirected to your Facebook account page to complete the authentication of your Instagram account. You have to wait for approval before you can finish the setup for Shopping on Instagram. Shopping from your Instagram App also needs to be activated.
Using Hashtags on Instagram
If you want to make the best use of your Instagram account, there are some tricks you need to learn. One of them is the correct use of hashtags. It's possible to tag products in your Instagram posts and stories.
Prospective customers might find your tagged products on Instagram and be directed to buy the product at your online store. You do, however, have to make sure that the products are available in your store if you use Shopify Instagram Hashtags.
Hashtags on Instagram can be placed in many different places in your posts. They might appear in a photo or video caption when you post one. They can also be added in a comment after the initial post has been made. There's little difference in the function of these placings. Both work equally well.
Requirements for Using Instagram for Shopify
There are several requirements you need to meet if you want to be eligible for Instagram for Shopify. Your Shopify plan needs to be the Basic one or higher, and you also need an online store. A Facebook channel also needs to be set up with an approved Facebook Shop. This shop should have no age or country restrictions.
Your Instagram business profile has to be connected to a Facebook catalogue. Facebook has merchant agreement and commerce policies you need to comply with. Your online store has to sell physical goods. Lastly, you need to be using the latest version of the Instagram app.
We've really only been able to scrape the surface of using Instagram for your Shopify store. There are so many advantages to using this social media channel you really should give it a try.