People work hard to buy beautiful things. It can be frustrating saving for something you have always wanted, only to have it stolen during a robbery at home. People who can afford to move to less high-risk areas are in a position to decrease the chances of being burgled, but what are some of the measures you can put in place if your budget doesn't allow you to move?
The First Point Of Access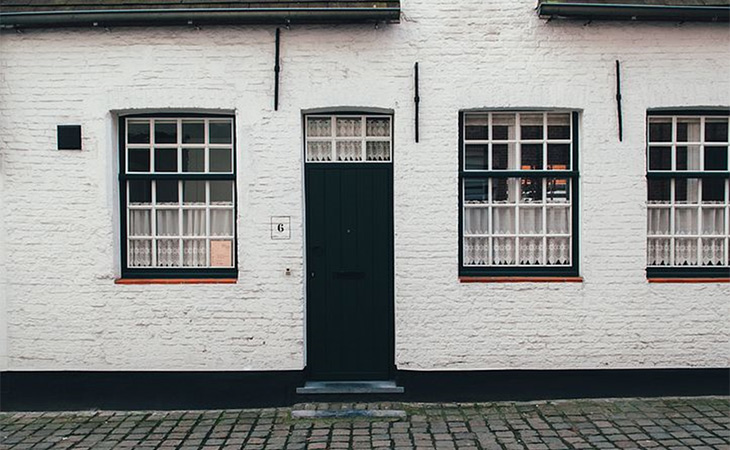 Your front door is the main entrance and exit point in your home. You must have a stable, secure door so that you keep unwanted visitors out. Try to refrain from installing a lightweight, hollow door. Instead, make the additional investment so that you have peace of mind that your door cannot be penetrated with ease.
You can purchase door reinforcement kits from certain home depot stores. This acts as an additional safety measure to increase the strength of any weak spots.
The Right Insurance Cover
Make sure you have the correct coverage in place so that in the event of an unforeseen event, you have sufficient insurance in place to make a claim. Get more information on the best ways to source different types of coverage, so that you can rest assured you will not be inconvenienced.
Sufficient Lighting
The exterior of your home should be well lit. A motion sensor light is a great way to deter any potential burglars.
Advanced security systems allow you to activate lights from your smartphone. If you are away from your home for an extended period, switch lights on and off at different times to make it look like someone is in the house.
If you do not have a system that enables you to switch lights on remotely, you can purchase switches that can activate lighting using pre-set timers.
Fake It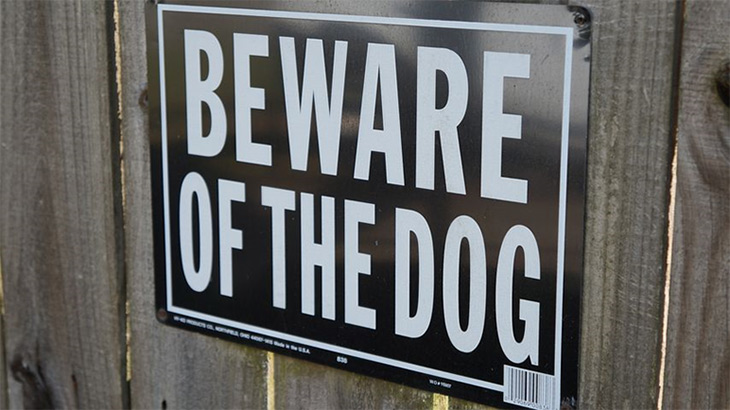 Some individuals put up cameras that don't work, just to scare off potential intruders. It might be a good idea to put up a sign warning people that you have a big dog, even if you don't have a pet at home. No-one has to know that you're faking it, and you may discourage someone from trying to gain access to your home.
Plan Ahead If You Are Going On Vacation
Make a list of any deliveries that you receive regularly. If you are planning on an extended vacation, put a temporary hold on newspaper deliveries or any other orders that are delivered to your place.
Ask a neighbor or a friend to collect your post daily, so that it isn't noticeable that you are away. Be careful not to broadcast it out to too many people, just in case the information falls on the wrong ears.
Conclusion
Other obvious precautions should be taken, like placing valuable items in a safe place. Think of creative ways and locations to hide objects that are not the typical places a person will look at.
Strengthened doors, lighting, and false security signs all help to deter unwanted guests. Pay attention to your surroundings at home and make sure that you have taken the necessary steps to make your home as safe as possible.