A lot of teachers, professors, and experts believe that dealing with homework can help students learn how to manage their time in a better way for their future. Assignments not only help students to increase their knowledge but can also teach them to allocate their time efficiently and achieve goals in stipulated time so that they can perform better in their personal lives. In this article, we are going to tell you how you can improve your time management skills by completing your assignments and homework.
How Can Homework Teach You to Manage Your Time?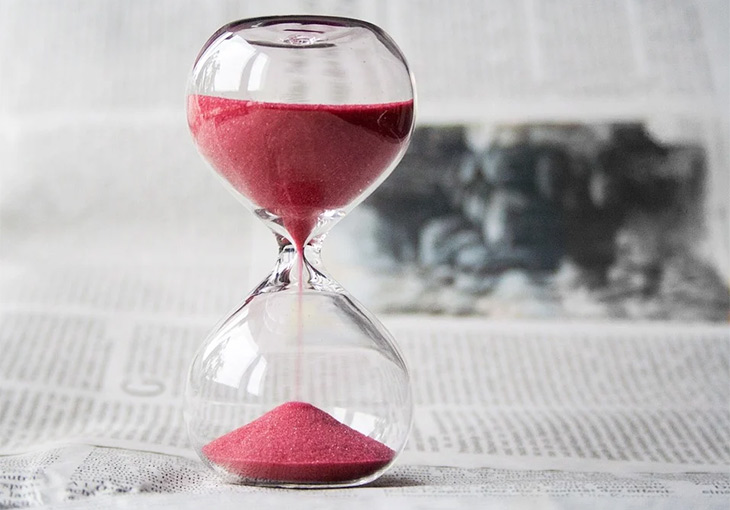 Better Discipline
If you have a lot of homework questions and answers to deal with, scheduling your time will be of utmost importance. You will have to draw plans for your months and weeks so that you can utilize your hours most efficiently and complete your homework on time. You will not be able to procrastinate due to the fear of lagging.
Set Your Priorities Straight
Homework can help you to prioritize your work and lessen the amount is time you waste on worthless activities. It is necessary to plan your sports and co-curricular activities around your homework so that you can indulge in productive activities. Assignments can give you a better perspective on what should be essential to you and what should not.
Teaches You About a Realistic Timeline
When you are regularly dealing with homework, you will get a realistic idea of how much time each homework might take. That will help you to plan your future assignments in a better way. It will also help you to allocate the time for your homework and other activities so that you can manage to complete them timely and efficiently.
Teaches You to Plan Long Term Tasks
Allocation of time for long term assignments can be tricky. Research papers that can take weeks or months to complete can teach you to divide your homework into parts and draw an efficient timeline. Such tasks can show you the values of long term planning, which can prove beneficial in your adult life.
Tips for Better Homework Time Management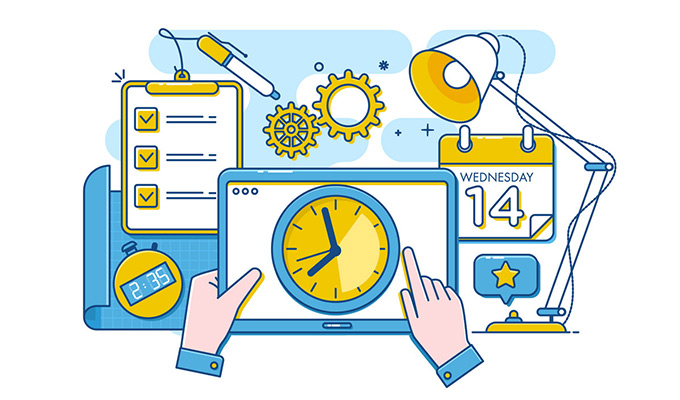 Get an Early Start
Don't wait till you are home to start with your homework and assignments. Start the planning and research during the free time you get in college, so that you can manage your time at home in a better way. It allows you to seek help from your professors or friends to understand the topic and learn about how to get started.
Organize Your Workplace
Ensure that your workplace gets organized before you start with your homework. The organization of your workplace has a positive effect on your psychology to study, and it can also make it easier to look for books and notes that you may need to complete your assignment.
Stay Focused
It is essential to get rid of distractions while you complete your assignments. Stay away from social media and use the internet only for research. The organization of your workplace also affects your concentration. Stay away from the bed and use a table and chair to study. Too many bright lights or colors can cause distractions too.
Concentrate on Assignments Individually
When it comes to homework, trying to study multiple subjects might be counterproductive. You may want to finish them faster, but it can take you longer to complete them. Instead, finish one assignment and then move on to the next one.
Do Not Rush Through Them
Trying to complete homework on time does not mean that you should finish it too soon. It is essential to give equal importance to both qualitative and quantitative aspects of your assignments.
Take Breaks
Do not stress or overwork yourself in haste to complete your homework. Take adequate breaks after working for some time. For example, you can use a timer to schedule a five-minute break after every half an hour, or a fifteen-minute break after the completion of an assignment.
Get Help
It is natural for students to feel stuck every once in a while. When you do, don't feel demoralized or depressed. Instead, seek help from your professors, friends, seniors, or online tutors. You can form study groups to finish assignments with collective efforts or take an online course to help you finish the homework. Short term courses can help you complete your homework and teach you essential skills for your academic future.
Remember that it is up to you how you want to allow homework and assignments to teach you better time management skills. You can use what you learn throughout your life, and these abilities can help you achieve success in your professional life.