Coming to terms with the latest trends running in the market can be really difficult. The things people are counting on to promote their services and business are proving to be redundant.
Hacks and tricks like keyword cannibalization and managing your page every once in a while, without paying more attention to it and not linking it to all of your social sites are things of the past now. Learn new ones. You can't expect to produce the same results that you may have produced before. Everything has changed since the RankBrain AI by Google introduced its latest rating algorithms. Let's go over some of those and find out how to make our website seem great not just for the traffic but also for the search engines crawling it.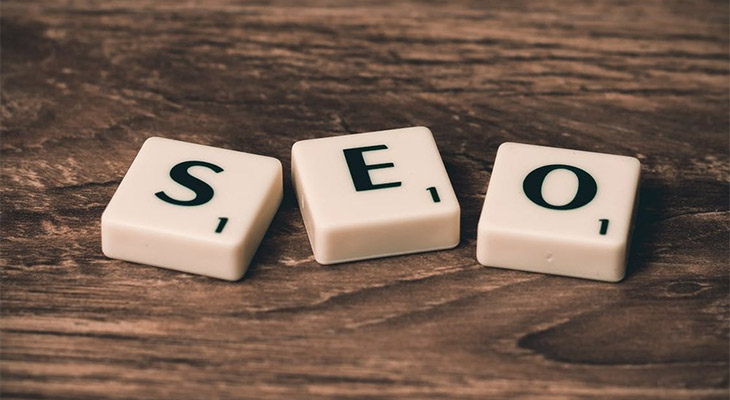 Making the Site Search Engine Friendly
Since the outreach of the social platforms we have known to be outsiders are now integrating themselves into each other, you can find it very easy to link your social accounts with one another. Examples of these can be seen with Instagram and Facebook being closely linked with each other and Google offering a signup and linking option with all social platforms. This can not only act as a backlink for your site but a great way to make your business or service appear more approachable and accessible. Target your audience and figure out what type of browser they're using and make your site compatible with the browser.
You can also use the graphic designing tools to enhance the interaction experience a user has on your site. As the recent update has revealed, the RankBrain AI has ranked pages based on the user experience that is judged by the amount of time that they spend on that site. If your site has a bounce, your site takes a hit for that particular keyword search. That means you have to be careful of the keyword you're targeting as well.
Site URL SEO
Your URL is the address that everyone uses to get to your site. Sure, anyone can say that nobody remembers or even types URLs and that people just click the link given to them. But the problem with the SEO of 2018 is that when you're making your site, you're not just making it for the users that are going to visit your page, you need to make it easier for the crawlers sent by the search engines to find and understand your site as well. You can take an example of a simple URL by looking at any good ranking site. Following a linking hierarchy in the URL is a great way to simplify your URL that is admired and ranked accordingly. Go for a simple domain that can be understood by an average person.
Conclusion
You have a relationship with your website. You can't expect to stay in that relationship without investing a valuable amount of time and thought. Furthermore, just like you use snapcheat to keep a check on your better half, you need SEO tools and analysis apps to keep a check on the progress of your website.